RCXiVY2+ (RCX320 / RCX340) New features
Yamaha's own unique solution for integrated robot vision
RCXiVY2+ New features
01High speed positioning of irregular shaped parts (foods or clothes) NEW
Blob search function
Suitable for pick & place or detection of parts with wide tolerance in shape and size, or high speed counting.
Detection speed is 2 to 10 times faster that edge detection.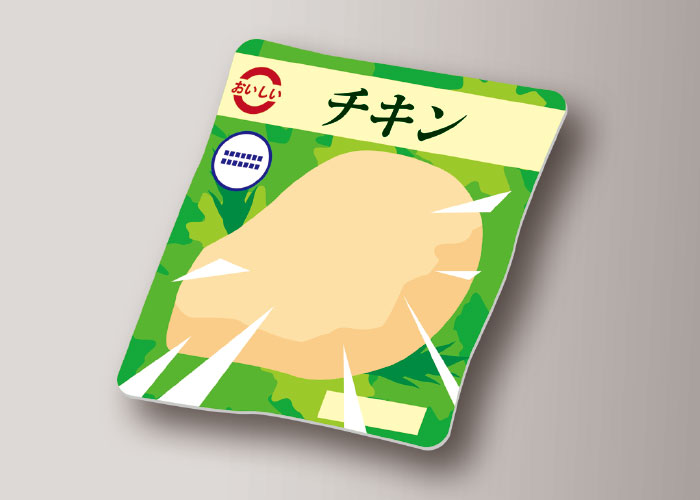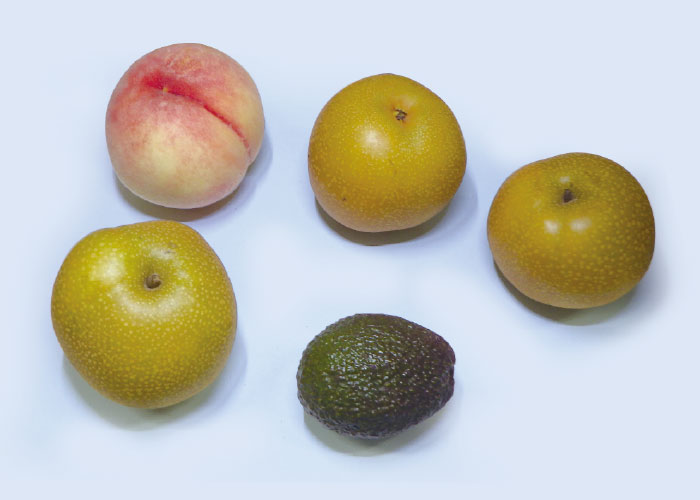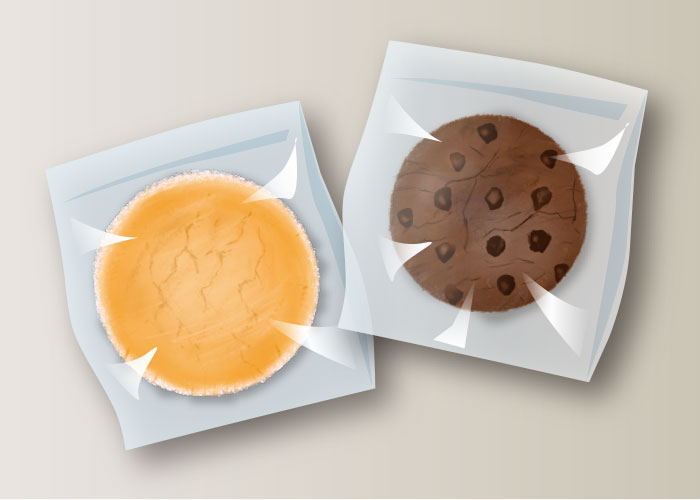 02Detection time is shortened up to 45%. NEW
By adopting a high-performance camera and improving the camera frame rate and CPU capability, detection time is reduced 8 to 45% while the resolution is improved.

Comparison of search time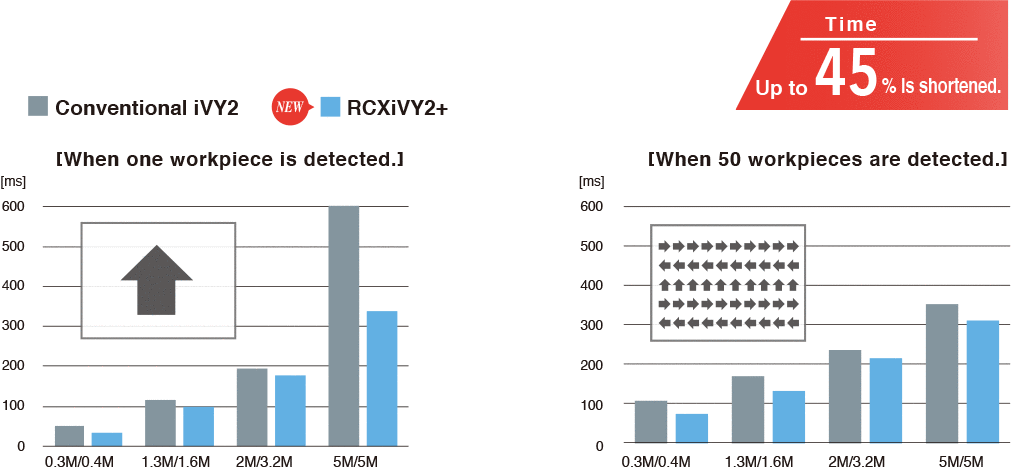 03Suitable for parts detection and high volume parts count NEW
Application examples
*Subject to application and conditions.
■ Detection of electronics components on PC board
■ Detection of accessories in package
■ Counting of the number of bottles in pallet
■ Detection of food labels
■ Detection of screws and washers that secure parts
■ Checking drilled holes
■ Counting of electronics components
04Overlap can be eliminated. NEW
Overlapped workpieces are recognized and they can be excluded from the search target.
05Detection with Speed NEW
Comparing with edge search, blob search speed is 2 to 10 times faster.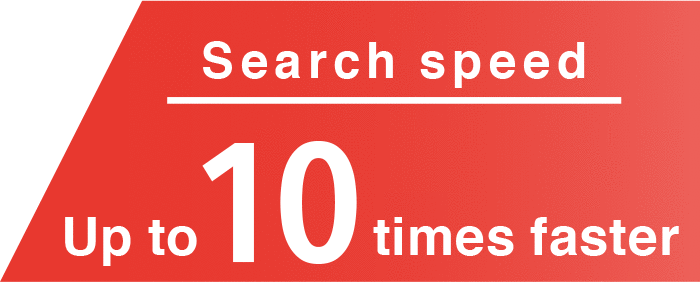 Comparison of edge search and blob search
* Only doughnut shape workpieces are detected.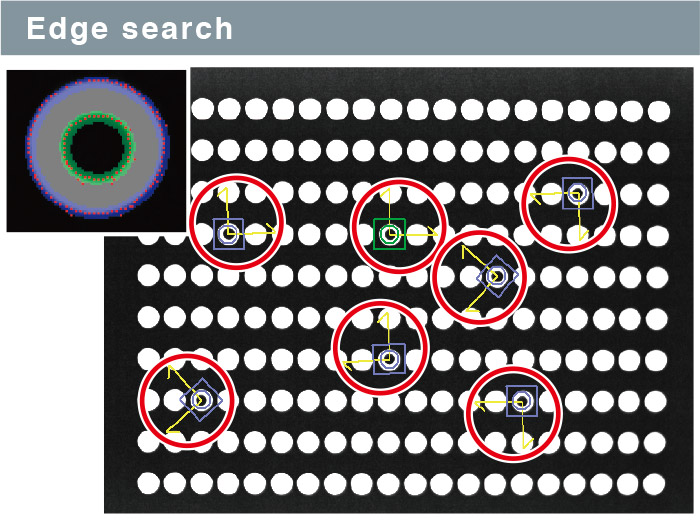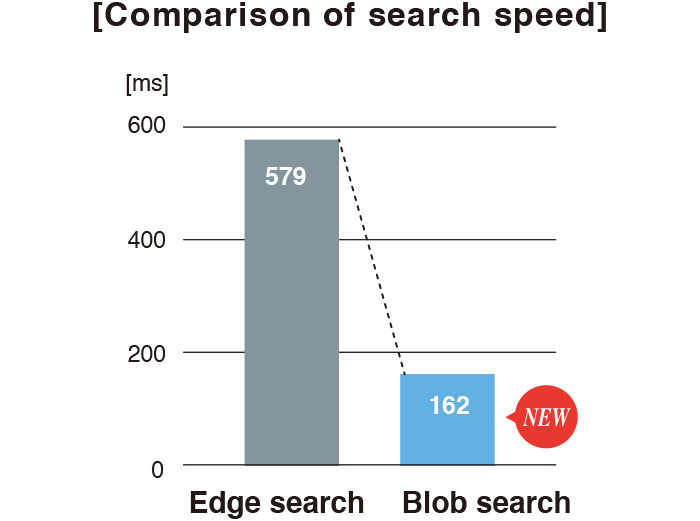 ---
RCXiVY2+ (RCX320 / RCX340) New features
Related contents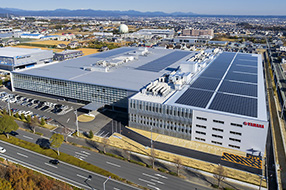 Robotics Operations
FA Section
Sales & Marketing Division
127 Toyooka, Kita-ku, Hamamatsu, Shizuoka 433-8103, Japan
Telephone 81-53-525-8350 /
Facsimile 81-53-525-8378