Outline: Universal Controller YHX series
YAMAHA's Advanced Robotics Automation Platform realizes cooperative motions and synchronized control among all the robots, peripheral units and devices that make up an automated line.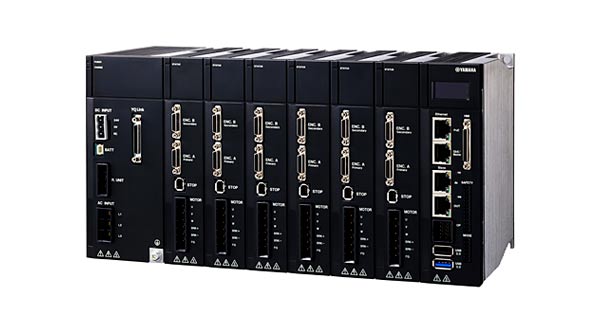 Universal Controller YHX series
Excellent expandability significantly saves space, reduces costs, and decreases setup man-hours.

PC Programming Software
PC operating environment
*OS : Windows 7 SP1/8/8.1/10 (64-bit version only for all)
*Memory : 8 GB or larger
Example System of system configuration
Development environment software

YHX Studio
The YHX Studio is a software program for programming and adjusting a YHX controller. Download the software program from the website for use. Note that a USB key (dongle) is necessary to run the program.
(If the USB key is not connected with the PC, the YHX Studio is unable to start.)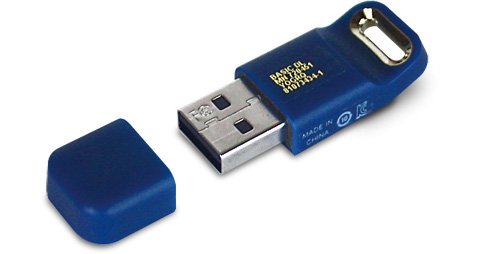 | | |
| --- | --- |
| Model | YHX-SW-STUDIO |
| Parts No. | KEK-M4990-00 |
PC operating environment
OS
Windows 7 SP1/8/8.1/10 (64-bit version only for all)
CPU
Equivalent to Intel Core (TM) i5-6200U 2.30 GHz or better.
Memory
8 GB or larger
Hard disc drive capacity
2 GB or more of empty space for destination of installing the YHX Studio.
Communications port
Ethernet
Display
1920 × 1080 or higher resolution is recommended.
Other
Ethernet cable (Category 5 or better)
USB port: One port (for USB key)
Applicable controllers
YHX
Applicable robots
Robots connectable to YHX
Microsoft, Windows and Windows 7 are the registered trademarks or the trademarks of Microsoft Corporation in the United States. Other firms' names and product names appearing in this catalog are registered trademarks or the trademarks of the respective firms or products concerned.
Outline of programming
The YHX controller chooses the programming languages from the graphic language (LD) and text language (ST) that are defined by the International Electrotechnical Commission's IEC61131-3. You can choose the optimal language that suits you purpose.

This graphic language is configured by contacts and coils. Since it uses circuit diagram similar to those of relay sequence circuits, it is fit for I/O interlock processing or similar operations.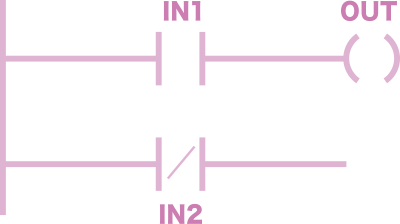 Structured text (ST)
This is a text language based on the general-purpose programming language "PASCAL". In the same manner as the sophisticated language "C Language", you can describe the control by syntax (a control syntax by conditional branch based on a conditional sentence and by loop statement). This is particularly powerful for arithmetic expressions and data processing.
A control syntax by conditional branch based on a conditional sentence and by loop statement
Equation using operators (such as * , /, +, -, <, >)
Calling up functions
Description of comments using full block characters (2 bytes) such as Kanji and Hiragana
Universal Controller YHX series
Related contents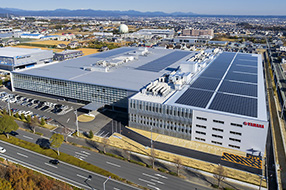 Robotics Operations
FA Section
Sales & Marketing Division
127 Toyooka, Kita-ku, Hamamatsu, Shizuoka 433-8103, Japan
Telephone 81-53-525-8350 /
Facsimile 81-53-525-8378