Single axis robots Robonity Advanced model Slider type AGXS
Single-axis robots feature high accuracy, high durability, and compliance with clean specifications as standard.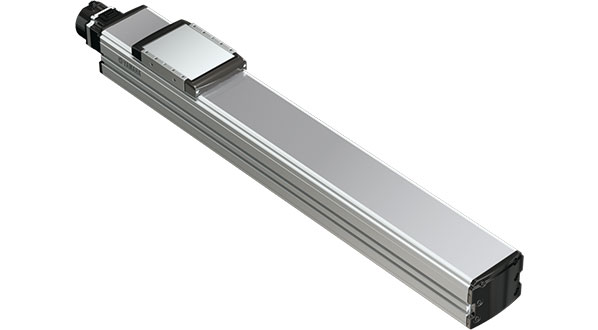 Advanced model Slider type AGXS
High Precision Accuracy Class C5・High Durability・Clean room specification as a standard feature
Grinding ball screw is standard. High precision model with high reliability and durability.
Maximum payload :
Up to 160kg
Maximum speed :
300 to 2,400mm/sec
Stroke :
50 to 1,450mm
Feature
02High Precision
• Adopted ground ball screws Ball screw :
Accuracy class C5
• Positioning repeatability: +/-5 μm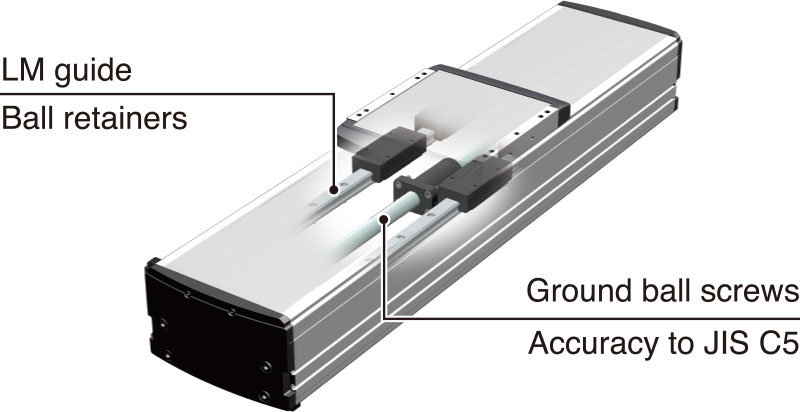 03Cleanroom Ready Design
• Protective stainless dust shield
• Ports are ready for vacuum fittings

04Motor orientation is changeable with optional conversion unit
Choice of motor orientation (standard, right, or left).

Single axis robots Robonity Advanced model AGXS
Related contents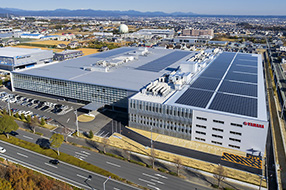 Robotics Operations
Sales & Marketing Section
FA Sales & Marketing Division
127 Toyooka, Kita-ku, Hamamatsu, Shizuoka 433-8103, Japan
Telephone +81-53-525-8350 /
Facsimile +81-53-525-8378