With our high quality pick and place machine, you will realize smart manufacturing!
We have a full lineup that enables us a total solution for your smart factory ;
surface mounter, SMT printer, dispenser, inspection system, flip chip bonder, SMD storage system, and management software.

YAMAHA SMT Concept
'1 Stop Smart Solution'
The Yamaha SMT operation offers "Entire Factory and Entire Process Support" by providing a large assortment of product lines.
To achieve customer success Yamaha serves as a total solution supplier to deal with production line and floor issues by way of equipment that "Doesn't stop" "Doesn't make defect parts" and is "Operator-free".
Related Link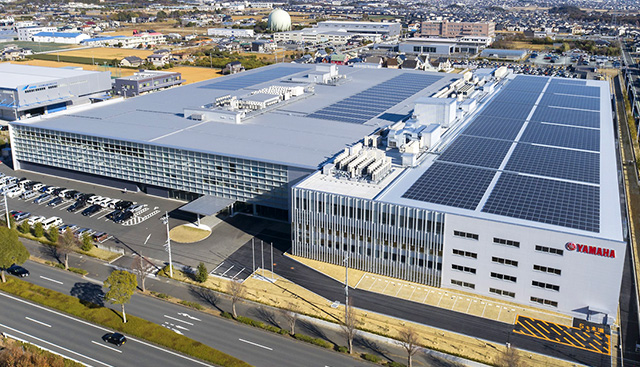 127 Toyooka, Kita-ku, Hamamatsu, Shizuoka 433-8103, Japan
SMT Sales &Marketing Division
Facsimile: +81-53-525-8351