The Quality of 100% Made ㏌ Japan
Yamaha Motor Robotics Operations are located in the city of Hamamatsu known for its craftsmanship and production.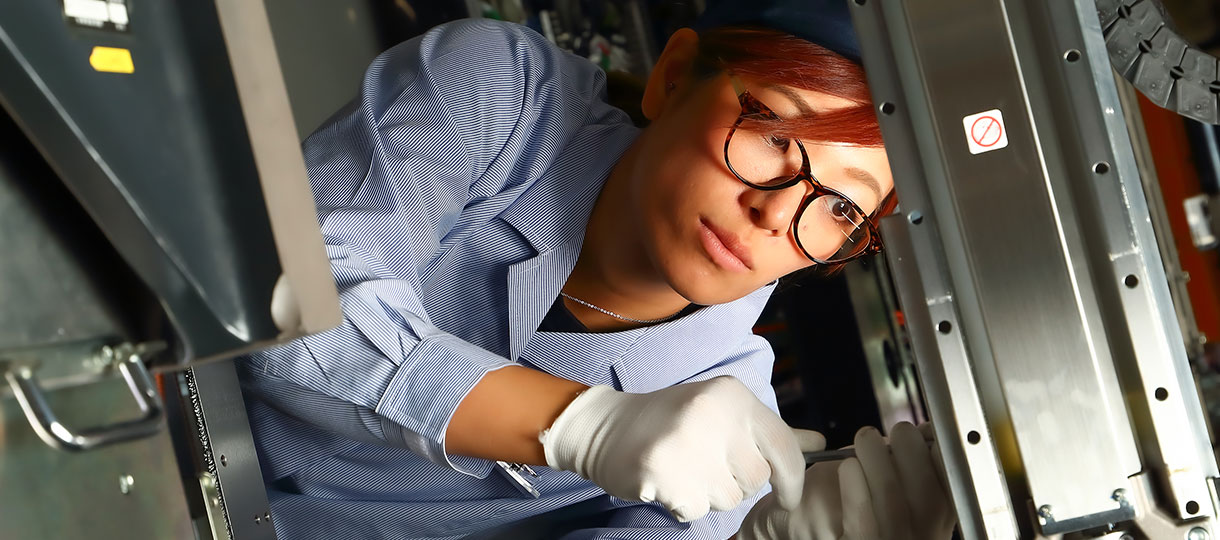 Yamaha Motor Robotics Operations are located in the city of Hamamatsu known for its craftsmanship and production. The world's first picture tube for televisions idea originally came from Hamamatsu which also creates and ships new things one after another all over the world including Japan's first light cars (kei-cars), motorcycles, pianos and camera film, etc. The endpoint for all these things they create is the happy face of the customers using that product and with this as its driving force Yamaha continues to create and perfect its technology. The foundation for all of this is the spirit of craftsmanship and technology passed along over the generations. This is where the real value of 100% Made in Japan springs from.
Make it Rapidly with the United YAMAHA Team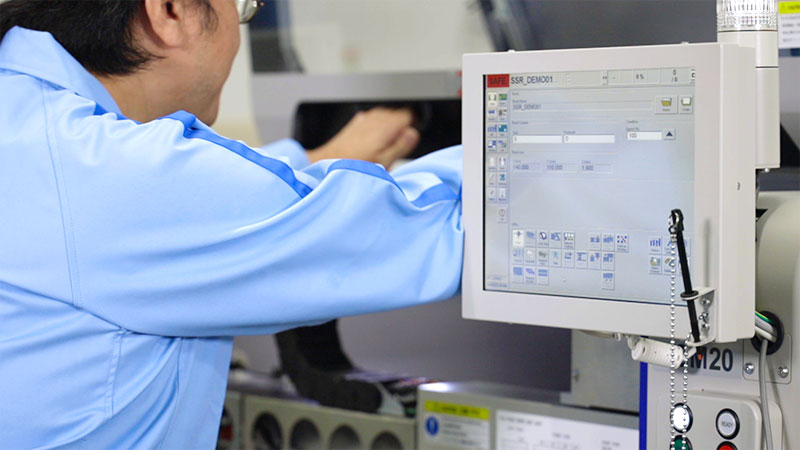 The sales division, engineering development division, and production site are all located within the same factory. This allows reflecting the driving spirit of the development division into products that customers want and this feeling of unity and speed creates a fine machine.
This process is followed by field testing with local customers. Yamaha reflects the sharp eyed customers' true opinions back into the product and after repeated improvements, ships them to customers all over the world.
Designing what the Customer Wants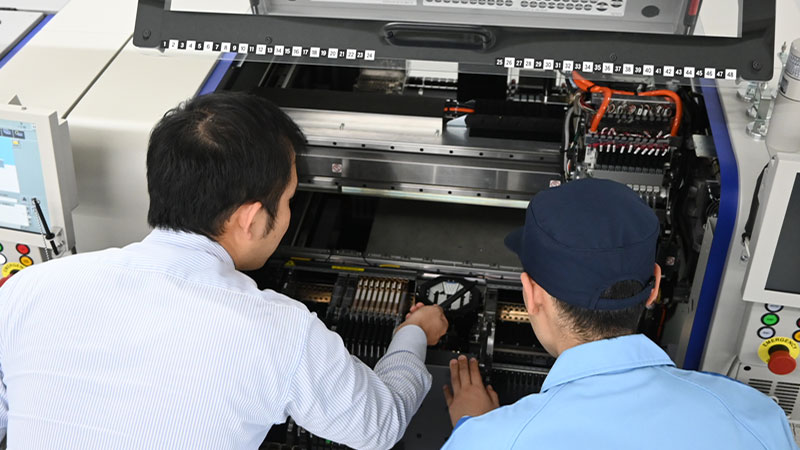 Directly linking product development and manufacture allows a smooth response to custom-made orders. The flexibility and wide range of variations in developing special order products is also directly linked to technology that reliably incorporates customer needs into those products.
"If you're going to do it, try to be the best", those are the words of its first president Genichi Kawakami and are the true DNA of Yamaha. Roughly this means, "First of all give it a try" and this "just do it" spirit gives birth to new technology and transforms customer needs into something real.
Hamamatsu – City of Craftsmanship and a Silicon Valley Transformation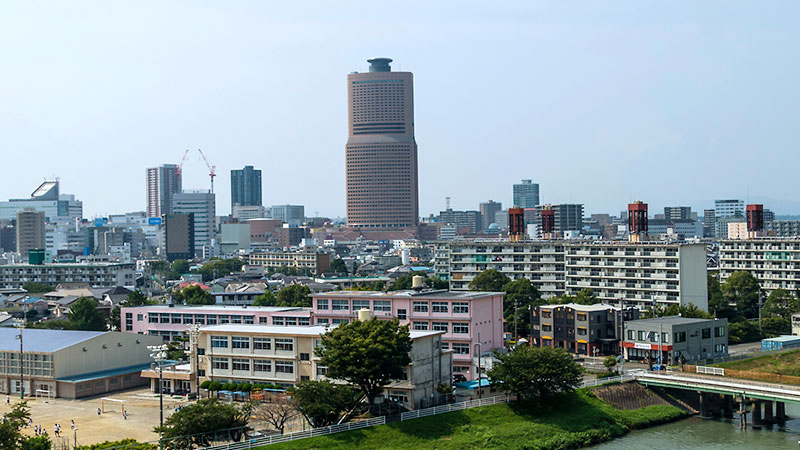 In the summer of 2020, Hamamatsu was officially designated as a "Startup Ecosystem Global Consortium". As a regional cluster of craftsmanship companies unmatched throughout the world, Hamamatsu is the business base for startup firms ranking it as Japan's Silicon Valley that will achieve even further growth.
Made in Japan – even down to the Fine Parts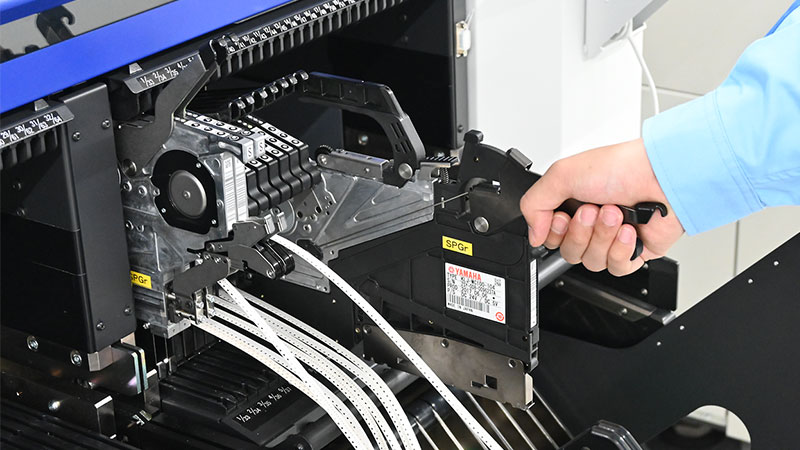 The main machine itself is of course from Japan but everything from feeders to nozzles are Made in Japan. Paying extreme attention to details is Yamaha-ism or namely the Yamaha way of doing things. Yamaha knows that the quality of the fine parts is what affects the overall machine, the overall production line and the final product that goes to the customer. That is all the more reason to be fussy about quality when making products.