Function and Feature
Overdrive motion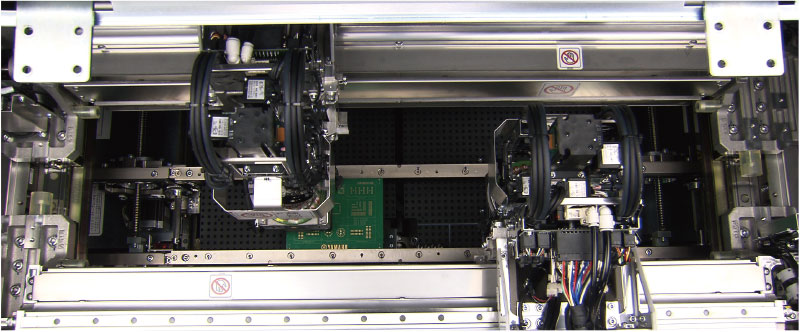 High-speed one-by-one pickup & mounting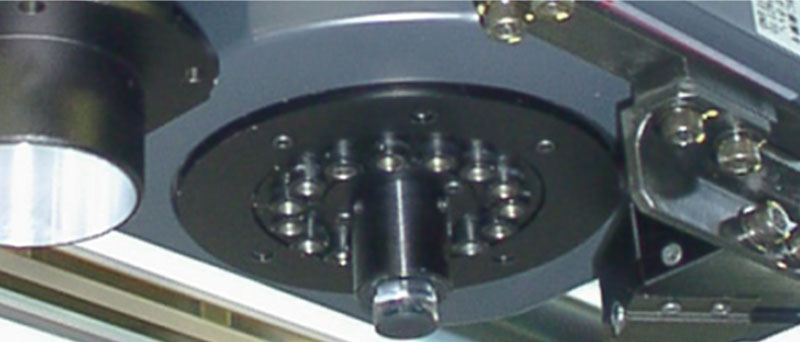 Full range of feeder and supply device options to match your production format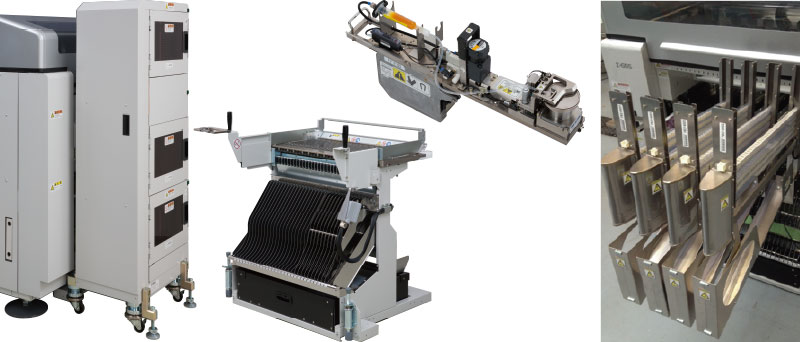 The Super Loading Feeder totally innovates components supply tasks!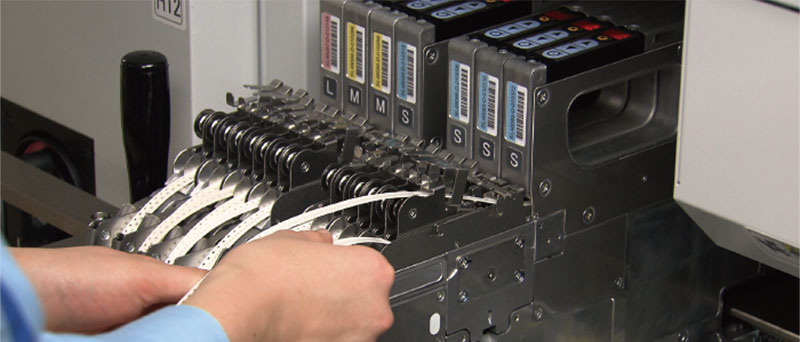 Recommend for Such Production Site
For customers who want to do all in a single unit

Mass production mounting rang from 0201mm chips to odd-shaped components using 100N insertion, high-speed general-purpose mounter with diverse features
Realize mass production even of tiny 0201mm chips by using a rotary head
Stable, high-speed mounting of ultra-tiny components using the one-by-one method that replenishes popular components
Achieves both accuracy and speed on a whole new dimension by applying direct-drive using no external force
High resolution camera and dedicated nozzles
Mounts a wide range of odd-shaped components
Clinch type components also can be handled with press-insert function at 100N by dedicated option of Multi-Function Head (MF Head)
Multi-Function Head (MF Head) come with 3 pick up heads can can handle wide range of odd-shape components
Various kinds of supply units are available including Multi-Layer Tray Feeders attachable/detachable within 5 minutes, single tray units, stick feeders, radial feeders, etc.
Multiple functions to support production are equipped as standard.
Combination of High-Speed Head and Multi-Function Head make sufficient capability for various kind of production.
Provides component library teaching function, mounting coordinate teaching function, BGA/CSP handling, pick up position teaching function, alternative component feeding functions, mounting position X,Y offset control function, pocket recognition function, push-up pin auto changeover function and other features are equipped as standard to give support covering everything from setups/changeovers to production.
Handles various range of production methods
Dual-lane layout is also selectable in addition to single-lane layout (standard) .
Handles L1200mm PCBs.