Recipes for Building Fully Automatic Setup Lines
In order to achieve Non-Stop, Operation Free process, we need the fully automated lines. Yamaha introduce our own secret recipes.

Do problems like these get under your skin?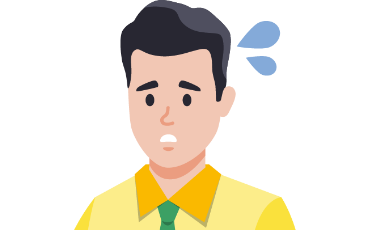 We would like to reduce the loss due to changeovers. But not so easy to improve its efficiencies because of the system specifications.
It is time consuming to change over the machines one by one.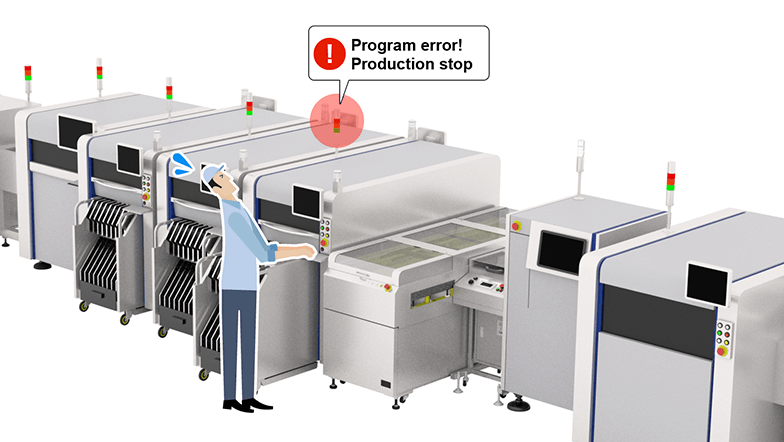 The error message pop up and the system stops by loading the wrong programs.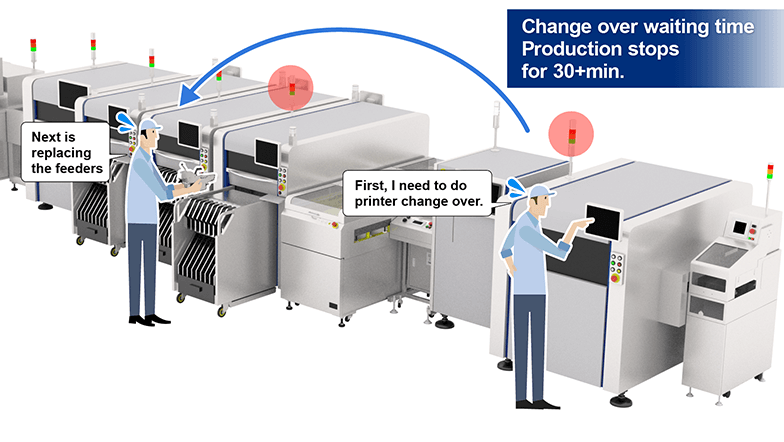 Even finishing change over for the printer, we face the change over for the mounters, then the system must stop for more than 30 minutes.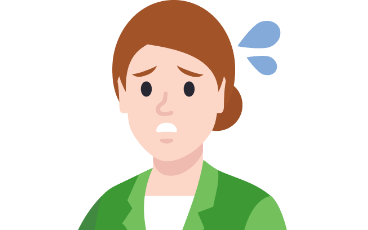 We want to increase the productivities even 0.1%, but we don't know how!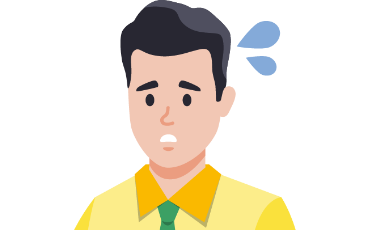 We want to improve our man-hours and efficiencies, and also want to achieve the maximum productivities by minimum numbers of the operators. But how!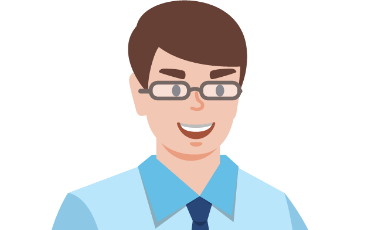 Yamaha can suggest our "1 Stop Smart Solution," YAMAHA's SMT Concept, to the customers, who face these issues.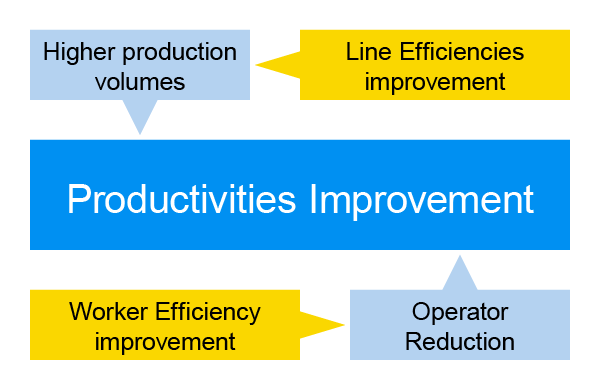 YAMAHA's Proposal
We introduce Our 1 Stop Smart Solution," the YAMAHA SMT Concept "Recipes for Fully Automated Lines"

Automatic setup


Receiving the next model`s recipe from the upstream machine, and improve the productivities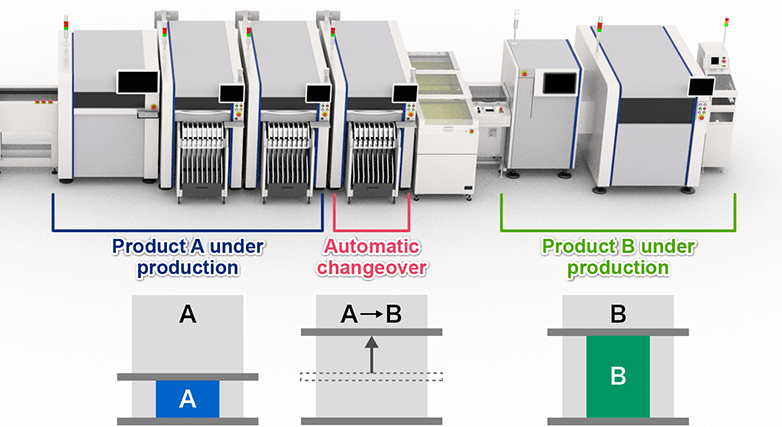 Case 1
Specify the program at the most-upstream machine
Automatic Changeover at the downstream machines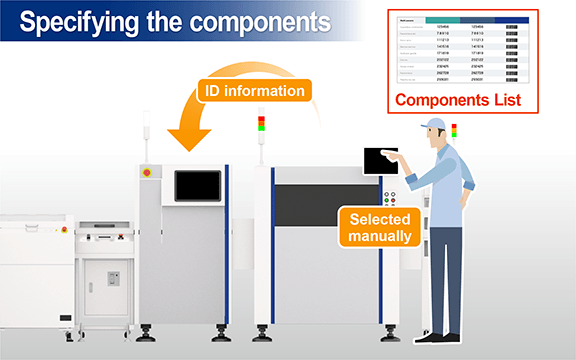 Case 2
Kanban setting up at the most-upstream
machine
Automatic Changeover at the downstream machines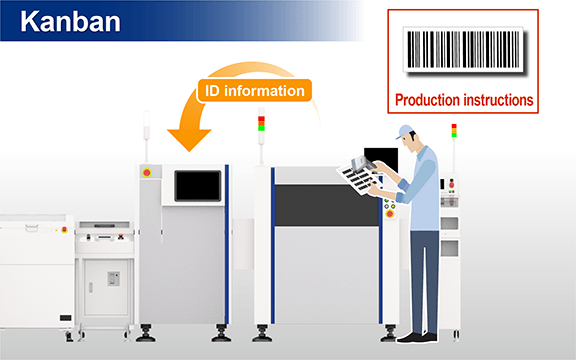 Case 3
Reading 2D barcode at the conveyer before the most upstream Yamaha machine
Automatic Changeover at the downstream machines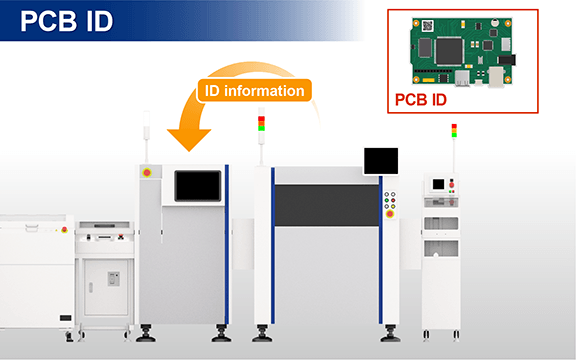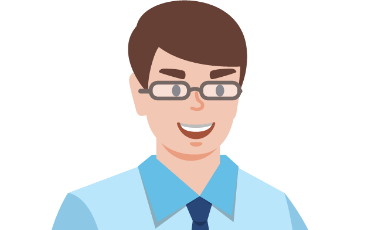 Aligning all machines to Yamaha in one line, you can achieve the fully automated line from the printer to pre-reflow oven.
equipment to equipment from other makers! We have a lot of experiences on communicating from our machines to the other manufacturers` ones.
We can communicate with other manufacturers such as conveyors, in-line inspection machines, and reflow ovens.
YAMAHA SMT Concept "1 Stop Smart Solution has the solutions!

Automatic setups linking equipment from different companies


Experience major SMT-related equipment manufacturers working together! Setups transferred between machines from different company improves availability!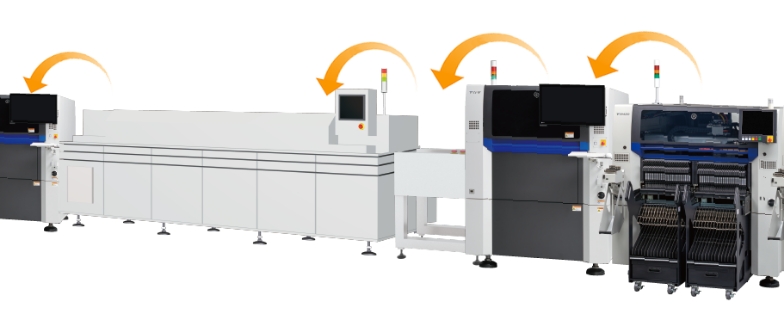 Common Setups optimization


minimize changeovers for the mounter

1 head solution which can mount various components by one head and YAMAHA mounter(YRM20) which can set maximum 128 feeders are very effective for Common setup. The time of replacing feeders may take longer than 30 minutes at changeover but by setting feeders in advance if uses this Common setup optimization, it eliminates the time of machine stop by feeder replacing.
Wide component range without head exchange

Many components can be set at once
YRM20
Compact, lightweight feeder carriage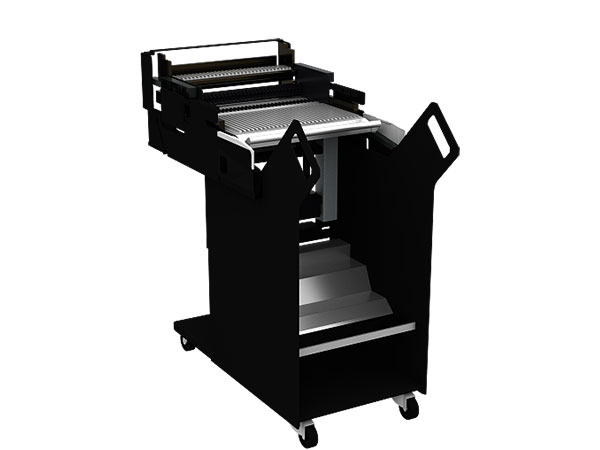 30-tier tray feeder (non-stop exchange type)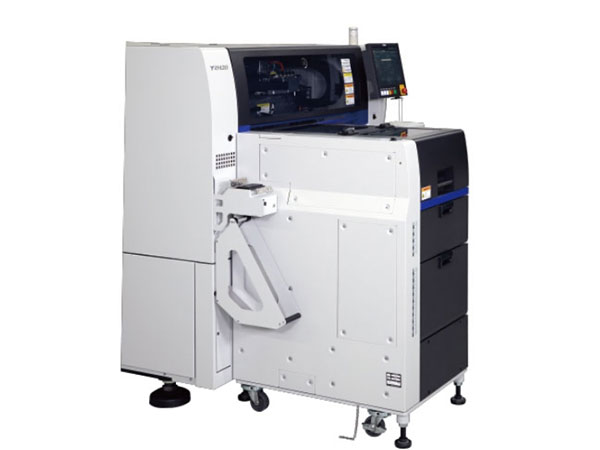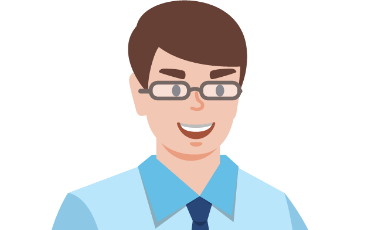 Common Setups optimization that only YAMAHA can provide with its 1 head solution!
Our 1 head solution supports components from 0201mm at minimum to 55×100mm at maximum without head exchange(for the HM head). By setting components in advance based on the common setups, you can run a variety of production programs without extra setup by operators!
Common Setups optimization is…
A function that simulates the optimal feeder arrangement for PCBs for the number of component types that can be set on 1 line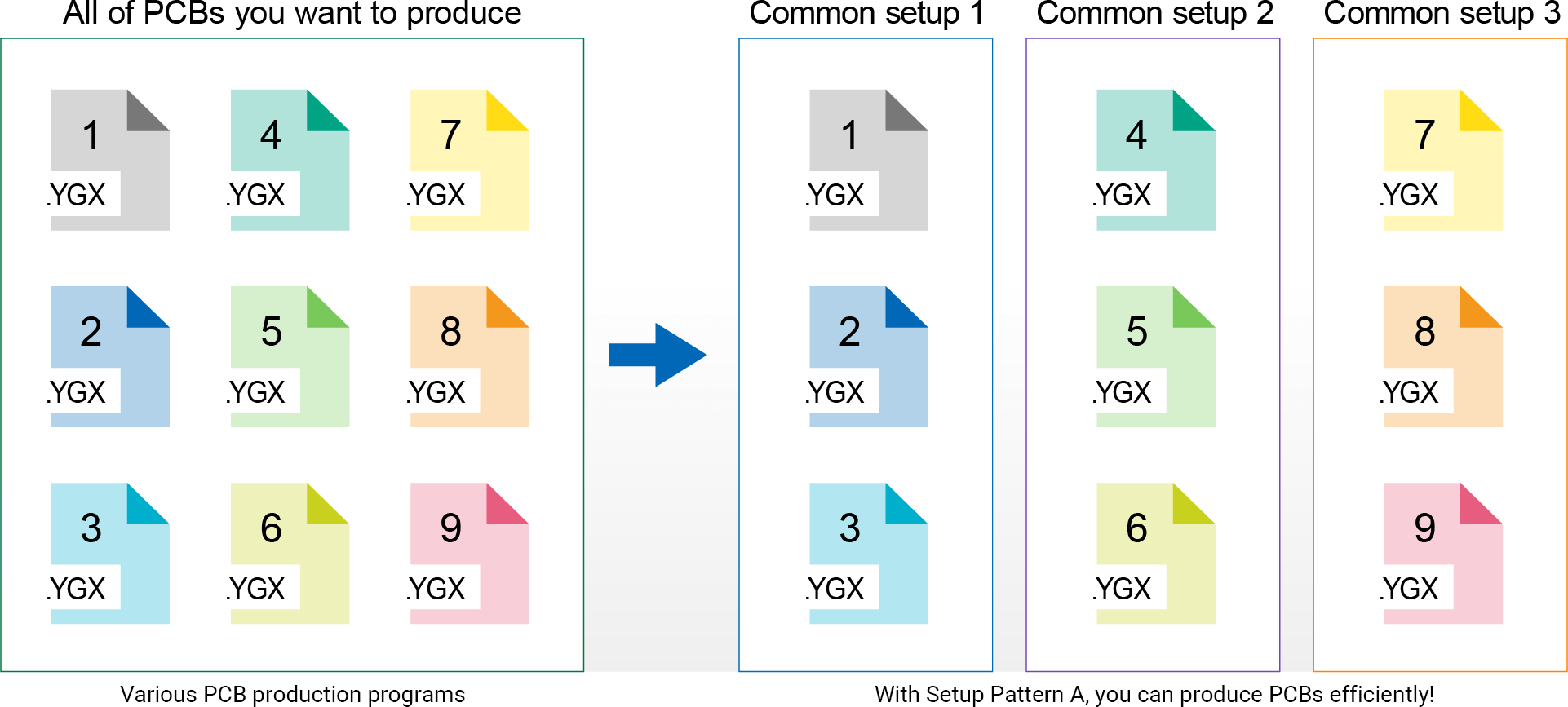 Common Setups optimization with setting feeder carriage groups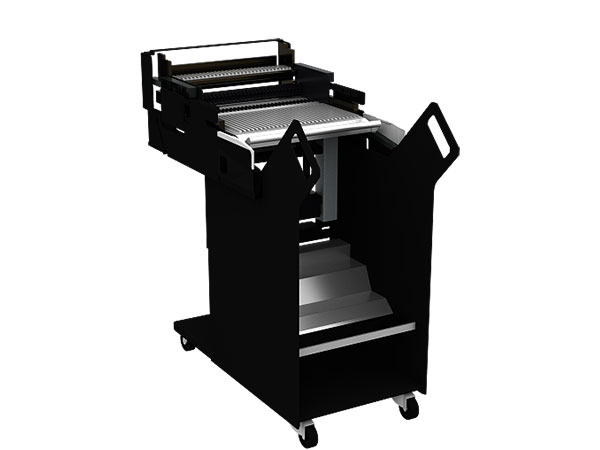 The grouping function is…
Automatically determines which PCBs are similar to which, and groups them to minimize the number of setups


Printer's fully automated setups and changeovers


Provide fully automated setups and changeovers for printers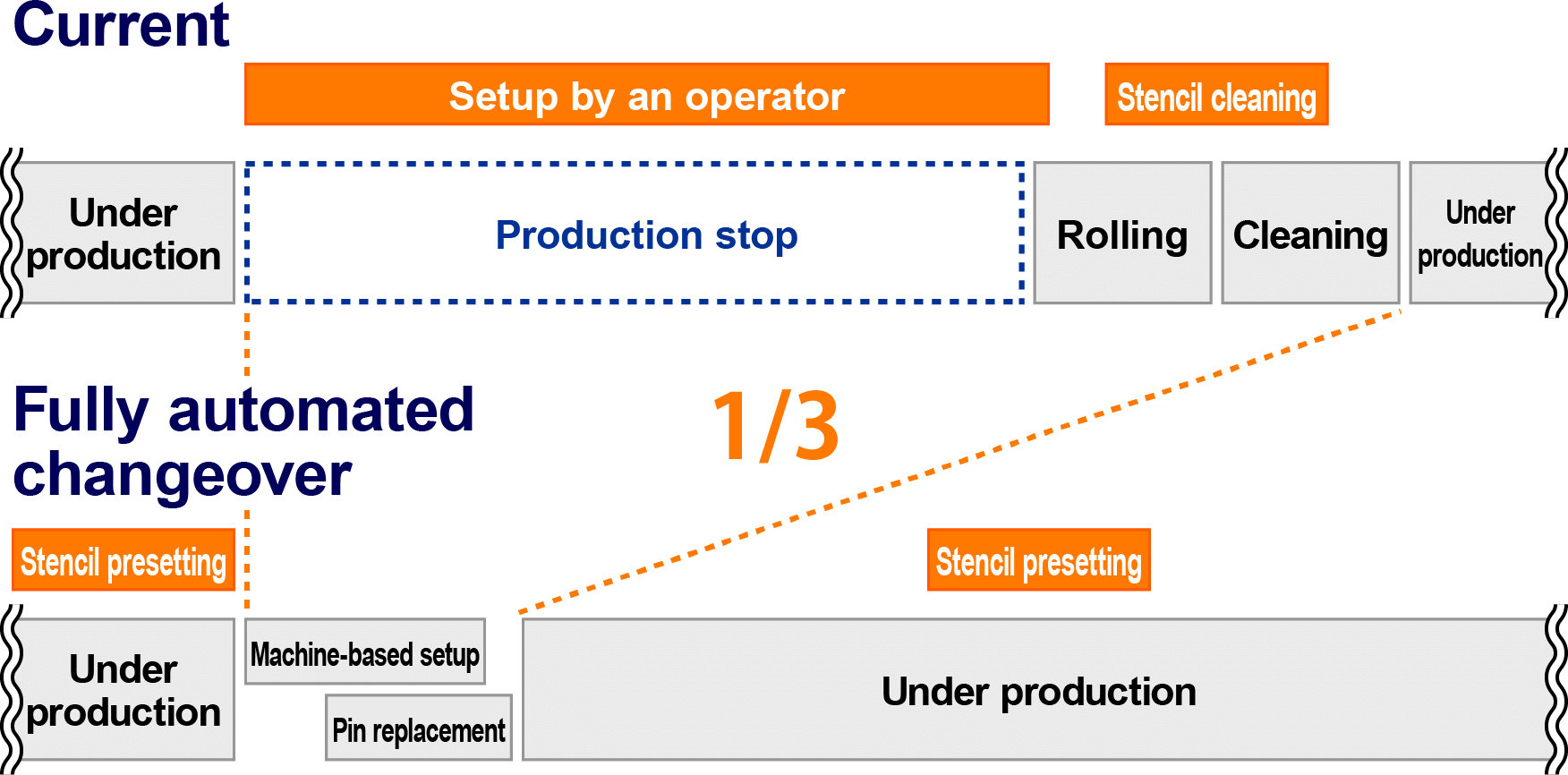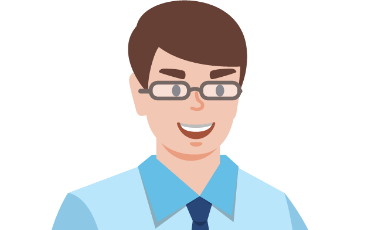 The automatic replacement of push-up pins delivers four zeros!
It eliminates the need for jig storage space, which has been bothering operators, reduces the jig costs to zero, eliminates jig procurement and arrangement, and reduces misarranged pins to zero!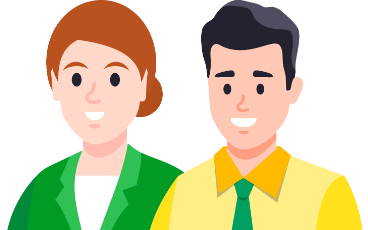 Enabling machines to perform the changeover process substantially reduces operators' workload, which is expressed as 1 step = 1 second = 1 yen, leading to increased productivity.
Introducing examples of 1 Stop Smart Solution, YAMAHA's SMT Concept
Revealing Recipes for Building a Fully Automatic Setup Line!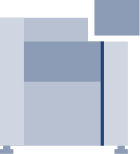 Introductory example 1


Production Line for PCBs for Industrial Equipment
Before

・Loader
・YSP
・Conveyor
・YS24
・YS24X
・Conveyor
・YSi-12
・Conveyor
・Reflow oven
・Cooling conveyor
・Buffer conveyor
・YSi-12 (with a laser inspection capability)
・OK/NG sorting conveyor ・Unloader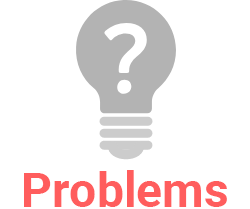 1.

Changes to programs associated with changeovers for equipment and changeover for the printer mean that production has to pause for 20 minutes or so.
2.

Defective products with a floating lead, for example, caused by unskilled workers, flow out to the inspection machine after the reflow process. Repairing them is troublesome.
3.

Components cannot be refilled in time. This causes the equipment to stop, reducing productivity.
After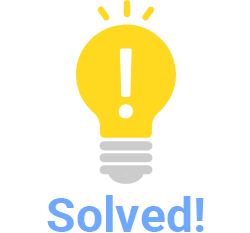 1.

Solved!The automatic setup including even the printer has shortened the downtime for the changeover, which previously took 20 minutes, to 5 minutes.
2.

Introducing 3D inspection before the reflow process has enabled the user to detect floating leads and other defects, achieving an average in-process defect rate of 1 ppm.
3.

The combination of web remaining quantity monitoring and autoloading feeders has improved the efficiency of component refilling and substantially reduced short-term machinery stoppages.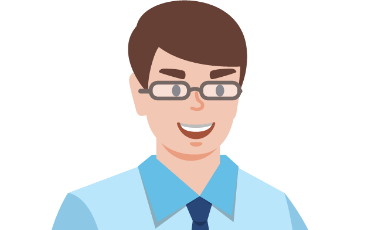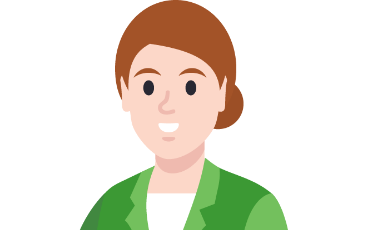 YAMAHA's key benefit is that it provides easy changeovers while offering high productivity.
We have introduced automatic setups in the kanban setup + transfer mode. Just reading the barcodes on production items at the leading printer enables automatic setups up to the SPI and mounter, making it possible to handle PCBs to be produced and perform other tasks during the waiting time. This has substantially reduced the setup time. We also use optimized shared setups that take advantage of the characteristics of the 1 head solution, which has enabled us to do changeovers without having to replace feeders or trollies.
In addition, introducing the 3D AOI(YSi-V)before the reflow process has enabled us to detect most defects before the reflow process. This has resulted in an in-process defect rate of less than 1 ppm even if unskilled operators are involved, eliminating almost all repair work that uses soldering irons.
The Process correlation on a per-process basis, which can be used in dashboard and i-ProDB, has increased the number of defects whose causes we can identify. We think this has also contributed to the improvement in quality.
Regarding component refilling, web remaining quantity monitoring displays remaining component quantity information on large screens on the line or on mobile devices for the entire line. In addition, combined use of the autoloading feeder has led to efficient component refilling, resulting in almost no line stoppages caused by refilling delays.
I think it's YAMAHA's abundant set of functions substantially increased machine productivity that has enabled us to continue production on a one-operator-per-line basis despite the rising production volume. We'll continue to introduce effective functions with the aim of building more efficient, higher-quality production lines.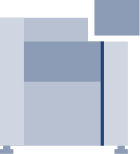 Case Study #2


Automotive customer with 24/7 high-mix high-volume production
Before

・Loader
・PCB cleaner
・YGP(with extension conveyor)
・SPI
・YG100
・YG100
・YG100
・Reflow oven
・Cooling buffer conveyor
・Unloader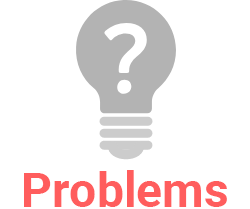 1.

The average defect rate in the process is 15ppm, and it is difficult to identify the cause of defects and make improvements, since only one operator per line…
2.

It takes time to change the setup and causes availability loss.
3.

Availability loss due to inability to replenish components on time.
4.

If one operator is responsible for magazine setup on loader/unloader, solder replenishment, and program changeover, the number of steps taken by each operator is nearly 20,000 steps per day (per shift).
After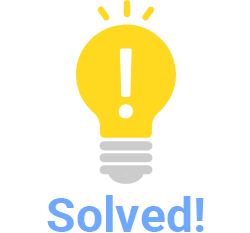 1.

In-process defect rate averaged less than 1.00ppm. In the best month, the rate was less than 0.1 ppm (only one in-process defect in one month.)
2.

Changeovers are fully automated. Once the loader reads 2D codes, changeovers are done automatically. Changeovers for the printers are now fully automated by the YSP10, and are completed in 2.5 to 4.5 minutes.
3.

Introducing the Auto Loading Feeder has dramatically reduced availability losses in component replenishment.
4.

Reduced the number of visits to the printer by 80% by automated solder replenishment and fully automated changeovers. As a result, the number of operator steps was reduced by 20%.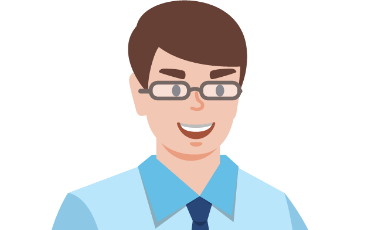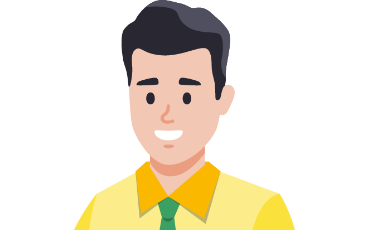 YAMAHA's key benefit is high speed even in high-mix production!
We have four lines, only one of which is a YAMAHA line, but in any case it's faster than the others.
Before the update, the YAMAHA line had the almost the same production capacity as the other lines. Since introducing the YSM20R, though, the capacity has almost doubled despite the fact that the space remains unchanged. Also, the number of operators remains unchanged. Although the frequency of component replenishment has nearly doubled, using the Auto Loading Feeder has minimized cases of components run out. As a result, we can operate the YAMAHA line with an overall equipment efficiency of more than 90%.
Also, the number of in-process defects has been reduced and kept at a level of 1/10 or less.
The important point is that we have introduced the YSi-V, a 3D AOI at pre-reflow process.
When the YSi-V detects a defect, we immediately cycle-stop the mounter to check the cause of the defect what caused the problem (QA option). This arrangement operation has eliminated a large quantity of defective products and enabled operators to take action for improvement action, such as nozzle maintenance, which has greatly improved quality.
With fewer defects, we no longer have to bother our suppliers, and everyone in the field, in the production engineering department, and in the management department is happy. Of course, the president, general manager, and other executives are also happy.
We will continue to use the Yamaha equipment in the field to make the line even better!
And more! Automatic replenishment of materials for "unstoppable" and "operation-free" solutions!
1.Printer with a 12-oz syringe PSC
This stabilizes the solder rolling diameter, which affects printing quality. The newly developed 12-oz syringe enables long time non-stop production.
2.Mounter with Auto Loading Feeder
The auto loading function makes it easy for anyone to refill easily tape components parts at any time. Tape loading time takes as little as is only about 5 seconds.*
*From the start of tape feeding until it is ready for pickup.
3.Mounter with a non-stop tray replenishment function
The mounter supports non-stop tray parts supply in pallet or magazine, enabling efficient tray parts supply and production without stopping the machine.
4.Mounter with stacked supply solution (stick feeder, stacking tray feeder, etc.)
We have a lot of experience in supporting stacked stick feeders, stacked tray feeders, etc. according to customer requirements and target components. For more detailed information, please contact our distributors or the following inquiry page.
Our line-construction support engineers are ready to consult with you
YAMAHA's line construction support engineers provide free consultation services (telephone, e-mail, visits, showroom tours, etc.) to customers (regardless of whether they use YAMAHA equipment or not).