What the Japanese Bayberry Trees Have Seen Stories from the Early Years of Yamaha Motor
Introducing the stories behind Yamaha Motor's technologies.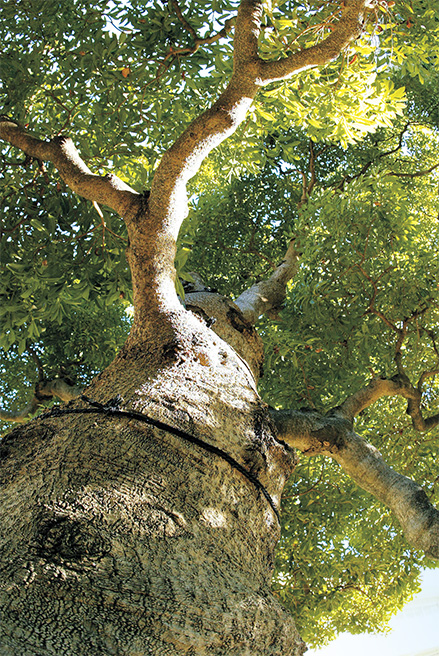 What the Japanese Bayberry Trees Have Seen
This series of entries was originally published in Yamaha Motor's company newsletter from 1978 to 1979, some 20 years after Yamaha was founded. It was written by one of the company directors at the time so that employees could learn about what Yamaha's earliest years were like.
- These entries are an English translation of written and edited Japanese.
- The names of companies, groups, municipalities, facilities, historical events, technical terms, nicknames, etc., are as close as possible to how they were originally written and published.
- Yamaha company acronyms in the original text have been changed to more common wording.
- Entries use Western dating instead of the Japanese era name system, e.g., "Showa 30" is changed to "1955".
- The text layout has been altered for website viewing.
- Some photographs have been either replaced or removed.