Express the value in originality.
Pursue enduring essences that stir the heart.
Seek elegance in motion and beauty in form.
Brighten the lives of people and their world.
True to the aesthetic tradition of Yamaha Motor Design,
we see design as ART for Hearts.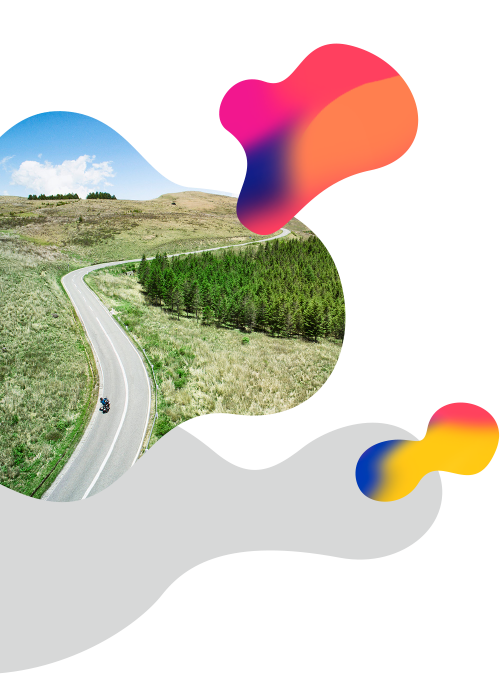 January 29, 2020
"Drawing Yamaha's Future Vol. 5 Saori Shinchi" has been added.

January 29, 2020

April 2, 2019

March 25, 2019