2020 IBEX Innovation Award
Awarded

Helm Master EX
This control system for outboard-mounted boats aids pilots with the various operations needed when docking, setting off and the like—from moving in the bow, stern, port and starboard directions to turns, diagonal movements and full 360° rotation—all via intuitive joystick operation. The EX features all-electric steering and several autopilot features developed in-house for the first time.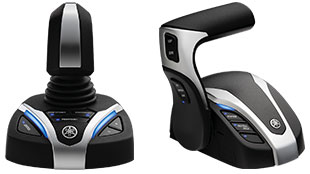 2019 The Commendation for Science and Technology by the Minister of Education, Culture, Sports, Science and Technology: Prizes for Science and Technology (Development Category)
Awarded

Development of Control Systems for Industrial-use Unmanned Helicopters

Recipient(s)

Katsu Nakamura
Unmanned System Section, Robotics Business Unit, Solution Business Operations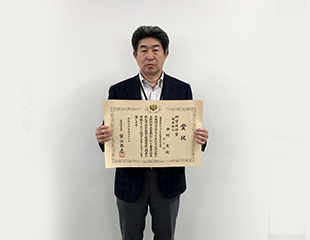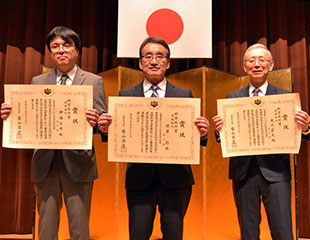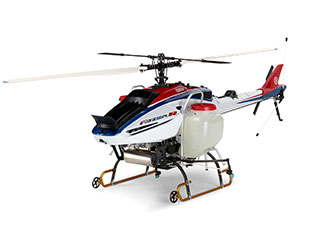 2017 Interbike Product Innovation Awards
Awarded

PW-X
This electric power-assist system designed for mountain bikes consists of easy-to-use ergonomic switches, an LCD display and a drive unit with lower weight and greater levels of compactness over its predecessor.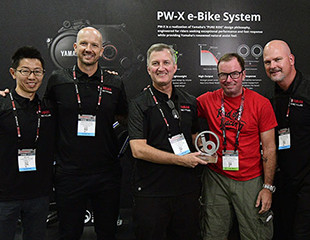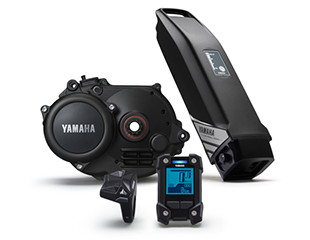 2017 Japan Boat of the Year: Special Award
Awarded

Helm Master
This control system for outboard-mounted boats provides electronic control of all the steering, gear shifting and throttle functions, etc., to allow intuitive control of the boat via a single joystick for maneuvering through narrow waterways, when docking or setting off and the like.

Recipient(s)

Isao Kanno
Research & Development Section, Marine Engine Business Unit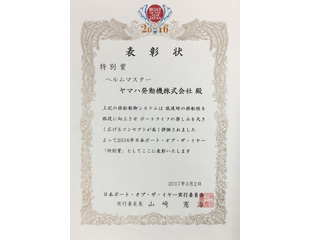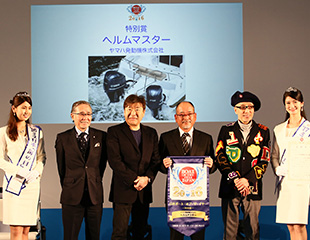 2001 Ichimura Industrial Award: Contribution Prize
Awarded

Observation of erupting Mt. Usu via unmanned industrial-use helicopter capable of fully automatic flight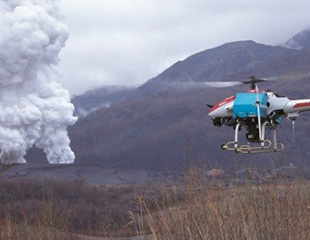 1994 Ichimura Industrial Award: Contribution Prize
Awarded

Development of the PAS Electrically Power-Assisted Bicycle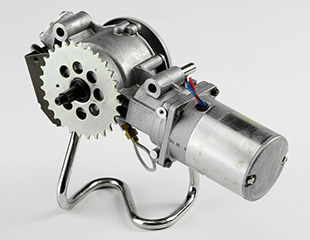 1994 JSPMI Chairman's Prize
View PAS History Book

Awarded

Development of Electrically Power-Assisted Bicycles