Awards
Introducing the stories behind Yamaha Motor's technologies.
2023 The Japan Institute of Light Metals (JILM) Light Metal Advancement Award
Awarded

Outstanding contributions to the body of academic research and technological development concerning light metals contributing to weight reduction with motorcycles, i.e., research into aluminum alloys; research for improving the durability of parts made of titanium alloys; R&D of vacuum die-casting technology, fatigue characteristics, bright heat treatment, coating technology, and more that led to the practical use of magnesium alloys for large parts like wheels and subframes; and other studies.

Recipient(s)

Takaharu Suzuki
Materials Division, Manufacturing Technology Center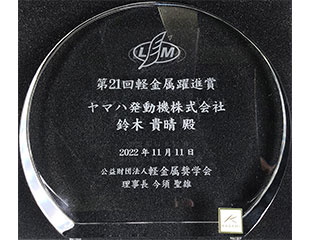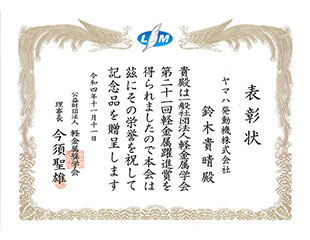 2018 SLAS New Product Award
Awarded

CELL HANDLER™
The cell picking & imaging system CELL HANDLER™ applies Yamaha's surface mount technology originally developed for mounting electronic parts on printed circuit boards. CELL HANDLER™ rapidly and accurately transfers target cells to microplates for culturing or evaluations and analyzes images captured during drug discovery and development, efficacy tests for anti-cancer agents, etc.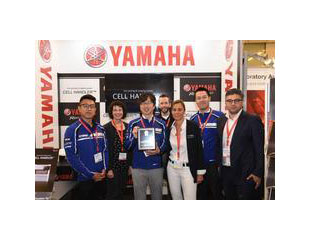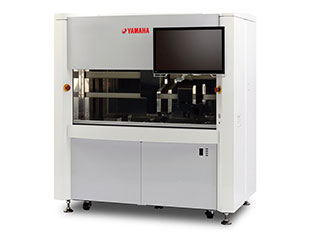 2017 Sokeizai Industry Technology Award
Awarded

Development of a new manufacturing method for aluminum motorcycle fuel tanks

Recipient(s)

Yoshihiro Kimura, Noboru Mitsui, Masatoshi Miyamoto, Gou Nagura, Kazuya Iida, Kyosuke Nomura
Manufacture Technology Division, Component Section, Engine Unit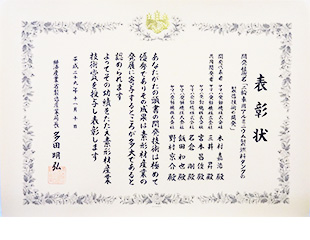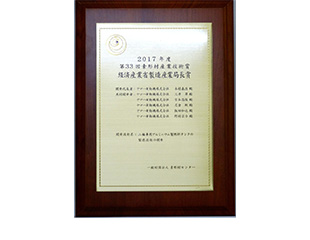 2010 TPM Excellence Award
Awarded

Development of a pallet for equipment diagnosis

Recipient(s)

Takahiro Umeda
1st SyS Division, SyS Operations, Motorcycle Headquarters
2009 TPM Excellence Awards
Awarded

Development of equipment rigidity evaluation method using vibration analysis

Recipient(s)

Yukihiro Tada
2nd SyS Division, SyS Operations, Motorcycle Headquarters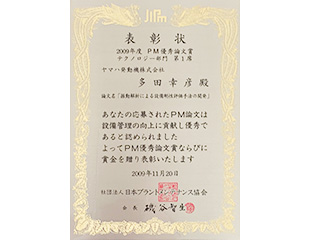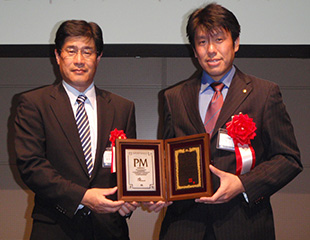 2006 TPM Excellence Award
Awarded

Preventative maintenance system for servomotors utilizing a new insulation diagnostic method

Recipient(s)

Mikio Kajiwara
1st SyS Division, SyS Operations, Motorcycle Headquarters
2004 TPM Excellence Award
View Technical Review

Awarded

Shortening of MTTR of NC Machine by Developing Maintenance Information Retrieval System

Recipient(s)

Yoshiki Ishikawa
1st SyS Division, SyS Operations, Motorcycle Headquarters