Ultra-High-Speed Modular Z:TA-R YSM40R Feature
Achieves revolutionary productivity of 200,000 CPH giving it the world's fastest speed on a compact platform
Highest productivity in the world!
World's fastest! 200,000 CPH
The speed is achieved by the leading-edge technology including innovative high-speed rotary heads and servo motors incorporating new, high-speed algorithms, etc.
Multi-camera system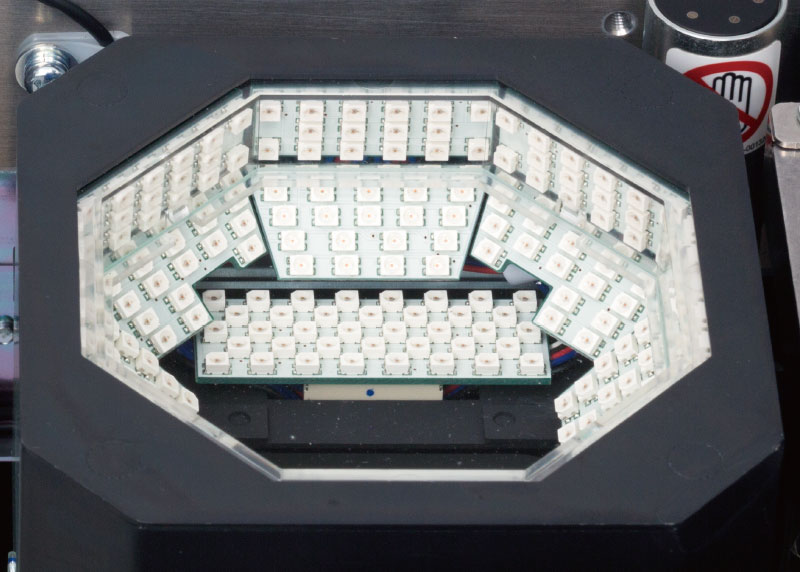 nnovative multi-camera system has faster recognition speed along with high accuracy. This system can also include a coplanarity check function and side-view camera.
Ultra-high-speed rotary head
Delivers revolutionary productivity by employing our unique simultaneous component pickup technology, newly developed rotary control technology, and heads are lighter than previous high-speed heads.
Ultra-high-speed ZS feeder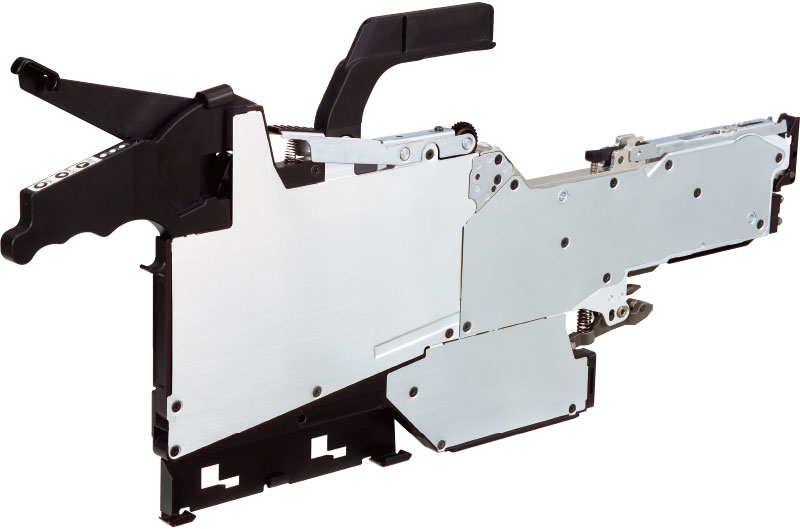 A light-weight compact motorized feeder incorporates a new type control algorithm to ensure super-high-speed operation.※
※:

The currently used ZS feeder can be optionally upgraded to the ultra-high-speed ZS feeder by upgrading the software version and adjusting with the tune-up station.
Compact space-saving design
Even though a 4-beam unit, its small footprint and its design feature a width of only 1 meter and depth of 2.1 meters. The Z:TA-R delivers superb productivity per line length and productivity per surface area. It is a powerful tool for making maximum use of limited factory space!
Productivity by line length(CPH/m)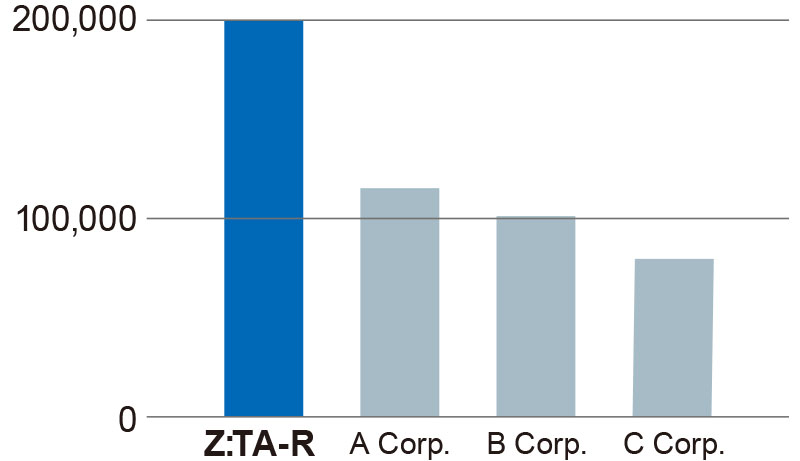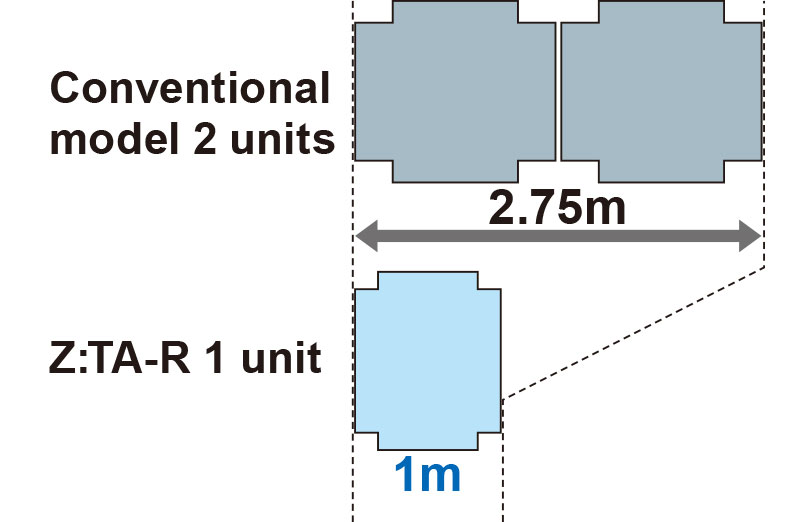 Flexible response for different production configurations!
2 types of head variations
Allows replacement with 2 head types to match the production configuration.
Ultra-high-speed head (RS head)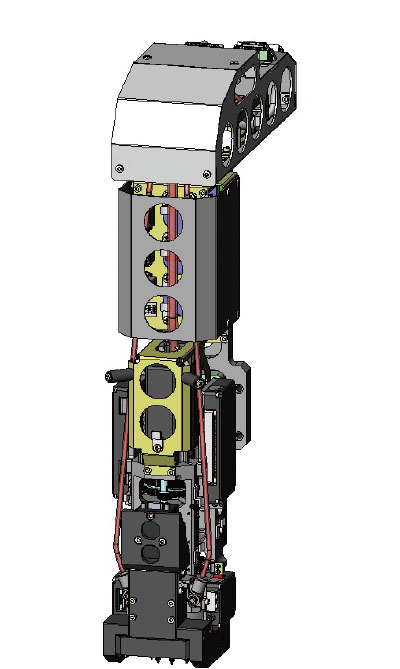 RS head delivers powerful productivity spanning a range from tiny 0201mm to 6.5mm square on up to heights of 2mm.
Multi-head (MU head)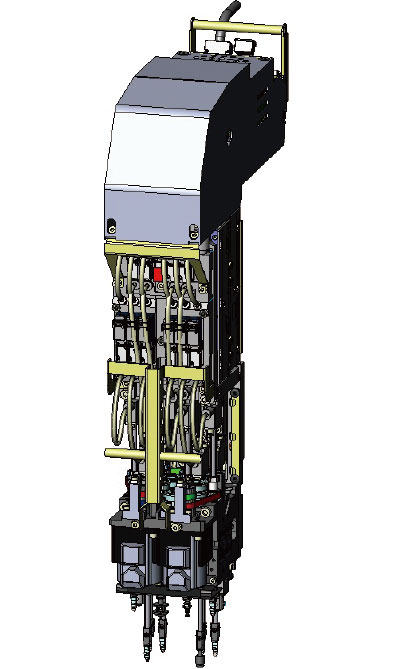 U head offers the advantages of both component adaptability and high-speed to handle components from 03015mm chips through 45x60mm and heights up to 15mm.
Flexible nozzle station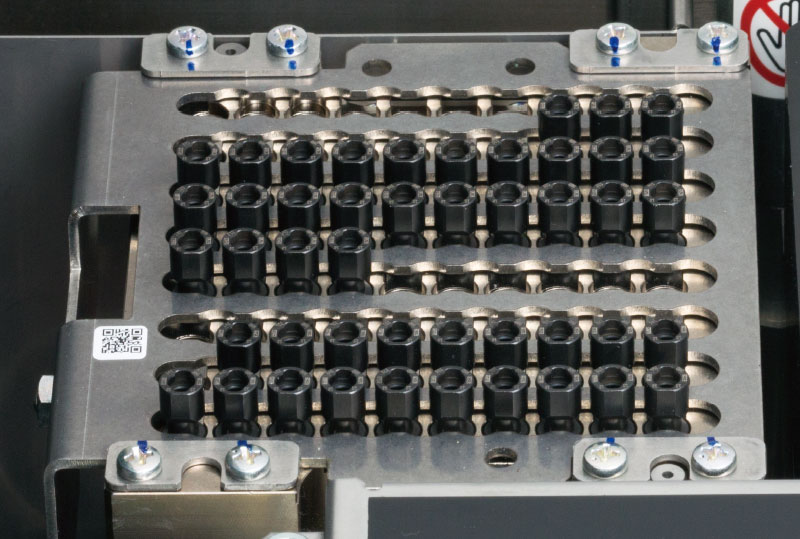 Nozzle station (ANC) is changeable to match the head. Also handles nozzle free layouts for high-speed head compatibility.
Head variations & matching components
Ultra-high-speed head handles components from tiny 0201mm chips and onwards

Dual lane system handles large-size PCBs
The YSM40R employs the dual lane system that gives superb versatility in feeding 2 parallel lanes of PCB in sizes ranging from small to midsized PCB on up to large-sized PCBs of 700mm in length.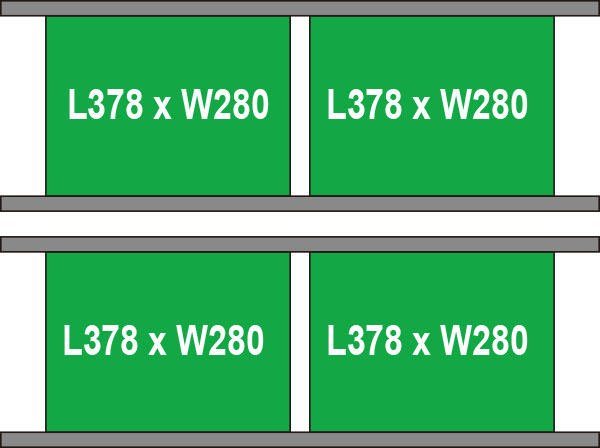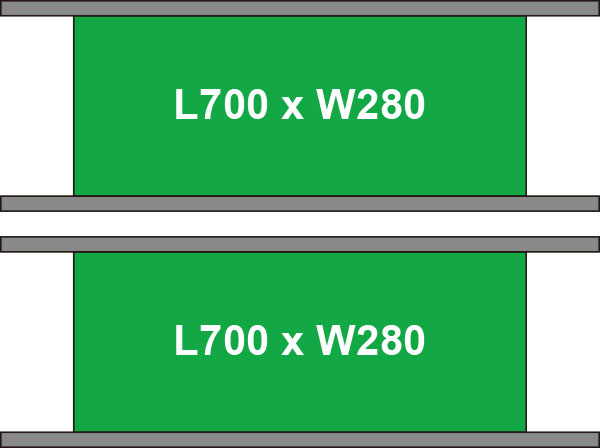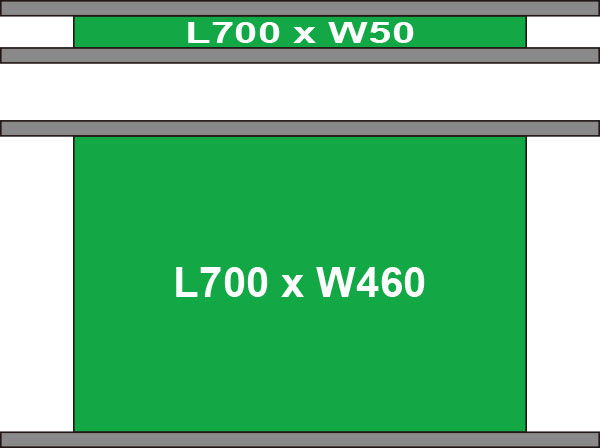 Highly compatible with YSM20WR!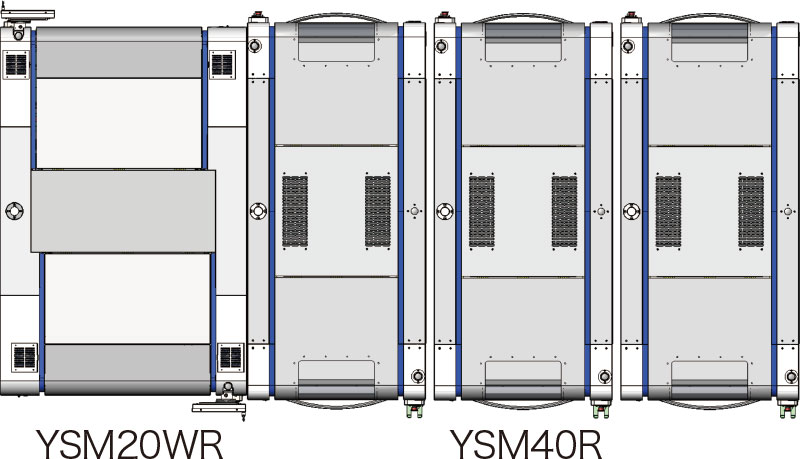 The newly designed YSM20WR is available directly coupled by conveyor to the YSM40R. Combining with the highly versatile YSM20WR achieves both high flexibility and productivity!
High tech to support high mounting quality & a high machine operating rate
Nozzle health care function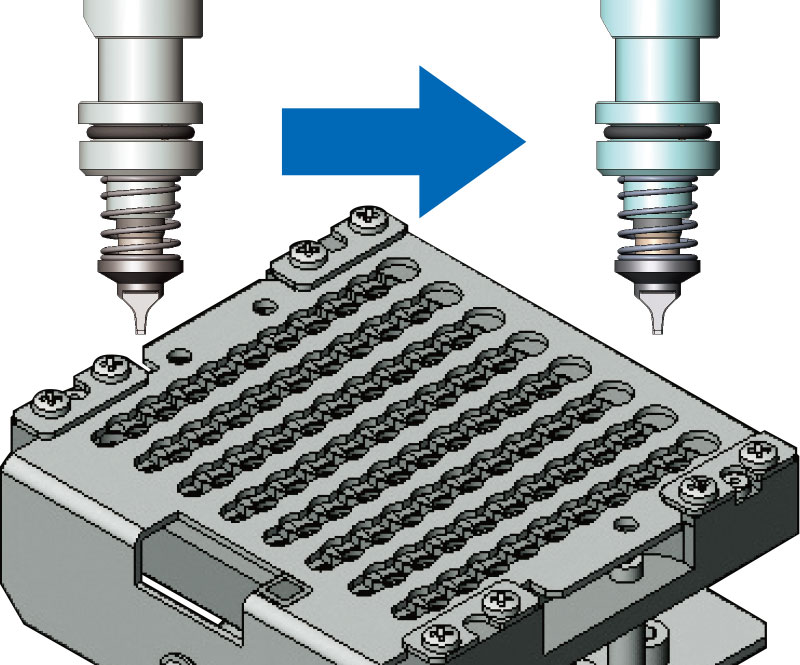 Automatically diagnoses the nozzle function and appearance and replaces any problem nozzle with a spare nozzle as needed.
Rotary head tip filter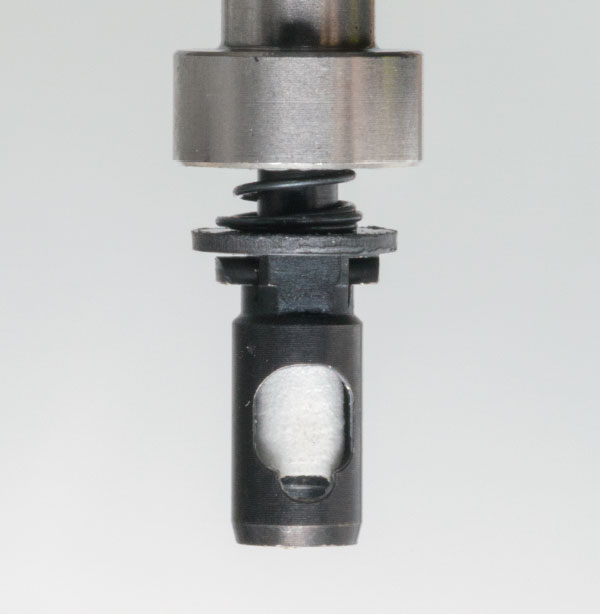 A filter attached to the shaft tip prevents dirt and grime entering, thereby minimizing down-time and maintenance costs.
High speed side-view camera
Monitors the component retention state in real-time with no loss at 3 periods or namely, right after pickup, right before mounting, and right after mounting.
Blow station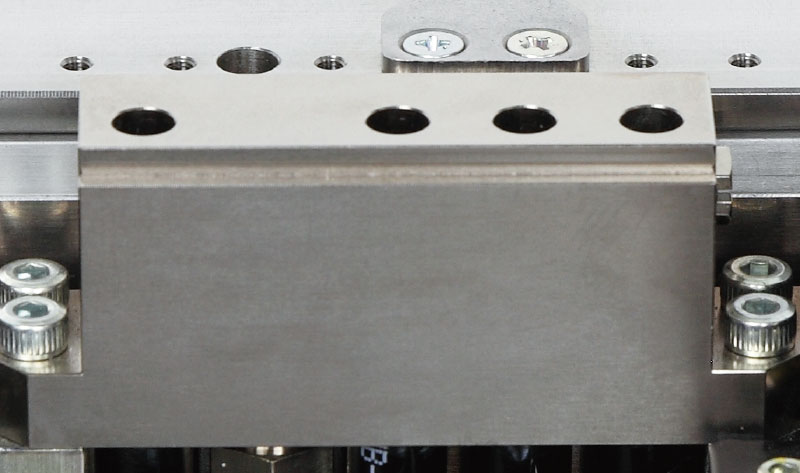 The blow station automatically self-cleans the nozzle shaft to drastically reduce the time normally required for maintenance. It is also effective on nozzles for extremely small components such as 0201mm chips.
Auto recognition optimizer functions
These functions including es-Vision for auto-generation and tracing of recognition data, and smart recognition to easily create component data for complex shapes to help prevent pickup and component recognition errors.
Highly stable & reliable pickup system
This system automatically maintains highly reliable component pickup by employing a high-performance vacuum pump, pickup position auto-correction function, and pickup height auto-teach function.