Auto Loading Feeder Feature
Anyone, anytime, easy components loading!
Anyone, anytime, easy components loading!
Auto feed of tape-mounted parts
Auto loading function is simple and usable by anyone, anywhere for feeding of tape-mounted parts. High-speed tape loading time of approximately 5 seconds.
Note : Tape feed start—to—pickup prep completion
Labor-saver!
Reduce tape setting time
No need to recover top tape
Not needed to splice
Improved machine operating time
No machine stops due to empty parts
Top tape anti-peeling technique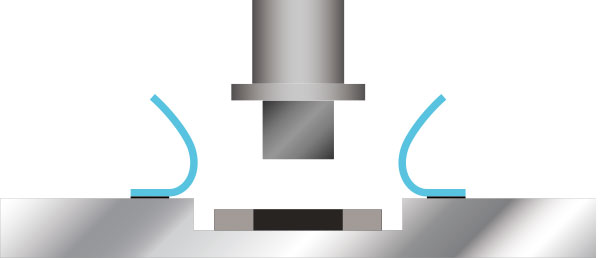 Unique center-open method reduces part pickup errors occurring due to static electricity and fiber residue from peeling tape.
Superb operability
Tape setting mechanism designed for easy operability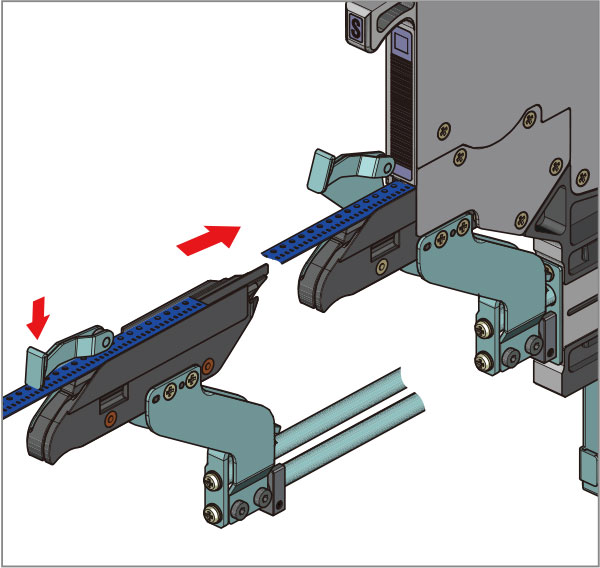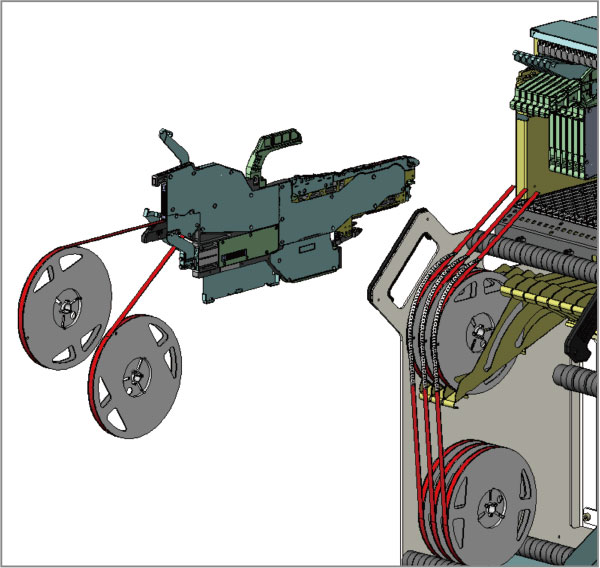 Auto loading function comes in a light-weight compact size and reduces workload of an operator.
SS/ZS/ZSR feeder joint interface
Supports YS/YSM/YRM series mounter with tape-cutter.
Supports IT options, and can provide part insertion error preventer and preset display.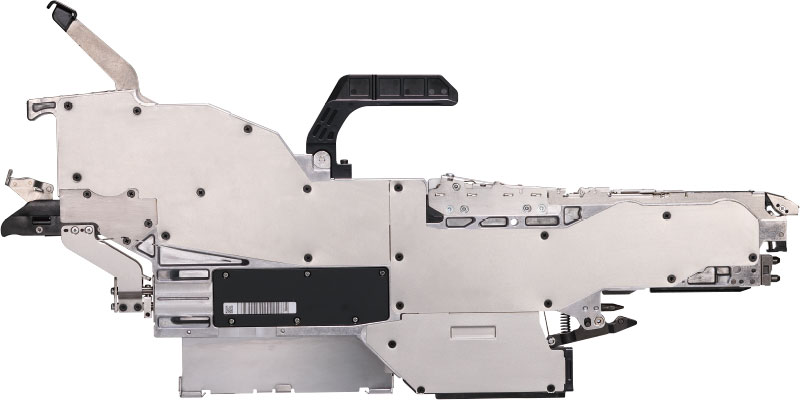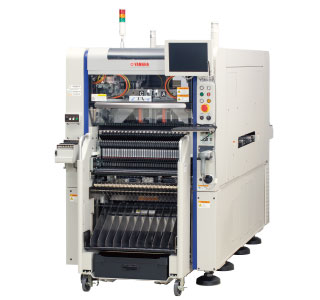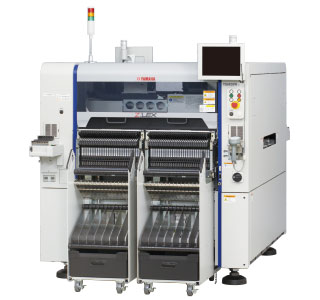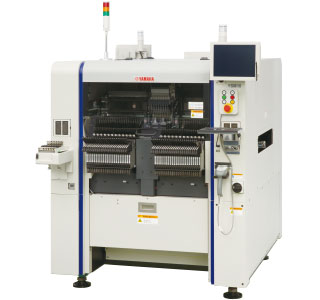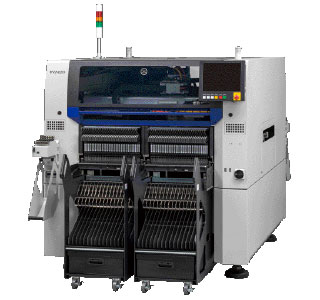 High-speed component feed
Supports super high-speed YSM40R-RS head operation. Non-stop feeder can be replaced during ongoing operation.
4 feeder types
Supports component sizes from 0603mm to 3216mm.
4 types of feeders are available according to the component.
Tape cutter jig
Auto Loading Feeder dedicated jig cuts tape at specified matching position.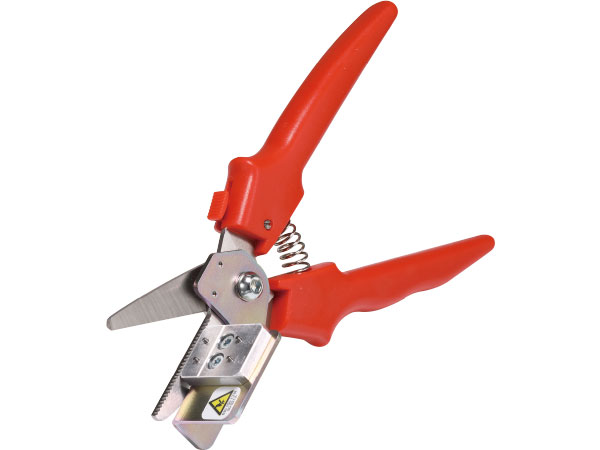 Tape leveler
Jig to process top tape smoothly and efficiently.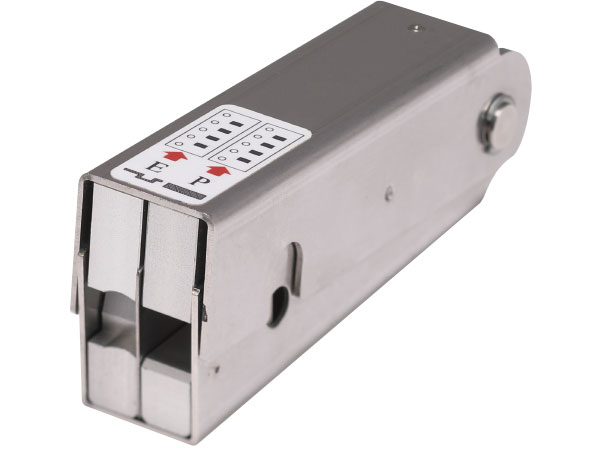 Preset holder
Preset holder attachment allows to set spare reel in carriage.