41
2000-2005

Advance of 4-Stroke Engines in the Marine Business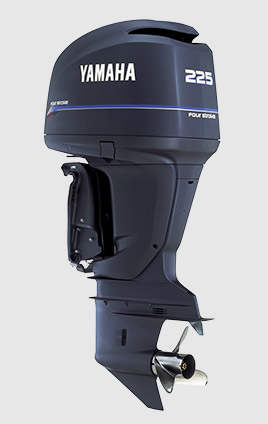 Yamaha has established a position as the world's leading manufacturer of outboard motors with an ample lineup of compact to large motors. The engine that propelled Yamaha even further forward was the F225, a 225 horsepower outboard motor, which the company started to produce in April 2001. Yamaha first began work on developing 4-stroke outboard motors in 1980. In 1984, it launched production of a 232 cc engine with 9.9 horsepower, the F9.9A, and as the trajectory of specific exhaust gas regulations for environmental protection became clear entering the 1990s, the company began joint development with the US-based Brunswick Corporation. The following year, Yamaha commercialized four models of 4-stroke outboard motors (9.9/15 horsepower, 25 horsepower, 40 horsepower, and 50 horsepower).
Following this achievement, in 1998, Yamaha developed the lightweight, fuel efficient F100, which utilized dual overhead cam technology, and the F115, which was equipped with an electronic fuel injection system. With the market trending toward larger 4-stroke engines, Yamaha introduced new products for this segment, the F200 and F225.
The F225 was as compact and lightweight as a 2-stroke engine with the same horsepower despite being a large, 4-stroke outboard motor. Its design also augmented the positives of 4-stroke engines, namely, low fuel consumption, comparably clean exhaust, and quietness.
The F225 was well under the 2006 voluntary regulation values for exhaust gases established by the US Environmental Protection Agency and the Japan Boating Industry Association. The outboard motor received the Innovation Award at Boating Week 2000, the world's largest marine products trade show. The award is granted not just for achievements in technology and performance, but on the basis of a comprehensive assessment that looks at the level of contribution to the industry, originality, practical viability, and other factors. The award attests to the fact that the F225 was esteemed in the US, a leading country in marine products.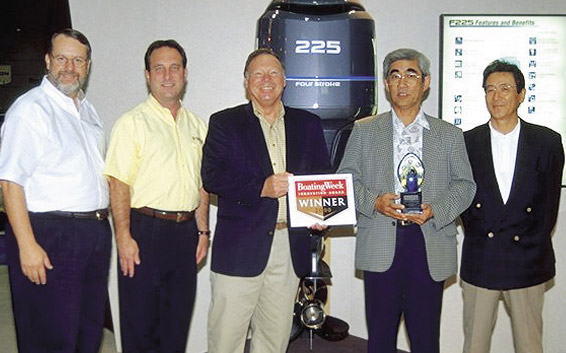 Yamaha accelerated the shift to 4-stroke engines in areas other than outboard motors as well. In 2002, the company launched the FX140, the world's first personal watercraft with a 4-stroke engine. 4-stroke personal watercraft offer dramatically better environmental characteristics such as fuel efficiency, cleanness of exhaust, and quietness, while providing a smooth, dynamic ride. Yamaha has since expanded its range of personal watercraft, from sporty models to cruising models.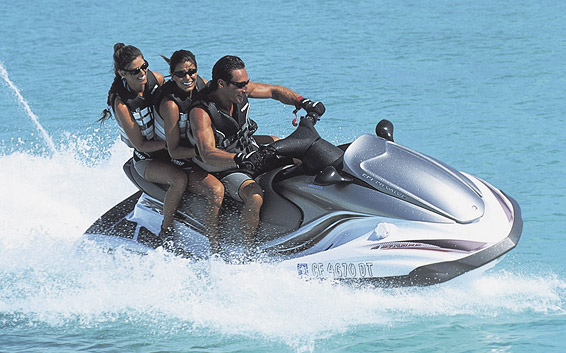 .