32
1998-1999

Developing Outboard Motors in Response to Environmental Concerns

The F100A outboard motor was released on the market in August 1998, a time when emission controls on outboard motors had taken effect in the US. It was a next-generation product that had the advantages of a 4-stroke engine-environmentally friendly, clean emissions, low noise, and good fuel economy-as well as speed and acceleration that rivaled 2-stroke engines.
The F100A was the first outboard motor to use a 16-valve, dual overhead cam, 4-cylinder engine, and it generated the most output in its class. It also featured a long tube silencer to provide powerful torque at low and medium speeds and a microcomputer that adjusted the ignition timing for stable running, clean emissions, and good fuel economy.
Yamaha offered a range of options for the F100A that included a variety of high-efficiency propellers to meet every conceivable market need, thereby enabling the motor to be used in diverse applications, from lightweight speedboats to heavily loaded pontoon boats. The development of the 4-stroke F100A cleared the way for larger counterparts, such as its successor, the F225.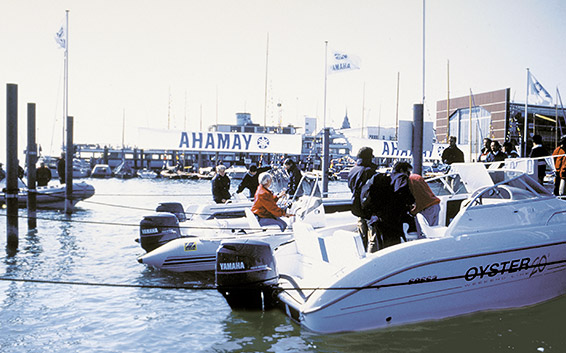 In October 1999, the Z200N was launched on the market simultaneously around the world. The Z200N was the world's first 2-stroke 200-horsepower outboard motor equipped with groundbreaking High-Pressure Direct Injection (HPDI) technology. The HPDI system directly injected fuel that had been atomized into fine particles at a high pressure of 50 bars into the cylinders to achieve efficient fuel combustion. The system dramatically improved emissions and fuel economy while harnessing the benefits of 2-stroke outboards, namely, their light weight and compact size. In response to environmental concerns and to comply with the US Environmental Protection Agency's 2006 regulations, HPDI reduced hydrocarbon and nitrogen oxide emissions by 30% and improved fuel economy by 30% compared to previous engine models.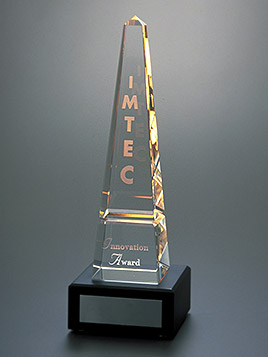 A V-6 engine designed exclusively for HPDI offered far better fuel economy than existing direct injection models thanks to its extremely light weight and compact size. The engine also incorporated a function to cut fuel to two of the cylinders while idling, which served to improve fuel efficiency and lower emissions while reducing vibrations transferred to the hull. In addition, it had a self-diagnostic system that could show malfunctions and repair instructions on a computer screen. The system could be used to check the engine's malfunction history and featured a fail-safe function that made it possible to keep the engine running at low speeds even if a sensor or other part of the system were to malfunction.
.