NIKEN by needle felting
We have reproduced the topical NIKEN bike by needle felting.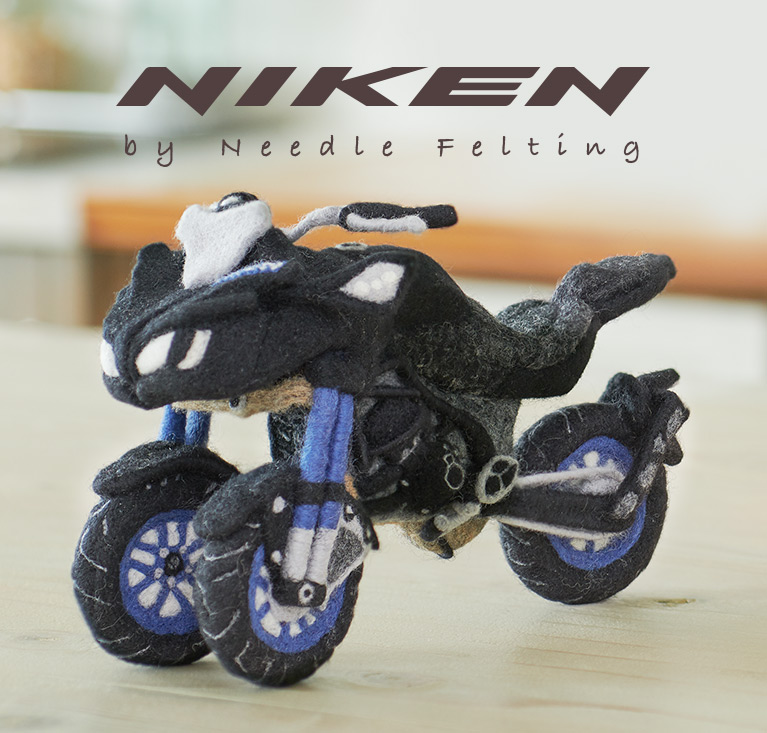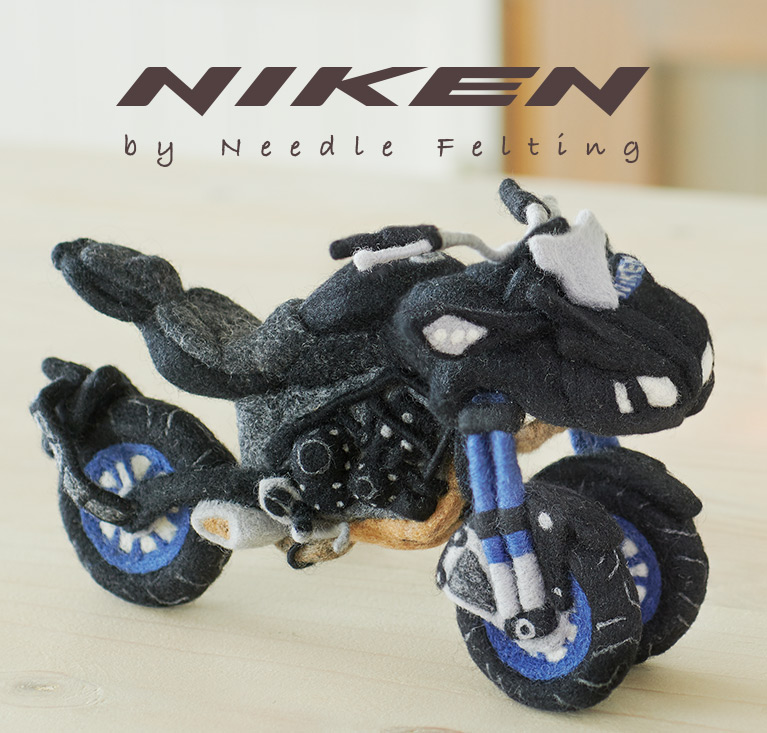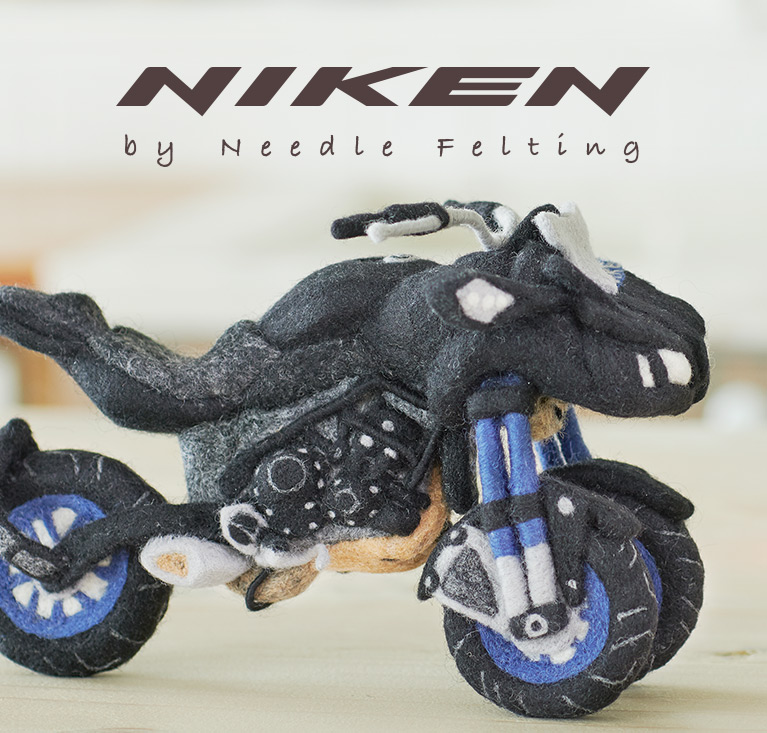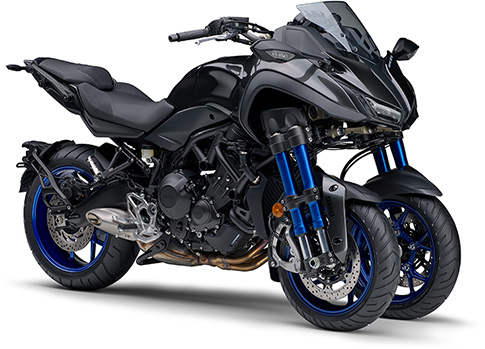 NIKEN made by needle felting
Sports LMW NIKEN that combines cornering performance supported by the stability created with LMW technology in the 2 front wheels and high-quality cruising that affords comfort even over long distances. We have recreated the characteristic appearance of this bike with needle felting.
Collaboration / supervision: Japan Wool Felt Association
 Production: Naho Setomoto
We have published the NIKEN how-to guide.
How about trying to make a NIKEN by needle felting? We have provided the pattern and how-to videos. Ready to take up the challenge?
See the NIKEN how-to guide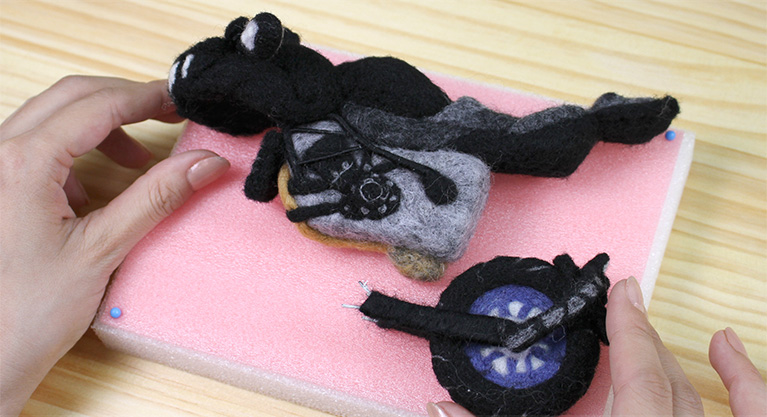 Send us photos of your work.
Send us the photos of the NIKEN you make using the how-to guide on this site.
As a commemoration of your completed work and with the meaning of congratulations from us ? we will post it on Yamaha Motor's official amigurumi / needle felting account on Instagram.
See gallery information
How do I make something by needle felting?
Learn what tools you need and the basics of needle felting with these videos.
See basic lesson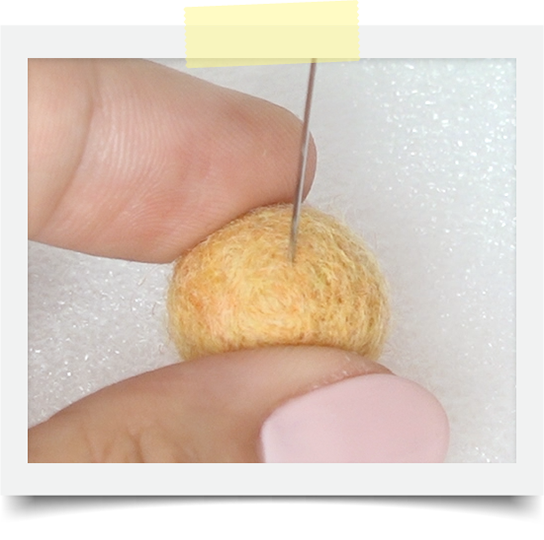 Terms of use
These contents are operated by Yahama Motor Co., Ltd. and are provided free of charge with the premise that they will be used in the pursuit of hobbies by individuals.
Please read the terms of use of the website before use. We hope you enjoy these contents.>Terms of use