Yamaha Motor Model Showcase at "International Robot Exhibition 2017", Delivering Fully-Digital Production through Robot Transport
November 15, 2017
IWATA, November 15, 2017—Yamaha Motor Co., Ltd. (Tokyo:7272) announced today that it will exhibit the "Advanced Robotics Automation Platform" universal control robot system at the International Robot Exhibition 2017 to be held from Wednesday, November 29. Based on the theme of "Fully-Digital Production through Robot Transport," the Yamaha Motor booth will feature not only robots for conducting specific tasks, but also robots for transporting parts in progress, another critical factor in building multi-purpose efficient automated production lines. By enabling the transition to robot transport processes, Yamaha Motor provides solutions for difficult-to-manage production lines by building entire lines as robot systems.

The main features of the Yamaha Motor booth are two types of production lines, which use the YHX universal controller to centralize and coordinate control of vision camera, linear conveyor, single-axis, cartesian, SCARA, and articulated robots - all of which are Yamaha Motor products. The booth will also showcase 24m (6m x 4 lines) of LCM-X linear conveyor robots, including high-speed transfer, synchronous, and asynchronous control applications. Finally, the booth will also include the Remote Management System Packages for Factory Use IoT Platforms & Industrial Robots and YHX-HCU-HP, YHX Controller Series Host Controller Unit, which were released this fall.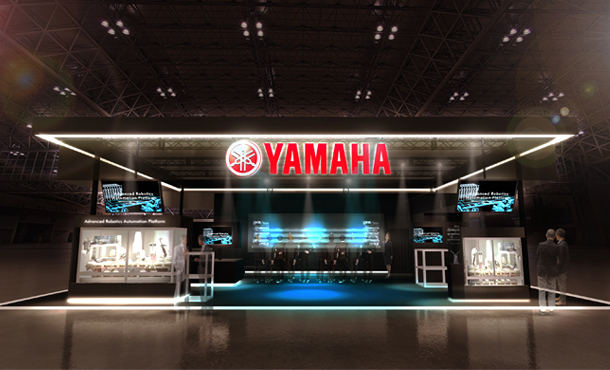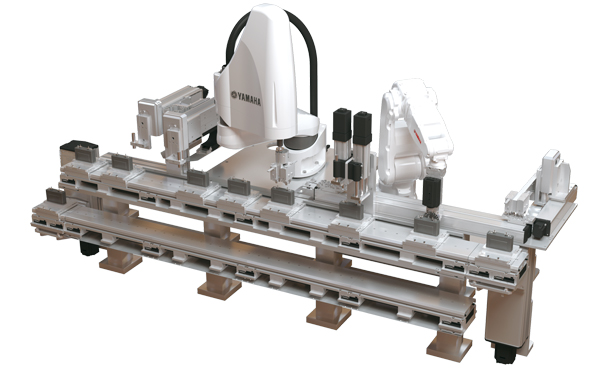 ■ Yamaha Motor International Robot Exhibition product details:
Models to be Exhibited by Yamaha Motor
LCM-X Linear Conveyor Robots
Conveyor module with linear motor drive which enables the transition to robot transport. Delivers high-added-value multi-purpose transport between processes, such as high-speed transfer, work on the slider, reverse conveyance, and individual ID recognition.

LCM-X product website:
https://global.yamaha-motor.com/business/robot/lineup/lcm/lcm-x/

YHX Series Universal Controllers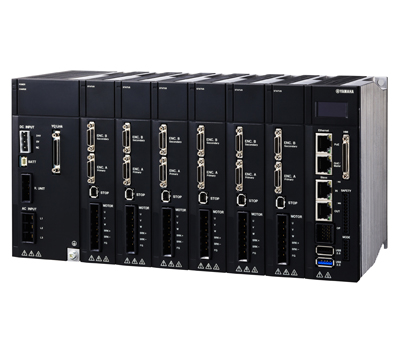 Enables coordination and synchronous control of all robots and peripheral devices comprising Advanced Robotics Automation Platform automated production lines. Built-in high-performance real-time motion PLC1 based on the international IEC61131-3 standard2.

1 Abbreviation of Programmable Logic Controller. A control device modeled on relay circuits.
2 International PLC programing standard issued by the International Electrotechnical Commission (IEC).

YHX Series product website:
https://global.yamaha-motor.com/business/robot/lineup/controller/yhx/
GX Series Single-axis Robots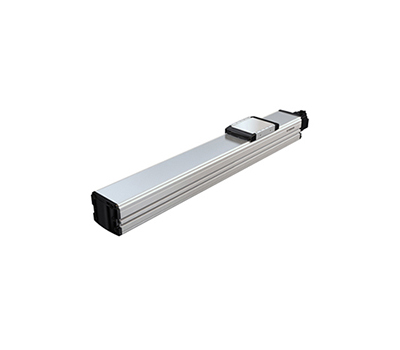 Features high reliability and durability through high-efficiency and high-accuracy ground ball screws, Japanese Industrial Standard accuracy class C5, and repeatable positioning accuracy of ±5 μm.

GX Series product website:
https://global.yamaha-motor.com/business/robot/lineup/flipx/gx/
YLE Series Electric Actuators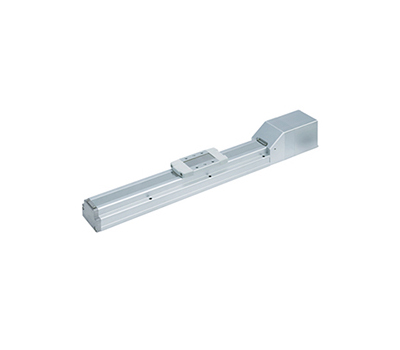 Electric actuators featuring stepping motor specifications which deliver high functionality at low cost. The wide product range includes six types and 69 models for a total of 180 variations.

YLE Series product website:
https://global.yamaha-motor.com/business/robot/lineup/flipx/yle/
YKX Series SCARA Robots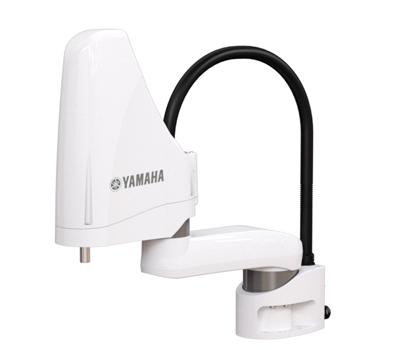 The drive system upgrades and Yamaha Motor's unique motor-reduction gear direct connection structure (completely beltless structure) deliver industry-leading high-speed capability, high-accuracy capability, and high rigidity.

YKX Series product website:
https://global.yamaha-motor.com/business/robot/lineup/ykxg/ykx/
YFAEYE Robot Cameras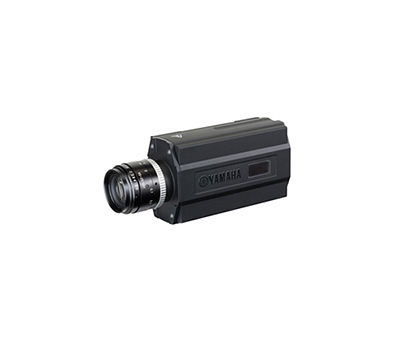 Cameras with built-in image processing capability including image processing circuits, CPU, and software. The camera automatically selects the appropriate settings for processing where learning is required, such as parameter determination.

YFAEYE product website:
https://global.yamaha-motor.com/business/robot/lineup/ivy/yfaeye/
Yamaha Motor Industrial Robots
Yamaha Motor's research and development of industrial robots began with the introduction of robots onto its own motorcycle production lines over 30 years ago. Ever since then, Yamaha Motor industrial robots have supported production facilities in a wide variety of industries where - together with products becoming more compact, higher density, higher performance, and diverse - product cycles are shortening and continuing to accelerate, such as in the assembly of electrical appliances, assembly of vehicle-mounted parts, transport, and manufacture of large LCD panels.
From industrial robots to controllers, Yamaha Motor's lineup of products to powerfully support the automation of production sites is rich in variation. Yamaha Motor builds on these strengths to pursue overall optimization as well as greater efficiency and quality in increasingly complex, diverse, and high-speed production sites.


International Robot Exhibition 2017 Outline
Event: INTERNATIONAL ROBOT EXHIBITION 2017 (iREX2017)
Hosted by: Japan Robot Association (JARA), the Nikkan Kogyo Shimbun, Ltd
Venue: Tokyo Big Sight (Ariake, Koto-ku, Tokyo)
Yamaha Motor booth location: East Hall 2, Booth Number: IR 2 - 42
Event period: Wednesday, November 29 - Saturday, December 2, 2017
Event time: 10:00-17:00
No. of exhibitors: 612 companies (the highest ever)
No. of visitors: 121,422 (results for the previous show in 2015)
Official website: :http://biz.nikkan.co.jp/eve/irex/english/