A Track Record of Creating Value - Annual Report 2017
A look at our history of creating value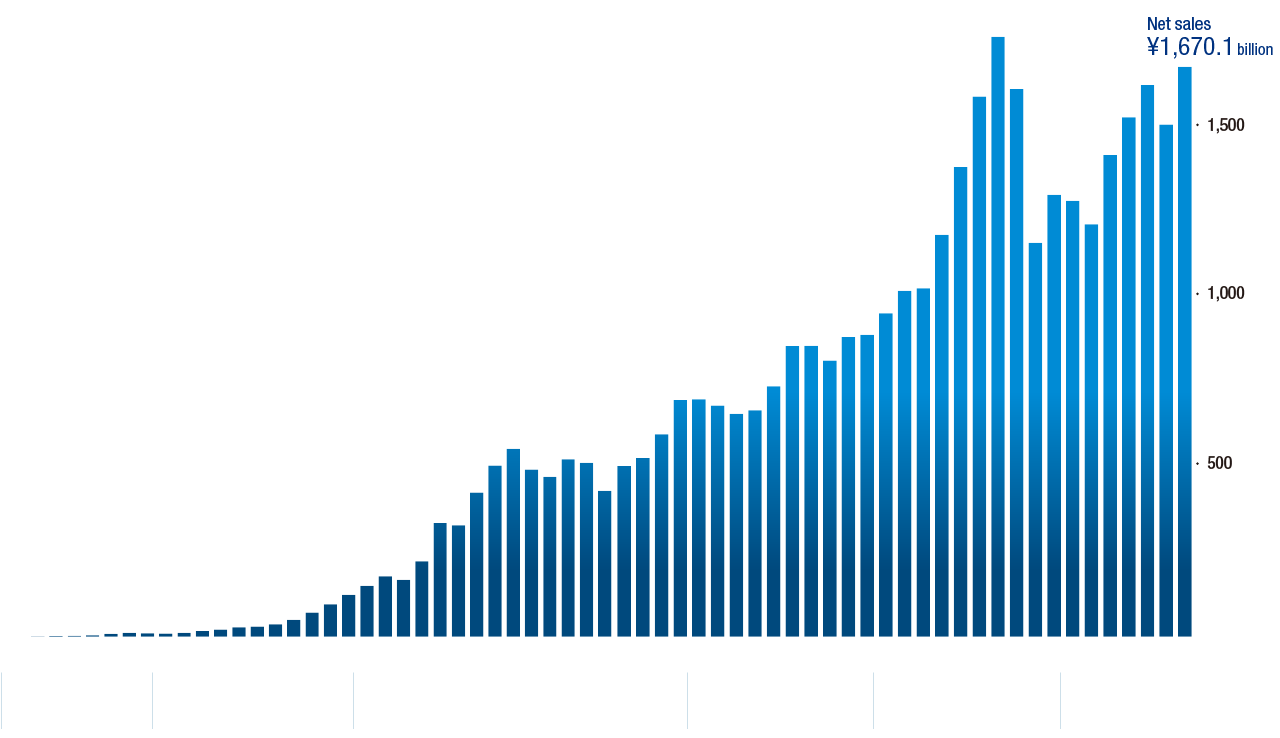 Continuing to pursue challenges
as a Kando Creating Company
Over the more than 60 years since its establishment, Yamaha Motor has constantly pursued the creation of new value in a variety of fields including mobility. Going forward, we will address changing times as opportunities for growth, while aiming to be a unique company that continues to achieve dynamic milestones.
1955
Took up the challenge of the motorcycle business
YA-1, Yamaha's first motorcycle
1959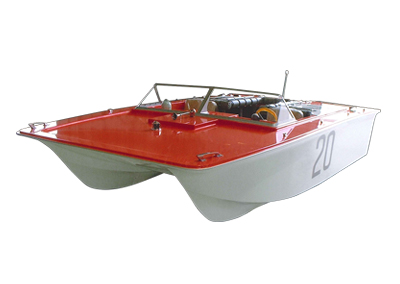 Developed the marine market with boats made of new, strong and lightweight materials
CAT-21
1960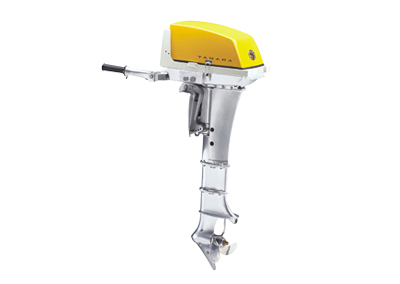 Delivered lightweight outboard motor with good engine starts for efficient fishing and enjoyable marine leisure
P-7 outboard motor
1967
Offered new excitement with a sports car that incorporated the latest, most advanced technologies
Toyota 2000GT
1968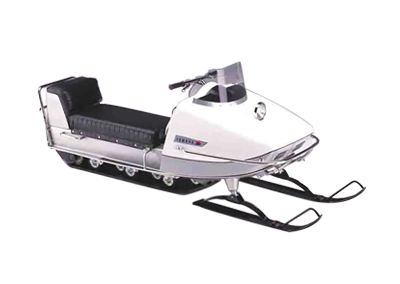 Delivered greater accessibility on snow
SL350 snowmobile
1975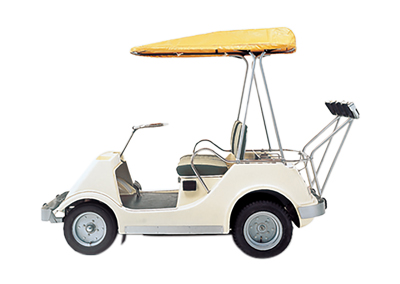 Created new demand by expanding our product lineup
YG-292 golf car
1977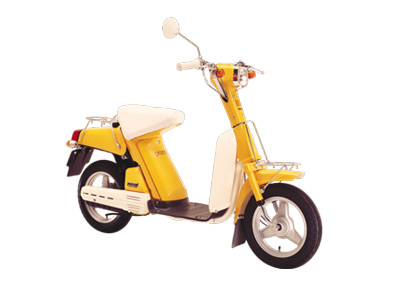 Established "soft bikes" that allow women to ride with peace of mind
Passol
1978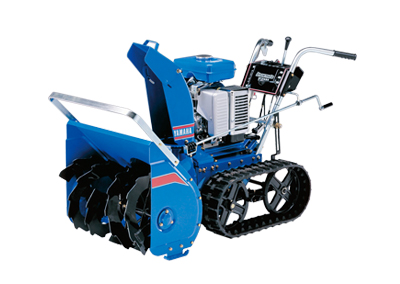 Developed snow thrower specifically for Japanese snow
YT665, Yamaha's six-hp snow thrower
1987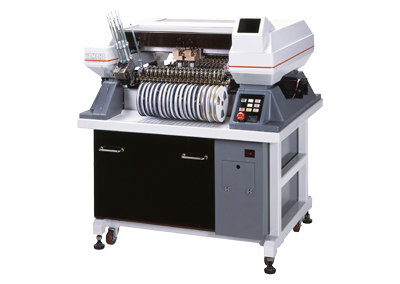 Entered new field of surface mounters for printed circuit boards
YM4600S surface mounter
1987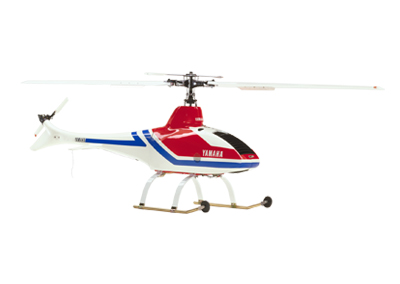 Contributed to labor-saving and increased efficiency in agricultural operations
R-50 (L09) industrial-use unmanned helicopter
1993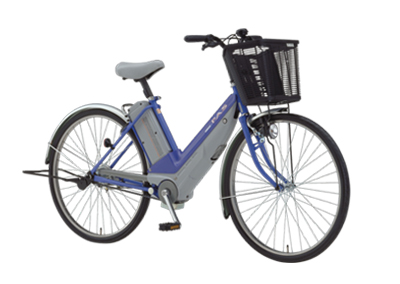 Released commuter vehicle that is comfortable and environmentally friendly
Yamaha PAS electrically power-assisted bicycle
1995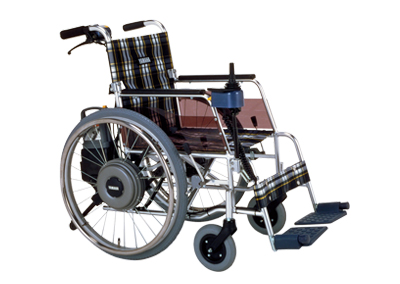 Offered wheelchair electric power unit with light weight and long range for easier mobility
JW-I wheelchair electric power unit
2002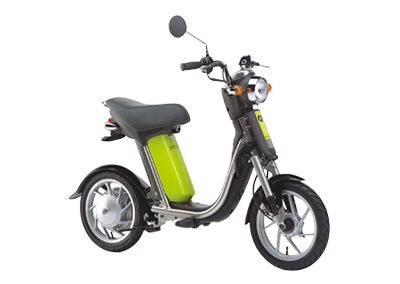 Introduced an environmentally friendly urban commuter scooter
Passol electric commuter
2010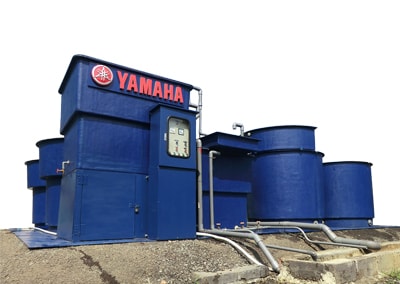 Made lives more secure with safe water
Yamaha Clean Water Supply System, a small-scale water purification system
2014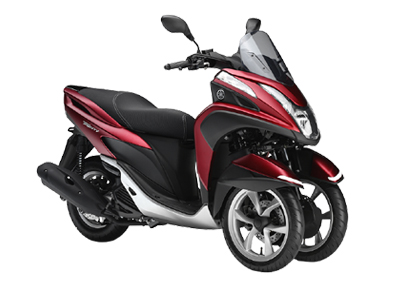 Achieved a new riding style with the stability of twin front wheels
Tricity LMW*
*Leaning Multi-Wheel: Yamaha's designation for vehicles with three or more wheels that lean like a motorcycle when making turns.
2017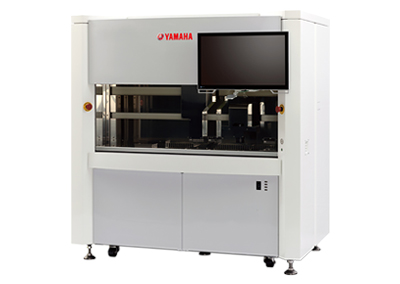 The cell picking & imaging system
CELL HANDLERTM