Reduce defects to zero with the right maintenance Quantity x Quality x Labor-saving: SMT solution
Here is the SMT solution you can experience in maintenance work by introducing Yamaha's SMT equipment.

Speed solution
Minimize production losses by attacking problems without delay

Minimizes downtime
Line stoppage due to equipment failure is a crucial problem for factories that do daily production runs.
Yamaha's customer service will support you all the way through the recovery response to minimize downtime.
Quality solution
Providing suitable maintenance before defects strike

Automatic maintenance and self-diagnosis
For quality production to continue, it is essential to regularly check whether equipment is in the right condition.
Yamaha mounters and AOI automatically check the state of your equipment and allow production to continue at the same time.

Health check for the nozzle to catch signs of defects before they happen
For quality production to continue, the condition of the nozzle for directly picking up components is extremely important. Yamaha mounters automatically clean the nozzle channel with a blower and check the state of buffing, and also analyze images, enabling production to continue normally and constantly.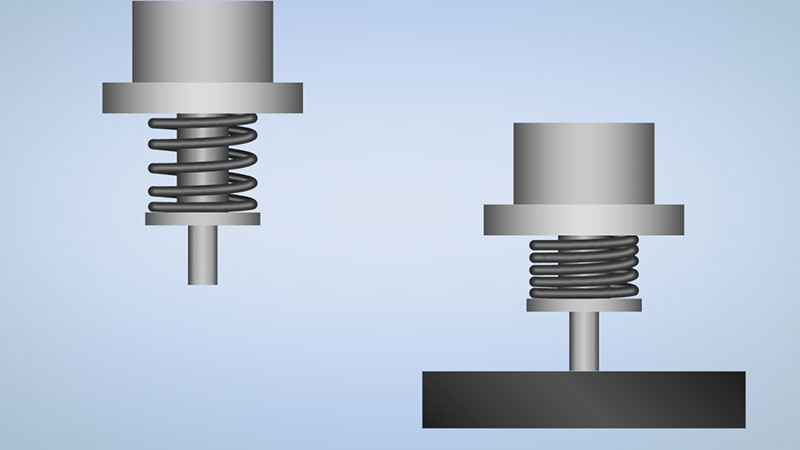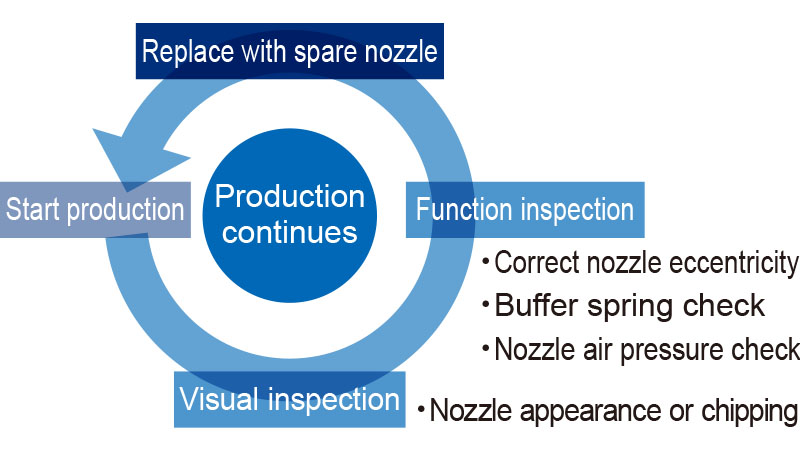 Inspection capability checked automatically by AOI
Yamaha AOI automatically checks with optical inspection equipment whether the important lighting has the right luminosity, and with 3D inspection to see if heights are measured properly, backing up inspections.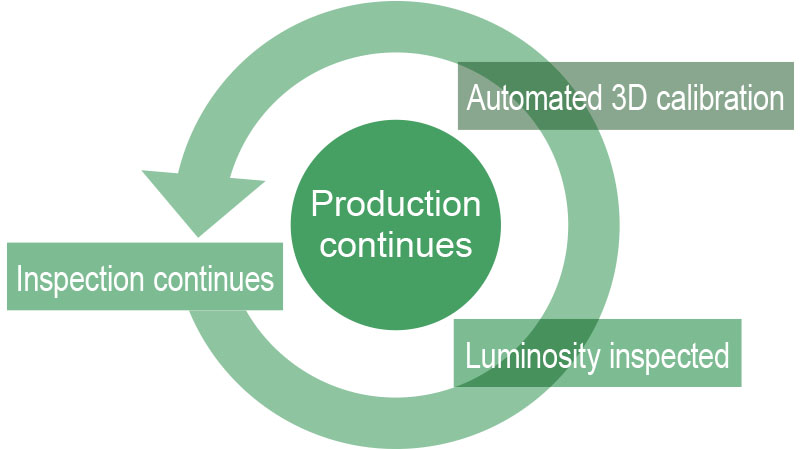 Resource solution
Maintenance work is minimal, which is immensely helpful

Support for maintenance work
Regular maintenance is crucial to ensure high production quality over the long term.
As maintenance work could also mean stopping the line, Yamaha offers features to complete maintenance work effortlessly and quickly.

Maintenance made easy: Yamaha's mounter head
A mounter head is an important component that determines SMT production quality and so needs proper maintenance. Yamaha mounter heads can be maintained at long intervals, reducing the number of processes required for maintenance work.
Tasks from detaching and attaching the head unit to adjusting its position only take about 20 minutes by design, providing high maintenance work efficiency.
HM head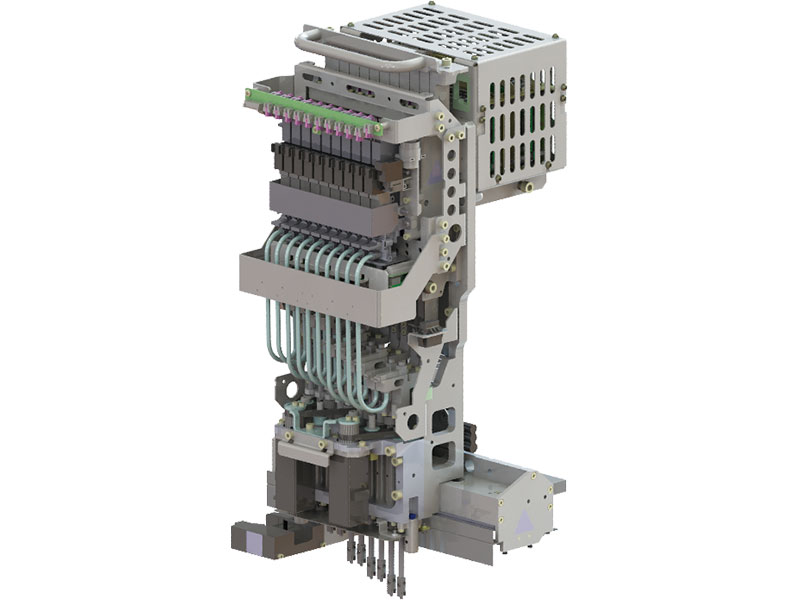 FM head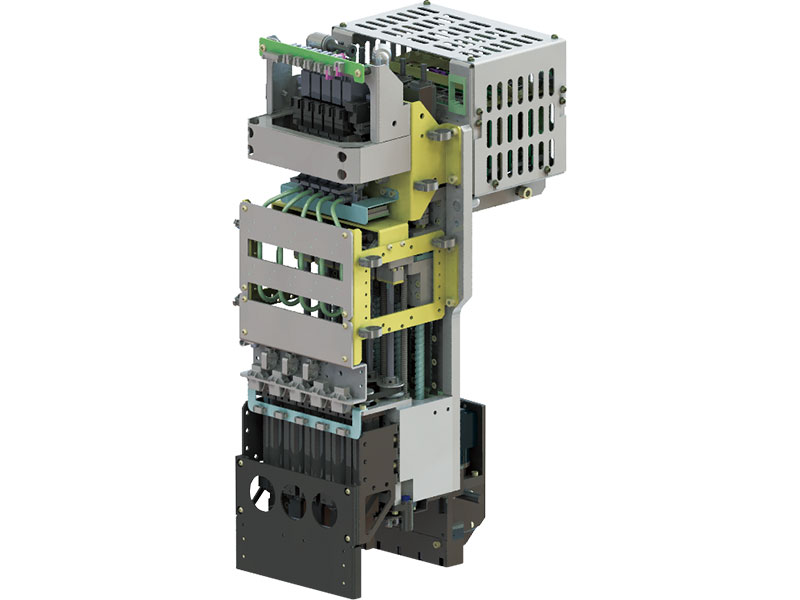 Automatic nozzle cleaning
Keeping the nozzle in a good condition is also important in keeping production quality high.
Yamaha's latest mounter lets you detach the nozzles from the ANC entirely with the whole holder in one go. It can then be washed in an automatic cleaner as a whole, enabling anyone to keep the nozzle clean.
Ultrasonic Cleaner for Mounter Nozzles with Inspection System SCI-EZY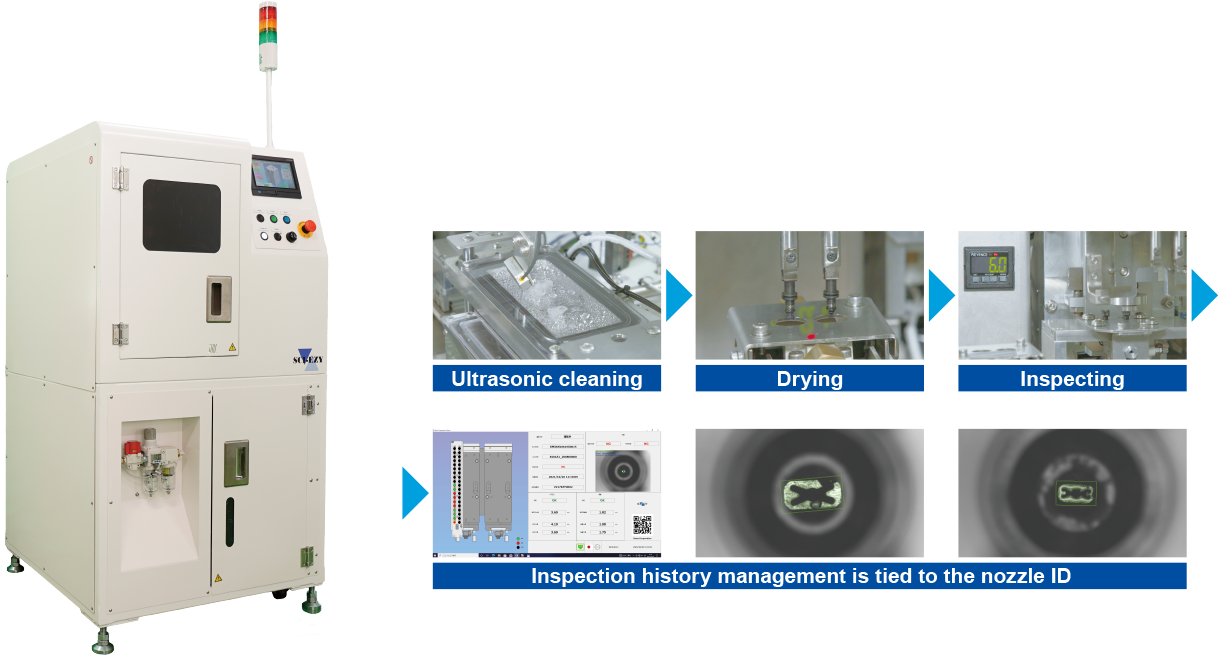 Easily adjustable feeder pickup position
To keep the mounter's component pickup rate high, the feeder's pickup position needs to be right.
By simply putting the feeder on the adjustment station, you can easily check anytime whether the feeder is in an appropriate condition.


Health check of the nozzle to minimize maintenance frequency
Regular maintenance is an important process for maintaining production quality, but this can often result in excessive quality and wasteful processes. To reduce the number of maintenance processes, the automatic nozzle health check allows nozzle cleaning at the timing of when signs of failure are detected.
Buffing check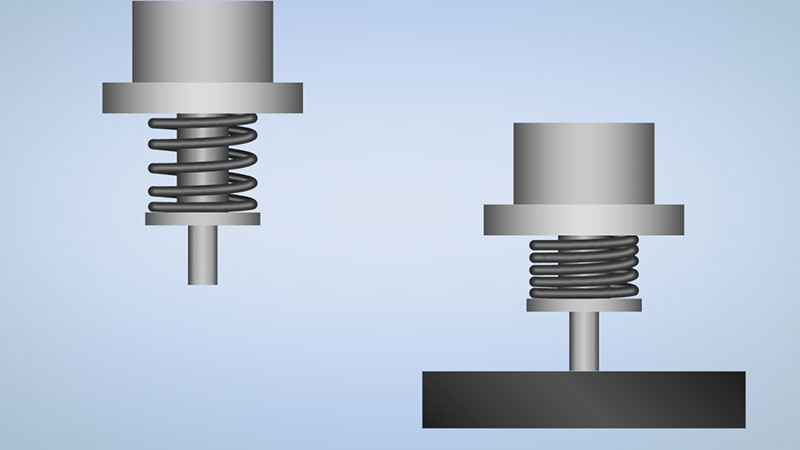 Maintenance support with the dashboard
The sections that need maintenance work (feeder, head, or nozzle) and the timing of their maintenance can be checked from information such as pickup rate. The effects of improvement can also be viewed by displaying the defect rate and pickup rate after maintenance work.
Analysing Dashboard