eBike Life : A weightless adventure.
Easy, but dramatic touring on a power assist bicycle on Sado Island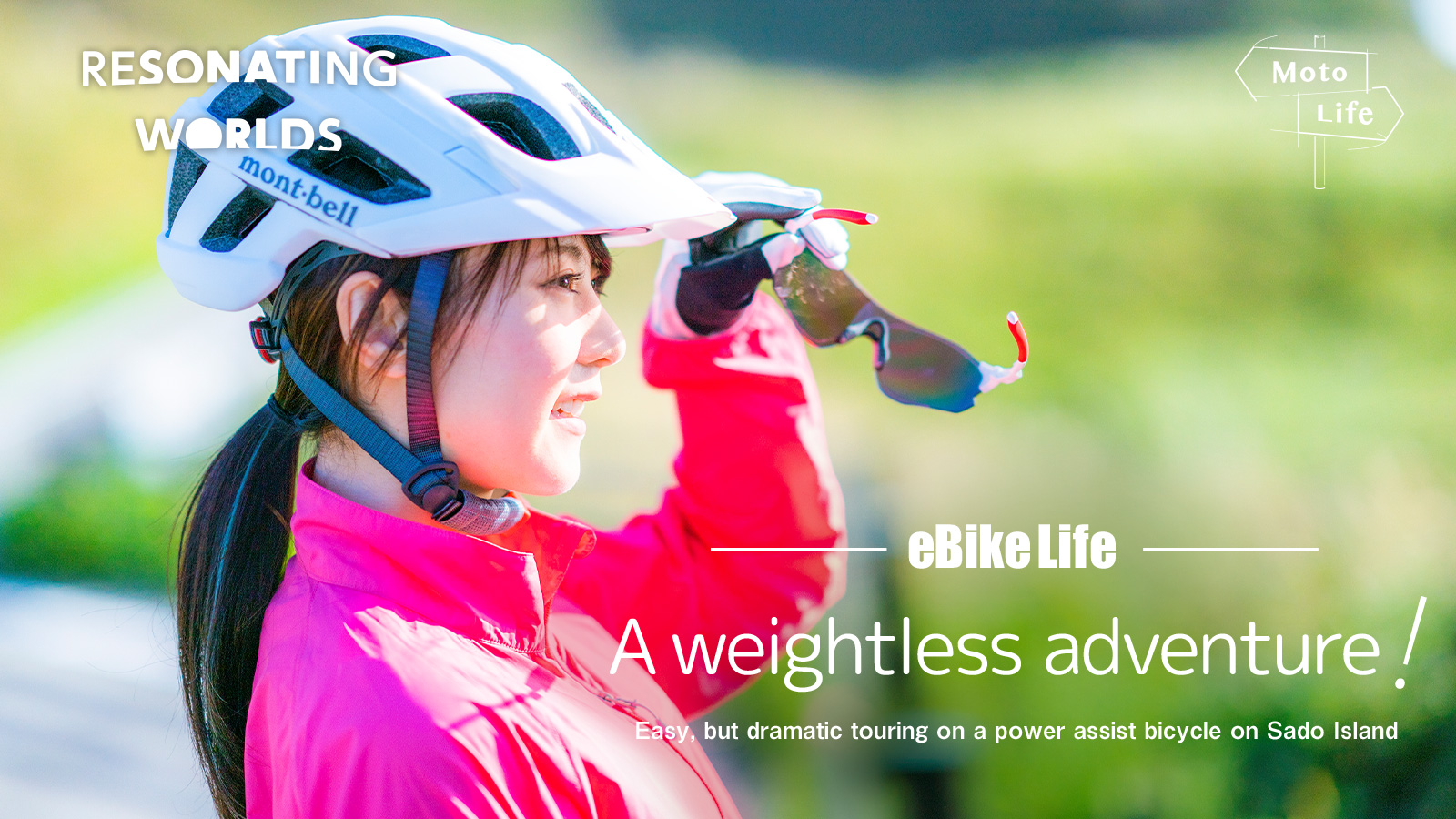 "Wow, if it's this easy to ride, I can cycle comfortably anywhere!"
Watching Hiromi go from a calm expression to one where her mouth and eyes were wide open, we could see that Hiromi was excited to ride the power assist bicycle for the first time.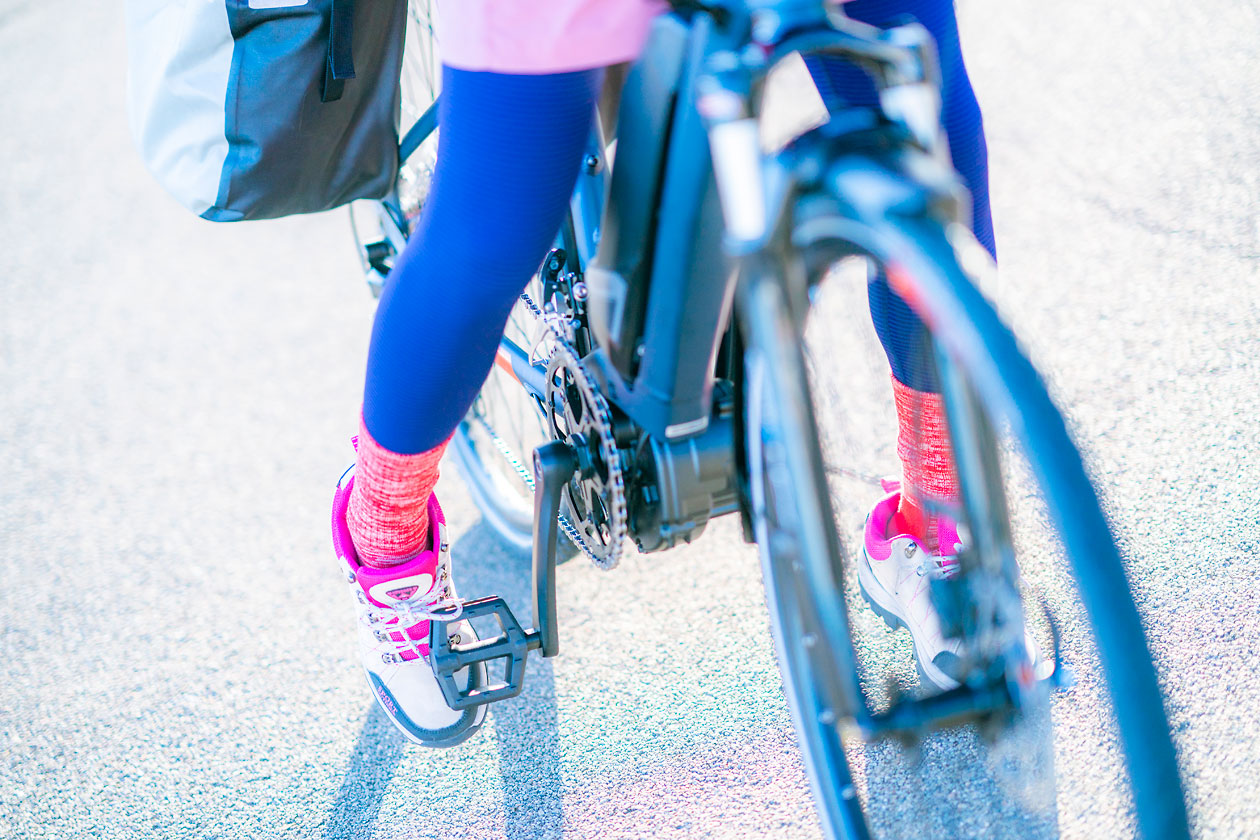 "I think I can tackle even the steepest of slopes on Sado Island with this bike!"
Biker model Hiromi Toki mostly works with motorcycles. However, the plan was that the following month, Hiromi would spend three days touring with a power assist bicycle that has no engine. This would be her first time touring, and her first time on Sado Island. Furthermore, she'd be sleeping in a tent. Were we asking too much?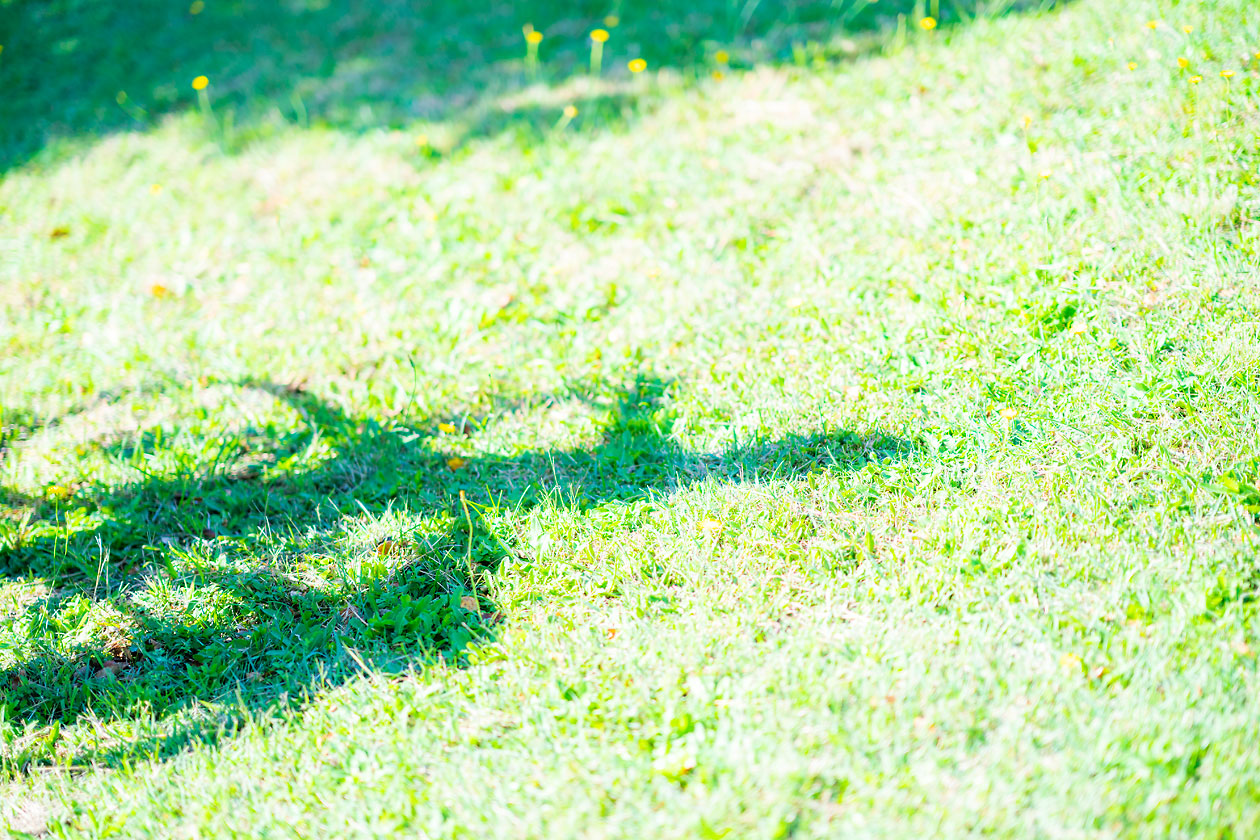 "It was me that insisted on staying in a tent. Actually, it was always my dream to go on a camping trip for a couple of days. I was a bit concerned about the headwind being strong, but I was sure that with the power assist bicycle, I'd be fine. Even as a beginner, I'd do my best! The sky was perfectly clear, and I could see the horizon in the distance. I was feeling very positive about it!"
Accompanying Hiromi on her first e-bike touring adventure is her co-worker Mr. Y. He is a bit older than her, but the way he talks is always gentle and never too pushy. Hiromi always closely follows his advice.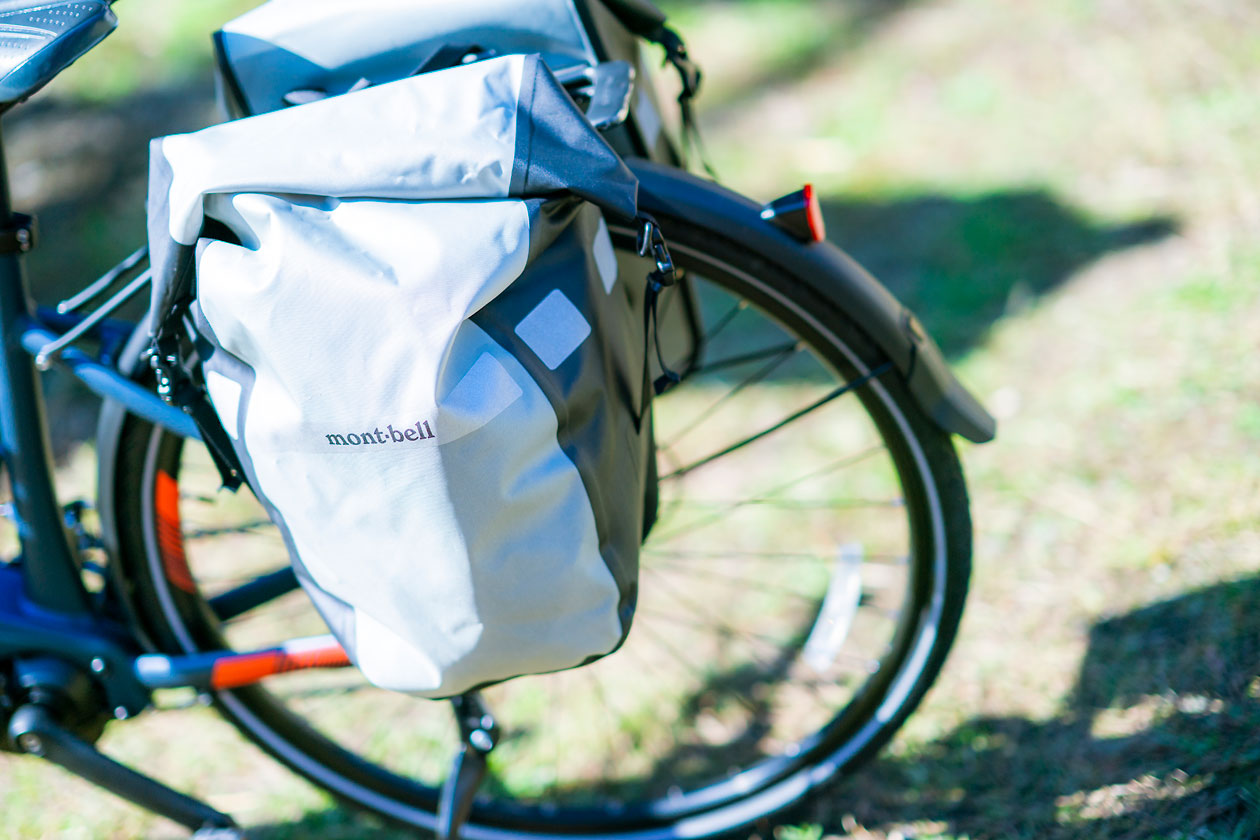 "Mr. Y's hobby is road biking. I'd been into them for a while, as they look so fast, agile and athletic. I started wanting one from a while back, and the other day ended up buying one!"
Hiromi blushes a little as she says this.
"So, I'm actually right in the middle of my obsession with bicycles and excited to be doing this. I was originally an active person, and there were lots of things I wanted to try. I was a bit greedy, perhaps, to add the camping element to this trip, but it was at the top of my list of things I wanted to do. I have to admit, I'm still a little anxious about it, though."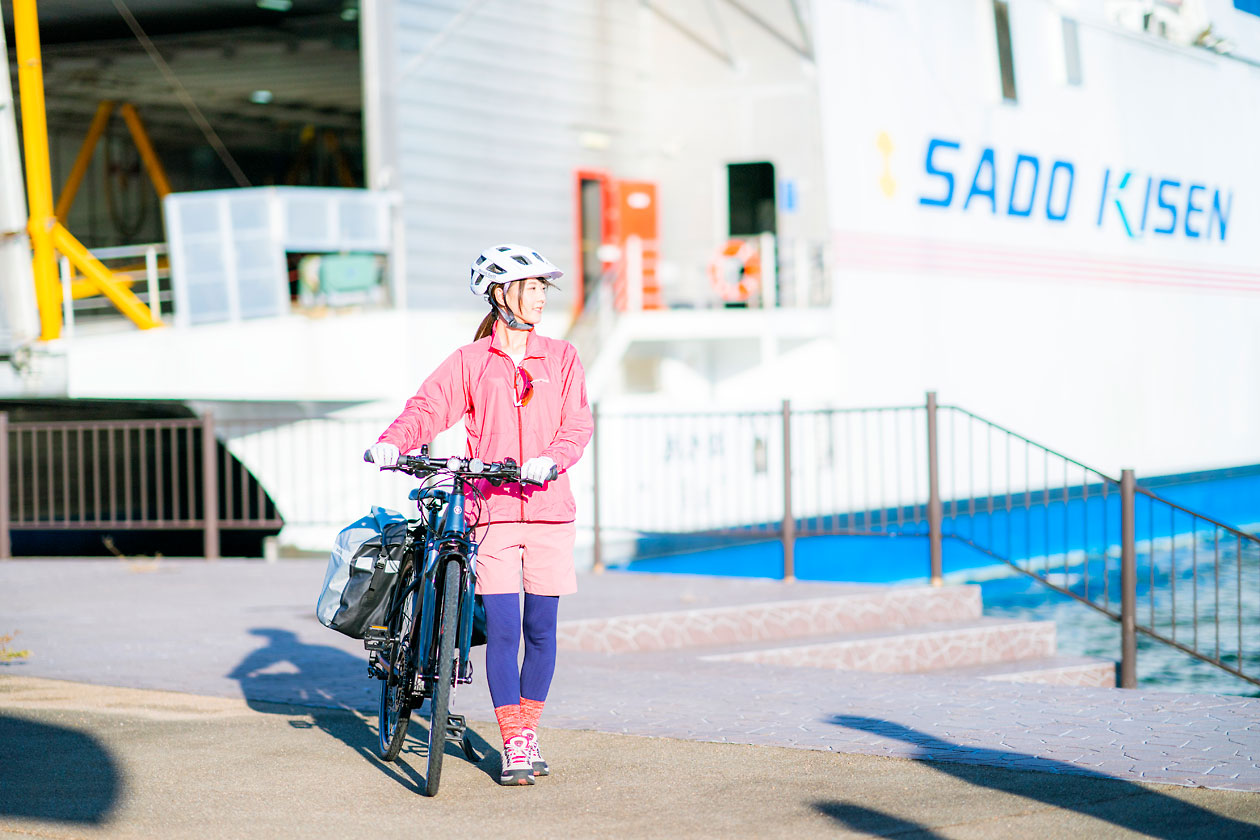 On the day of departure, there was Hiromi at the port town on Sado Island, with a brand-new touring bag bulging with a new tent and sleeping that she'd just bought crammed into it. Also compactly tucked inside was a portable bonfire stand, a lantern, and a cooker all packed pretty well for a beginner. It took her a long time to pack her bags as she wasn't used to preparing for a camping trip like this, but there was no rush for this journey.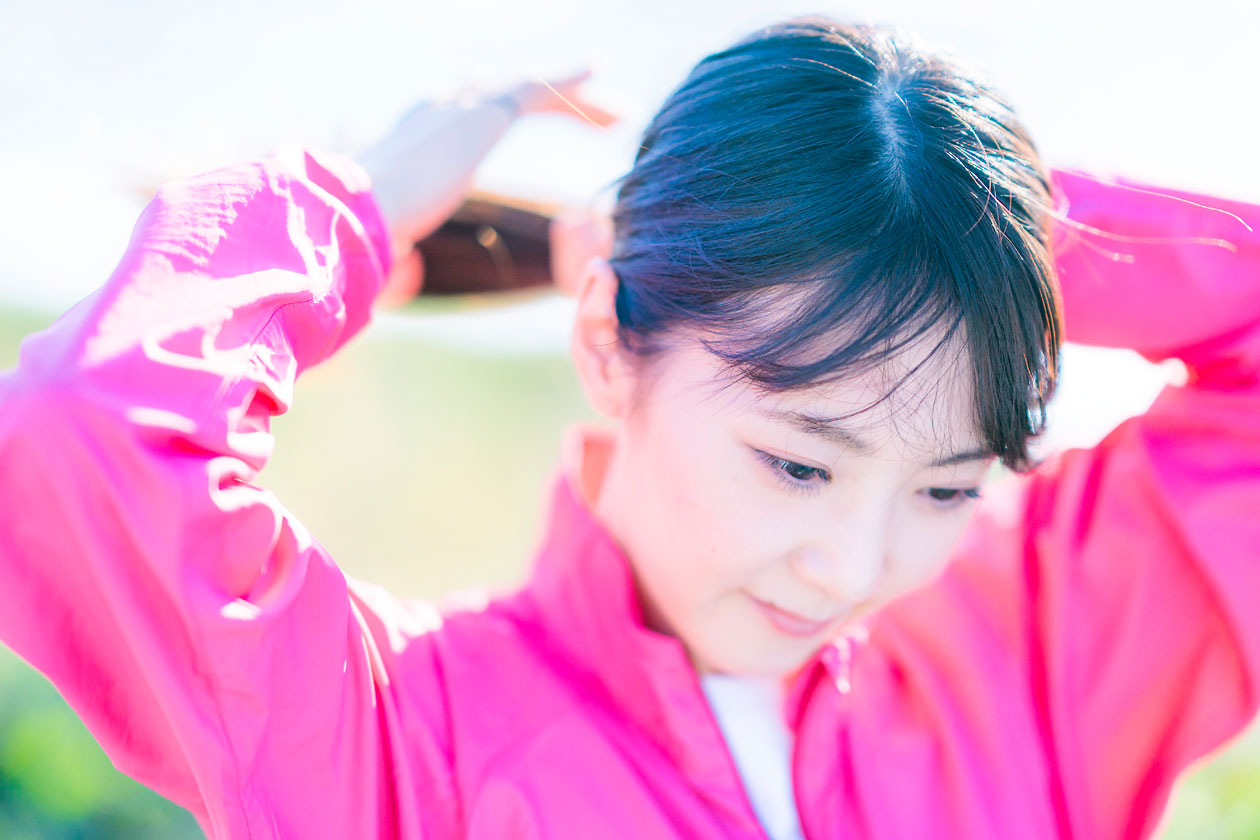 "OK, here we go!"
In order to capture Hiromi's tourist spirit in its most natural way, the camera team tried their best to stay out of her way. We minimized the number of cameras set up at key points, and all shooting sessions were kept as short as possible. At the times we were shooting, we just wanted to cut it down to some simple facial expression shots.
OK, Hiromi – see you later!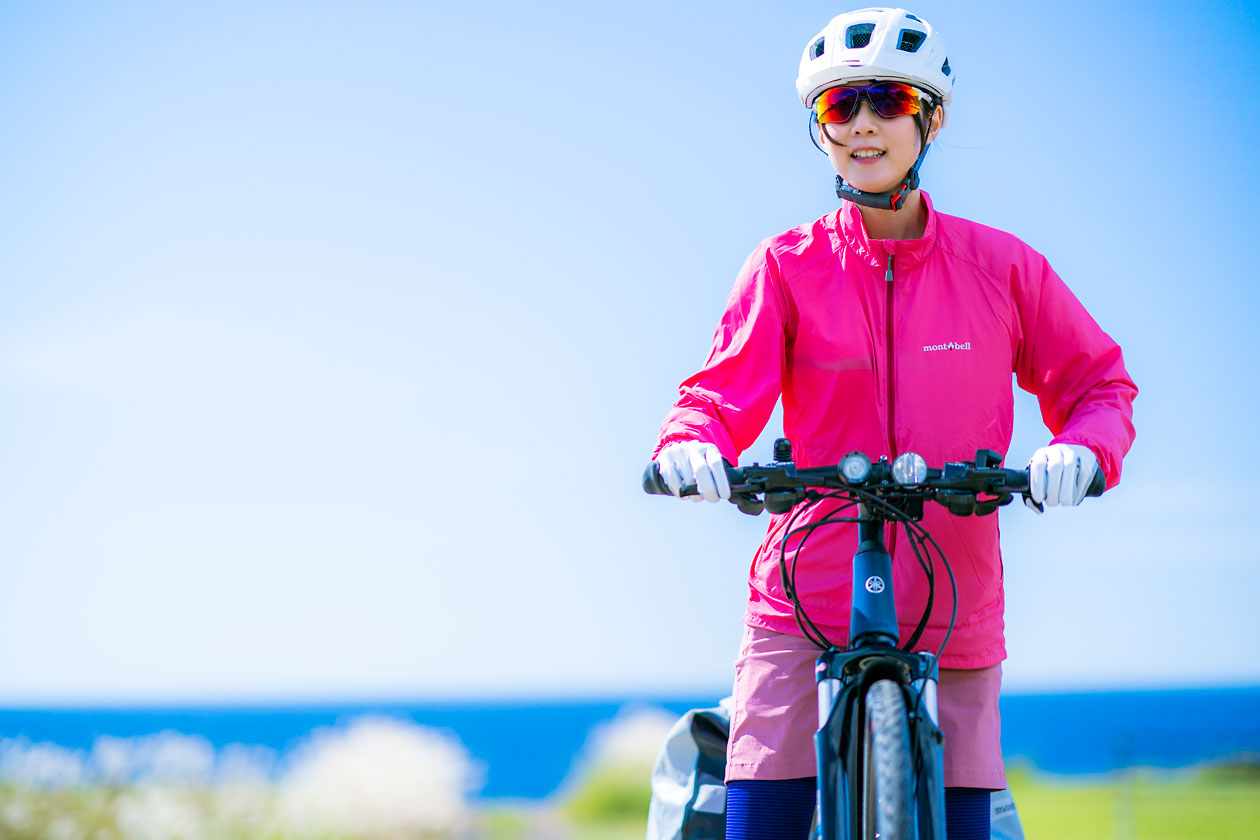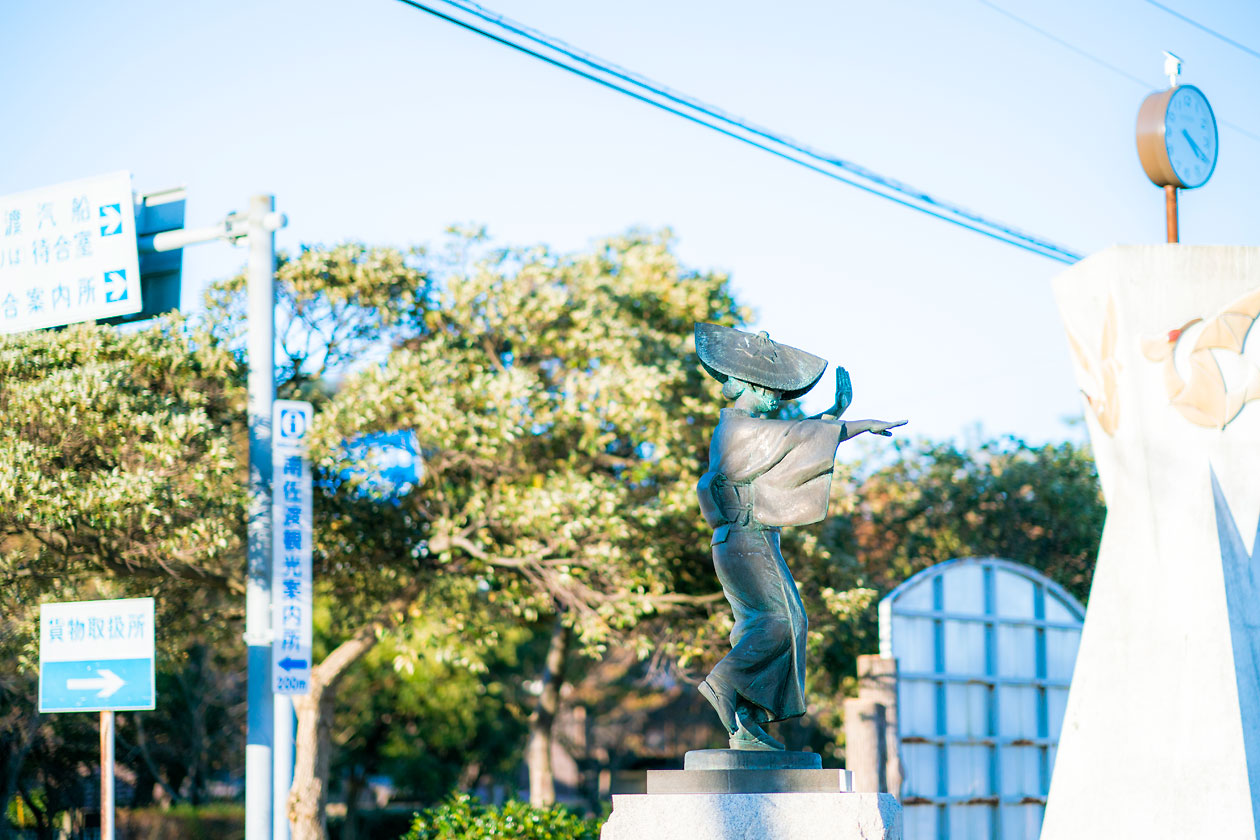 Sado Island flourished as a goldmine island during the Edo Period and has a long history of craftsmanship like ship carpentry, bamboo weaving, and pottery. A lot of traditional Japanese performance, dance, and puppeteering culture, such as Noh, also originated on Sado Island and spread across the rest of Japan. But why did we choose Sado Island? Before Hiromi agreed to the trip, in order to persuade her a bit more to say yes, we needed some more specific information.
Mr. Y. was able to provide it.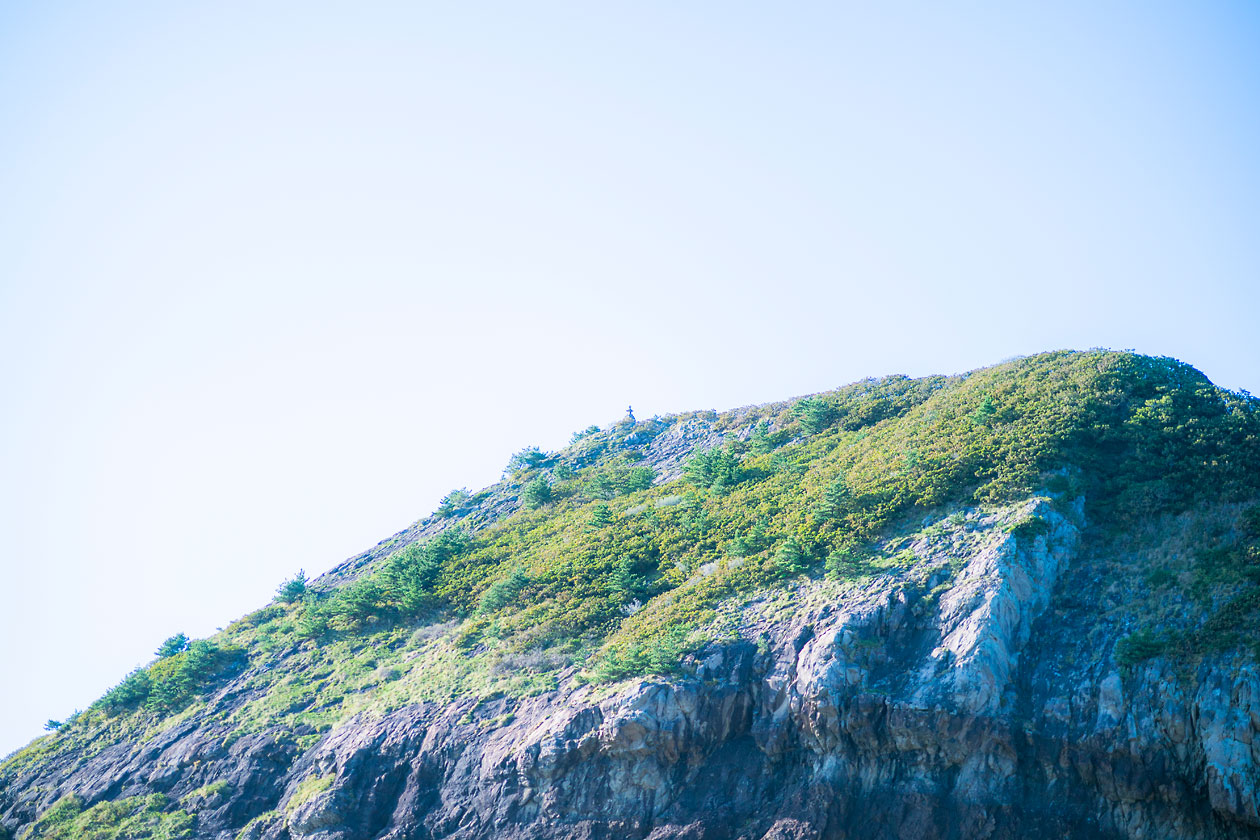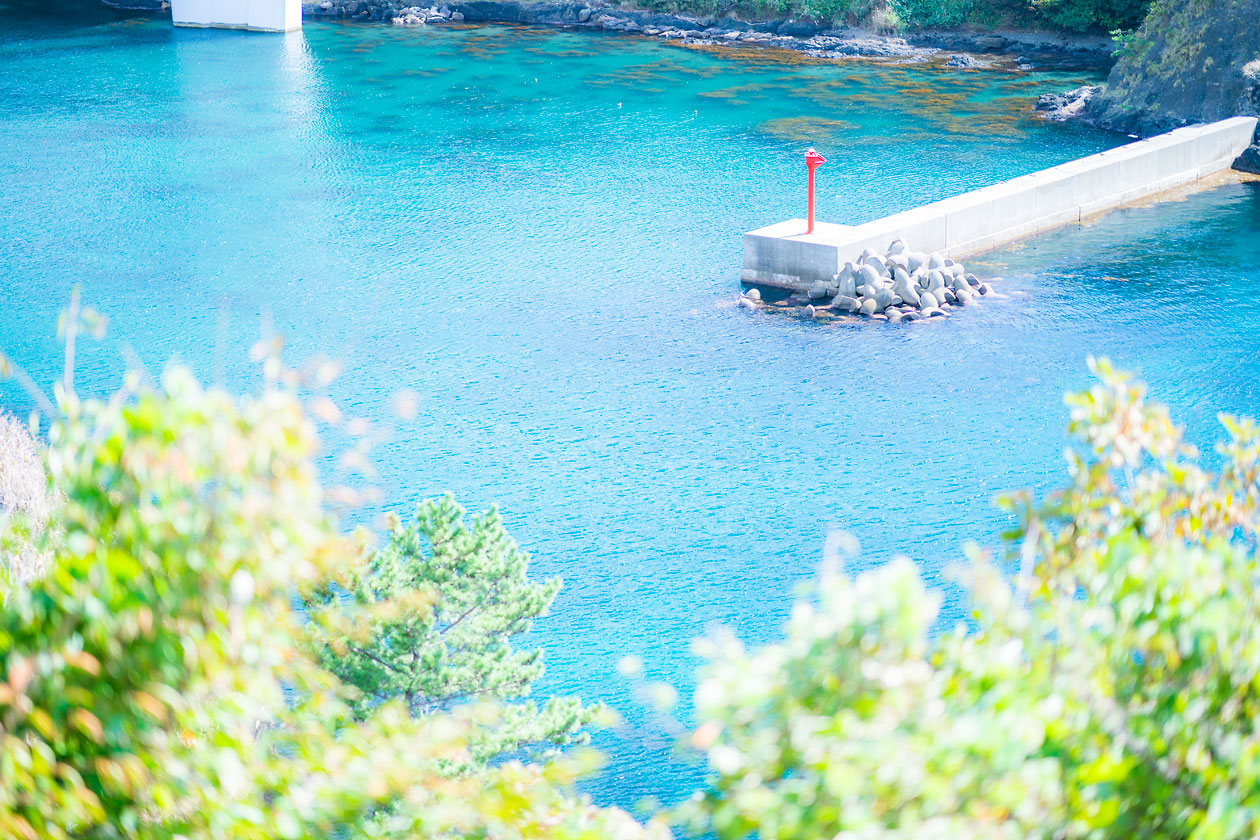 Sado Island provides a complete sense of adventure that cyclists can experience with their whole bodies. It's far more than the image of just an "isolated island." Although it takes two and a half hours from Niigata by ferry to get to this environment of 280km circumference, the people and the landscape welcome travelers on a big scale.
In terms of the size of the area, it is 1.5 times the size of the city of Tokyo (within its 23 wards). The dynamic nature and landscapes that can be witnessed by riding along the coastline are believed to be a kind of paradise for traveling cyclists.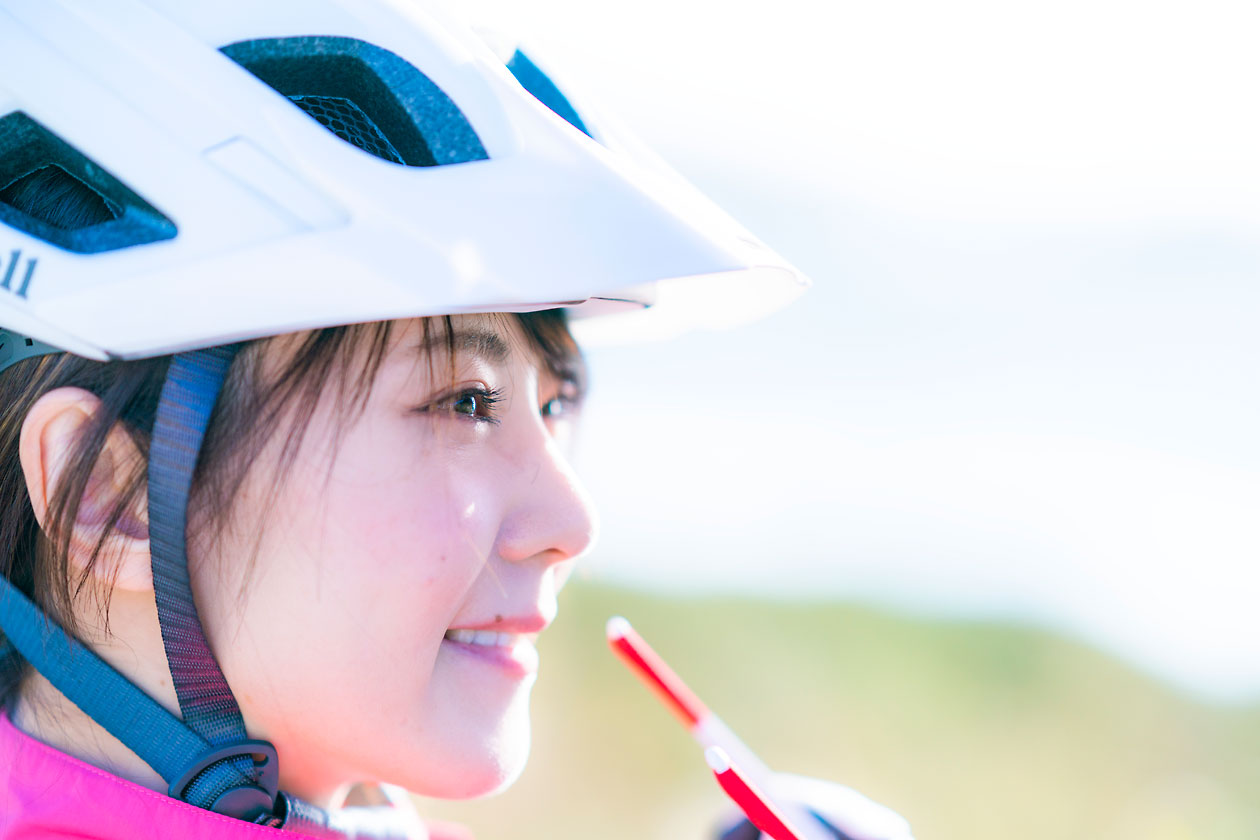 Mr. Y. helped Hiromi to make up her mind, and she decided to take the trip.
When we sat down and thought about it, we realized that it actually wouldn't be at all easy for a beginner like Hiromi to cycle across Sado Island on a road bike; solo touring, her first time ever to camp, and Sado's steep ups and downs would be far too much for her. By using a power assist bicycle, we could possibly clear lots of challenges in one go. Hiromi agreed to the challenge and started preparing excitedly for the touring.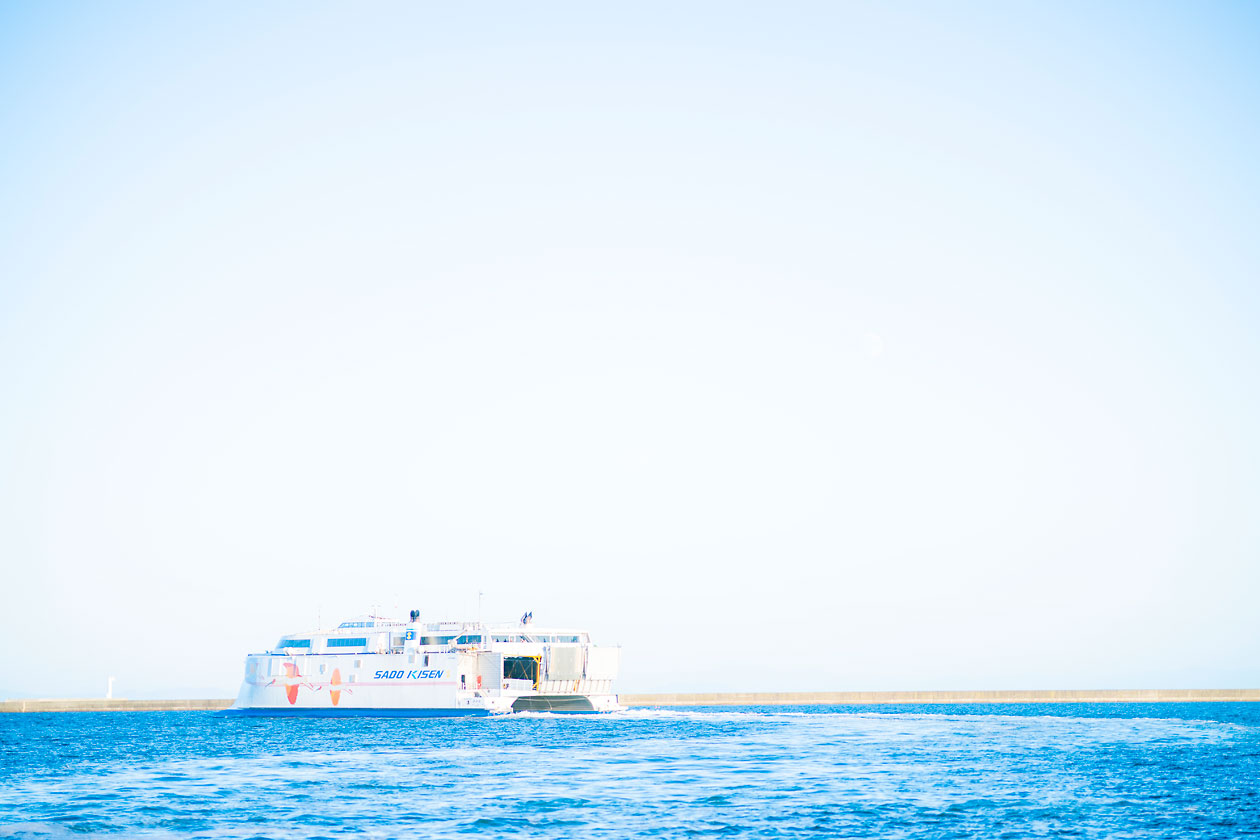 I was happy with the idea of using a power assist bicycle because it would make the tour possible. If I had a battery that would last the whole day with me, then my first camp tour would be a success. I suddenly felt really motivated about going on the trip, but remember that I was only a beginner, and wondered whether I should be feeling so confident. But thanks to the Yamaha power assist bicycle, it was an amazing trip.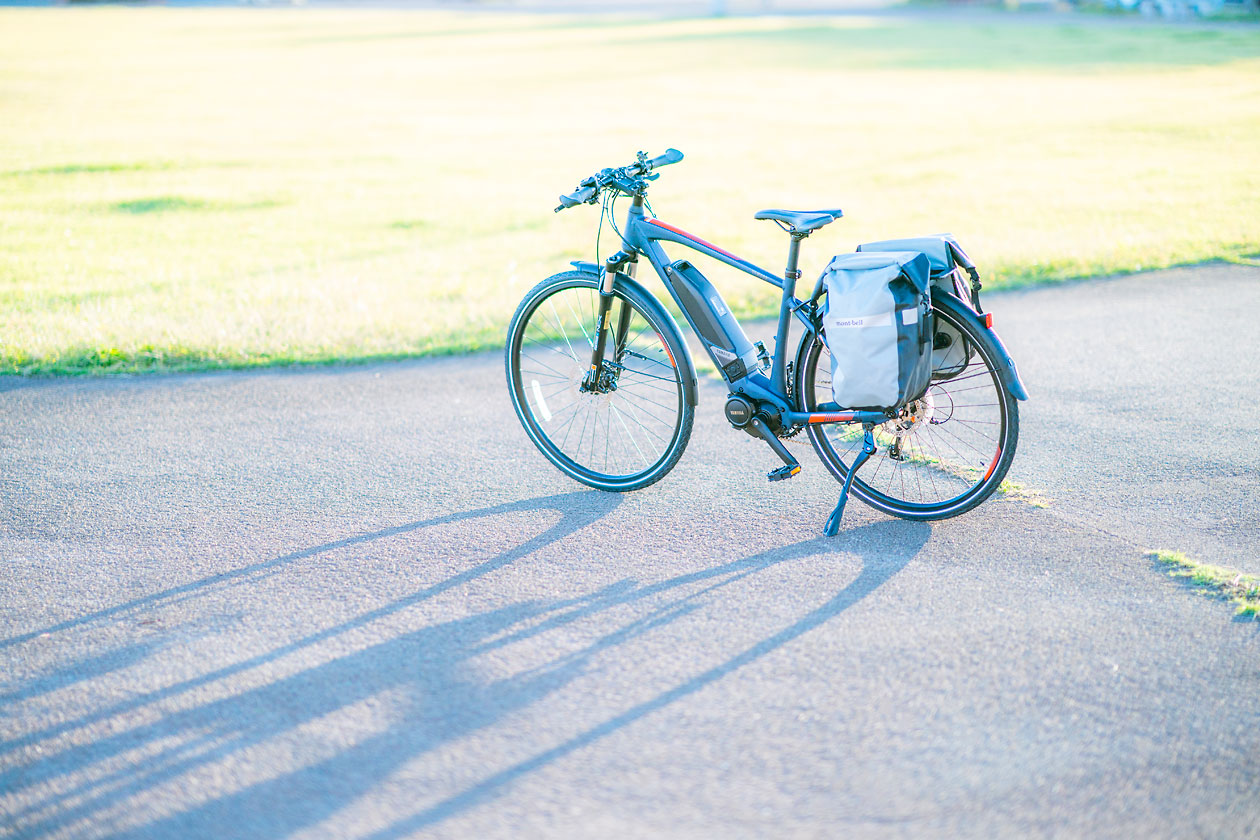 Hiromi used the Yamaha YPJ-TC on the trip, which is a tough touring model with a cruising range of over 200km in the Plus Eco Mode, the lightest power assistance mode. The long ride, which would have previously been difficult, was made possible by a large-capacity battery. A 25kg load capacity carrier with all of the camping equipment in it was attached to the rear.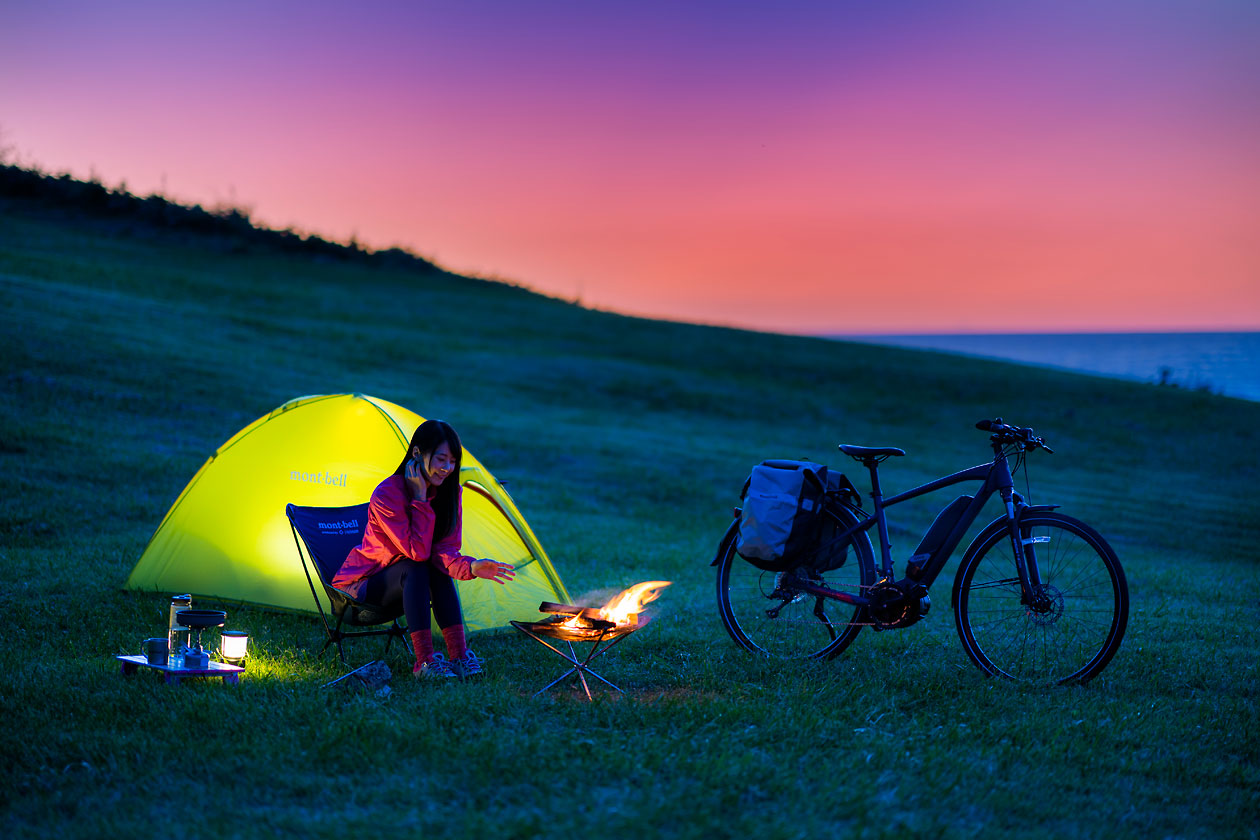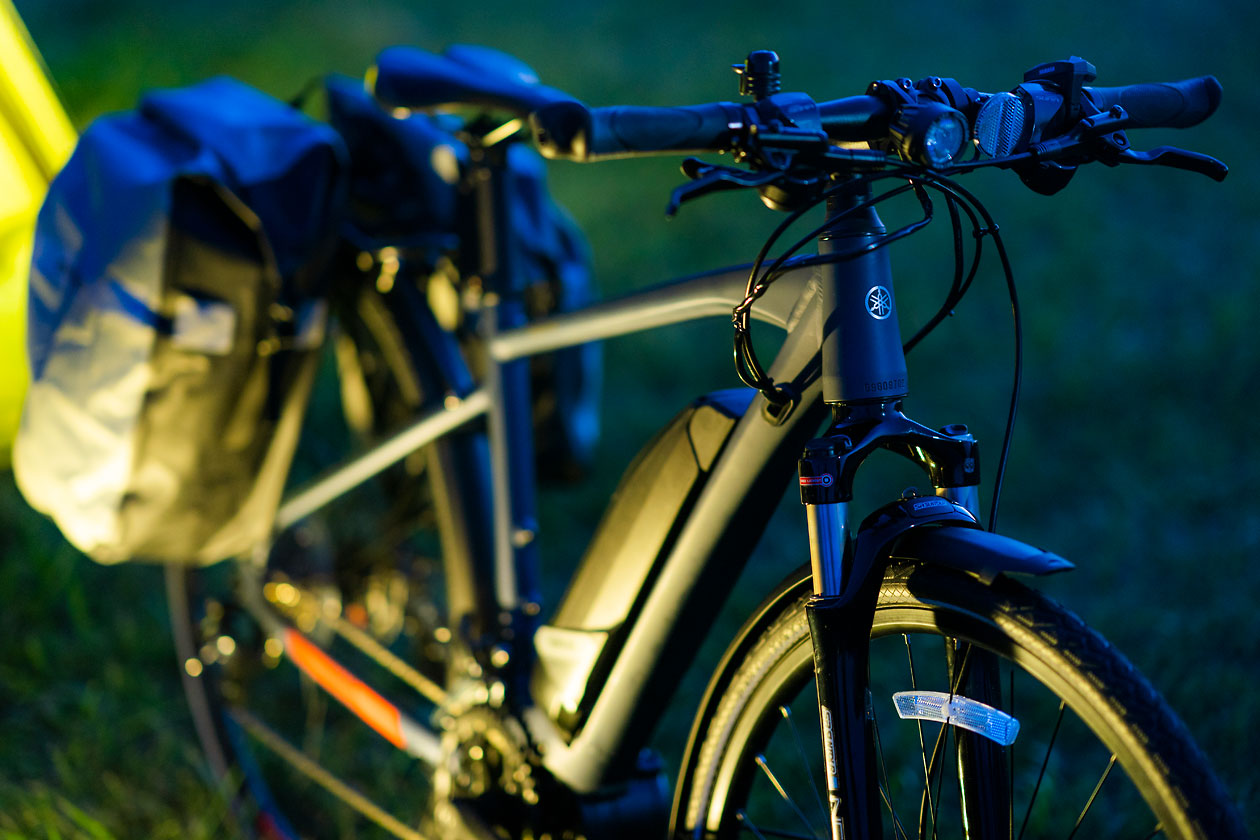 "This bike provided the perfect partner for me on this touring adventure of Sado Island, and seriously helped me out. At the start, I was like, "Is this a bicycle? Is this a motorbike? Or is it a completely different vehicle?" But now I safely say it's definitely a bicycle. You can't experience nature with the sense of loneliness, freedom, and exhilaration in silence on anything other than a bicycle. I think I might now be obsessed with bicycle touring, LOL!"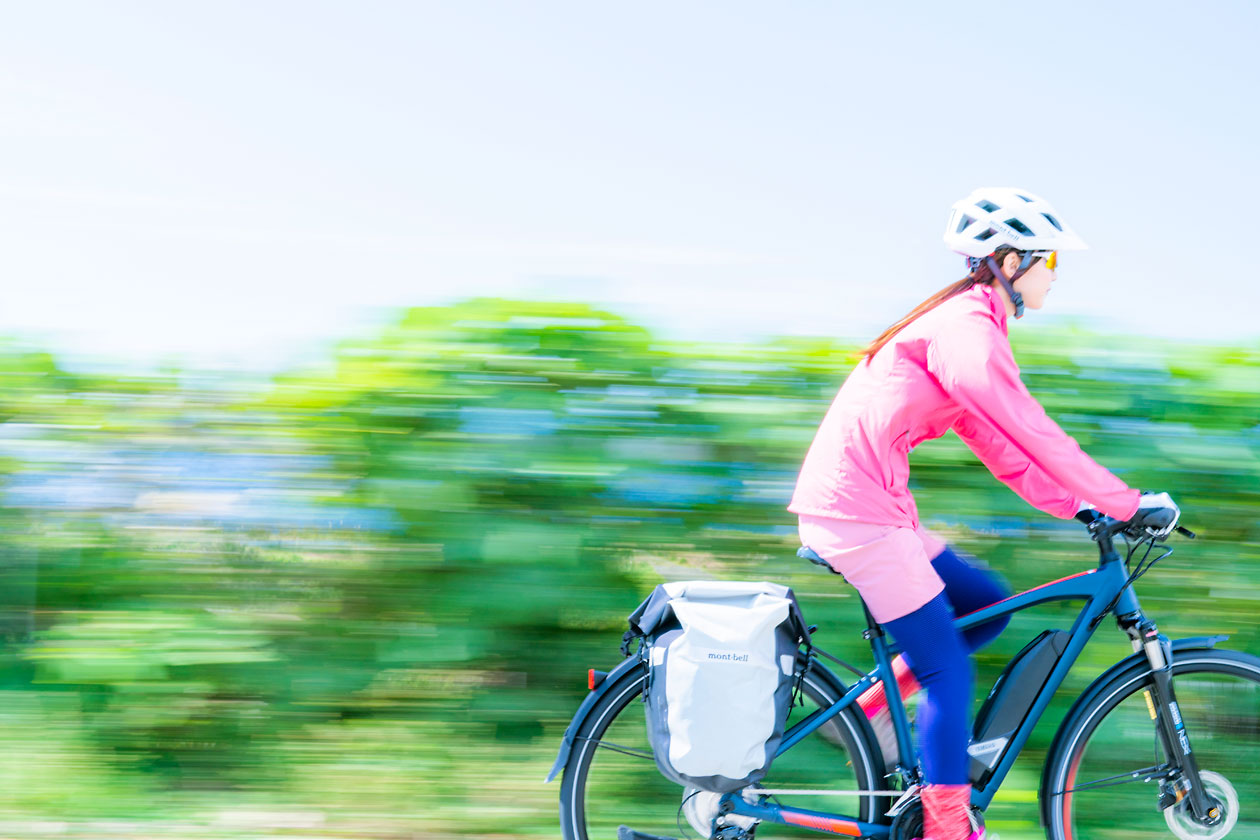 So, how was the YPJ-TC? Is there anything advice you could give to others about it?
I think that this is a good choice for beginners who are interested in sports bicycles, but who have some high hurdles and are not confident in their physical strength. The only way to make a long ride a success without straining your body is to pedal lightly without putting in too much force. On this tour, I never had any low-battery warnings, which was good because I would have panicked.
"Up until now, I felt the power assist bicycle had an easy-to-ride image, something that was suitable for a child or the elderly. It's such a fun and exciting vehicle, so I realized it was such a waste to think of it like that. My impression has completely changed after this tour."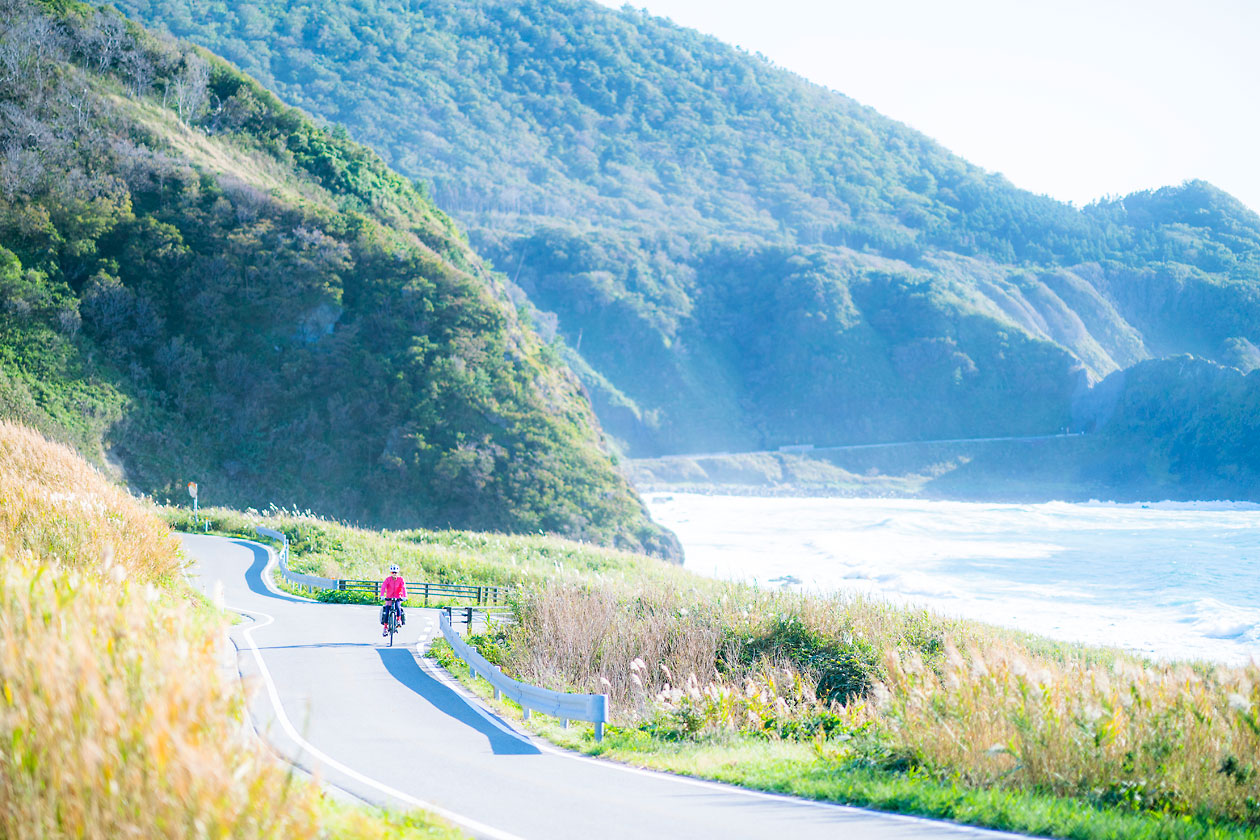 It was good to hear Hiromi express her absolute enjoyment of riding the YPJ-TC at the end of the touring.
"'Let's go on an adventure!' That's such a cheesy expression that it would usually make me cringe saying it, but I can't really hide the exhilarated feeling I have now. The most important things are curiosity and your own style. It doesn't matter if you are a man or a woman, young or old. It's all about being yourself. There is no set way a cyclist should be. Forget about stereotypes; that's an old way of thinking about it. Experience the pleasure of synchronizing your pedaling with the motor of the power assist bicycle; it's like floating. It's such an amazing feeling throughout your whole body when you go on a 'weightless' adventure with the YPJ-TC.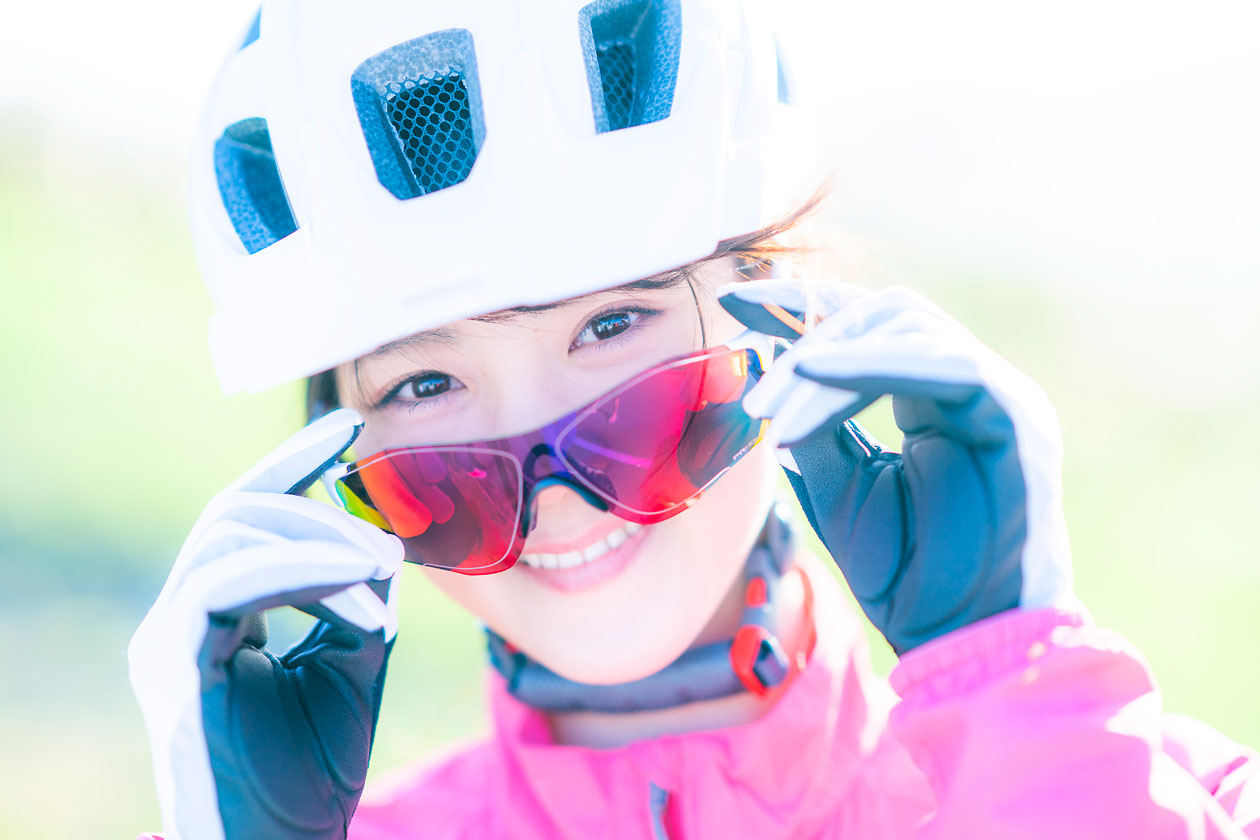 What's Hiromi's next plan? Midsummer in Hokkaido? Autumn in Tohoku? Chinese New Year in Taiwan? A round trip of Okinawa? Maybe too much too soon…
profile
Hiromi Toki
Born in Saitama in 1993, now 26 years old. Biker model, bike life creator, and MC for motorcycle magazines, online media, motorcycle live events, and other fields. She owns five bikes, small to large, including a Yamaha MT-07. "I'm ready to jump on any of them and ride off into the sunset!".