Yamaha Journey Vol.25
This is the personal account of Norio Takada, who has toured South America 11 times on a Yamaha NEWSMATE T90N, with his wife in tandem.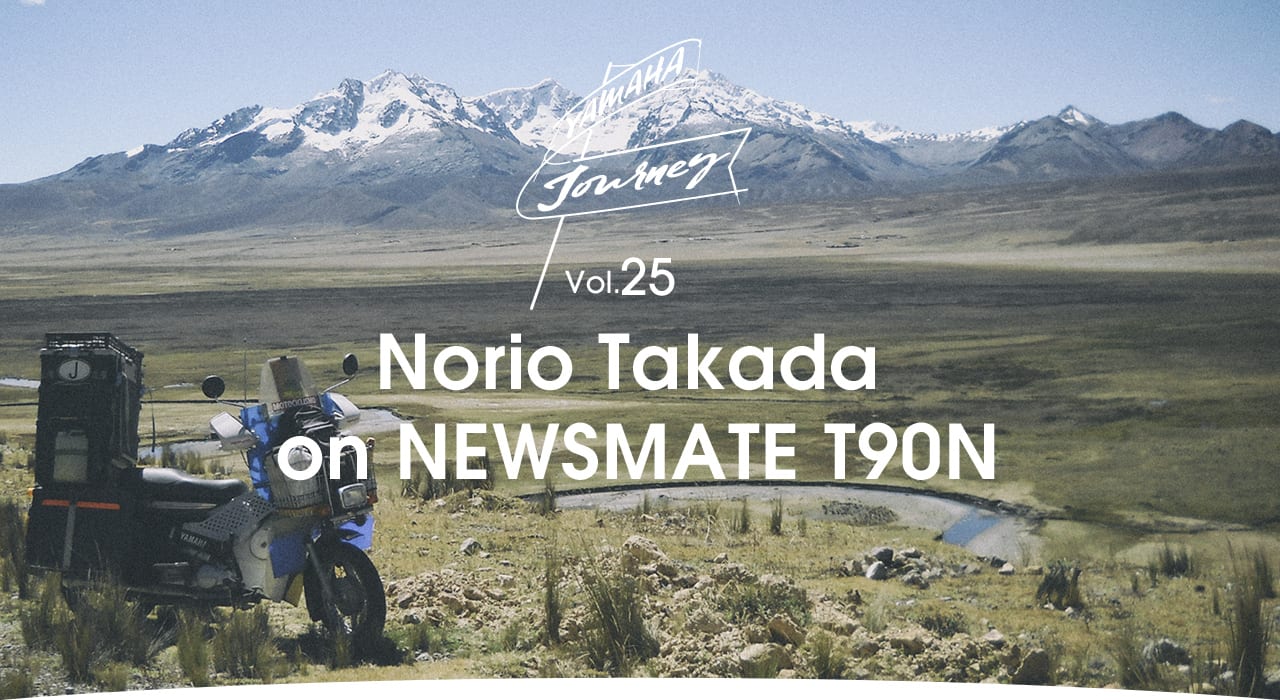 South America: Savoring the dreamland to my heart's content
Norio Takada
NEWSMATE T90N
#02: Feeling the breath of history
Peru
Back in the '50s, when Norio Takada was in his twenties, it was literally just a far-off dream to travel to South America. 40 years later, the now fully grown man still with his youthful enthusiasm intact finally jumped headfirst into his fantasy and traveled across the continent, not just once, but 11 times. With his wife riding tandem, the accumulated mileage of their tours totaled 110,211km, a distance equivalent of travelling twice around the globe. What was it that fascinated this man about South America? In this second installment, tracing the ancient paths across vast plains, Norio recounts his travels in Peru.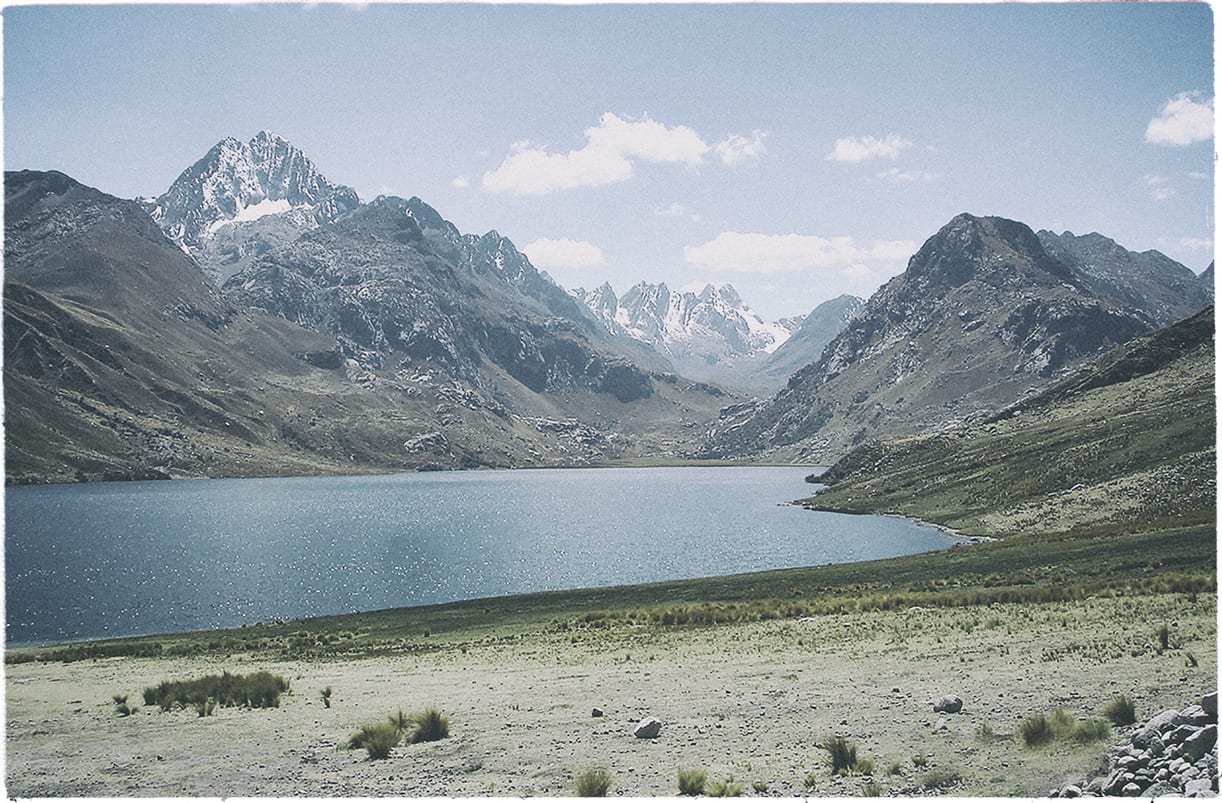 3980m above sea level. Having travelled for countless hours through a vast wilderness and deep valleys, I was relieved to see a such a beautiful lake appear before me. An area of absolute serenity, with no sign of civilization. I spontaneously stopped the bike, and I felt like I wanted to run down to the surface of the lake.
Lake Querococha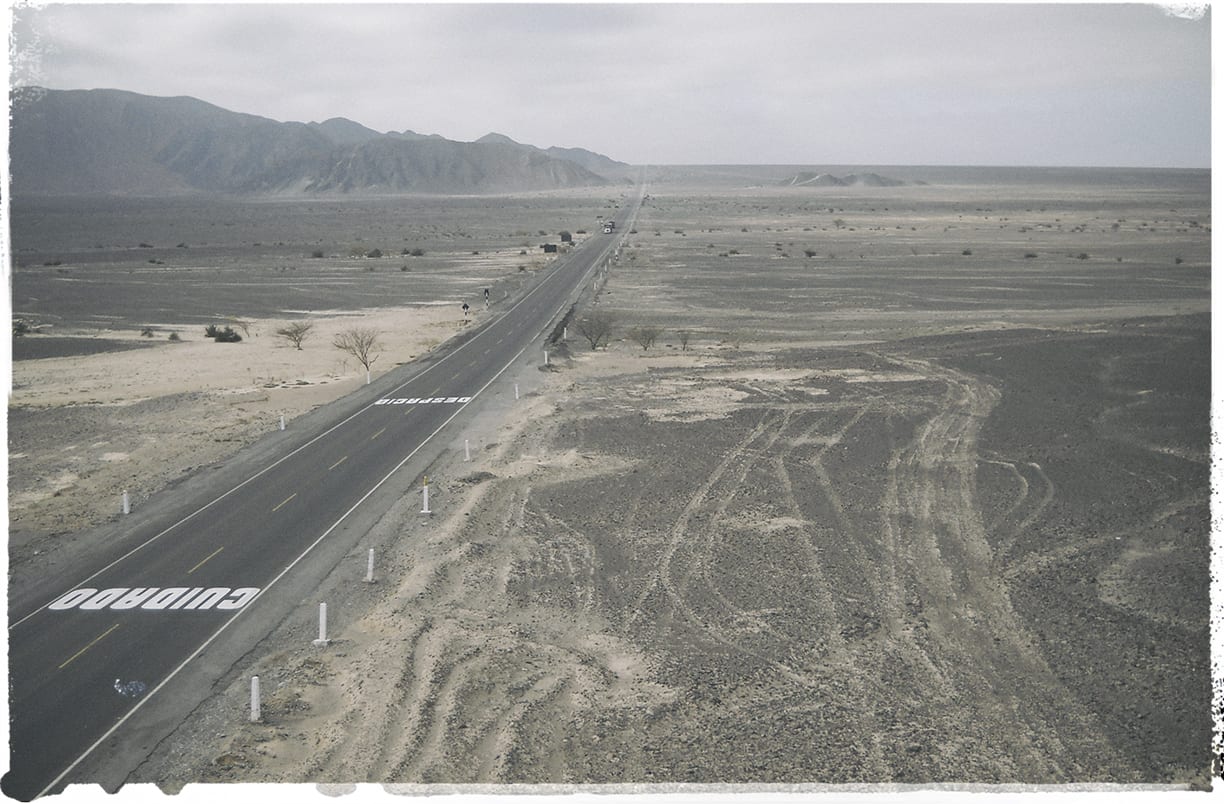 Some of the huge geoglyphs at Nazca are 300 meters in length, and there are over 700 of them. What were the ancient Nazca people thinking? What were they hoping for by creating such massive drawings on the ground? Their motives are still shrouded in mystery.
Nazca Lines.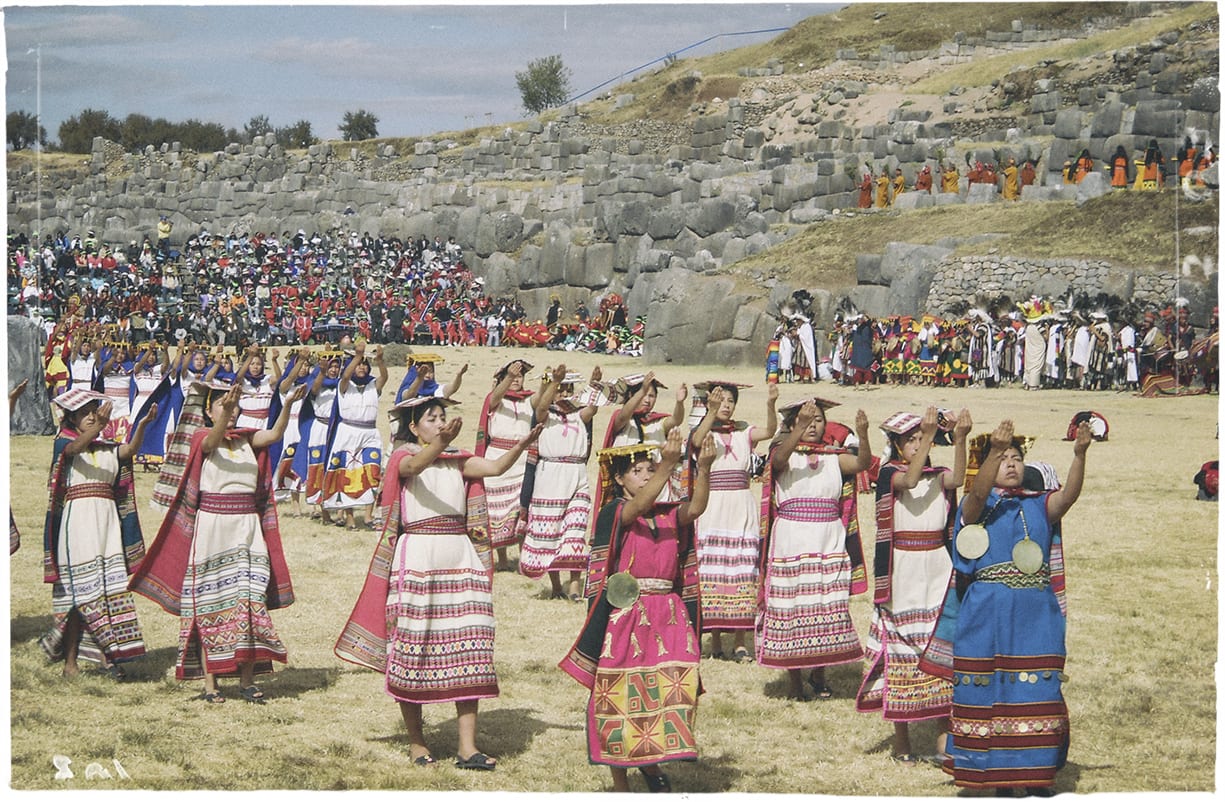 The Inca Empire ended about 500 years ago. This festival is a tribute to the days of the empire. Through the magnificence of the festival, you can feel the splendor and majesty of the era.
Inti Raymi (Festival of the Sun), Saqsaywaman Ruins.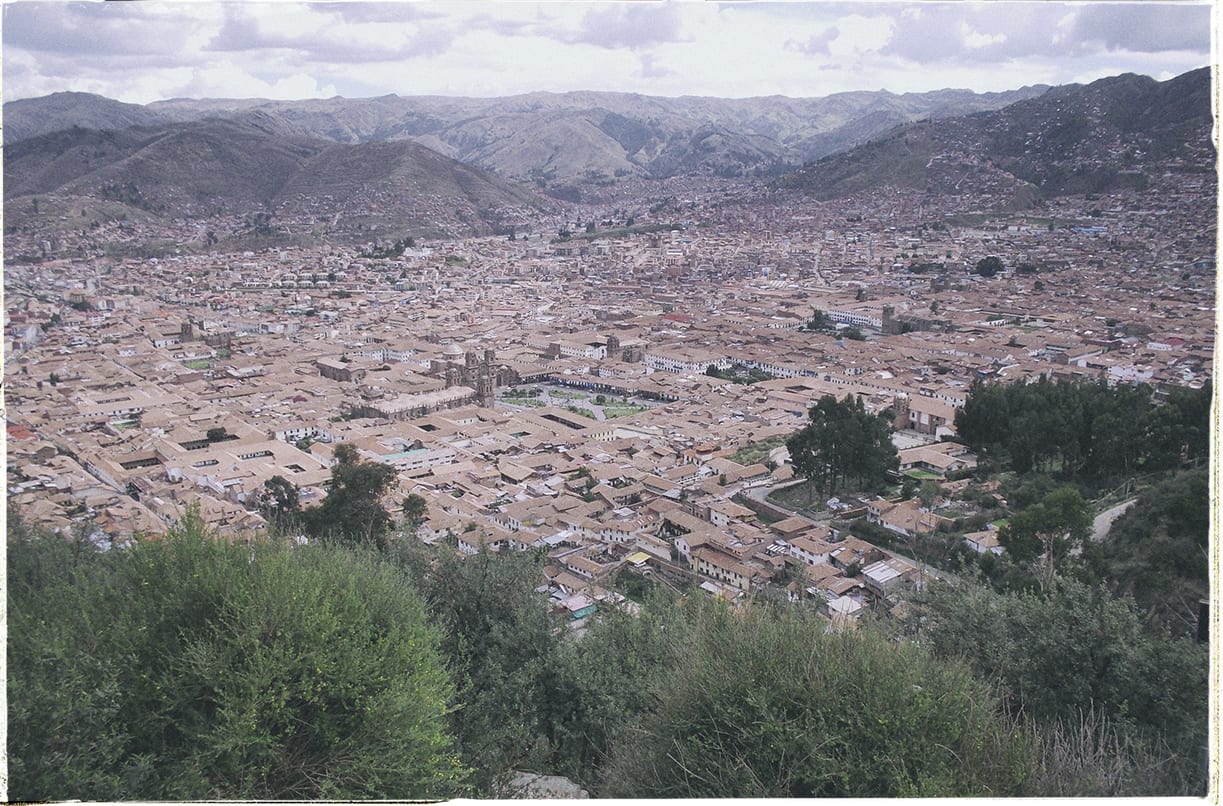 Everywhere in the city, you can see elaborate stone structures joined together so tightly it seems as though you couldn't fit even a single razor blade between them. Without access to iron or wheels, how did the Inca people build such impressive structures? Looking at the work of this ancient civilization makes you realize how amazing their engineering skills were.
City of Cusco

Challenging the impossible wilderness.
The Pan-American Highway, that extends north to south along the coast of Peru, is a challenge for travelers. It is a dry desert as far as the eye can see, and as one moves through it there's nothing to lay your eyes on but sand and rocks; a grey landscape like the surface of the moon. You can't help but wonder whether the terrain continues like this until the very end of the world when you are riding through it. Just then, far off into the distance, a green patch starts to come into view, bringing a sudden unexpected change with it. Itis the vegetation growing along a river flowing from a valley in the Andes. The vibrant color makes such a striking contrast with the grey earth that you are left speechless and in awe of the beauty. These sporadic oases serve as essential rest spots from riding. After some much-needed rest we headed back out across the wasteland. You might ask why anyone would want to push themselves that hard. It's a good question, with only one answer: in order to experience all the history that Peru has to offer, you need to show true grit.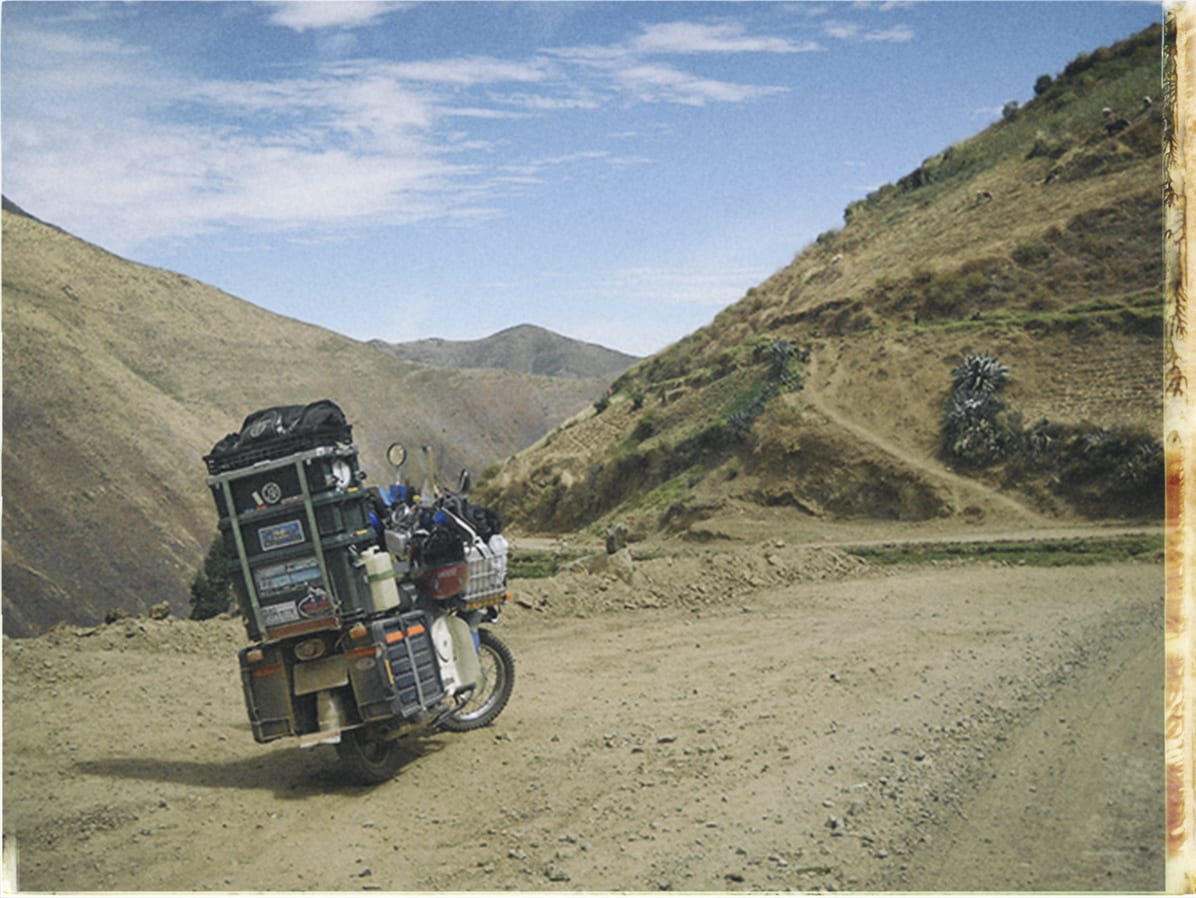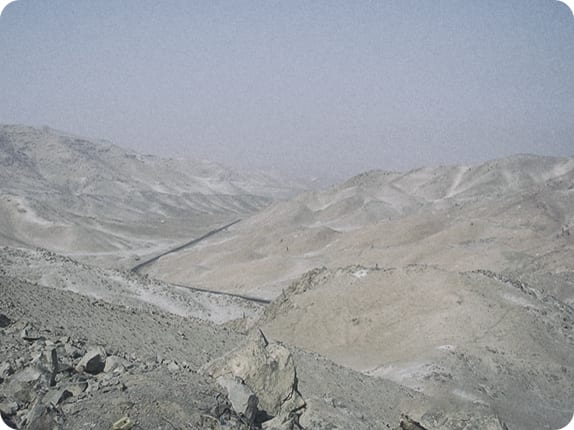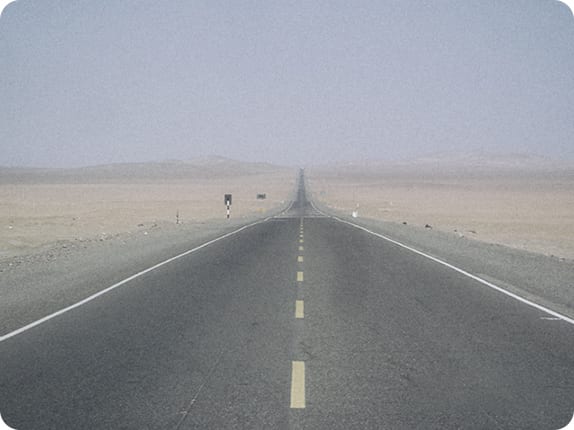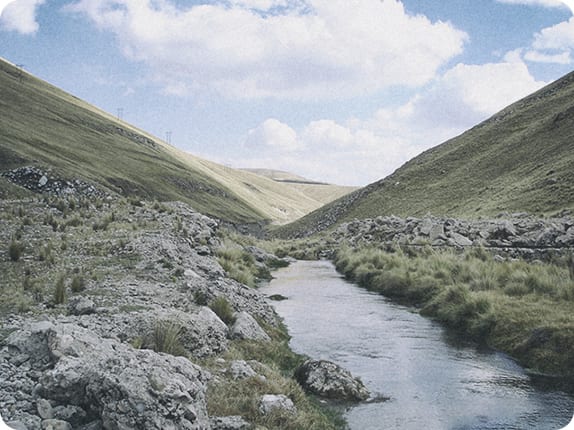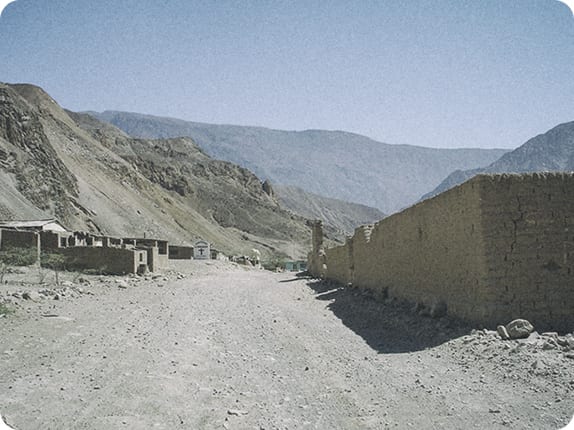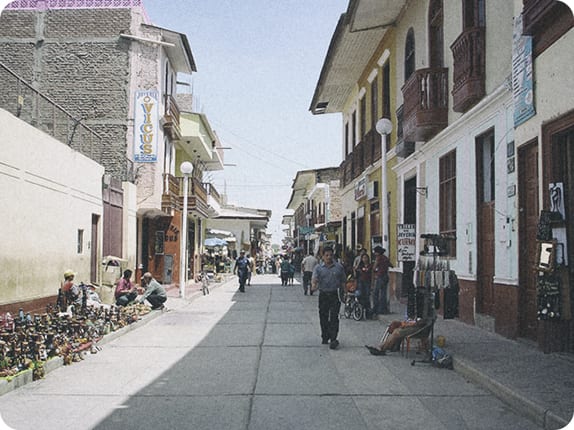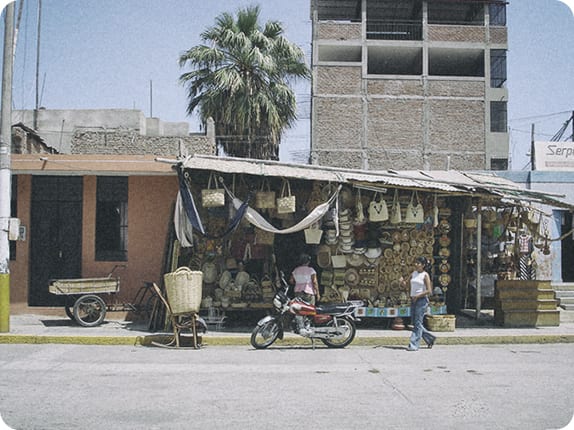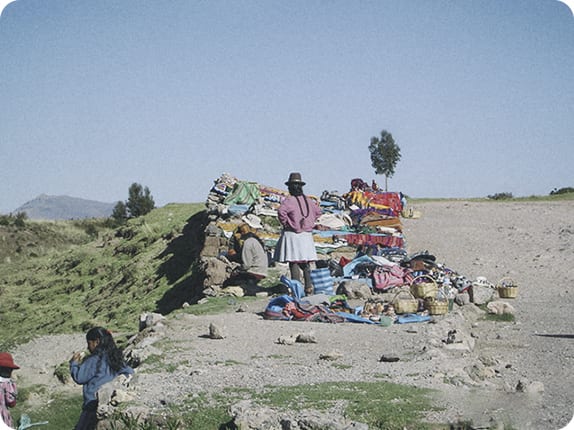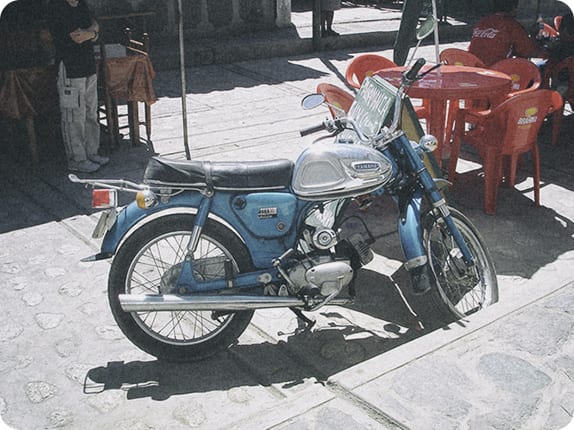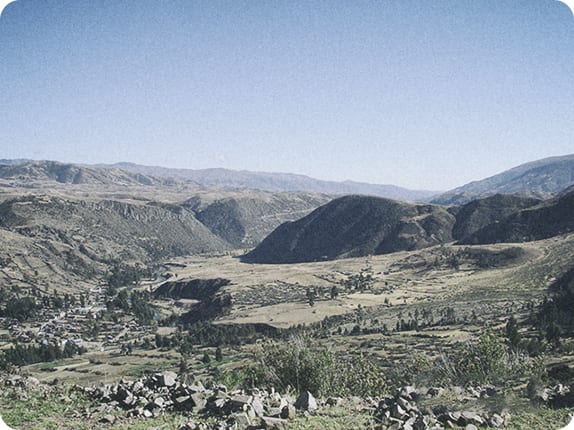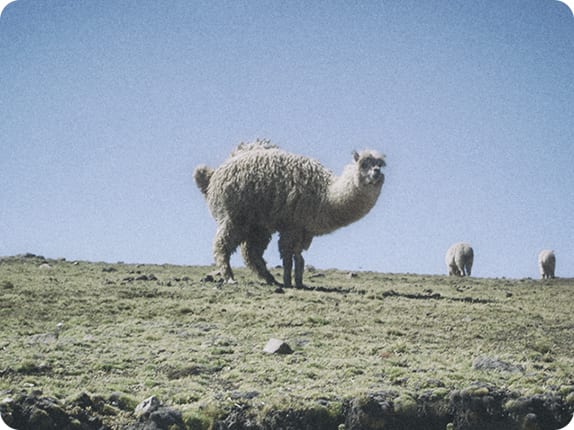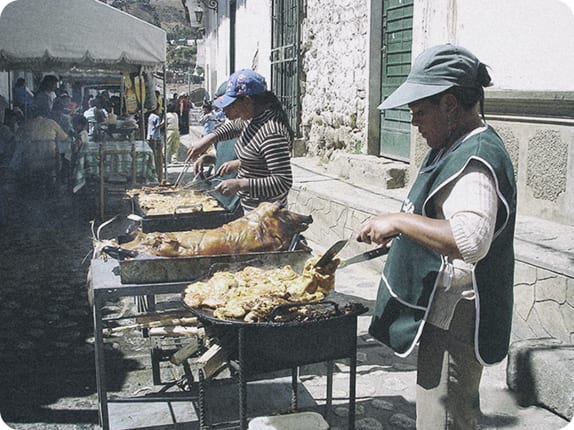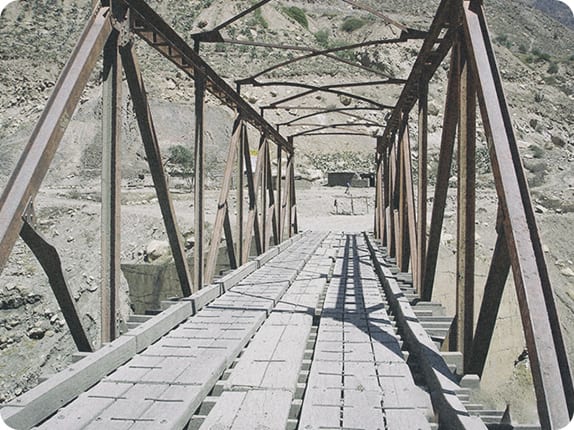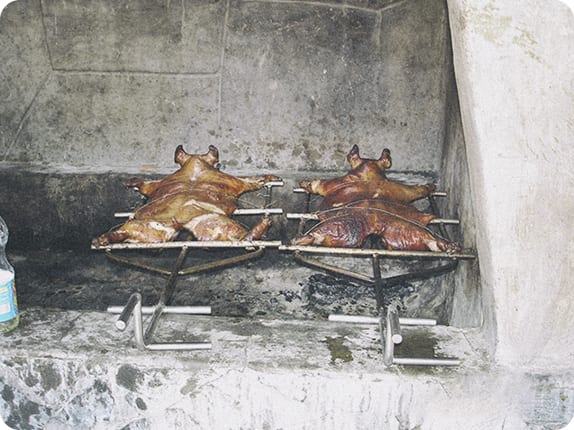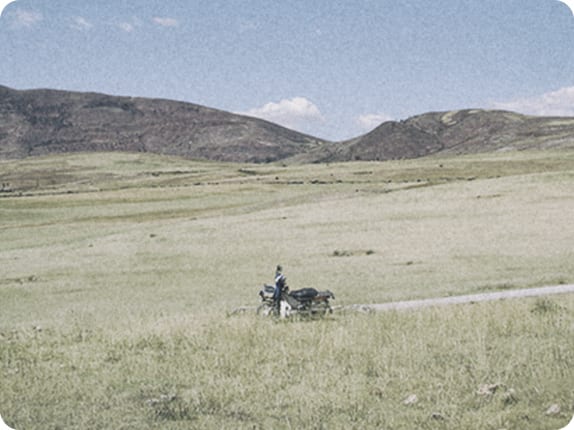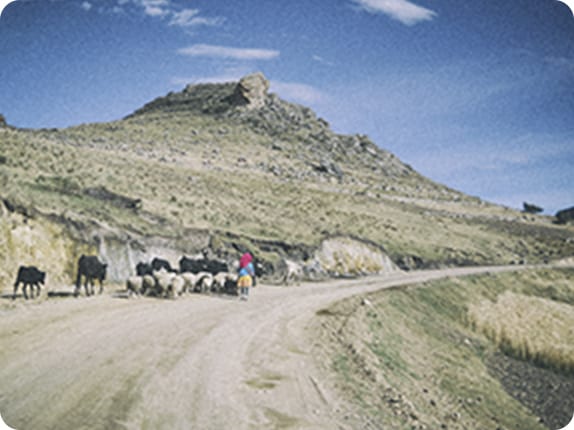 In the city with a rich history.
Heading south down the Pan-American Highway for about 1,200 kilometers, you will come across a vast rocky dry river bed. If you look carefully, you will notice that some of the stones have been meticulously assembled to form what looks like a road. This path connects to the famous Nazca Lines created between 500 BC and 500 AD. There is a viewing platform here established by Maria Reiche, a mathematician and archaeologist who devoted her life to the Nazca Lines. We can see a tree and hand geoglyph even from the ground here. The geoglyphs were created before the Inca Empire, and it's a mystery as to why these lines exist.
You can also see ancient aqueducts in the Nazca Desert, which are surprisingly still active, drawing water from a valley several kilometers away from the area. Most of the waterways run underground to prevent valuable water from evaporating in the direct sunlight of the desert.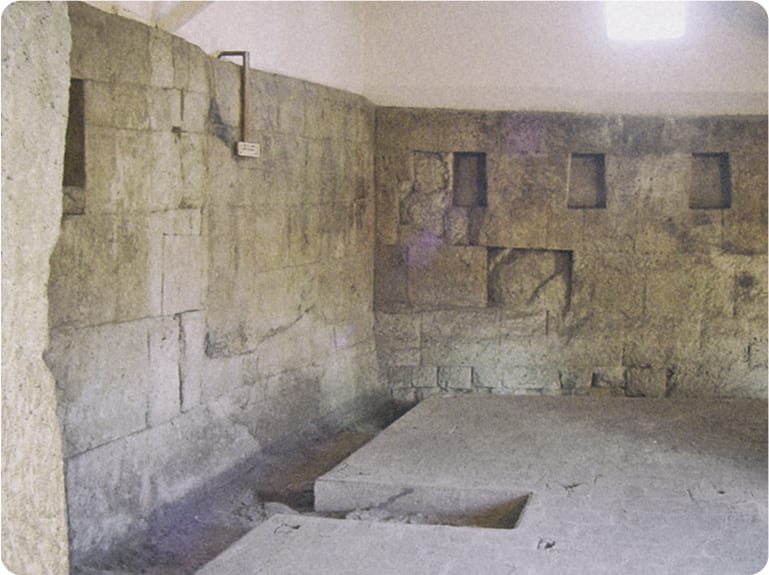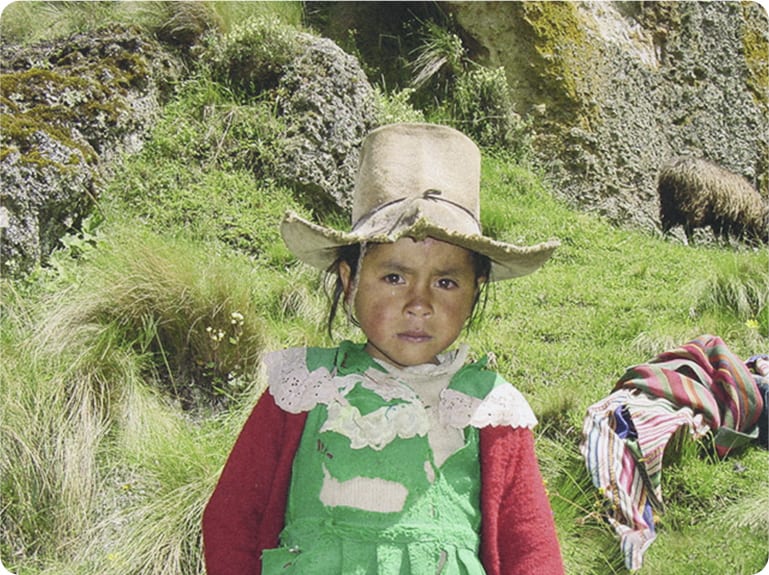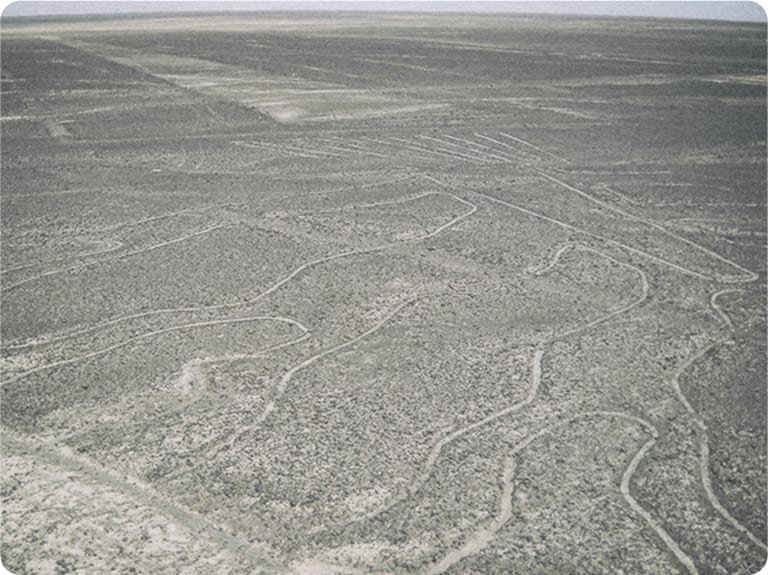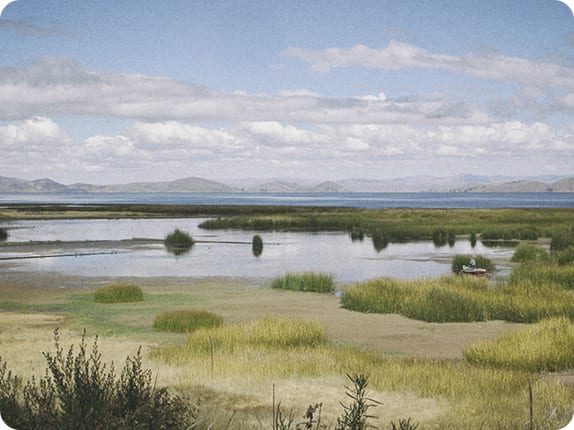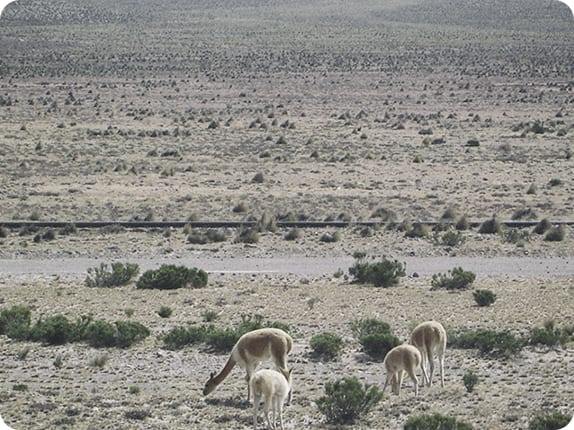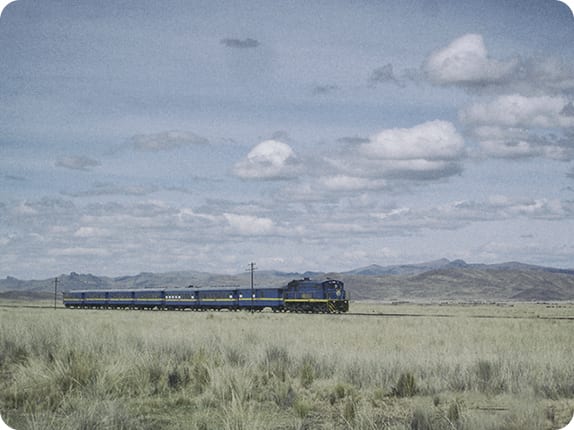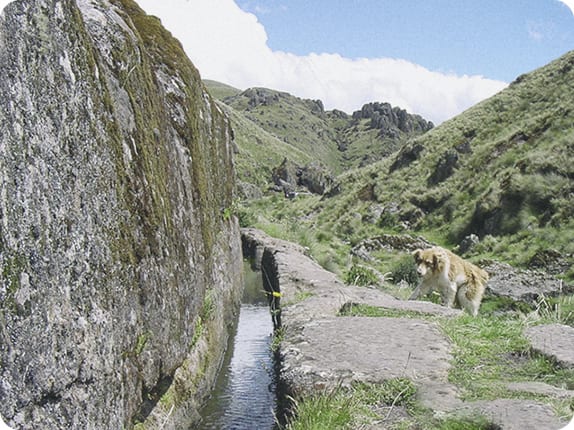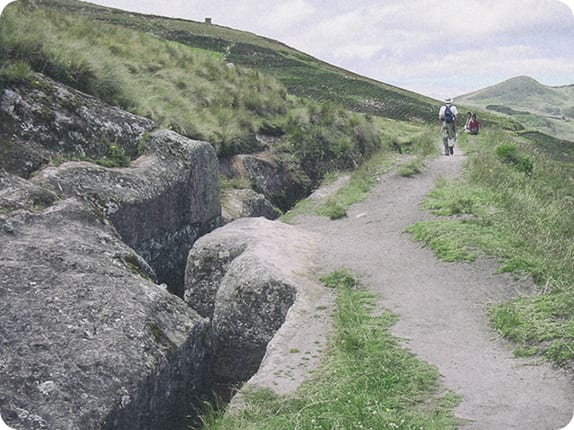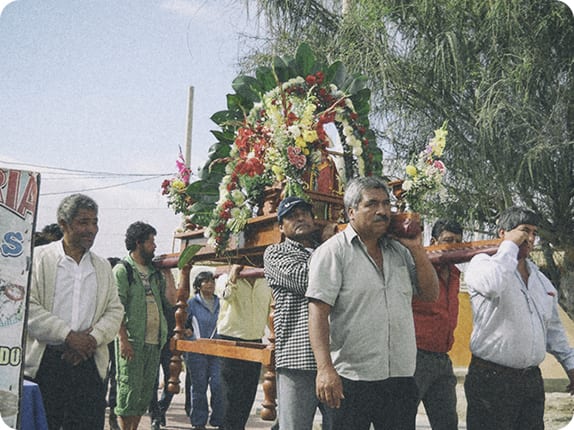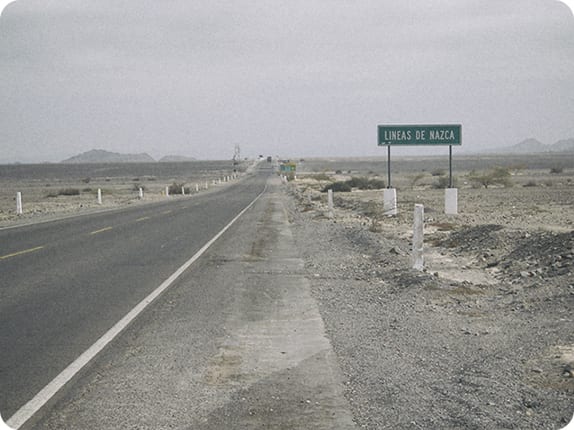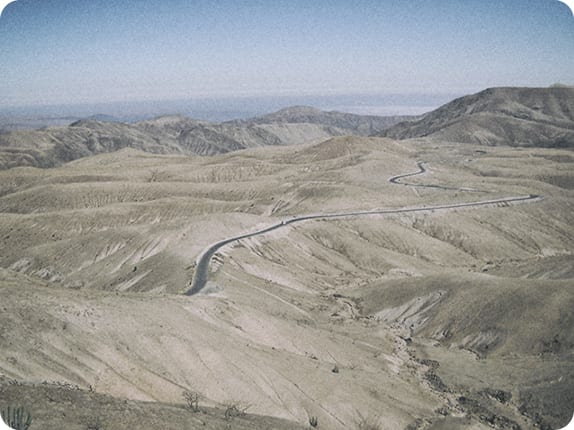 It's impossible not to admire the Inca Empire.
Nazca marks the end of the long trip through the wilderness. From here, I will climb the mountain roads towards the Andes. In the mountainous areas of Peru aside from the patches of short grass you see here and there, nature is stark. It belongs to the same mountain range, but this stretch of the Andes in Peru is different from the lush green in Colombia. the people that have settled in the Peruvian Andes remind us of how resilient humans can be. We see elderly people dressed in traditional clothes sitting outside of their houses here as we pass through. Nostalgia hangs in the air, and we are overwhelmed by a sense of longing. I stop the motorcycle to fully take in the surroundings.
After passing through a small village I arrive at Cusco, the former capital of the Inca Empire, now a treasure trove of historic ruins. As a visitor, you are spoiled for choice with Orient Tambo, Písac, Pikillaqta and the World Heritage Site Machu Picchu all in the same area. I chose to visit the ruins at Huchuy Qosqo. With little public transportation to the site, and the fact that it is often not included in sightseeing tours means that it is less crowded than Machu Picchu. This gives you space to take your time at the ruins, admiring the work of the people of the Inca Empire at your own pace.
On the other hand, if you want to see something really impressive then the Sacsayhuamán ruins, on the outskirts of Cusco sitting at an altitude of 3600 meters is a good choice. Colossal rocks that must weigh several tons are stacked together forming a wall here, with hardly any space in between. In an age before industrialization, it's a mystery how people managed to transport such gigantic rocks to the site. On top of this, there is a steep valley on one side, so it must have been incredibly dangerous work. I was once an engineer, so I have nothing but the utmost respect for the people that used such ancient technology to build such structures like the ones at Sacsayhuamán or the geoglyphs at Nazca.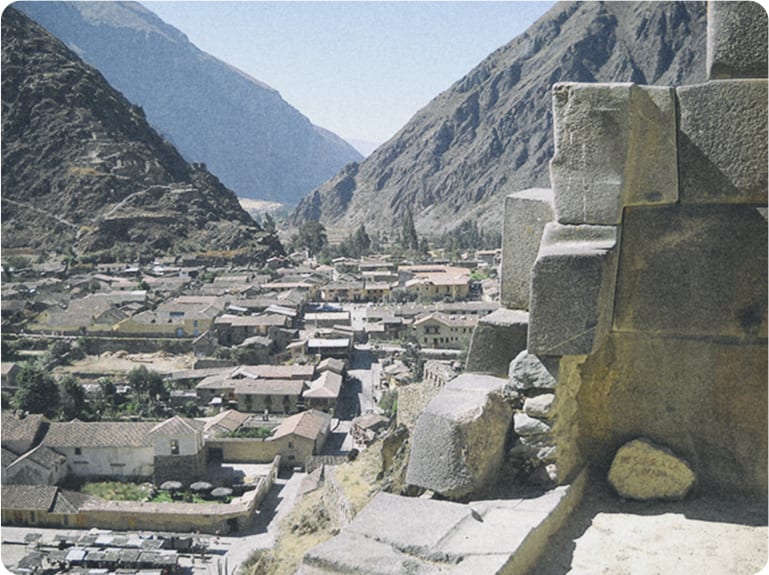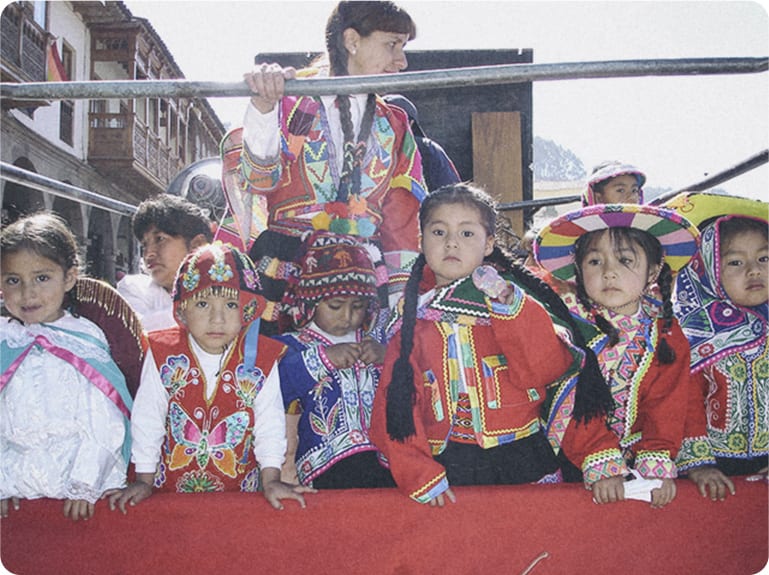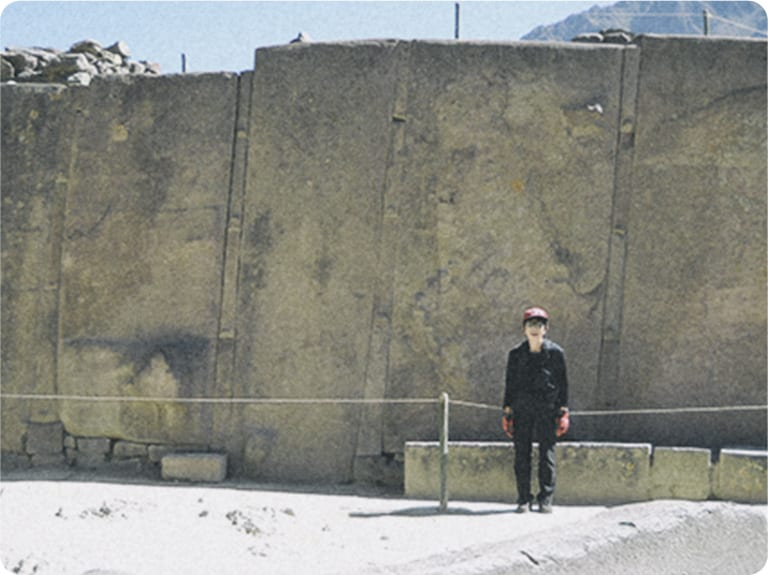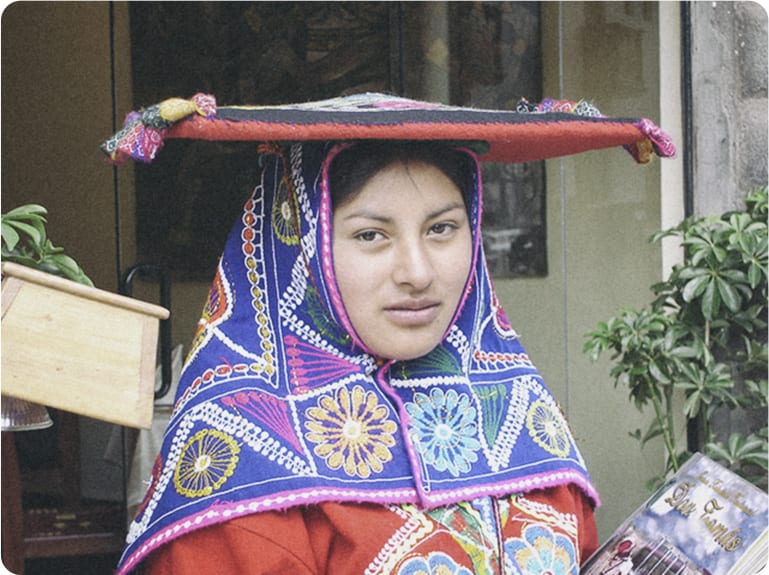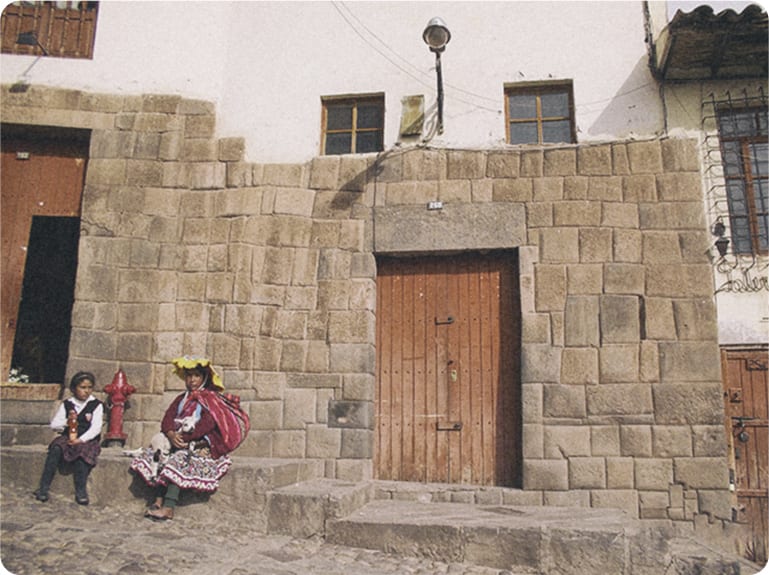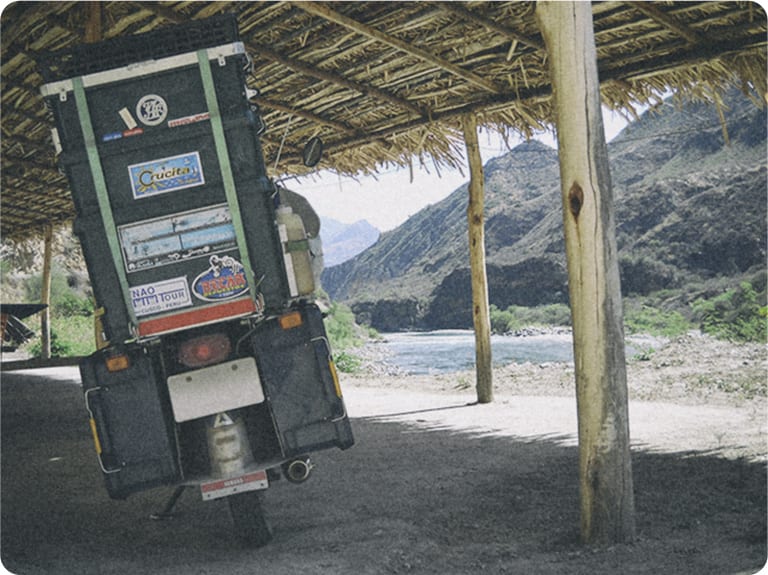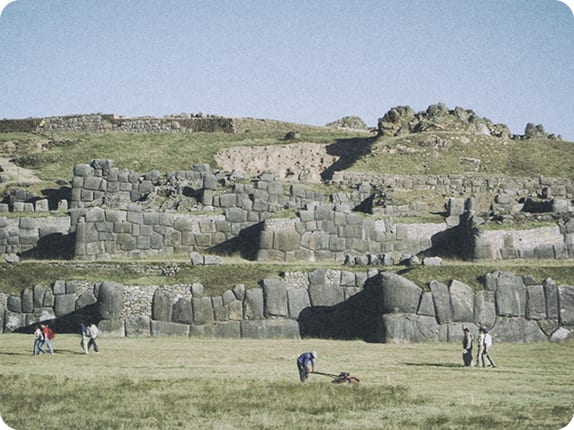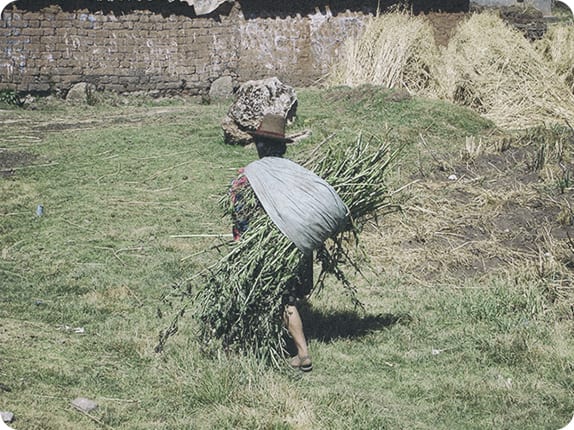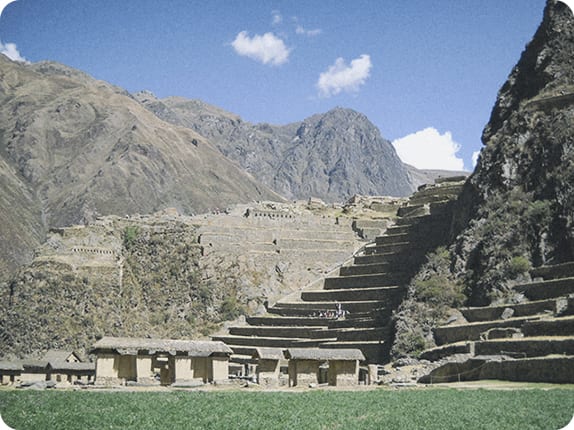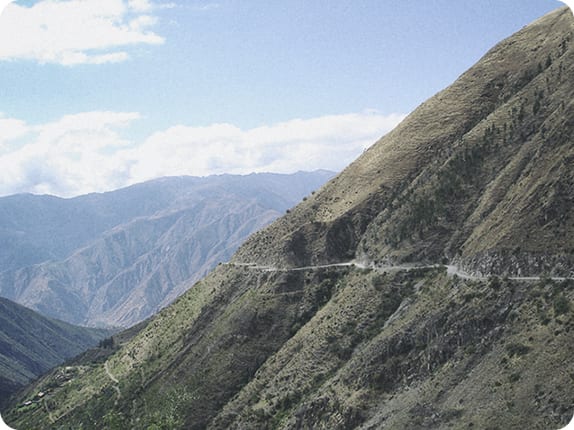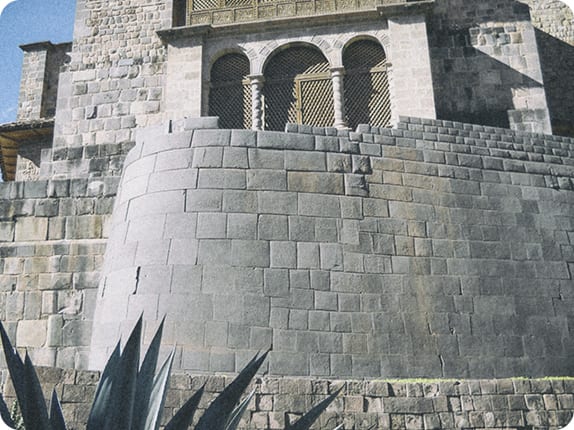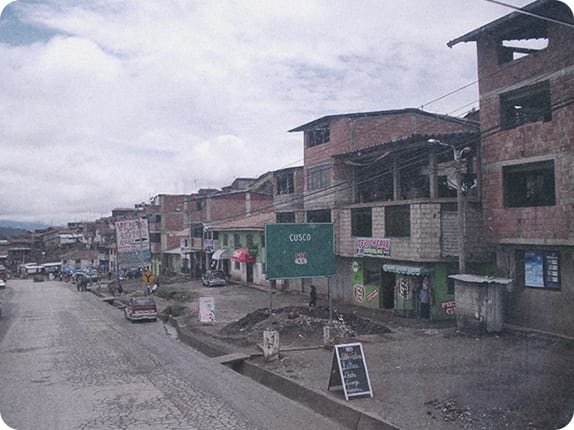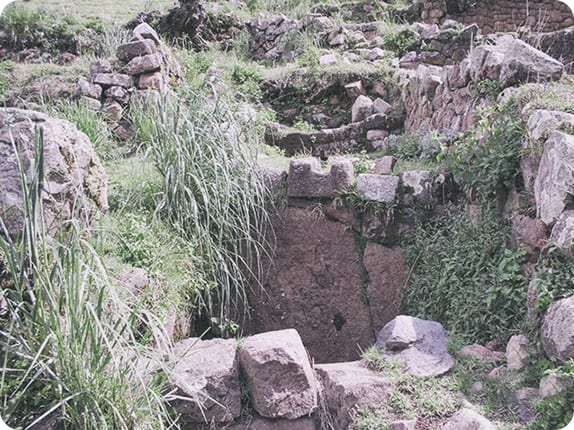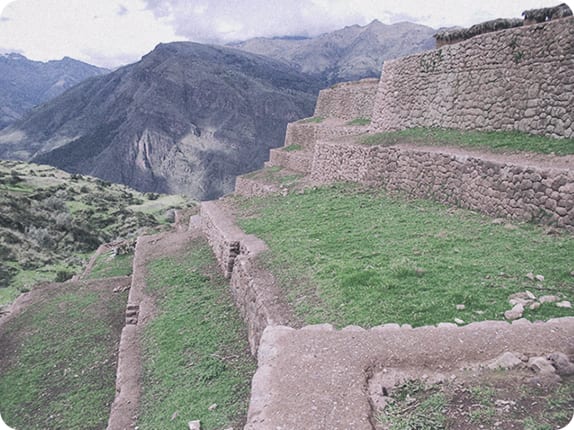 The kindness of the people.
I have found the Peruvian people I've met on my travels quite shy and reserved; I don't know whether this is something to do with the topography of the country or its history.In this way, they feel similar to Japanese people.
My wife and I have a good relationship with a Peruvian family that run a motorcycle shop in Cusco. From our 4th trip to South America, our motorcycle was purchased from their shop. They also take care of my motorcycle when I'm out of the country until my next return. I always start and end my travels with them, and they treat me and my wife as if we were part of the family. We enjoy spending time with them at the end of our long travels, and they always promise to take good care of our motorcycle until our next trip. Thanks to the kindness of this family we have been able to travel across South America 11 times and I will be eternally grateful for this.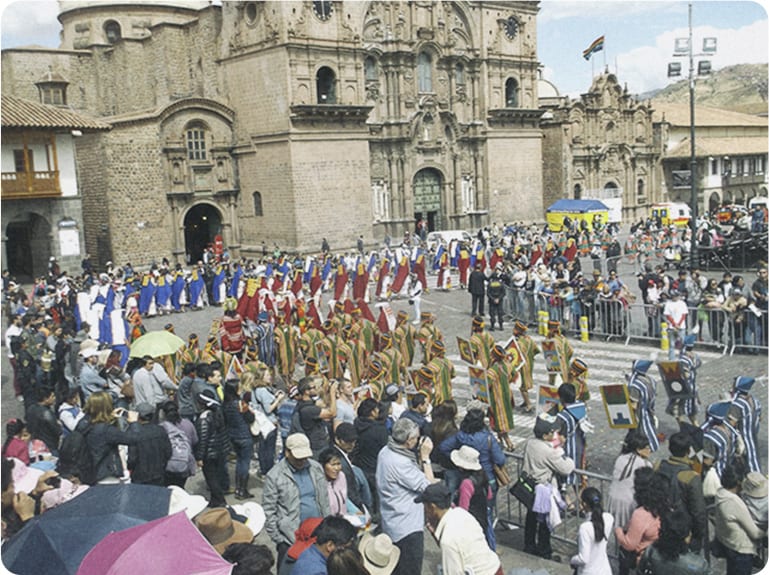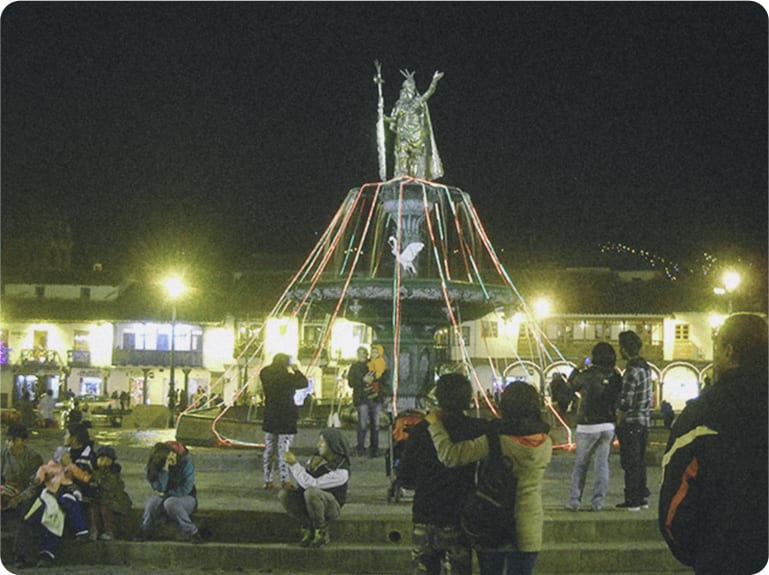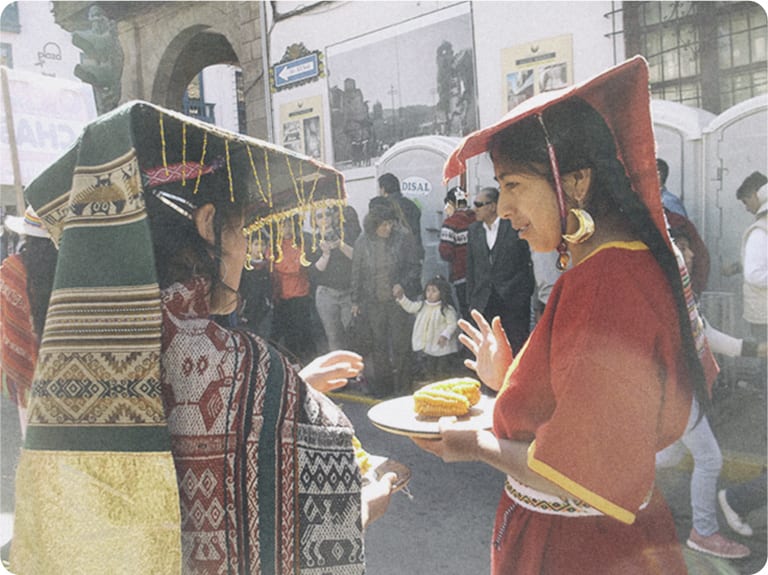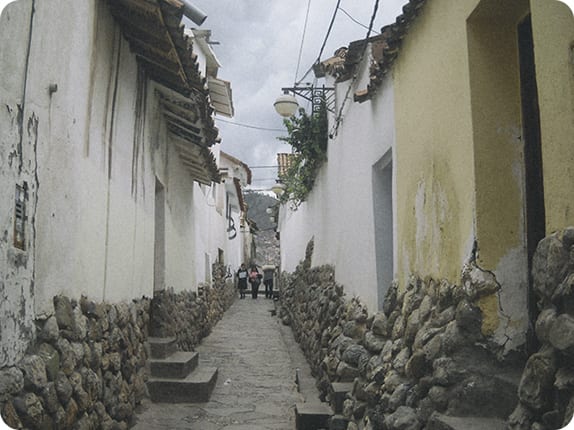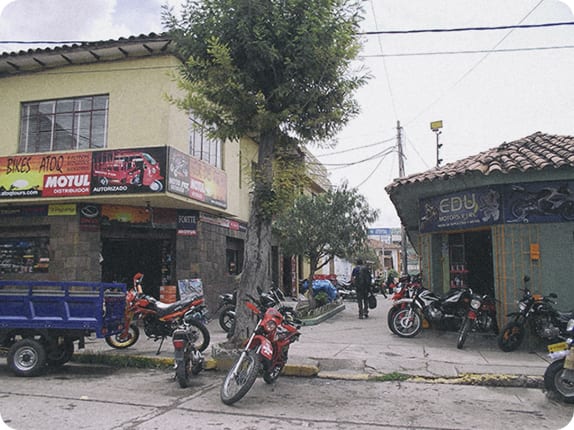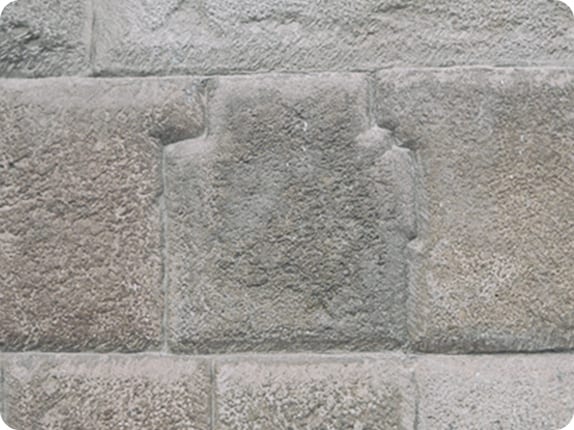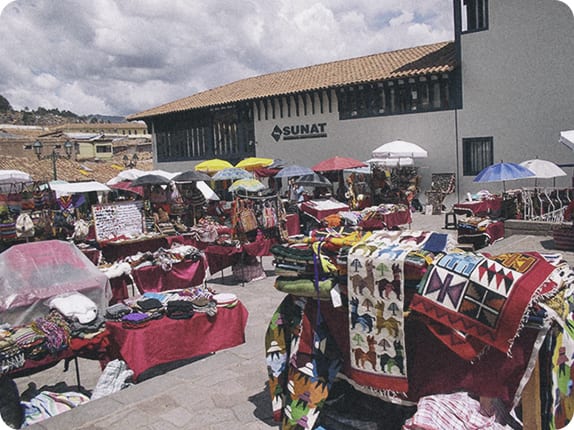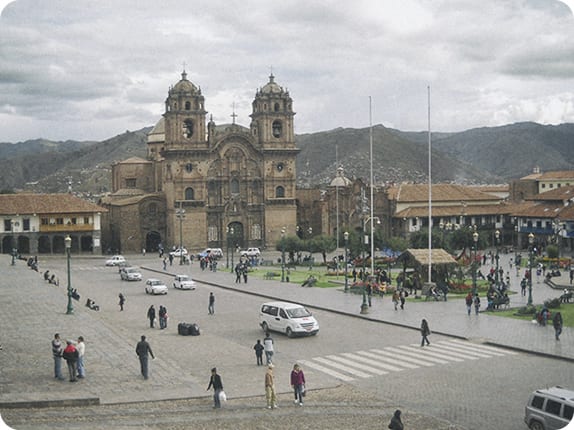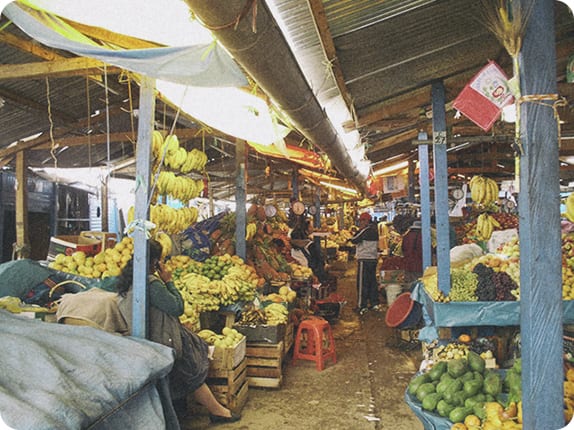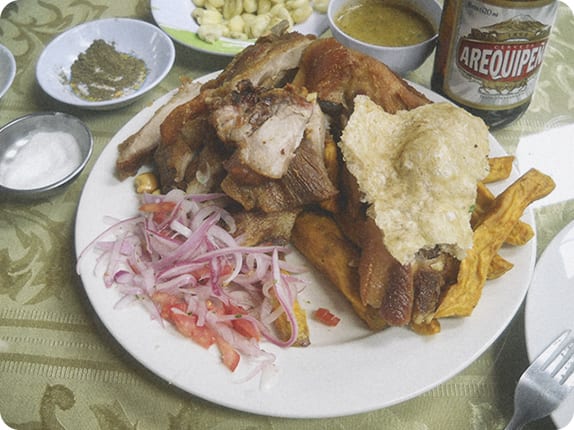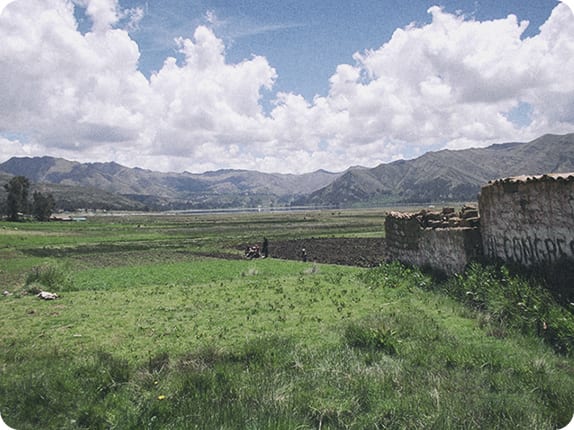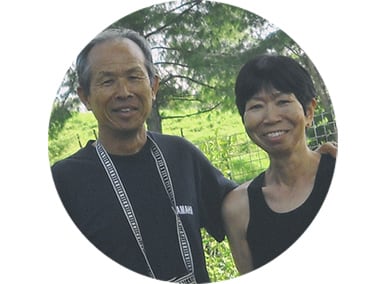 Norio Takada / Kazuko
Born in 1938 in Hamamatsu, Shizuoka.
Despite a longing he gained through a love of latin music in his twenties, Norio never had a chance to travel across South America. That was until 2000, when he retired and rode a motorbike with his wife Kazuko, in tandem, from Los Angeles to Sao Paulo, a 582-day 42,000km epic voyage. By 2017, they had made 11 South American journeys, totaling 1,894 days and 110,211km.