Yamaha Journey Vol.19
This is the story about Muan Hori's motorcycle travel on a Yamaha XTZ125 around Myanmar.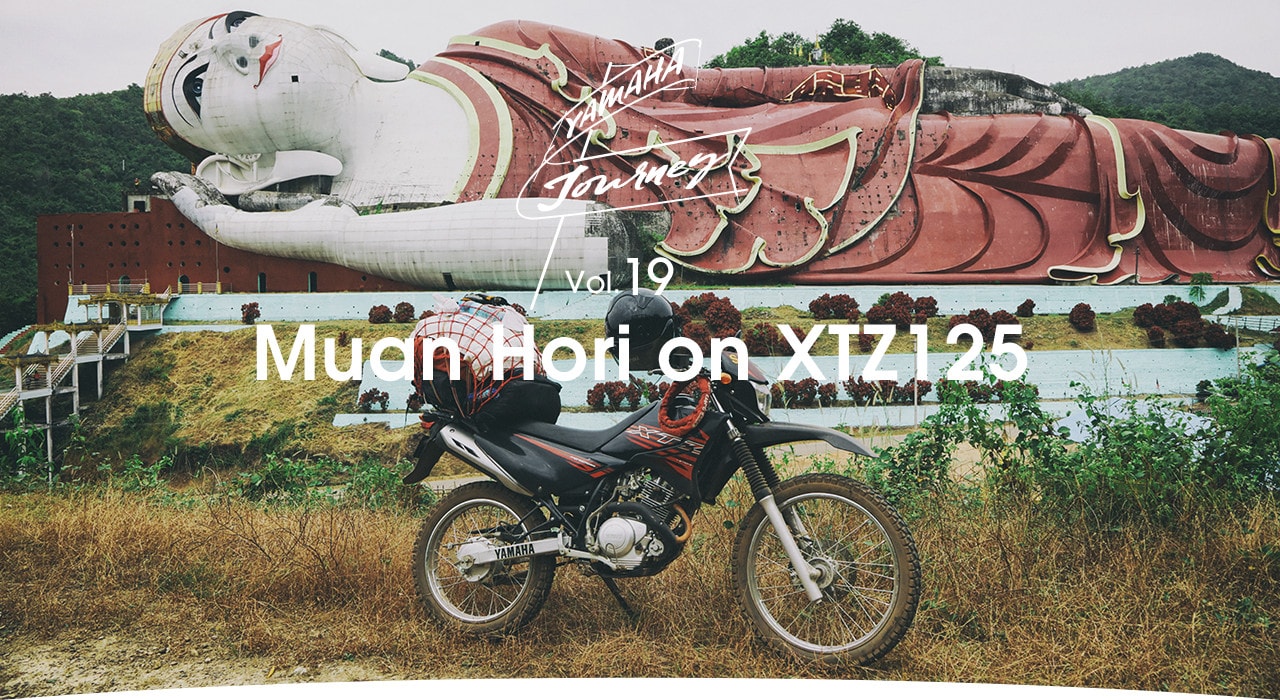 Seeking Out The Unseen
Muan Hori
XTZ125
#02 Myanmar:
The warmth of the Myanmarese people turns a chance
encounter into an experience of sheer bliss.

Loikaw – Kawthaung - Hpa-An
Muan Hori explores the breadth of Myanmar, a country still largely unexplored. In this second chapter, the Japanese rider tours though pristine wilderness left untouched. Through a chance meeting, the journey takes an unexpected turn...
The dreamlike parade in Loikaw, Kayah State.
Kayah State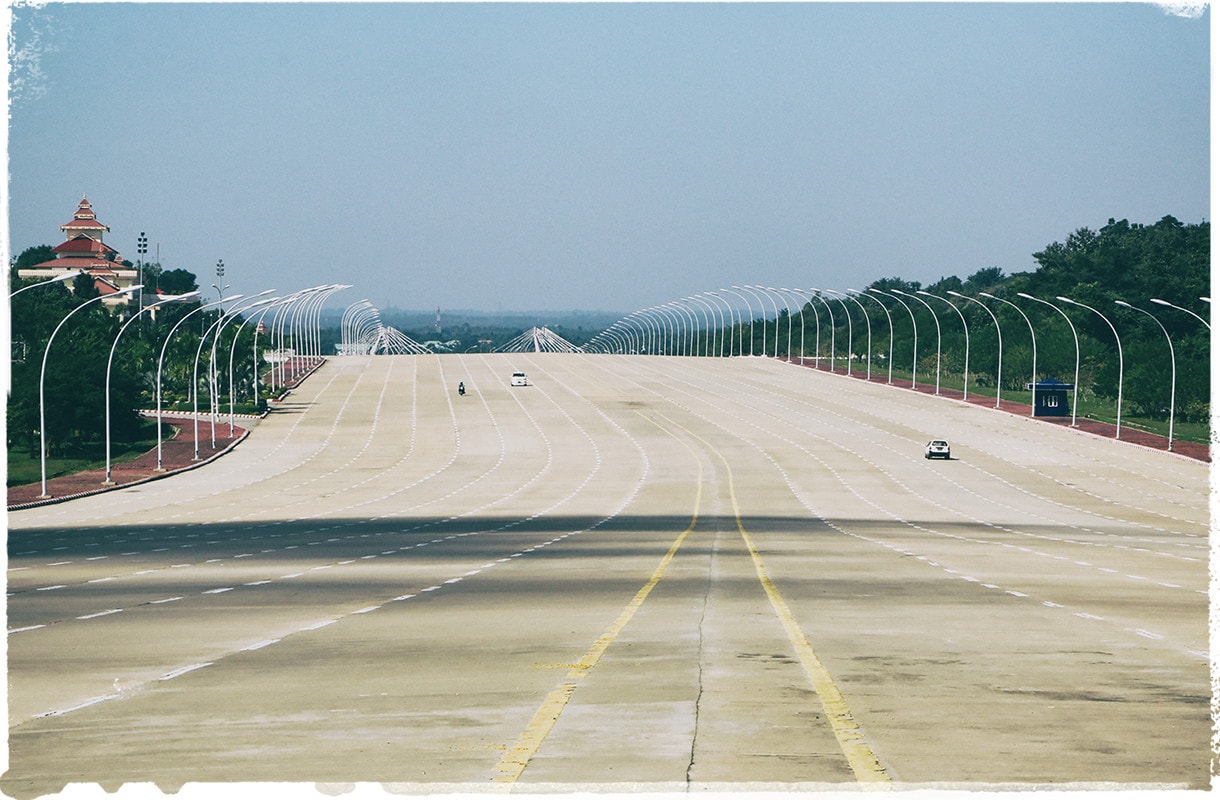 The stunning 10 lane trunk road in the capital city of Myanmar.
Naypyidaw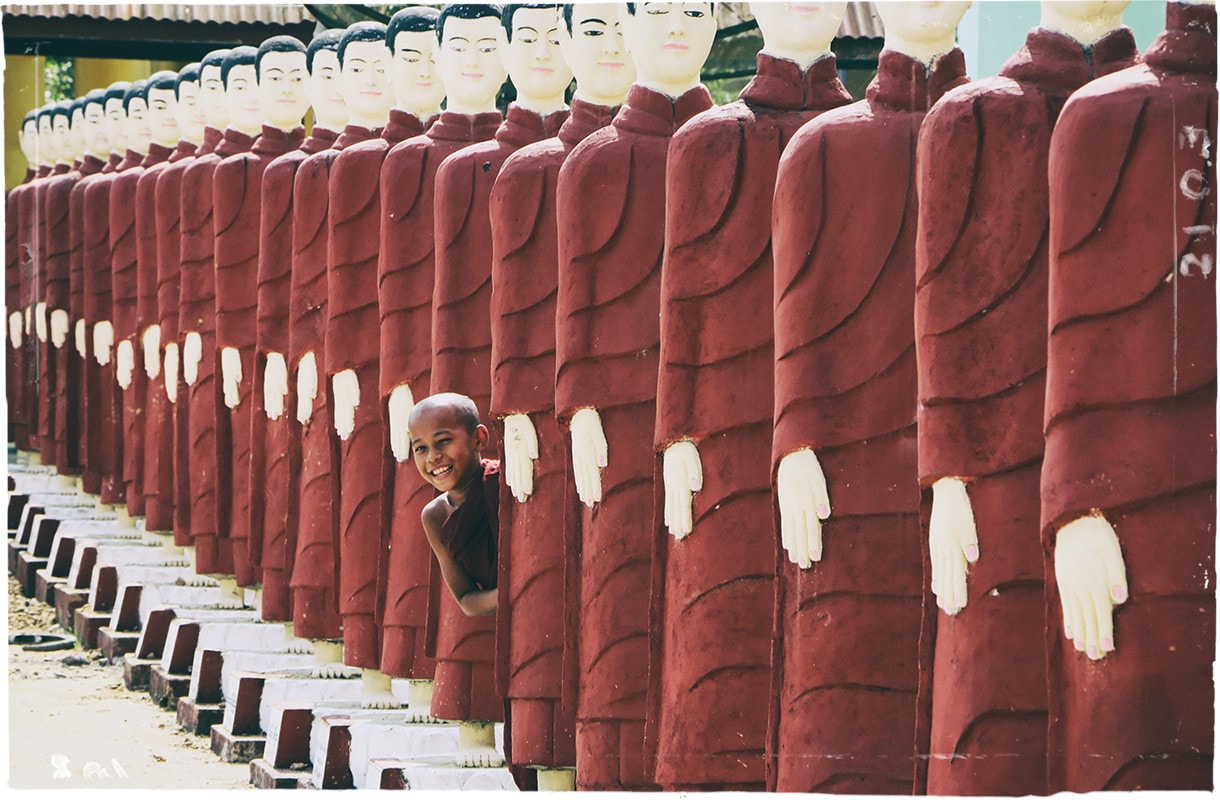 A playful child monk sticks his head out between Pindapata monk statues.
Mudon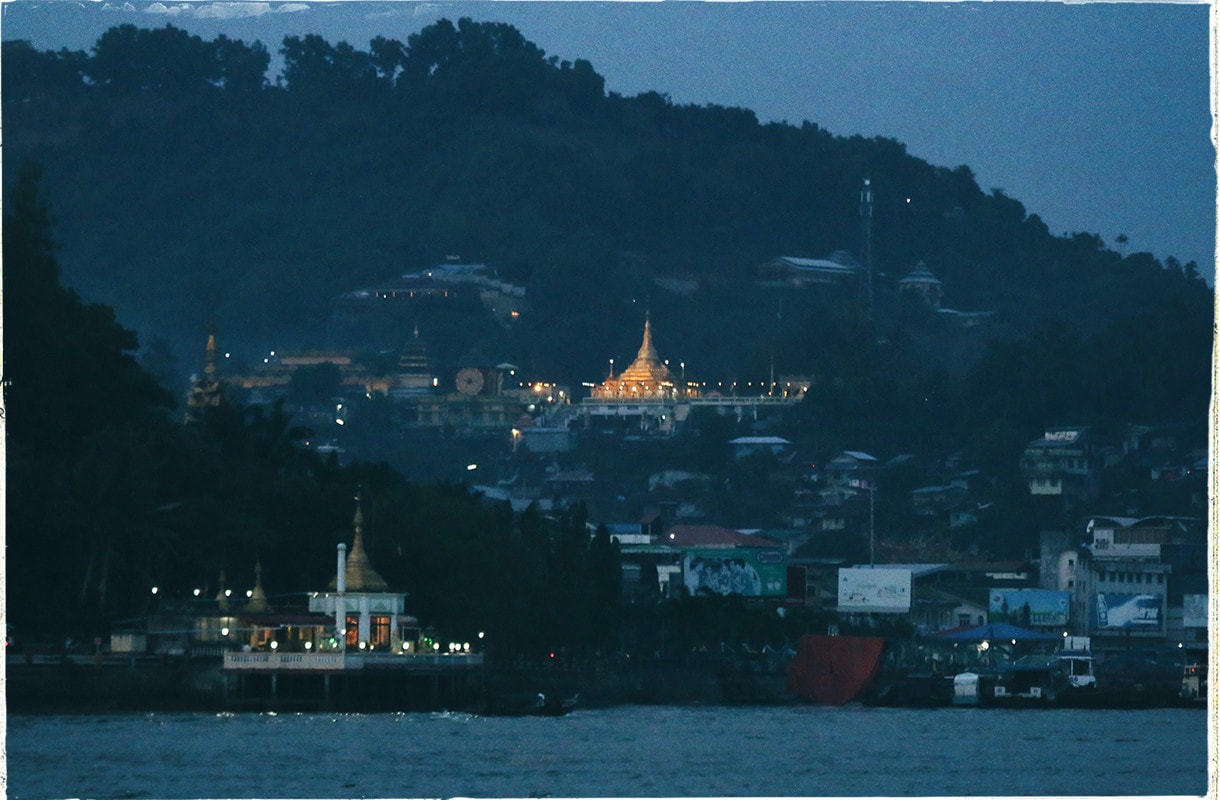 The southernmost city of Kawthaung.
Kawthaung

The astral panorama of the night sky in Myanmar
It's late November as I enter Loikaw by way of Inle lake, located in the south of Taunggyi. Despite being the capital of Kayah state, its scale is so small that you could ride around it in a flash. Across the city right through its center is a meandering river lined with a jumble of houses and lush vegetation. In Myanmar, studying Japanese is popular and there are Japanese learners going to language school even in small cities like this one. One of the front desk staff at the hotel where I'm staying says "here's someone that speaks Japanese," introducing a girl who also goes to a Japanese language school. Fluent in Japanese, she kindly acts as my guide, and takes me to a Kayan neighborhood. She tells me that she will later be joining a parade at a local festival in Loikaw, wearing traditional attire. That night, I pay a visit to a community center to find young women and children gathering and preparing their outfits together. As it gets dark, people in their gorgeous colorful folk costumes start to form a procession along the street. Each attendant lights a candle at the center of a bouquet of artificial flowers that they gently cup in their hands, as they walk slowly down to a nearby temple. The array of dim lights glimmers, flickers and drifts in the darkness. I can't help gazing in wonder at this graceful spectacle; every hue of their outfits being faintly illuminated by the candlelight.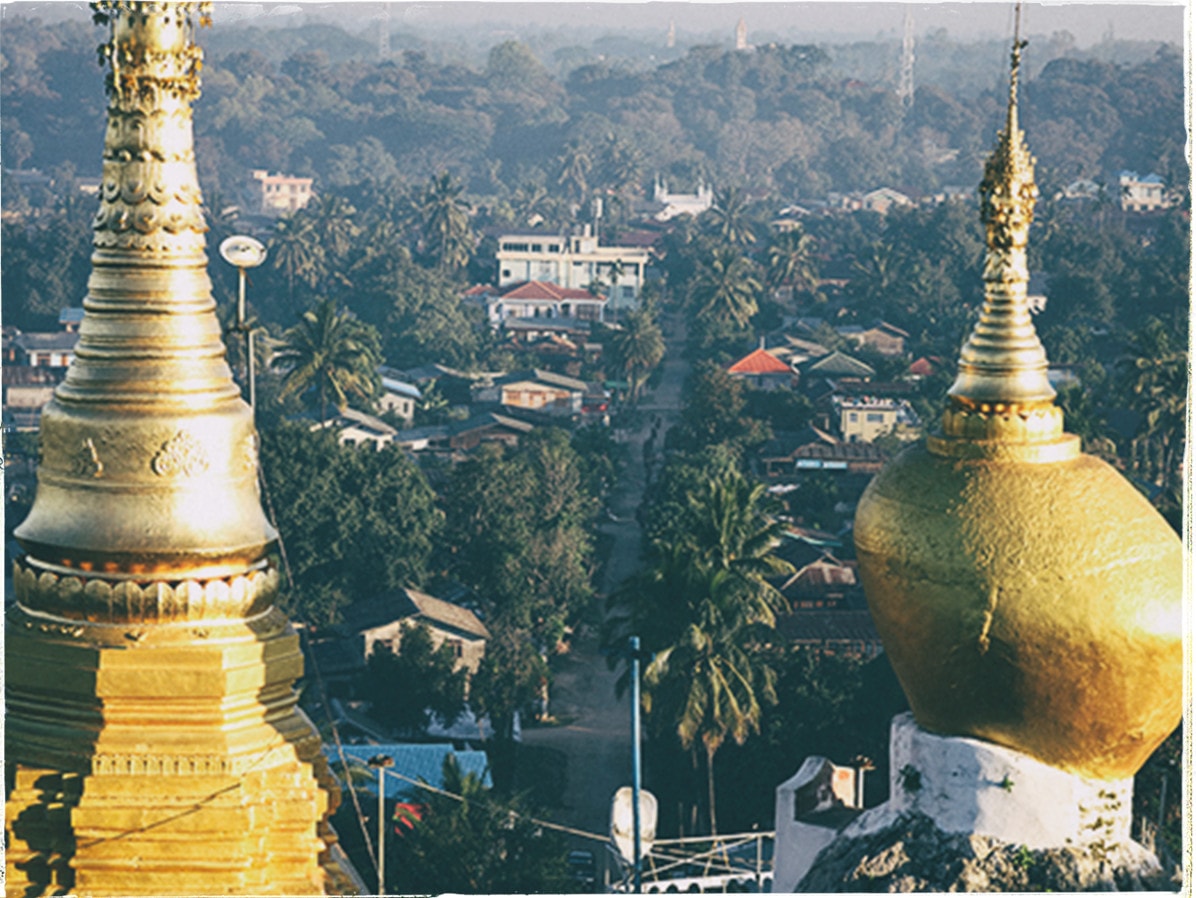 Having spent a dreamlike night, I leave Loikaw and head westward to the capital city of Naypyidaw. It is a 100km route weaving deep between mountains. The road continues meandering. Only a one-lane width of road is paved, so each oncoming vehicle forces me on to the soft shoulder. What's worse, there are extreme differences in elevation through the mountains so the track twists in both horizontal and vertical directions. Once again though, it's on these kinds of tough terrain when you are reminded of how maneuverable the Yamaha is with small turns. As I press on with a kind of impunity, the road continues to rise in altitude, and my field of vision opens up with a magnificent landscape coming into view. The tree covered summits of the mountain range are lined up in an endless succession, the chartreuse of the leaves making a stark contrast against the cobalt blue sky dotted with brilliant white marbles of clouds. There lies a glass-like lake in the foothills down below. When I have finally passed through the mountains, the light starts to drain away. "Almost at Naypyidaw..." I think to myself, turning my head skyward, when I'm hit with a breath-taking sight. Clusters of stars like glittering grains of quartz are scattered across the dark grey sky. Under this astral spectacle that looks like it could downpour at any moment, the engine of the Yamaha reverberates through the wild nature before me. The crisp aroma of vegetation tickles my nose. All my senses are sharpened by every single moment, making the experience of the world I'm in ever clearer and more vivid. After a while buildings come into vision, announcing my awaited arrival at Naypyidaw. Now dawn, as I ride through the city center in the morning light I'm somewhat surprised at the 10 lane street I arrive at in front of the Assembly of the Union complex. Built in the country's military rule time, the city boasts an unrivaled quality of road surfaces; a complete opposite of the rough ones I have ridden on so far.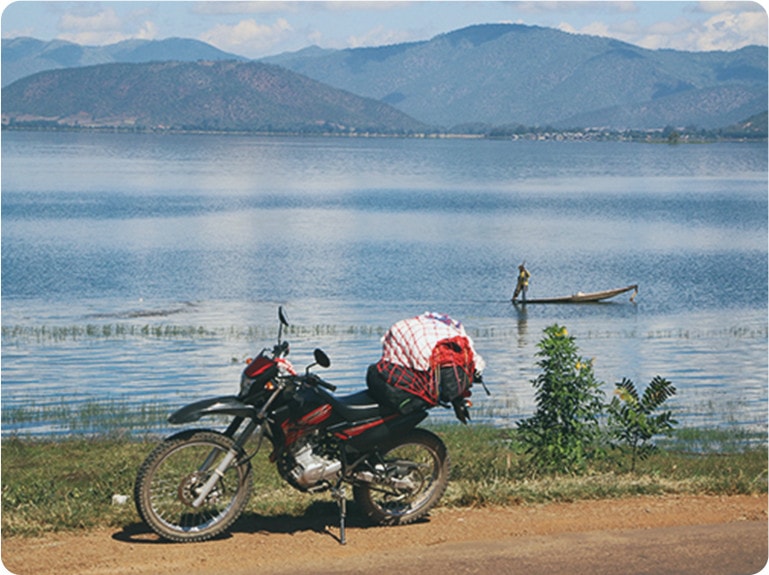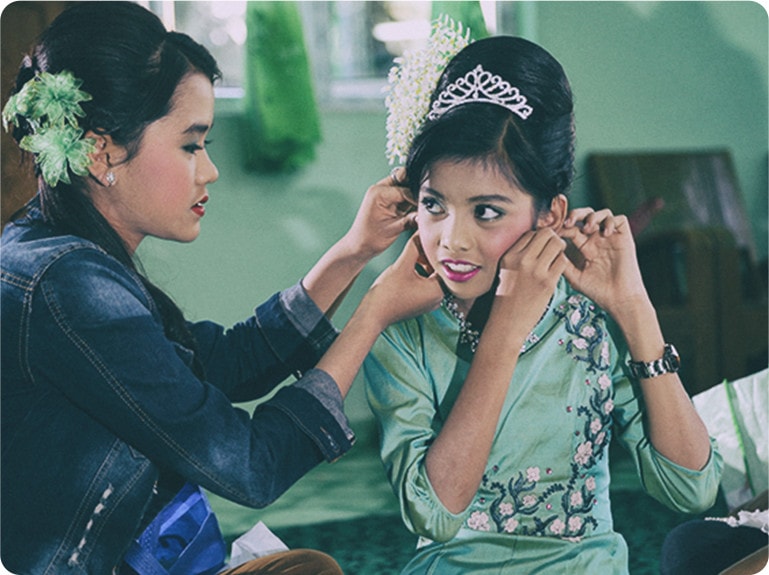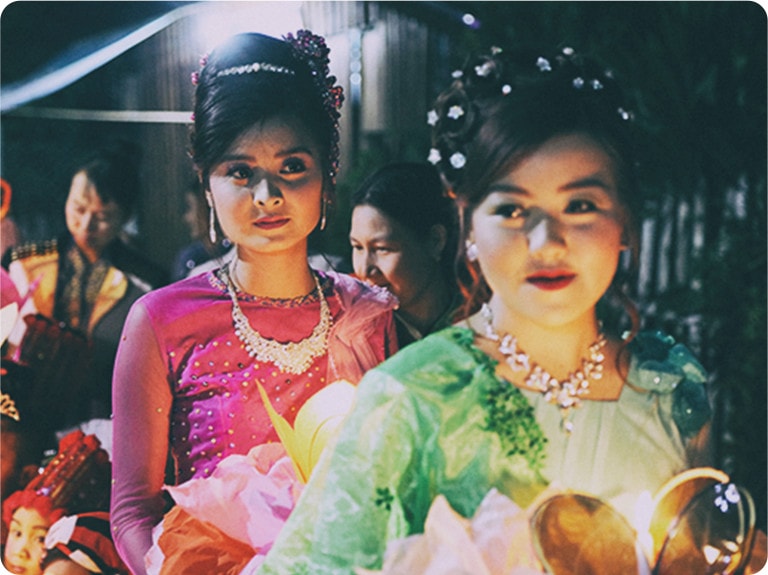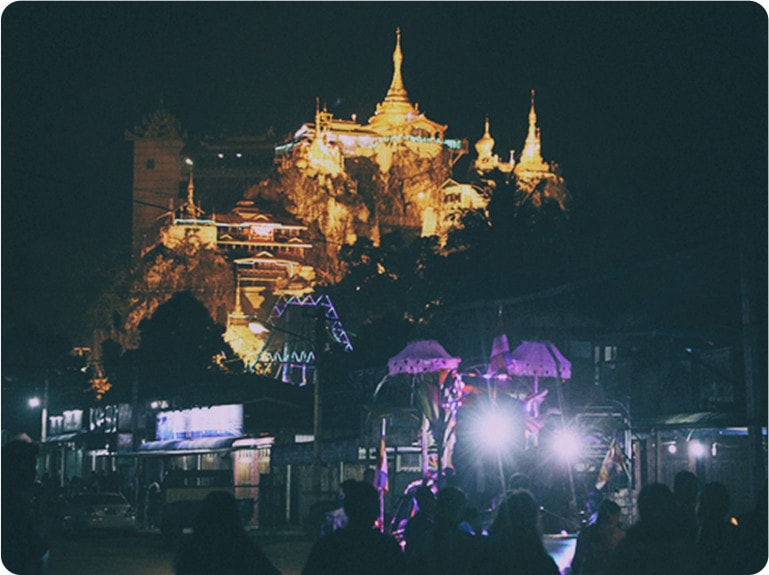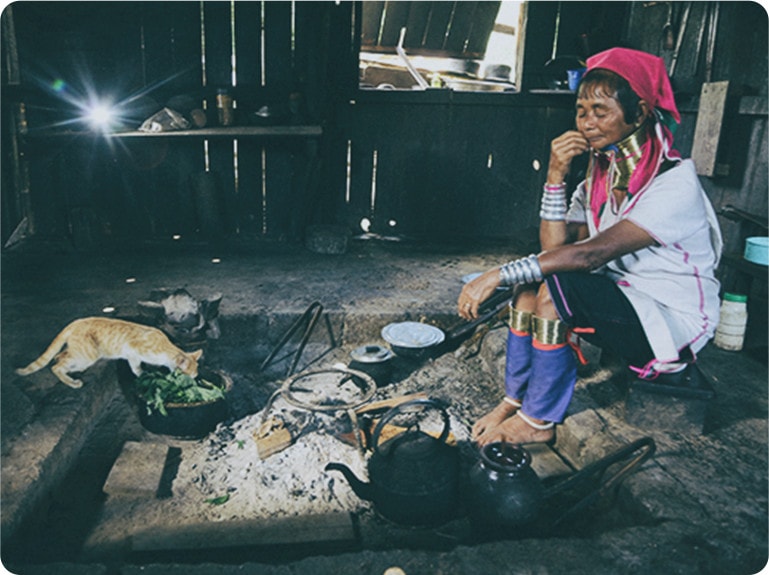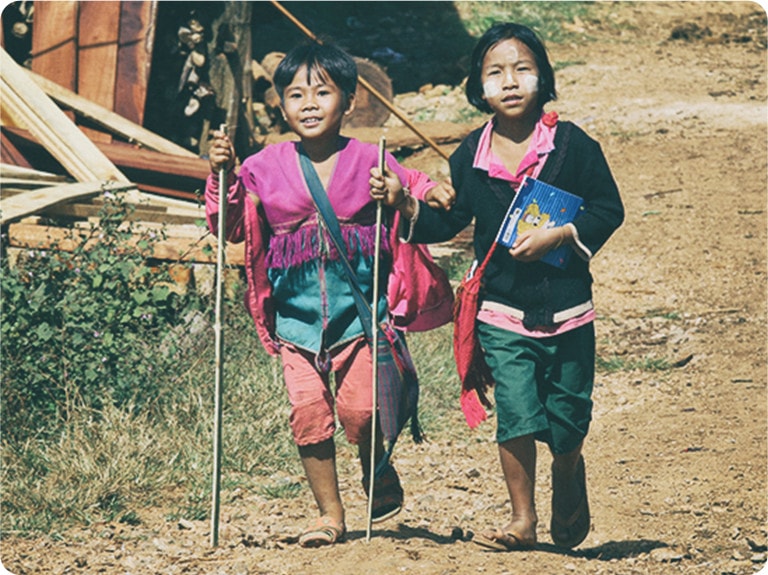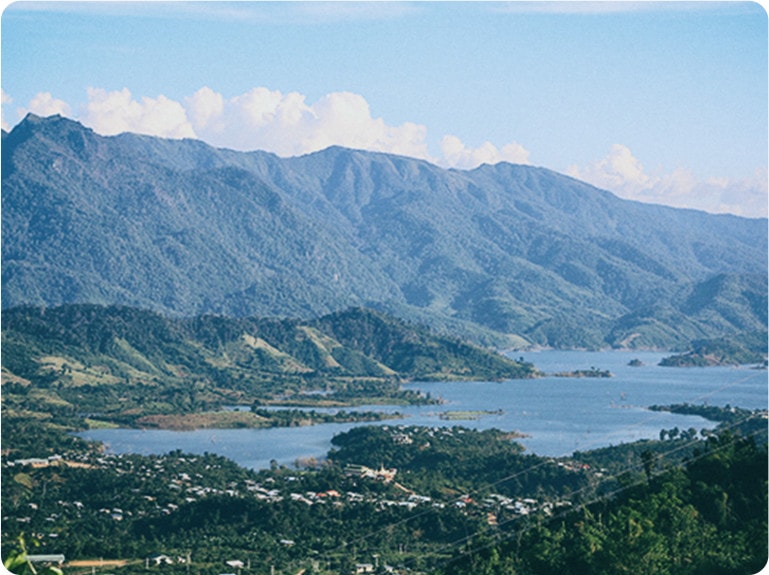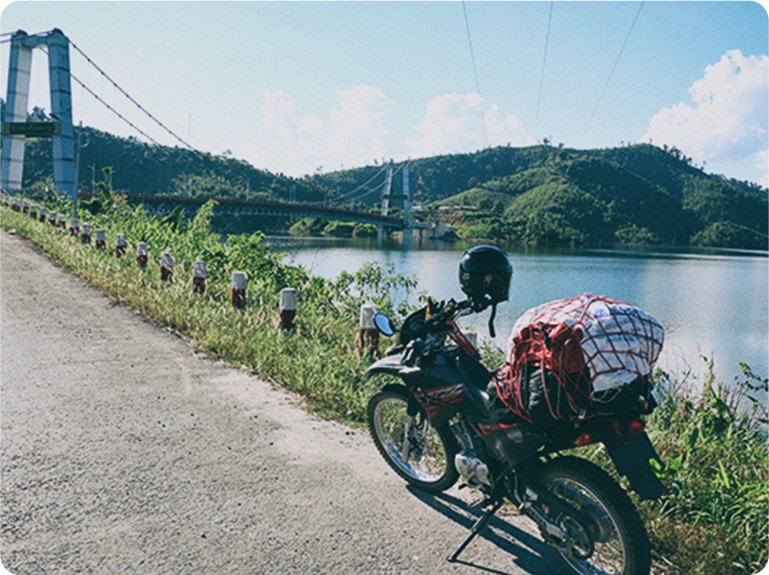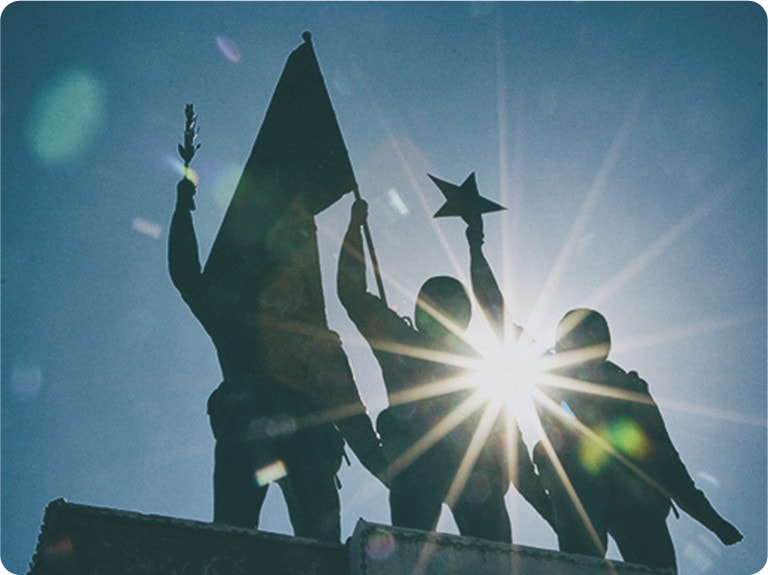 From Naypyidaw, I head south towards southern Myanmar. As an idyllic, pastoral scene unfolds, livestock like buffaloes and pigs run into my way all of a sudden. At this moment I become aware that I've been travelling for a long time without filling up, and this shows just how energy efficient the XTZ125 is. Its fuel tank can accommodate up to 10 litres. Once it is fully filled, there is no need to worry about petrol for hundreds of kilometers. There are no petrol stations as such in Myanmar. Instead, gasoline is sold at stalls in areas where people live in two kinds of plastic bottles, red and yellow, just like soft drinks. Red bottles, more expensive than yellow ones, have the same kind of unleaded gas that I get back home, so I usually stick to those. Speaking of stalls, Myanmar also has a lot of food stalls all over the country. With a huge farming community, these booths are their essential go-to places for refreshments during their break time. The classic food stand menu includes mohinga, a type of fish soup with rice noodles, and Burmese curry, in which several ingredients are cooked in a spicy vegetable oil.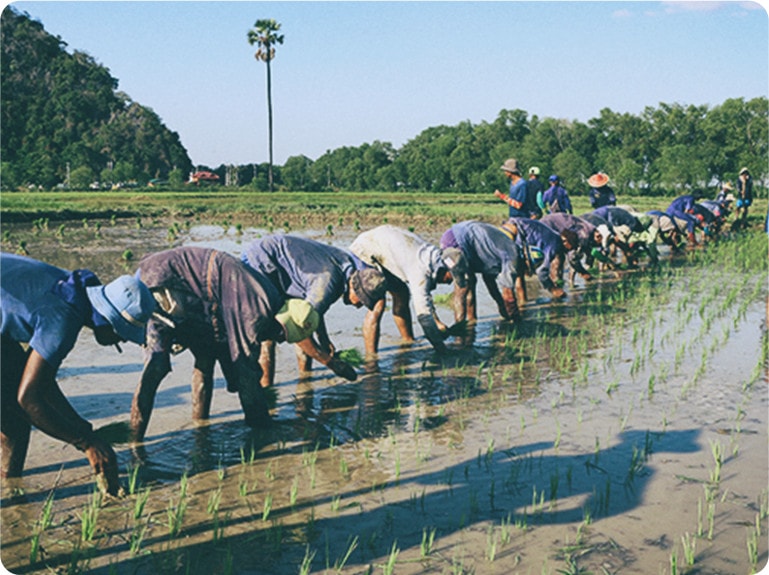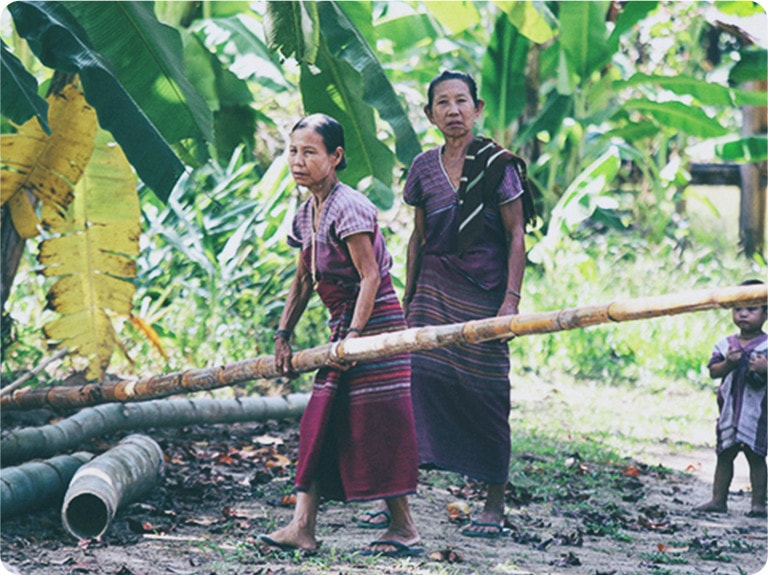 Located at the gateway to south Myanmar, Hpa-An, the capital of Kayin State is a scenic city surrounded by interesting rock formations. Having paid a visit to a cave temple on the city's outskirts, I ride though a nearby area and my eyes catch a sight of a lady in colorful traditional Karen clothing coming out of a small grocery shop by the roadside. "Da' poun yai? (Can I take a photograph?)" I ask her in rudimentary Burmese. Not only does she gladly accept, but she also kindly invites me to her village. "Everyone wears these kinds of traditional garments in my village, follow me!" she says. After walking through woodland, a wide open space emerges hollowed out of the thicket. At its center is an extraordinary, huge meeting place around which small bamboo raised floor houses stand. A simple yet somehow sacred air hangs about the place. Female villagers in traditional folk wear with the same patterns, and formidable-looking shirtless males greet me with welcoming smiles. "It's just about lunch time. Why don't we eat together?" and they invite me to a communal dining spot. In this community, all the residents share a meal together every day like one big family, a custom that has died out in many societies where it once existed. They show great hospitality even to foreigners like me. We pray together, raising our plates to the front of our foreheads, before we eat Myanmar curry. Their faith is in animistic beliefs that have been handed down orally for generations, living a traditional life. Having been well looked after, I am about to make tracks when one of the villagers says "You are now a member of our family. Call again anytime." I feel a great surge of warmth welling up at the bottom of my heart. I had never expected a chance encounter on a touring journey to lead me to such a heartfelt experience. "Kyei zu tin ba de! (Thank you!)"I say, and although I'm painfully reluctant to leave, it's time for me to move on.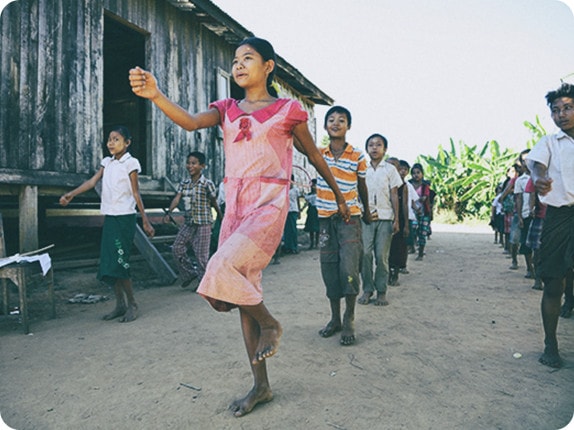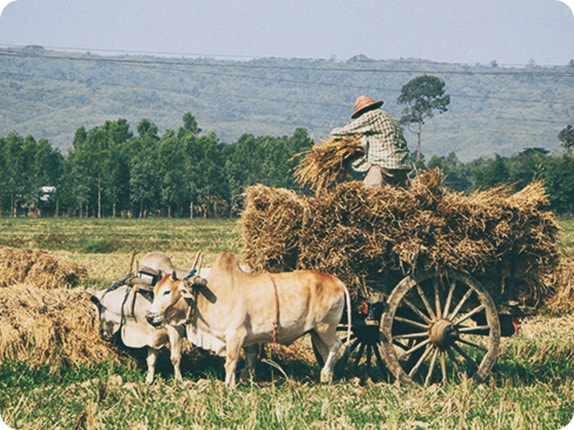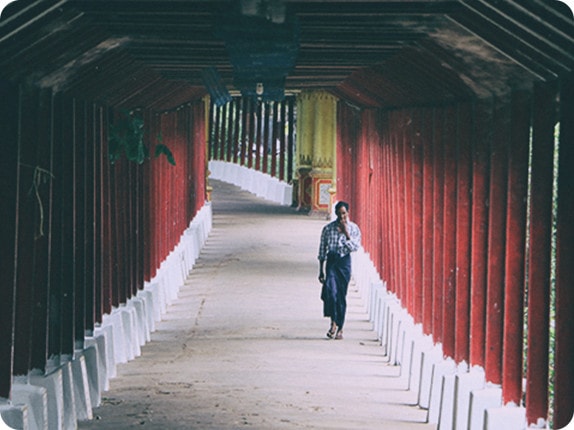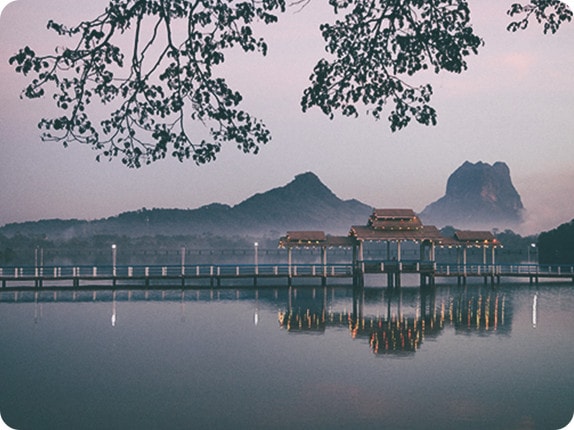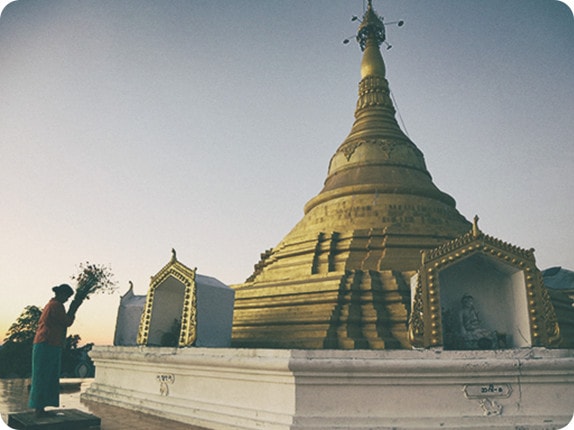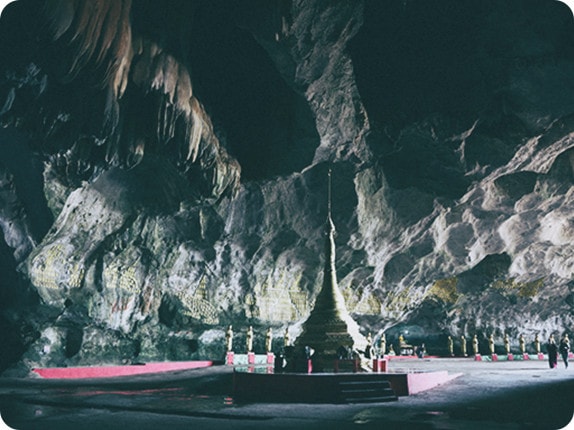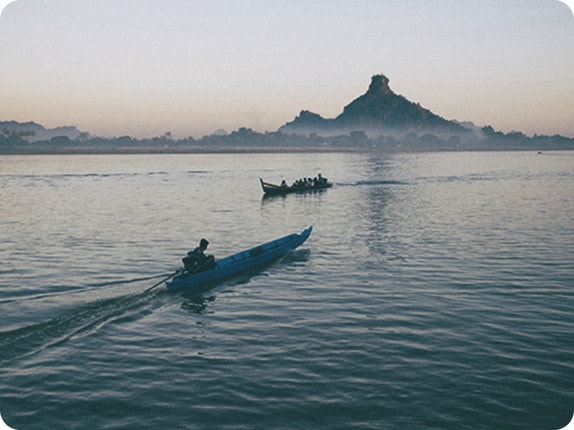 En route from Hpa-An to Mon State, I venture further south. The Yamaha streaks through a vast plain of fields stretching as far as the eye can see before I reach a huge river. At dusk, the daytime heat cools down and a breeze blows from the west with a salty cool air. The sea breeze comes from Mawlamyaing, the state capital, situated around the mouth of the river Salween, which flows from the Tibetan plateau. From here on lies a direct road that spans more than 1000km. Located in the south of Mawlamyaing, Mudon is known for the world's largest reclining Buddha, with a length of 183 meters, continuously attracting faithful worshippers. Its scale is overwhelming as its pillow part alone is as tall as a whopping 10 story building. However, this was not the only surprise. What emerges out of the blue on my left side further south is a 54 meter towering Buddha statue. After this, at the city of Ye, I am greeted by a giant four faced Buddha statue. The succession of statues that you see riding through Mon State is nothing short of breath-taking. A local resident tells me that because it is believed Buddha looks down on the world from high above, that's why such tall statues were built and worshiped. I ponder as to whether having so many statues depreciates the value of each single one, but for fear of the bad luck that may result from such a negative outlook, I quickly put these disrespectful thoughts to the back of my mind and join the palms of my hands in prayer.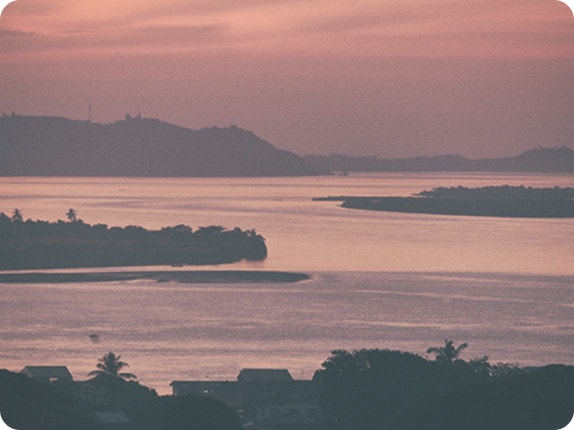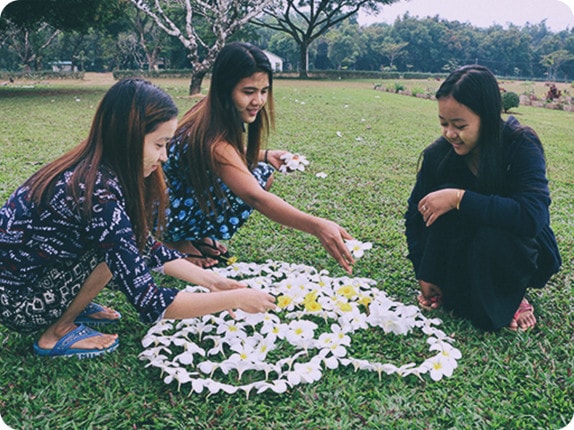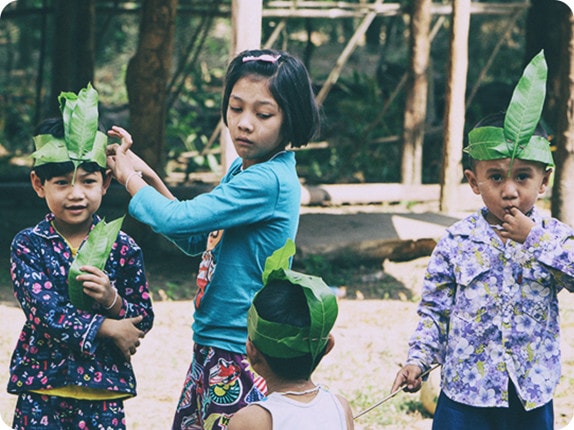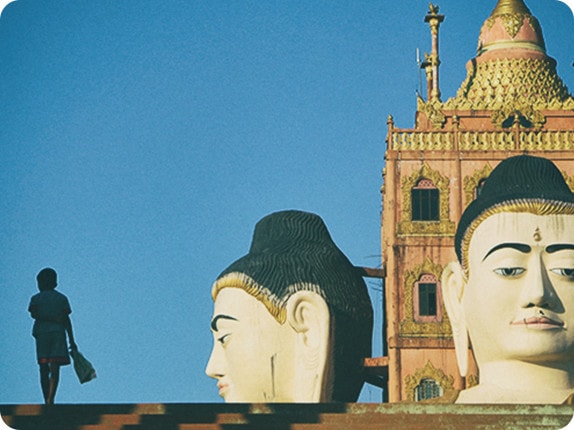 The southward journey continues. I start to feel like I'm not getting anywhere, as on long stretches across everlasting rolling hills, you begin to lose all sense of distance and time. Finally, I cross the state border, entering Tenasserim Division. The province's main city, Dawei, has plans to develop a huge new economic zone on its outskirts. I visit the site to find an unpaved red clay soil track cutting through bleak wildland towards the border with Thailand. In contrast, following this I visit the site of a large planned new harbor construction and I find a sweeping spectacular view of unspoiled coastline. It seems as if there is not much of a custom to go swimming in Myanmar as the beautiful beach there is deserted. "What a waste!" I dive straight into the sea, having the beach all to myself.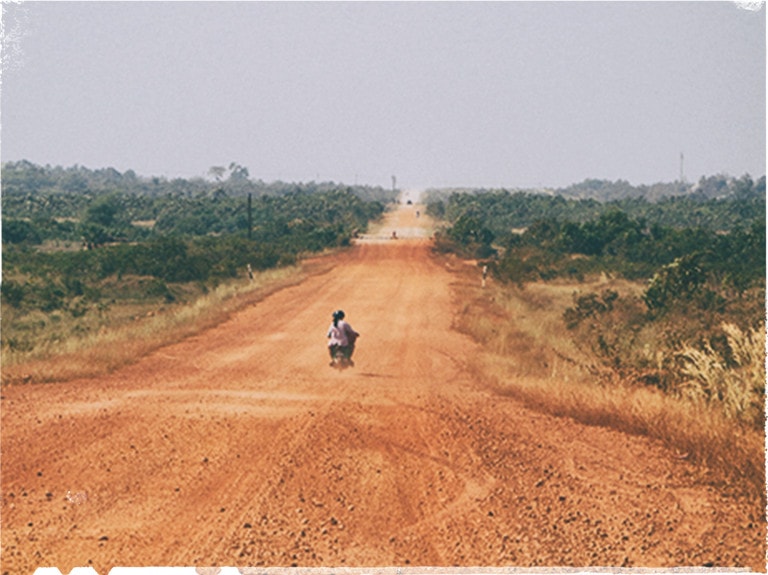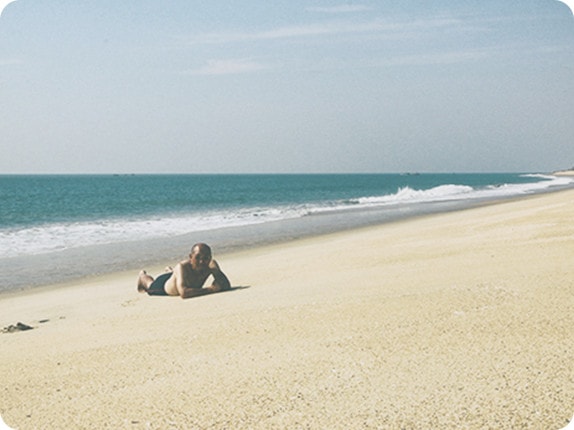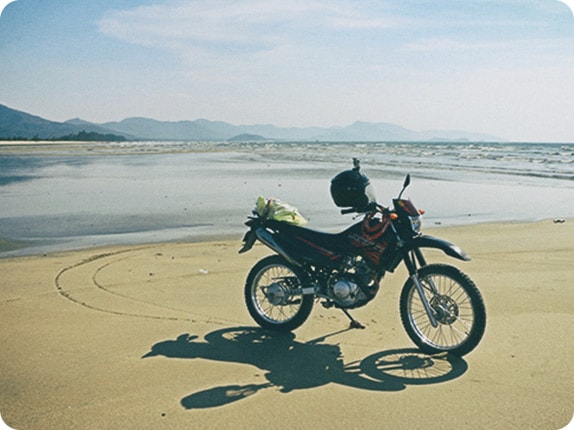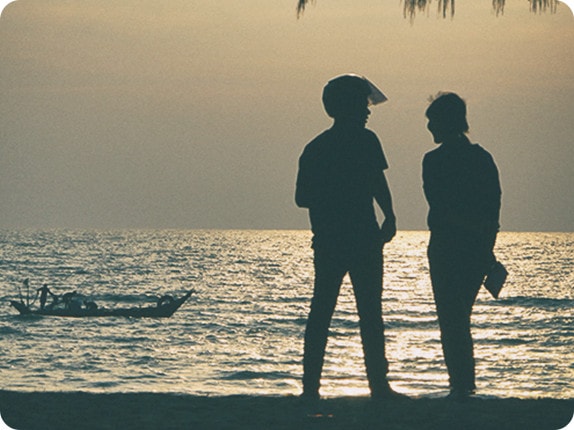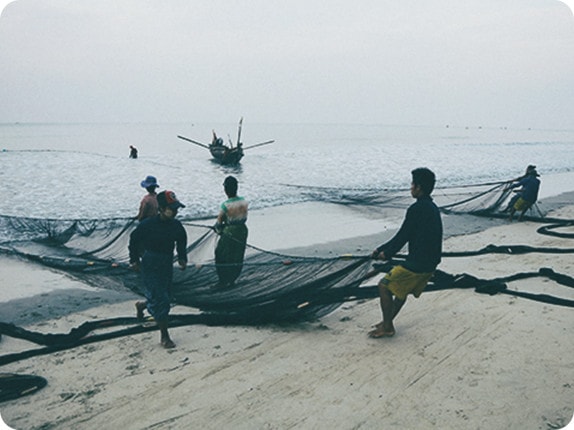 The southernmost tip and New Year celebrations
Finally I'm getting closer to Kawthaung, the southernmost city of the country, on a long stretch of straight road. Until a few years ago it was rough and unpaved properly: my guide book recommends avoiding this route. Someone had told me that you can't really reach Kawthaung by motorcycle. I'm thinking of going as far as I can and then making a U-turn. However, I find that the road is actually paved with fresh tarmac thanks to infrastructural improvement in transportation across the country. It runs for 200km, cutting through a dense forest of palm trees cultivated for oil. With light traffic, the Yamaha breezes through the tropical backwoods. On 18th December, I am standing at Bayinnaung Point the southernmost tip of mainland Myanmar. I stare out to Thailand on the opposite shore, lost in deep contemplation. It is a reaffirming moment: as I thought before, these are definitely the kinds of places that riders love best.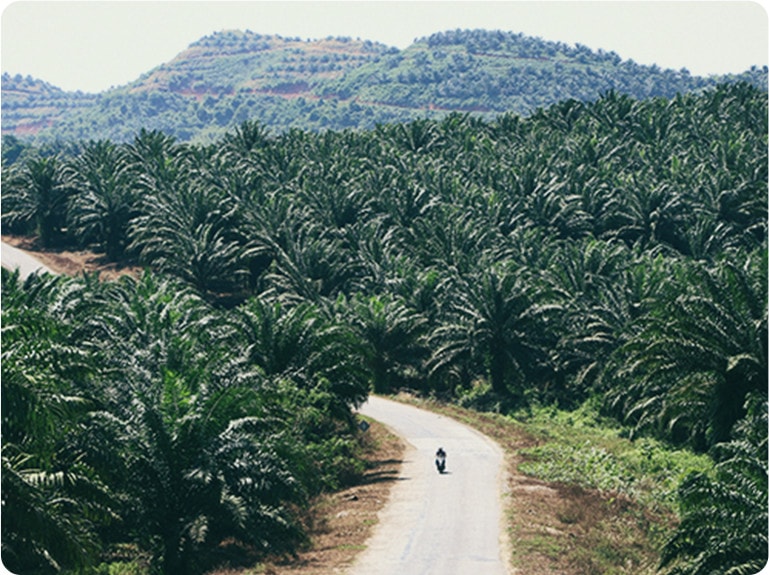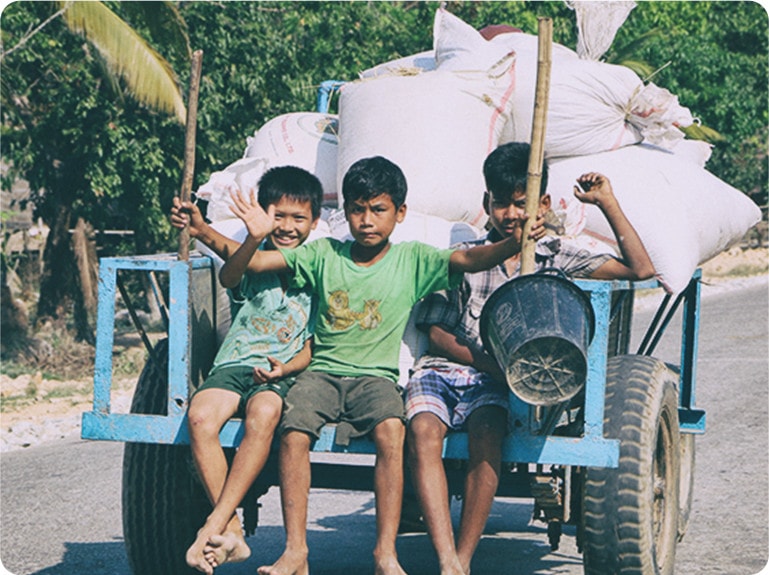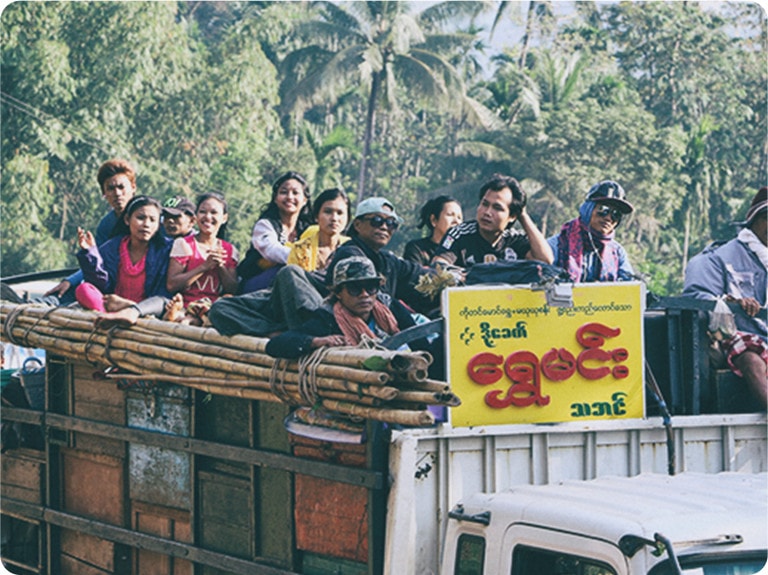 After a few days break in Kawthaung, I do a 180 and head back to Hpa-An with the intention of catching the New Year's celebrations. The Myanmarese people have different ceremonial periods for New Year depending on the tribe. For the Karen people in Hpa-An, 28th December is the day. People in traditional clothes gather for this occasion. Traditional Karen dancing festivals are held over night with stages set up especially for these events. While the country is usually associated with Buddhism, there are some Christians as well, which makes for a unique interaction of culture and religion. Traditionally dressed Karen people go to church for prayers before celebrations take place with each commune and tribe having their own stage. Diverse crowds of colorfully adorned people come together at the event sites arriving on their mopeds. This festival, where civilization, culture and religion are all mixed together in an air of excitement and zeal, is typical of Myanmar. Everywhere I go I find such a variety of extraordinary sights and sounds. My next stop is the western peak district. There's still so much to be seen in the New Year.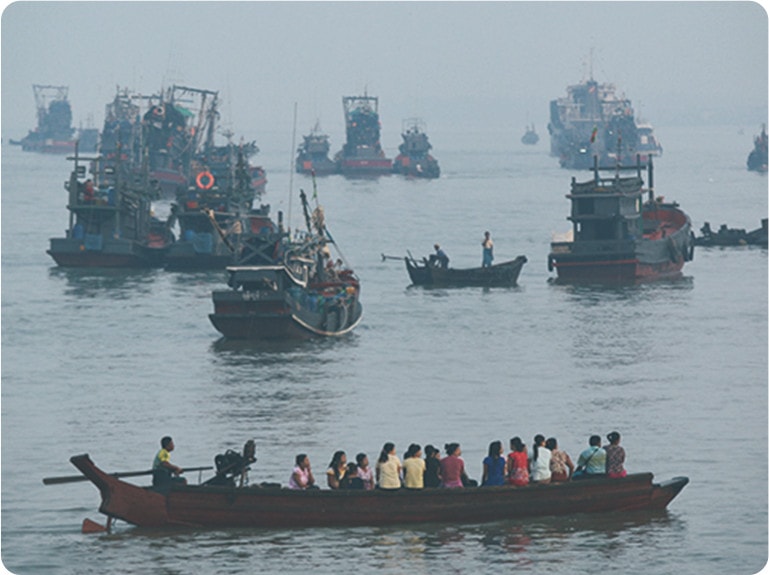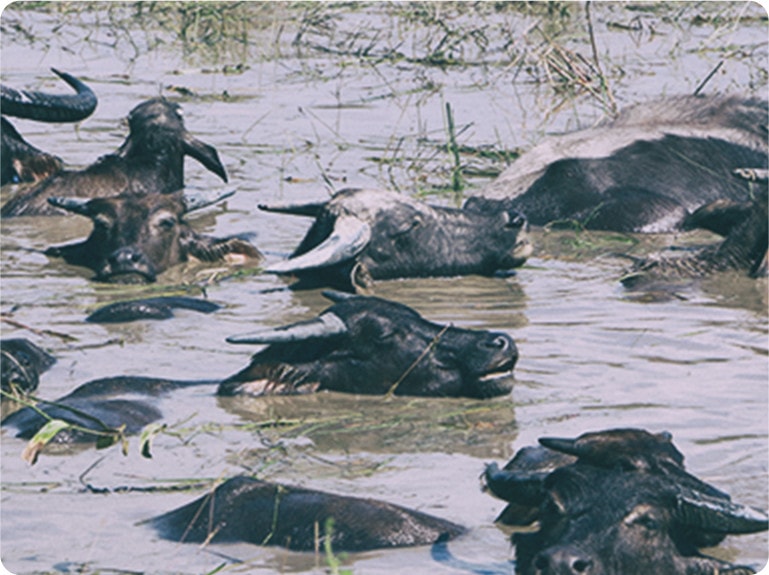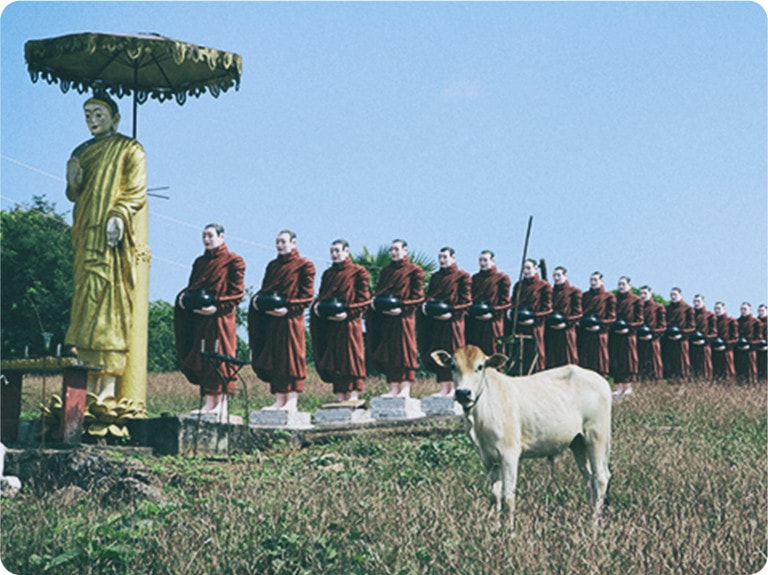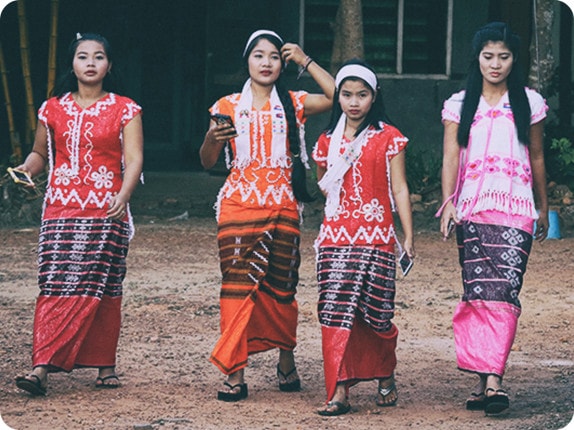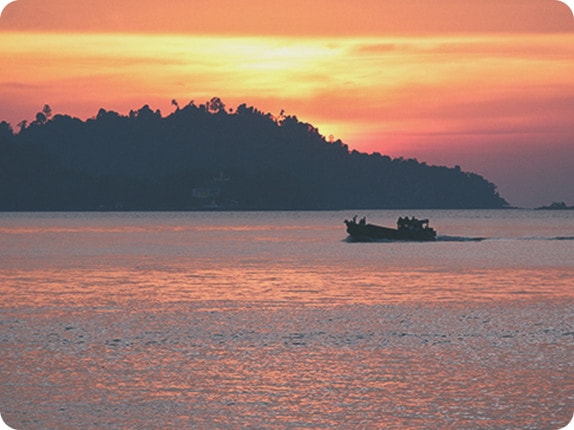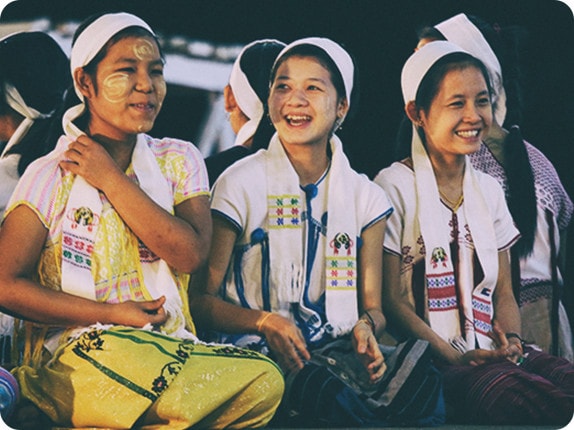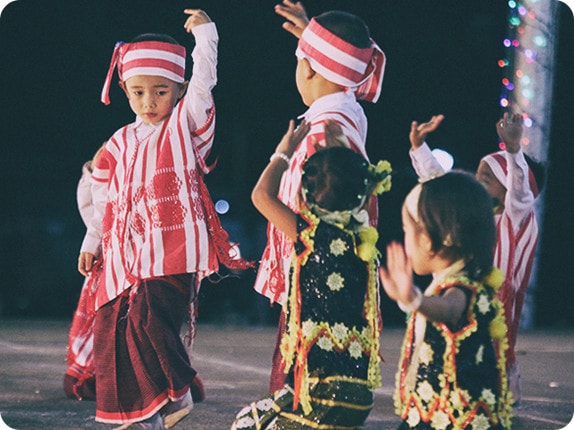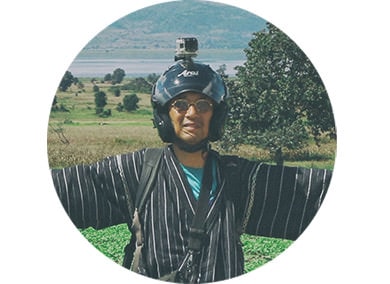 Muan Hori
Muan Hori is a photographer who has been shooting in Asia for more than three decades. His motorcycle touring history dates back to his university days when the young undergraduate traveled around Japan. Recent years saw him lay out a joyful plan to extend this tradition to other Asian countries. Picking Myanmar as the first target, he tore across all the states and regions in seven months.