Yamaha Journey Vol.07
This is the story about Craig McCarthy's motorcycle travel on Yamaha FZ1 FAZER around Japan..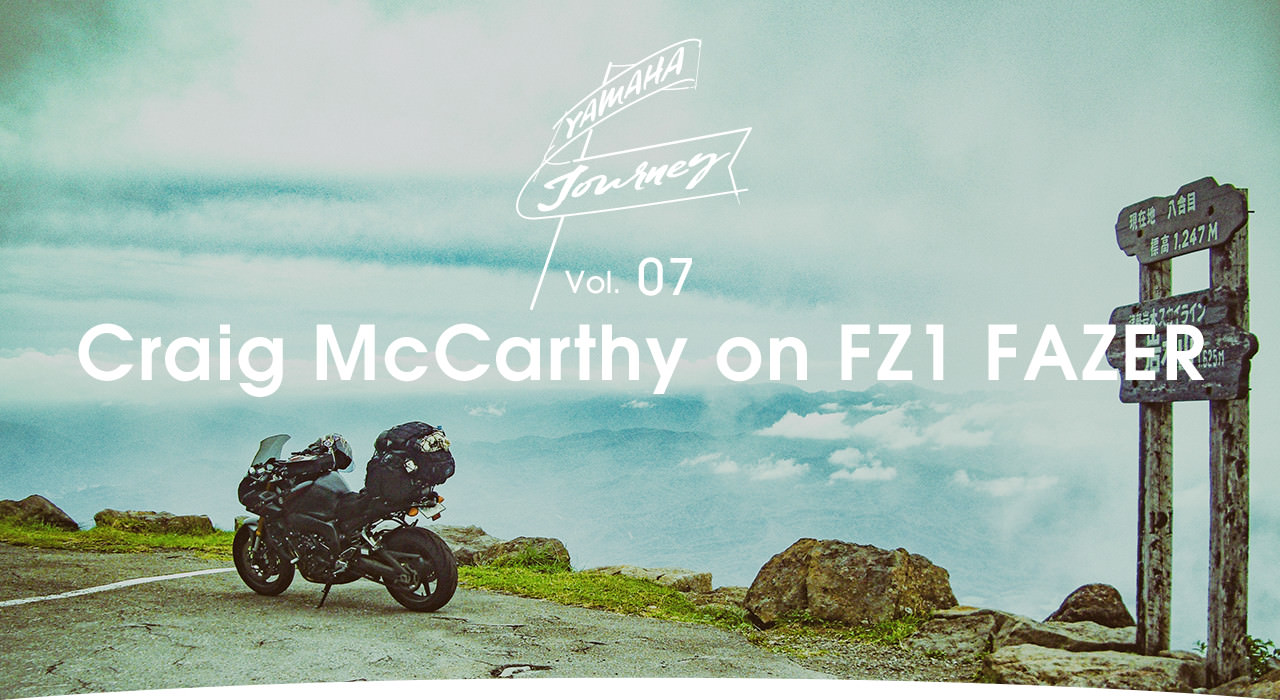 The Compelling Roads of Japan
Craig McCarthy
FZ1 FAZER
#02 Japan: Stimulating the Five Senses
Tohoku
"The one place I just have to ride." Japan through the eyes of Craig McCarthy. After moving here from Australia, Craig has devoted himself to touring through Japan, and discusses his three favorite routes here.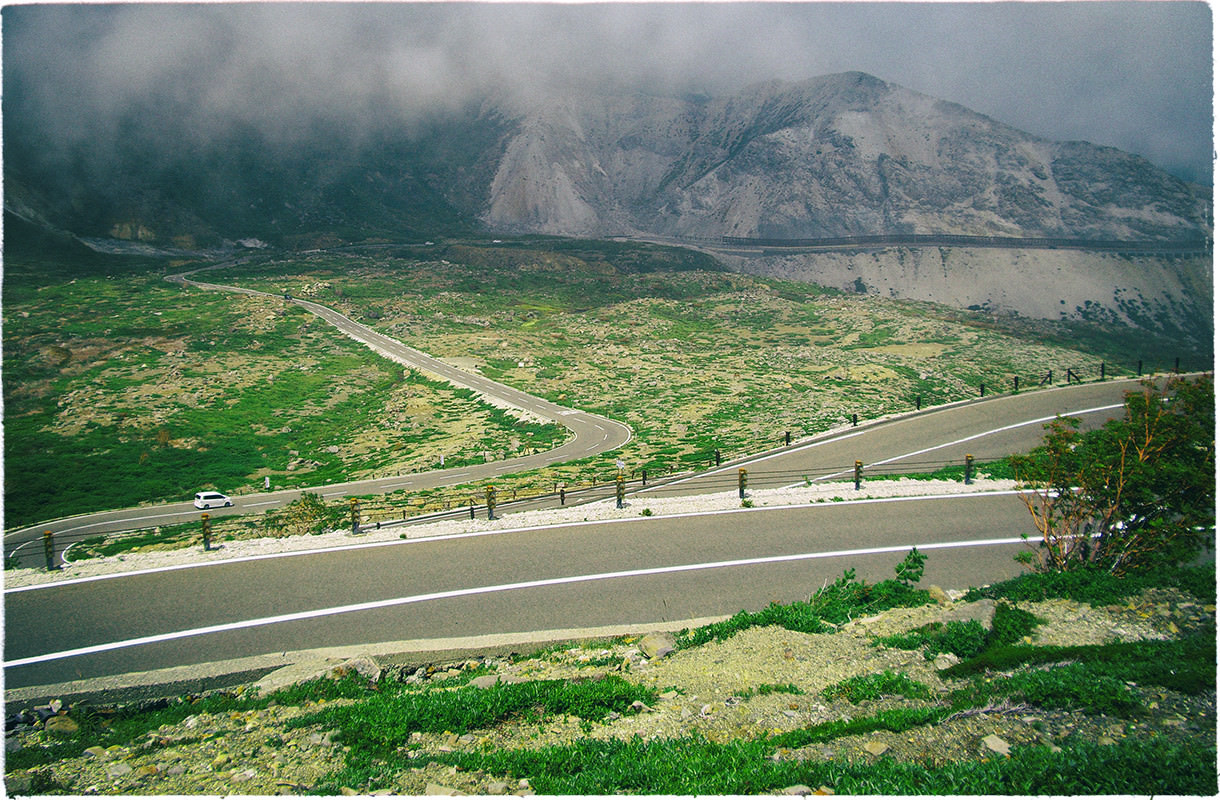 Pure enjoyment on the ever-changing road!
Bandai-Azuma Skyline, Fukushima, Japan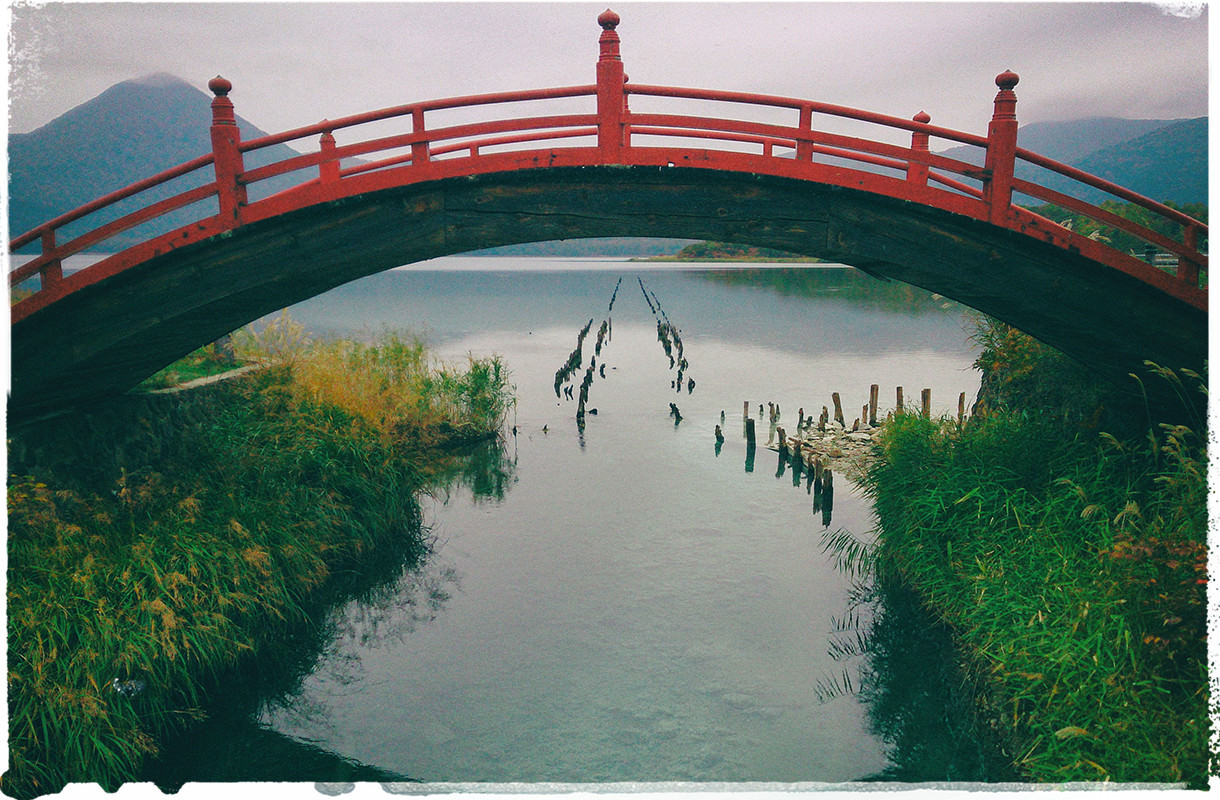 What's behind the chill in this air?
Mount Osore, Aomori, Japan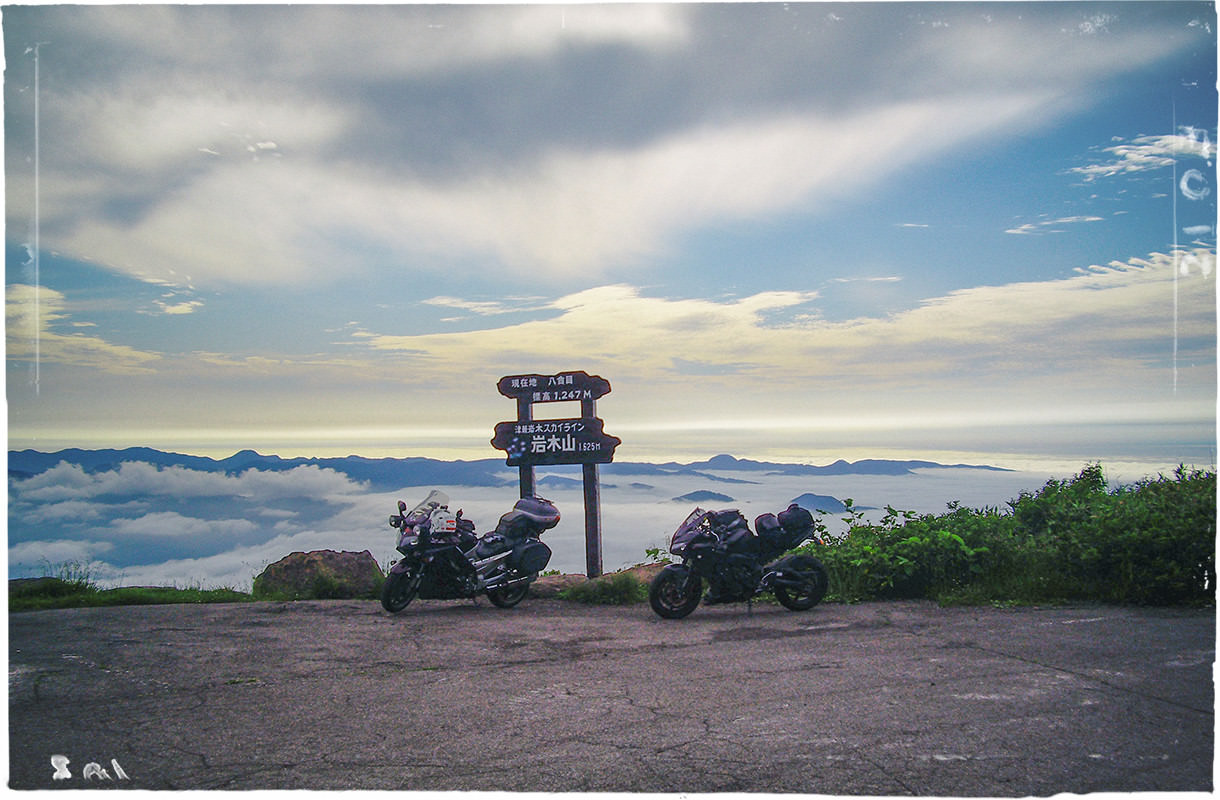 Riding into the sky – The greatest fun on a bike.
Tsugaru Iwaki Skyline, Aomori, Japan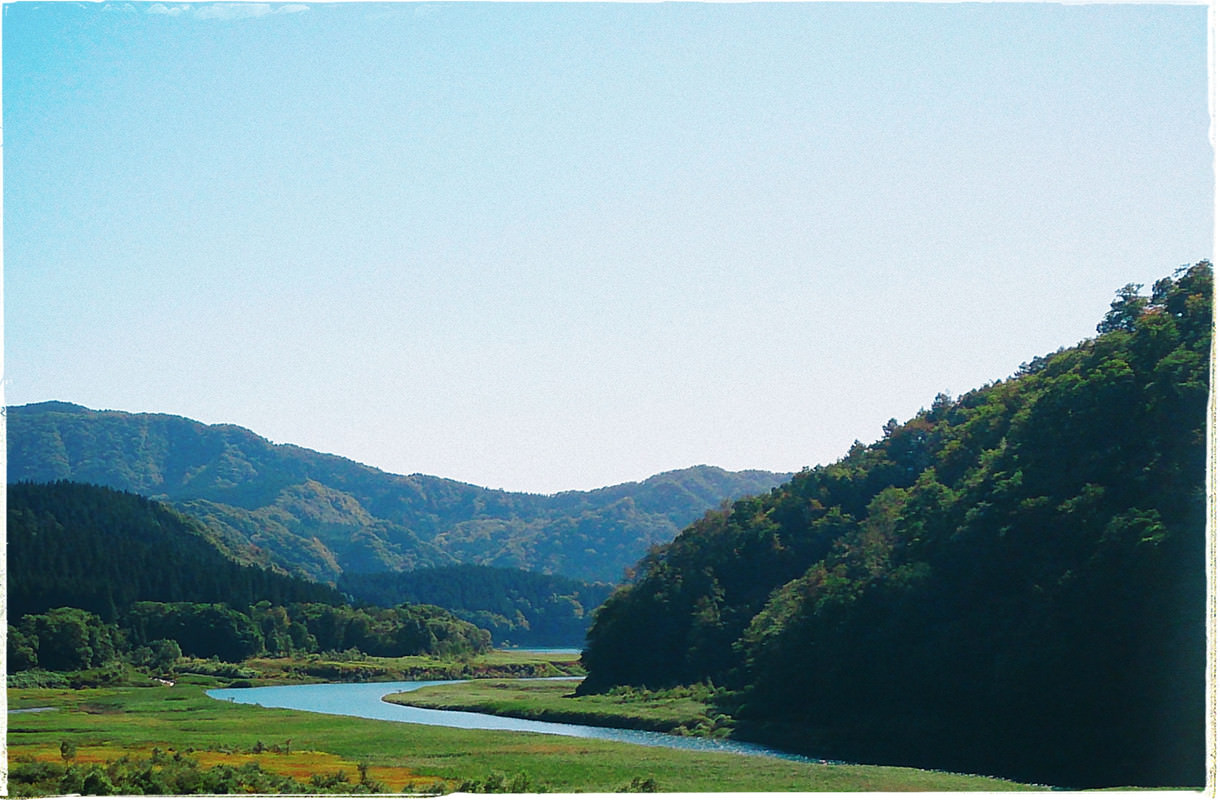 Japan's own Land of Hope and Glory - Now that's majestic, nature at its best.
Shuusen Lake, Akita, Japan

The amazing wild horses of Northern Honshu's land's end
Have you heard of the "Tsugaru Iwaki Skyline" with its 69 winding bends? My interest in Tohoku all began from this famous road. Along with the breathtaking views from the top of the mountain is the near endless riding thrill provided by the road itself. I chose Hachinohe to start this journey through Tohoku. To get there from the south, one has the option of taking in the Sanriku coastline, an area gradually recovering from the Great Eastern Earthquake, or straight there on the Tohoku-Expressway. The beautiful Bandai Azuma Skyline is worth a stop along the way.
The Tohoku region has so many must-see attractions, and my first destination was Shimokita Peninsula, Honshu's northern most region, with a stop along the way in the Shiriyazaki area in the north-east corner. Here you can see the "Kandachime Horses of Shiriyazaki", a protected species of native horses. There are no signs of stables or fences separating the different areas out there. The wide open vast expanse of land is probably too much for the 20-30 horses out here to comprehend but they don't seem to be complaining. We were totally blown away by their inquisitive nature as they ventured over to us looking for some food - It's so hard to believe they are completely wild.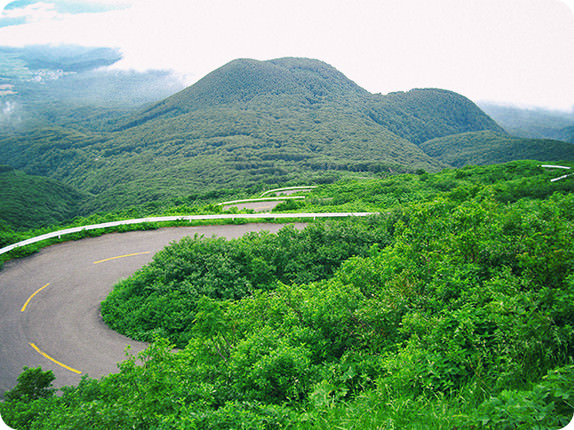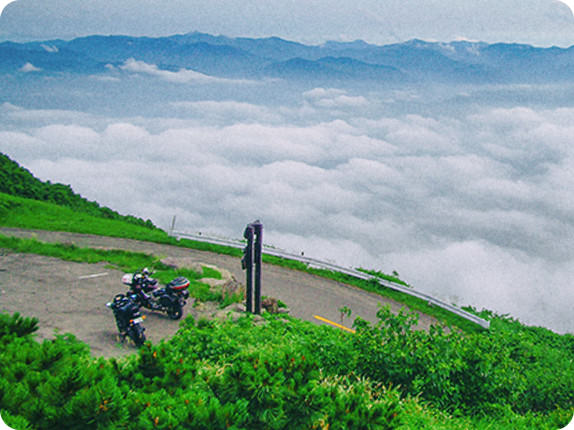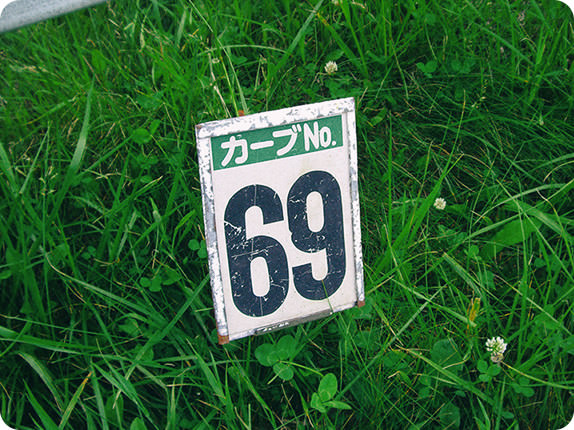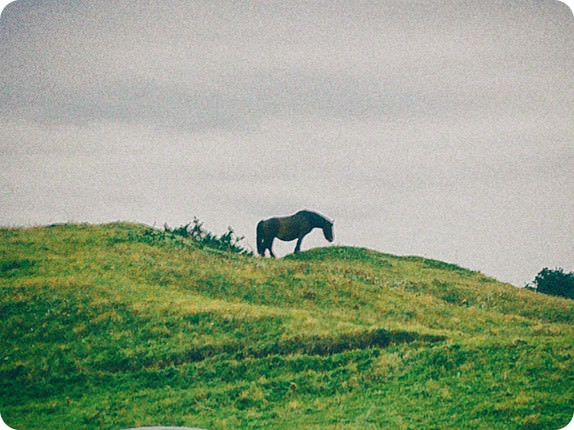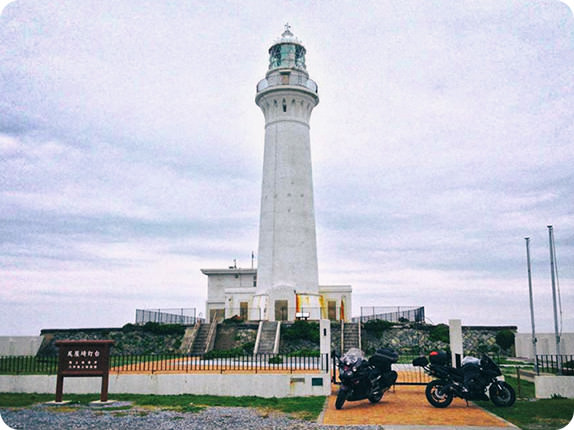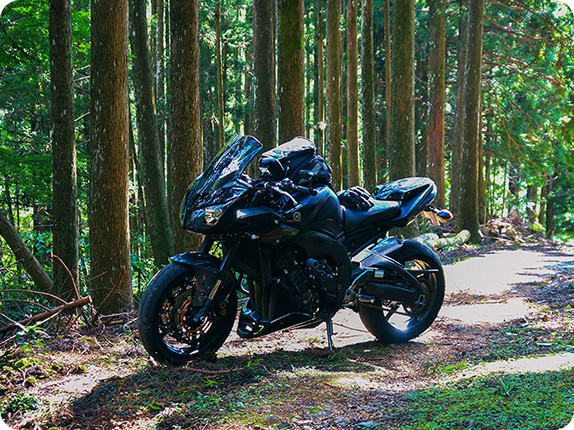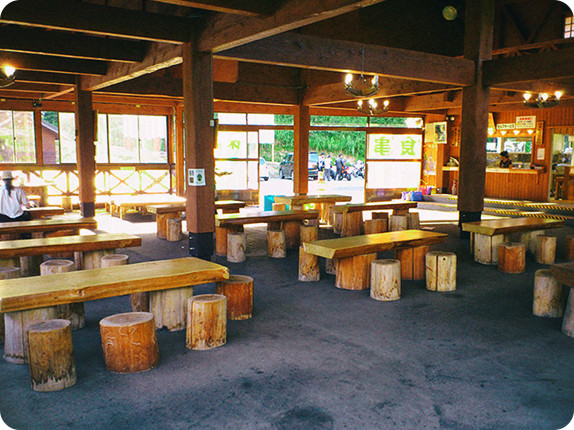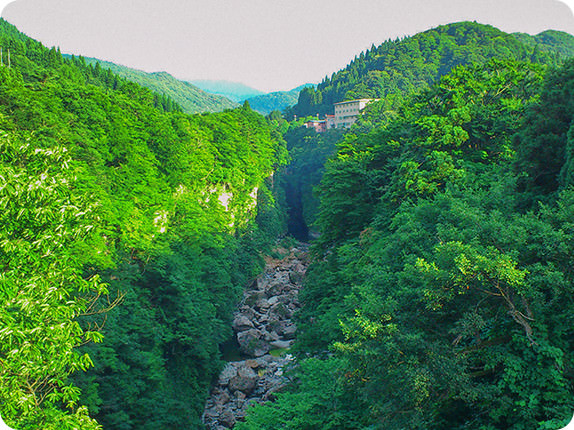 Great Food & Mystery in the Captivating Shimokita Peninsula
Next, we ride to Mt Osore west on the peninsula. This neck of the woods is even more mysterious. Even though there are other spiritual areas within Japan, this particular spot is exceptional. Firstly, whether it is the hot springs or the boiling hot water bubbling up from below into Mt Osore's lake Usori, the colors in the water are mystifying. Under a shroud of silence, there is an incredibly eerie feeling - as if there is something that is not being revealed to us - beyond perception. I wonder if there is any spiritual significance to that seemingly random staff sticking out of the lake out there? Many people whose children have passed away come here and pile up stones in the belief that it enables some sort of tether to the spirits of their lost loved ones. This place certainly has an other-worldly feel about it.
Next, we move on along the northern coastline through to Oma at the top of the Shimokita Peninsula. This is the northernmost point of the island of Honshu. On the other side of this wind-battered stretch of water beckons the island of Hokkaido, and I'm stoked at the thought of the sheer distance covered so far. While in Oma with its ever famous tuna being the local delicacy, it is a must try. Sashimi style is hailed as the best way to savor its wonderful taste, but deep fried options are also just as delicious for those who would rather their meal cooked. After coming so far, you ought to try something a little more luxurious.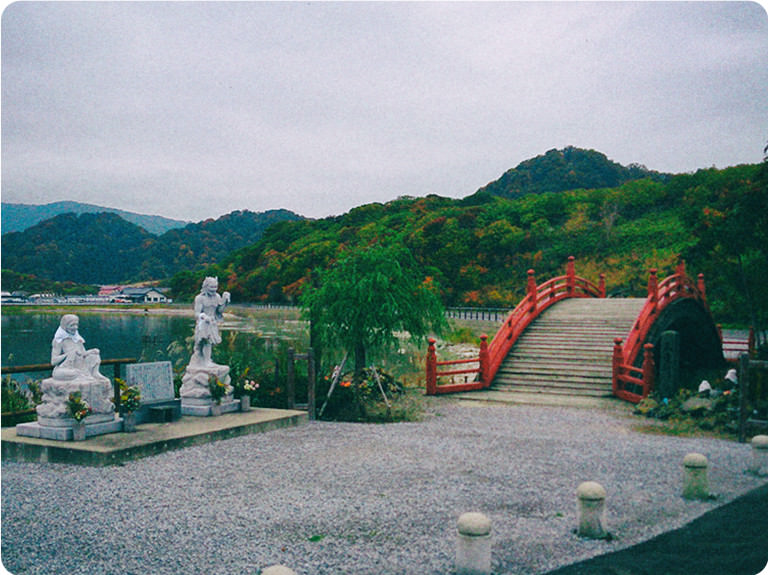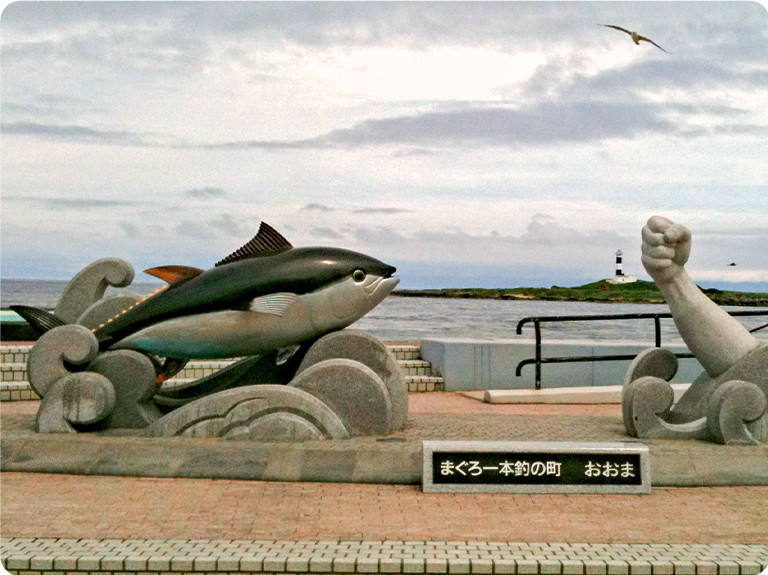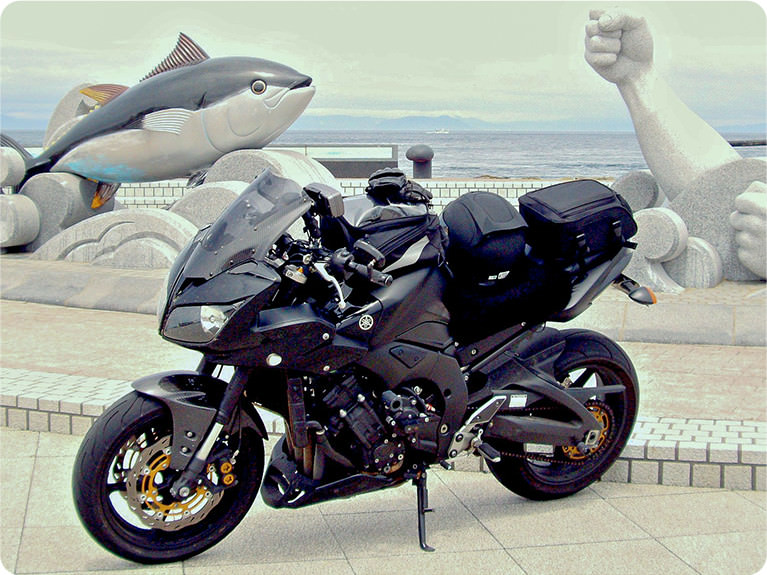 The joy of being a rider in this heavenly place
After enjoying Shimokita Peninsula, we head south and on towards Lake Towada - stopping for a break at the Oirase stream that flows in from the eastern side of the lake. In fact, whenever I pass through here I feel that stopping to soak in this place is an "absolute must". Although it's almost an overstatement to say that I "feel inspired" when I come here, I certainly feel something special about this place. It makes me want to see, feel, and smell the area more. With a landscape that stimulates the senses like this, you can't help but take photos. But, it is enough just being there. Oirase feels like a place of healing to me.
Next, Lake Towada. Peering down 5-6 meters into its crystal water from a pier, it is so clean that fish can clearly be seen hovering along the bottom and the transparency just seems to draw you in. This mirrors the surrounding nature on display here. If the trees appear healthy, then the insects are positively effervescent. Even the flowers and moss seem to thrive here showing that nature truly dwells in this part of the world. Maybe due to this vast vitality or the expanse of water, but it feels like riding a coastal road. This whole area really is a heaven for riders with its views and great rest spots.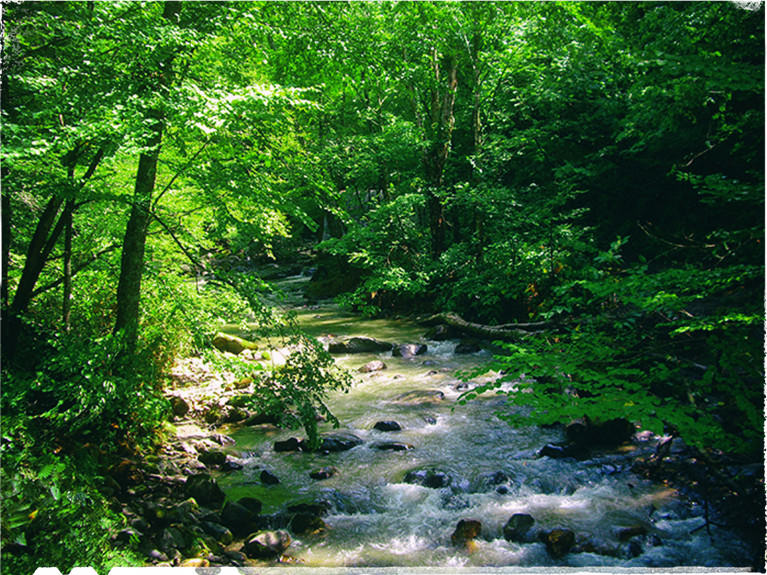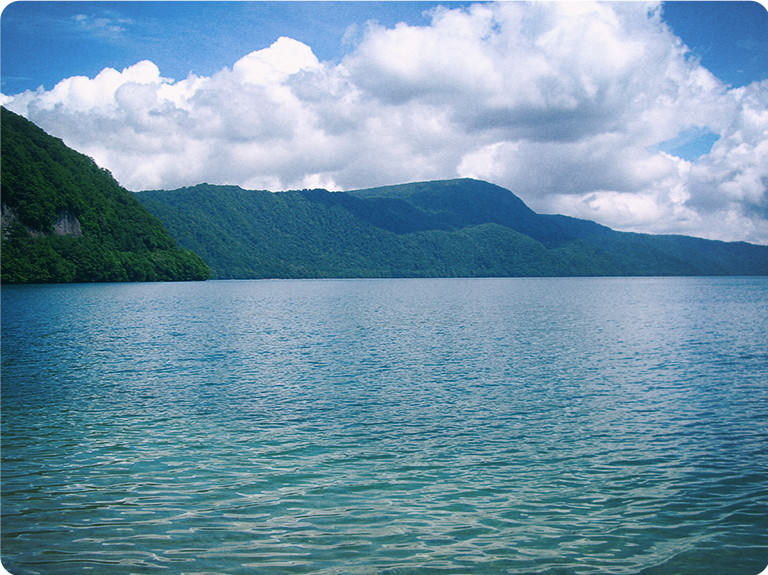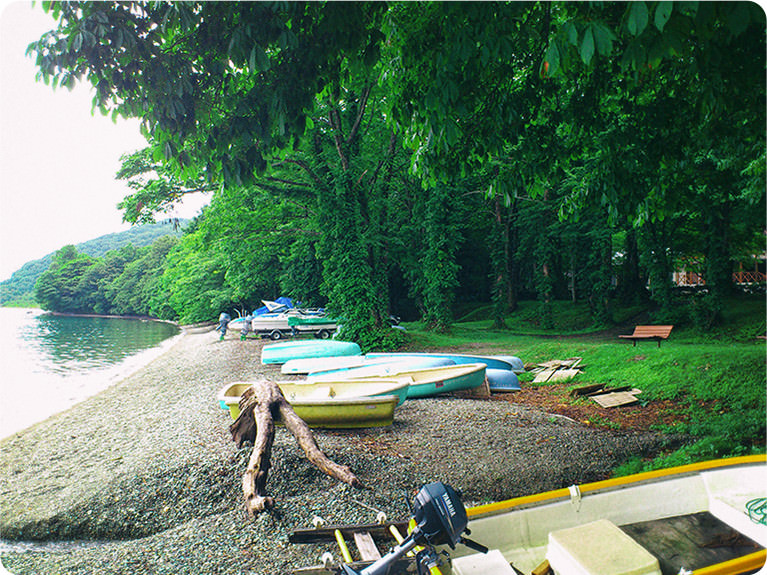 I never thought that this road would be so challenging
On towards the city of Hirosaki in Aomori Prefecture. When people think of this city, they think apples. It is more. It's great to view Hirosaki Castle and try some of the region's finest apple juice, or "Hotate Ringo" (scallop and apple) curry. This castle is incredibly interesting, it looks small and cute from the outside, but inside are the weapons of war highlighted in a painting of a scene from hell depicting the defeat of an enemy being driven away using flaming arrows. The contrast between the outside and the inside of the castle is amazing - making it well worth the visit.
We leave Hirosaki and head towards the highlight of this route, the "Tsugaru Iwaki Skyline ". I often hear foreigners visiting Japan raving about the quality asphalt and state of the roads here. Here, when I first visited some years ago, I found the surface pocked and testing. More recently, half of the mountain has been fittingly resurfaced to the highest quality. But it's the infamous series of continuous corners that really amazes. This is the greatest fun, bringing never-ending physical action to those who are looking for it. I feel quite drained yet invigorated when I finish riding extreme twisties like this. I always enjoy challenging myself on this road even after having ridden here four times.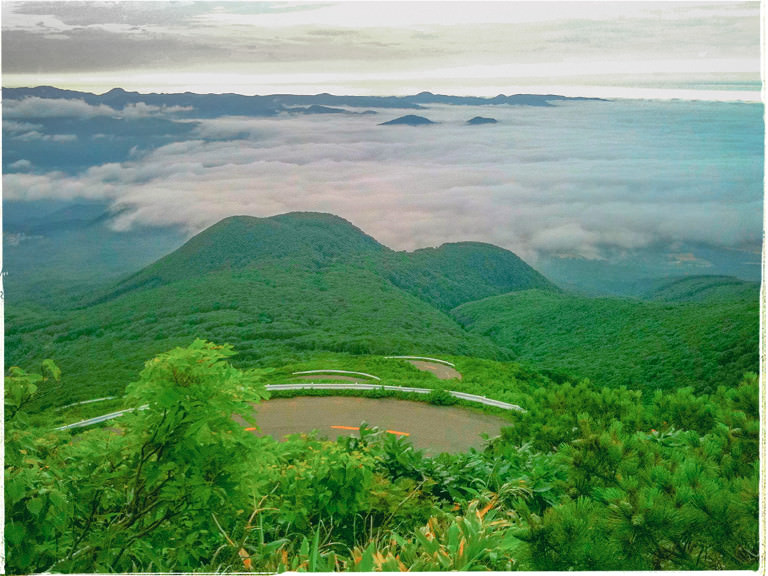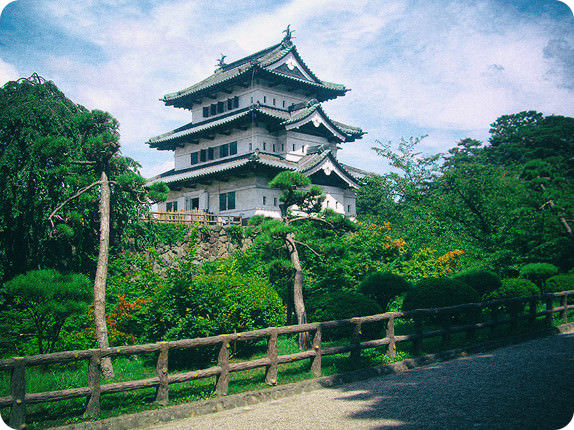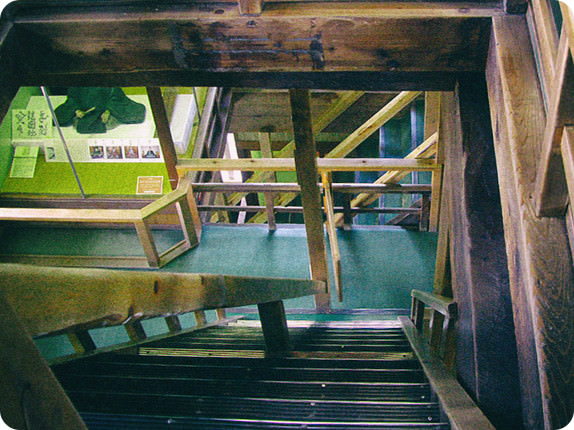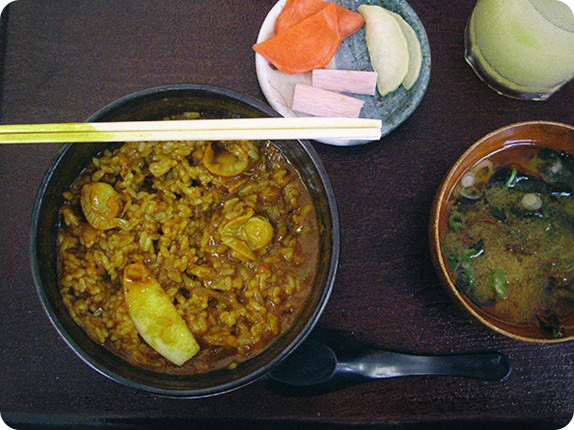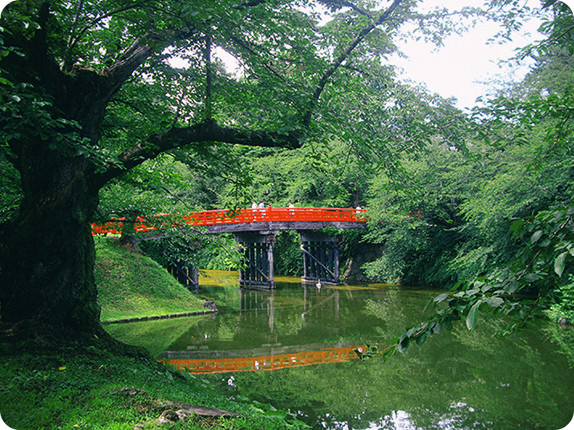 One of the great things that Japan offers is travel with peace of mind
The "Hachimantai Aspite Line" south of the Tsugaru Iwaki Skyline is another worth riding. From the deep green forest-covered areas to a spot where sulfurous plumes from a volcano still smolders, it's host to a wide range of landscapes. But for me, the best thing about Hachimantai is the chance to see a Japanese antelope or serrow. One time while riding down a canyon near here, I picked up something in the corner of my eye, something chasing me. So I slowed for a glance, but still couldn't make out what it was. I rolled to the side of the road and realized that something was running along with me coming down the canyonside. Then all of a sudden, my unidentified friend just popped out onto the road right by me. It had sharp eyes, thick front legs and horns that seemed to flow back along the curvature of its head. It was also extremely muscular. Coming face to face with such a stout creature made my heart pound, but then in a flash it was gone again as it trotted across the road and leapt up into the woods once more. It was all over in just several seconds but what an amazing encounter! Back in the seat, we are off to the deepest lake in Japan, lake Tazawa with its crystal-clear sparkling water encircled by beautiful beach. Admiring this wonder finishes the Tohoku section of our journey nicely.
Speaking of Hachimantai, one of our riders accidentally left his wallet at one of the rest-areas en-route. But after hurrying back, we found an easy-going shop keeper who had kept a close watch on it for us - he said "I thought you would be back soon, so I just kept an eye on it for you". This is just another part of touring here that makes Japan what it is. It's moments like these, where you feel so much safer that makes touring in Japan that much more enjoyable. Of course, over reliance on the level of safety may not be a great thing either, but it is nice to throw off stress and distrust, allowing you the peace of mind to really immerse yourself in the ride, surroundings and culture.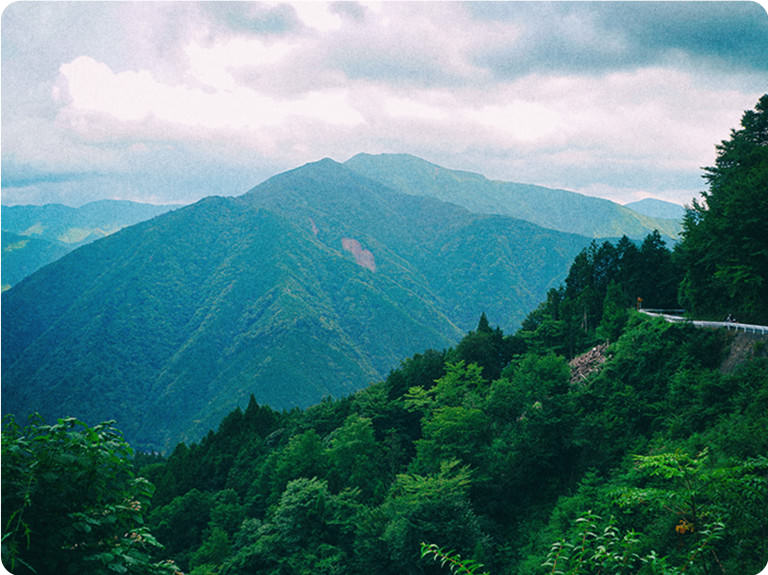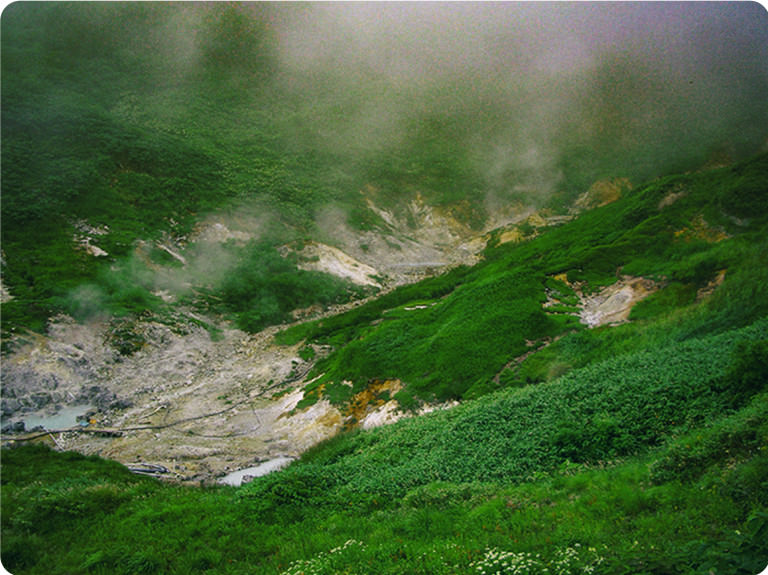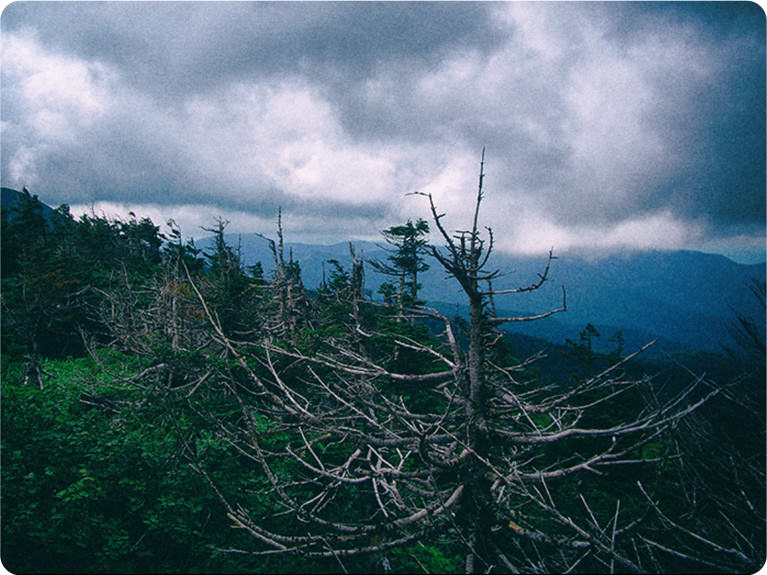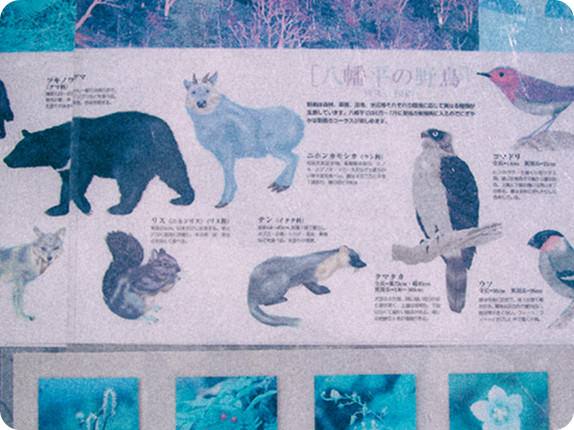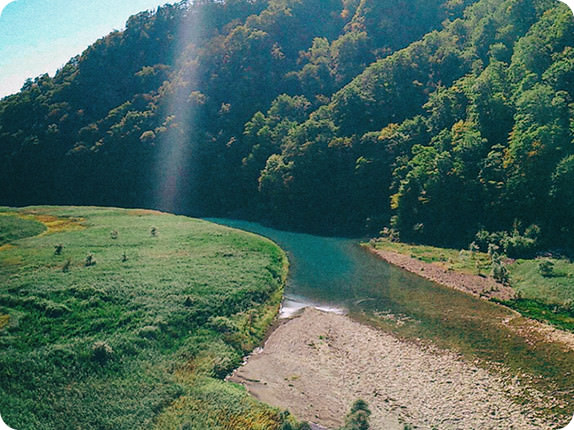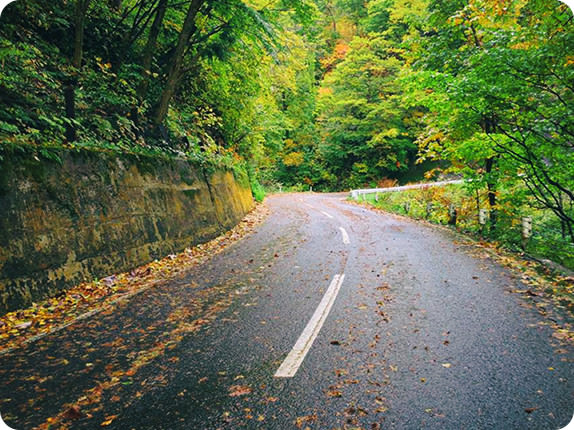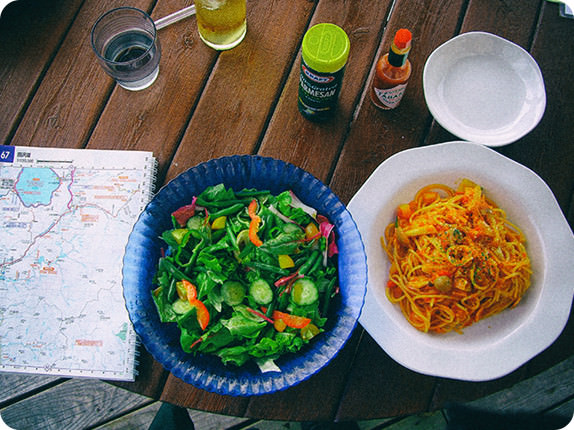 Craig McCarthy
Coming from Australia, the endless winding mountain roads, sights and biking atmosphere of Japan struck me as something unique. I've been riding in Japan for 11 years and toured 46 of Japan's 47 prefectures. 2 times a year, I embark on a 'big ride' and several times a year go for multi-day rides and I enjoy riding all year round!
My Yamaha FZ1 FAZER has been with me since 2007 and seen the 4 corners of Honshu Island and been all through Hokkaido, Shikoku and Kyushu. We've been circuit riding, drag racing, ridden through typhoons, over snow and found endless great roads in the homeland of Yamaha.
I log my adventures at Touge Express and am the organizer of the annual Coast to Coast Twistybutt, Route-Master for the Tokyo Toy Run and occasional tour leader.