Yamaha Journey Vol.05
This is the story about Takashi Koguchi's motorcycle travel on Yamaha BW'S around Cuba.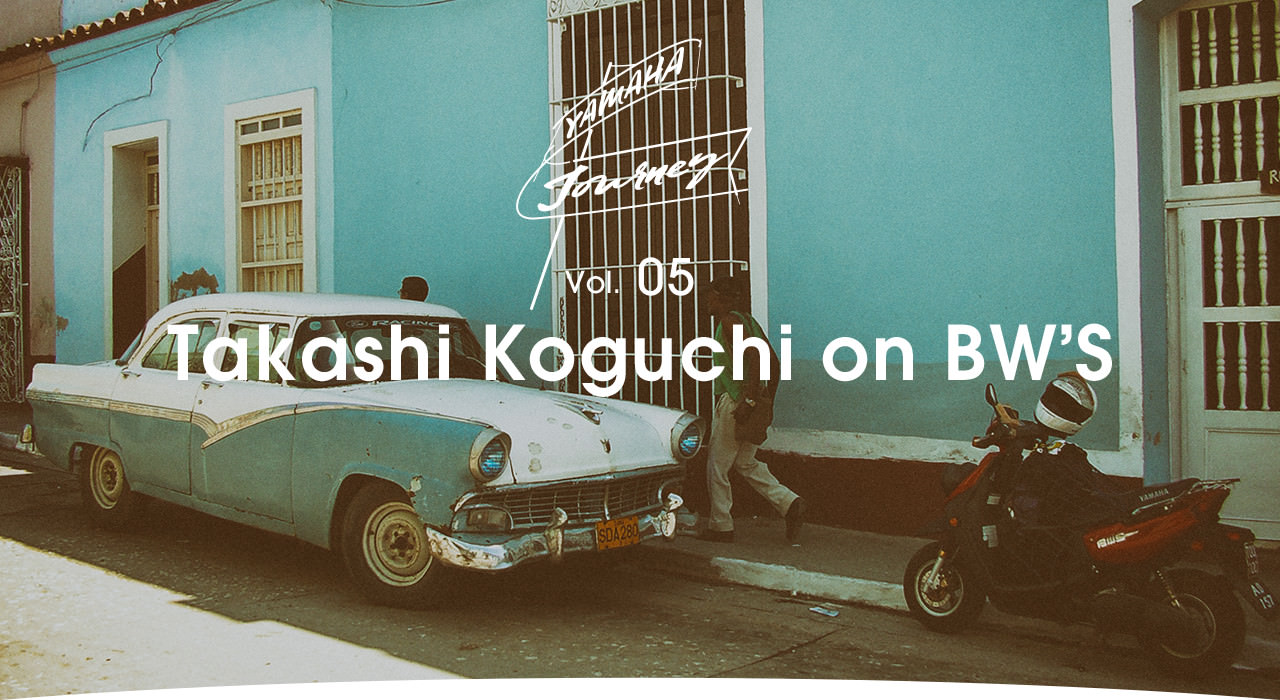 My Pace, My Style, Everywhere
Takashi Koguchi
BW'S
#02 Cuba: Dreaming of encountering the unknown
Cuba
Taking to the road on his bike. Taking in scenes from everyday life, chatting with the locals...
It's 19 years since Takashi, a businessman, began riding his way through countries all around the world.
For Takashi, touring overseas is all about encountering the unknown.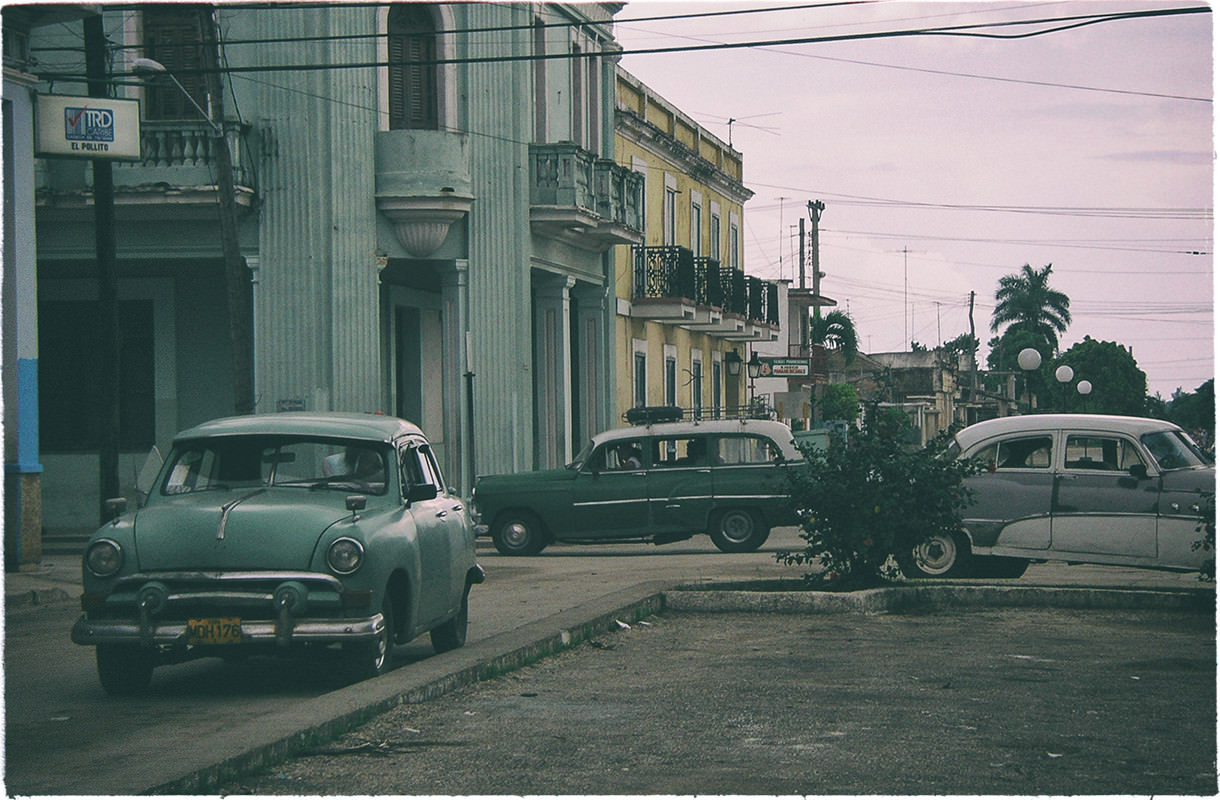 A time slip to our distant past. Like a scene from a movie...
Colón, Cuba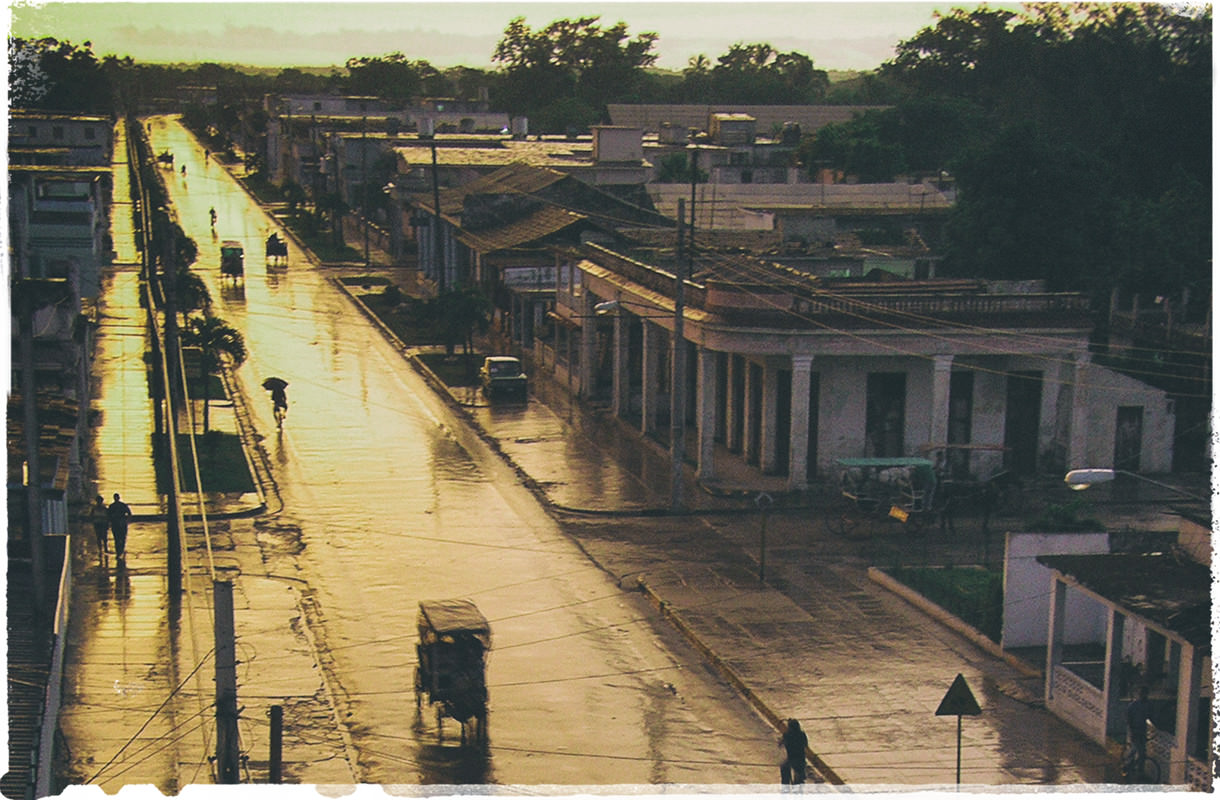 Rain or shine, the setting sun enveloped us in a gentle glow.
Colón, Cuba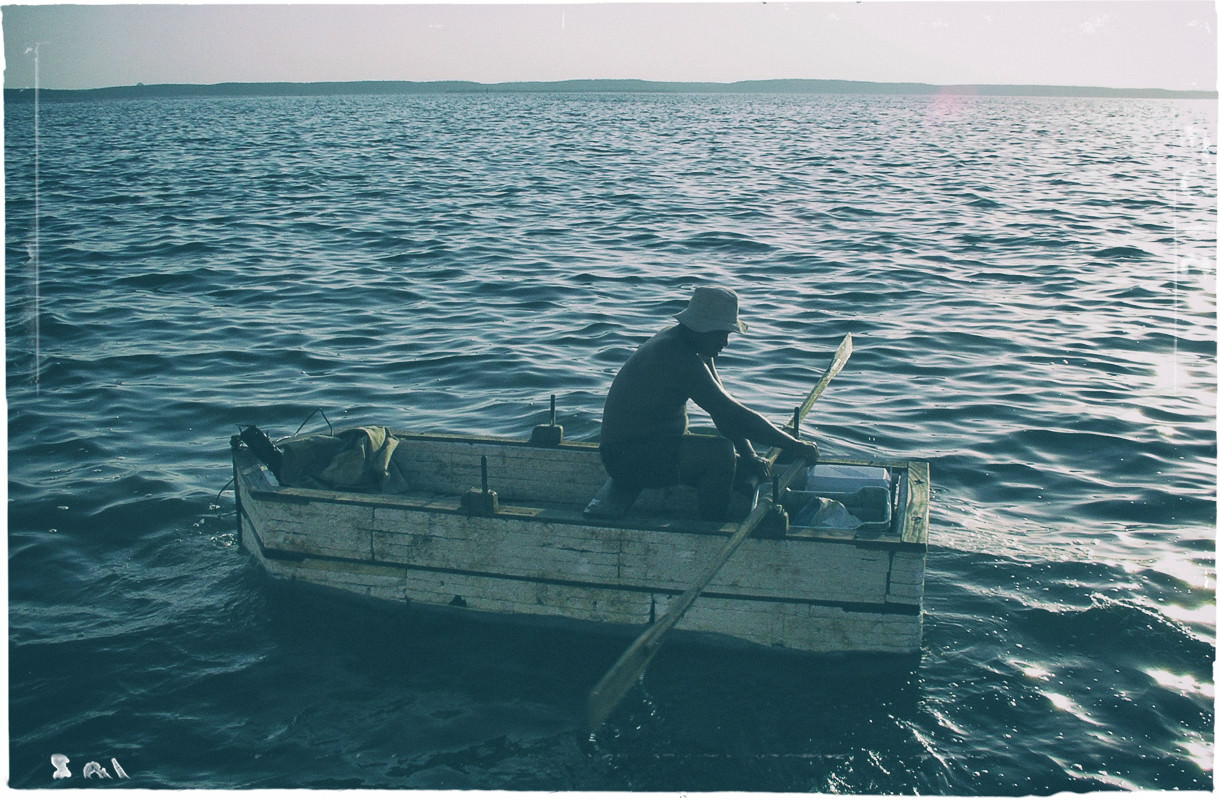 The boats are handmade. This is not an uncommon sight in Cuba.
Cienfuegos, Cuba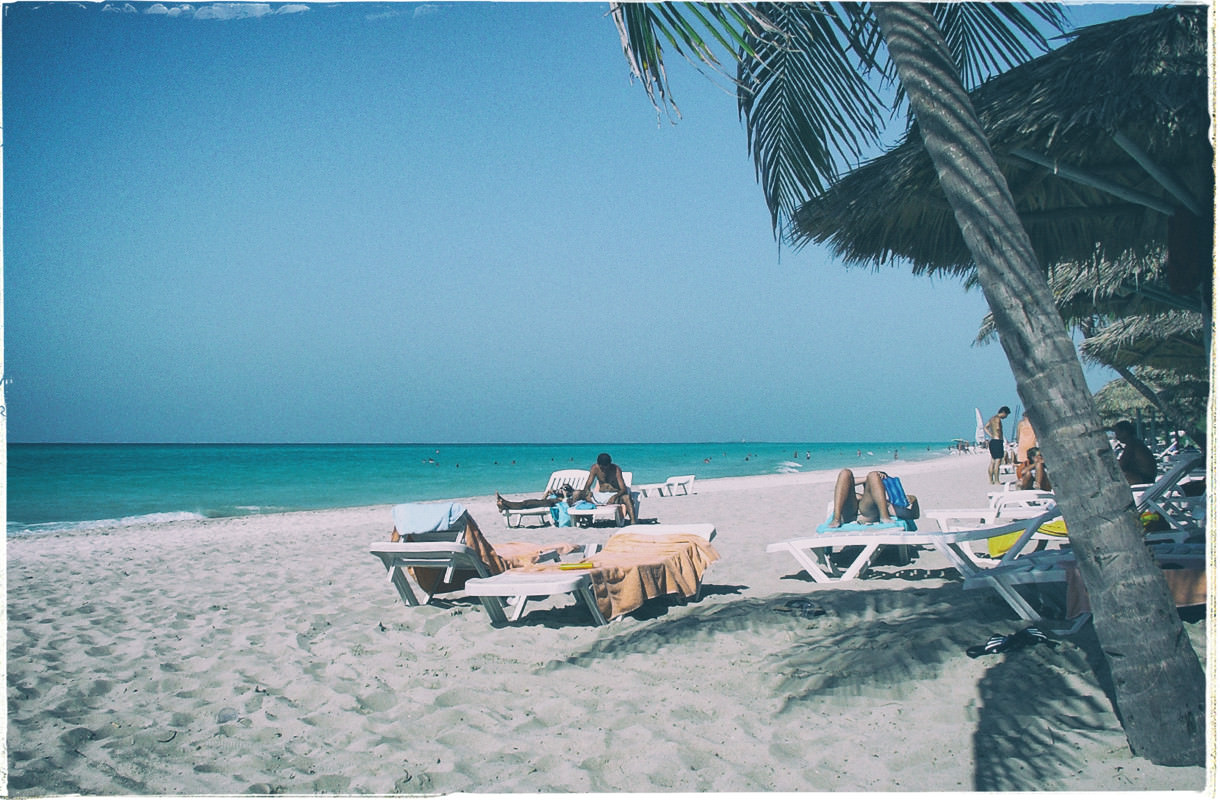 The resorts were magnificent.
Varadero, Cuba

I want see the everyday life of Cubans - the side not covered in the news
Cuba was the 22nd country I rode through. I had visited Central American countries such as Costa Rica, Guatemala, and Honduras in the past, and I wanted to see Cuba through my own eyes too. This was my main reason for visiting Cuba. Having said that, I didn't have a concrete idea of what I wanted to see. More than anything, I was curious about the Cuba that isn't shown in the media. In other words, Cuba through the eyes of the locals. Because the media has a bias, it isn't possible to find out what the country is truly like through t.v. or books. Of course, like many who visit Cuba, I was also interested in Che Guevara. I can't deny that I was also curious about how a socialist state like Cuba that is under a military regime would look.
This time I didn't join a package tour like I had in Australia and Mongolia, so I had to arrange the motorcycle for myself. Although I knew that I could rent a bike locally, I wasn't clear on whether it was possible to ride it outside of the resort town of Varadero, and I more or less left it up to chance.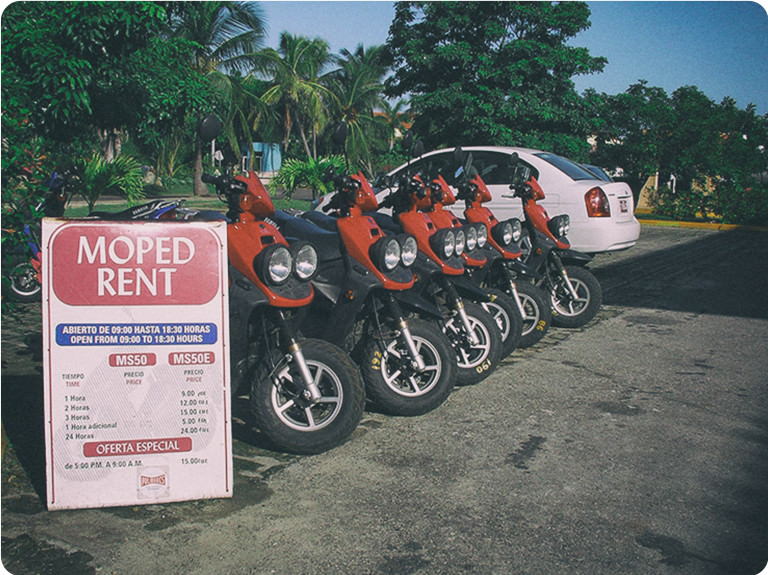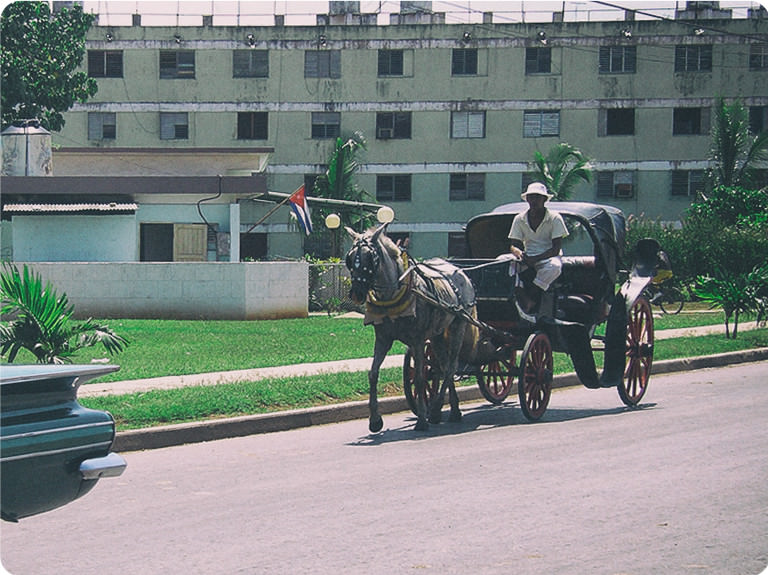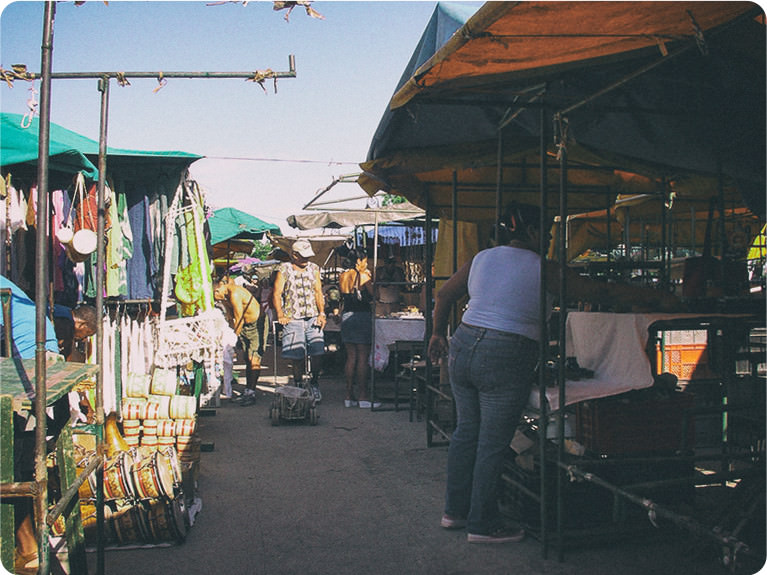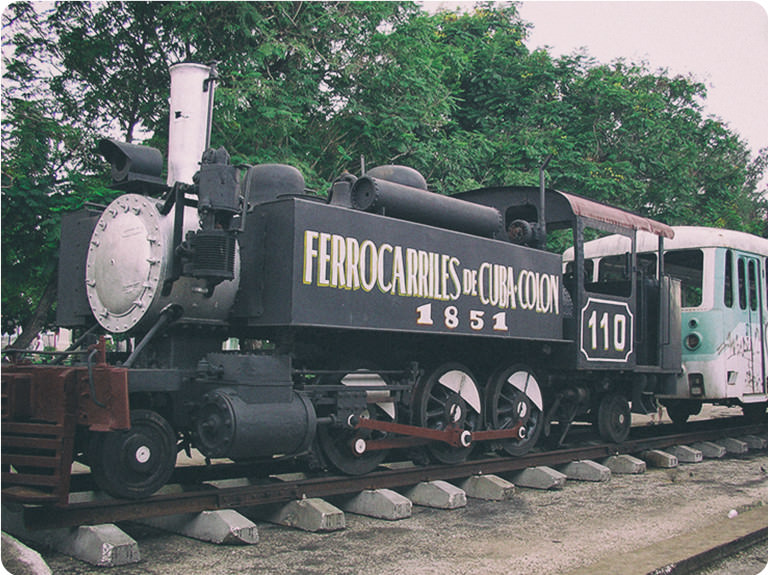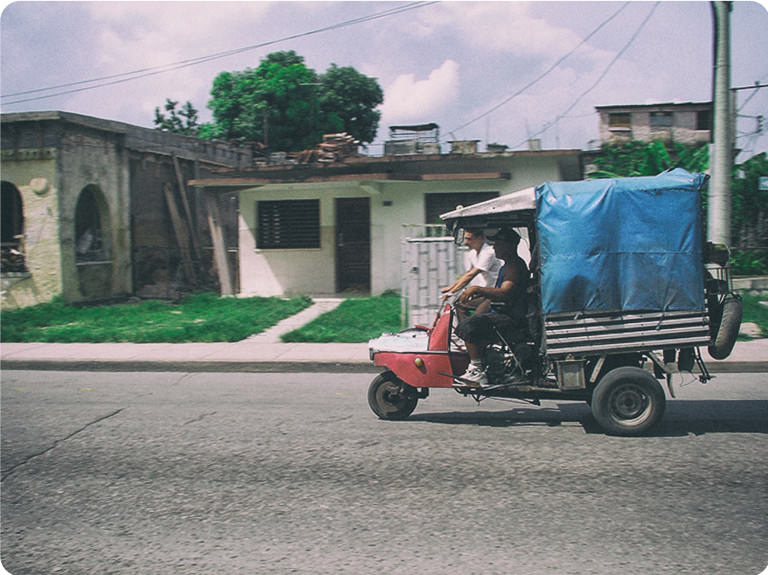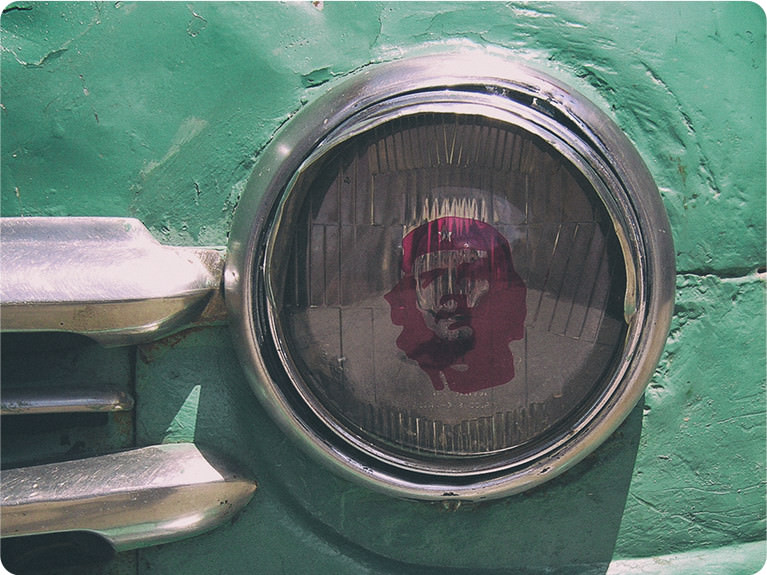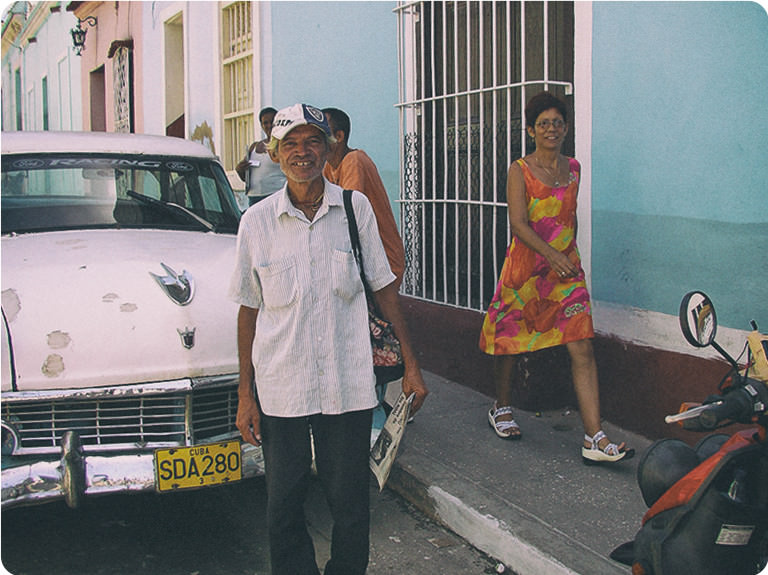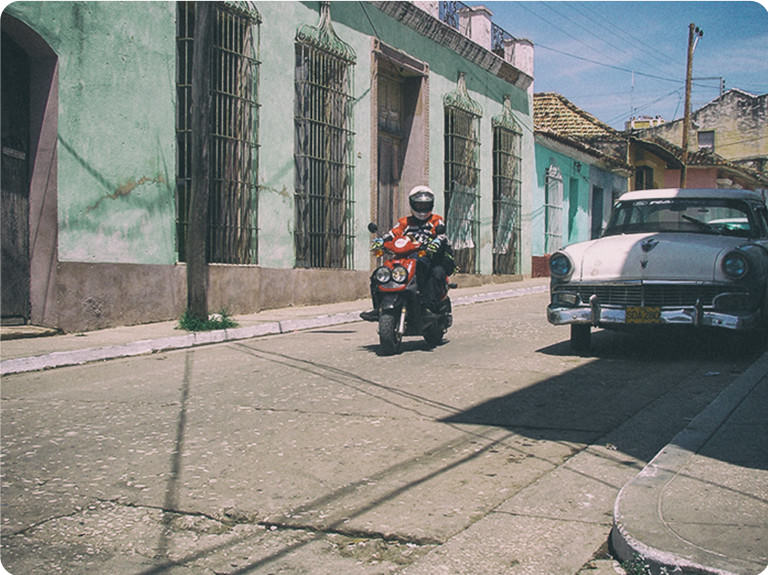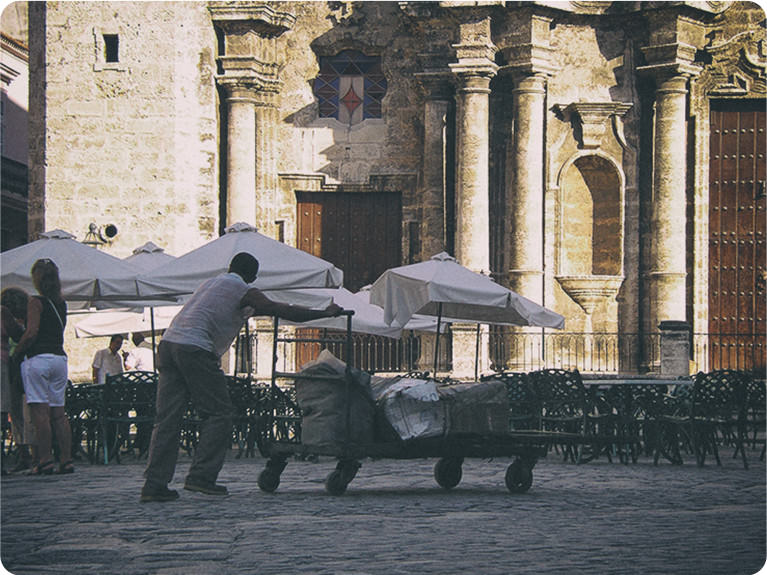 A country where old meets new
My first impression on arriving in Cuba was how organized it was. Most things seemed very well managed. Cuba also appeared to have a culture of skillfully recycling old things for reuse, perhaps because economic sanctions are imposed. This may be why horses and carts can still be seen on roads, and old cars are still on the streets. It also seems to be unusual to have one car per person - a lot of people ride together in the same car. From this perspective, it is a culture where there is little waste. Also, the neat and tidy uniforms worn by the children gave me the impression that Cuba puts a lot of energy into education. This is just as you would expect from a country where education and medicine are free of charge.
Contrary to expectations, there was a lot of unexpected modernization, including new cars on the roads. I had thought everything would be more restricted. That said, the lack of signs for hotels in the town indicated something typical of a socialist state. Commercial spirit is rare. Only in resort towns for tourists do resort hotels line the streets, in other areas it is almost impossible to find a hotel by riding along the street as there are no signs out anywhere. One of the few hotels I did manage to find had blinds in place of glass in the windows. Maybe this dates back to a time when there wasn't enough glass.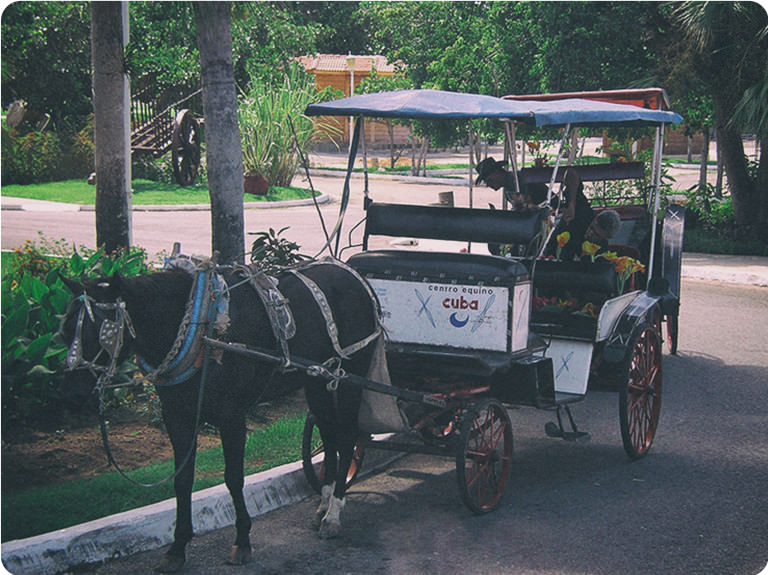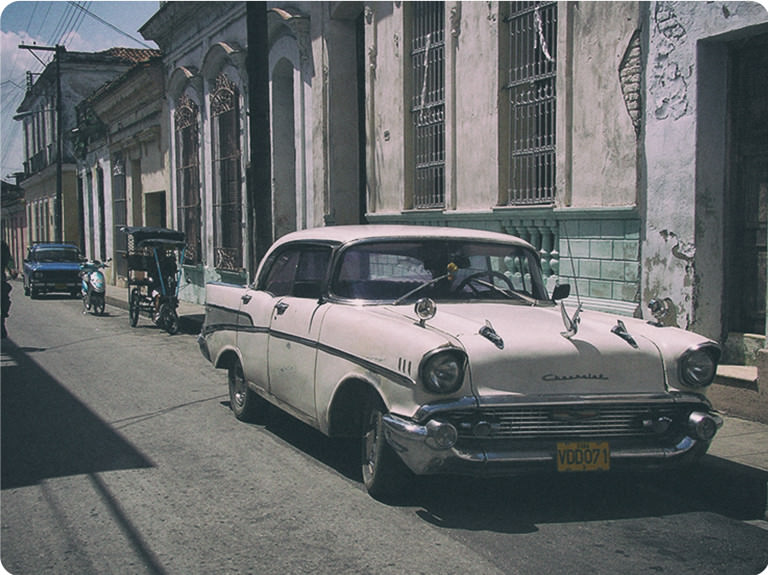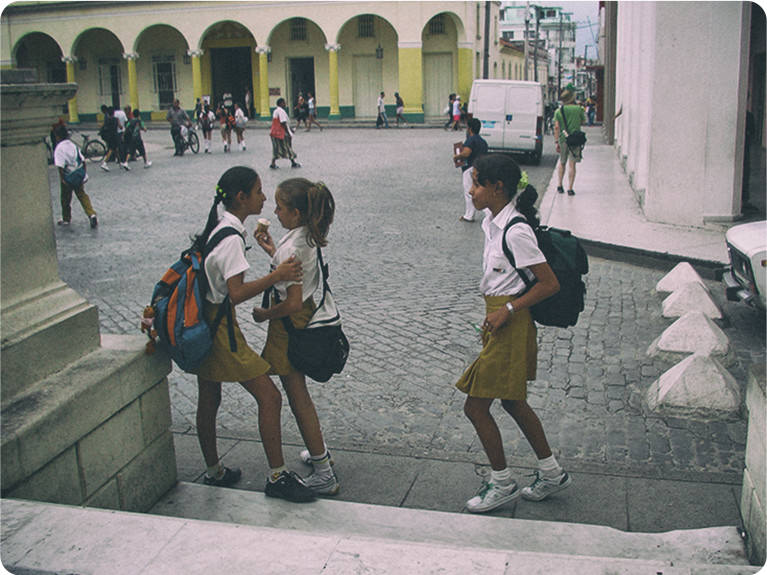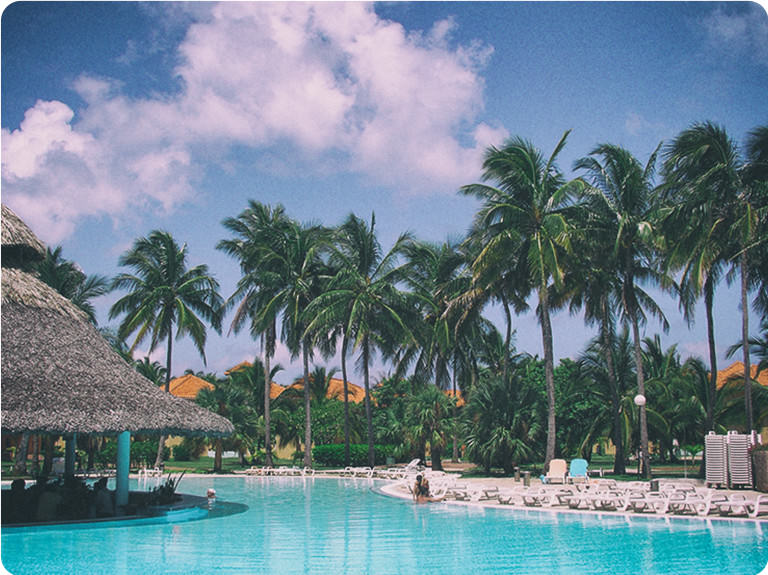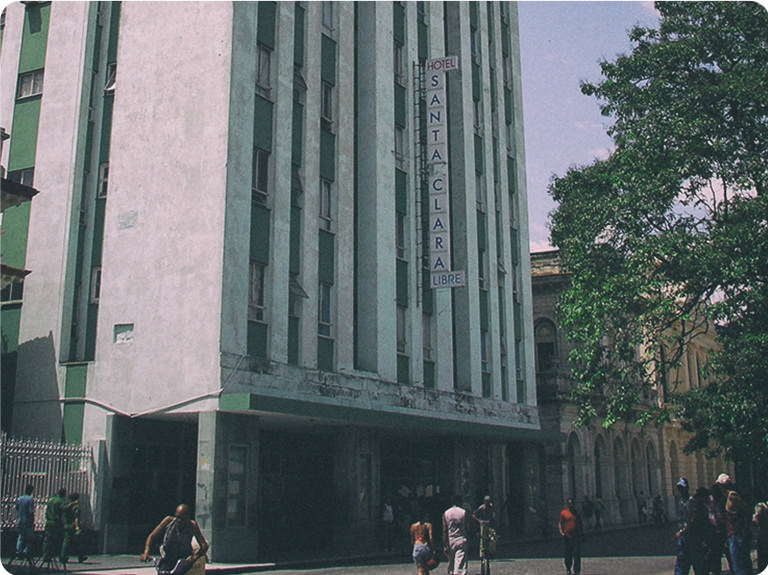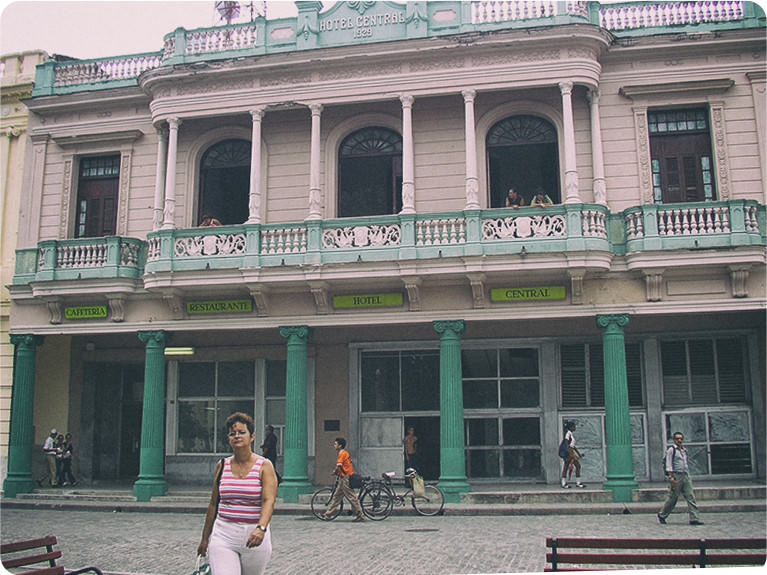 Meeting with something unexpected. This is what I look forward to most
Although I visited Che Guevara's grave, I'm no longer interested in the kind of holiday where you travel around ticking off all the famous tourist attractions. Of course it is worth making the effort to visit if I myself am really interested in that spot. But if I feel like I have to go because it is well known, what was supposed to be a holiday becomes an obligation. In my case, if the famous tourist spot is on my way, I stop by, but I don't make it the objective of my trip. Instead, what I look forward to most is the unexpected meetings that happen on the way from A to B. That I get to find out about the how the locals live in the process, is a bonus. Another bonus is the chance to interact with the locals. Rather than looking forward to one big event, the trip is more about looking at ordinary scenes from everyday life. I want to know the stuff that isn't written in the guide books. My heart is always in the events that happen while I'm riding.
I always plan my route more or less while I am in Japan, and I did the same with Cuba. But the route changes quickly based on things I learn after I arrive, or how I feel. If I think that one place looks more fun than another I will go to that one. If I feel tired, I don't hesitate to change my plans and take a break. The main point is not to plan too much in advance. Because of this I don't book hotels in advance. Of course there are places where you can stay at the drop of a hat, and places where you can't. Since there are places where it is fatal not to have somewhere to stay, I do research in advance. Then if there are places where it doesn't look possible to get accommodation last minute, I make a booking, hire a guide etc.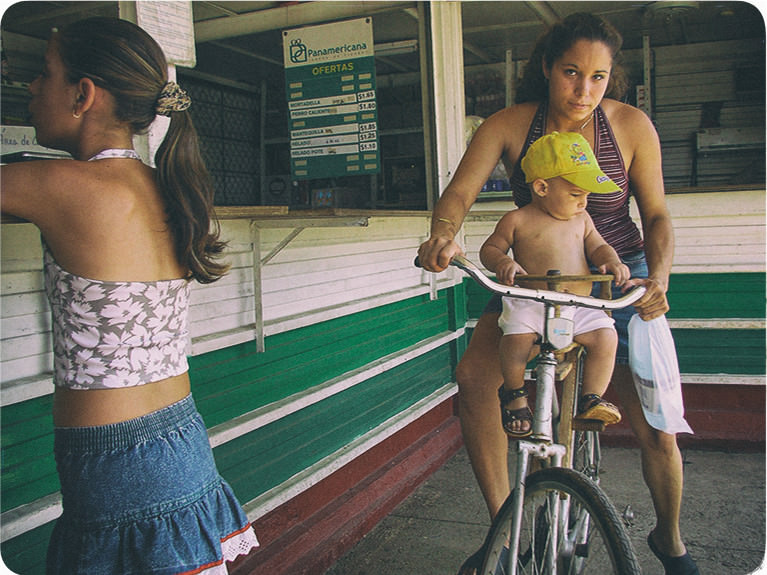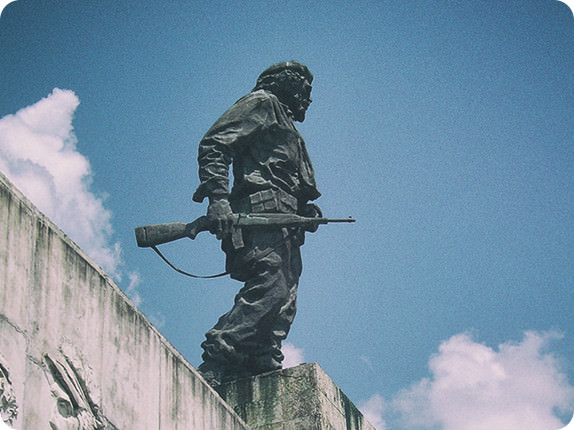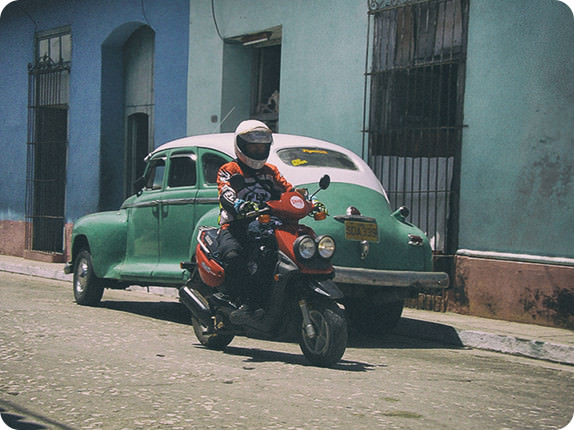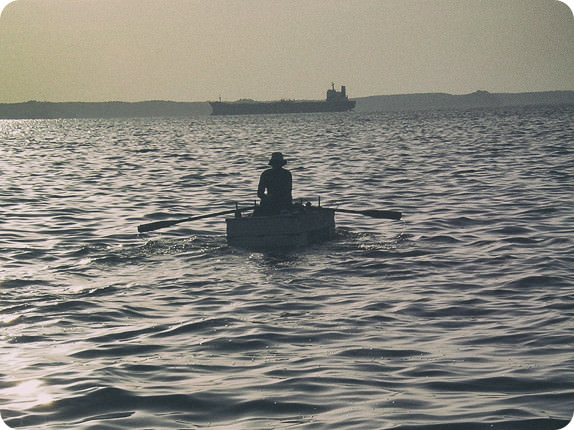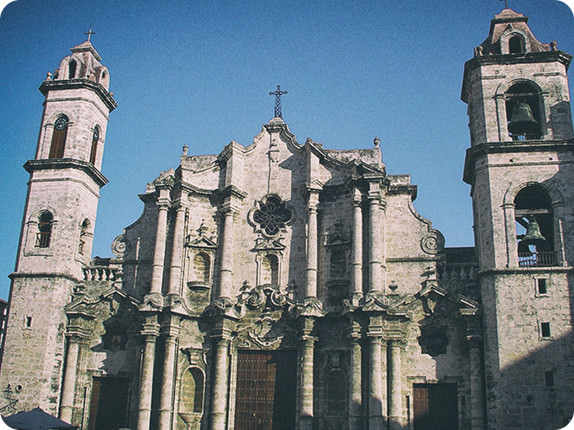 A motorcycle makes a trip without a goal a great experience
In some ways, my trip was a "trip without a goal". There is no doubt that the reason I can enjoy this style of traveling is because I'm traveling by motorcycle. I'm free to stop wherever I like, experience the air with my senses and take in landscapes I've never seen before. It is the motorcycle that makes all of this easy. I'm sure that it would be physically demanding if it were a bicycle, and traveling would become tiring. And hopping from place to place by plane doesn't give you a sense of having traveled. Traveling by motorcycle suits me best. This is because I can enjoy myself at my own pace.
One of the things I have realized over my years of touring overseas is that if you have two weeks you can go to almost any location around the globe. If I am smart about how I use my holidays, there is no need to quit my job. There are even places where you can spend less than you would on a holiday at home. Touring overseas sounds like a big deal, but it doesn't have to be. I am an ordinary businessman and I have traveled around more than twenty different countries in this way. I can say with absolute certainty that it is not as difficult as you would think.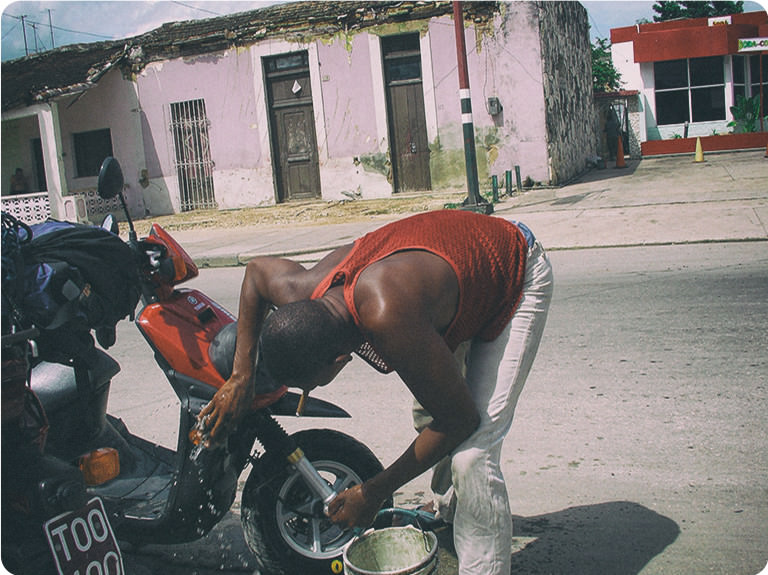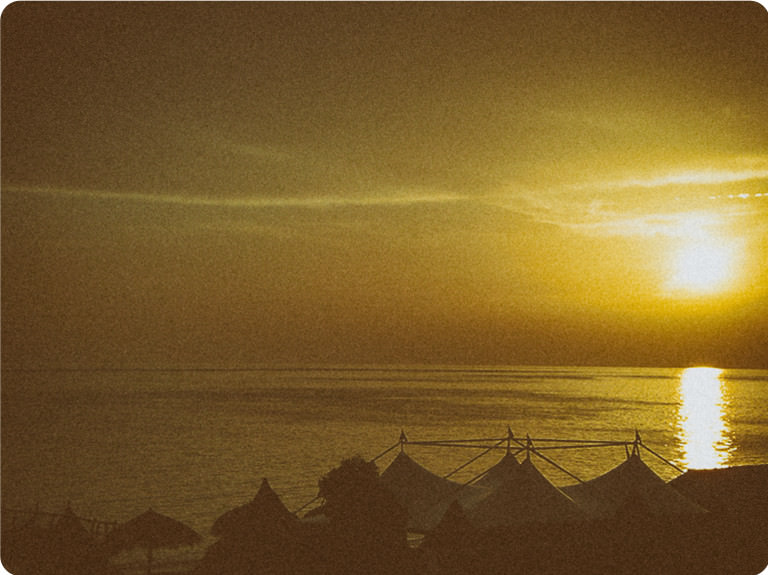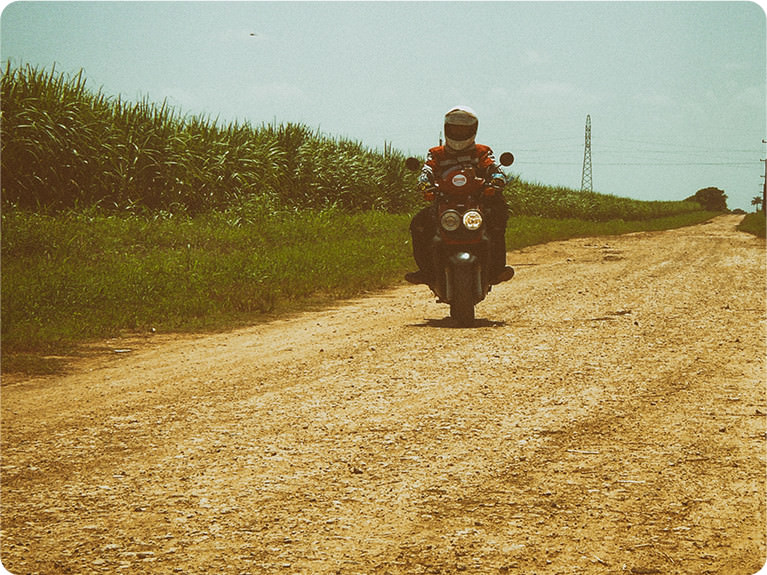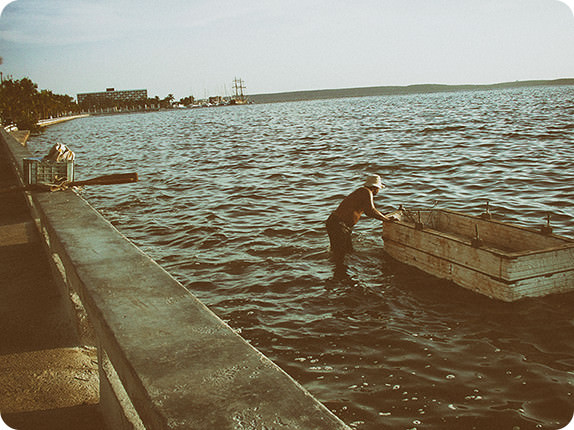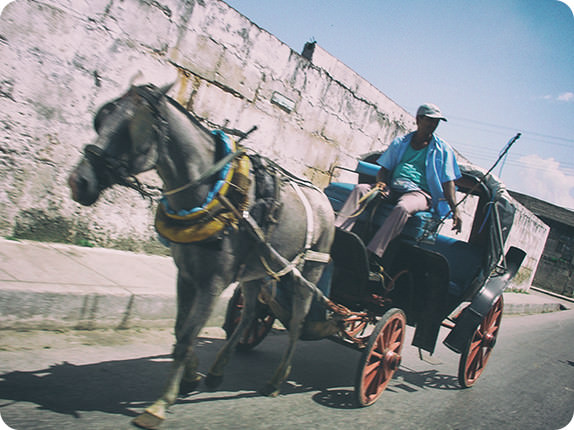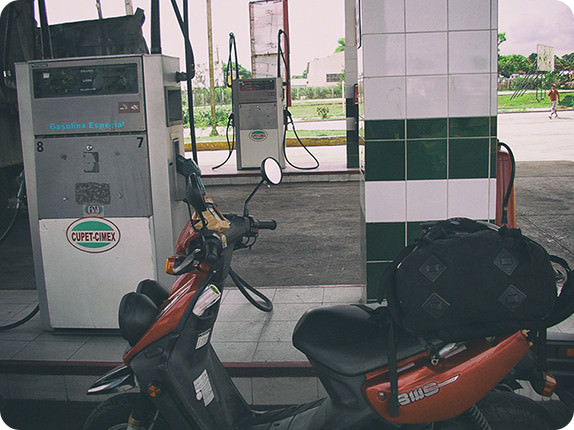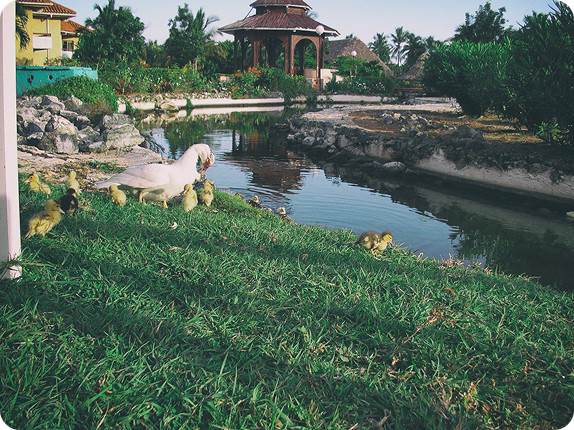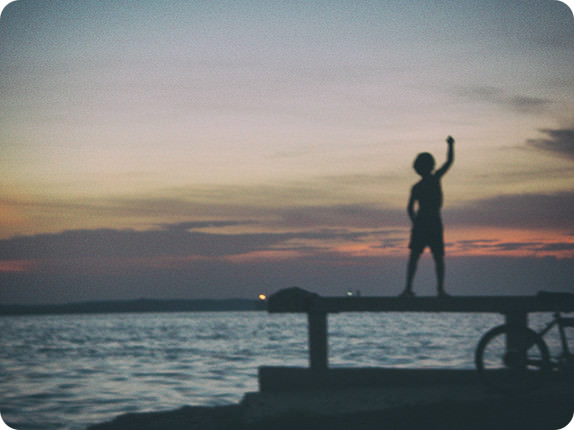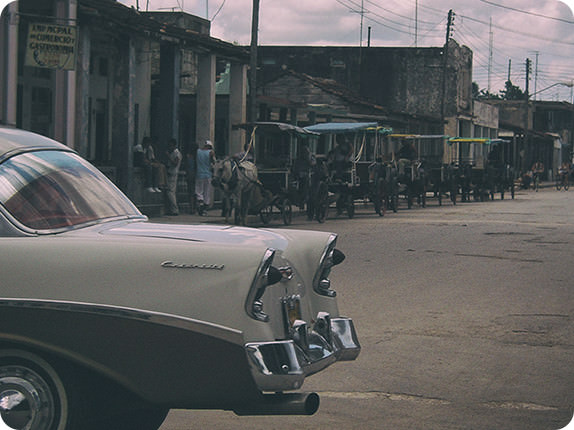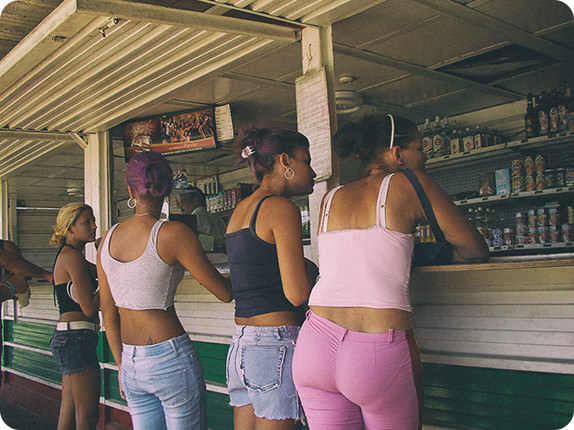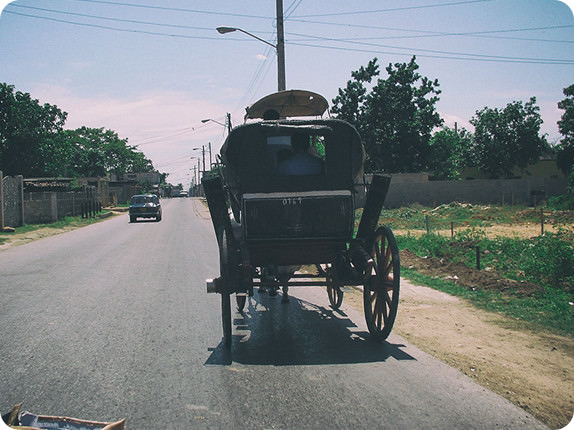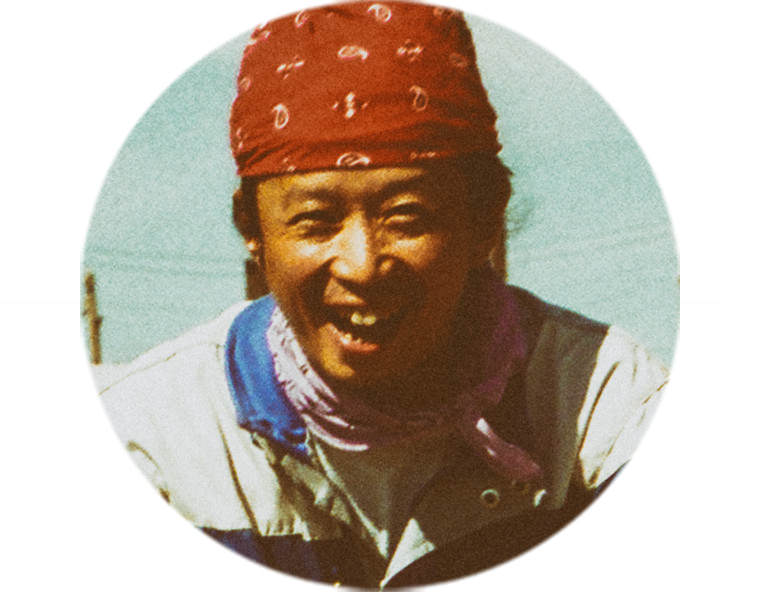 Takashi Koguchi
Organizes overseas motorcycle touring trips from Japan. Since his first overseas motorcycle tour in 1995, Takashi finds the time to travel while keeping his day job. He has visited over 32 countries, and also organizes a network of individuals interested in taking their motorcycling passions to different countries through his website "World Touring Network Japan".