Yamaha Journey Vol.04
This is the story about Takashi Koguchi's motorcycle travel on Yamaha SEROW around Mongolia.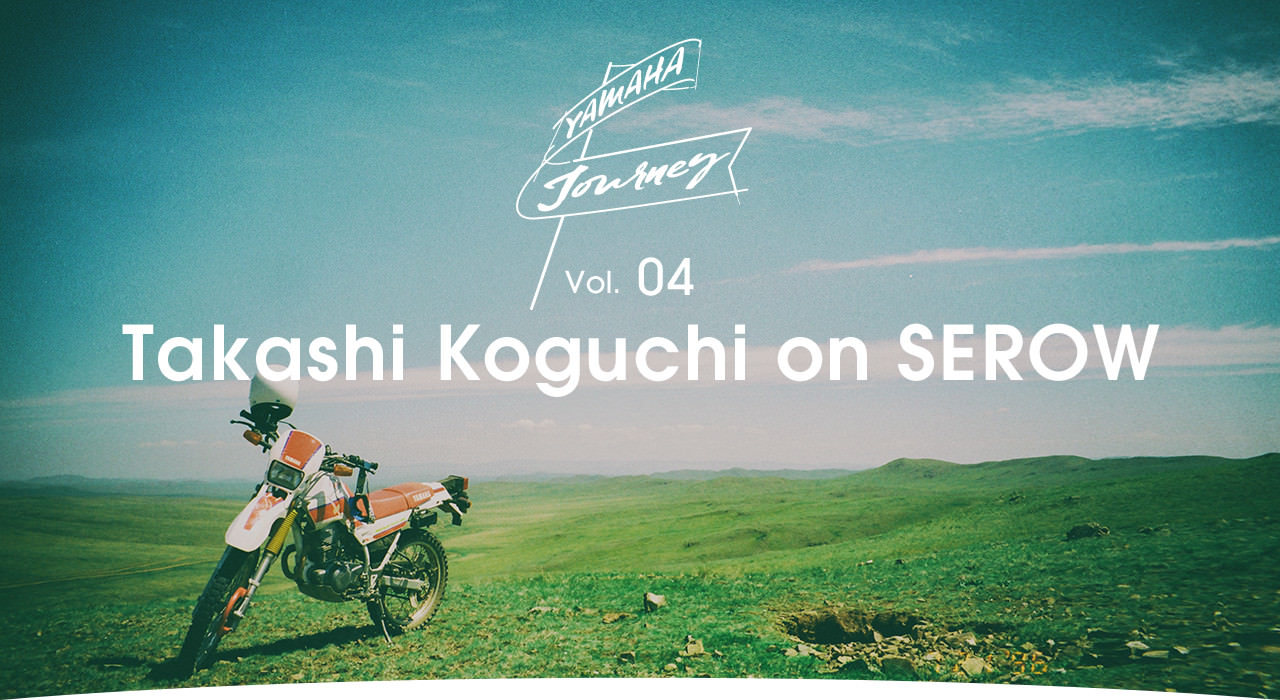 My Pace, My Style, Everywhere
Takashi Koguchi
SEROW
#01 Mongolia: Experiencing nature through the senses
Mongolia
Taking to the road on his bike. Taking in scenes from everyday life, chatting with the locals...
It's 19 years since Takashi, a businessman, began riding his way through countries all around the world.
For Takashi, touring overseas is all about encountering the unknown.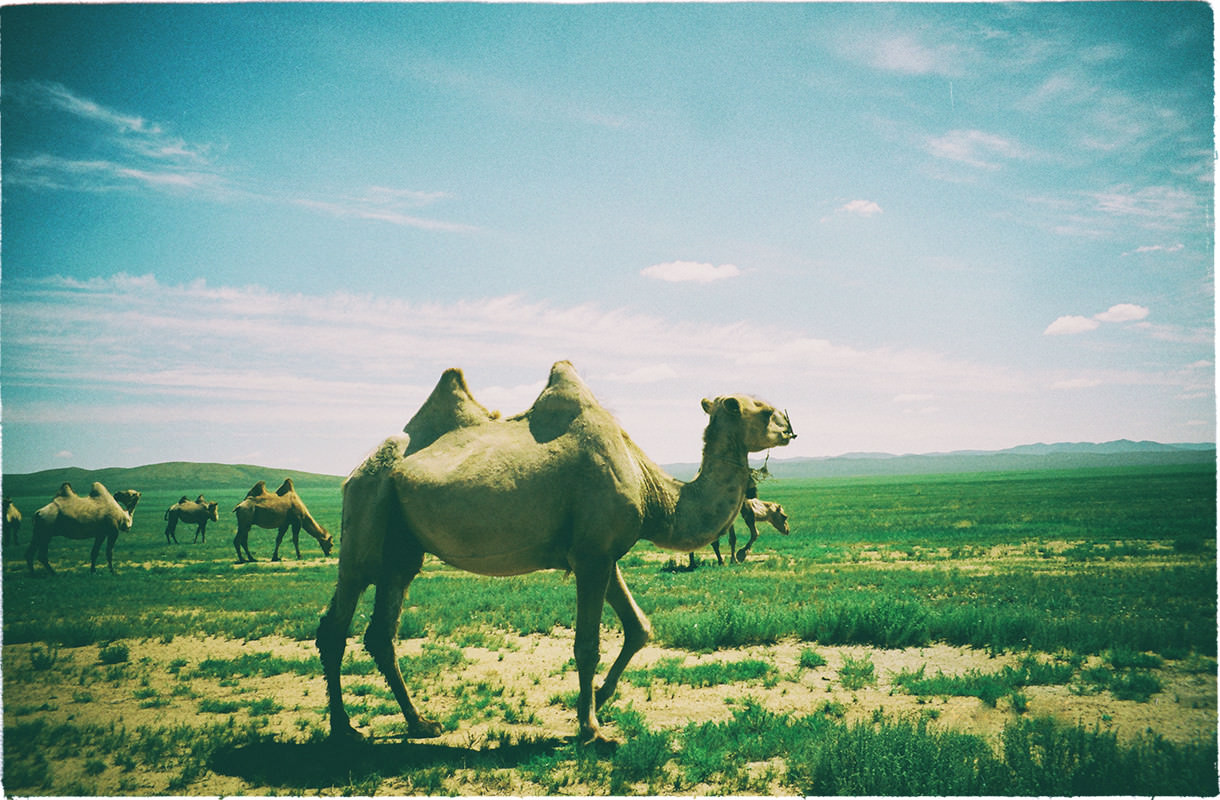 I ease off the throttle here and breathe in the rich smell of the grass.
The steppes, Mongolia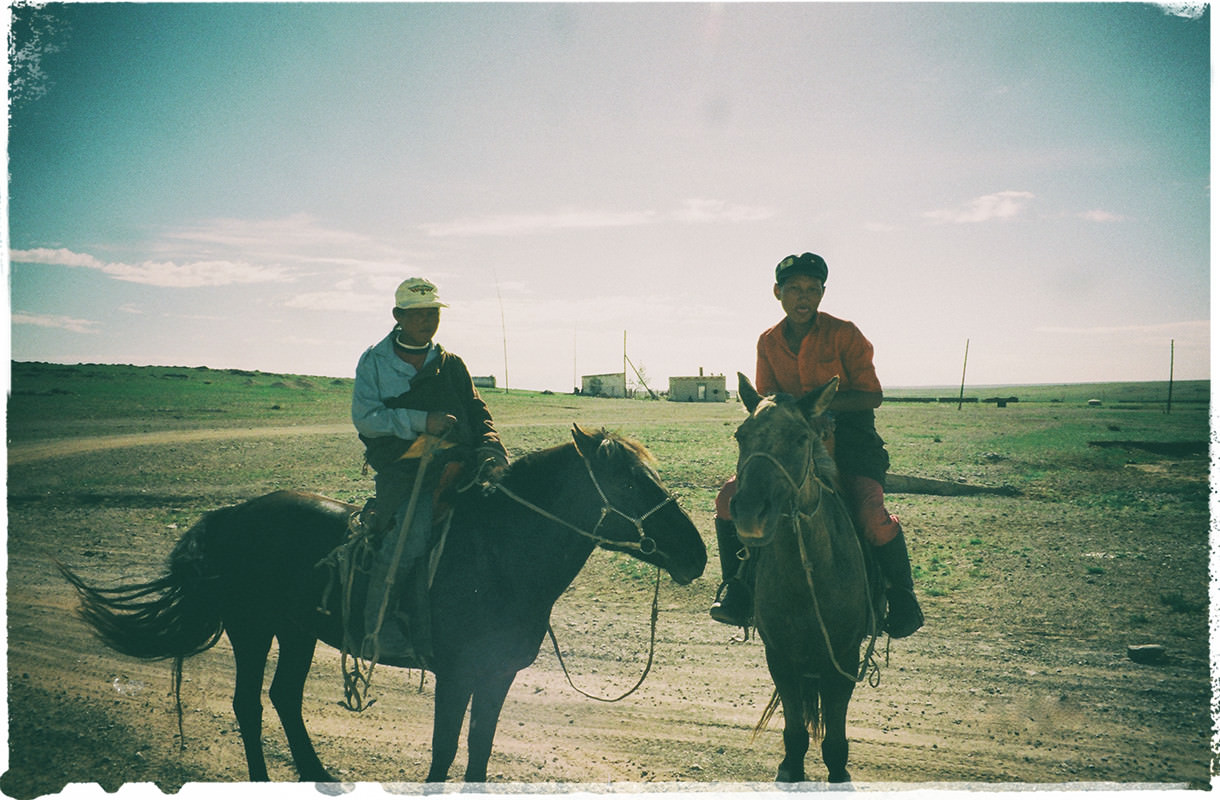 Quietly watching over travelers. This is one of the ways the nomadic tribes show kindness.
Nomads riding horses, Mongolia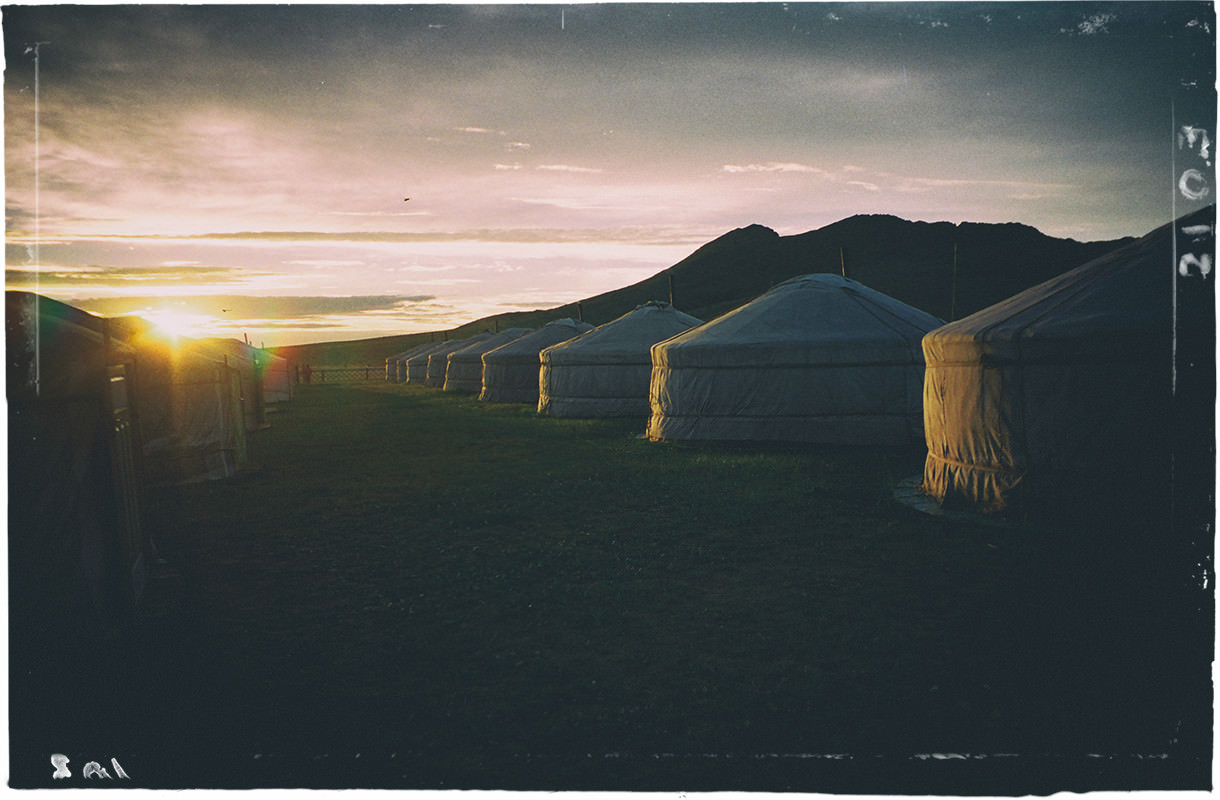 I feel every bit the nomad sleeping here.
A portable dwelling called a ger, Mongolia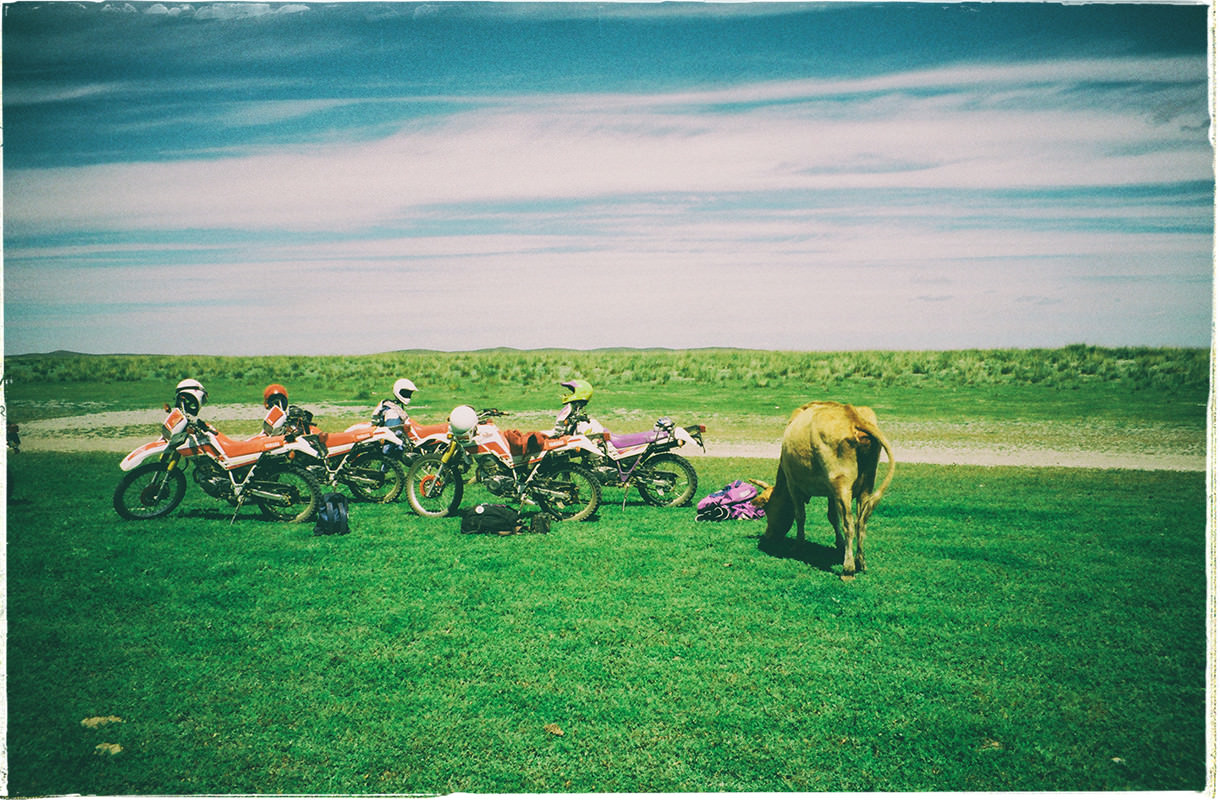 The riders I met in Mongolia. By the second day we were like old friends.
With my touring buddies, Mongolia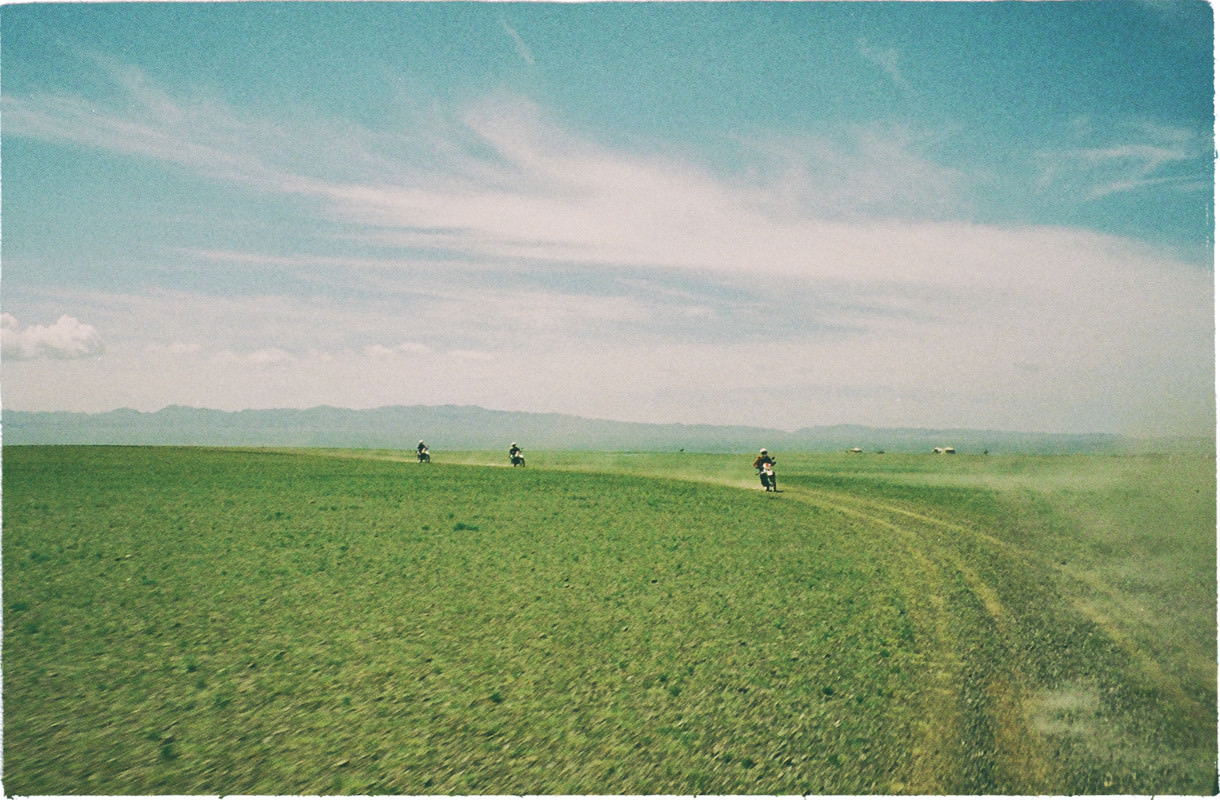 Feeling completely in tune with the earth.
A dirt road stretches into the distance, Mongolia

I want to let loose and ride, breathing in the grasslands and in tune with the earth
I chose Mongolia for my second touring experience overseas because, having ridden through Australia in 1995, I knew I wanted to try riding through grasslands. This time I chose to take part in a package tour offered by a travel agency. This meant that food, accommodation, and of course motorbikes, were provided. The only things I really had to remember to take were my riding gear and helmet. The tour was for eight days (including flights) and anyone who can take the time off, could do it. Touring overseas is much more simple than people imagine.
Although I had experienced riding an endless desert path in Australia, it was a dream of mine to let loose and ride through the vast expanses of Mongolia too. This was the landscape I wanted to see with my own eyes and capture with my camera. Something that remains with me strongly is the rich smell of grass as I rode. We tend to think that memories are absorbed through the eyes, but memories of scent is strong as well. This was one of the realizations that I had in Mongolia. Come to think of it, being able to enjoy the smell of the land while passing through is one of the joys of riding a motorbike.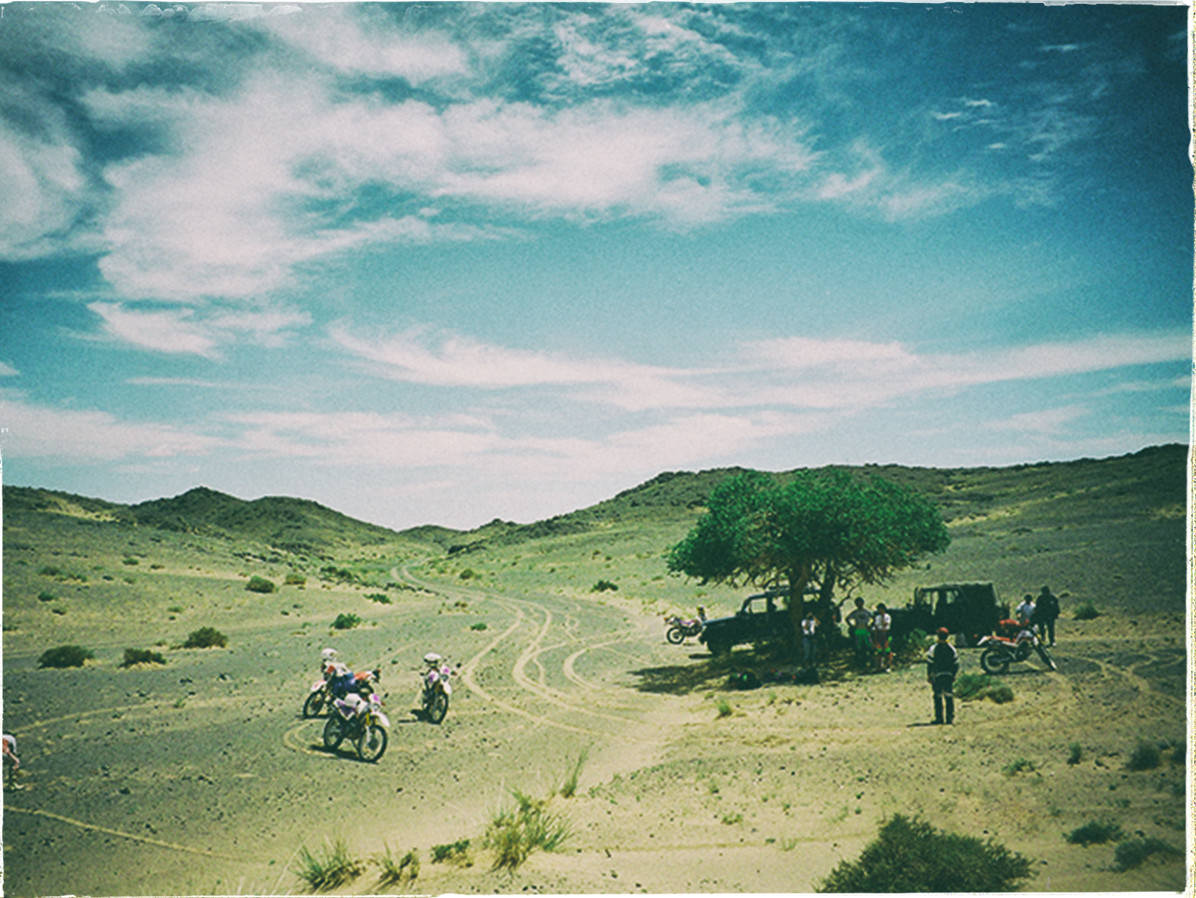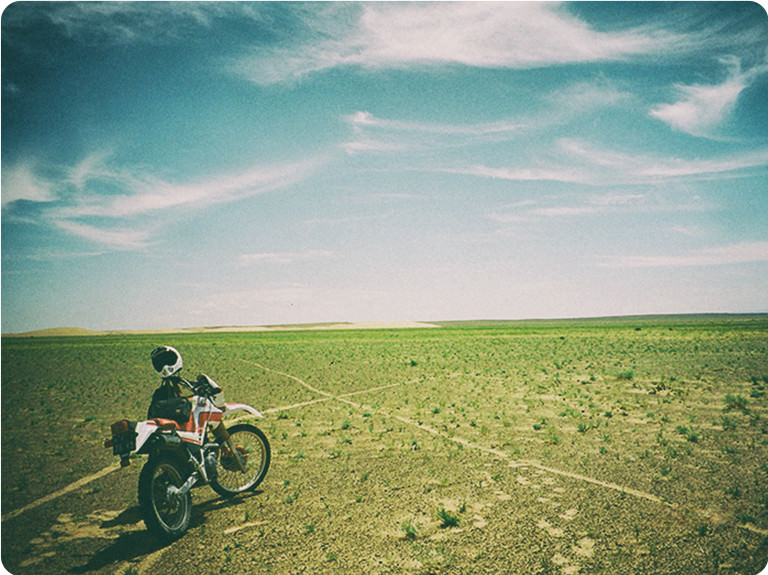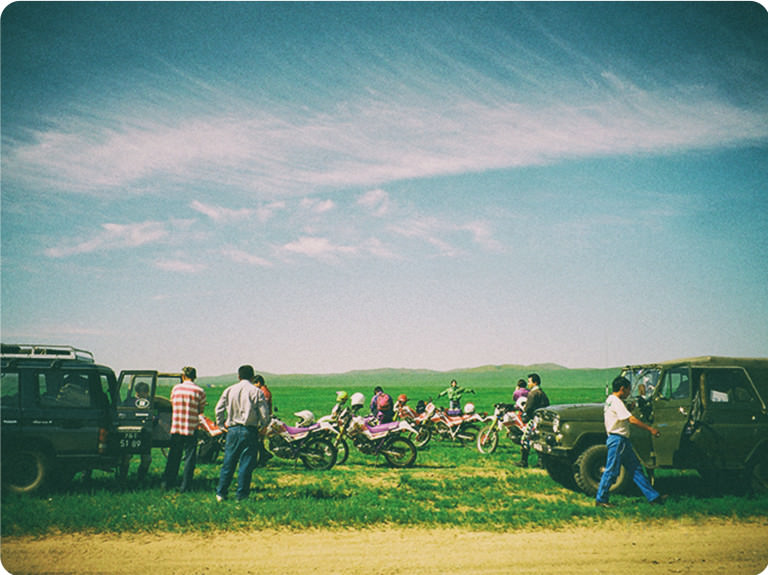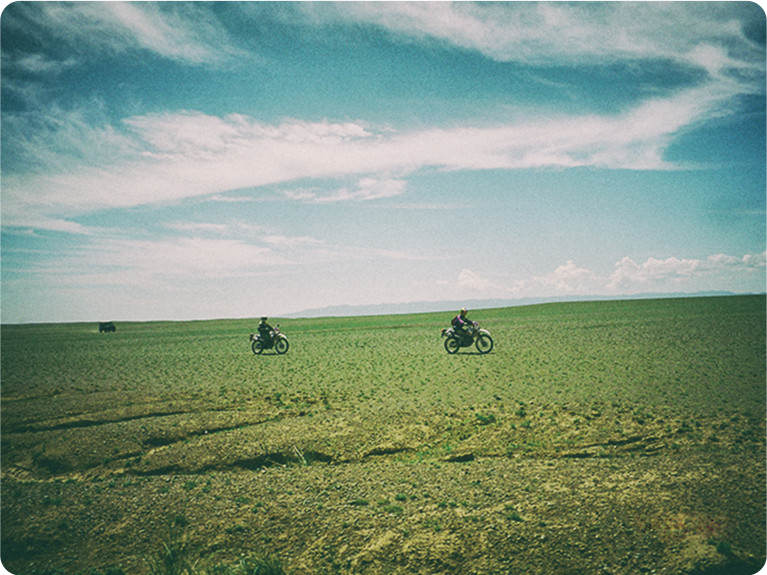 A pristine white cloth makes for a picturesque table
All told, there were seven of us participating in the tour - all of us strangers to each other. We were also accompanied by four tour guides who provided any support we needed. Lamb was a regular dish on the menu during the tour. Compared to the dishes I've had in Japan, the lamb here had a little more punch. But it suited my taste buds - so much so that I don't enjoy the milder flavored lamb dishes you can have in Japan.
Most of the time we dined alfresco, and when the guides first laid out a white cloth I was surprised to find that it was not a picnic blanket, but a table. I imagine that this is also a Mongolian custom. It reminded me that Asia is an expansive continent, filled with many diverse cultures I am unaware of. For me, having a chance to experience this kind of diversity is one of the joys of touring overseas.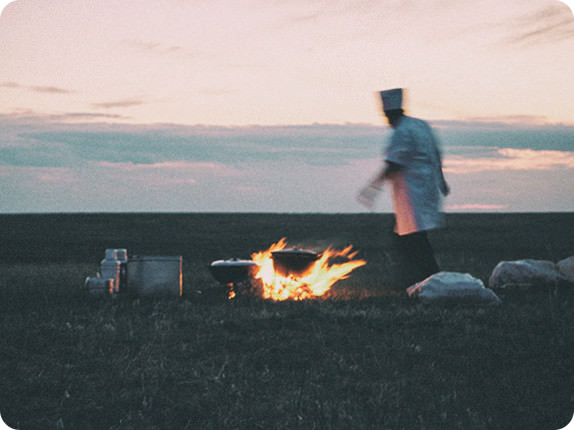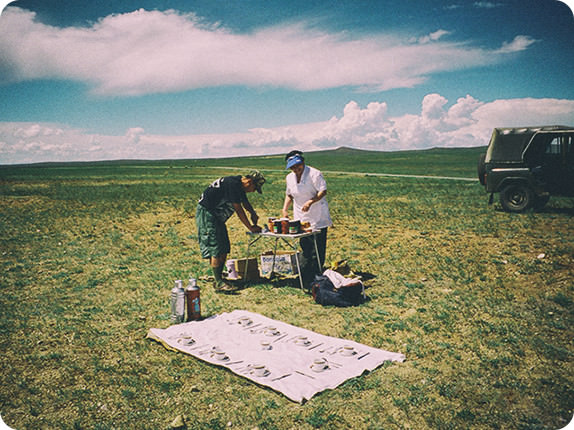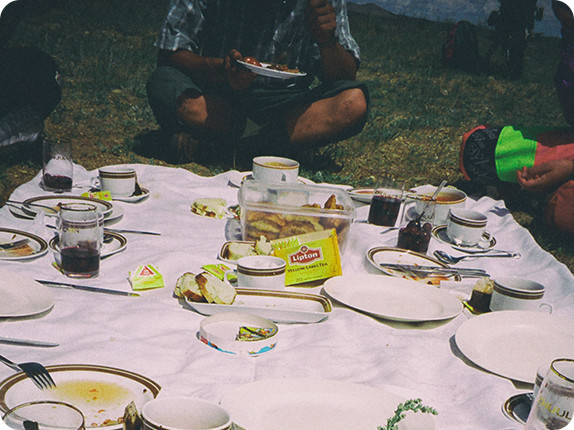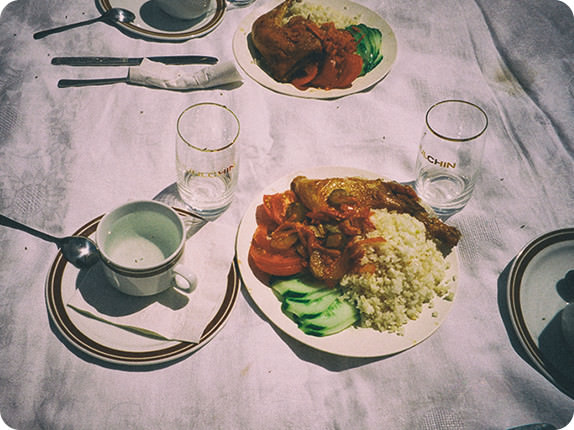 The nomads hung back, there if we needed them
In Mongolia we stayed in tents or ger for tourists. Ger are the portable dwellings used by nomads. Whenever we stopped on the road or in the fields, nomads on horses would suddenly appear out of nowhere. My guess is that they have exceptionally good eyesight, because we couldn't see them at all! Before we knew it, a small crowd would have gathered. It wasn't as if they got in the way or tried to sell us things -- they just came to take a look. I wondered if they came to see if we needed any help, since people who live in such a tough natural environment must develop a strong spirit of cooperation.
If we approached them, it would develop into communication, but for the most part they just watched over us unobtrusively. In some countries, when you get out your camera the kids come scrambling, but Mongolian kids are a little more shy. When they took in the fact that we were foreigners, they hung back a little. But their smiles shone with the joy of being carefree. There are many kids all over the world who are economically better off than Mongolian children, but I received the impression that these kids experienced a different kind of wealth.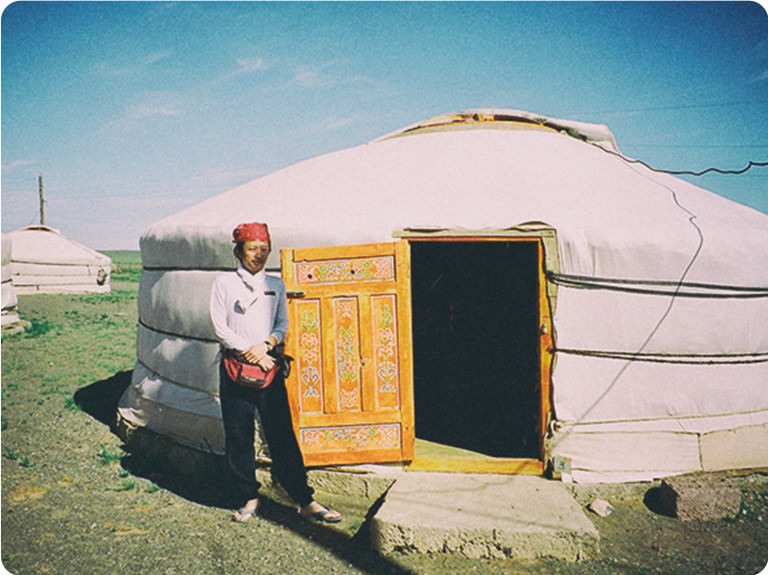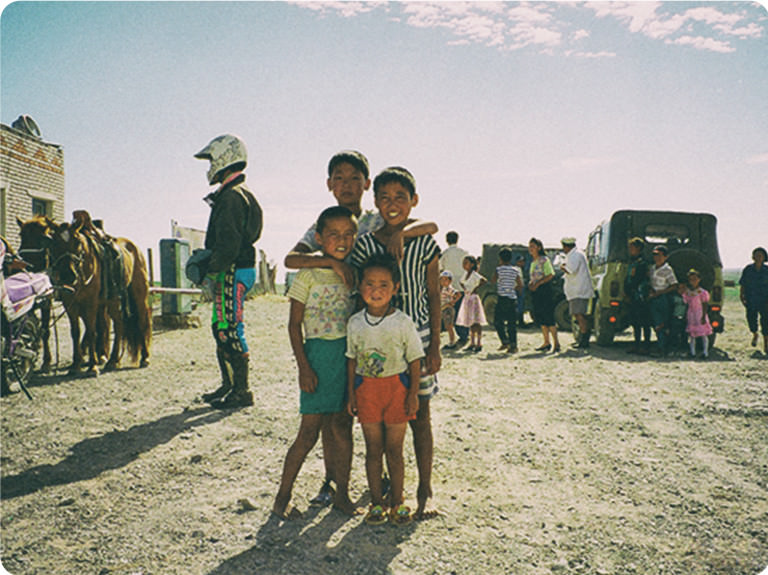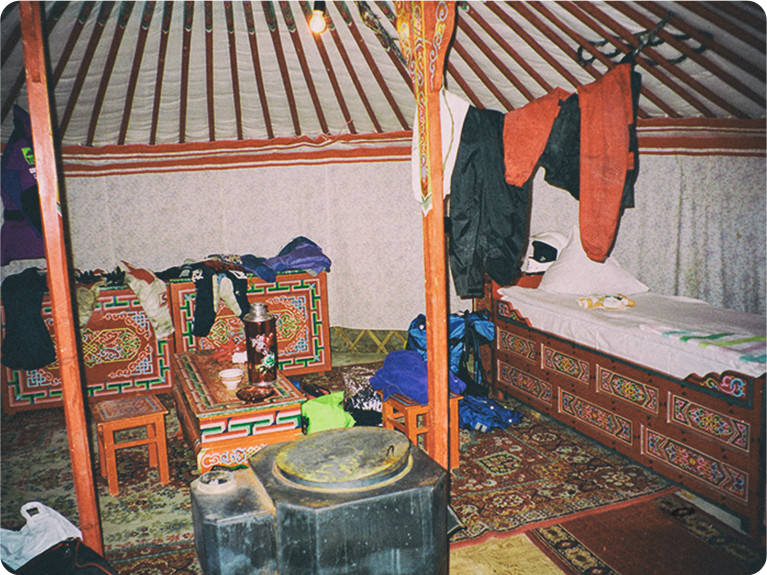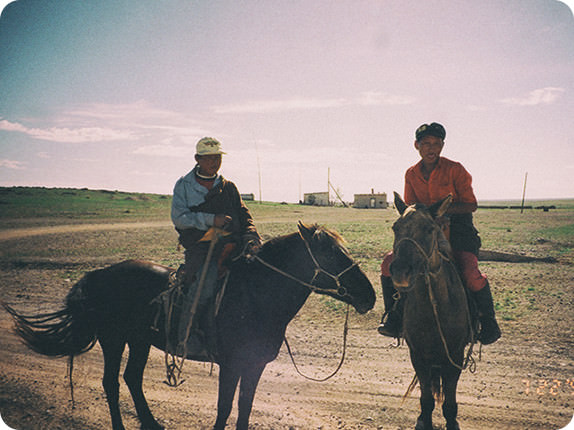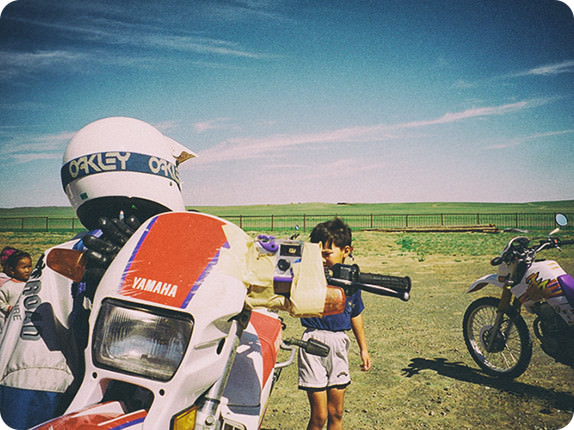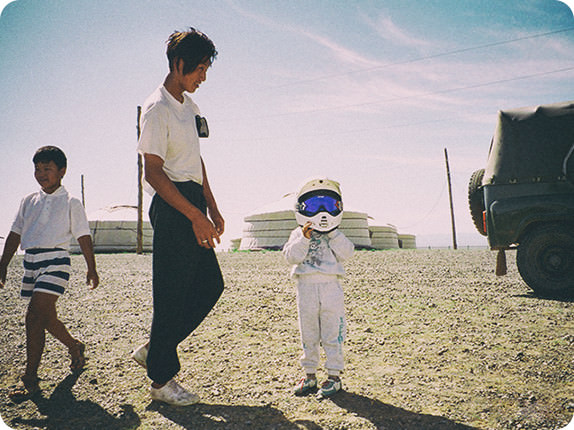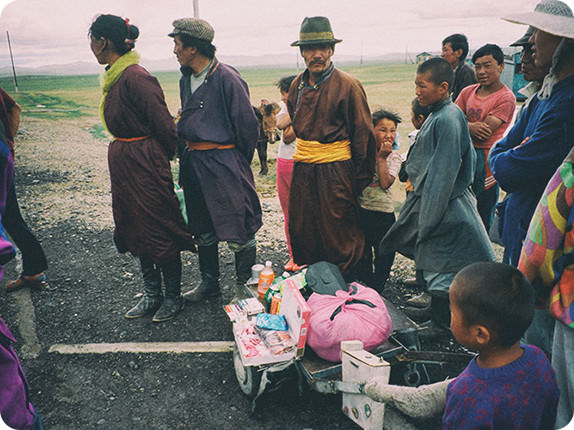 Discovering my own style of touring overseas
One of the things that left a lasting impression was when plans to stay in a tent were disrupted by a storm, and the locals let us stay in the local elementary school. Even if you go to other countries, I don't think you will often get a chance to go inside their elementary schools. The locals kindly prepared meals for us too, and having a chance to talk with them was great. They couldn't understand Japanese or English, so it was mostly gestures that carried the conversation. If gestures didn't work, we drew pictures. We communicated better than expected, and the more we understood each other the more enjoyable it became. Words were kept to the bare minimum - just "hello" and "thank you" - and the dictionary was a last resort. People say that communication relies heavily on non-verbal elements. I believe this is true.
Either way, when you are overseas, it is not unusual to find that some small mishap presents you with a chance to interact with the locals. I think it was this experience that taught me to look forward to dramas that don't put me in any real danger. These days, if I have to choose from a bunch of locations, I choose the one that I know the least about, one that is an unknown quantity, or one where I have a hunch that something will happen. If I make my choice this way, its usually a good one.
Interacting with the locals at the destination is fun. I think I learned this through a gradual accumulation of these kinds of experiences. Until I went to Mongolia though, it was the riding itself that I looked forward to. In this way, little by little, I became aware of my own style of touring overseas.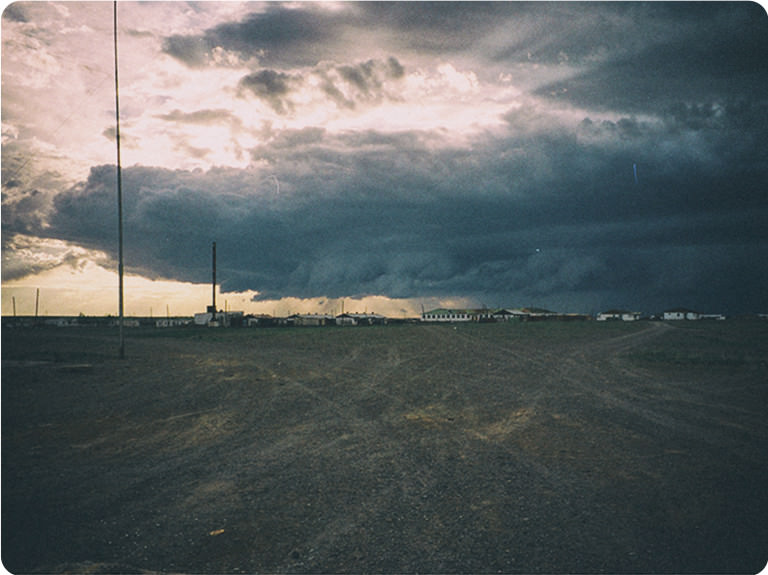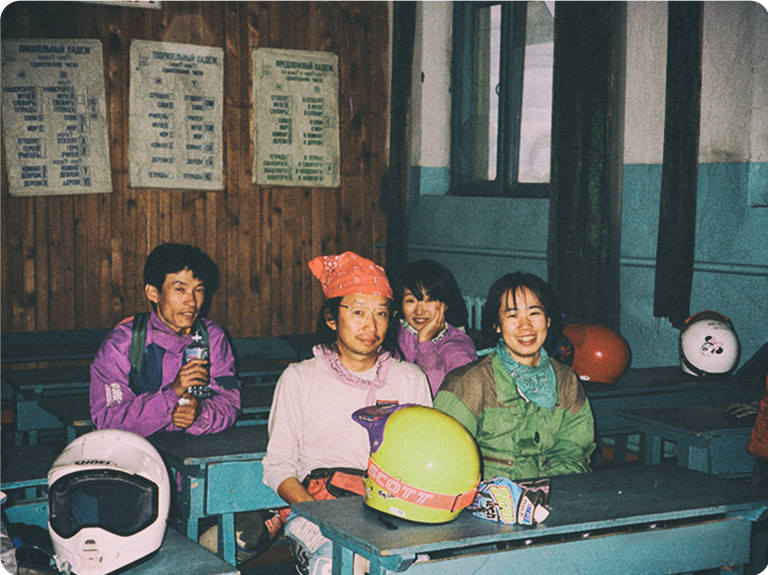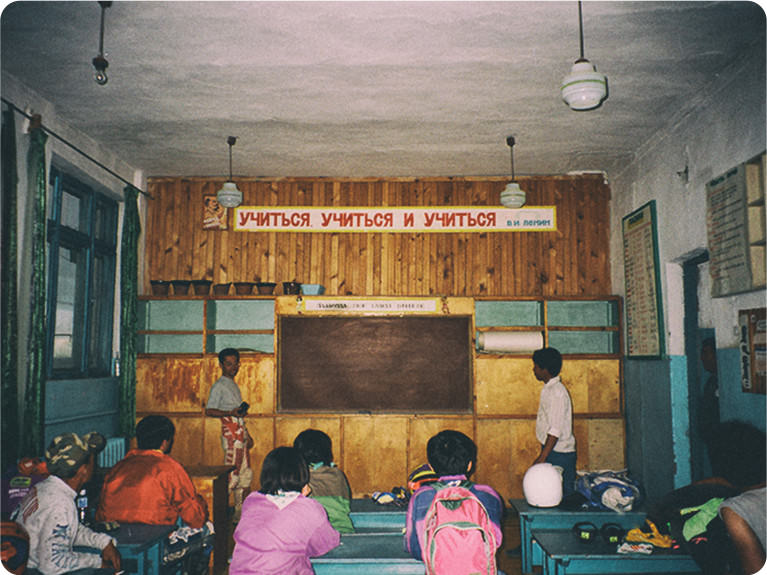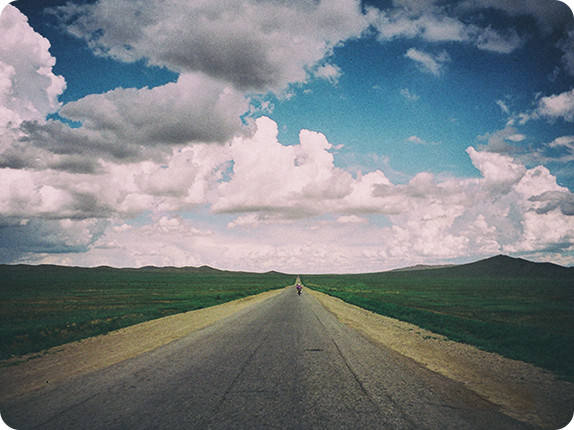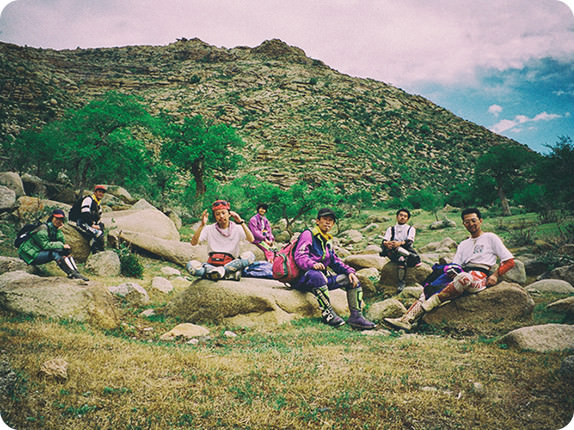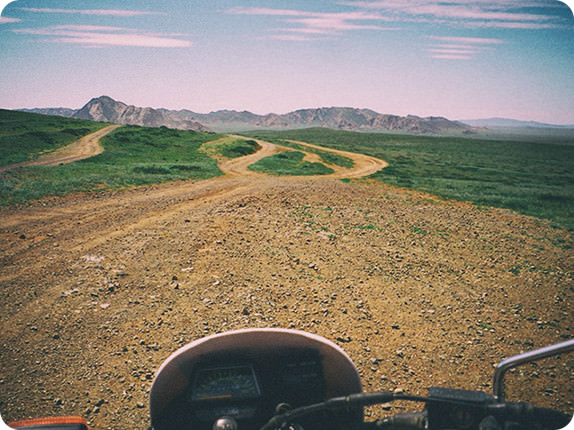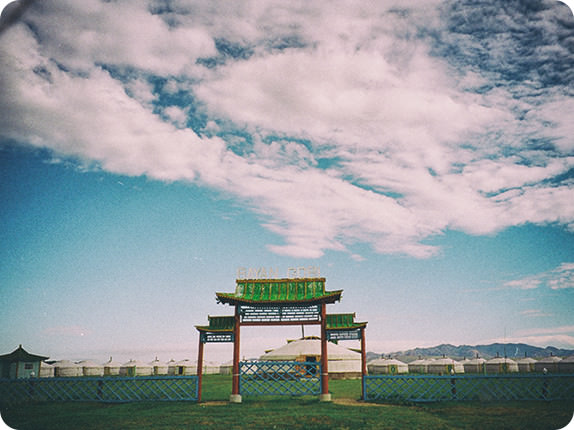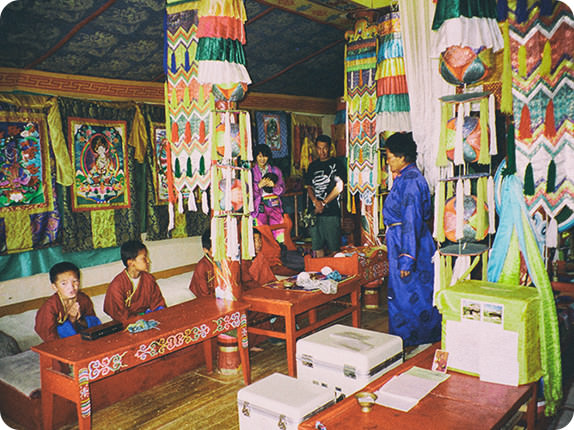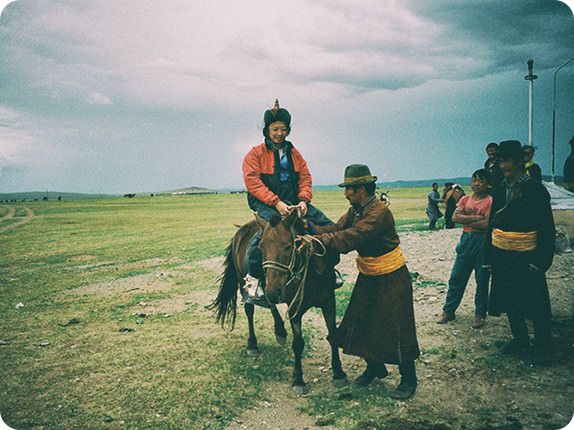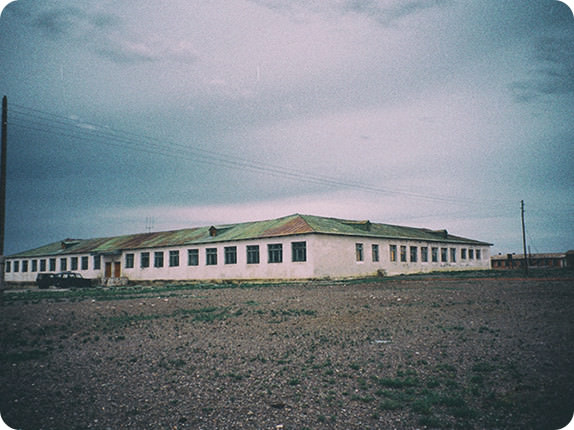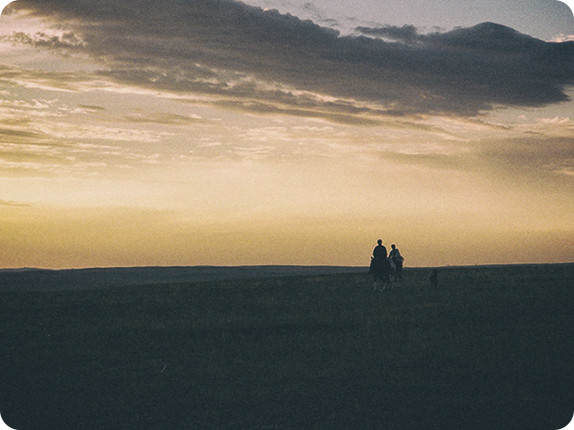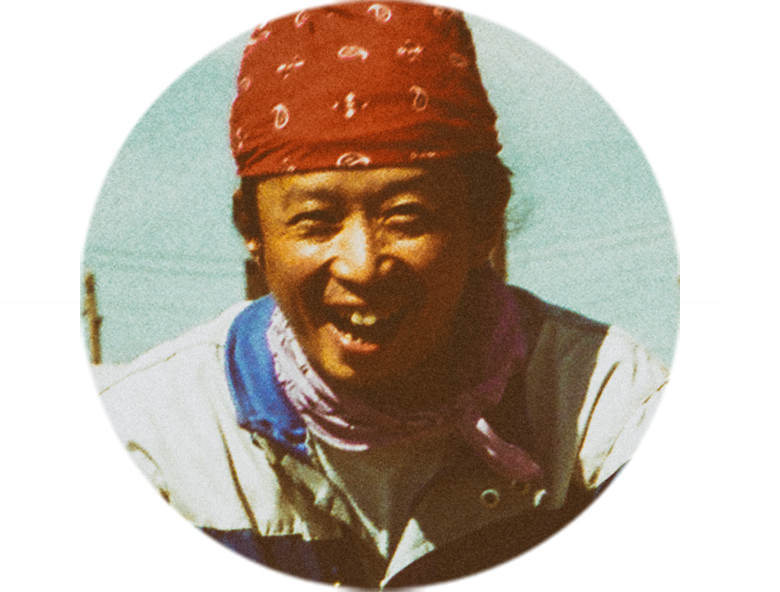 Takashi Koguchi
Organizes overseas motorcycle touring trips from Japan. Since his first overseas motorcycle tour in 1995, Takashi finds the time to travel while keeping his day job. He has visited over 32 countries, and also organizes a network of individuals interested in taking their motorcycling passions to different countries through his website "World Touring Network Japan".