Yamaha Journey Vol.01
This is the story about Hiroshi Hosokawa's motorcycle travel on Yamaha SR400 around Eurasia.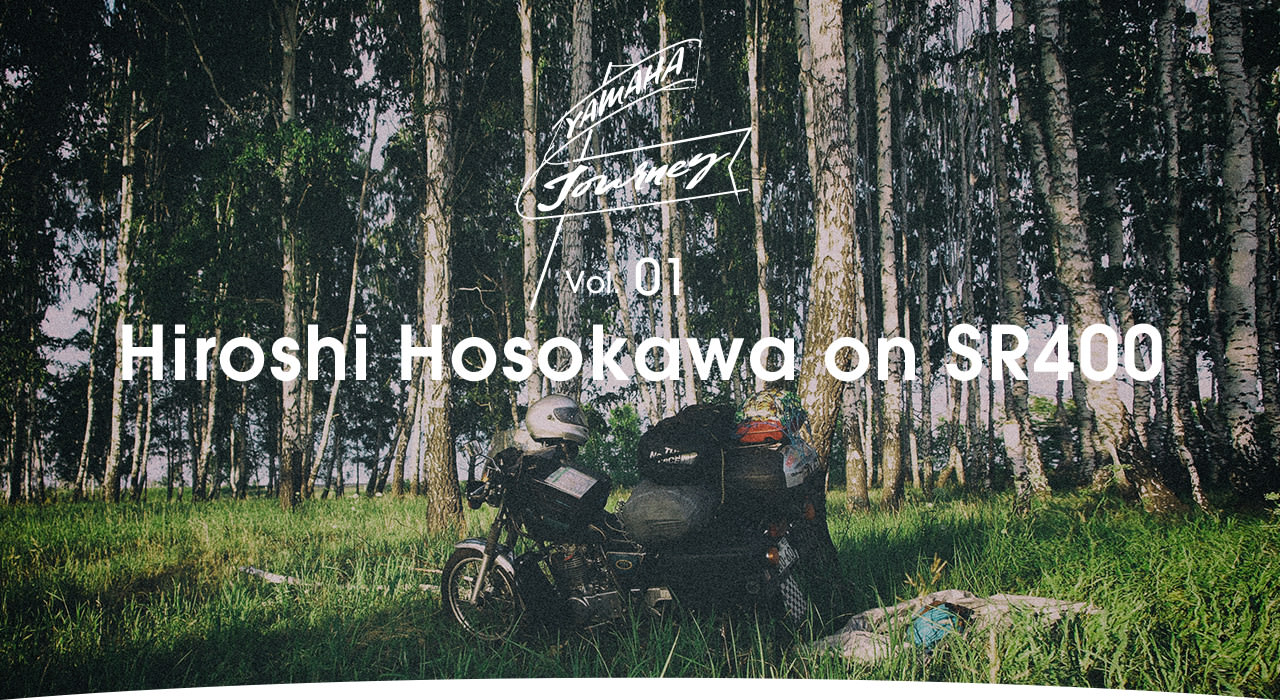 Lush Colors and Heartening Encounters
Hiroshi Hosokawa
SR400
#01 Eurasia: Stunning, stark, natural beauty and great company
Russia – Ukraine
"Any time, any place." That's the theme of my journey. Enjoying the scenery, smells, sounds and noises, and atmosphere. I was craving for new encounters, and started my road trip from Russia, where I met interesting people and was overwhelmed with the vastness of the stark, natural beauty.
The rider departed from Vladivostok and headed towards the west across Eurasia.
Russia is such an extraordinary country that they have a 2,000 km dirt highway road and a long distance highway with never changing sceneries.
The distance he travelled through Russia, Ukraine, Romania, and Bulgaria, to Greece was in total 13,000 km.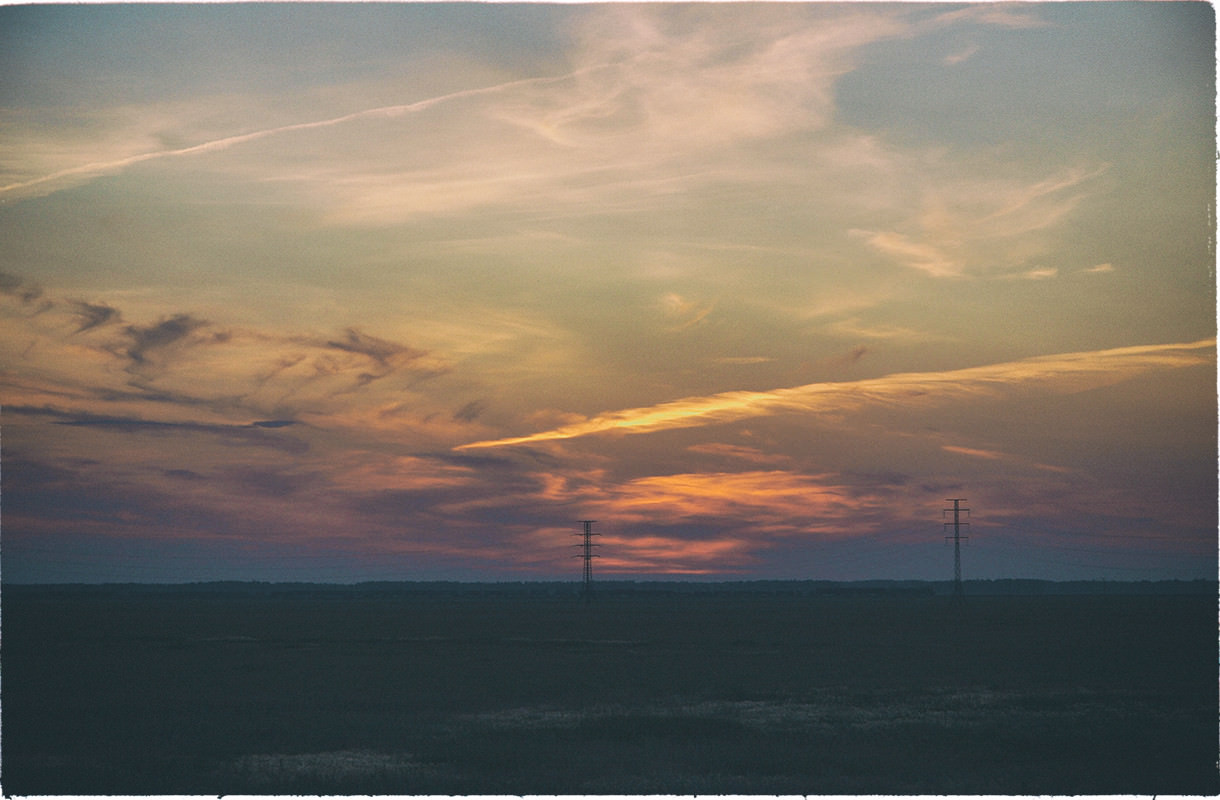 Sunset views make the hard riding worthwhile.
Trans-Siberian Highway, Russia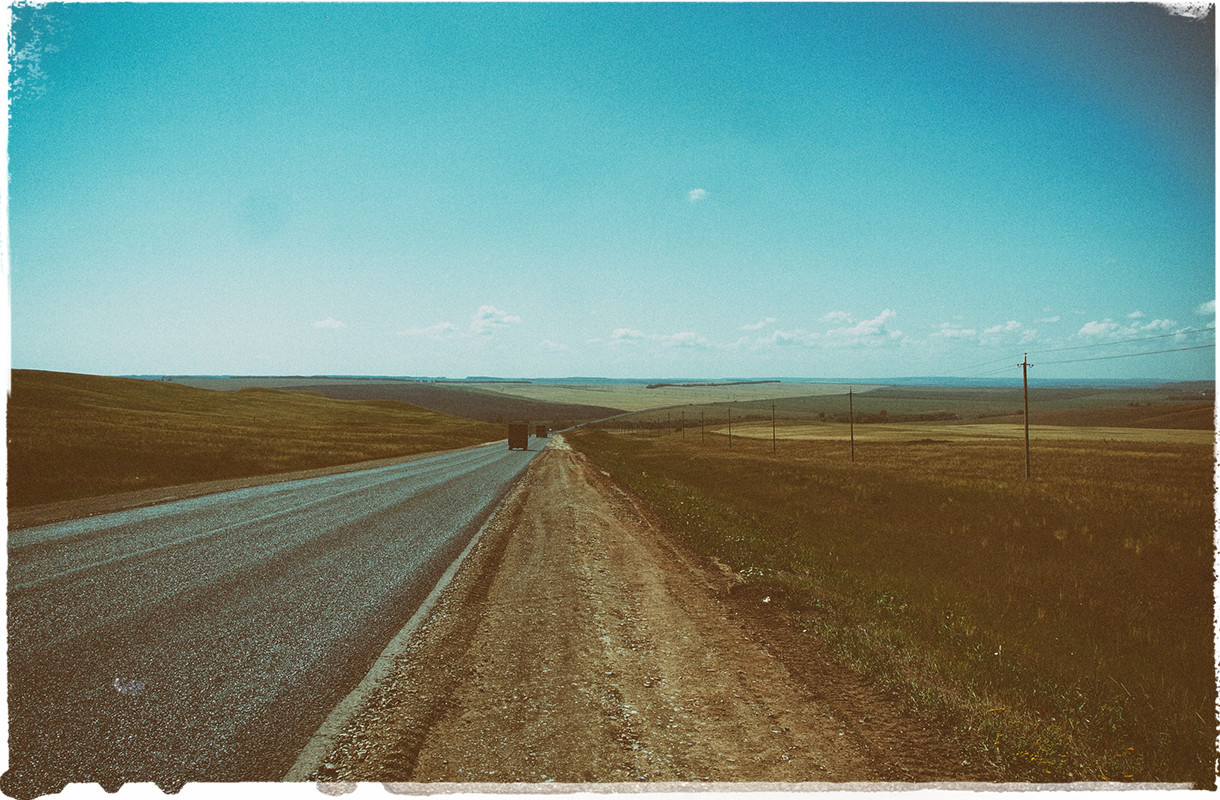 Riding long distance makes you realise just how vast the Earth really is.
Trans-Siberian Highway, Russia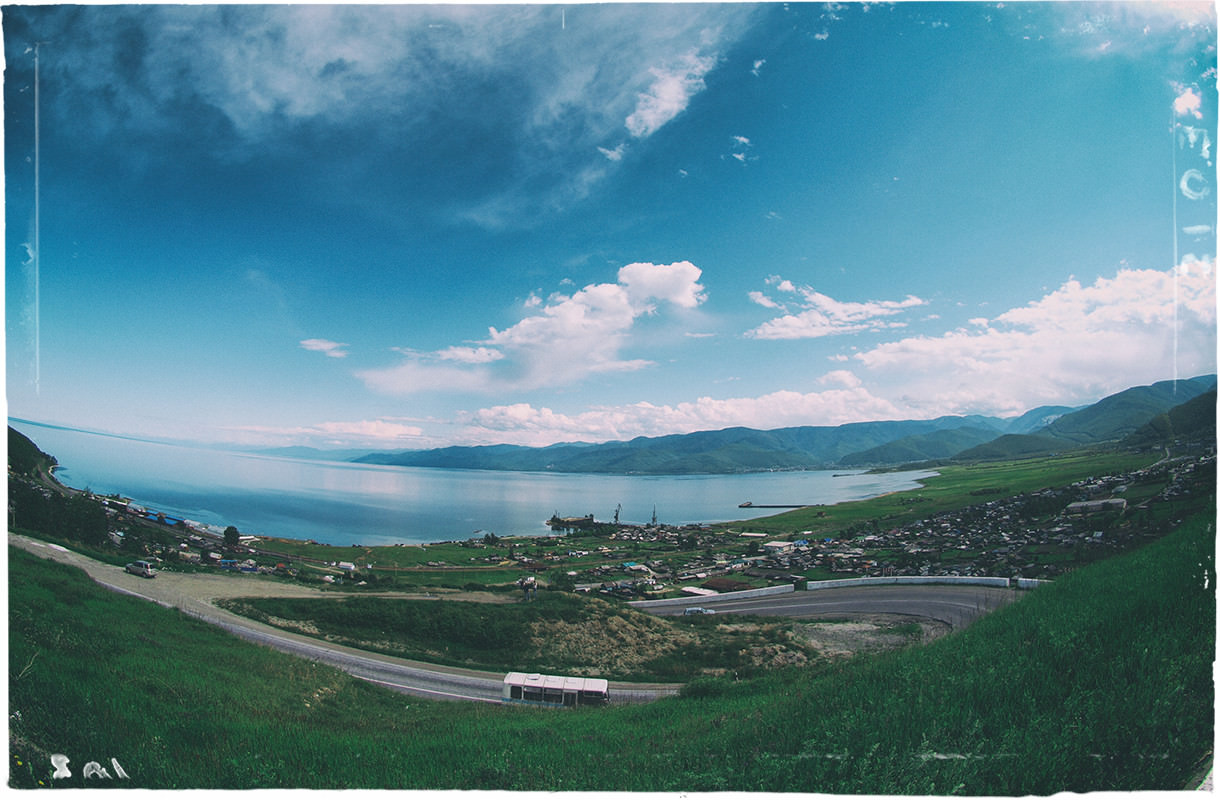 Breathtakingly huge - clear- just plain beautiful.
Lake Baikal, Russia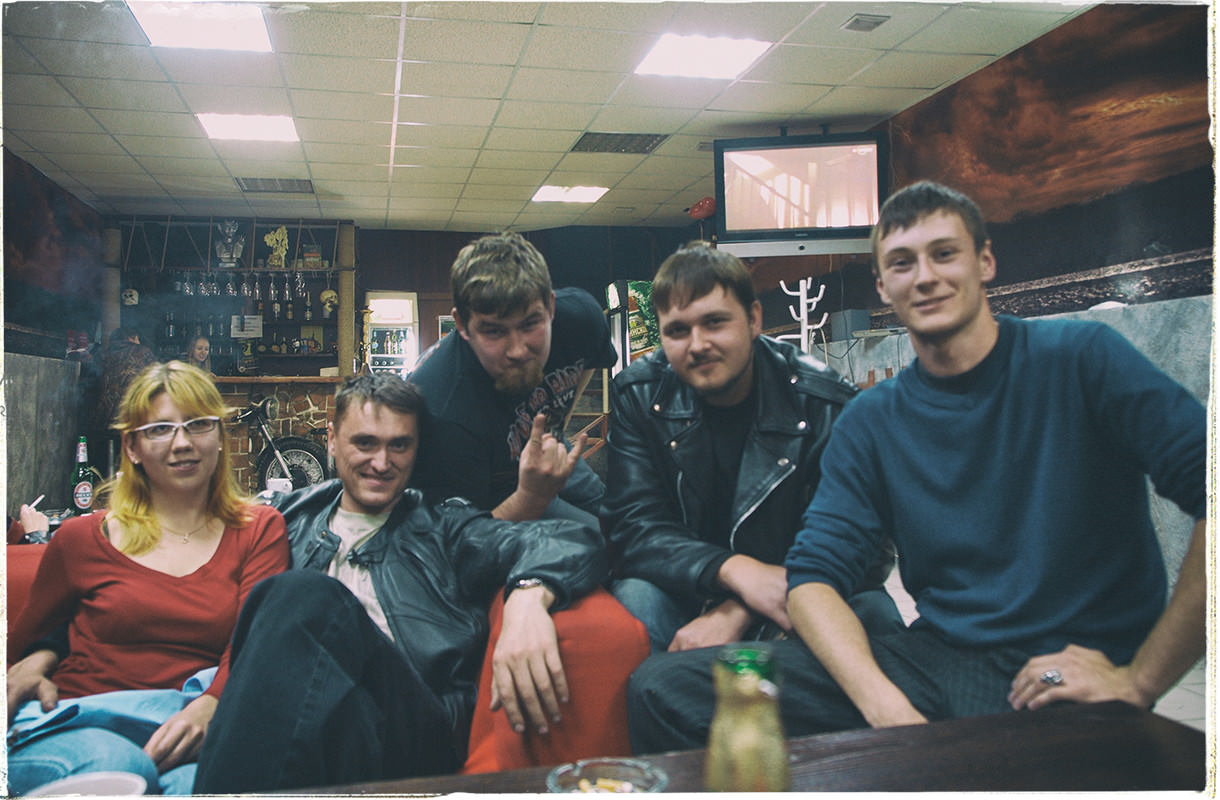 Friendly local riders greet travellers with a big grin on their face. Birds of a feather.
Tomsk, Russia

The wonderful people I encountered
When I was 22 years old, I had no desire to go abroad and had never imagined touring the world on my motorcycle until I found a website featuring an around-the-world tour. This website inspired me greatly. That's when I decided to tour the world on two wheels within the next 10 years. In 2009, exactly 10 years later, my long journey started from Vladivostok, Russia. It was 6 months before my 32nd birthday.
In the beginning of the journey, I was very cautious and wary of the strangers that spoke to me way because I'd never traveled extensively outside of Japan. However, with time, I became more relaxed. The Russian people I met were so friendly. A police officer gave me his raincoat when I told him that I had lost my own. Of course, travelers need to be cautious to a certain extent - however, it's chance meetings with strangers that adds spice to travel.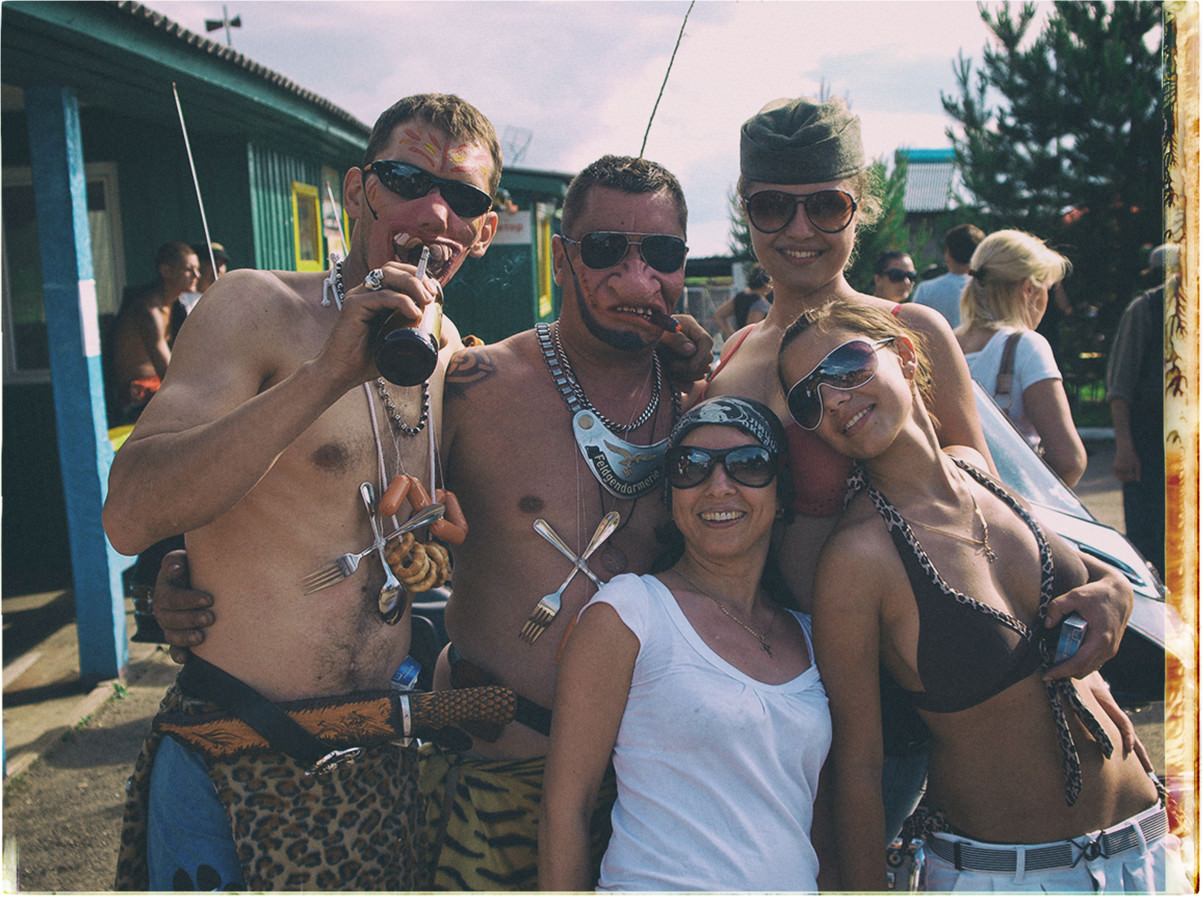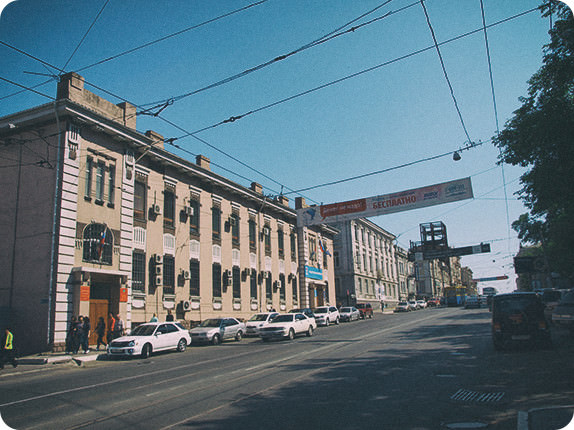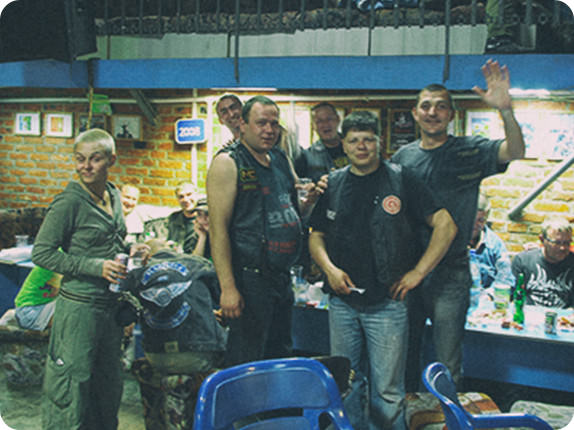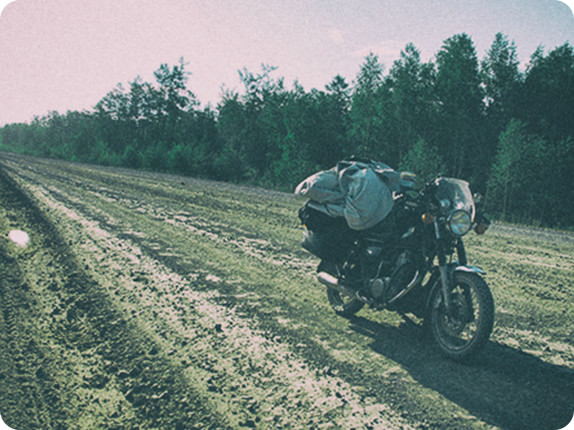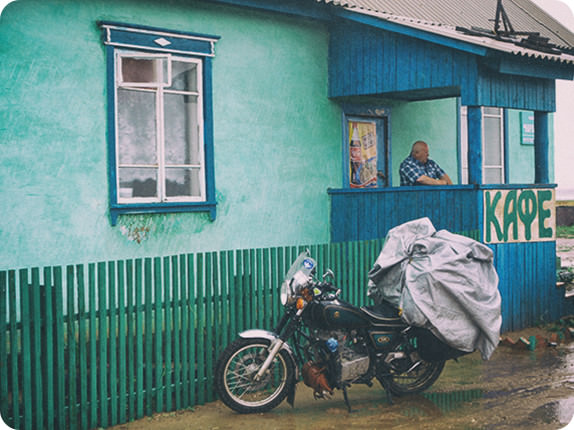 The bikers I met were all really nice people
It is true that long-distance motorcycle riders always make friends with local riders they meet along the way. The local riders I met were all friendly and often spoke to me at the motorcycle shops I stopped at to get the maintenance done. A pair of local riders in Tomsk allowed me to stay at a vacant room in their apartment for two weeks.
There was a lot of curiosity involved because it's rare for them (or anyone for that matter) to meet a motorcycle rider traveling to Europe, all the way across Russia. At first they just wanted to have a chat over food and drinks. They then took me in and showed me around town. The riders in Tomsk owned a cruiser and took me and their riding friend for a drinking party. I had an amazing time with them, and did some pretty crazy stuff, like diving into a river, catching exotic fish, and drinking vodka. It was the one of the best moments during the whole tour.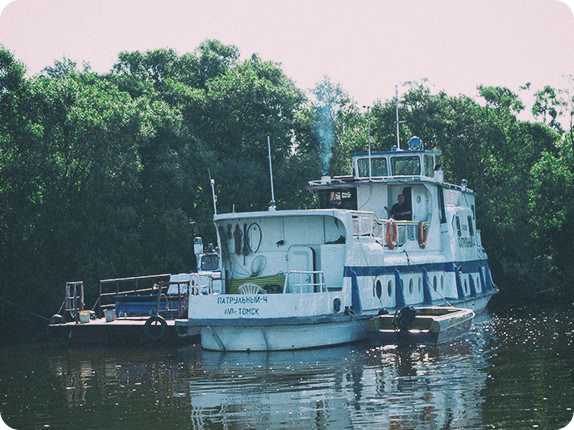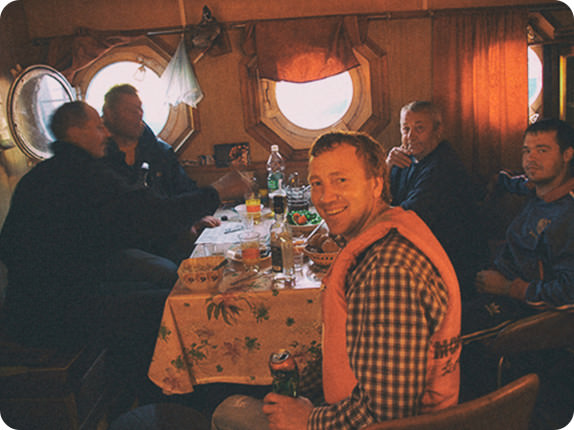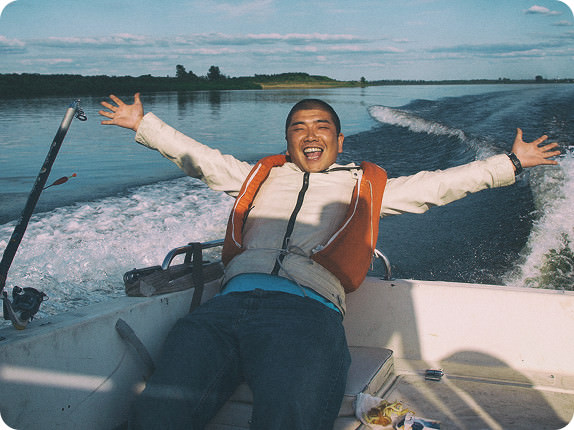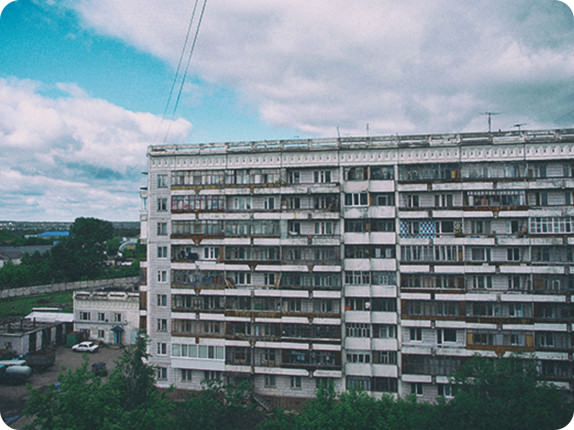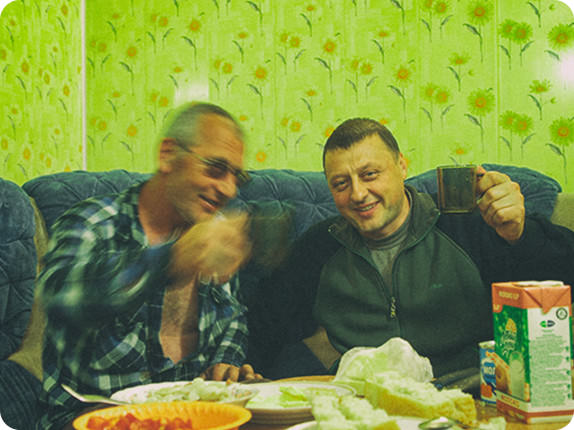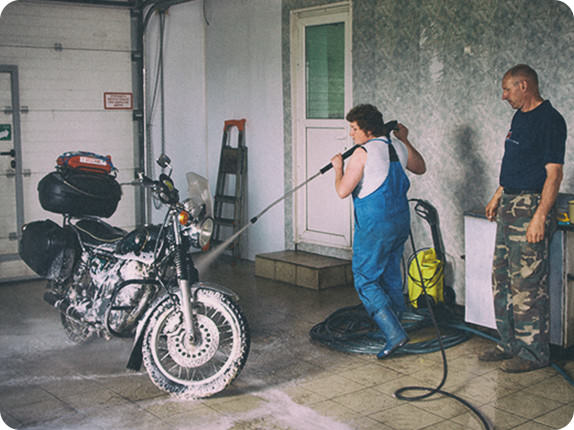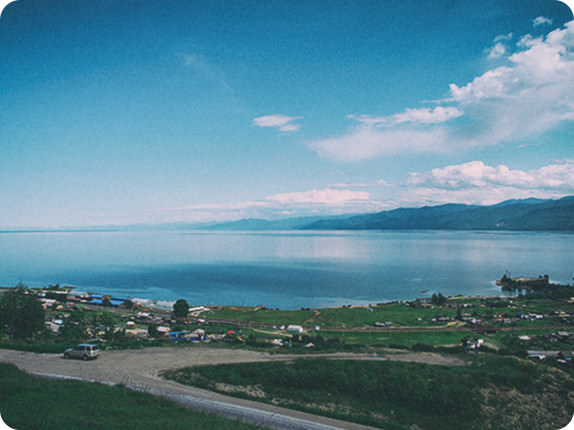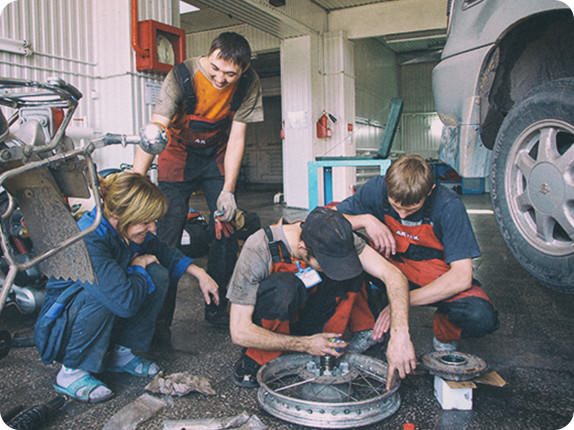 I made friends with a Georgian motorcycle rider at a B&B in Kiev. He took me to a biker's café called Route 66 where I met other local rider. We went to Crimea together on a whim. I decided to lengthen my stay in Kiev for a week to spend time with them. I thought that the extra week off from work might trouble them, but they seemed nonchalant (about the work part, of course). They were more keen to go out and have fun on their bikes.
The Ukraine stay ended up longer than planned, and it had everything to do with the people there. This was my experience in Russia as well - such is the warmth of the people you meet. As I mentioned earlier, such great encounters are the fruits of travel.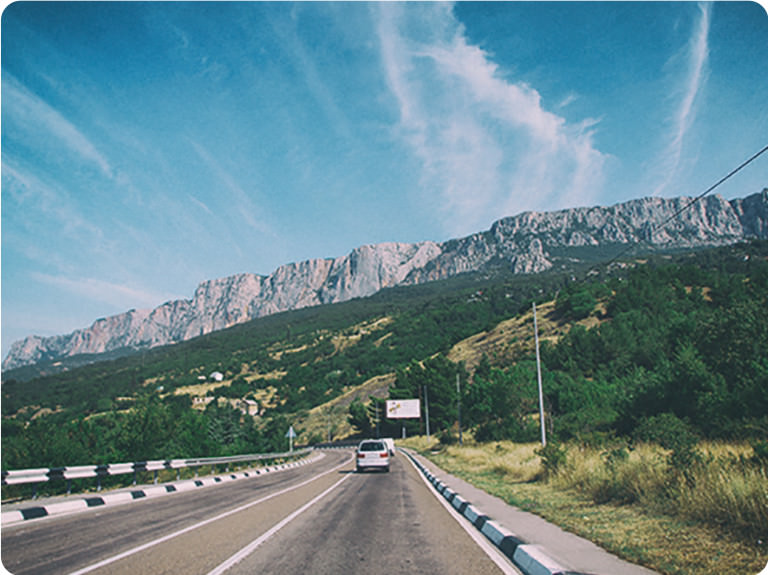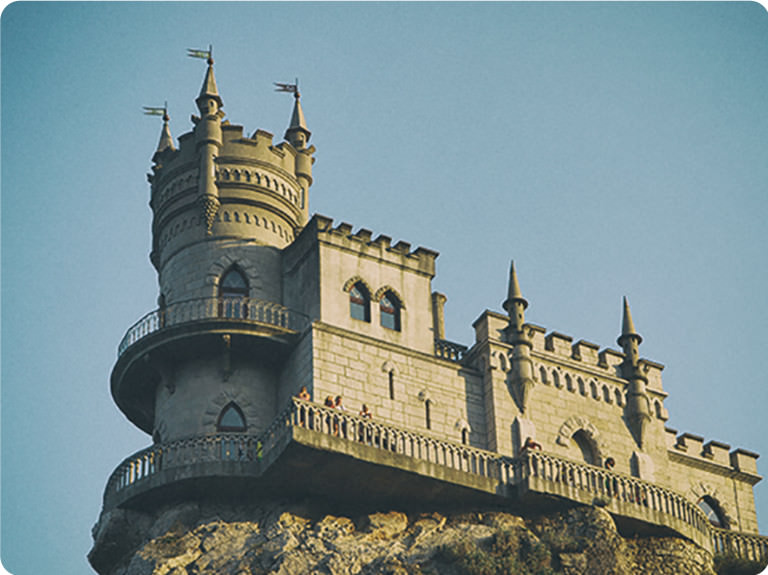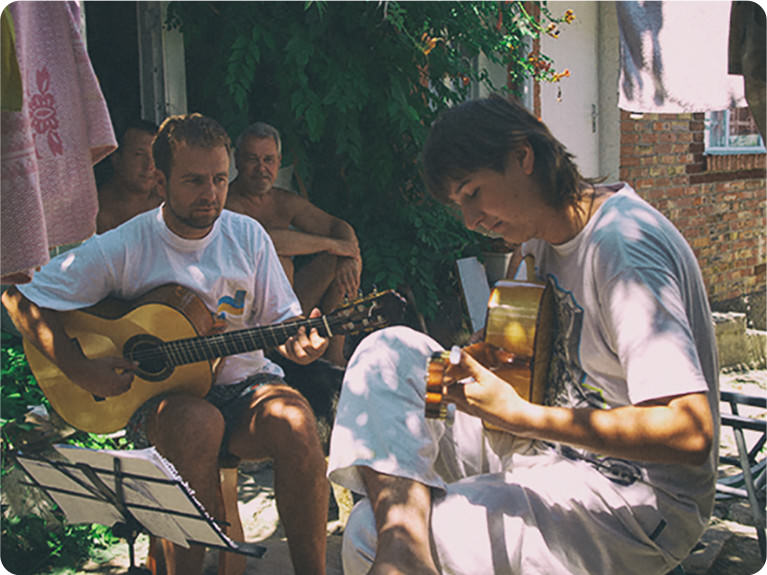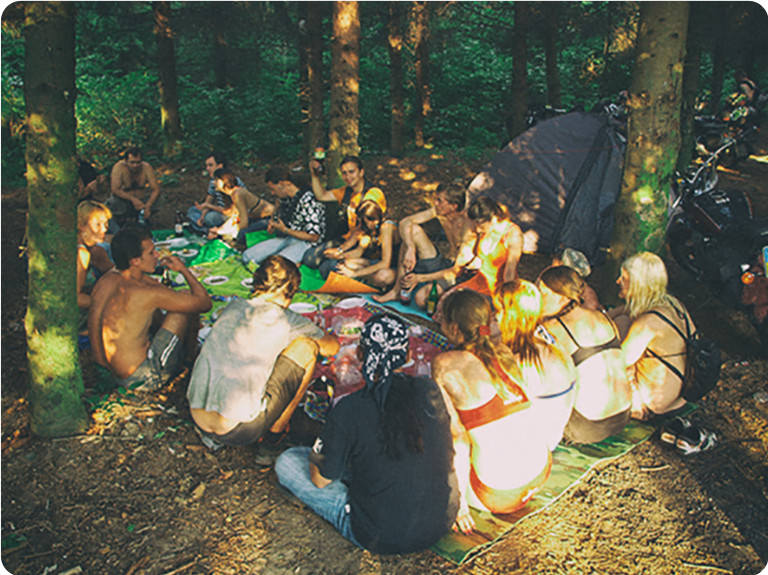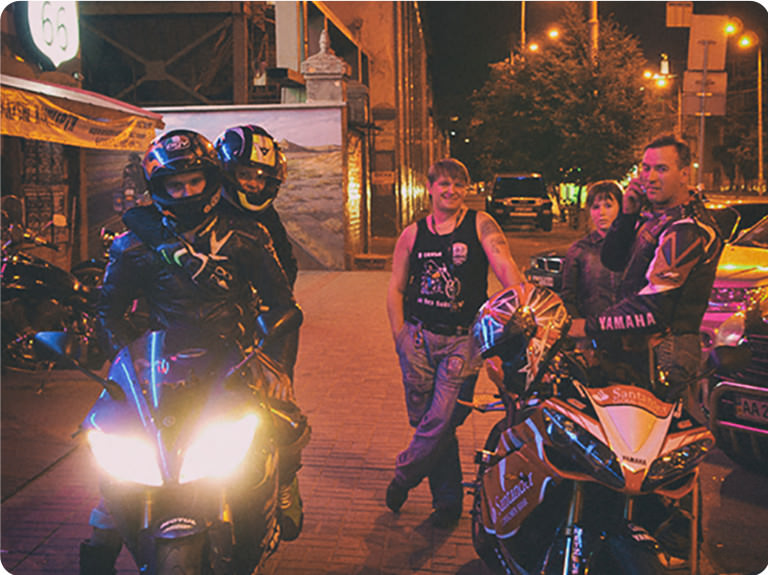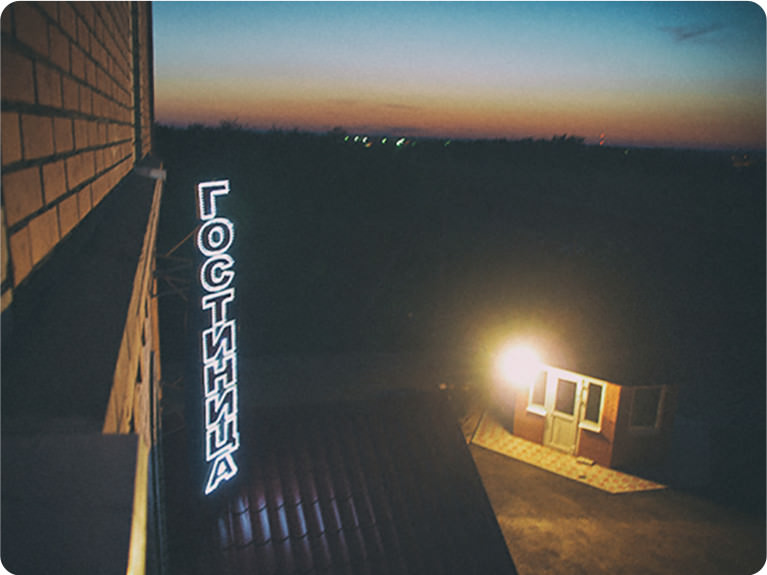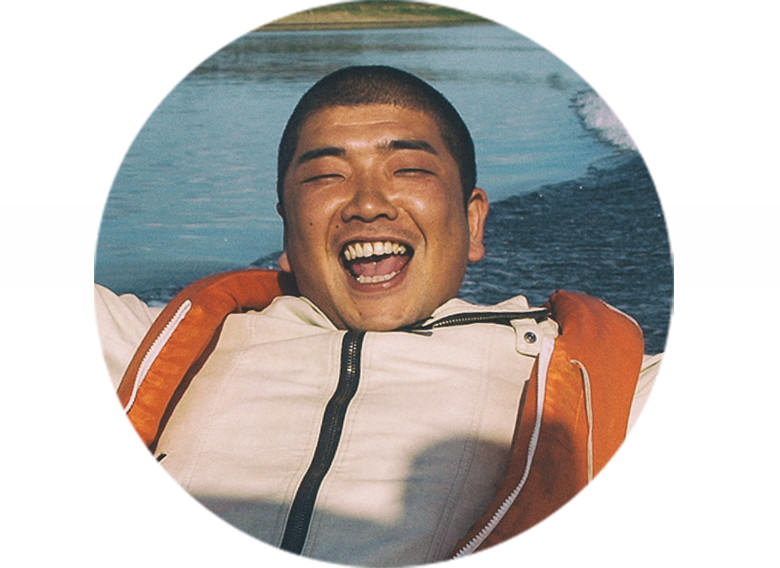 Hiroshi Hosokawa
Hiroshi Hosokawa was born in Kobe in 1977. He launched a website featuring motorcycles after graduating from university. While working as the administrator of the website, he started a world tour with his own YAMAHA SR400, visiting more than 50 countries as a rider or on foot. He is currently living in Tokyo and working as a web content editor.