Yamaha Motor Continues Streak of iF Design Award and Red Dot Award Wins — First design accolades ever for a Yamaha industrial robot —
April 14, 2021
IWATA, April 14, 2021 - Yamaha Motor Co., Ltd. (Tokyo: 7272) announced today that the company's LCMR200 industrial robot (linear conveyor module for transfer systems) and the TRICITY 300 commuter model have both won Germany's internationally prestigious iF Design Award and Red Dot Award: Product Design 2021. This marks the eighth consecutive year the company has won an iF Design Award and the tenth straight year winning a Red Dot Award. It is also the first time a Yamaha Motor industrial robot has received either of these.

The LCMR200 is a linear conveyor using a modular construction and consists of a linear motor that delivers high-speed, high-precision movements and a slider for loading and transferring work pieces. The sliders can all move independently, and because assembly work can be performed on the slider itself and the work then transferred as-is, the LCMR200 greatly improves space efficiency and achieves high productivity. It also yields greater freedom for line construction and enables fast production changes. The motor driver is built into the thin, single-piece module body made of anodized aluminum, which beautifully harmonizes with surrounding factory equipment, and the design also reduces wiring work.

The TRICITY 300 is a 300cc LMW*1 commuter model using Yamaha Motor's proprietary Leaning Multi-Wheel (LMW) technology*2 for its two front wheels, and was developed based on the product concept of "The Smartest Way to Commute." The design concept was "Your Right Hand" (for supporting your work/business), and to work the LMW steering linkage into the design itself, the front uses an inverted triangular form to create a more three-dimensional look and feel. Further, creating space around where the LMW apparatus functions helps communicate a light and agile feel, while the concentration of mass around the rider and the slanted stance lines seen from the front and side views create the firmly planted look unique to LMWs.

The iF Design Award is run by the iF Design Foundation based in Hannover, Germany. Superior designs for industrial products are selected from all around the world for the award every year.
The Red Dot Design Awards, organized by Germany's Design Zentrum Nordrhein Westfalen, are widely recognized as one of the most prestigious design awards in the world.
These awards are regarded as World's Three Great Design Awards.
*1: Leaning Multi-Wheel (LMW): A registered Yamaha Motor trademark (Japan Patent Office Trademark #5646157) for vehicles with three or more wheels that can lean through corners like a motorcycle.
*2: A suspension and steering mechanism employing a parallelogram link (parallel upper and lower control arms) to contribute to an agile feel and front-end confidence.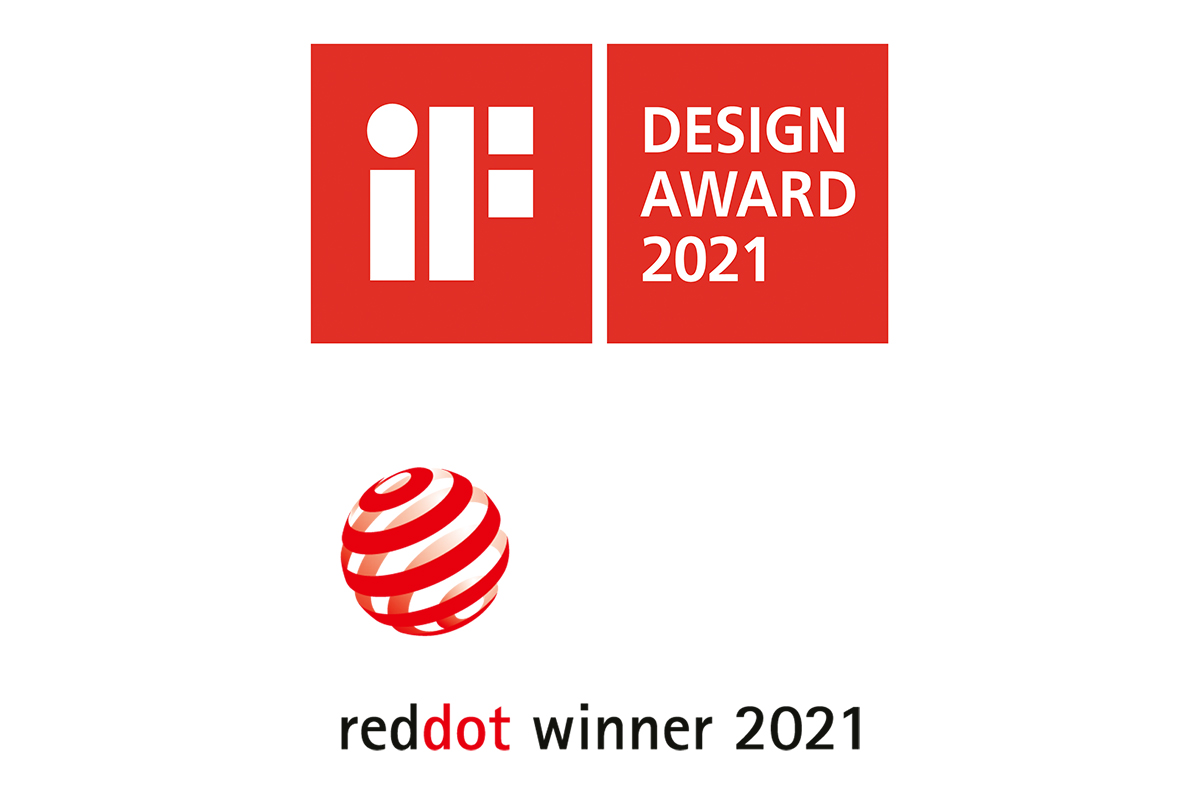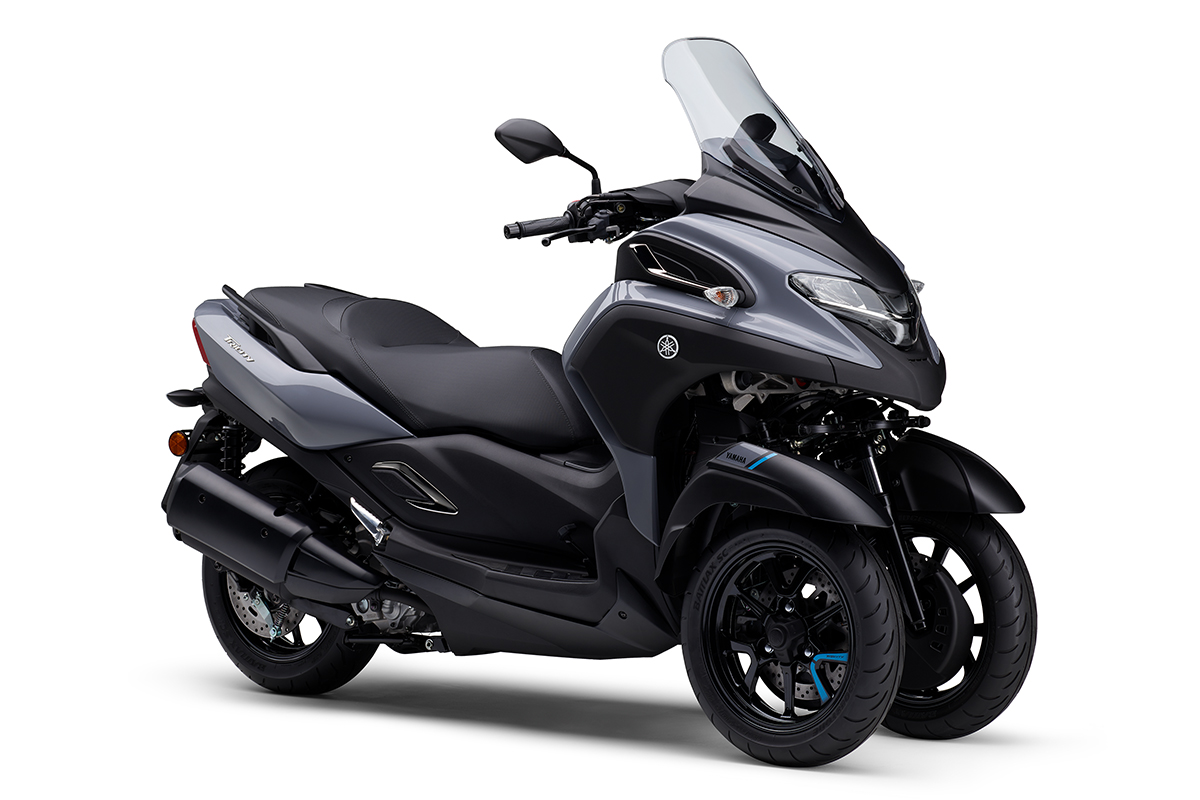 [Yamaha Motor Design Award Website]
https://global.yamaha-motor.com/design_technology/design/awards/