Sports Activities
Always moving forward, and giving it our all

To dream, aim high, and believe in one's potential, and to give one's all... Since its founding in 1955, Yamaha Motor has created new frontiers with our spirit of challenge as the driving force.
This spirit soon spread to become our corporate culture, and it is now etched deep within the heart of every individual employee.
At Yamaha, we believe that a spirit of challenge and willingness to take on difficult challenges not only enriches individuals, but also moves the hearts of others. Through challenges that we have undertaken, we aim to show society the importance of having dreams and taking on challenges, and also hope to share our Kando with the world.
Motorcycle Race

Sharing Passion and Joy with the People of the World
Yamaha first entered a motorcycle race on July 10th, 1955 – only ten days after the launch of the company. We took the just-released YA-1 to the Mount Fuji Ascent Race—regarded as one of the biggest motorcycle race events in Japan—and won.
It is no exaggeration to say that our motorcycle operations, which have been running for more than half a century, have been built on racing.
Racing, where rivals compete under equal conditions and strict rules, is not only a chance to prove our products' performance, but also has become an ideal testing ground for pioneering research and development. Yamaha Motor took our founder's vision "If you are going to do it, try to be the best" to the world stage, and we continue our challenge to take titles in the top categories of all competitions, be it on or off road.
MotoGP—the pinnacle of international road racing—is hugely popular among people in Europe, and it is estimated that it attracts over five billion viewers over the course of one season. Yamaha's racing activities in MotoGP are a place to share our Kando with the people of the world.
Other important factors behind our corporate activities are the cohesive power of racing at a world-class level and the excited fans we have gained throughout the world.
Supporting Professional Sports Teams
Striving for Greater Happiness Through Sport
Sports at the elite level see demonstrations of incredible speed, power and technique, but also the cohesiveness and creativity produced when exceptional individuals come together as a group. There is a sense of unity in professional team sports that seems to fill the stadiums, radiated not only by the teams and players themselves, but also the fans who fill the air with cheers from the stands, and Yamaha Motor actively supports sports clubs firmly rooted in the community.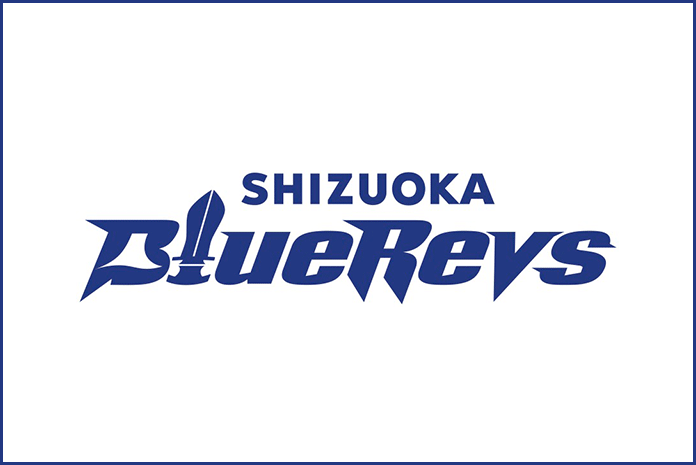 Shizuoka BlueRevs
The Shizuoka BlueRevs team competes in JAPAN RUGBY LEAGUE ONE and can trace its beginnings to the Yamaha Motor Rugby Club established in 1984. In the Japan Rugby Top League era (the premier rugby league in Japan from 2003 to 2021), the team competed as Yamaha Júbilo, exciting the league with their skills and achievements that include winning the 52nd All Japan Rugby Football Championship title in 2015.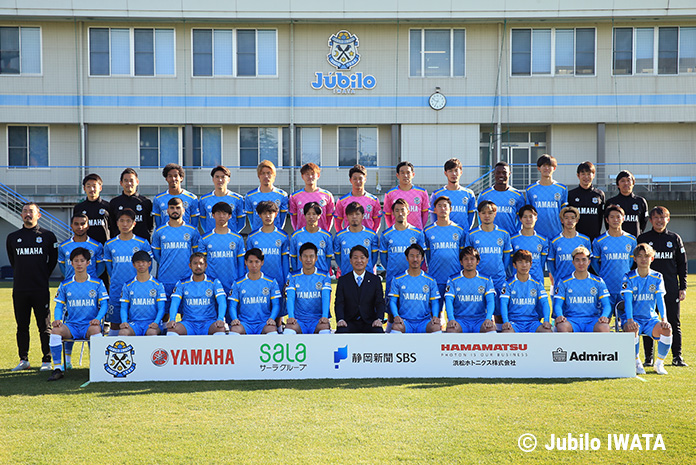 Júbilo Iwata
The Júbilo Iwata team competing in the J. League started as the Yamaha Motor Soccer Club in 1972. It was promoted to the J. League in 1994 and has taken multiple titles both in and outside Japan throughout its history. The team color is saxe blue and the team mascots are Japanese paradise flycatchers, the official bird of Shizuoka Prefecture.
Yamaha Motor Foundation for Sports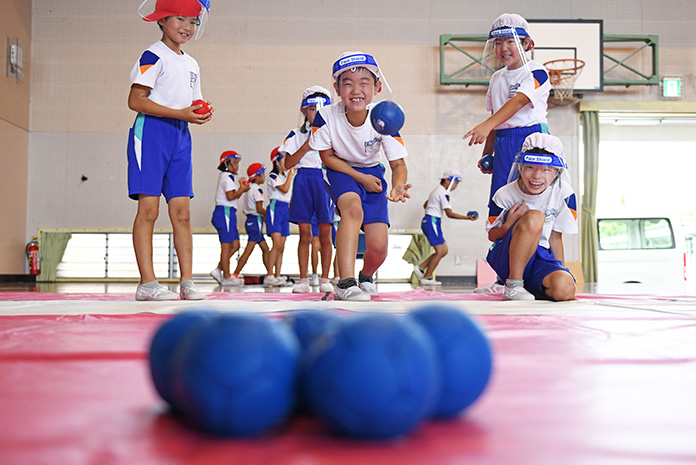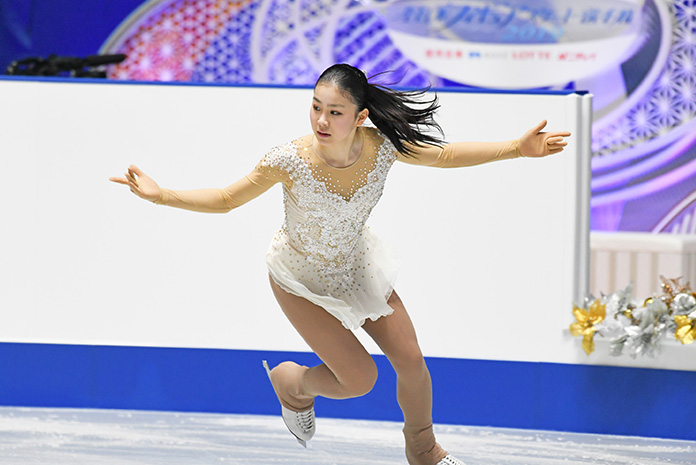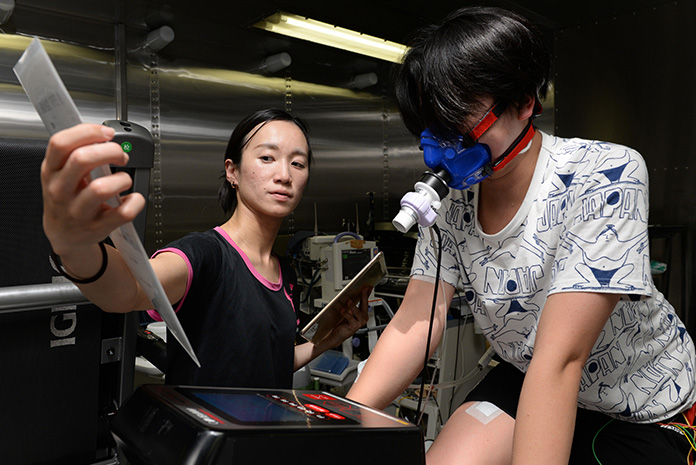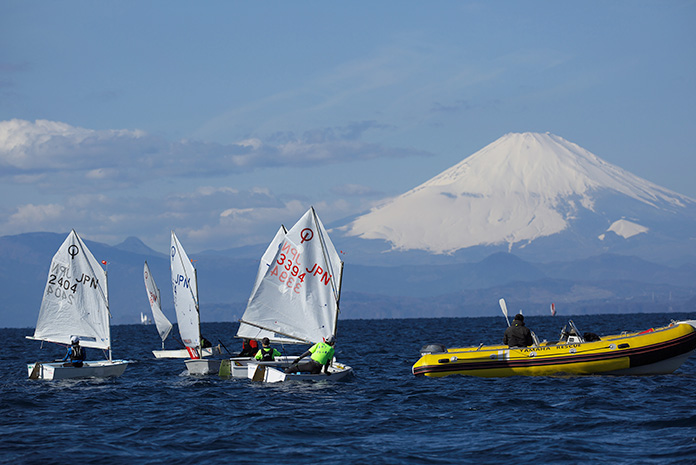 Supporting the Challenges of People to Realize Their Dreams Through Sports
The Yamaha Motor Foundation for Sports (YMFS) was established in November 2006 as part of Yamaha Motor's 50th anniversary celebrations. Since then, the Foundation has worked through a variety of activities and initiatives to support the challenges of people seeking to achieve their dreams through sports. This is also the guiding vision for YMFS and support is not limited to top athletes alone. Regardless of the level or field of competition, or whether the person is an athlete, instructor, or researcher, YMFS supports the dedication and spirit of people who have dreams, have set high goals, and are passionately working to overcome whatever obstacles they may face to achieve them. Yamaha Motor supports YMFS and its activities as a corporate backer.