Yamaha Journey Vol.14
This is the story about Lois Pryce's motorcycle travel on Yamaha TTR250 around Iran.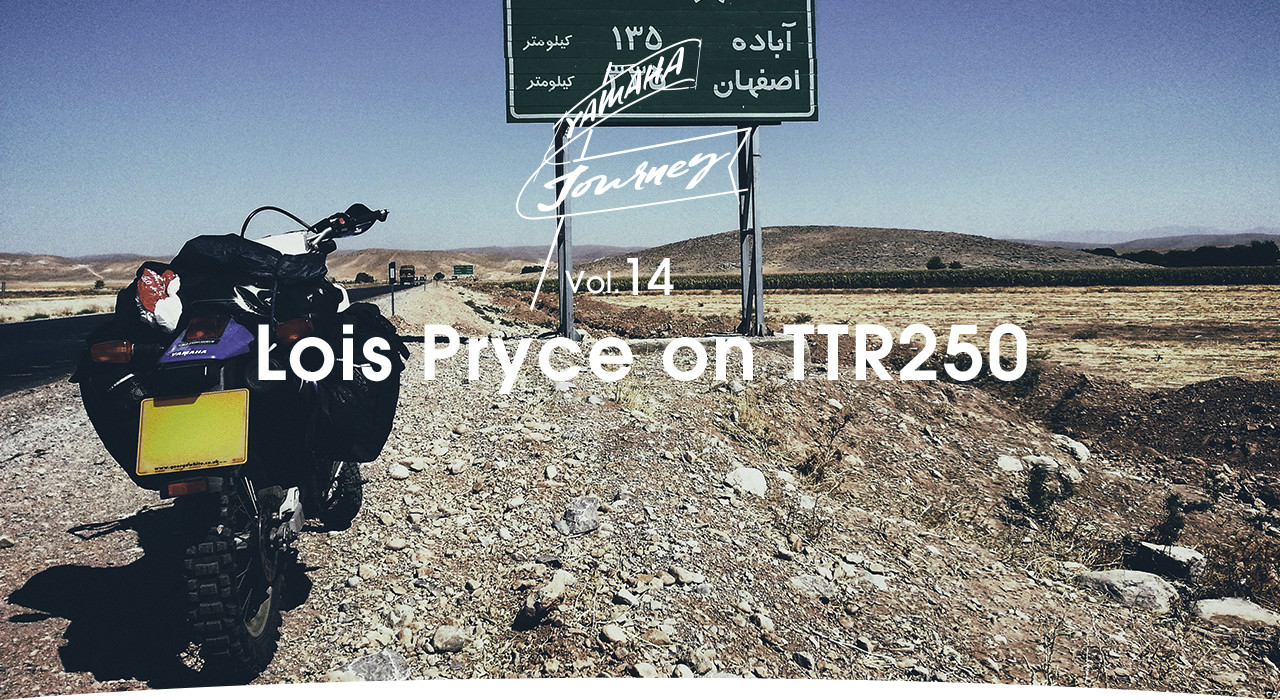 A Two-Wheeled World of Human Connection
Lois Pryce
TTR250
#03 Iran: Neither East nor West
Razi - Shiraz
In 2003 Londoner, Lois Pryce left her media industry job to ride her Yamaha XT225 from Alaska to Argentina, a journey of 20,000 miles. This was followed by a journey through Africa to Cape Town and in 2013 she set off on what turned out to be the most fascinating and rewarding journey of her motorcycling experience – riding 3000 miles around Iran. Exploring the country on her TTR250, she travelled from the remote snowy peaks of the Alborz Mountains to the frenetic cities and into the silent southern deserts with their ancient settlements and timeless traditions. Throughout Iran she was met with warmth, friendliness and unconditional hospitality, and found that travelling alone by motorcycle provided unique access into the heart of this fascinating nation and its charming, welcoming people.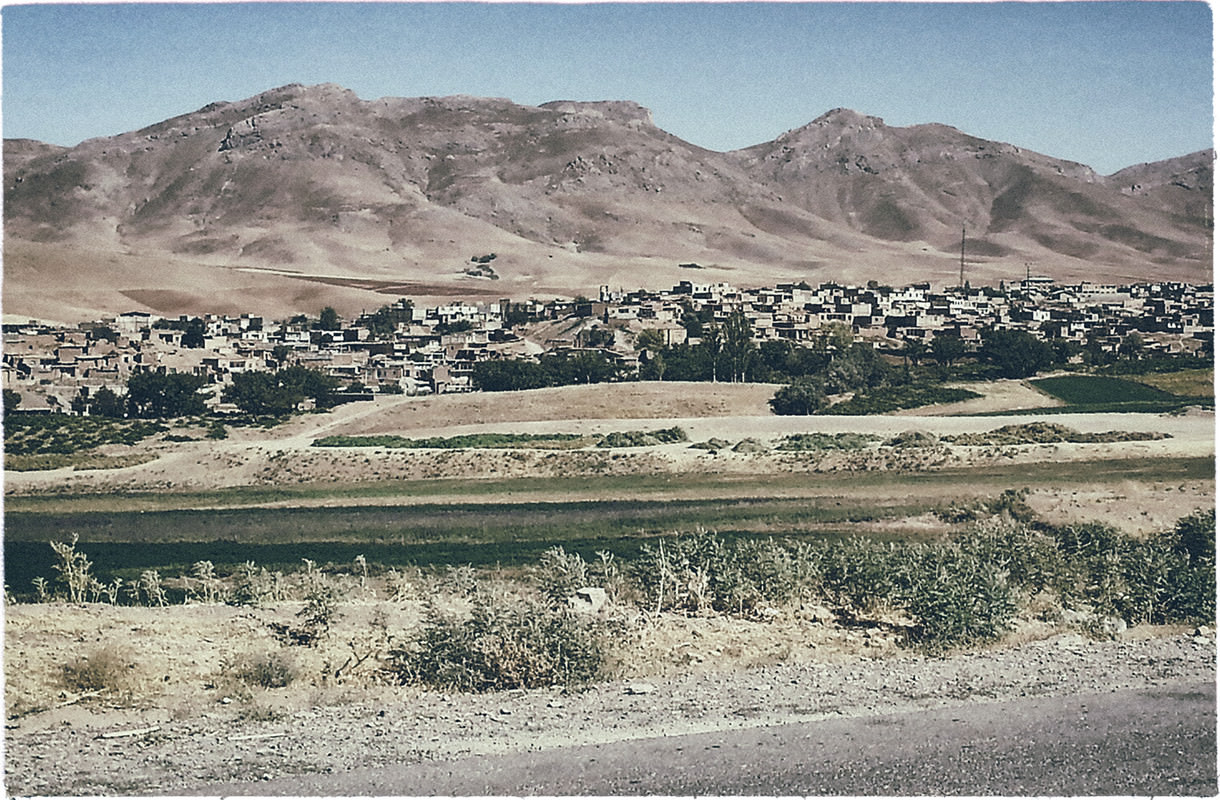 As I rode through the Zagros Mountain in western Iran, I was thrilled to see the nomadic herders grazing their flocks, just as they have done for centuries. At night I made camp in the valleys, waking at dawn to the sound of their sheep bleating, their bells gently ringing, summoning me to wander as freely as they did across these empty hills.
Chelgerd, Zagros Mountains, Iran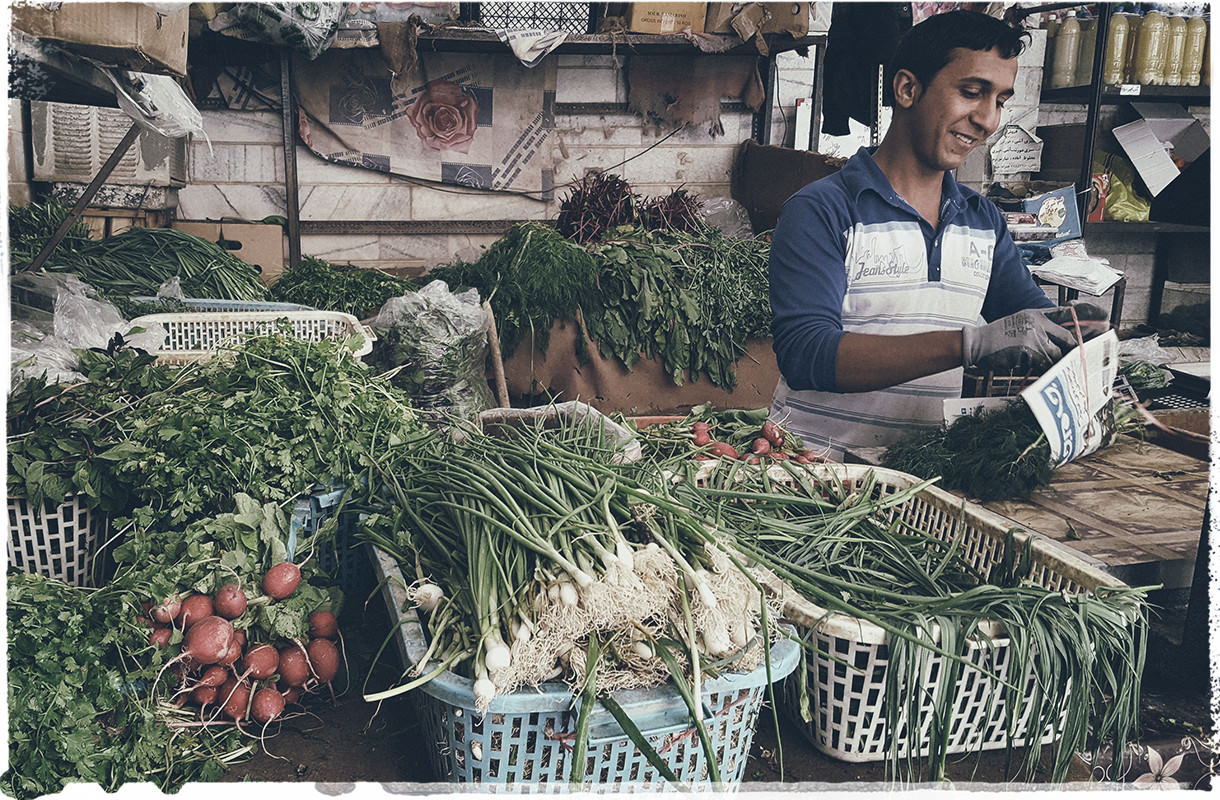 In a small greengrocer's in a desert town, the cheerful owner is selling the ingredients for the classic Persian 'green stew', ghormeh sabzi. Many of the herbs and spice were entirely unfamiliar to my palate but the explosion of flavours and fragrances in Persian food were astonishing.
Meybod, Iran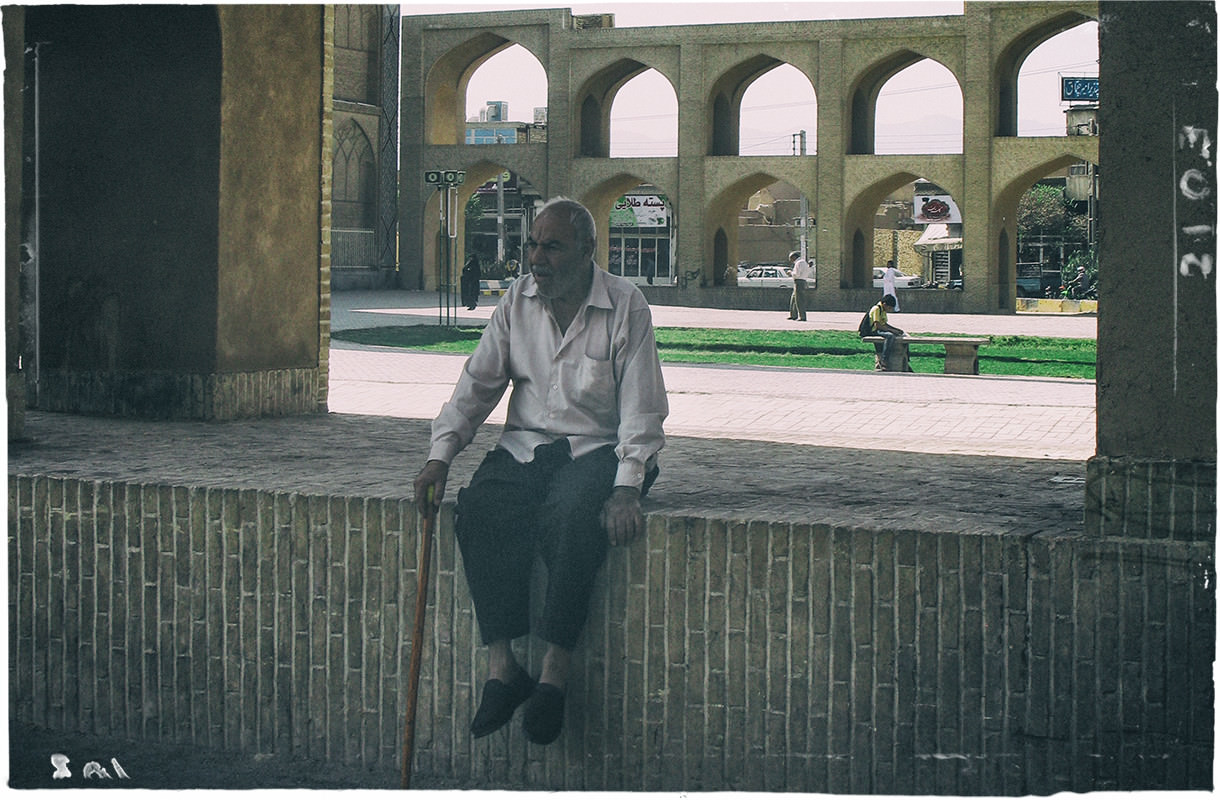 In the ancient desert city of Yazd, this elderly gentleman was keen to engage me in conversation. Everywhere I went, it was the same question, 'What do you think of Iran.' To which I would reply, 'I love it!'
Amir Chakhmaq Complex, Yazd, Iran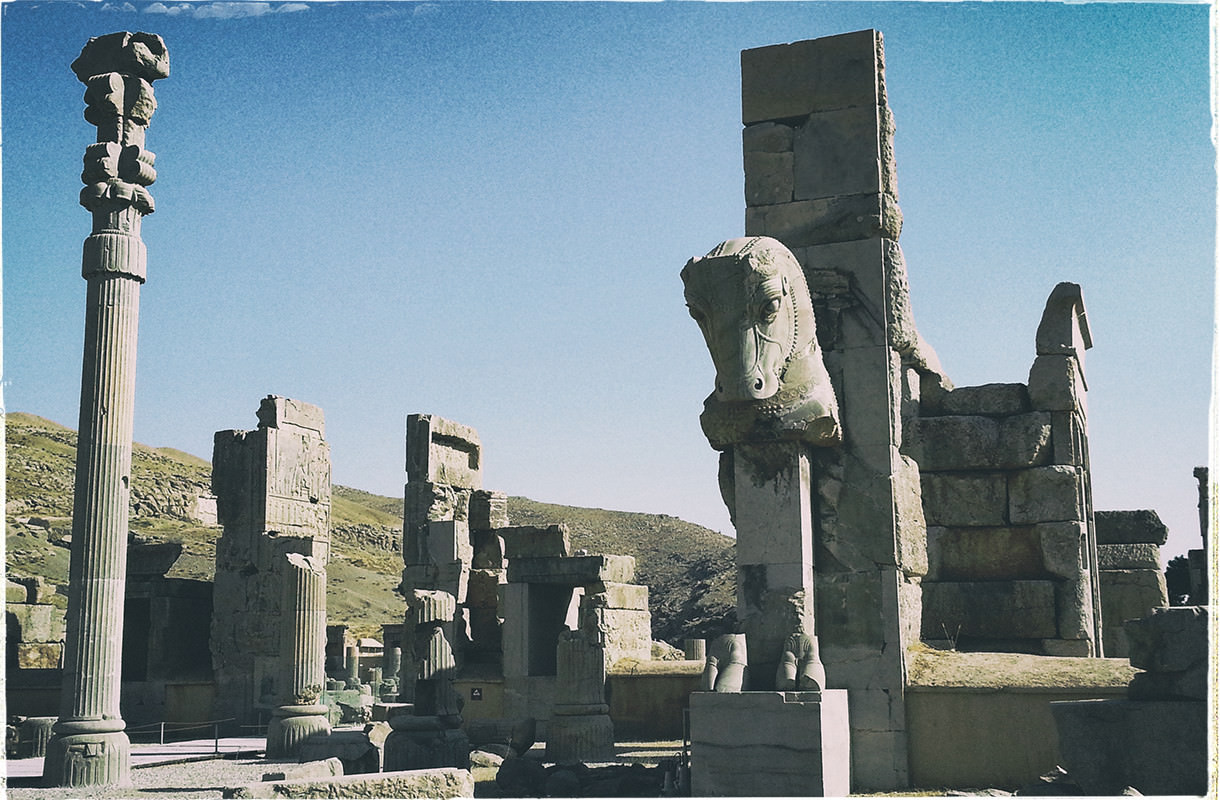 Standing among the 2500 year old ruins, it was humbling to behold the skill and artistry that had created these ancient palaces. I could imagine the centuries of history that have made their mark on this and - the kings and their battles, the uprisings, revolutions and devastating earthquakes. I was profoundly moved by the resilience of Iran and the Iranian people.
Persepolis, Shiraz, Iran

Go and Wake Up Your Luck!
Arriving in the Iranian border town of Razi, from Turkey, I had no idea what to expect. In 2013 Iran remained a mystery to many Brits, myself included. A chance encounter with an Iranian man in London had resulted in him suggesting that I use my adventure-ready motorcycle to visit his hometown of Shiraz, and to see 'the real Iran'. I was intrigued, and I wondered how I would be received - a western woman travelling by motorcycle. It was an enticing challenge and exactly what I like using my motorcycle for – discovering unknown lands and cultures. I accepted the challenge, and set off, east, to Shiraz.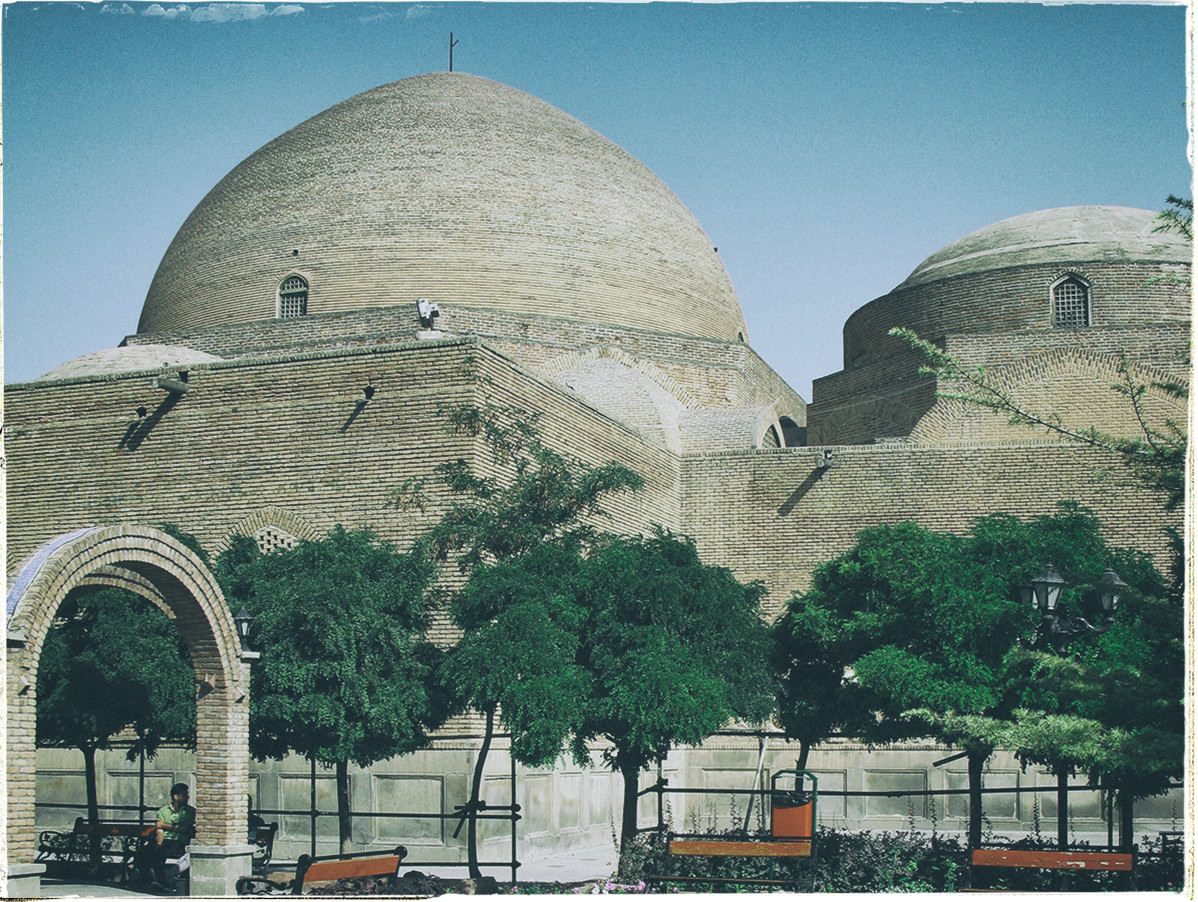 As I stood in line at the border post, waiting to have my passport stamped, I could feel the eyes of an elderly Iranian woman on me, staring and whispering to her friend. Dressed in the long black 'chador' with her hair covered, I feared she took a disapproving view of my activities. 'You!' she tapped me on the shoulder, 'You, you have a motorcycle, yes?' 'Er, yes…' I nodded, nervously, awaiting her recriminations but her lined face broke into a huge toothy smile and she flung an arm around my shoulder, making loud engine noises and revving an imaginary throttle, her hips swinging beneath her billowing black cloak, as she imitated the moves of a daredevil speedway racer. 'Vroom, vroom!' she cried, 'A lady on a motorcycle! Very good, very good! Welcome to Iran!' Then she gripped my face, and spoke to me in Persian, her eyes fixed on mine. Her friend translated, 'It is an old Persian saying, it means, 'Go and wake up your luck!'
Such was my welcome to the Islamic Republic of Iran. I arrived in the mountainous northwest of the country, and caught my breath in the ancient trading city of Tabriz. Once an important halt on the Silk Road, I reveled in the bustle of its 13th century bazaar, a cavernous maze of interlinked alleys and courtyards, where carpet weavers sipped sweet tea from tiny glasses, sitting on the floor beneath the high, vaulted ceilings. The scenes could have been from hundreds of years ago and I was acutely aware that my motorcycle tyres were following in the footsteps of the ancient camel caravans that once carried spices, silk, jade, silver and gold between the Orient and Europe, along this very route. As I gazed around me in wonderment, feeling the tangible history of this old overland route, I could almost believe I had been transported here, not by motorcycle, but on a magic carpet.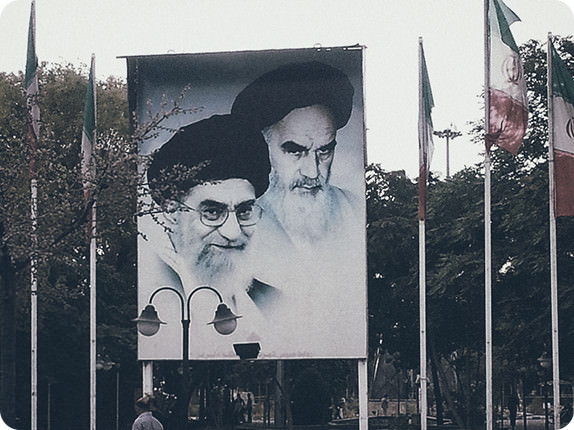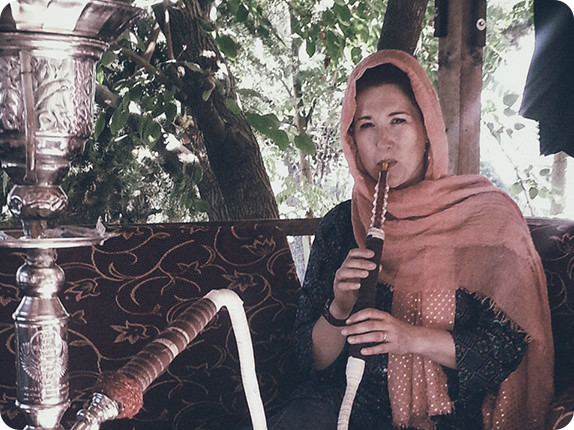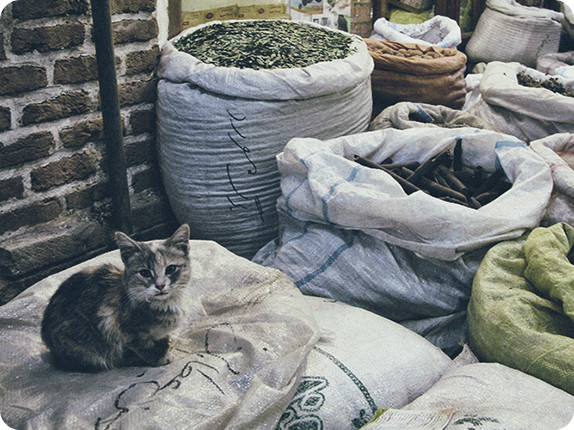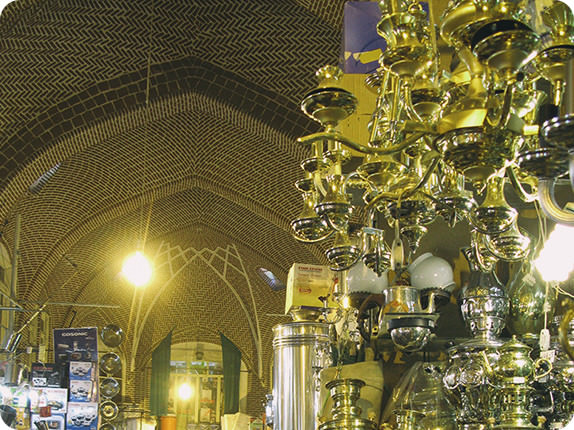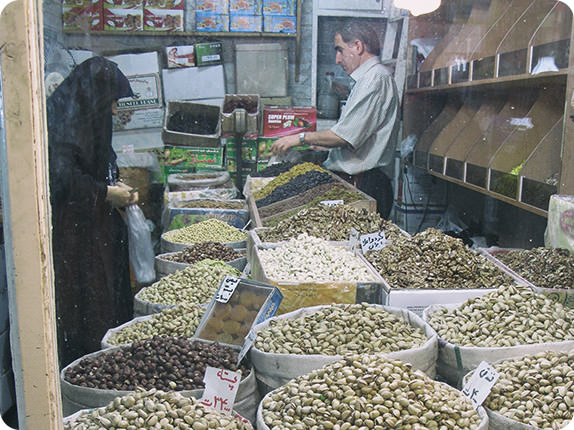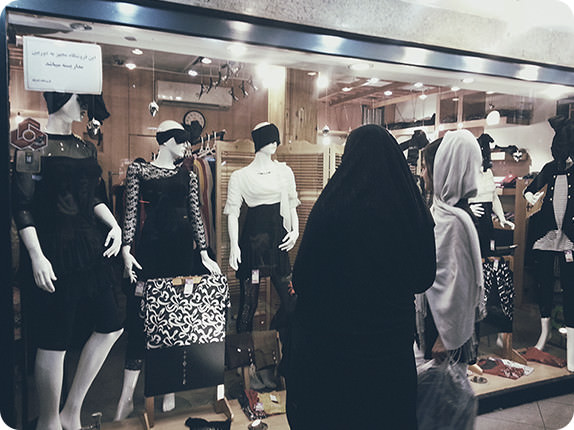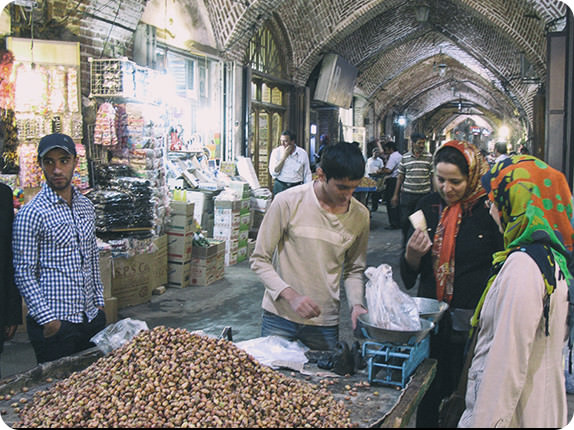 A Pocket Full of Pomegranates
Out on the highways, heading south, it was hard to make progress with the amount of socialising involved. Everywhere I went, I would be approached by strangers, men and women of all ages, wanting to talk, surprised at the sight of a foreign rider in their midst. 'Where are you from?' they would ask, and always, 'What do you think of Iran?' At the truck-stops and gas stations, families would insist I join them for a meal or a picnic on the grass verge, plying me with piles of rice and stew, or flat bread and white cheese, always followed by the tiny glasses of sweet tea. At a toll booth, the young guy on duty admired my bike and waved me on without charge, instead forcing me to take his packed lunch and cramming my pockets full of fruit, until I could hardly move for juicy peaches and shiny red pomegranates.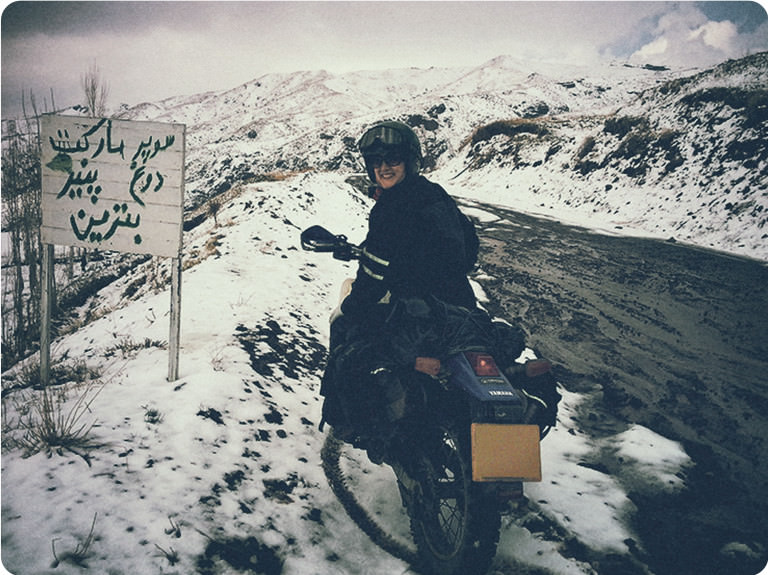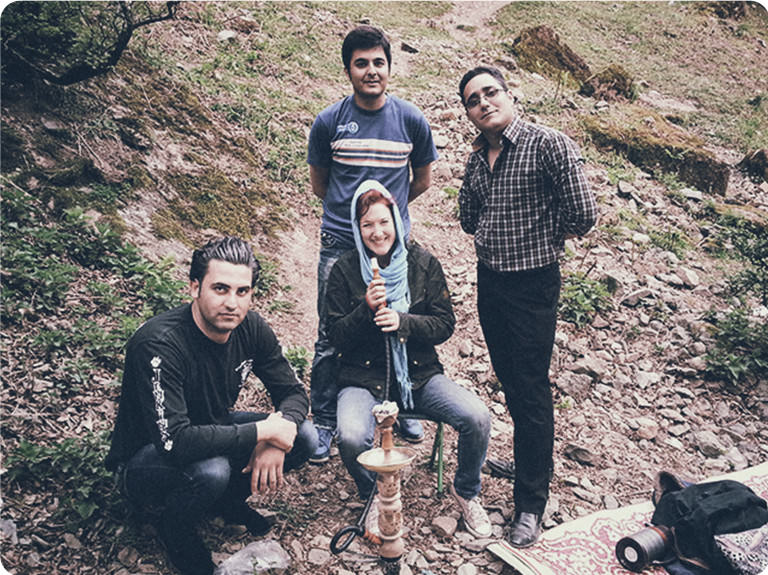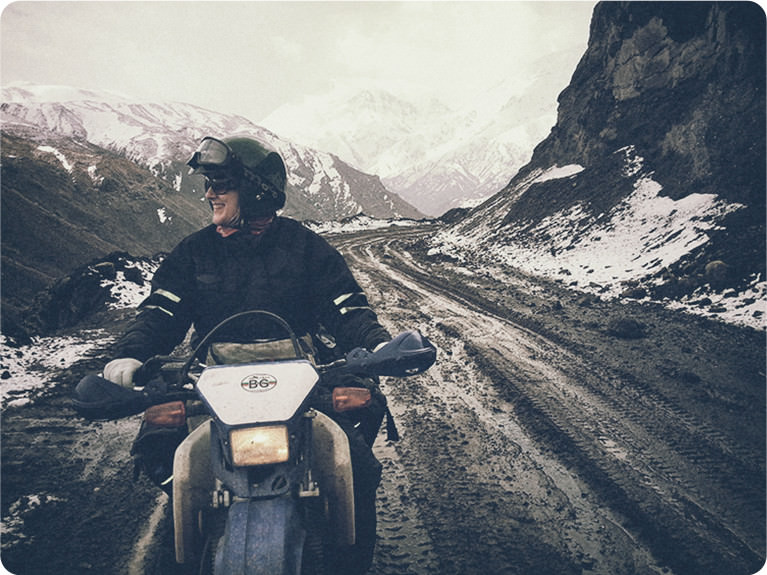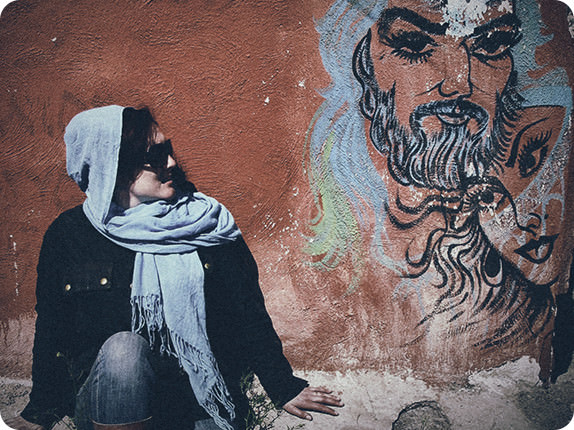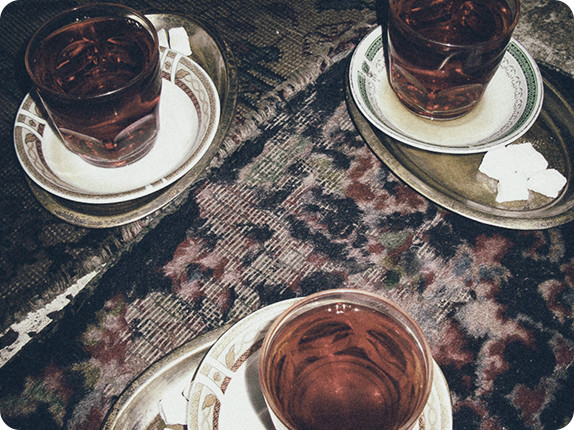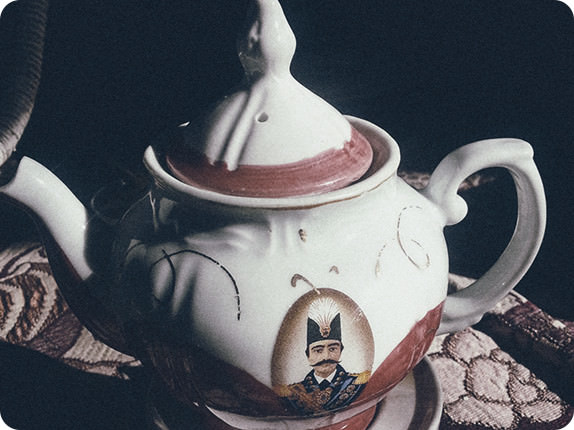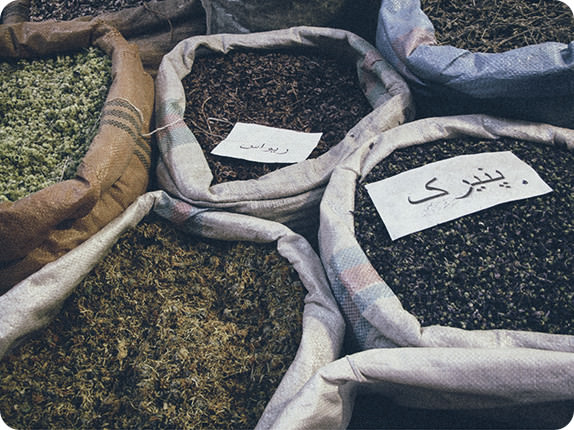 Before plunging into the capital, Tehran and the southern deserts I was heading for the curving coast of the Caspian Sea and beyond it, the snowy heights of the Alborz Mountains. I cruised along the coastal road, passing palm trees and stately mansions from the days of the Shah. The warm breeze on my face turned chilly as I moved away from the Caspian and headed into the foothills. It wasn't long before I was climbing to what felt like the top of the world. Winding through the mountains, eagles circled above me in a vast blue sky and a jagged sea of rock and snow stretched out as far as the eye could see. In the distance Mount Damavand stood tall and proud, the highest peak in the Middle East. The roads became rougher, the verges piled high with banks of snow, but I was the only rider out here, swooping through the bends, soaring like the eagles above me.

Half the World at My Feet
My pace, and heart rate went up a few gears as I plunged into the heaving streets of the capital, Tehran, ducking and diving alongside its 8-million horn-honking inhabitants but beyond the traffic jams, the welcome was as warm as I had found in the mountains. Heading south from Tehran into the open roads of the desert, I arrived in the glittering city of Isfahan, recalling the famous Persian saying, 'Isfahān nesf-e- jahān' – 'Isfahan is half the world'. Now I understood its meaning. Mosques with golden domes gleamed in the late afternoon sun as I rode along tree-lined boulevards, passing sumptuous 16th century palaces, decorated with intricate tiling. Minarets and palm fronds cast their delicate shadows over the pavements and scented flowers wafted on the warm breeze. In the city centre I was greeted by an unofficial welcome party of teenage boys on their little motorcycles, fascinated by my 'big' bike. They followed me through the streets, waving, smiling and inviting me to come and meet their families, and of course, to drink tea.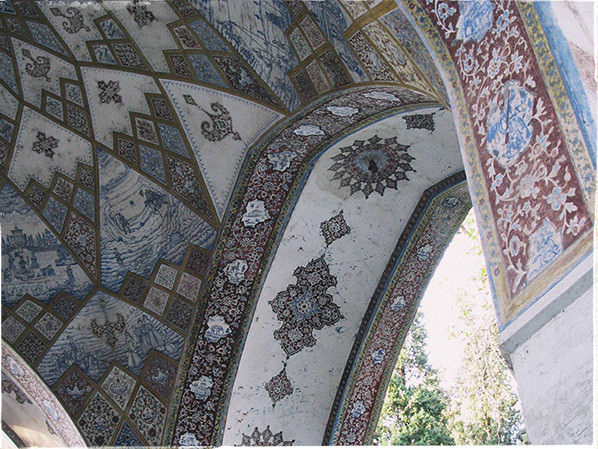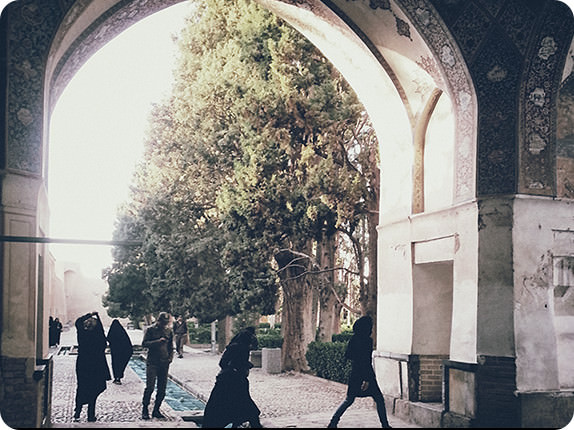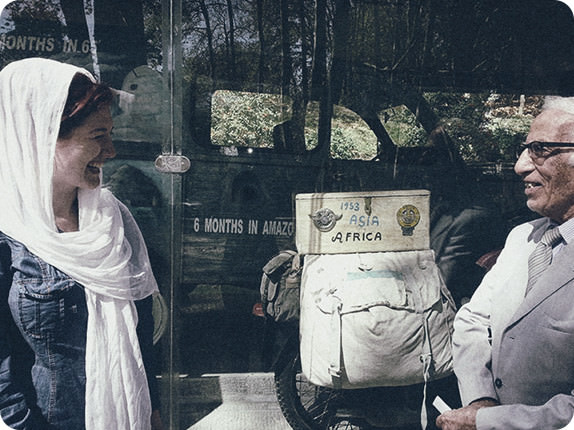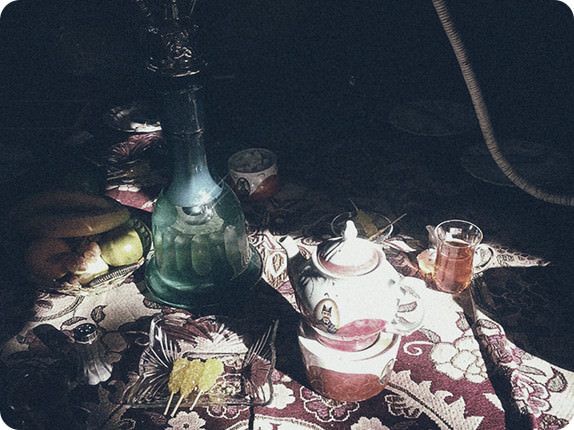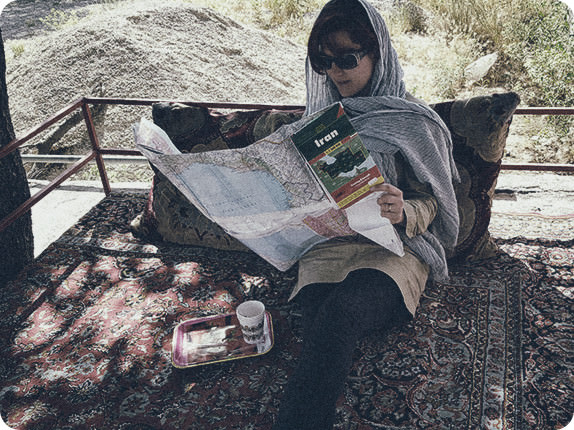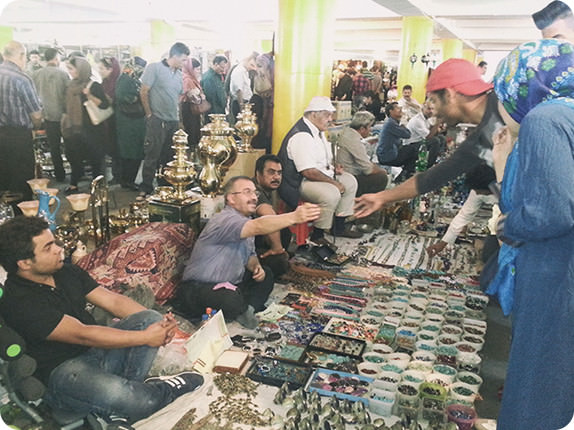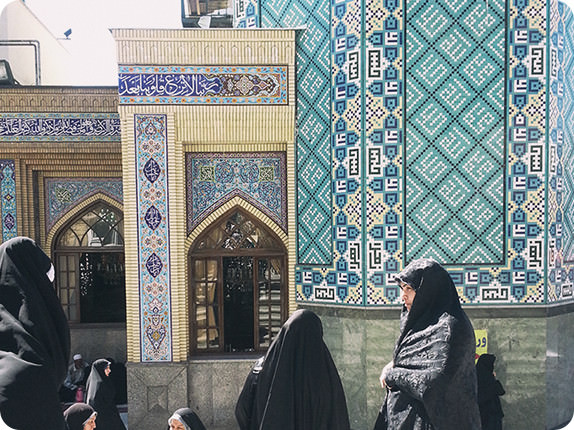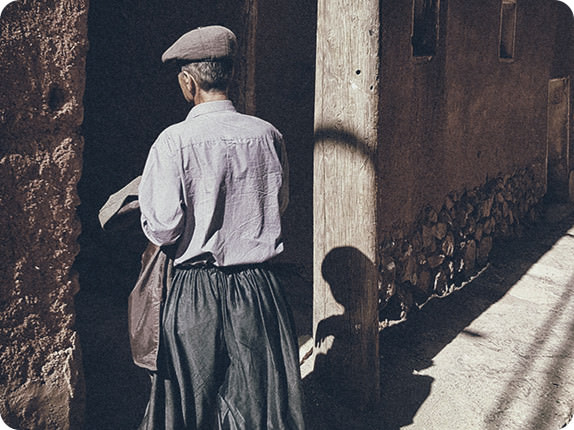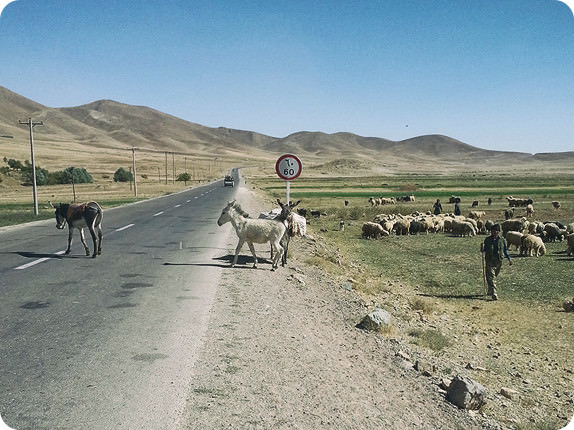 But soon the wilderness was calling once again, and I left Isfahan to the west, heading into the Zagros Mountains, the heart of Iran's nomadic lands. For centuries the tribal communities have made the annual migration from the south of Iran and its baking summers to the cooler climes of the Zagros to find grazing for their animals. There was still evidence of the Bakhtiari tribe here in these wild mountains, their tented camps tucked away in the valleys and the folds of the hills. I paused at the roadside, switched off my bike's engine and sat there in silence under a vast sky, watching their great flocks of goats moving slowly across the empty landscape, just as they had done since time immemorial. But just like the nomads themselves, the motorcycle traveller is always moving on, and as the sun began to slip behind the mountains, I fired up my bike and set off once again, to make my own camp in these sacred mountains.

The Kindness of Strangers
Iran's ancient culture and ingenuity were on full display in the desert city of Yazd. Marco Polo himself had come this way in 1272 and described it as a 'good and noble city.' Its residents continued to live up to this reputation and I found a warm welcome among its ancient alleys, mudbrick domed buildings and fragrant, tranquil gardens. The final days of my journey took me through rocky mountainous desert, riding under a cloudless blue sky, to the city of Shiraz, famous as the home of Persian poetry and regarded as the true heart of Iran. Here I was 'adopted' by a taxi driver, a veteran of the Iran-Iraq war and keen motorcyclist, who, excited to see a foreigner on a bike, insisted on becoming my unofficial tour guide, even taking me to his home to meet his family. 'I wanted to speak with you when I saw your bike,' he said, 'It is very important to take care of guests in our culture' he told me, 'it does not matter where you are from, if you are Muslim or Christian or any religion. We must take care of each other.'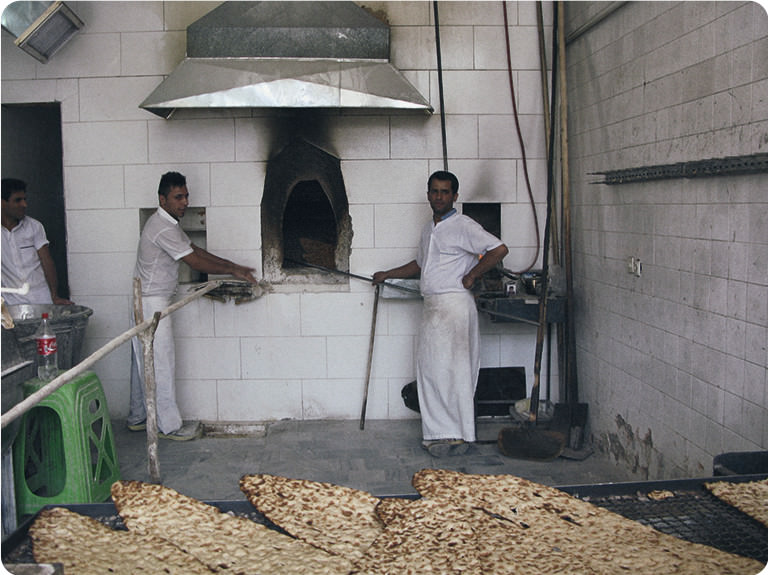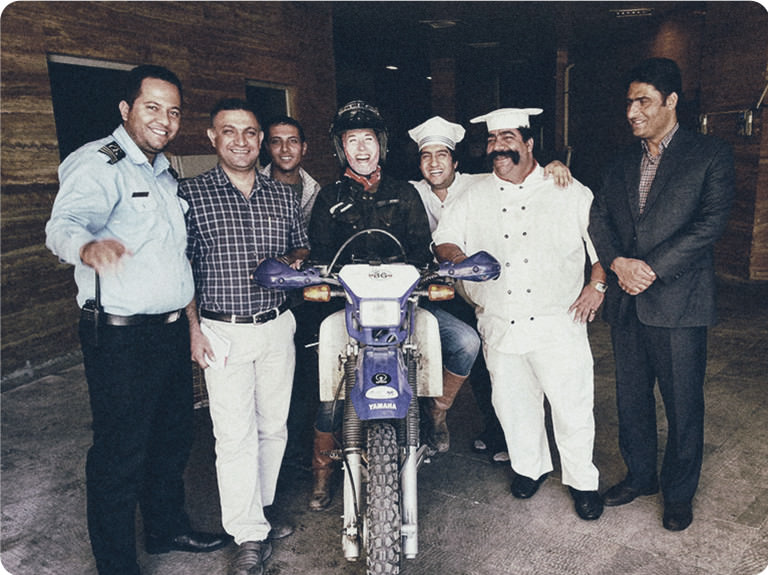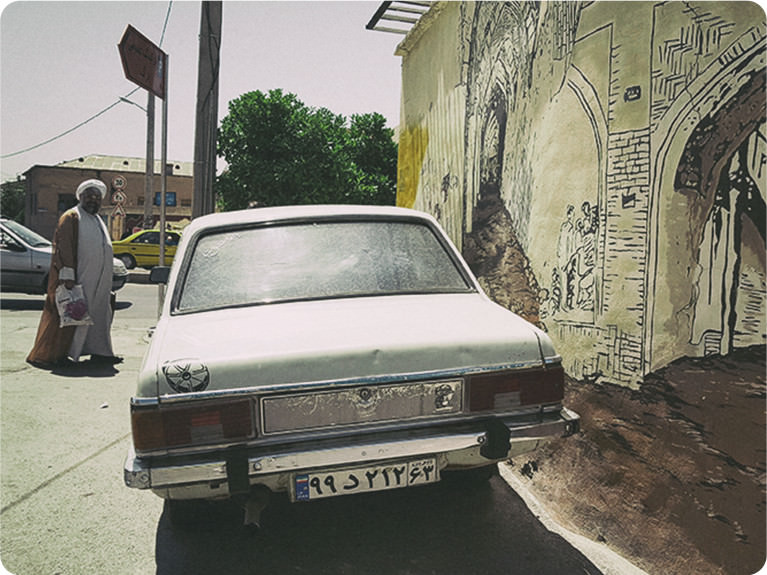 This tolerance and generosity touched me deeply. These sentiments reflected my experience throughout Iran. It felt as though this journey was the natural summation of all my motorcycle travels around the world. When I had first set off to ride from Alaska to Argentina all those years ago, my original motivation had been to simply 'have an adventure' and escape the day job. But now, here in Iran, a land and culture so different to my own, I was aware that it was the people I had encountered during my time on the road that had made my journeys memorable, and that by travelling by motorcycle, I had been able to truly get under the skin of a country and to meet people and explore places that would have been inaccessible otherwise. There was no other form of transport that could provide this unique mix of insight, adventure and international camaraderie.
In all my motorcycle journeys, so many strangers around the world had shown me kindness, generosity and the importance of human connection, no matter what our differences. Iran was the pinnacle of this experience and it was something I would take back with me and cherish forever - and something I would endeavor to pass on.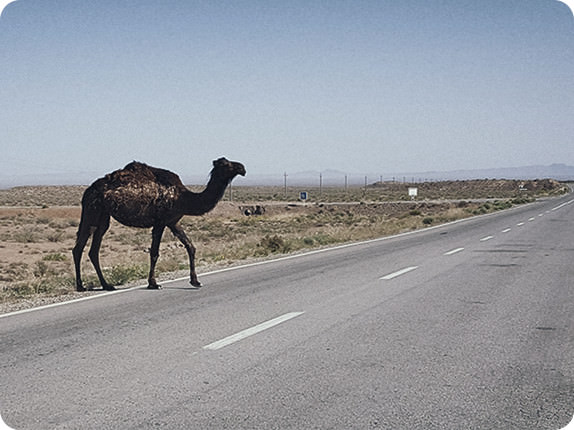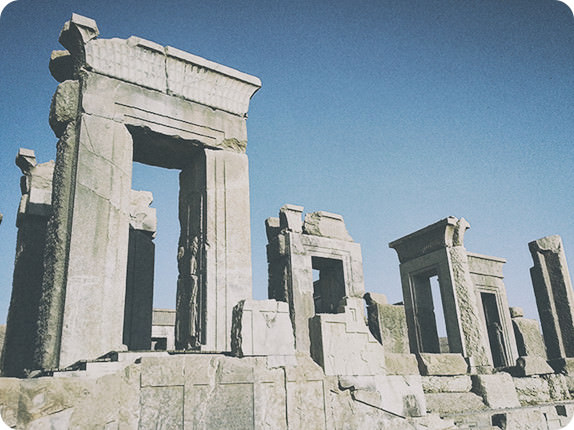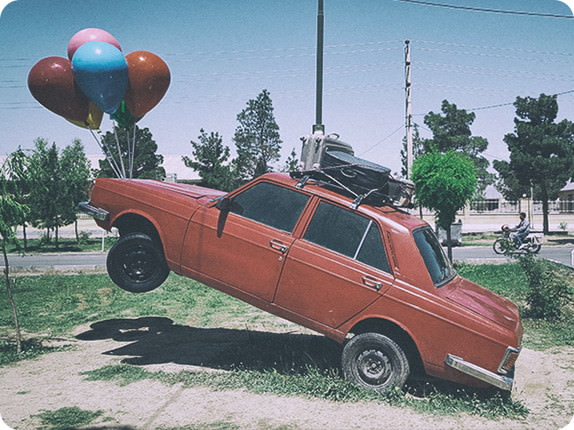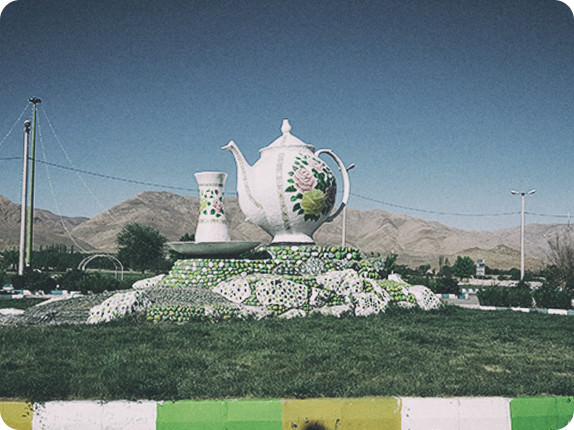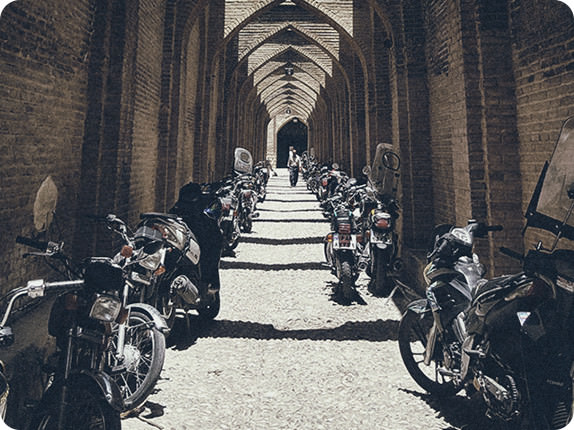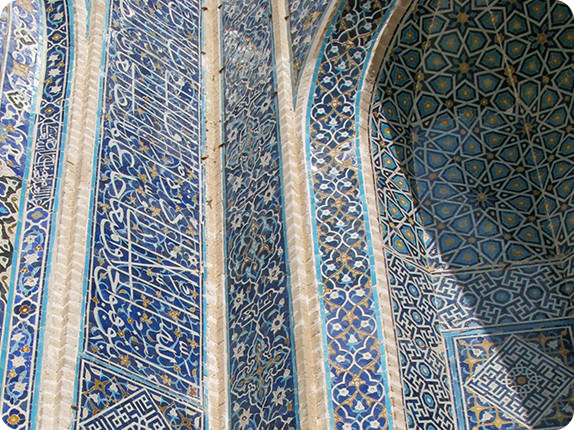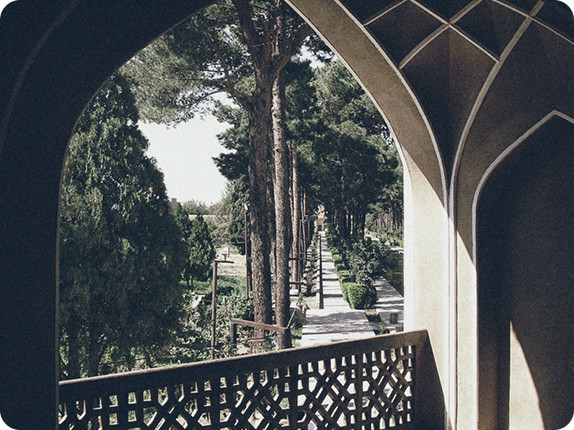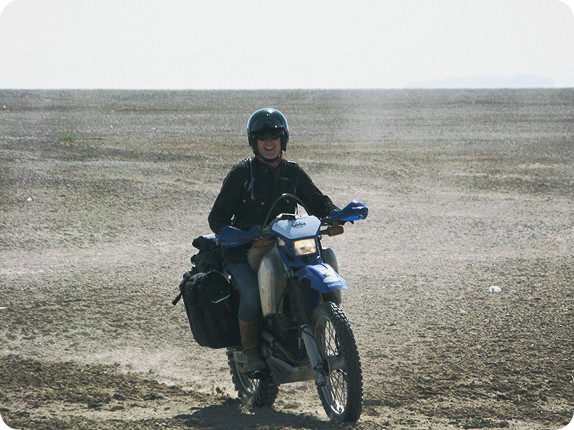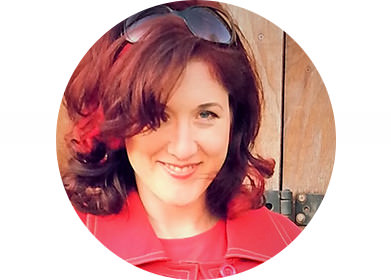 Lois Pryce
Lois Pryce is a British travel writer and author. She has written two books about her motorcycle travels around the world. Her third book, 'Revolutionary Ride', about her recent journey around Iran will be published in January 2017.