Exhibitions
Information about exhibition duration and content.

The Logic Driving Yamaha Motor Design
Ran-Ko-Kou-Shin - Observe the Past to Better Ponder the New
The second of the series, "Foreseeing Current Value in the Changing Times"
Exhibition Period: From August 2023
This special exhibition traces the history of Yamaha Motor Design in search of the ongoing legacy of design logic that has been passed down to today.
In this, the second exhibition of this series, titled "Foreseeing Current Value in the Changing Times," we introduce commuter vehicles based on concepts reflecting shifts that were found in the tides of each era in order to create new value, and proposals to connect them to customer lifestyles. The method involved in making predictions about the future by sensitive reading of the trends in society is traditionally a part of Yamaha Motor's design logic. By lining up representative products from each era here, visitors should be able to find examples of the "trends of the times" that Yamaha designers predicted in such areas as more active participation in society by women and the things that young people found uplifting or expressed their sense of fun with.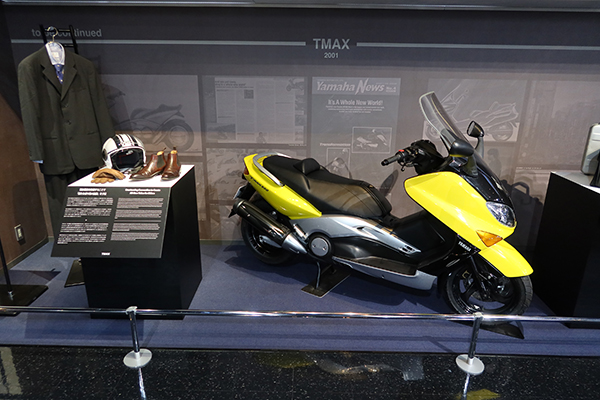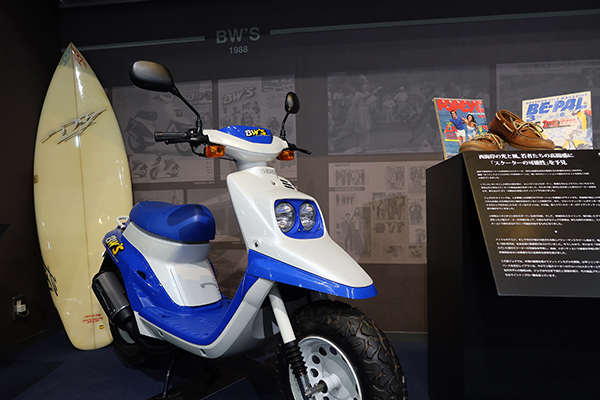 The Bellies of Beasts — Yamaha Factory Racebikes Go Vertical
Exhibition Period: From June 2022
Each Yamaha factory racing machine is the result of talented engineers pouring in the entirety of their knowledge and passion toward the singular goal of making the bike as fast as possible. But in the process, a distinctive elegance emerges that can only be described as "functional beauty taken to the extreme." The bellies of Yamaha's two-wheeled beasts are almost always hidden by bodywork as they lap the circuit, so as you listen to the commentary on each model from the monitor, we hope you enjoy viewing our factory machines from angles even mechanics will typically never see.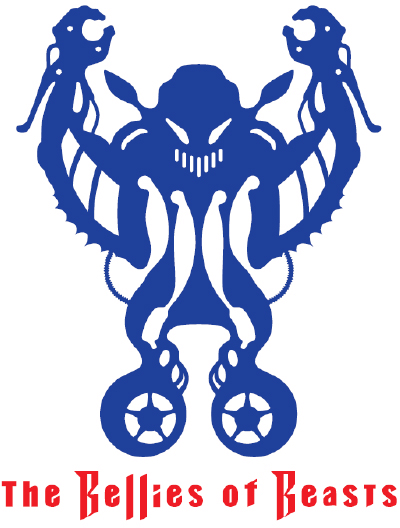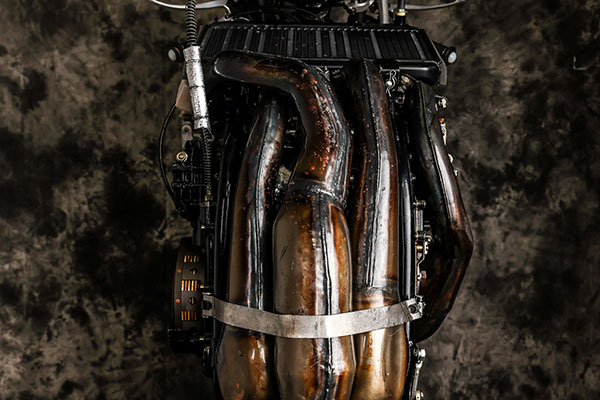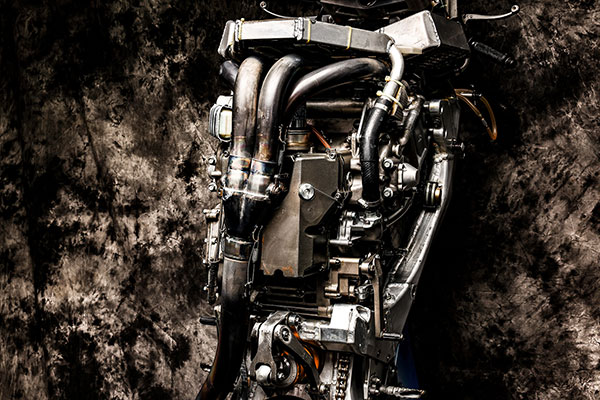 Yamaha's Casting Technology
Technology Exhibit
Exhibition Period: 2019 to 2020
Yamaha Motor always seeks high-quality Monozukuri in tune with human sensitivities, and while we dedicate ourselves to devising original and innovative concepts, creating technologies that maximize fun and reliability and conceiving designs embodying Refined Dynamism, we have continued polishing our craft to bring them to life as products leveraging our long years of technical expertise and know-how in the realm of manufacturing and production.
Among these is our casting technology for creating metal parts for motorcycles, outboard motors, automobile engines and more. Our history in casting stretches back to the era of Nippon Gakki (today's Yamaha Corporation), from when we built our first motorcycle—the YA-1—to the present day, with our expertise growing with use in a variety of products.
This exhibit features the YZF-R1 and MT-09 as examples and introduces the standout points of Yamaha Motor's casting technology.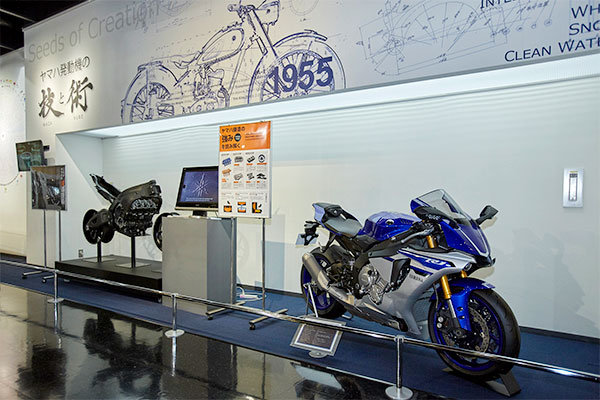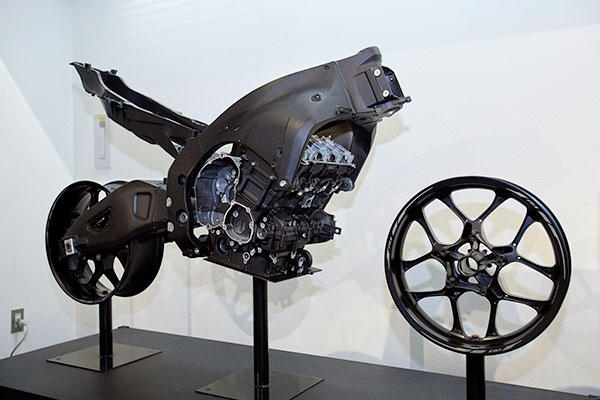 What Kind of Rider Do You Want to Be?
Lifestyle Exhibit: Scooters and Cruisers
Exhibition Period: August 2019 to 2020
The Lifestyle Display Area on the 1st floor features displays of various Yamaha products set in attractive or familiar scenes symbolic of our desire to deliver Kando and a more fulfilling lifestyle to people everywhere.
The theme for the current Lifestyle Display Area is "What if I bought a bike?" If you're looking to freely navigate and zip through city streets, a fashionable and convenient 50cc scooter might be the smart choice.
Or, might you prefer a sport bike with a powerful engine and a chassis with cutting-edge technologies for a more engaged riding experience or comfortable long-distance tours? Here is a chance to get a small taste of what it would be like to own a bike.
The models we offer as prospects are the E-Vino electric scooter, used on the popular Japanese TV program Will You Charge Me Up? with Degawa Tetsuro, and the Star Venture large-displacement luxury cruiser model that conjures up images of cruising across the continental U.S.
This display area allows you to step onto the stage decorated with riding apparel and backgrounds in the image of where and how these models are intended to be used, so feel free to hop on and strike a pose for biker cute or biker cool for a quick snapshot!