2009 TZ250
Collection items
(2009 / Racing Machine)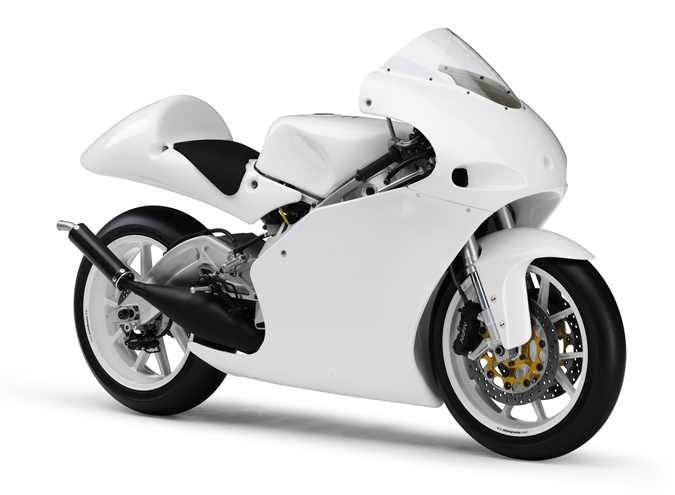 Since the release of the first model in 1973, the TZ250 production road racer powered by a 2-stroke, 250cc liquid-cooled engine has been used and loved around the world. From 1991, it adopted a 90° V-twin engine and continued to evolve with technology fed back from the YZR250 factory machines. After winning numerous All Japan Road Race Championship titles, its production was ended with the 2009 model (on display) due to changes in machine regulations for the World Championships and other race categories, ending its illustrious history.
Engine type: Liquid-cooled, 2-stroke, V-twin, 249cm³
Crankcase reed intake valve
Transmission: 6-speed
Maximum power output: 68.4kW (93.0PS) / 12,500r/min
*Figures show production model specs
*All figures, etc. in a model's description or specifications are from when the model was originally released.
Notice: The coloring and logos on the models on display have been reproduced to match the actual appearance in their day, and in the case of tobacco maker logos, their reproduction is in no way intended as promotion of the products or brands involved. The Yamaha Motor group accepts no responsibility regarding the damaging effects of smoking on health, etc.