Detail
Yamaha press releases on our motor sports racing activities
Yusuke Watanabe to Enter Final Two All Japan Motocross Championship Rounds
September 17, 2019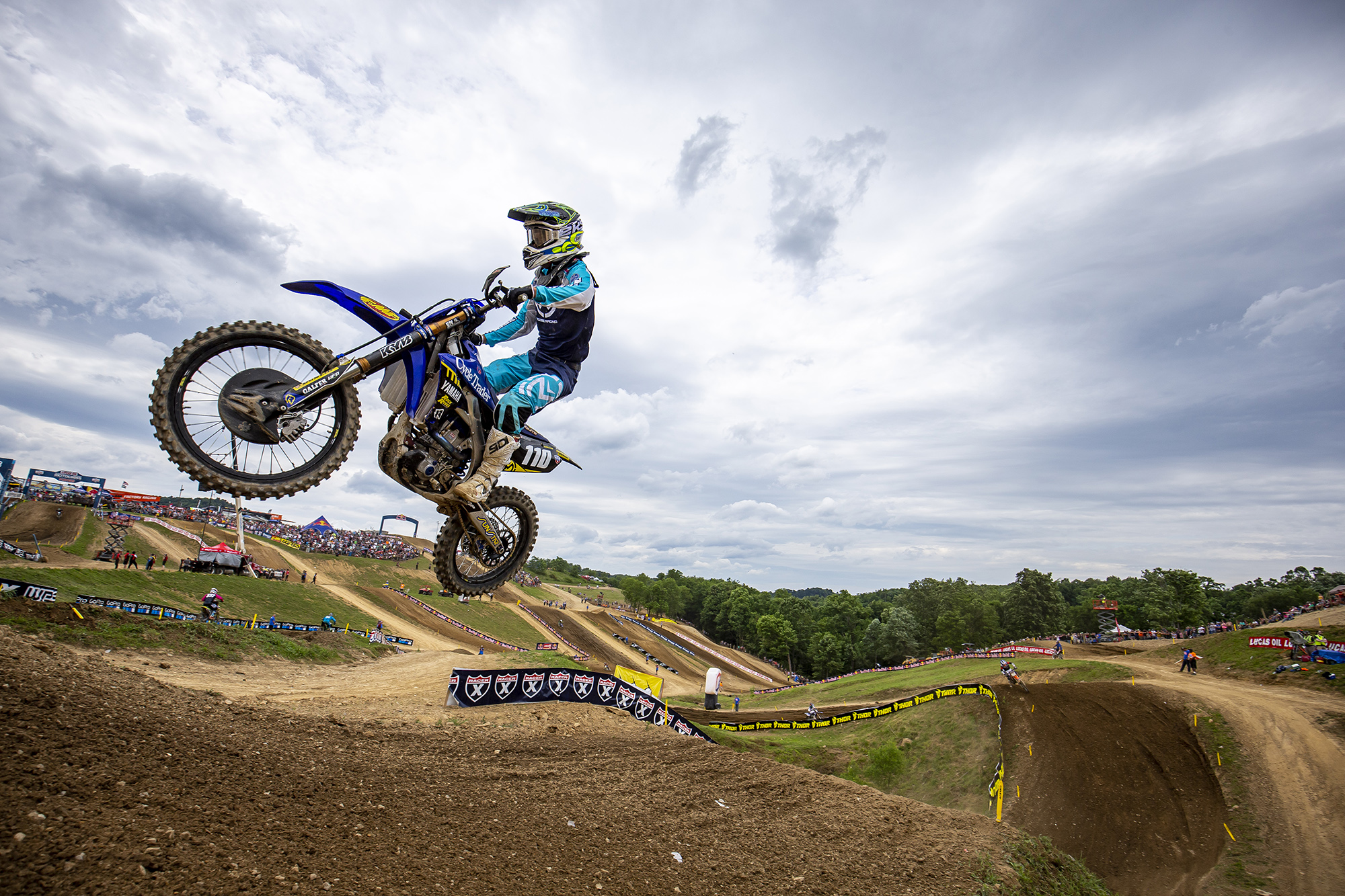 September 17, 2019—Yamaha Motor Co., Ltd. is proud to announce that Yusuke Watanabe, who contested his second season in the AMA 250cc Motocross Championship in the United States this year, will race in the All Japan Motocross Championship for the CycleTrader/Rock River/Yamaha team aboard a YZ250F in the IA2 class at Round 7 (October 12–13) in Kumamoto Prefecture and Round 8 (October 26–27), the MFJGP, in Miyagi Prefecture.

Watanabe won the All Japan Motocross IA2 class championship title in 2017, and seeking to compete at a higher level, he made the move to the United States the following year to take on the challenge of racing in the 250MX class.

In his rookie year, the Japanese rider qualified for almost every race but was unable to secure any points, ending 55th for the season. For his second year in 2019, Watanabe joined the CycleTrader/Rock River/Yamaha team and took 3 series points by finishing 19th and 20th in the first motos at the Florida National and Washougal National, respectively, ranking 45th overall.

The Fukushima native's goal for the two rounds will naturally be to take the win, but also to inspire younger riders in the All Japan Championship by showing them first-hand the progress he has made by racing in the AMA.
For more on Watanabe's seasons in the AMA
Yusuke Watanabe: Full Throttle on American Dirt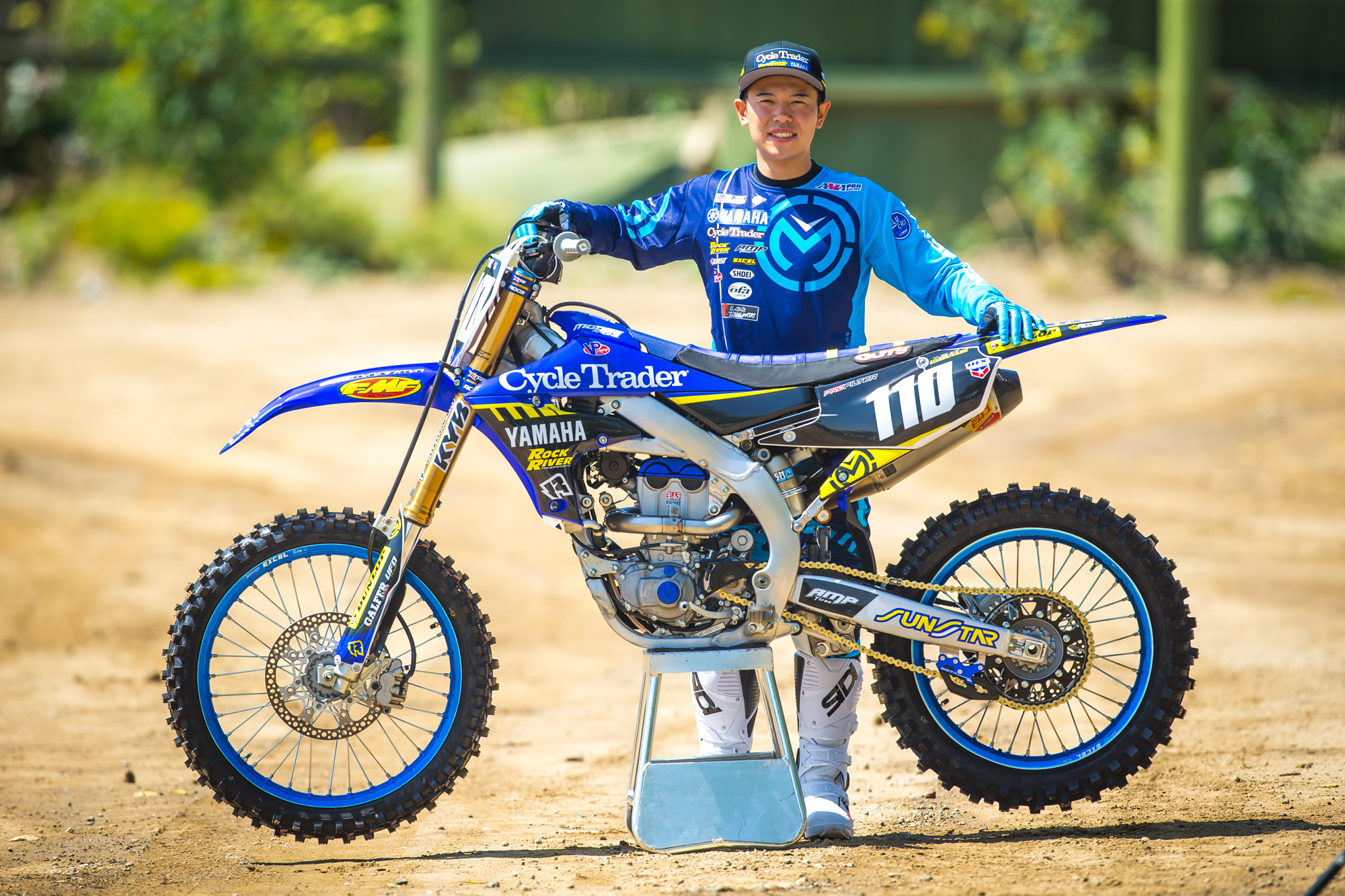 Yusuke Watanabe
"I'm really looking forward to racing in Japan for the first time since the season finale last year. Since my entry was finalised, I actually went to watch Round 6 in Nara Prefecture the other day. There were a lot of on-track battles and you could easily tell how much Okura-san and Toriyabe-san have grown while on the Yamalube Racing Team, so it's gotten me really excited to race against them and all the other guys! Just as they've worked hard and gotten stronger, I've also worked just as hard this season. So this year, I'll bring out everything I've gained and experienced racing two seasons in the AMA to show the fans and all the All Japan riders that I've grown even more since last year. But above everything else, I want the fans that come to enjoy the racing and rider battles."