Detail
Yamaha press releases on our motor sports racing activities
Yamaha to Provide Technical Support for Yamaha Sepang Racing Team at Inaugural 8 Hours of Sepang
September 11, 2019
September 11, 2019—The first-ever 8 Hours of Sepang is set to be held on December 14, 2019 at the Sepang International Circuit in Malaysia as Round 2 of the 2019-2020 Endurance World Championship (EWC). Competing in the eight-hour endurance event aboard the YZF-R1 and sporting Yamaha's iconic #21 will be the Yamaha Sepang Racing Team, fielding MotoGP riders Franco Morbidelli and Hafizh Syahrin together with World Superbike star Michael van der Mark.

This will mark Morbidelli's first foray into motorcycle endurance racing. Currently riding for the Petronas Yamaha Sepang Racing Team in his second season in the premier class, the Italian is 10th in the points after 12 rounds. Syahrin became the first Malaysian rider to join the MotoGP World Championship roster full-time in 2018, finishing 16th in his rookie season. Immensely popular in his native Malaysia, this event will be his first EWC race since competing at the Suzuka 8 Hours in 2017. Van der Mark is a top contender in the World Superbike Championship and is currently 4th in the points. The Dutchman has raced the Suzuka 8 Hours an incredible seven times in all, including riding for the Yamaha Factory Racing Team since 2017, where he played a major part in securing the team's third and fourth consecutive wins at the prestigious event. He brings a wealth of endurance racing experience to the team.

Yamaha Motor Co., Ltd. will provide technical support to the Yamaha Sepang Racing Team with the goal of making the inaugural race a success, securing victory at the team's home circuit and bringing greater energy and excitement to motorsports in Southeast Asia.
#21 Yamaha Sepang Racing Team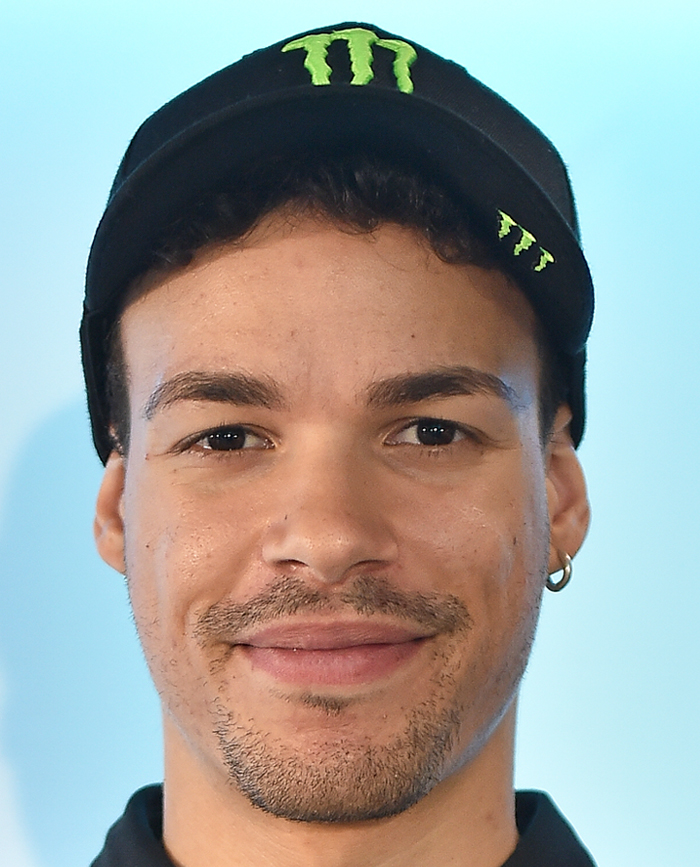 Franco Morbidelli
"I'm curious to see how an endurance race format suits me, and I'm really looking forward to it. It's a different thing, it's something nice, and when Razlan asked me to do it I thought 'sure, why not?' The combination of Yamaha and Sepang Racing Team means it should be a strong package, and it'll be nice to race with a production bike again. Riding bikes is always good for staying in shape, so it's nice to be able to race in December. I've trained with a YZF-R1 before so I've got an idea of what to expect, but I'm sure the endurance superbike will be very different. I might make the most of the trip and use it to enjoy a holiday in Malaysia as well."
| | |
| --- | --- |
| Nationality | Italian |
| Born | December 4, 1994 |
| | |
| --- | --- |
| 2015 | 10th in Moto2 World Championship  |
| 2016 | 4th in Moto2 World Championship  |
| 2017 | Moto2 World Champion |
| 2018 | 15th in MotoGP World Championship  |
| 2019 | 10 in MotoGP World Championship (after 12 rounds) |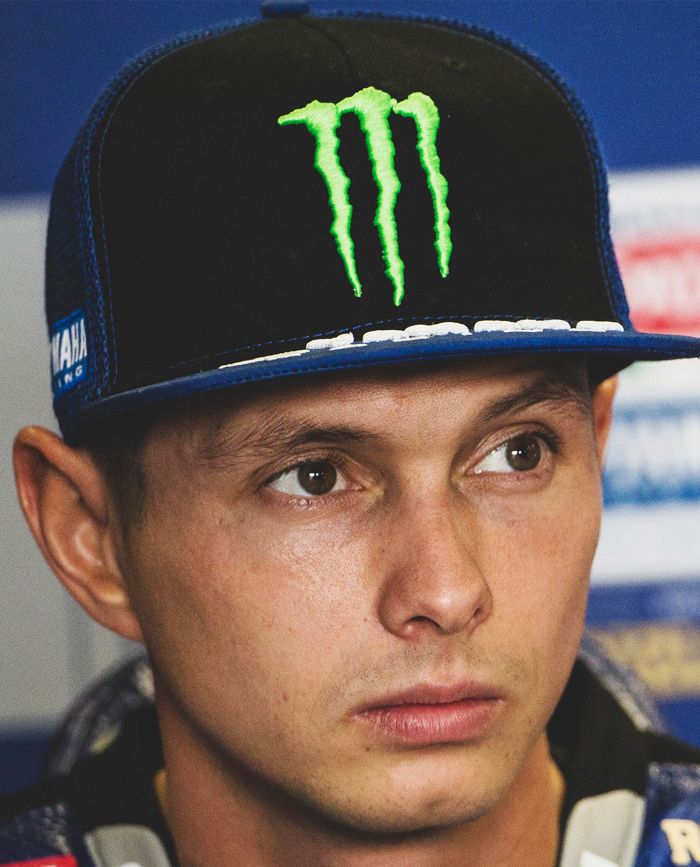 Michael van der Mark
"When I first saw there would be an EWC round at Sepang in December I knew it would be cool to race it so I'm really proud that the team asked me – plus how can you say no to such a great team and race at their home track? Sepang is hot and humid and it will be really hard work – but that's also the part of the challenge of endurance racing and I really enjoy it. I will do everything to help the team with the bit of endurance experience I have because we want to fight for the victory! We've got a really strong squad but we have to be smart and consistent, because for sure our goal will be to win the team's home race!"
| | |
| --- | --- |
| Nationality | Dutch |
| Born | October 26, 1992 |
| | |
| --- | --- |
| 2015 | 7th in World Superbike Championship  |
| 2016 | 4th in World Superbike Championship |
| 2017 | 6th in World Superbike Championship  |
| 2018 | 3rd in World Superbike Championship  |
| 2019 | 4th in World Superbike Championship (after 10 rounds)  |
"I'm really looking forward to taking part in the first EWC race in Malaysia. It's not my first endurance race as I've ridden at the Suzuka 8 Hours before, but it'll be very different riding in front of our home fans! It's a really good opportunity for me to test my physical endurance because it'll be a very long and hot race, and the most important thing will be how we work as a team. We'll try our best to do a good job, but we've got a great team and some very strong team-mates. I'm really excited to share a bike with Franky and Michael, because they're good riders and Michael has a lot of experience with the Yamaha. I can't wait to get going!"
| | |
| --- | --- |
| Nationality | Malaysian |
| Born | May 5, 1994 |
| | |
| --- | --- |
| 2015 | 16th in Moto2 World Championship |
| 2016 | 9th in Moto2 World Championship |
| 2017 | 10th in Moto2 World Championship |
| 2018 | 16th in MotoGP World Championship |
| 2019 | 24th in MotoGP World Championship (after 12 rounds) |
Razlan Razali, Sepang Racing Team Principal
"We're very excited to have a Sepang Racing Team entry in the first Sepang 8 Hours. There's no better way to support Tourism Malaysia's Visit Malaysia 2020 campaign than this event and our international line-up of riders competing in it. The weekend will be exceptional as it's the EWC alongside the WTCR - with the worlds of two and four-wheel motorsport sharing the same track on the same weekend. These 'Races of Malaysia' will provide an incredible spectacle of truly international appeal. We have faith that Franco, Michael and Hafizh will deliver and we're targeting the very top step of the podium."