Detail
Yamaha press releases on our motor sports racing activities
Riders from Around the Globe Selected as Yamaha VR46 Master Camp Enters Third Year
April 27, 2018
April 27, 2018— Yamaha Motor Co., Ltd. is proud to announce that the Yamaha VR46 Master Camp, a training programme run since 2016 in cooperation with Valentino Rossi's VR46 Riders Academy to discover and develop young riding talent, will be held once again in July and September of this year.

The fifth edition of the Camp in July will see the first Americans participate, with two riders racing in the MotoAmerica series set to attend. They will be joined by two Brazilian riders racing in their local R3 Cup and Thai rider Keminth Kubo, who competes in the Asia Road Racing Championship's (ARRC) premier SuperSports 600 (SS600) class.

Just as in previous editions, the riders will go through a week of training and learning in Italy at Rossi's Motor Ranch and the Misano World Circuit Marco Simoncelli under the guidance of the VR46 Riders Academy's staff and riders, a number of whom are contesting the Moto2 and Moto3 World Championships.

Yamaha began work in 2015 to establish the infrastructure for young prospects to step up through the ranks of motorcycle racing in order to discover and nurture talented riders who can flourish on the world stage, and the Yamaha VR46 Master Camp programme was created in 2016 as part of these efforts. The participants so far have been 23 mostly teenage riders who race in various championships on bikes like the YZF-R25 and YZF-R3, hailing from 12 countries in all: Australia, Brazil, Canada, Finland, France, Indonesia, Italy, Japan, Malaysia, the Netherlands, Thailand and Ukraine.

Outstanding among them has been Thai rider Apiwat Wongthananon. He was selected to join the VR46 Master Camp Team in the CEV Moto3 Junior World Championship for the 2017 season and he is racing with the team again in 2018. Indonesian rider and fellow attendee Galang Hendra Pratama raced in the AP250 class of the Asia Road Racing Championship and made a wildcard appearance at the final round of the World Supersport 300 (WSSP300) series last year, taking a stunning win. For 2018, he is now contesting a full season in the class. In addition, Italian rider Alfonso Coppola, last season's WSSP300 runner-up, has made the step up to the World Supersport Championship. With examples like these, it is clear Yamaha's system of advancing young and promising riders is seeing results.
5th Yamaha VR46 Master Camp Participants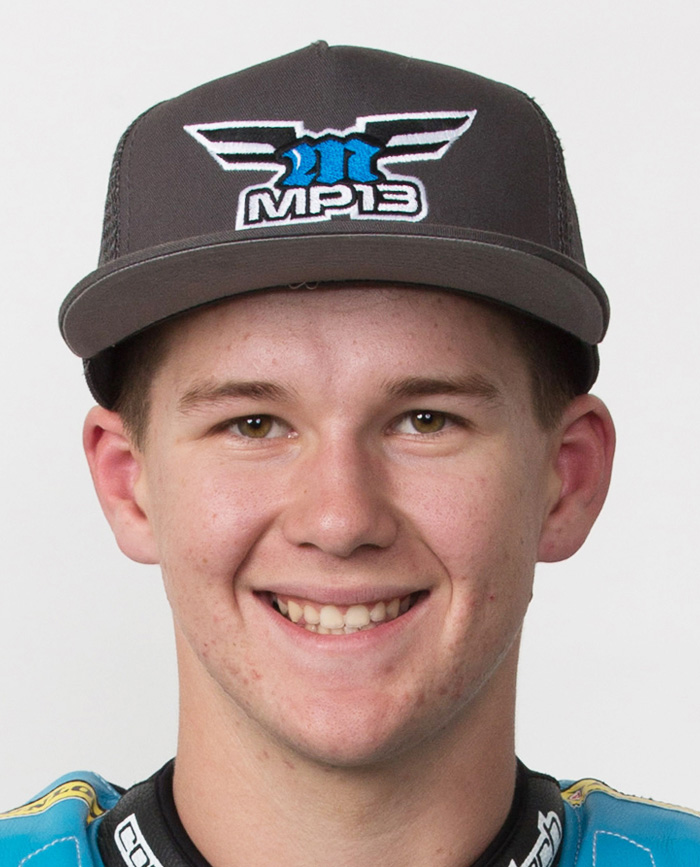 Cory Ventura
| | |
| --- | --- |
| Nationality | American |
| Age | 16 (Born 2002) |
| | |
| --- | --- |
| 2017 | 2nd in MotoAmerica RC390 Cup |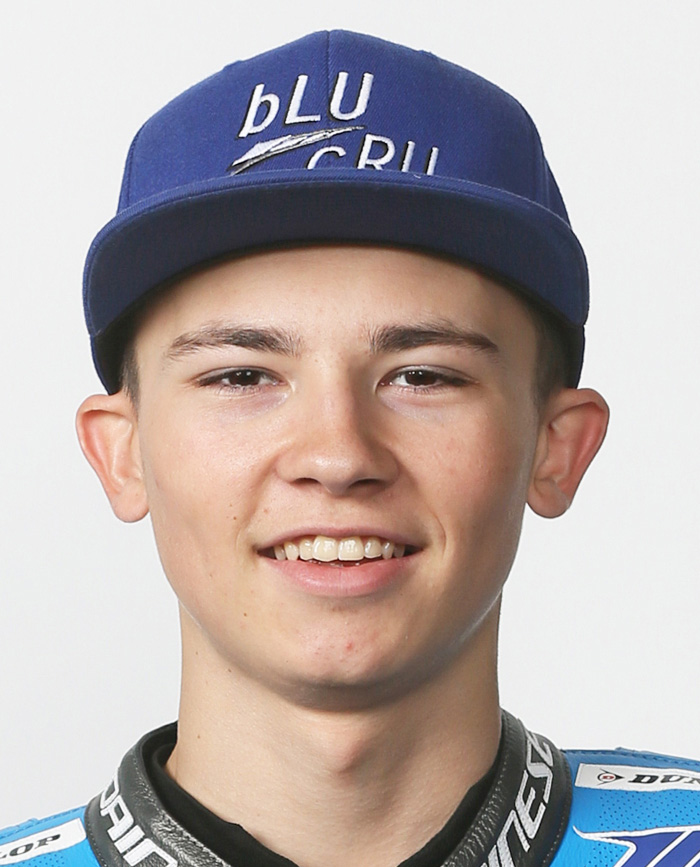 Jackson Blackmon
| | |
| --- | --- |
| Nationality | American |
| Age | 16 (Born 2001) |
| | |
| --- | --- |
| 2017 | 4th in MotoAmerica RC390 Cup |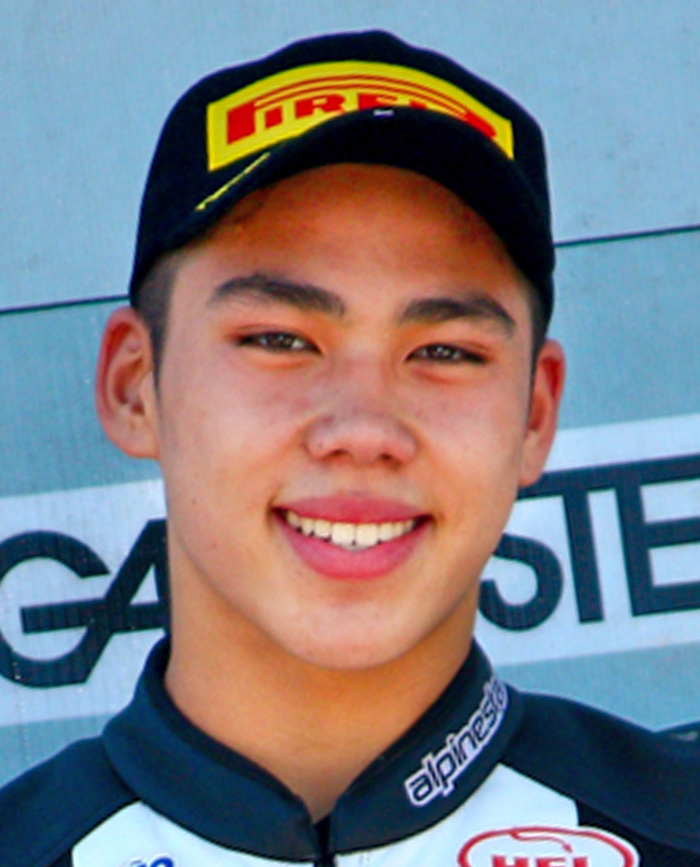 Eliton Kawakami
| | |
| --- | --- |
| Nationality | Brazil |
| Age | 17 (Born 2000) |
| | |
| --- | --- |
| 2017 | R3 Cup Champion |
| 2016 | SuperBike Brasil Champion |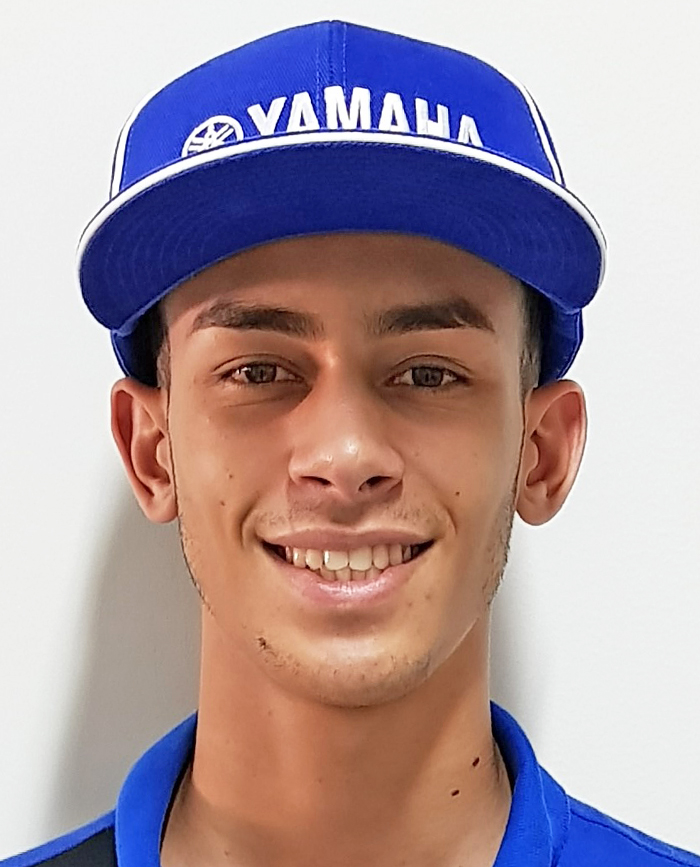 Bruno Cesar
| | |
| --- | --- |
| Nationality | Brazil |
| Age | 18 (Born 1999) |
| | |
| --- | --- |
| 2017 | 2nd in R3 Cup Pro and 2nd in 300 Sports |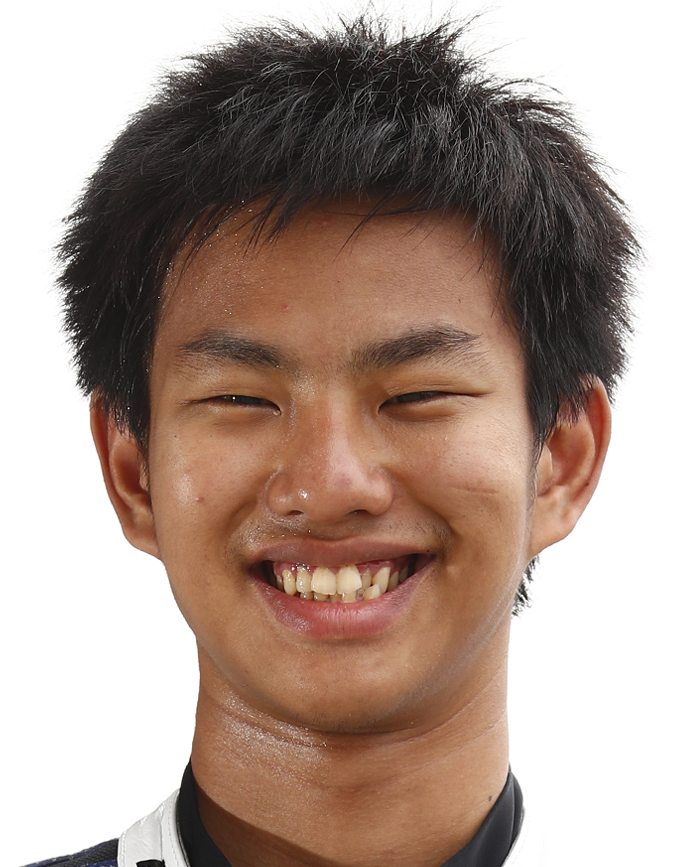 Keminth Kubo
| | |
| --- | --- |
| Nationality | Thai |
| Age | 18 (Born 1999) |
| | |
| --- | --- |
| 2017 | 17th in Asia Road Racing Championship SS600 class |