Detail
Yamaha press releases on our motor sports racing activities
Two Factory Yamaha Teams Aim for Third Straight Win
at the 40th "Coca-Cola" Suzuka 8 Hours
May 28, 2017
Yamaha Motor Co., Ltd. is excited to announce that two Yamaha factory teams will enter this year's 40th "Coca-Cola" Suzuka 8 Hours Endurance Road Race. The Yamaha Factory Racing Team will return to challenge for their third consecutive Suzuka victory alongside full-time Endurance World Championship (EWC) challengers, the factory-supported YART Yamaha Official EWC Team. The legendary event is the final round of the EWC this season and is set to take place between July 27th and 30th at Suzuka Circuit in Mie Prefecture, Japan. The two teams will be aiming to make Yamaha history by taking a third consecutive victory and the brand's seventh overall at the event.

Clocking 218 laps to win the race last year, the Yamaha Factory Racing Team will again feature Japanese racing legend Katsuyuki Nakasuga, who in 2016 took his second consecutive Suzuka 8 Hours win as well as a record-breaking fifth-straight All Japan JSB1000 title. Lining up with Nakasuga will be Alex Lowes—Nakasuga's Suzuka teammate from last year—and Michael van der Mark, who will be making his first Suzuka 8 Hours appearance with Yamaha. Lowes and Van der Mark contest the World Superbike Championship on the YZF-R1 with the Pata Yamaha Official WorldSBK Team, and both have grasped the victory trophy at the 8 Hours before, so they will undoubtedly be keen to do so again.

Forming the second factory effort at Suzuka will be the YART Yamaha Official EWC Team battling full-time for the 2017 title. After stunning performances to take 2nd place at both the 24 Hours of Le Mans and the 8 Hours of Oschersleben, the team is currently sitting 4th in the standings (as of Round 3). The team's roster of racing veteran Broc Parkes, 2016 German IDM Superbike Champion Marvin Fritz and rising Japanese star Kohta Nozane (also competing in the All Japan JSB1000 Championship with Yamaha's factory team) will be ready to take on the gruelling eight-hour race.

The riders will participate in the event aboard a factory-spec YZF-R1 developed specifically for the 8 Hours and shod with Bridgestone tyres with proven performance from results in previous 8 Hours events, the All Japan Road Race Championship and the EWC.

Joining the two factory Yamaha teams will be the GMT94 Yamaha Official EWC Team, currently 2nd in the standings by just seven points thanks to two fantastic wins at the 24 Hours of Le Mans and 8 Hours of Oschersleben.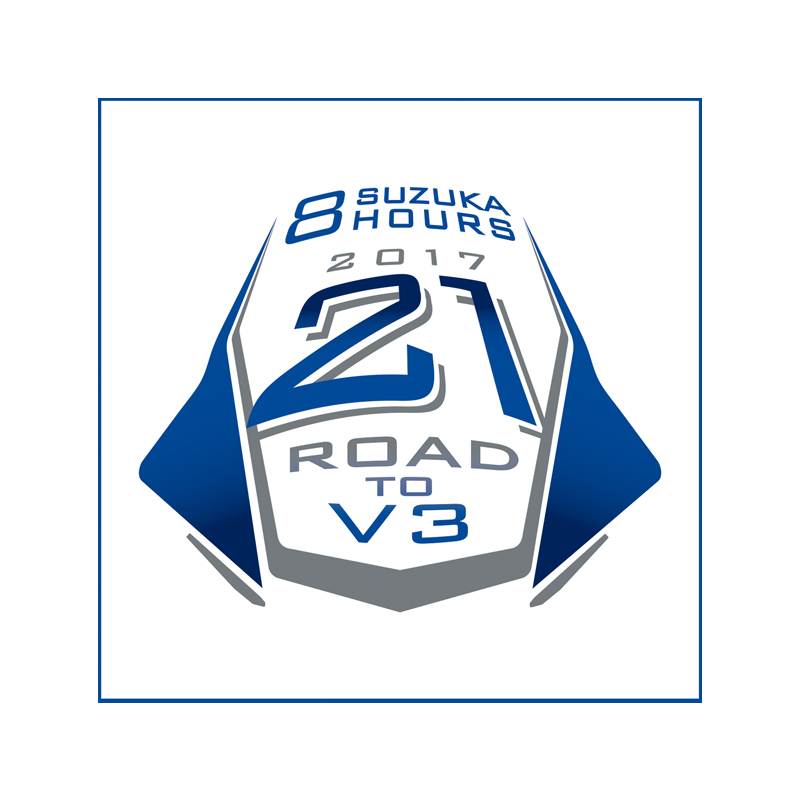 2017 Yamaha Suzuka 8 Hours Official Logo
This logo uses the front face of the YZF-R1 as a motif and expresses the determination of Yamaha's factory teams to push forward and claim a third consecutive Suzuka 8 Hours victory. As an icon symbolizing Yamaha's efforts for the race, it will be used in related media and adorn various items.
Yamaha Factory Racing Team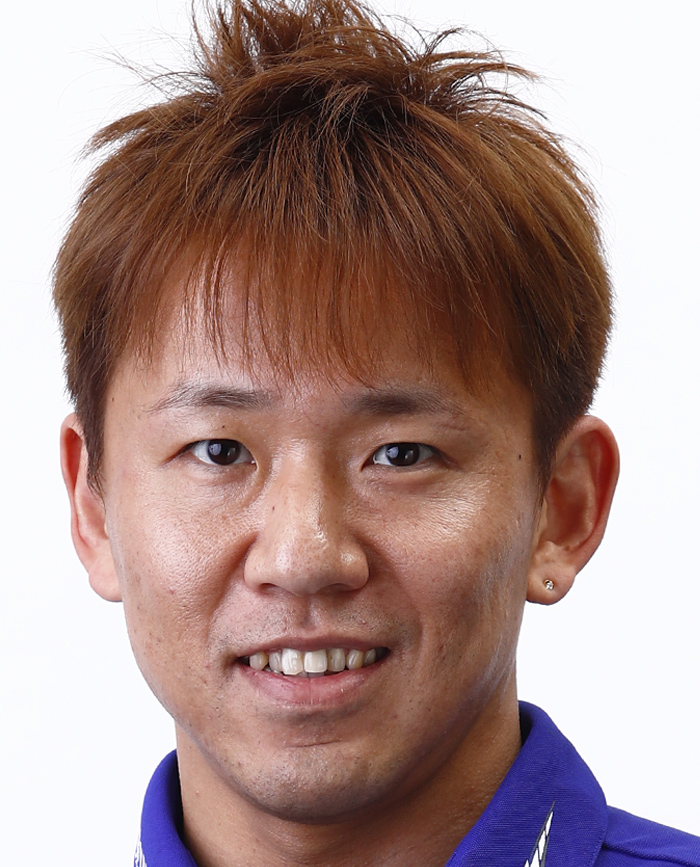 Katsuyuki Nakasuga
"For the previous two Suzuka 8 Hours, I've been blessed with great teammates and the whole team really worked together. That helped us take two consecutive wins and I'm really excited to be able to go for an incredible third-straight victory. This year, both of my teammates are Suzuka winners and both the YZF-R1 and the team have grown and improved since 2015, so we're in the best shape possible. Our rivals this year will be racing with all-new bikes so I'm sure they'll be stronger than before, but as Yamaha's factory team, we'll be out to win. With the cheers of Yamaha's fans and the support of our sponsors and suppliers, it'll again be a fully united effort to aim for that third win this year."
| | |
| --- | --- |
| Nationality | Japanese |
| Born | August 9, 1981 |
| | |
| --- | --- |
| 2014 | All Japan JSB1000 Champion |
| 2015 | All Japan JSB1000 Champion |
| 2016 | All Japan JSB1000 Champion |
| 2017 | Currently in All Japan JSB1000 Championship |
| | |
| --- | --- |
| 2014 | 4th |
| 2015 | Winner |
| 2016 | Winner |
| 2017 | 10th entry |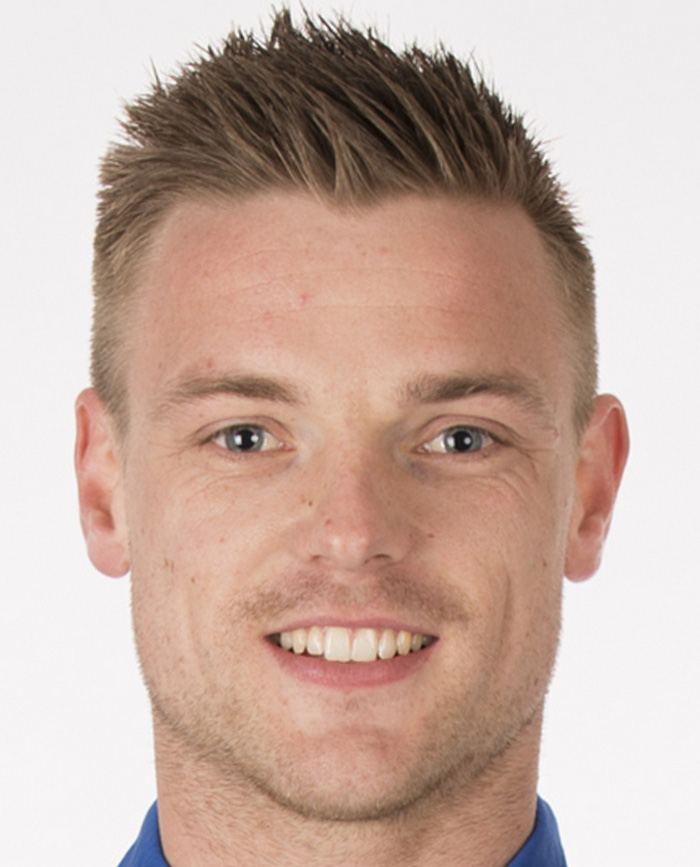 Alex Lowes
"I'm really looking forward to Suzuka; obviously it was a fantastic event last year. It's always a really big pleasure and an honour to be asked by Yamaha to represent them at the Suzuka 8 Hours so I'm really looking forward to this incredible race again. There will be one different teammate this year with Michael but I get on well with him in the World Superbike team. I can't wait to start the first test!"
| | |
| --- | --- |
| Nationality | British |
| Born | September 14, 1990 |
| | |
| --- | --- |
| 2014 | 11th in World Superbike Championship |
| 2015 | 10th in World Superbike Championship |
| 2016 | 12th in World Superbike Championship |
| 2017 | Currently 5th in World Superbike Championship |
| | |
| --- | --- |
| 2015 | 5th |
| 2016 | Winner |
| 2017 | 3rd entry |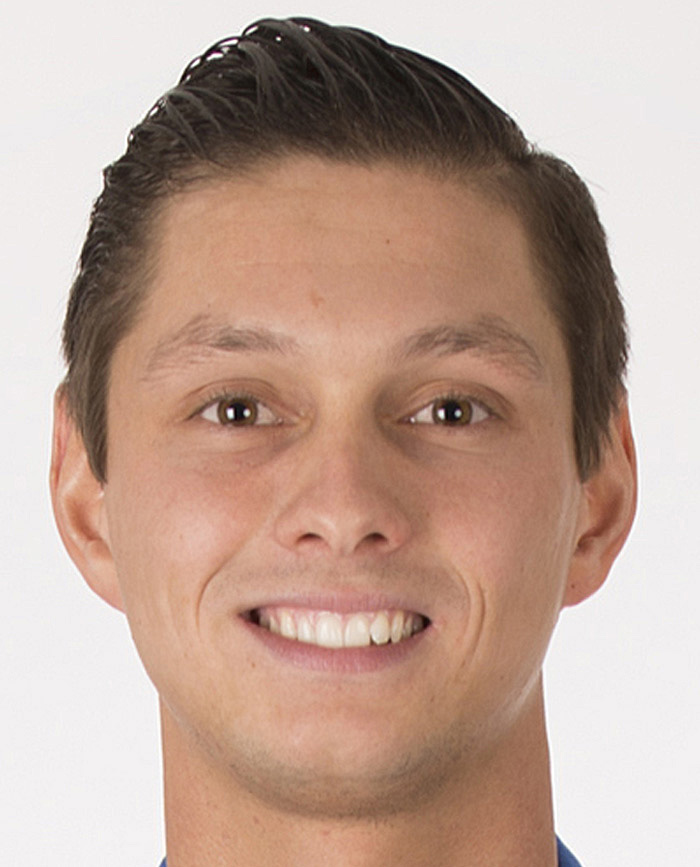 Michael van der Mark
"I'm really looking forward to Suzuka; obviously it was a fantastic event last year. It's always a really big pleasure and an honour to be asked by Yamaha to represent them at the Suzuka 8 Hours so I'm really looking forward to this incredible race again. There will be one different teammate this year with Michael but I get on well with him in the World Superbike team. I can't wait to start the first test!""
| | |
| --- | --- |
| Nationality | Dutch |
| Born | October 26, 1992 |
| | |
| --- | --- |
| 2014 | World Supersport Champion |
| 2015 | 7th in World Superbike Championship |
| 2016 | 4th in World Superbike Championship |
| 2017 | Currently 7th in World Superbike Championship |
| | |
| --- | --- |
| 2014 | Winner |
| 2015 | DNF |
| 2016 | DNF |
| 2017 | 5th entry |
Yamaha Factory Racing Team Sponsors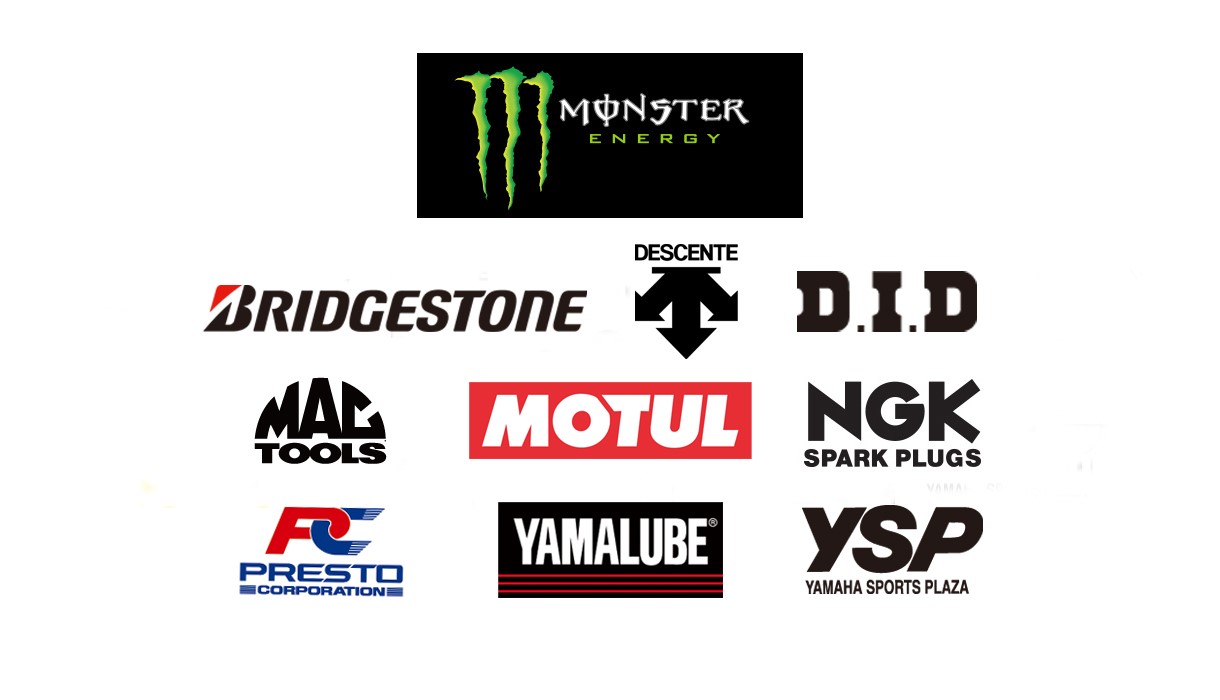 YART Yamaha Official EWC Team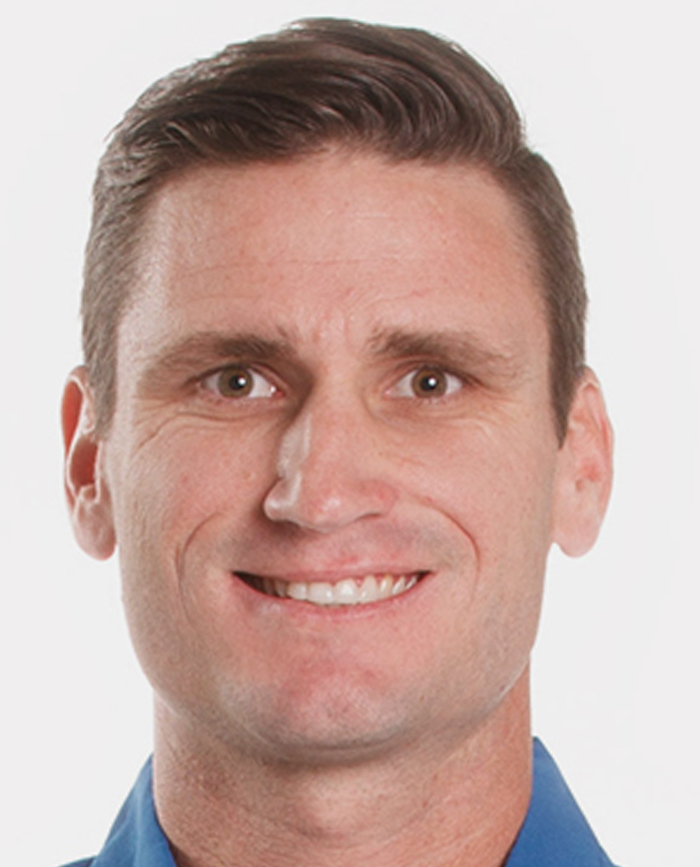 Broc Parkes
"First of all I would just like to say a big thanks to Yamaha for giving me the opportunity to do Suzuka. I'm really excited and believe that we can be really strong as a team with Bridgestone tyres. I can't wait to start testing."
| | |
| --- | --- |
| Nationality | Australian |
| Born | December 24, 1981 |
| | |
| --- | --- |
| 2014 | 23rd in MotoGP World Championship |
| 2015 | 10th in Endurance World Championship |
| 2016 | 4th in Endurance World Championship |
| 2017 | Currently 4th in Endurance World Championship |
| | |
| --- | --- |
| 2014 | 4th |
| 2015 | DNF |
| 2016 | 4th |
| 2017 | 5th entry |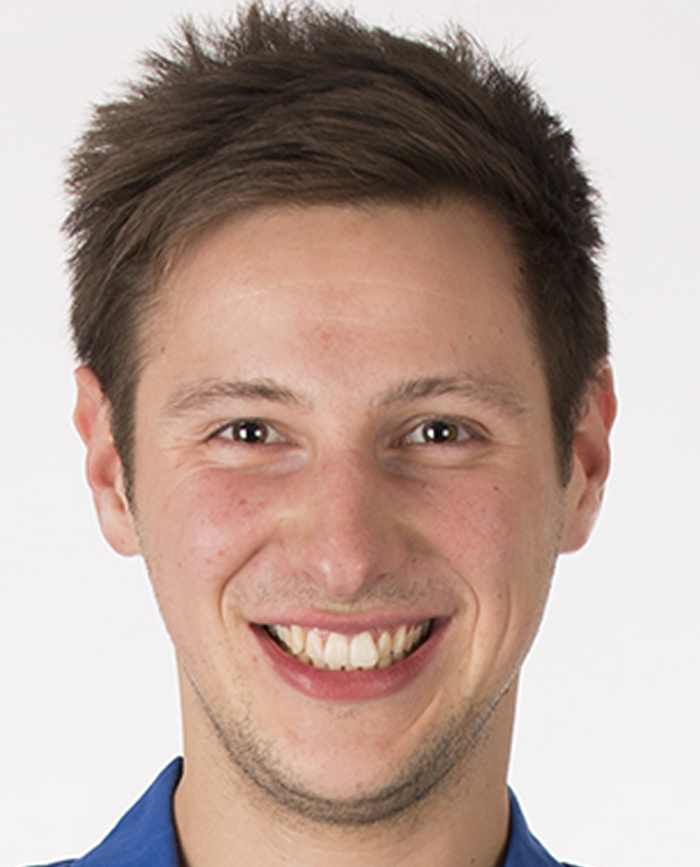 Marvin Fritz
"It's like a dream for me to ride the Suzuka 8 Hours this year! When I was younger I always wanted to ride for YART, and Suzuka is one of the most special races. I'm really happy to ride for an amazing team like YART and with teammates like Kohta and Broc. My teammates know the track really well. For me it will be the first time at Suzuka but I'm sure with the tests before the race, we can reach a really good result. Last year the team got a really good 4th place and this year with Bridgestone tyres, our goal is the podium. A big thanks to Mandy Kainz and Yamaha for giving me this opportunity. I can't wait!"
| | |
| --- | --- |
| Nationality | German |
| Born | April 10, 1993 |
| | |
| --- | --- |
| 2014 | German IDM Supersport 600 Champion |
| 2015 | 4th in German IDM Superstock 1000 Championship |
| 2016 | German IDM Superbike Champion |
| 2017 | Currently 4th in Endurance World Championship |
| | |
| --- | --- |
| 2017 | 1st entry |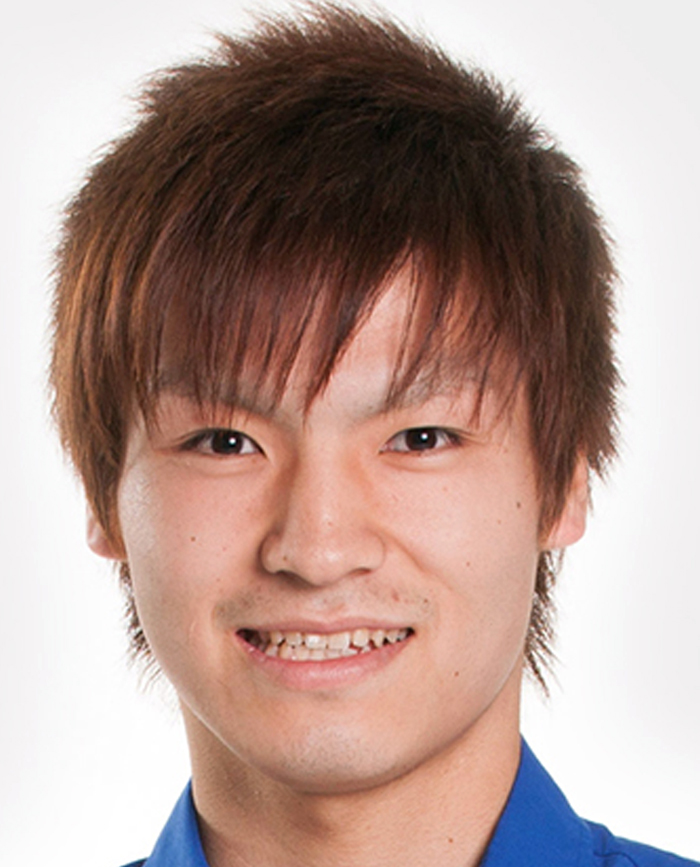 Kohta Nozane
"This year I'm riding for the factory Yamaha team in the All Japan Championship and also riding full-time in the EWC. I'll be joining the YART team again for the Suzuka 8 Hours. Broc is a really tough and fast rider, and Marvin is really close to my age so we have something of a mutual rivalry; I'm lucky to be in such a stimulating team environment. We had to retire from the first round of the season at Bol d'Or, and from this point we know it's very hard to win the title with a comeback, but nobody on our team is giving up. Our goal is to win the 8 Hours or at the very least stand on the podium. I'm aware of my personal shortcomings in endurance racing, so I plan to overcome them as we put forth a team effort, and aim for a come-from-behind championship victory this season."
| | |
| --- | --- |
| Nationality | Japanese |
| Born | October 29, 1995 |
Racing career
2014
8th in All Japan JSB1000 Championship
2015
7th in All Japan JSB1000 Championship
2016
5th in All Japan JSB1000 Championship
2017
Currently 12th in All Japan JSB1000 Championship
Currently 4th in Endurance World Championship
| | |
| --- | --- |
| 2016 | 4th |
| 2017 | 2nd entry |
YART Yamaha Official EWC Team Sponsors