Detail
Yamaha press releases on our motor sports racing activities
Young Rider Talent Globally Selected for Yamaha VR46 Master Camp
May 4, 2017
Yamaha Motor Co., Ltd. is proud to announce the six riders chosen for the first of two Yamaha VR46 Master Camp events to be held in 2017. The riders will take part in the third edition of the Master Camp rider training and development programme, run in cooperation with Valentino Rossi's VR46 Riders Academy.

The eligible area for nominees for the highly-coveted spots on this year's roster was expanded from Asia to include other parts of the world. The six talents that will travel to the VR46 Riders Academy in Italy for the third edition of the Master Camp hail from Asia, North America and Oceania. In addition to this year's first Master Camp, set to take place from May 10th – 14th, there will be a second 2017 Master Camp in July, which will gather racing talent from around Europe and South America.

Like last year, the selected youngsters will go through a week of training and learning at Rossi's Motor Ranch and the Misano World Circuit Marco Simoncelli, under the guidance of the VR46 Riders Academy's staff and riders, a number of whom are contesting the Moto2 and Moto3 World Championships.

In order to discover and nurture talented riders who can flourish on the world stage of motorcycle racing, Yamaha began work in 2015 to establish the infrastructure for young prospects to step up through the ranks of racing. The Yamaha VR46 Master Camp project was created in 2016 as part of these efforts, with the purpose to train and develop Yamaha talent. Since then the programme has helped these riders progress by boosting their motivation and providing instruction to let them acquire new skills and experiences.

In the two previous editions of the Master Camp, held in July and September of 2016, six Yamaha riders from the Asia Road Racing Championship's Asia Production 250 (AP250) class were chosen to attend. The programme quickly produced fantastic results as Yamaha Thailand Racing Team's Apiwat Wongthananon secured Yamaha's first-ever AP250 Championship Title and was selected to ride a full season for the new VR46 Master Camp Team in the ultra-competitive CEV Moto3 Junior World Championship.
3rd Yamaha VR46 Master Camp Participants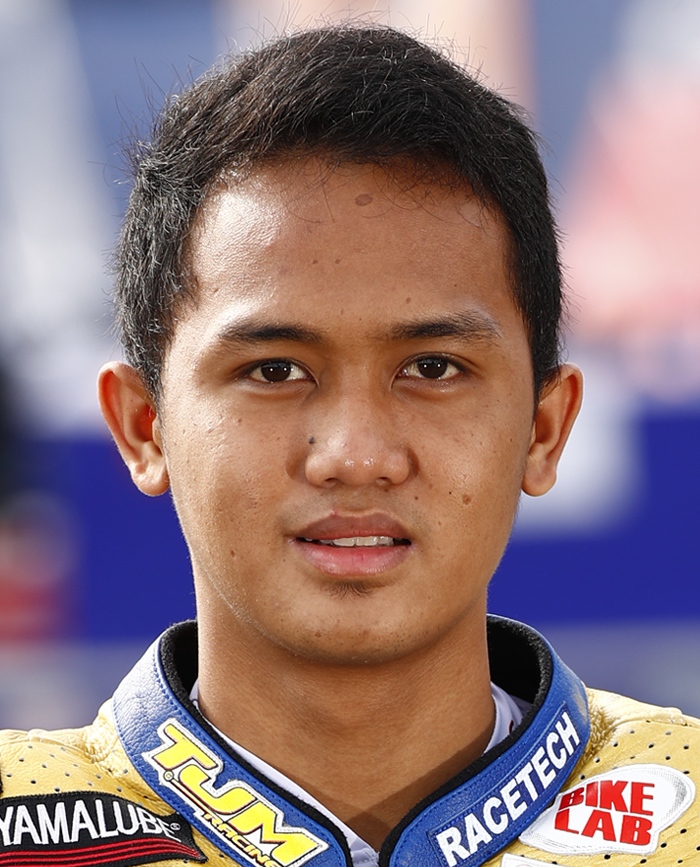 Anggi Setiawan
| | |
| --- | --- |
| Nationality | Indonesian |
| Age | 18 (Born in 1998) |
Racing Career
2017
Currently 7th in ARRC UB150 class (as of Rd. 2)
2016
MotoPrix Moto1 Champion
6th in MotoPrix Moto2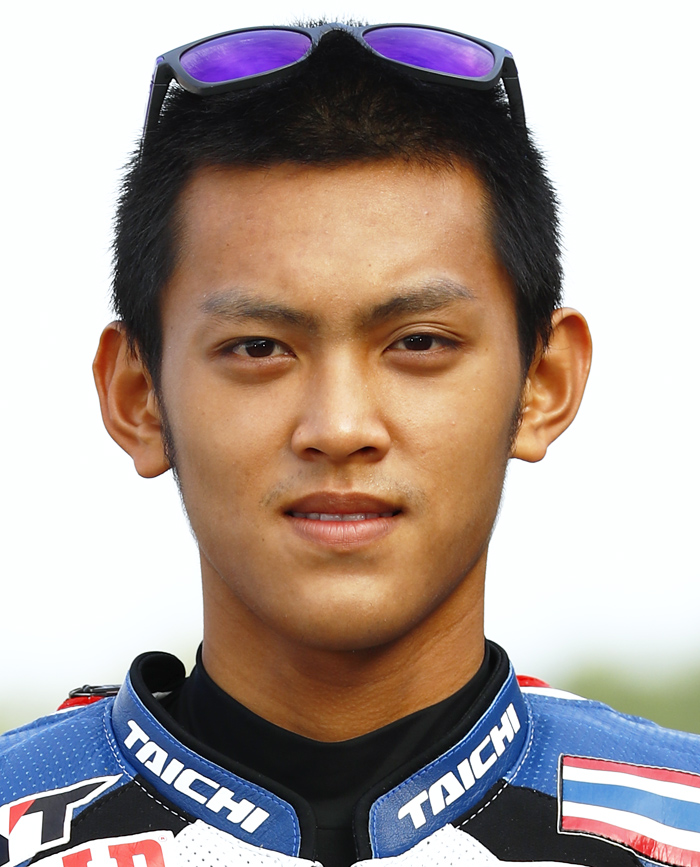 Peerapong Boonlert
| | |
| --- | --- |
| Nationality | Thai |
| Age | 18 (Born in 1998) |
Racing Career
2017
Currently 11th in ARRC AP250 class (as of Rd. 2)
2016
Sugo Road Race ST600 Champion
2nd in Motegi Road Race Championship ST600 class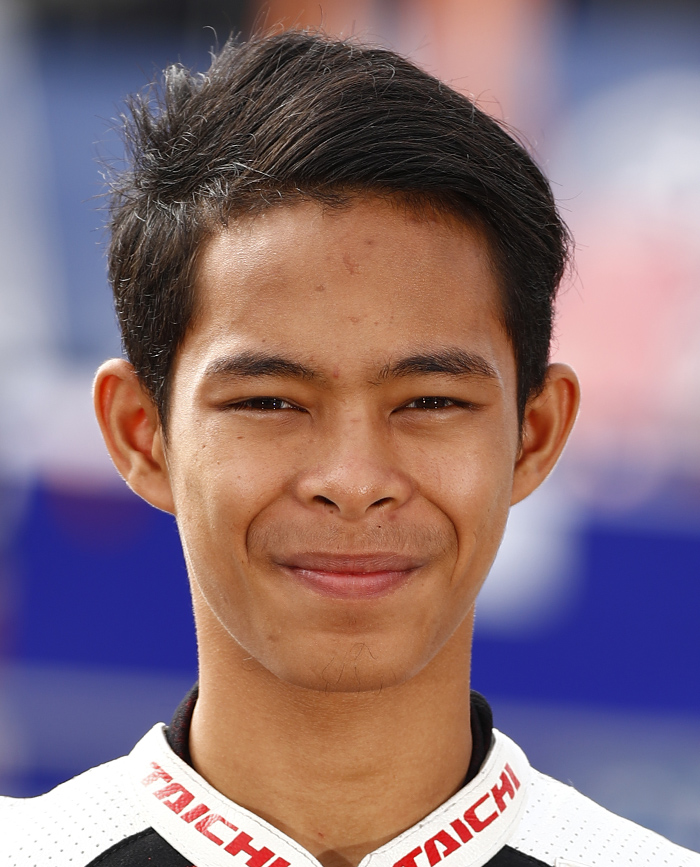 Muhammad Akid bin Aziz
| | |
| --- | --- |
| Nationality | Malaysian |
| Age | 18 (Born in 1998) |
Racing Career
2017
Currently 1st in ARRC UB150 class (as of Rd. 2)
2016
Malaysian Cub Prix Championship CP115 Champion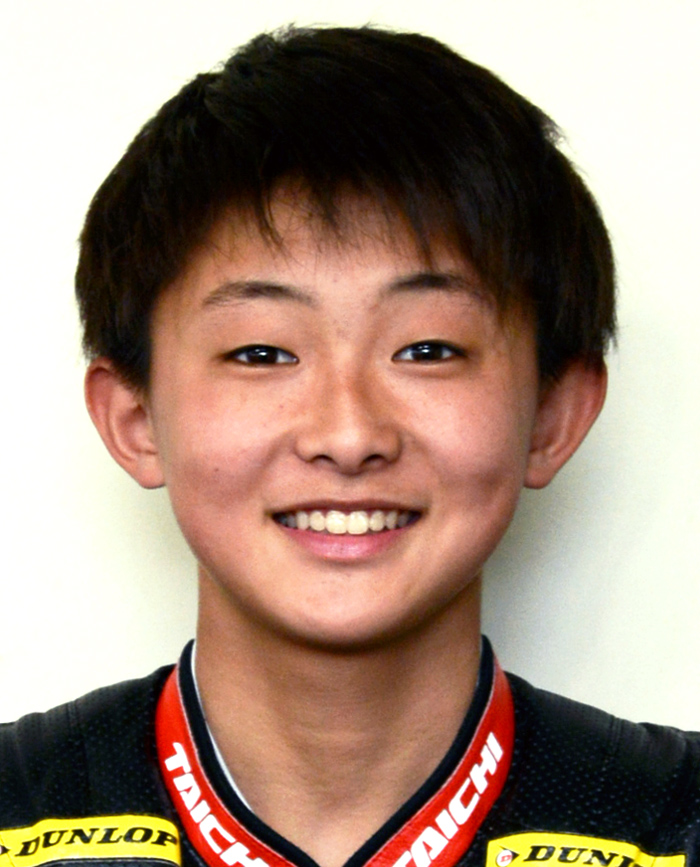 Shota Ite
| | |
| --- | --- |
| Nationality | Japanese |
| Age | 15 (Born in 2002) |
Racing Career
2017
Currently 8th in MFJ CUP JP250
Currently 1st in Okayama Road Race Championship (as of Rd. 1)
2016
2nd in Okayama Road Race Championship JP250 class
3rd in Suzuka Road Race Championship JP250 class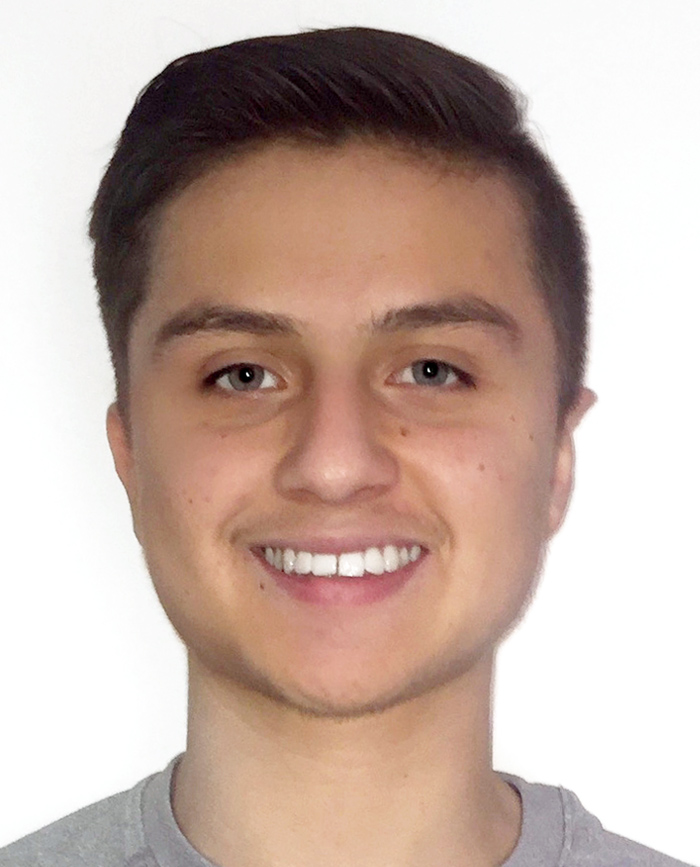 Tomas Casas
| | |
| --- | --- |
| Nationality | Canadian |
| Age | 17 (Born in 1999) |
Racing Career
2016
3rd in Canadian Superbike Championship Pro Sport Bike class
14th in Canadian Superbike Championship Pro Super Bike class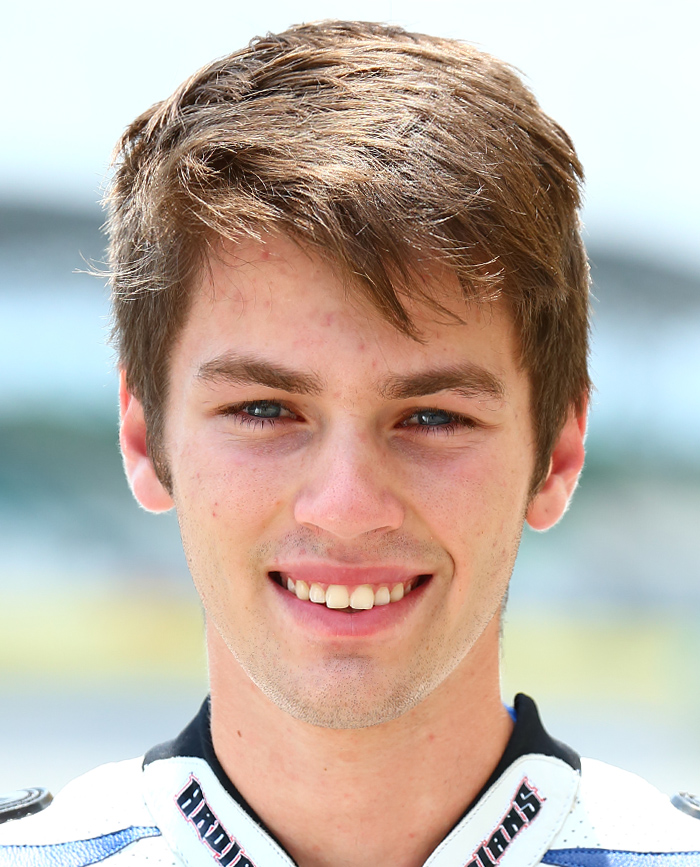 Brandon Demmery
| | |
| --- | --- |
| Nationality | Australian |
| Age | 19 (Born in 1997) |
Racing Career
2017
Currently 3rd in Australia Superbike Championship Supersport Over 300 class (as of Rd. 2)
2016
Australia Superbike Championship Over 300 Production Champion