Detail
Yamaha press releases on our motor sports racing activities
MXGP and AMA Yamaha Riders to Race in Japan
Round 9 (MFJGP) of the 2016 All Japan Motocross Championship
September 21, 2016
On October 23, 2016, Jeremy Van Horebeek, a regular in the premier MXGP class of the Motocross World Championship, and Aaron Scott Plessinger, who competed in the AMA 250cc East Region Supercross and AMA 250cc Motocross championships this season, are set to take part in the ninth and final round of the All Japan Motocross Championship, the MFJGP, at Sportsland SUGO in Miyagi Prefecture, Japan.

Jeremy Van Horebeek joined the Yamaha team in motocross racing's pinnacle class of MXGP in 2014 and finished that season as championship runner-up. Riding this season with the Monster Energy Yamaha Factory MXGP Team aboard a YZ450FM, he took consistent results across the 18 rounds of the series to rank 6th overall, demonstrating his world-class talent. For this year's MFJGP, he will ride in the IA1 class, the highest in the All Japan Motocross Championship.

Aaron Scott Plessinger made his debut as a professional AMA rider when he joined the Yamalube Star Yamaha Racing Team in 2015. He was quickly competing among the frontrunners, and took the runner-up spot in this season's AMA 250cc East Region Supercross Championship, and then finished 5th the AMA 250cc Motocross Championship. He will join Van Horebeek in the IA1 class for this event.
Rider Profiles
Jeremy Van Horebeek
Nationality: Belgian
Born: November 28, 1989
2016: 6th in MXGP World Championship
2015: 5th in MXGP World Championship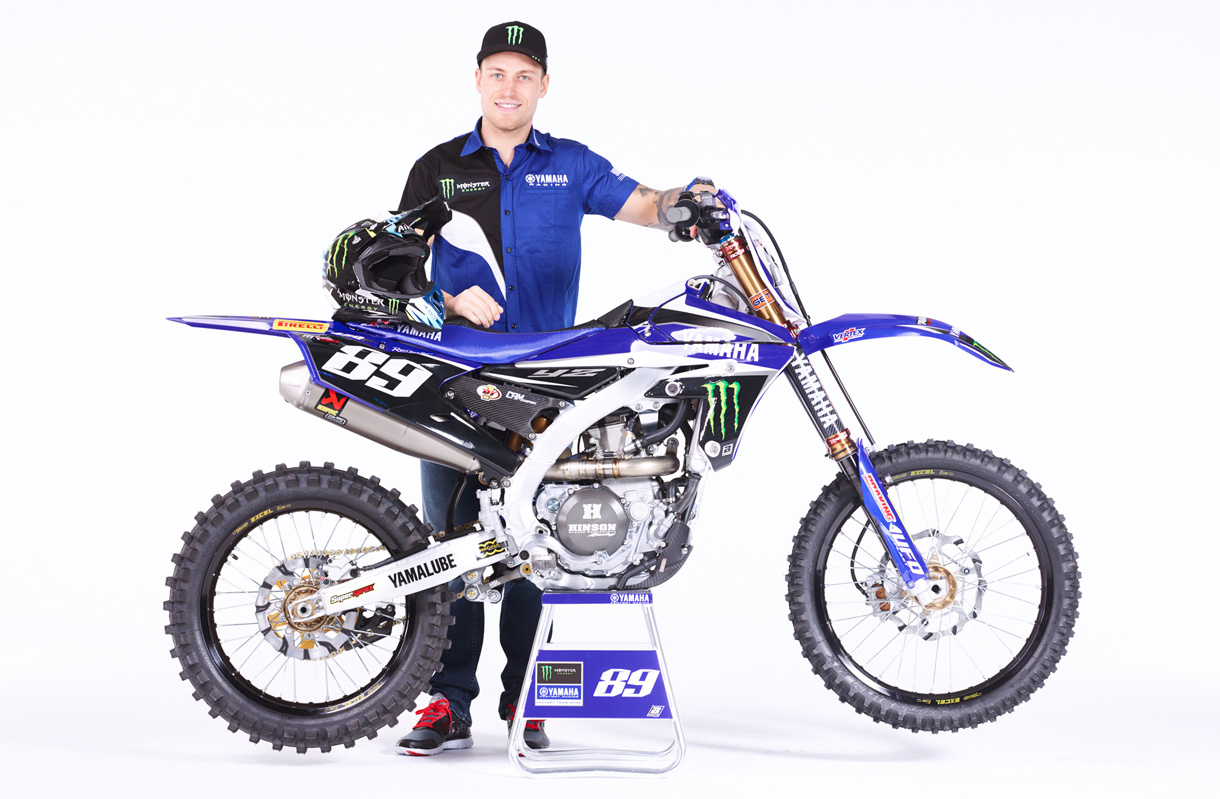 "I've never been to Japan but I know the tracks are fantastic, and for me it has always been a dream to visit the country and race motocross. To visit our colleagues at Yamaha and race for them in a Japanese Grand Prix is an honor and a privilege, and we are working right now in Italy and Belgium to prepare for the race. With my mechanic Cipa and my YZ450FM it is going to be a great race, because I know how popular motocross is in Japan and how passionate the Japanese are for the sport."


Aaron Scott Plessinger
Nationality: American
Born: January 25, 1998
2016: 2nd in AMA 250cc East Region Supercross Championship 5th in AMA 250cc Motocross Championship
2015: 5th in AMA 250cc West Region Supercross Championship 6th in AMA 250cc Motocross Championship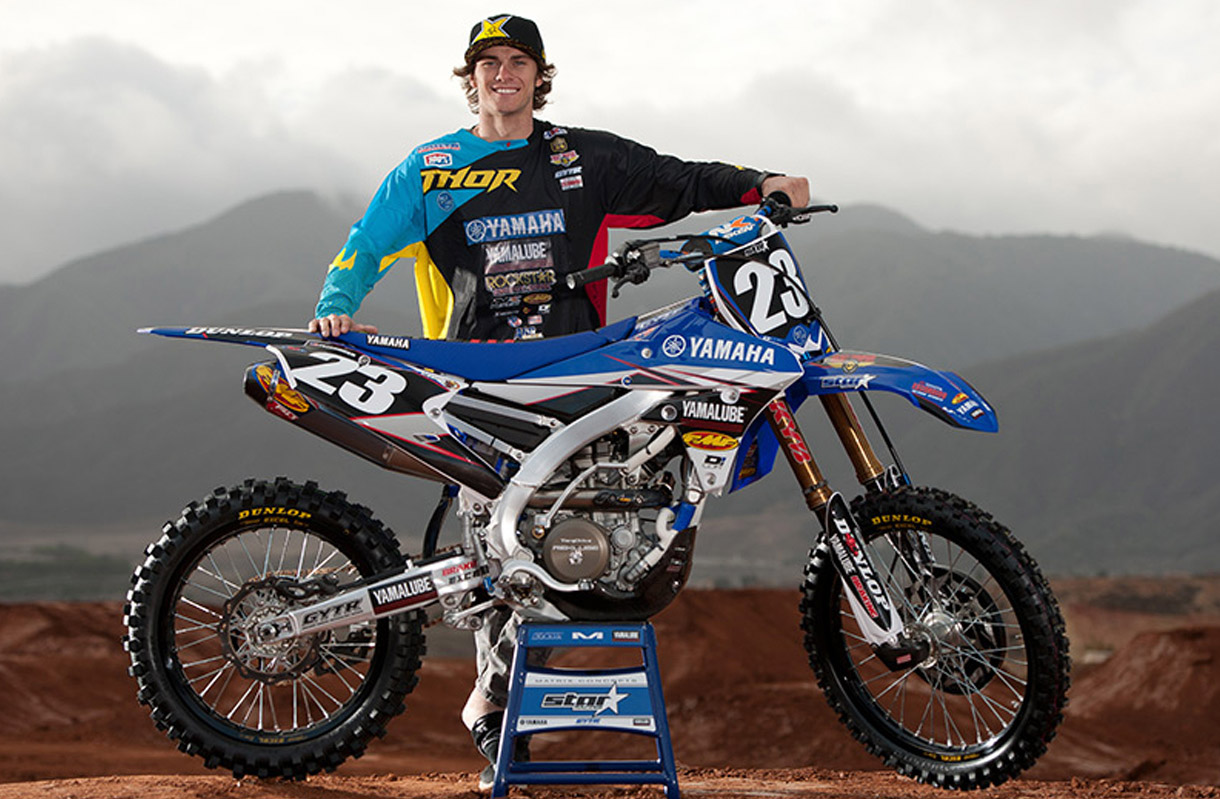 "I'm really looking forward to heading over to Japan and racing this event. Some of my past teammates have gone over and raced this race and I'm ready to keep this tradition going. Most of all I'm excited to visit a new country and gain new fans around the world. It will be my second time leaving the U.S. and I'm looking forward to this new experience!"