Detail
Yamaha press releases on our motor sports racing activities
Katsuyuki Nakasuga to Make Wild Card Entry at the Grand Prix of Japan
September 6, 2016
Four-time consecutive All Japan Road Race Championship's JSB1000 premier class title-winner, Katsuyuki Nakasuga, will make a wild card entry in the Motul Grand Prix of Japan, Round 15 of the 2016 FIM MotoGP World Championship. He will ride a YZR-M1 for the Yamalube Yamaha Factory Racing Team at the Twin Ring Motegi circuit in Tochigi Prefecture on October 16, 2016.

Nakasuga's upcoming participation will mark the fifth time in a row that he has entered the Grand Prix of Japan in the MotoGP class, with an eighth place finish in 2015 as his best classification. Including his second place podium finish at Round 18 in Valencia in 2012, his 2016 wild card entry will be his seventh time racing in the premier class.

Nakasuga races in the premier JSB1000 class of the All Japan Road Race Championship for the Yamaha Factory Racing Team aboard the YZF-R1. Counting from Round 2 of last season up to Round 5 of this season, he is currently on a 10-race pole-to-win streak, displaying overwhelming speed that has kept him atop the standings and well on his way to a fifth consecutive championship and a seventh career title.

Nakasuga also teamed up with MotoGP regular Pol Espargaró and World Superbike star Alex Lowes for the Suzuka 8 Hours at the end of July this year, contributing to bringing Yamaha its sixth Suzuka victory and its first back-to-back win since 1988.

With this wild card entry for the Grand Prix of Japan, Yamaha's main goal is to have Nakasuga, who is a development and test rider for the YZR-M1, evaluate the results of the bike's development in an actual premier class race. Additionally, Yamaha strives to deliver the excitement of motorcycles and motorsport to as many spectators as possible, as evidenced by its factory entry in the Suzuka 8 Hours race. By lining up Nakasuga, Japan's undisputed top rider, alongside the four fellow Yamaha MotoGP riders on the grid of one of the Japan's biggest races, Yamaha affirms this mission.
Katsuyuki Nakasuga
"Last year I improved on my best result at the Grand Prix of Japan when I took a top-10 finish [8th], and I was able to show how much both the YZR-M1 and I had improved. This year I'll again be participating as part of my development duties with the M1, but I look at it as my once-in-a-year chance to give my absolute maximum and test my skills against the world's top riders. Last year I was able to battle with my Suzuka 8 Hour teammates Pol Espargaró and Bradley Smith in the race, and this year my goal is to be in a position to battle with those guys again. Please come and cheer us on at the race, and let's make this year's Grand Prix of Japan an amazing one."
Profile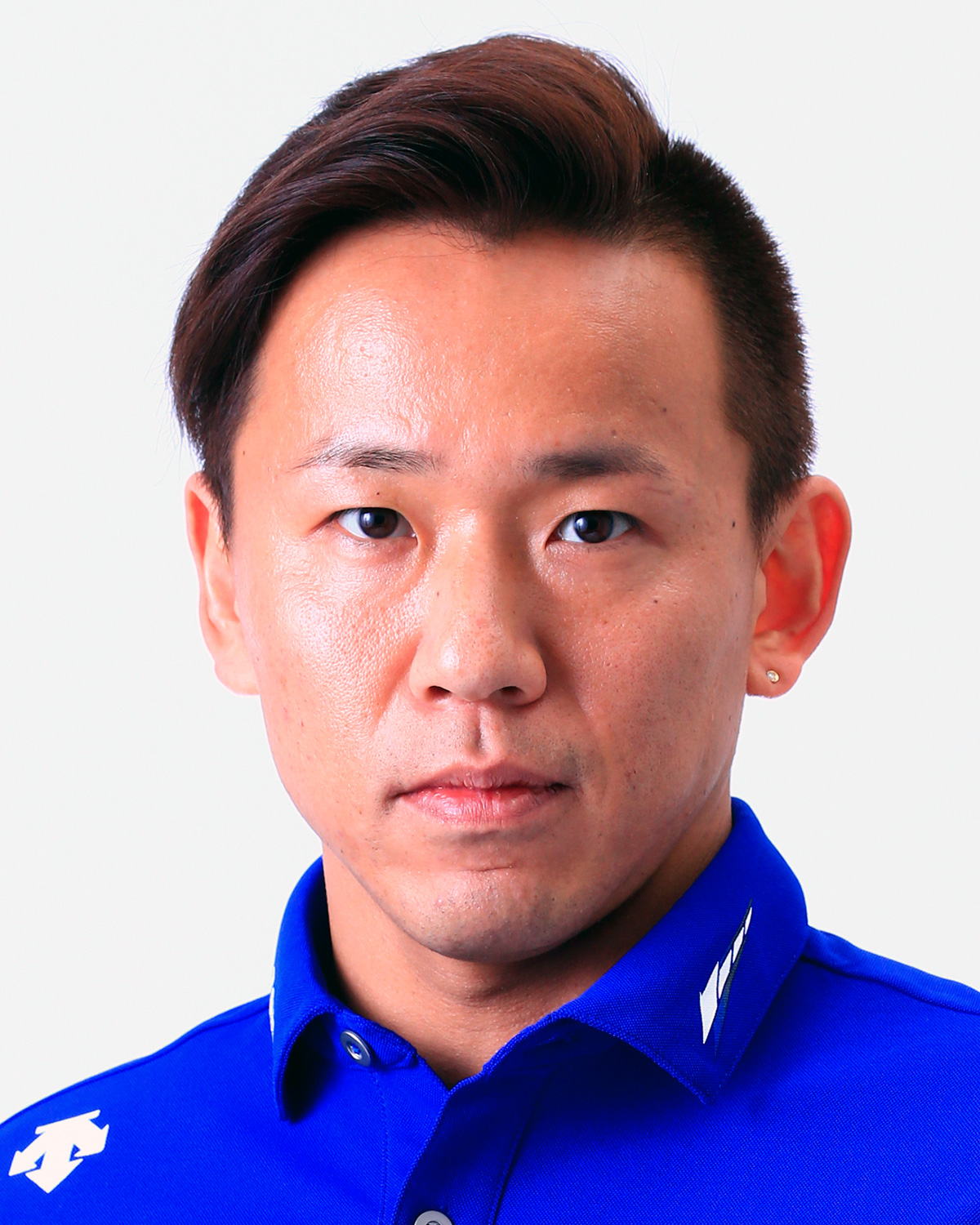 Katsuyuki Nakasuga
| | |
| --- | --- |
| Nationality | Japanese |
| Born | August 9, 1981 |
| | |
| --- | --- |
| 2000 | 11th in All Japan 250cc class |
| 2001 | 20th in All Japan 250cc class |
| 2002 | 5th in All Japan 250cc class |
| 2003 | 8th in All Japan 250cc class |
| 2004 | 5th in All Japan 250cc class |
| 2005 | 12th in All Japan JSB1000 class |
| 2006 | 9th in All Japan JSB1000 class |
| 2007 | 4th in All Japan JSB1000 class |
| 2008 | All Japan JSB1000 Champion |
| 2009 | All Japan JSB1000 Champion |
| 2010 | 4th in All Japan JSB1000 class |
| 2011 | 5th in All Japan JSB1000 class |
| 2012 | All Japan JSB1000 Champion |
| 2013 | All Japan JSB1000 Champion |
| 2014 | All Japan JSB1000 Champion |
| 2015 | All Japan JSB1000 Champion |
| 2016 | Currently 1st in All Japan JSB1000 class |