Detail
Yamaha press releases on our motor sports racing activities
Six Young Yamaha Riders to Develop Skills at the
2nd Master Camp at the VR46 Riders Academy
September 2, 2016
Yamaha Motor Co., Ltd. has selected six Yamaha riders currently competing in the Asia Production 250 (AP250) class of the Asia Road Racing Championship (ARRC) to attend the second "Master Camp" from September 14 to 18, 2016. The camp is hosted by Valentino Rossi's VR46 Riders Academy in an effort to train and develop young riders. The participants will travel to Rossi's hometown of Tavullia, Italy to receive training and instruction with the goal of growing further as racers.

Yamaha chose the participants for the program from among young Yamaha riders from Asia, based on their AP250 class points standings (as of Round 4 in Indonesia), age and other factors. The 2nd holding will have two Thai riders, two Indonesian riders, one Japanese rider and one Malaysian rider. The planned curriculum will include dirt track riding at the Motor Ranch at the Academy, track riding at the Misano World Circuit Marco Simoncelli, and other activities like training with karts on a small racetrack.

News and updates from the Master Camp will be posted regularly on the YAMAHA|VR46 Riders Academy Special Site.

To support young Italian riders aiming to become world-class racers, Rossi decided to put his vast experience and knowledge from his many years of racing to good use and established the VR46 Riders Academy in 2014. Yamaha Motor is currently in the process of creating a step-up model and system to provide tier-based opportunities for young riders to further develop their careers. With the goal to help young talent make their way in the racing world by upping their motivation and increasing their skills and experience, Yamaha entered into a formal three-year partnership agreement with the VR46 Riders Academy in March 2016 as an Official Partner and also as its Official Motorcycle Supplier, and held the inaugural Master Camp in July of this year.
Valentino Rossi
"I am happy and excited to start talking again about the Yamaha VR46 Master Camp, this time because the second edition is about to start. The first Master Camp in July was an extremely positive experience for all people and companies involved. On a sporting level it exceeded anybody's expectations because the riders selected by Yamaha were really fast in all disciplines. Yamaha's selection was excellent. Peerapong, Galang, Soichiro, Kasma and Imanuel were very motivated and also very proud to wear the Master Camp uniforms. Also for the VR46 Academy riders it was a great and unique experience as they played the role as 'trainers' for the first time in their lives! The first Master Camp created a nice group that worked perfectly together and all goals we had in our minds were achieved. Now that we have the experience of the first edition, we aim to take the Master Camp to the 'next level' and provide the young Yamaha riders with some more 'tips' to become professional riders. One day, who knows, the Master Camp riders and the VR46 Academy riders will be on track competing against each other for a world title! I am sure it's going to be another week filled with sweat and fun!"
Participants for the 2nd Master Camp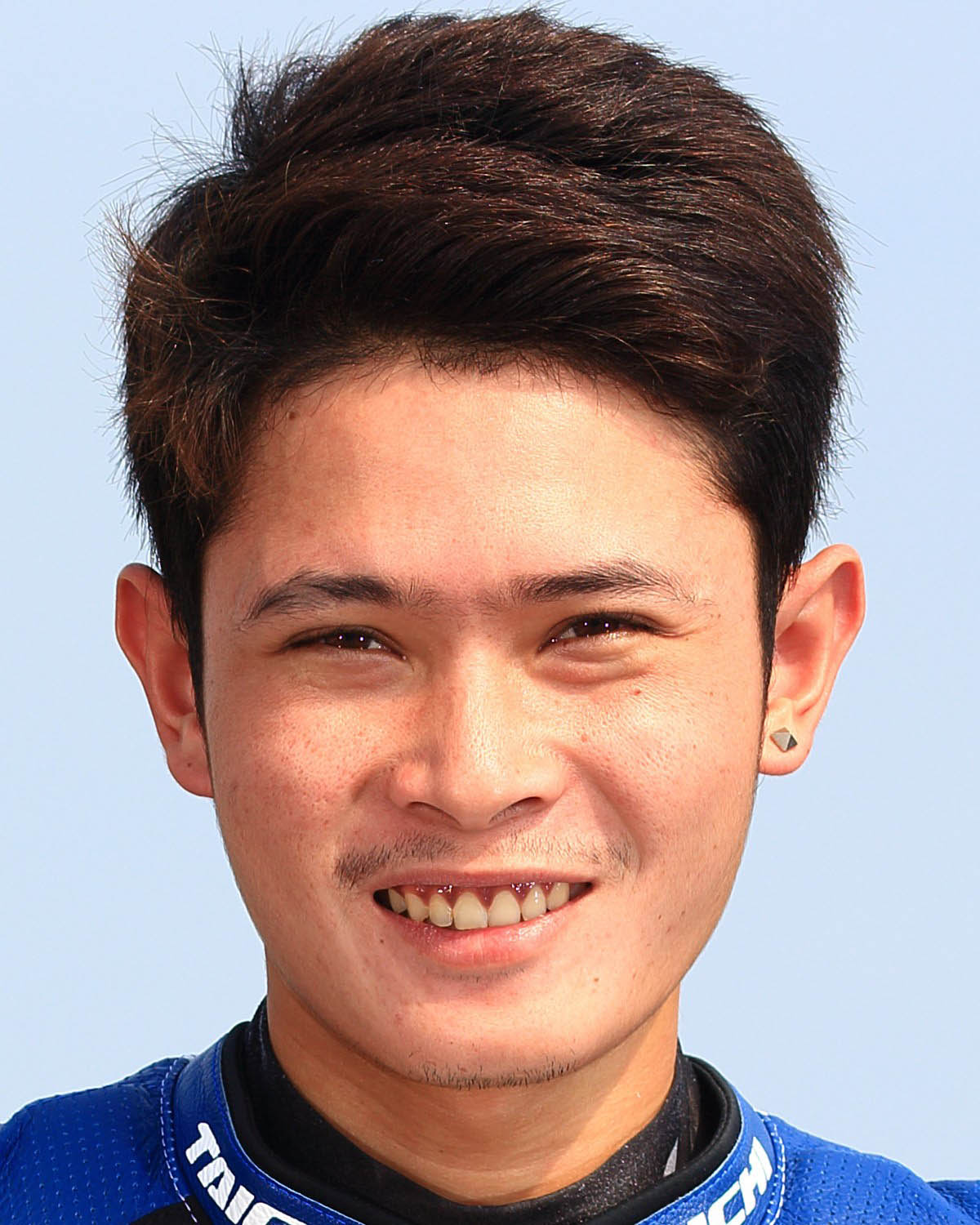 Apiwat Wongthananon
| | |
| --- | --- |
| Nationality | Thai |
| Age | 22 (Born in 1994) |
Racing Career
2016
Current ARRC AP250 class standing: 1st
2015
3rd in ARRC AP250 class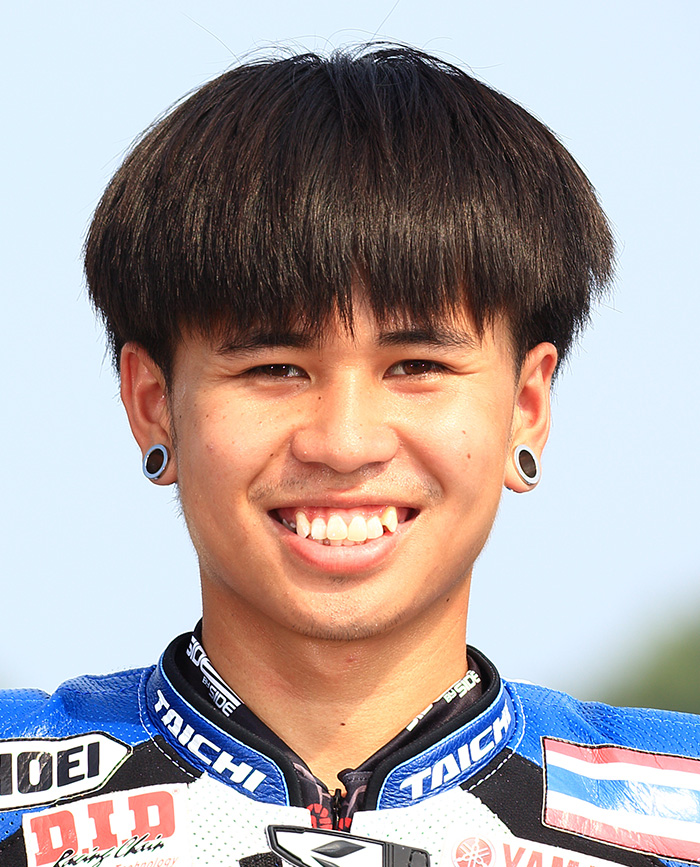 Peerapong Loiboonpeng
| | |
| --- | --- |
| Nationality | Thai |
| Age | 21 (Born in 1995) |
| | |
| --- | --- |
| 2016 | Current ARRC AP250 class standing: 3rd |
| 2015 | 11th in ARRC AP250 class |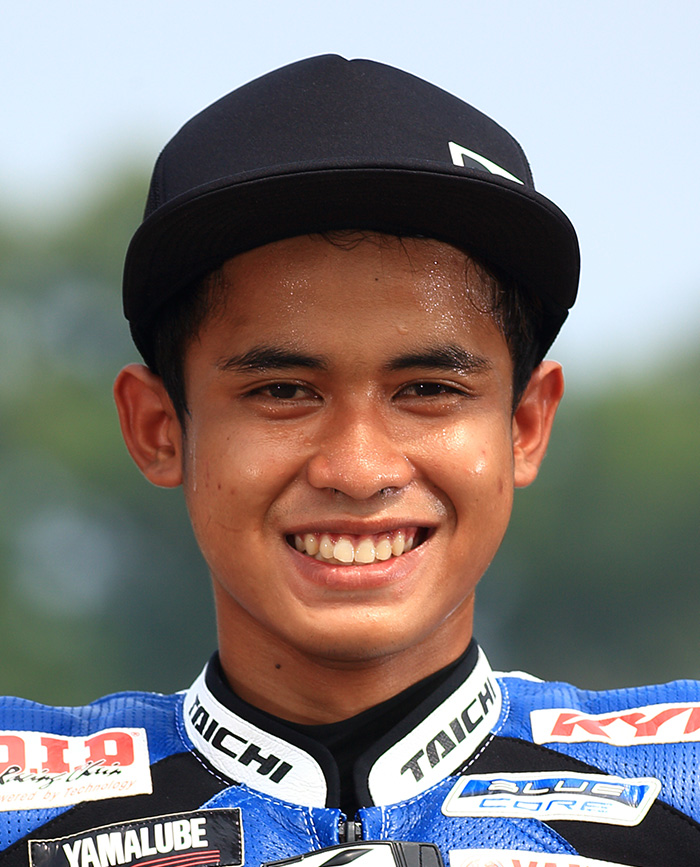 Galang Hendra Pratama
| | |
| --- | --- |
| Nationality | Indonesian |
| Age | 17 (Born in 1999) |
| | |
| --- | --- |
| 2016 | Current ARRC AP250 class standing: 6th |
| 2015 | 9th in ARRC AP250 class |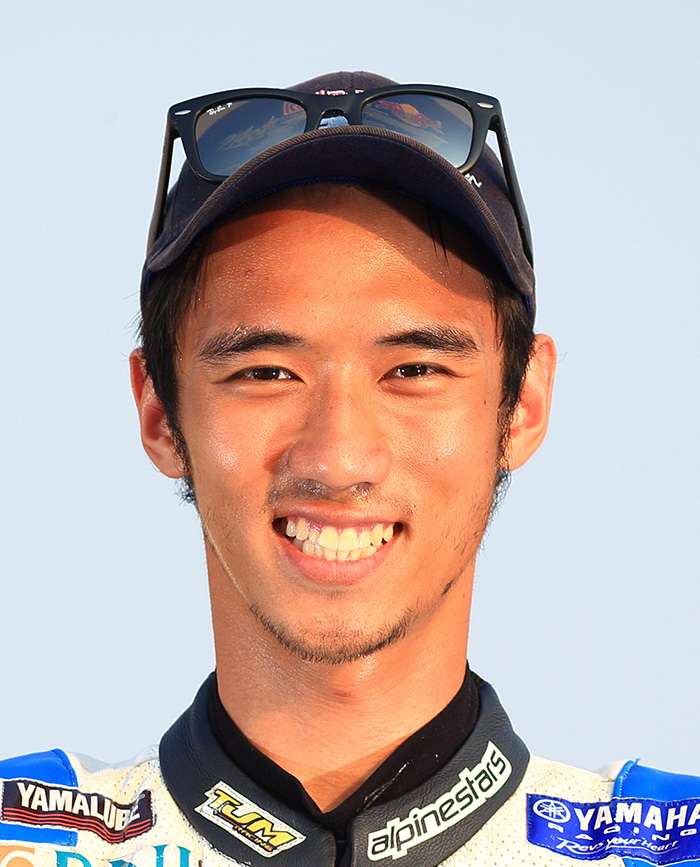 Imanuel Putra Pratna
| | |
| --- | --- |
| Nationality | Indonesian |
| Age | 19 (Born in 1996) |
| | |
| --- | --- |
| 2016 | Current ARRC AP250 class standing: 10th |
| 2015 | 12th in ARRC AP250 class |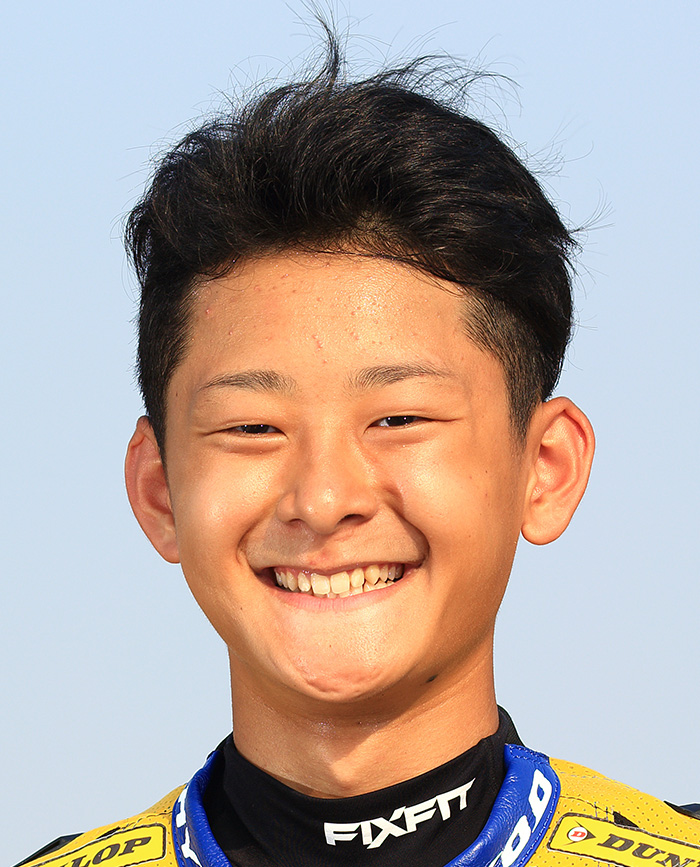 Soichiro Minamimoto
| | |
| --- | --- |
| Nationality | Japanese |
| Age | 16 (Born in 2000) |
| | |
| --- | --- |
| 2016 | Current ARRC AP250 class standing: 11th |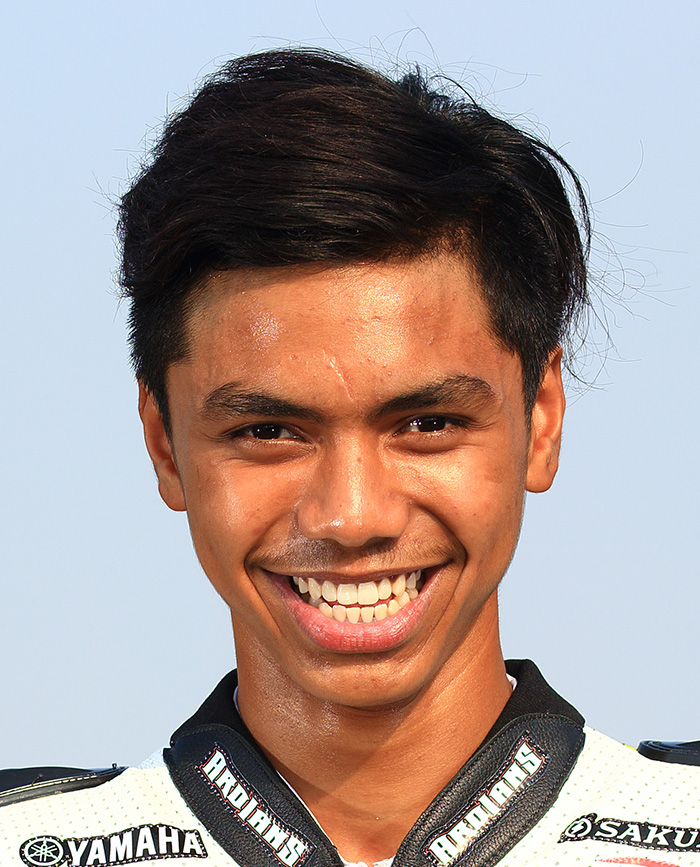 Kasma Daniel Bin Kasmayudin
| | |
| --- | --- |
| Nationality | Malaysian |
| Age | 16 (Born in 2000) |
| | |
| --- | --- |
| 2016 | Current ARRC AP250 class standing: 12th |
| 2015 | 6th in ARRC AP250 class |