Detail
Yamaha press releases on our motor sports racing activities
Yamaha Teams for Round 2 of the FIM Endurance World Championship
The 37th "Coca-Cola Zero" Suzuka 8 Hours Endurance Road Race
May 25, 2014
The top Yamaha teams that will compete in the 37th "Coca-Cola Zero" Suzuka 8 Hours Endurance Road Race scheduled to be held at Suzuka Circuit in Mie Prefecture from July 24 to 27, 2014 have been decided.
From among the teams currently competing in the 2014 FIM Endurance World Championship, two Yamaha teams will be participating in this year's Suzuka 8 Hours. They are the Yamaha Racing GMT94 Michelin team, that took 2nd in the ranking last season and a 3rd place podium finish at the 2012 Suzuka 8 Hours, and the Monster Energy Yamaha - YART* team that finished 5th in the ranking for the 2013 season.
In addition to these two teams, the Monster Energy Yamaha with YSP team will also join the race, with Katsuyuki Nakasuga, who is currently competing in the pinnacle JSB1000 class of the All Japan Road Racing Championship, as one of its riders.
*YART: Yamaha Austria Racing Team
Yamaha Racing GMT94 Michelin #94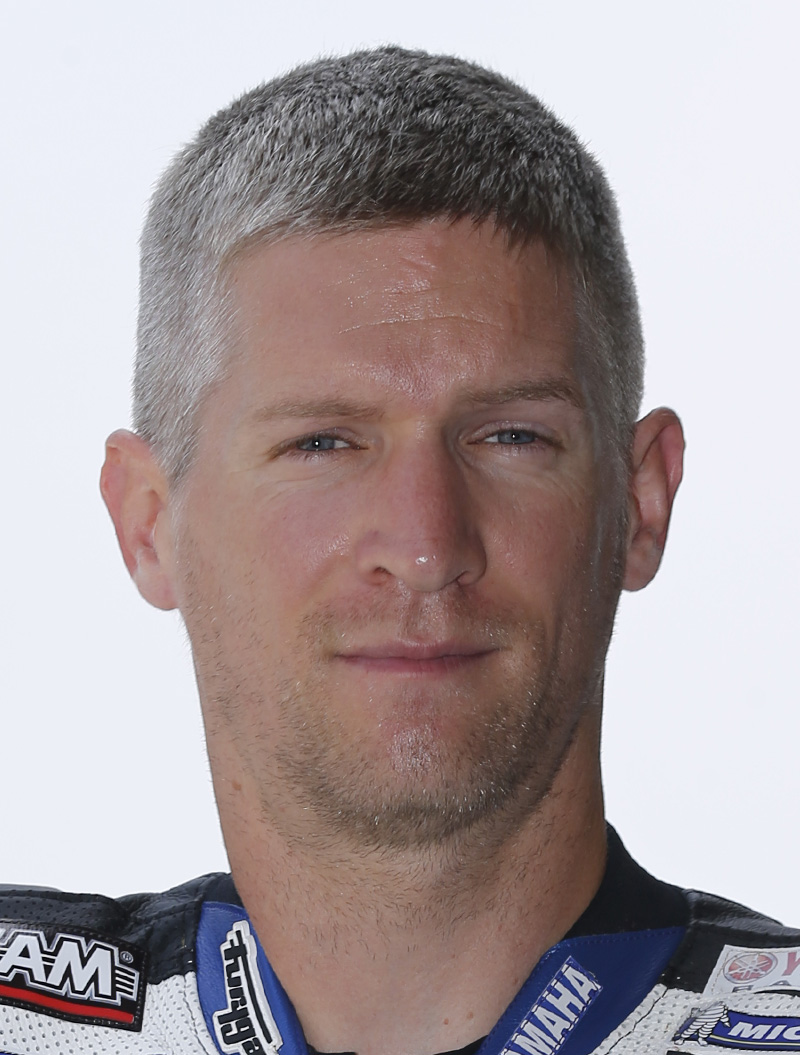 David Checa
| | |
| --- | --- |
| Nationality | Spanish |
| Born | Apr. 20, 1980 |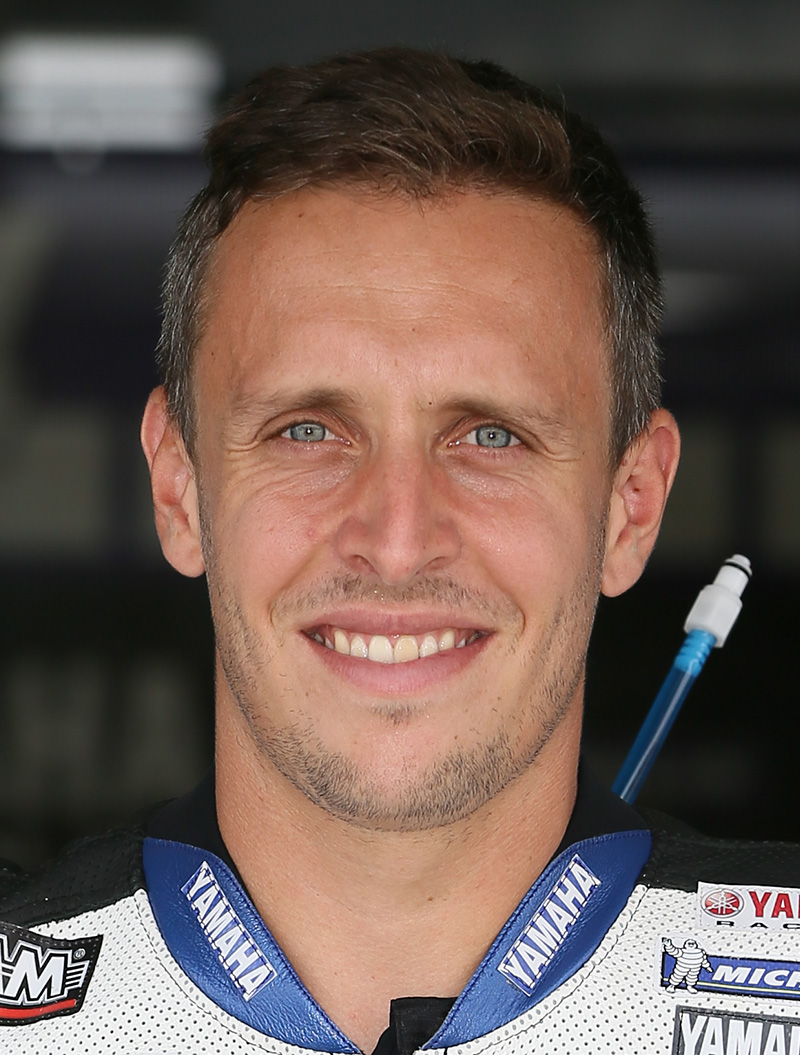 Kenny Foray
| | |
| --- | --- |
| Nationality | French |
| Born | Aug. 2, 1984 |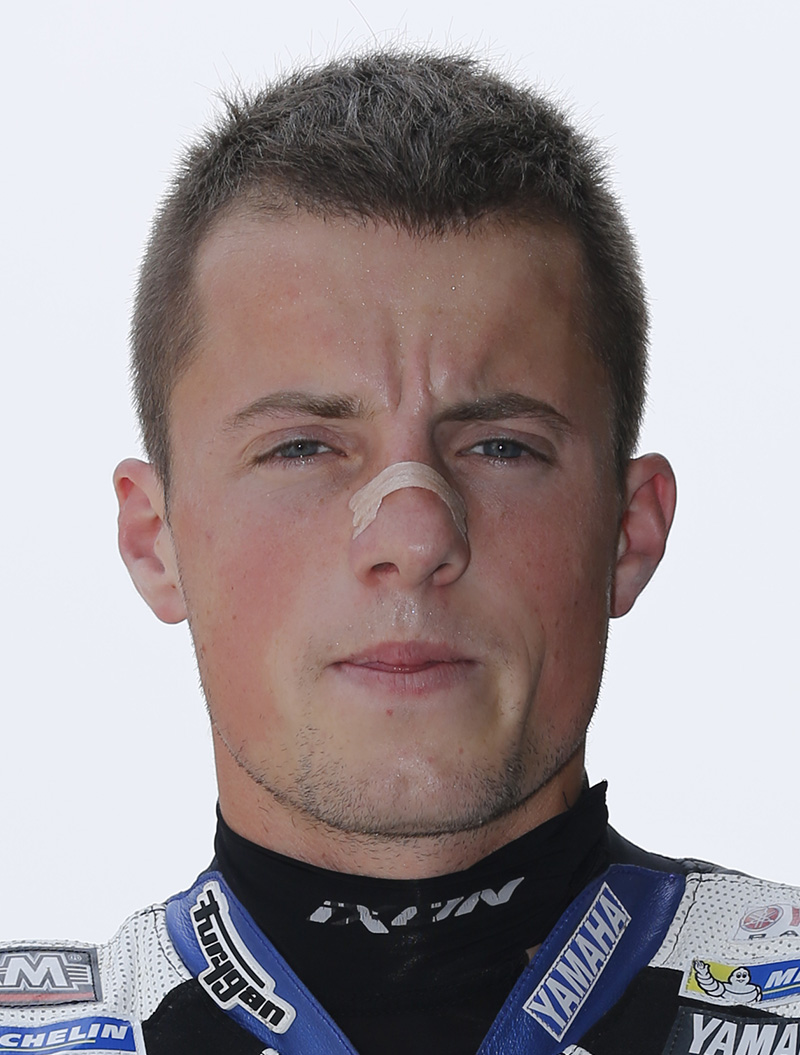 Mathieu Gines
| | |
| --- | --- |
| Nationality | French |
| Born | Nov. 20, 1988 |
Monster Energy Yamaha - YART #7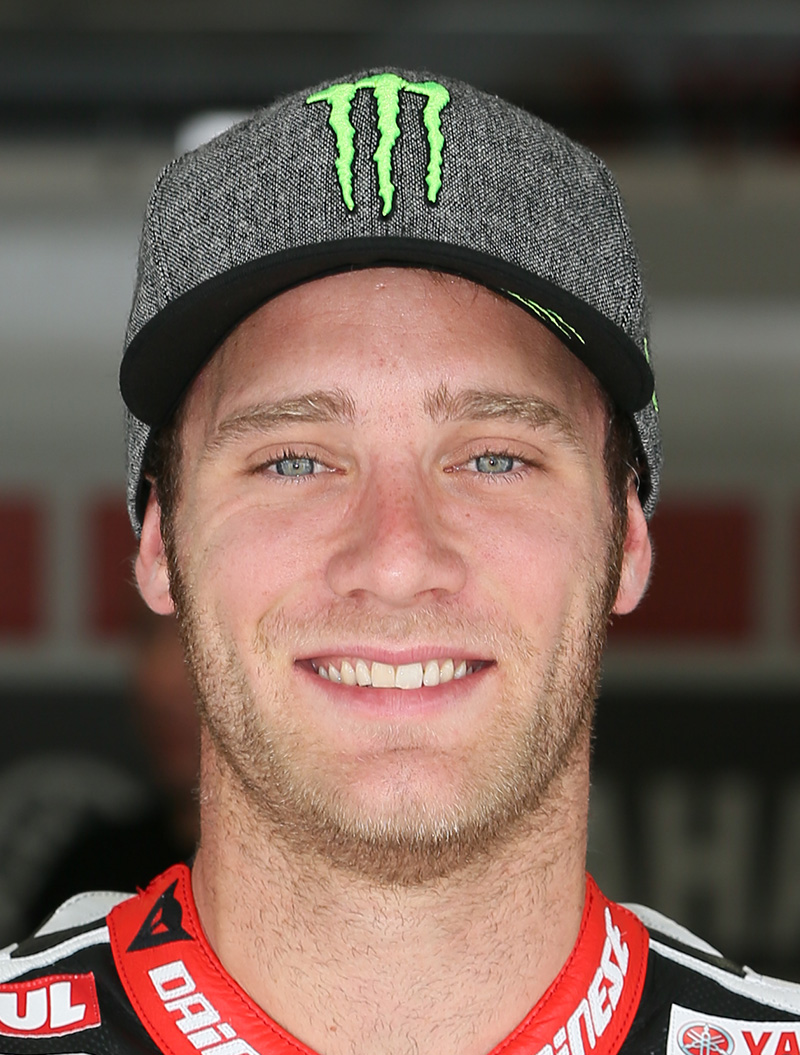 Tommy Bridewell
| | |
| --- | --- |
| Nationality | British |
| Born | Aug. 4, 1988 |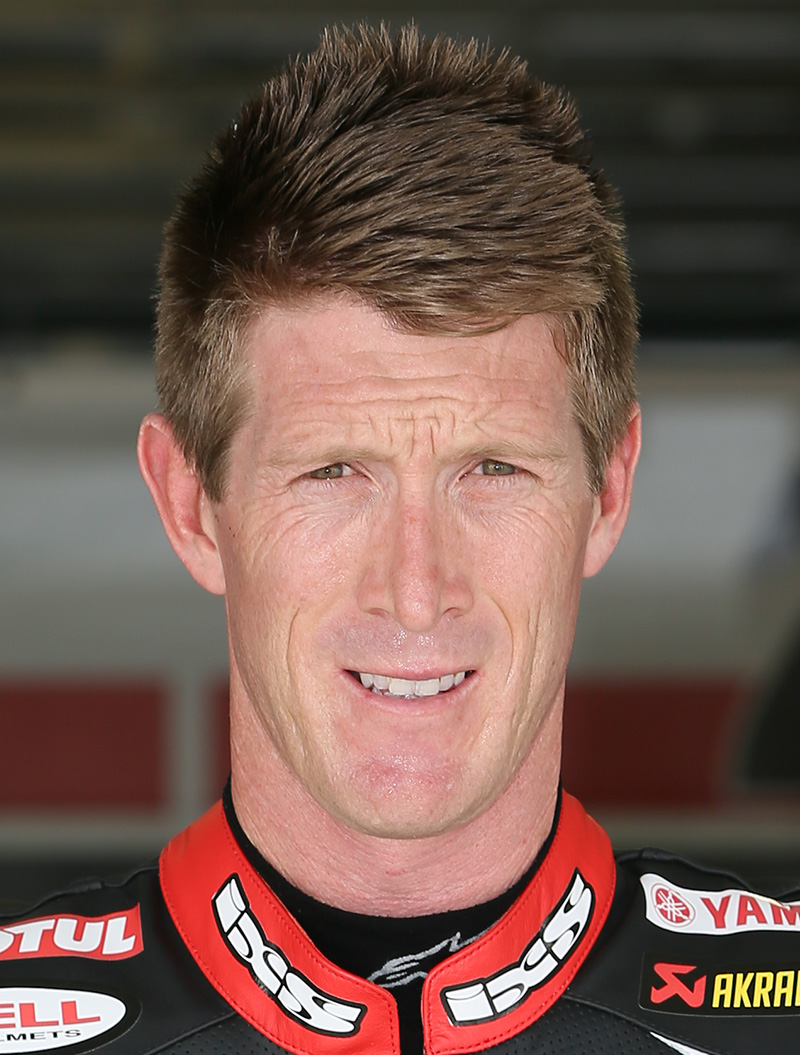 Wayne Maxwell
| | |
| --- | --- |
| Nationality | Australian |
| Born | Oct. 18, 1982 |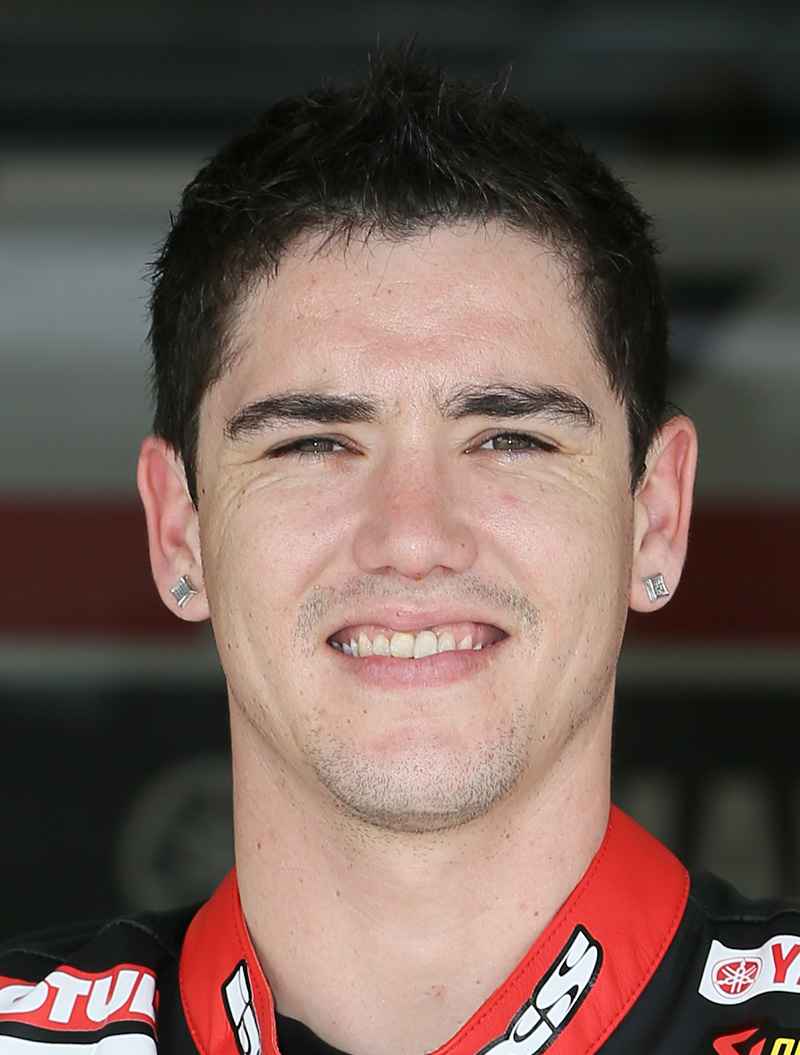 Rick Olson
| | |
| --- | --- |
| Nationality | Australian |
| Born | Aug. 26, 1989 |
Monster Energy Yamaha with YSP #07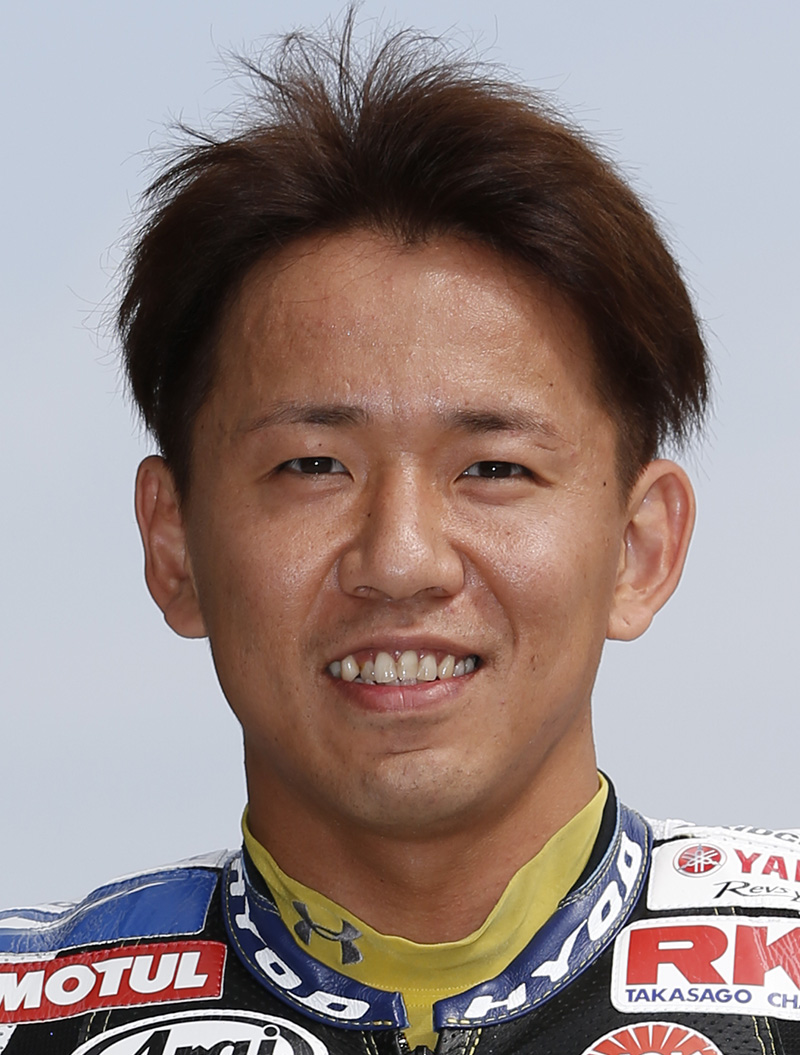 Katsuyuki Nakasuga
| | |
| --- | --- |
| Nationality | Japanese |
| Born | Aug. 9, 1981 |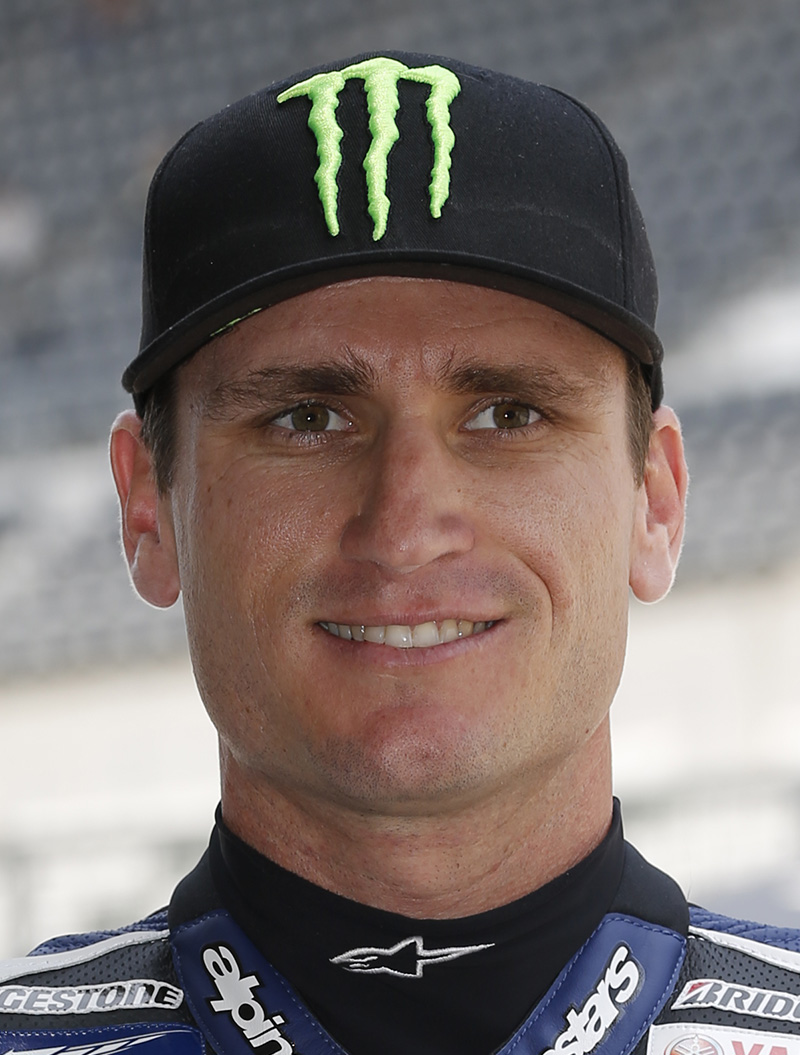 Broc Parkes
| | |
| --- | --- |
| Nationality | Australian |
| Born | Dec. 24, 1981 |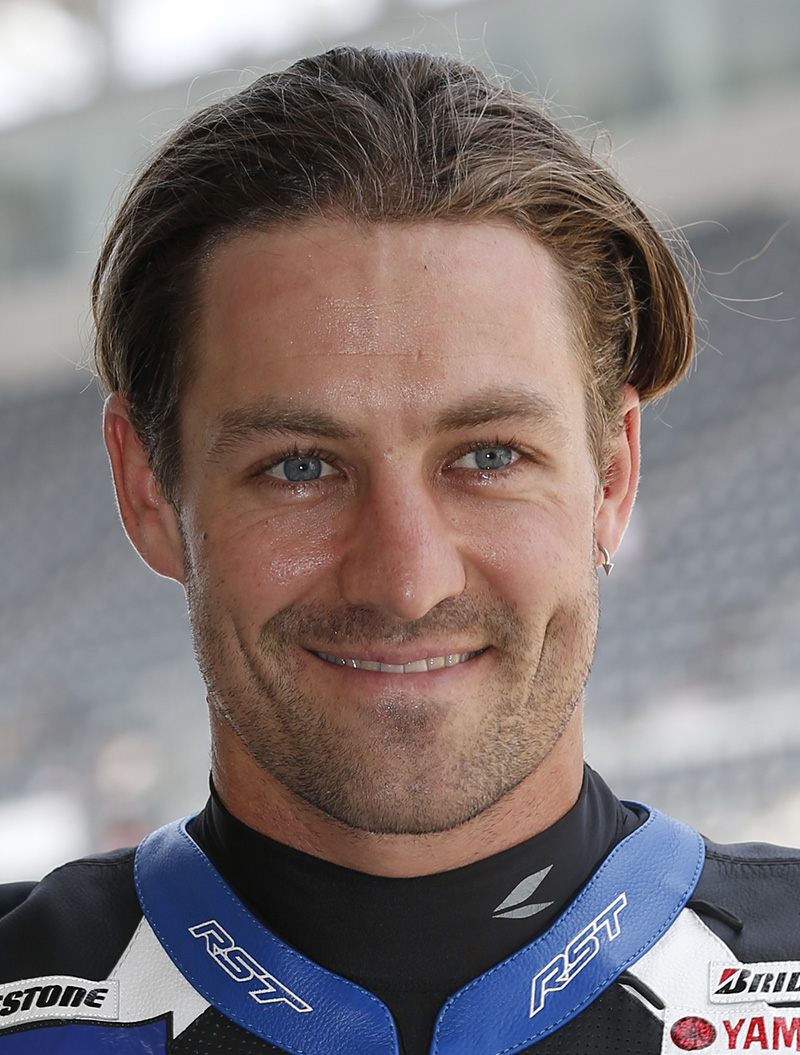 Josh Brookes
| | |
| --- | --- |
| Nationality | Australian |
| Born | Apr. 28, 1984 |