Yamaha Motor Participates in GP League Programming Coliseum Competition — Improving 21st century skills (programming) for future generations —
April 25, 2018
IWATA, April 25, 2018—Yamaha Motor Co., Ltd. (Tokyo: 7272) has confirmed that the company will participate as an official partner in the GP League Programming Coliseum, a programming competition for elementary school students with the aim of supporting programming experience activities for the up and coming future of children.

The company will use this opportunity to help supervise and develop future competition and educational materials for GP League events, by promoting operation support mainly through its Robotics Business Unit, which develops and sells industrial drones and robots.
As the Shizuoka prefecture is scheduled to host future preliminary events of the competition, Yamaha Motor is also considering offering its support for programming instruction courses with the objective of improving the take-up of programming learning, and increased knowledge of local children within the prefecture.

The GP League Programming Coliseum is a programming competition where elementary school students enjoy teaming up with each other, while improving their interest and enthusiasm for computer science and programming. With children learning Computational Thinking - the skill of being able to organize and consider information by themselves - the aim of the program is to help foster in human resources equipped with 21st century skills designed to help solve future issues facing an ultra-advanced information society.

December 2017 saw the first event being held in Chiba with around 300 participants with the overall competition won by a mixed boy & girl member team of three to six graders.
In 2018, a tournament is scheduled for students representing four prefectures including Tokyo, with the aim of further increasing participation of different areas and holding a national competition of representative teams from all 47 Japanese prefectures in 2020.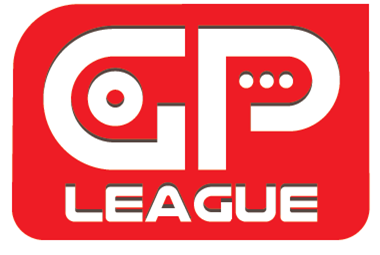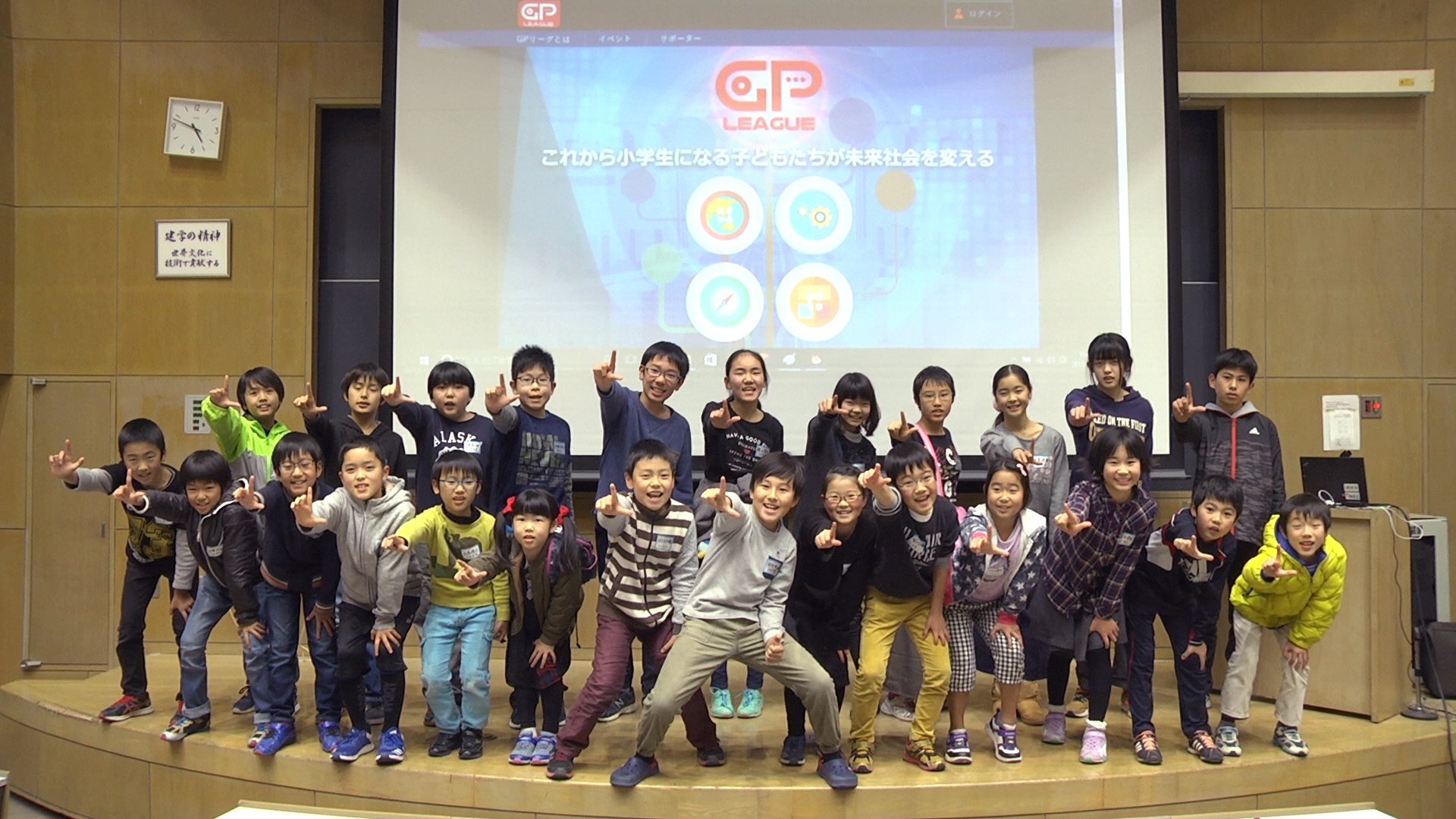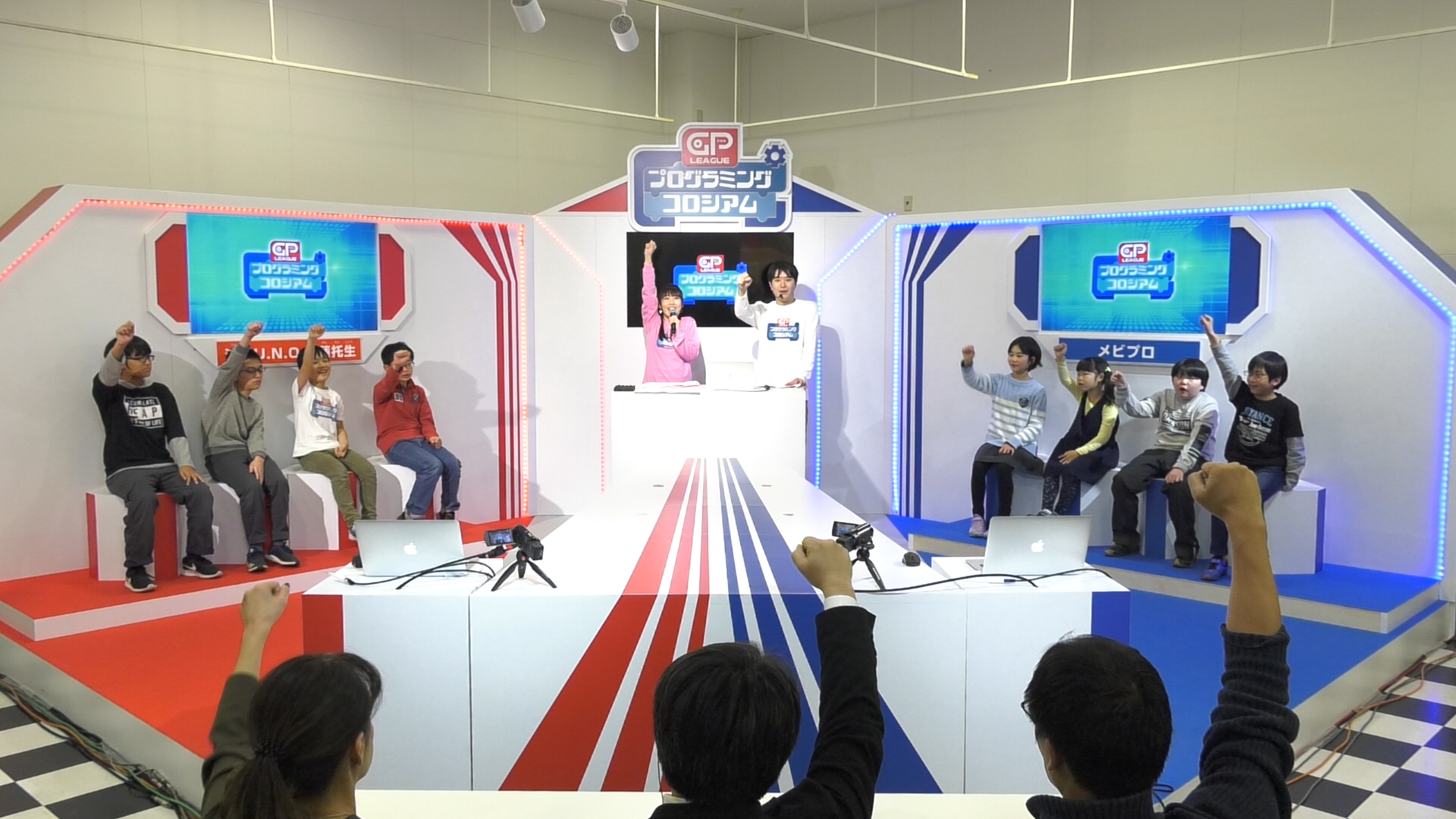 [Reference] Yamaha Motor's Robotics Business
Industrial Robots and Machines
With a focus centered on assembly, the company offers the supply of industrial robots from small to conveyor type uses and provides an overall optimization for production facilities through the sales of controllers that integrally manage production equipment, as well as abundant variations of products. Yamaha Motor prides itself as being at the top level in the world for unit sales of surface mounters that mount electronic components on circuit boards designed for mobile telephones and other similar products.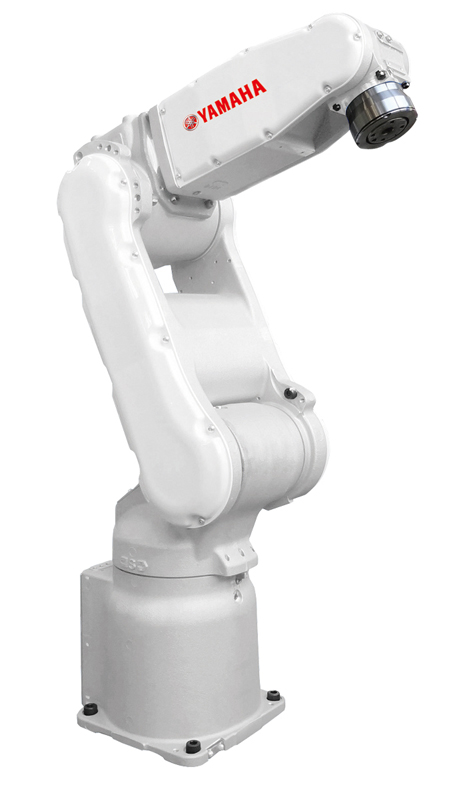 Industrial Unmanned Systems
Yamaha Motor provide unmanned solutions for air and water-based applications with the manufacture and sales of industrial drones and unmanned helicopters, in observation and surveillance work by automatic navigation, and in small electric unmanned boats for dam sediment and depth surveying etc.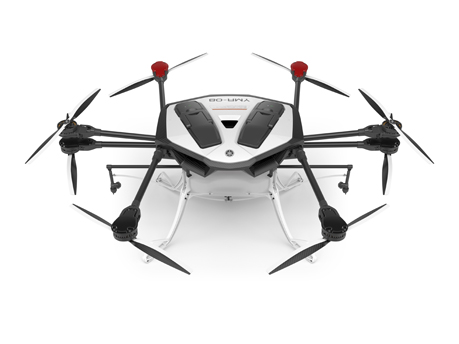 [Reference] Yamaha Motor's Robotics Business History
1974
Industrial robot research and development begins
1976
SCARA robots introduced to Yamaha Motor motorcycle production lines
1984
Industrial robots sales begin
1987
Surface mounter sales begin
1989
Industrial-use unmanned helicopters sales begin
1993
Electric power assisted bicycle sales begin (world first)
1996
Release of automatic driving golf cars for golf courses
2011
Establishment of sales subsidiary for industrial machinery and robots in Europe (Germany), and in the U.S.
2013
Establishment of sales subsidiary for industrial machinery and robots in Suzhou City, China
2014
Development beings of the autonomous motorcycle riding robot MOTOBOT
2015
Establishment of the new business development subsidiary "Yamaha Motor Ventures & Laboratory Silicon Valley Inc".
Obtains authorization for operations of remote controlled flights from the Federal Aviation Administration (FAA) for industrial-use unmanned helicopters
2016
Release of the YHX Series, the total production line integrated controller (PLC)
Provides vehicles and participates in experiments for automatic driving on public roads (Wajima City, Ishikawa Prefecture)
2017
Consolidates production, development and sales bases to the newly established Hamamatsu Robotics building
Exhibits at the CeBIT2017 (international information and communication technology trade show)
Dispatched of a technician to Team KUROSHIO, an international competition participating team for marine exploration by unmanned underwater robots
Release of the cell cluster handling device, the CELL HANDLER
Timed competition carried out with motorcycle world champion V. Rossi and MOTOBOT
Announcement of the autonomous motorcycle MOTOROiD
Participates and provides vehicles in demonstration experiments for automatic driving on public roads with compact electric powered vehicles (6 locations nationwide)
Presented the development of inter-factory remote management systems (factory IoT infrastructure bases) (in collaboration with Yamaha Corporation)
2018
Exhibits at the Consumer Electronics Show (CES)
First World Championship for Electric TY-E Trial Bike
First exhibition at Hannover Messe, the world's largest international trade fair