Yamaha Motor Launches V-IXION R "Naked Sports" Motorcycle in Indonesia — Platform Model Featuring the New YZF-R15's Engine —
August 23, 2017
IWATA, August 23, 2017—Yamaha Motor Co., Ltd. (Tokyo:7272) announced today that it will launch the new "naked sports" V-IXION R, which features a liquid-cooled 155cm3 fuel-injected VVA1 engine, in Indonesia from August 2017.

As the "Advanced Edition" of the current V-IXION series, the V-IXION R platform model enters the "naked sports" motorcycle category by utilizing the engine and frame of the YZF-R15 sports model launched in April this year. The motorcycle's main features include 1) the same model 155cm3 engine as the YZF-R15, delivering excellent power and torque, 2) an A&S (Assist & Slipper) clutch, which lightens the lever operation load, and 3) a refined style exuding a "premium sports" feel, including new coloring and a revamped lower fairing shape.

Since its launch in 2007, the V-IXION series has been popular for its combination of sporty style and riding performance, and has led the market together with the R-Series (such as the YZF-R15), which is synonymous with sports models. The Indonesian motorcycle market currently has a total scale of 5.6 million units2, of which approximately 10% are sports models. Through its improved base riding performance and premium feel, the new V-IXION R satisfies the demands of single males in their 20s, who look for a sports model which delivers enjoyable touring performance as well as practical everyday transport.
The V-IXION R is manufactured and marketed by group company PT. Yamaha Indonesia Motor Manufacturing (YIMM).
1: VVA = Variable Valve Actuation
2: According to Yamaha Motor 2016 survey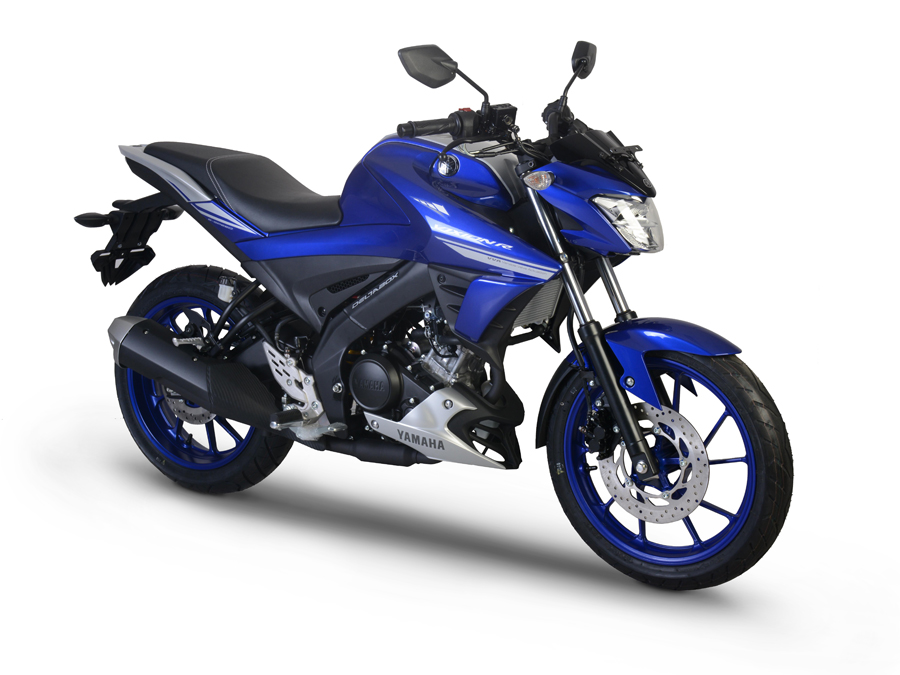 Model
Launch Date
Recommended Retail Price
Target Sales
V-IXION R
August 2017

28,800,000 rupiah
(Jakarta dealership retail price)

100,000 Units
(one year from release,in Indonesia)