Low-Speed Automated Driving Mobility-Based Service System
Introducing the stories behind Yamaha Motor's technologies.
Introducing
Low-Speed Automated Driving-Based
Mobility Service System
for Pedestrian Areas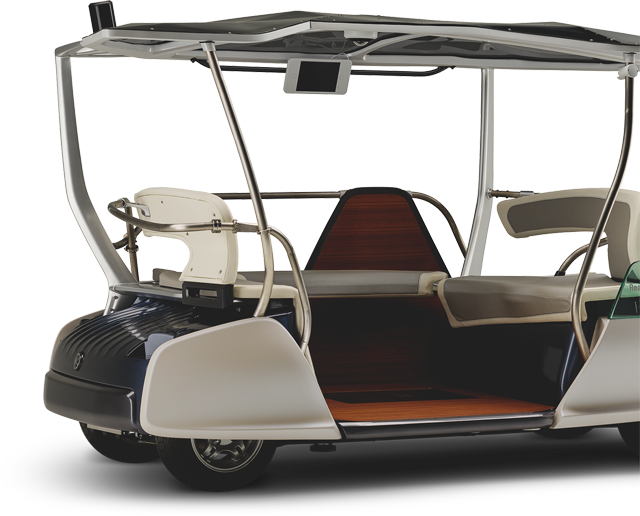 Concept
01
About
PUBLIC potential - PERSONAL will
There are dedicated people seeking to solve the numerous issues facing our society through the bold approach of sustainable business. Yamaha is seeking to bring the joys of personal mobility and bring a more fulfilling lifestyle together with ambitious individuals and organizations by setting up a pilot study and running field trials.
Slower, Closer,
Connecting People and Places,
and People with People.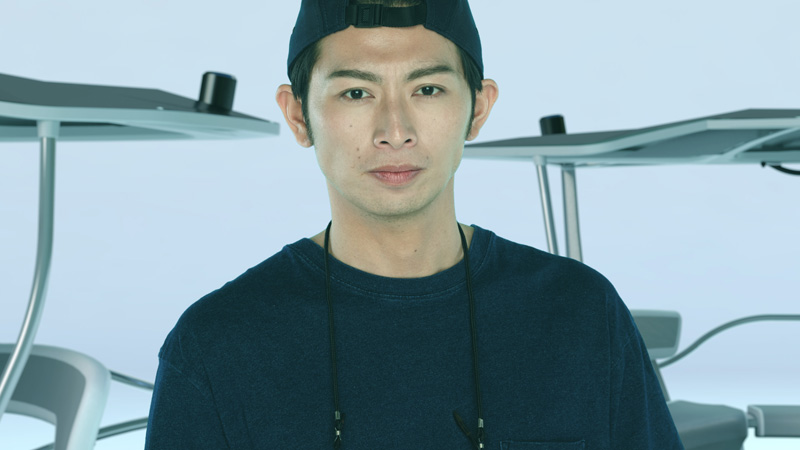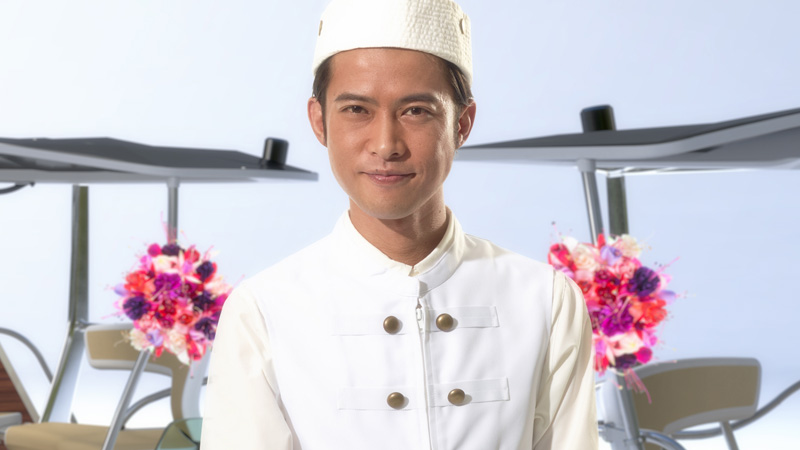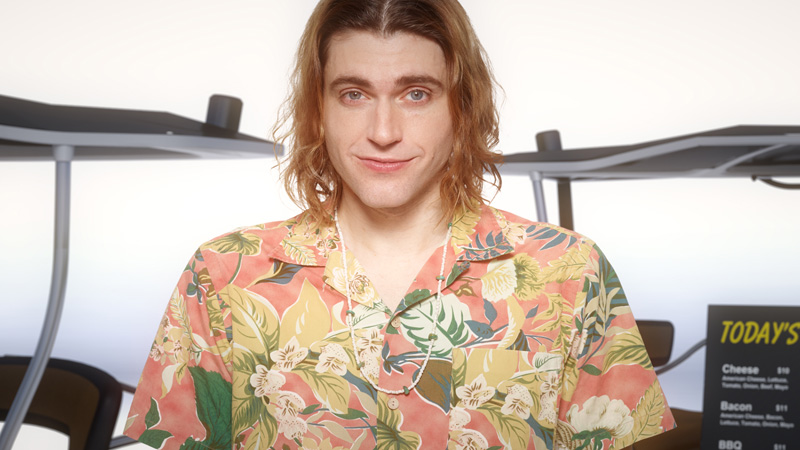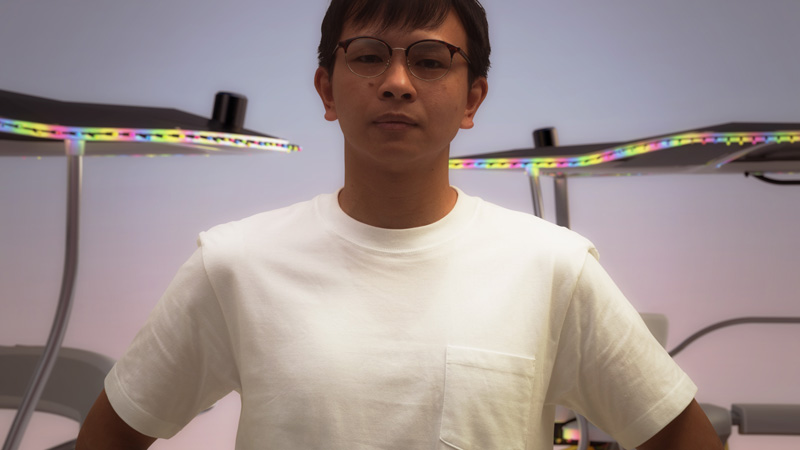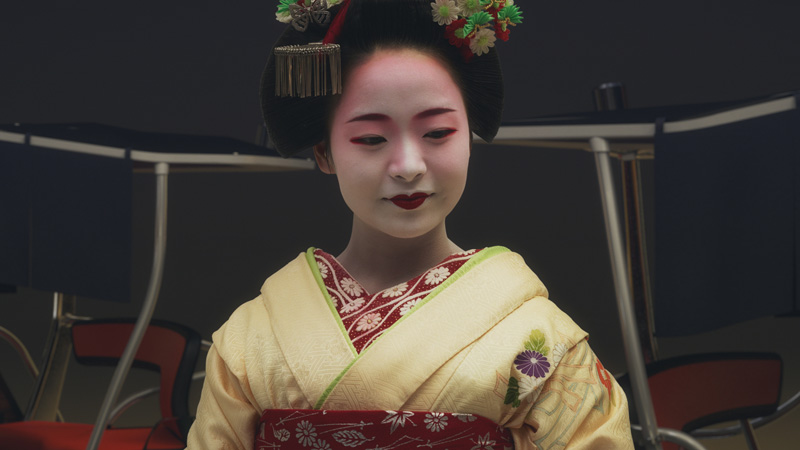 Reactivating Project with
Public Personal Mobility
In areas with a rising number of elderly and localized depopulation, people are working to address the sustainability issues facing transportation systems in these areas due to their key role in residents' daily lives. Yamaha's Public Personal Mobility is a system for constructing and operating flexible transportation services that fit the size of the community and its existing traffic infrastructure. Implementation will expand the range of activity of the elderly, allowing them to take their belongings and grandchildren with them, while also breathing new life into downtown areas.
Hospitality Business with
Public Personal Mobility
Mobility Services Adding to Memories
What we want to provide resorts is an escape from the bustle and constraints of everyday life, and to offer an exquisite encounter with the extra-ordinary. Since our Public Personal Mobility is autonomous, it presents guests with a way to navigate resort grounds independently and in a relaxing atmosphere. Guests can go where they want, when they want, and more actively experience what the resort has to offer. For operators, this also frees up more staff to allocate toward providing customers with higher levels of service.
Explore Market with
Public Personal Mobility
Encouraging Visits and Attracting Visitors via IoT
Towns and cities that people find attractive often have locales, establishments and nifty services that inspire you to visit even if you don't have a specific errand to run. So, if you feel your town is lacking something to draw people, why not act to change that? Analyzing the real-world data compiled by Yamaha's Public Personal Mobility system can show when, where and what kind of service is needed for an individual city or town. Depending on the findings, this can lead to ambitious businesses, like having vehicles ready for peak crowd times at particular shops, or for making deliveries.
Advertising Conversions with
Public Personal Mobility
Service Model for Coordinated Advertising in Town
A city pulsing with energy gets you excited just to be eating out or wandering its streets. With each visit, the face of the town changes, and following the volume of information can keep you busy for some time. Our Public Personal Mobility system's API can deliver a variety of information to users about local shops and events while on the move. If a customer reserves a table at a nearby restaurant, the vehicle ferries them to the front door—another way to bring more people and energy to the town.
New Traditional with
Public Personal Mobility
Your Casual Tour Guide
Some of the best parts of traveling are discovering new things and experiencing new cultures. Having a guide introduce the culture or great sightseeing spots is sometimes a must, but some may find relying on someone else's schedule or making the trek a downside. Yamaha's Public Personal Mobility can turn that first trip to a place where you don't know the local language into a relaxed and rewarding outing.
Technology
Yamaha's Public Personal Mobility is an on-demand, low-speed, "one-mile" mobility system well suited to covering a few square miles and providing a dependable, comfortable and convenient means of transportation in areas with pedestrian traffic.
01
Technology
System for Mobility as a Service (MaaS)
Mobility service field test footage
On-demand, Short-range Mobility
The mobility service is available via a vehicle dispatch smartphone app. Users can enter the desired destination on their smartphone or the on-board tablet to have the vehicle automatically take them there.
Cloud-based Server and Web-based API
We have integrated several control servers for high-scalability cloud computing. What's more, our web-based API (Application Programming Interface) allows self-driving vehicle service providers to construct their own mobility service systems or mobility service apps.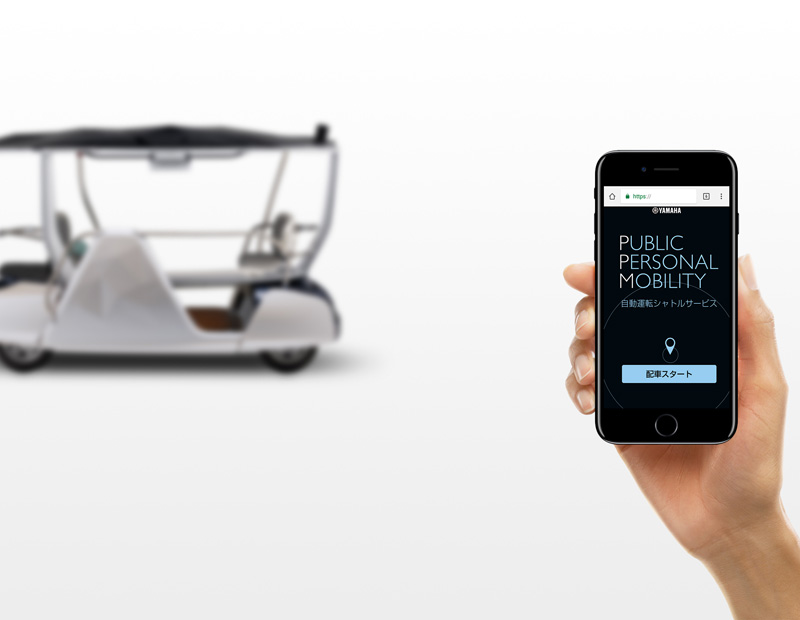 02
Technology
A Reliable Platform
Mobility service field test footage
Based on Yamaha Golf Cars
Our Public Personal Mobility system utilizes a high-quality and reliable platform based on Yamaha golf cars and their proven track record on courses worldwide.