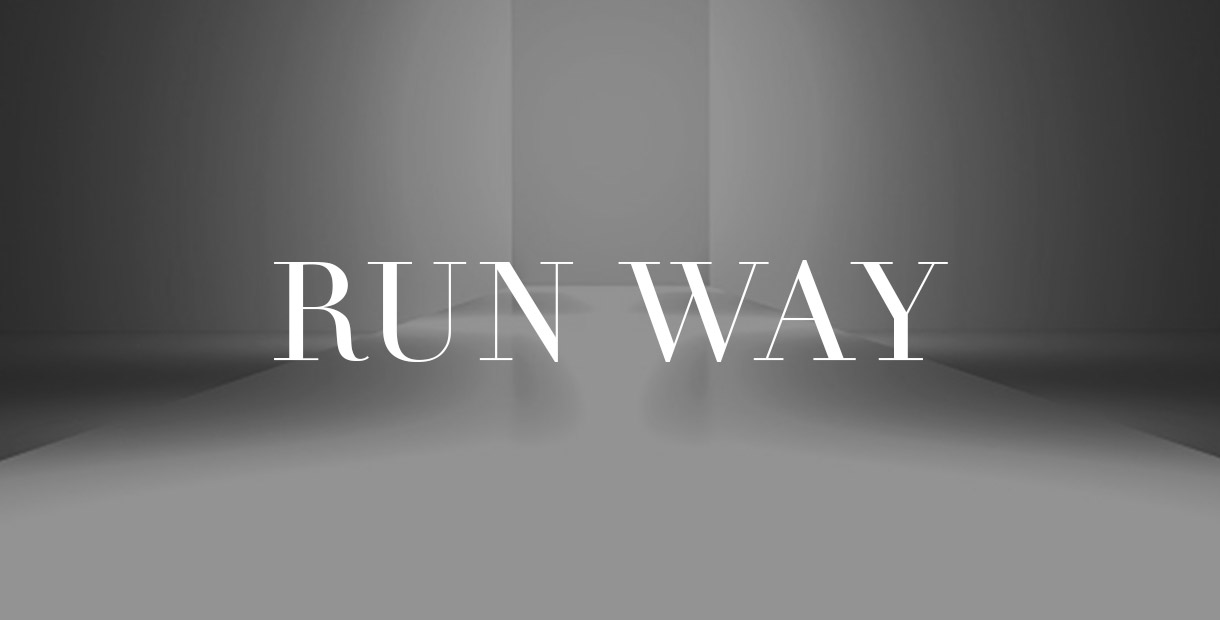 "RUNWAY": where women flow gracefully.
Designed in the image of women with an air of dignified elegance in mind and body, it's a new scooter that wonderfully showcases the beautifully-engineered interior structure through its delicate exterior parts.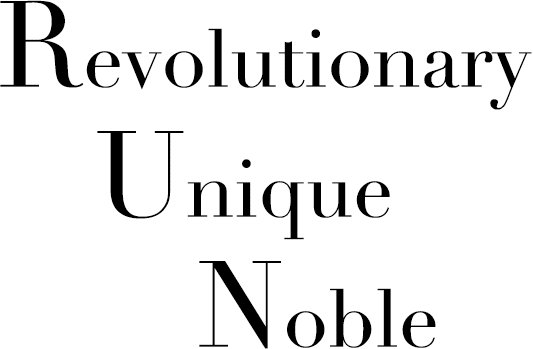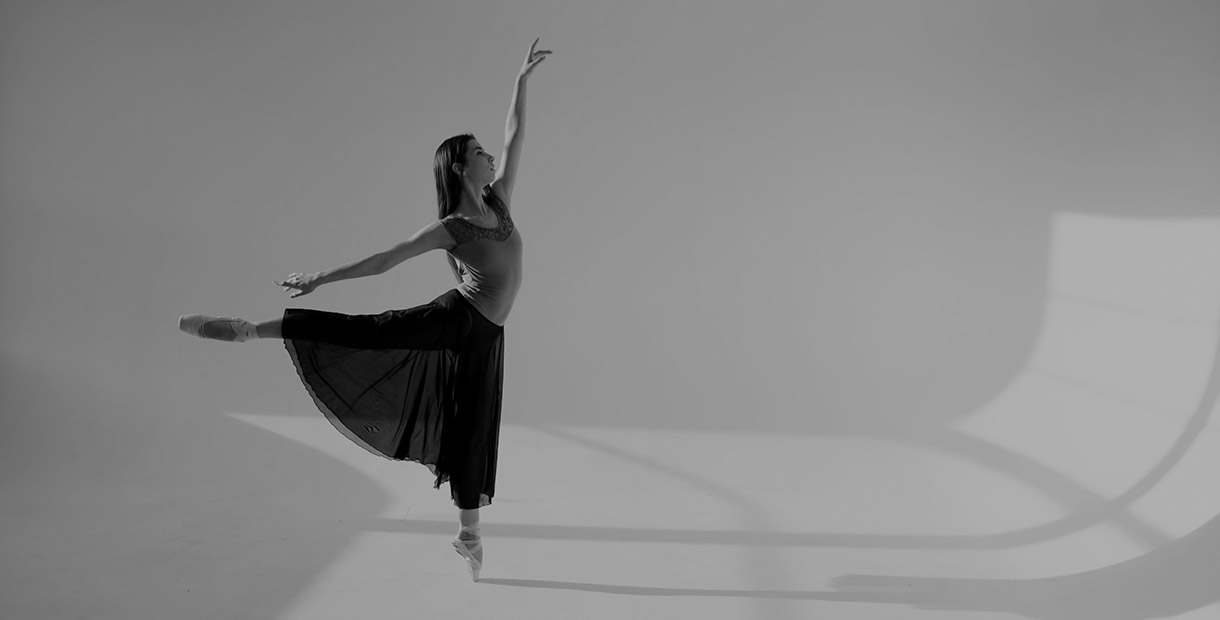 04GEN creates a lively atmosphere with a trapezoidal, long and low overall silhouette. Its innovative design, which consists of the frame that evokes the image of a woman with vibrancy and inner fortitude, and the light exterior designed in the motif of a swan, synthesizes the interior and exterior to achieve a rare beauty.
Not only making contrast between old and new using authentic real leather and innovative semi-transparent resin but also the model suggests fresh universality by the composition and combination of different materials that make the most of them.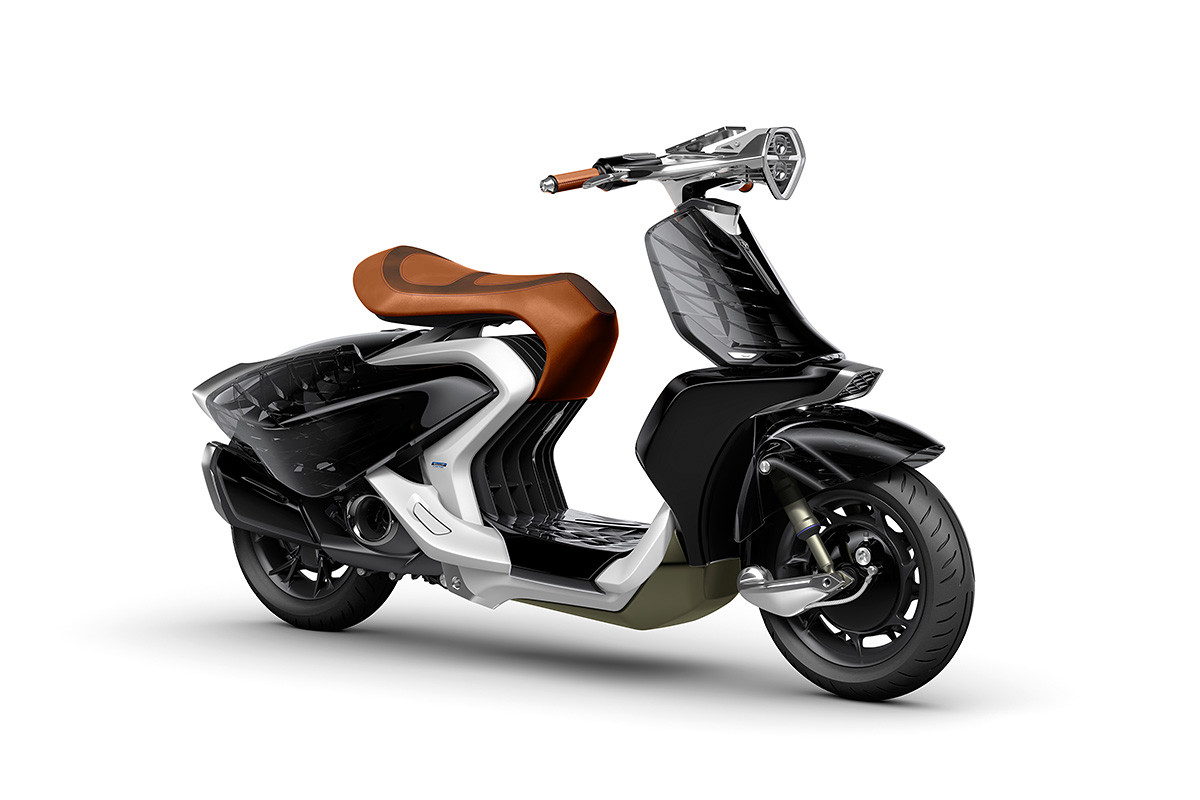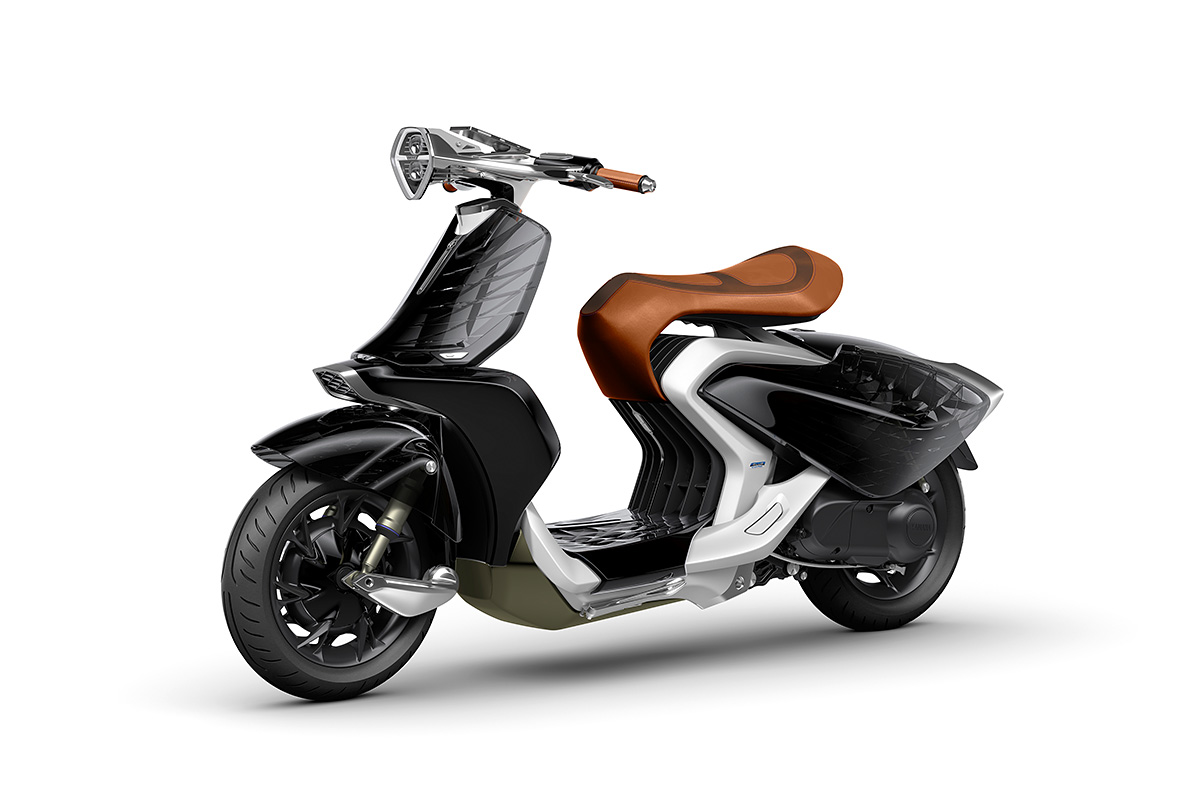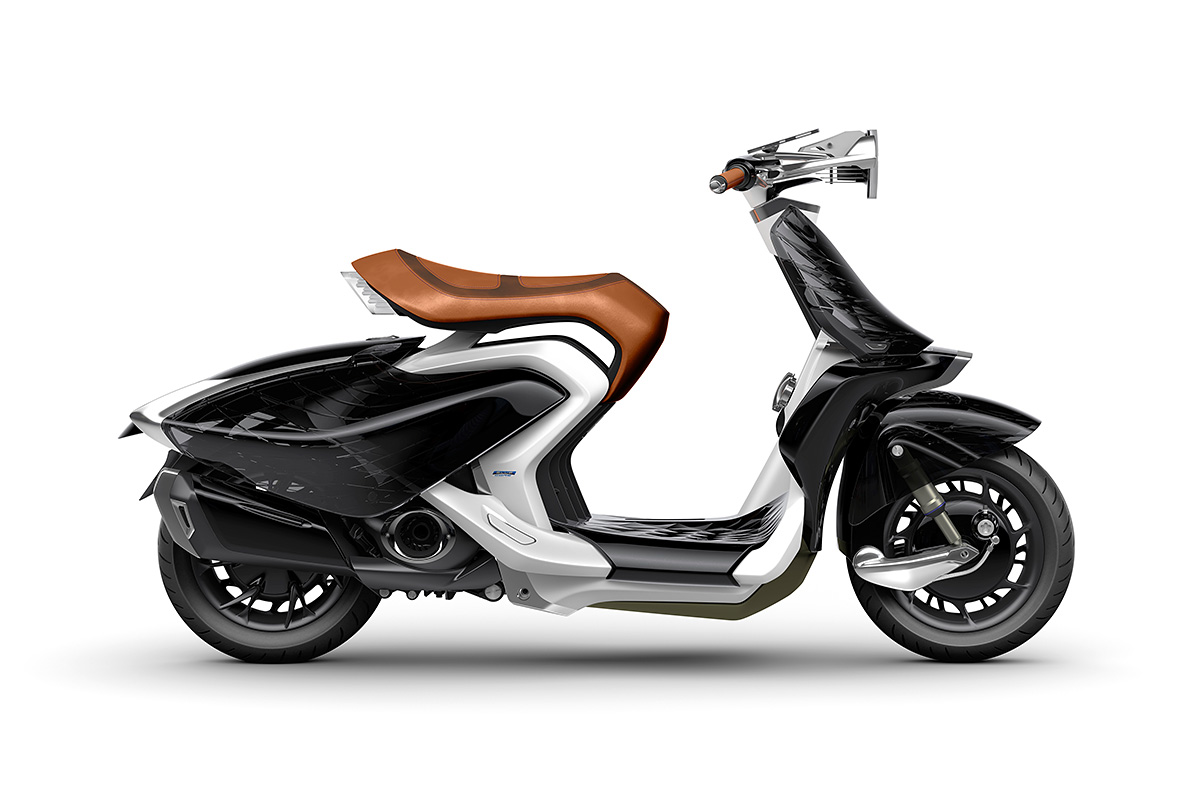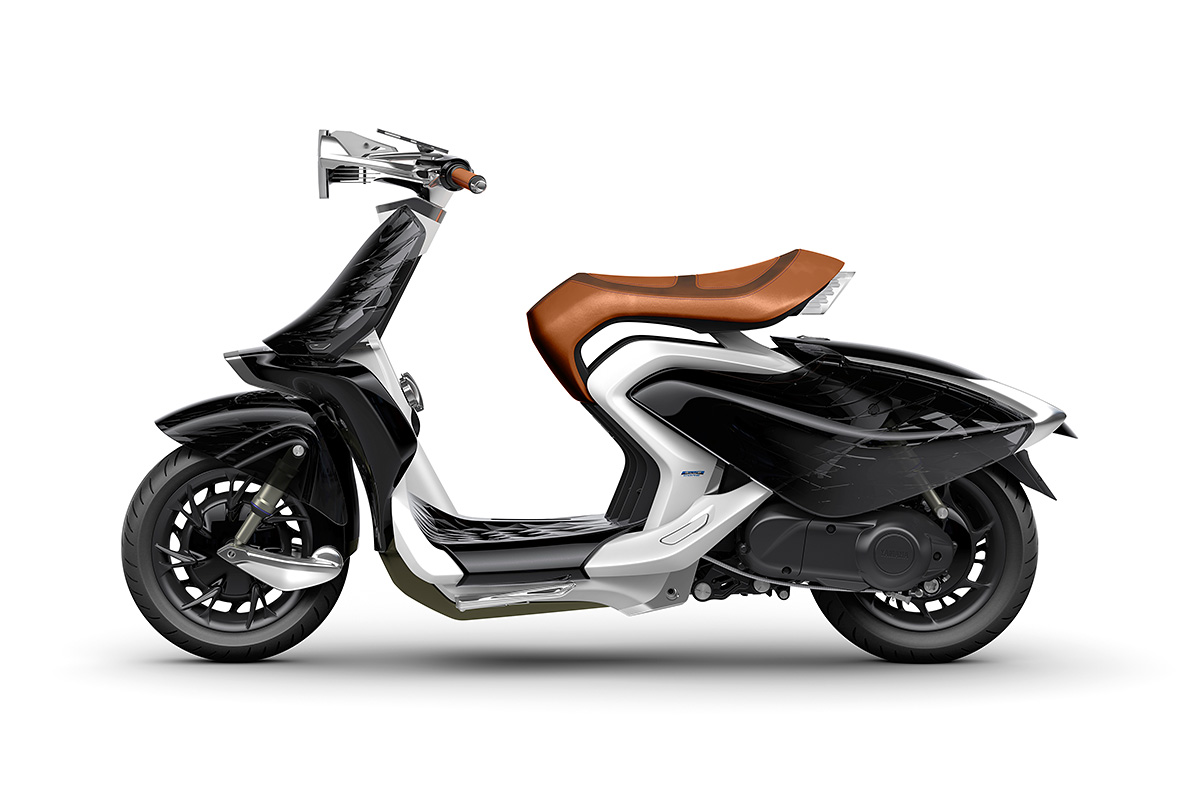 Concept Models Top
Design Top