KIDS DESIGN AWARD
Introducing products that have won KIDS DESIGN AWARD.
Education Program
Parent-child Engine Disassembly and Assembly Class

Chief Juror's Special Award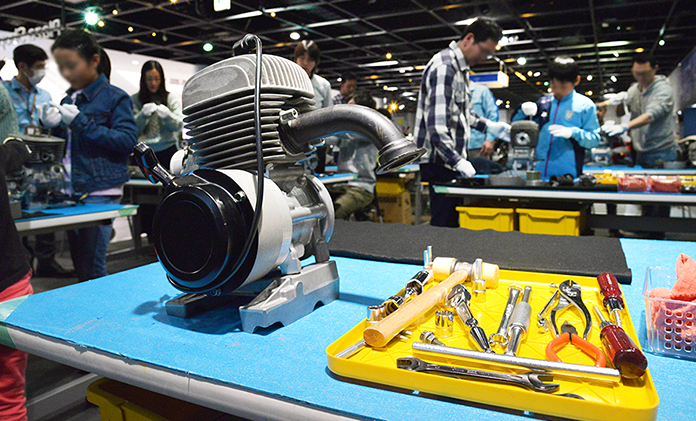 It is a class where elementary school children can learn mechanism of the engine and its power output as well as more general skills such as cleanliness and tidiness, correct and safe use of tools and so on from disassembling/assembling a small engine with their own hands.
Education Program
Parent-child Motorcycle Riding Class

Chief Juror's Special Award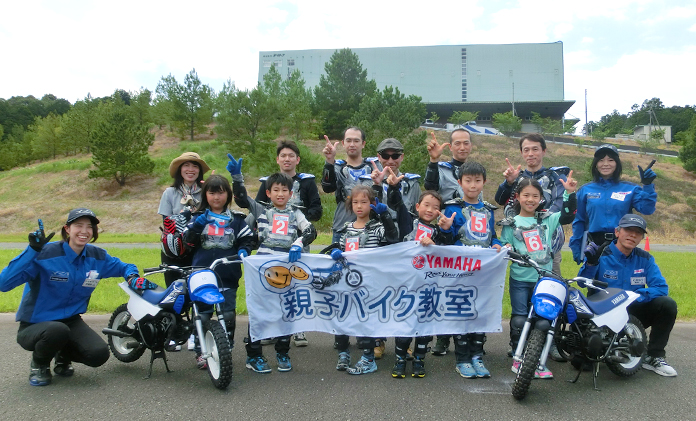 A class for elementary school children where they work together with their parents and experience motorcycle riding.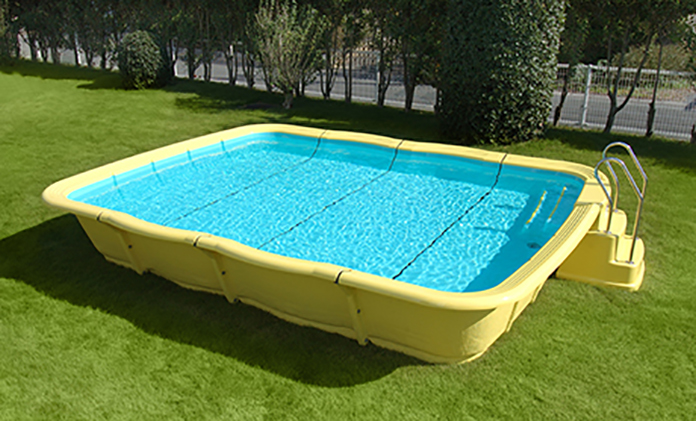 A pool unit that is easy to assemble and to store.
Electric power assist unit for children's wheelchairs
JWX-2 (20-inch model)

METI Minister Award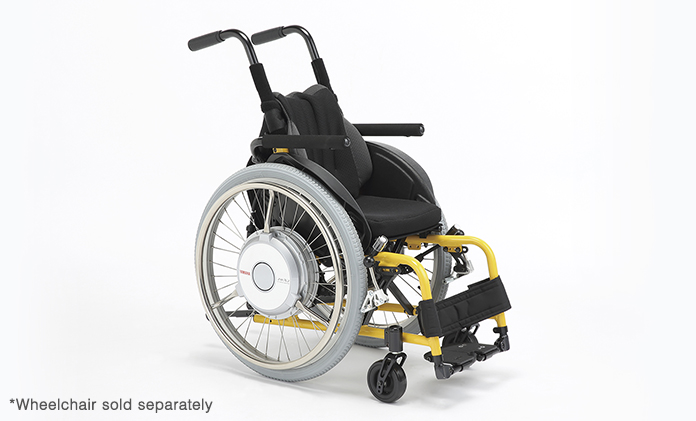 An electric power assist unit that can be fitted to children's wheelchairs. This product applies power assist system technology to wheelchairs, to deliver electric-powered assistance in response to the wheelchair hand rim input load. This permits the wheelchair to be operated smoothly and easily when starting off the chair, or going uphill, where there is a high level of resistance to movement, allowing children to maintain and improve their physical capabilities.
Awards Top
Design Top