Japan Car Design Awards
Introducing products that have won Japan Car Design Awards.
Design Concept
Sports Ride Concept

Gold Marker Trophy (Concept Car)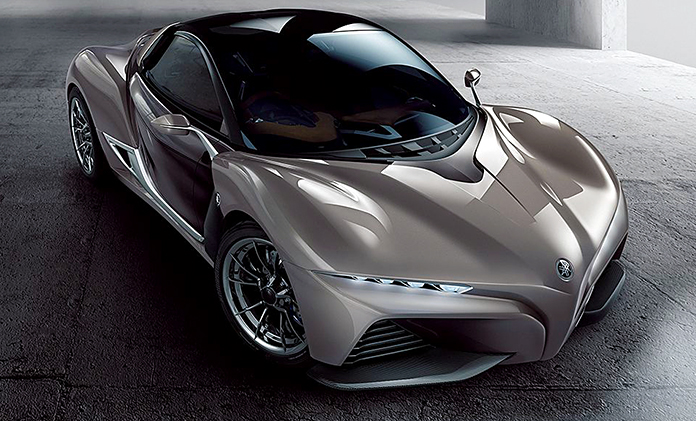 A sports car design created by Yamaha.
Yamaha has combined a variety of mobility concepts that are unique to the company in a vehicle with the proportions of a quintessential sports car. This is an exciting design with elements reminiscent of motorcycles that will bring out the playfulness in the most mature driver.
Awards Top
Design Top