Good Design Indonesia
Introducing products that have won Good Design Indonesia.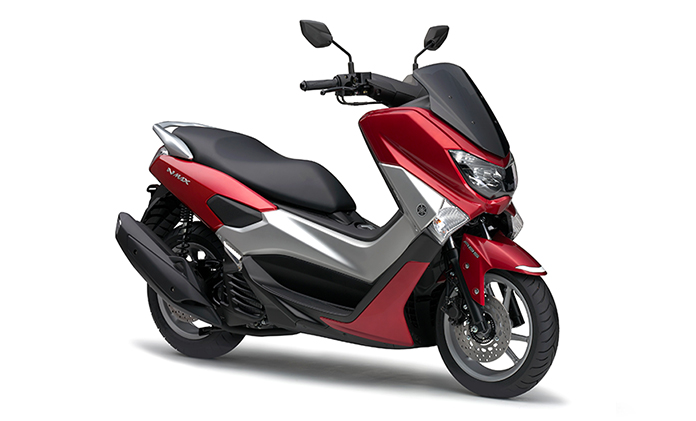 Based on a design concept of "Active & Comfortable Style," the NMAX offers new value with innovative styling that faithfully conveys its place in Yamaha's MAX Series of sporty commuter models. The NMAX features light, agile handling thanks to the compact body and a spacious footboard for a comfortable riding position while boasting real-world usability with good wind protection for the rider, a large fuel tank and more.
Awards Top
Design Top