As the Global Brand
Success in the USA wins Yamaha's large Horsepower outboards a place in the Global market

Exclusive Yamaha technologies including highly durable paint finishes and anti-corrosion measures, along with the rugged durability honed in the world's most demanding commercial-use markets, helped win the Yamaha brand a reputation for durability and reliability in the leisure-use sectors of the US and other mature marine markets. This set Yamaha Motor on course to become the acknowledge world leading brand it is today. Yamaha Motor continues to value the use-specific, market-oriented approach that made it a global brand. While for the leisure-use markets Yamaha has led the way in developing a growing lineup of high-quality 4-stroke models, at the same time we continue to offer a proud lineup of 2-stroke models ranging from 2 to 250 hp for commercial-use oriented markets around the world. What's more, these models come in a very large number of variations tailored to specific regional and local requirements regarding factors like the actually use conditions and the types of boats they are mounted on. It is this Yamaha dedication to specific customer needs that makes us the brand of choice used and loved by people all over the world today.
The latest 2-stroke lineup unveiled with new graphics
Yamaha Motor has been manufacturing and marketing 2-stroke outboard motors for more than 50 years since the launch of the first Yamaha outboard in 1960. Outboard motors are used worldwide in a variety of environments and for a wide range of uses. The highest concentration in demand for 2-stroke outboards is in markets where commercial use exceeds leisure use. Because Yamaha wants to answer the needs of as many users as possible with reliable outboard motors capable of meeting the demands of the harshest use conditions and environments, we continue to provide a full lineup of 2-stroke models in Enduro and kerosene-fuel specs alongside our 4-stroke lineup. Now, this proven 2-stroke lineup has a new look. With the exception of a few models, the 2-stroke lineup features new graphics with prominent use of the Yamaha tuning fork logo as a symbol of the Yamaha brand's reputation for unmatched product reliability and durability.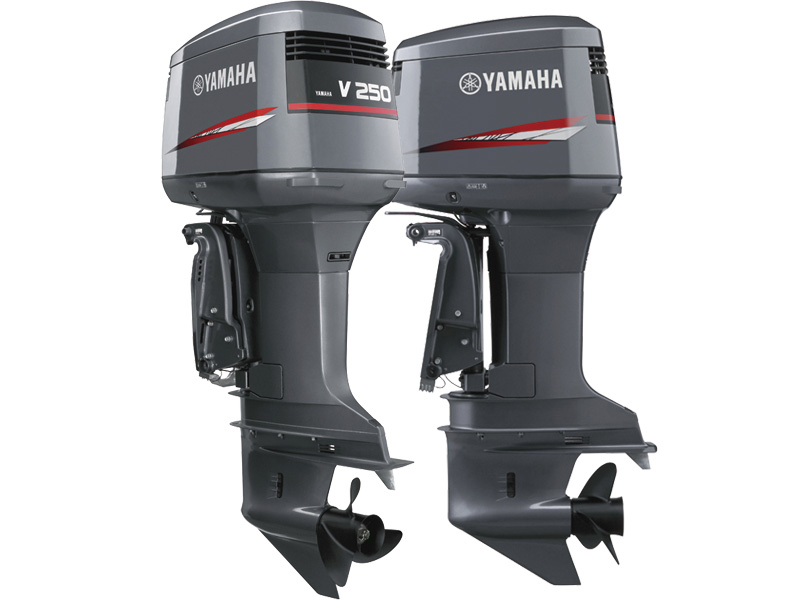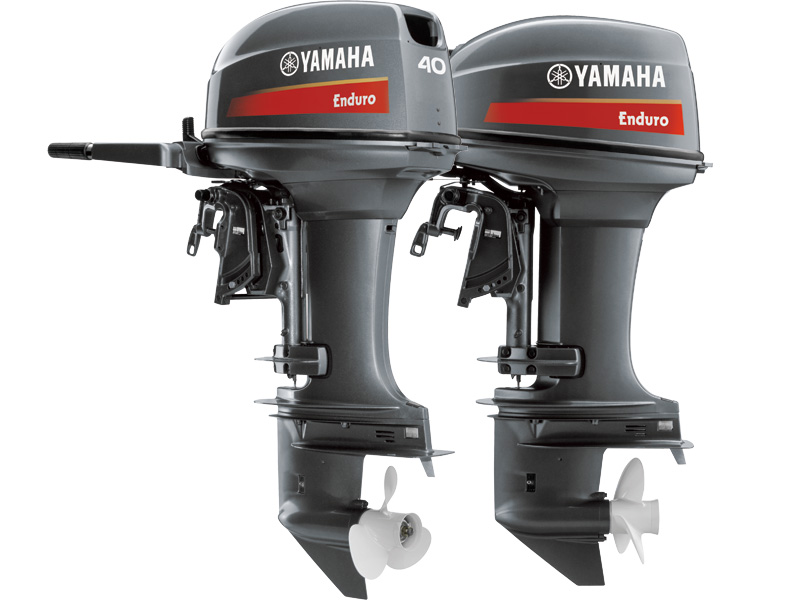 Yamaha Outboard Stories