V6 3.4-liter 250-200ps
The high-power four stroke models F250, F225 and F200 are masterpieces of Yamaha outboard technology

Yamaha's lineup of outboards powered by the dependable 3.4 liter V6 engine are designed to provide the right power combination for a broad range of uses and operating environments to ensure customer satisfaction.
Power & Performance
VCT: Variable Camshaft Timing
This system regulates intake valve open/close timing according to engine load.
It heightens air intake efficiency and enhances torque in the low to mid RPM range.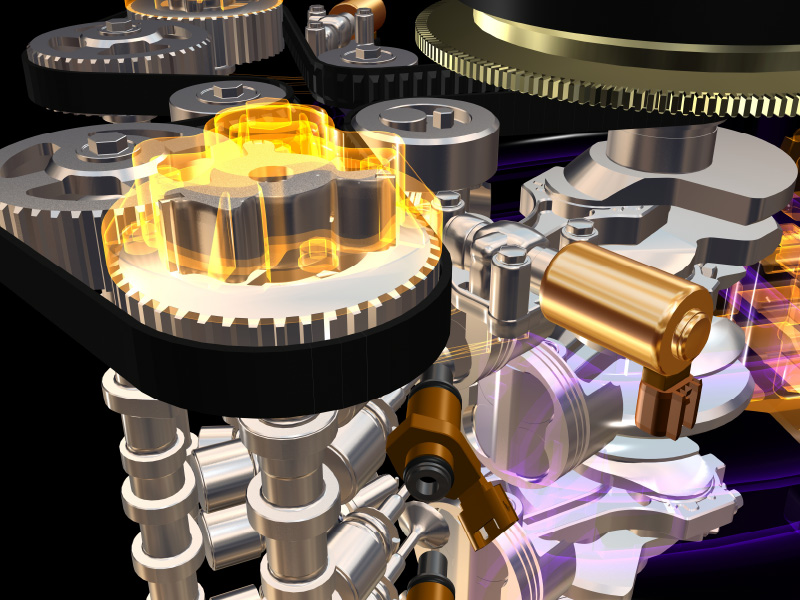 Electronically controlled single throttle valve / long intake manifold
The electronically controlled single throttle valve precisely controls the air intake, and a long intake manifold efficiently routes this air to combustion chambers to provide greater torque and power.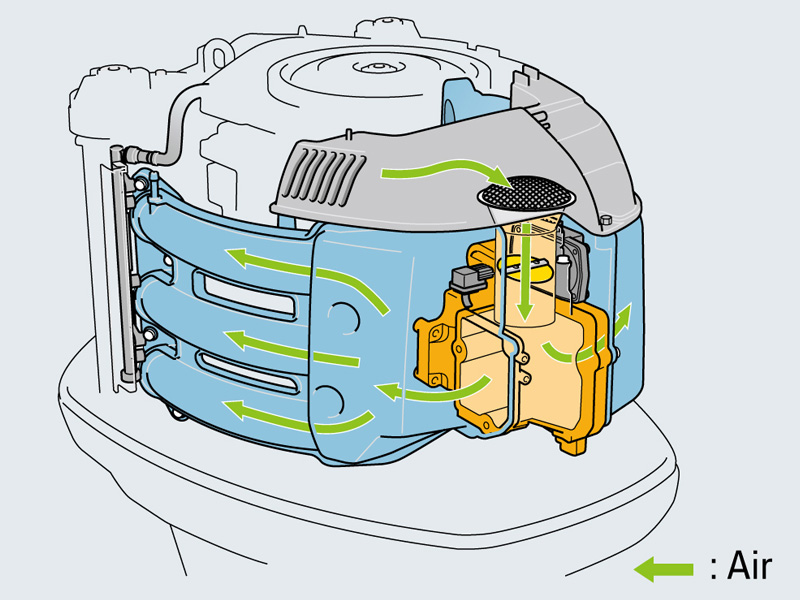 Reliability & Durability
Water pump (F250H/F200B)
The cartridges of the water pump are given a hard chrome plating to protect against internal abrasion even when used in muddy water.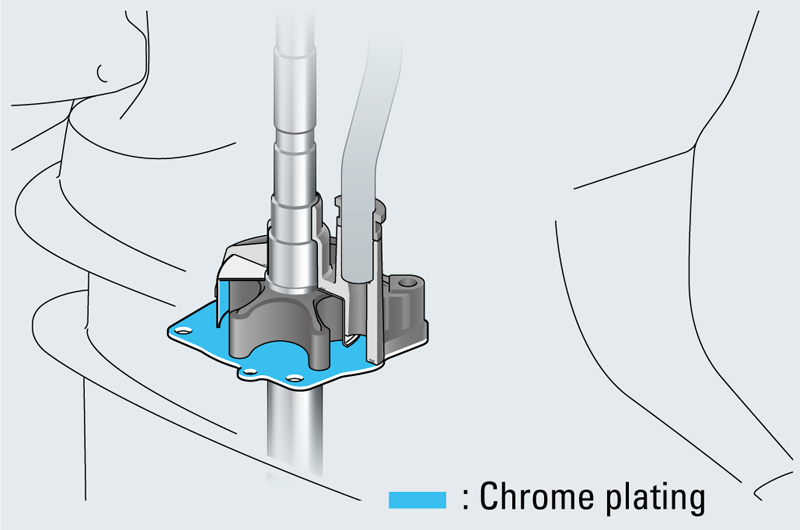 Direct ignition
A new style plug cap with a built-in ignition coil provides higher reliability since it reduces wiring and is much simpler and compact in design.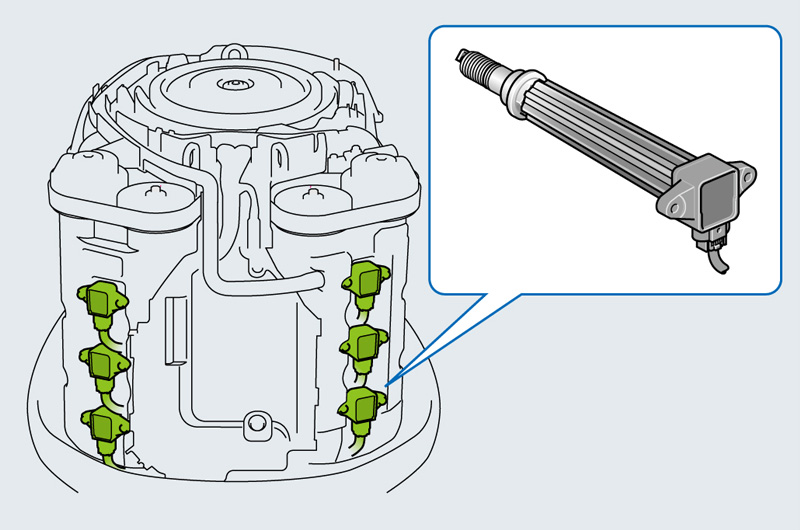 Vapor reduction system
This system minimizes fuel vapor generated by engine heat and facilitates smooth restarting.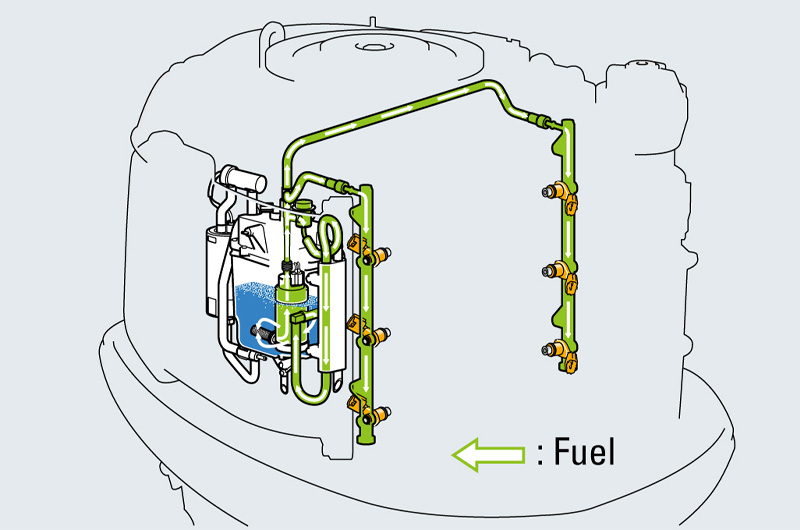 Electrodeposited inside / outside paint process
Newly adopted electrodeposited inside/outside paint coating and anodic coating (alumite) thoroughly guard the engine and exhaust system against corrosion.
Comfort & Economy
Blow-By Gas Re-burning System
The Blow-By Gas Re-Burning System removes any unburned fuel from blow-by gases and sends it to the combustion chamber to be burned.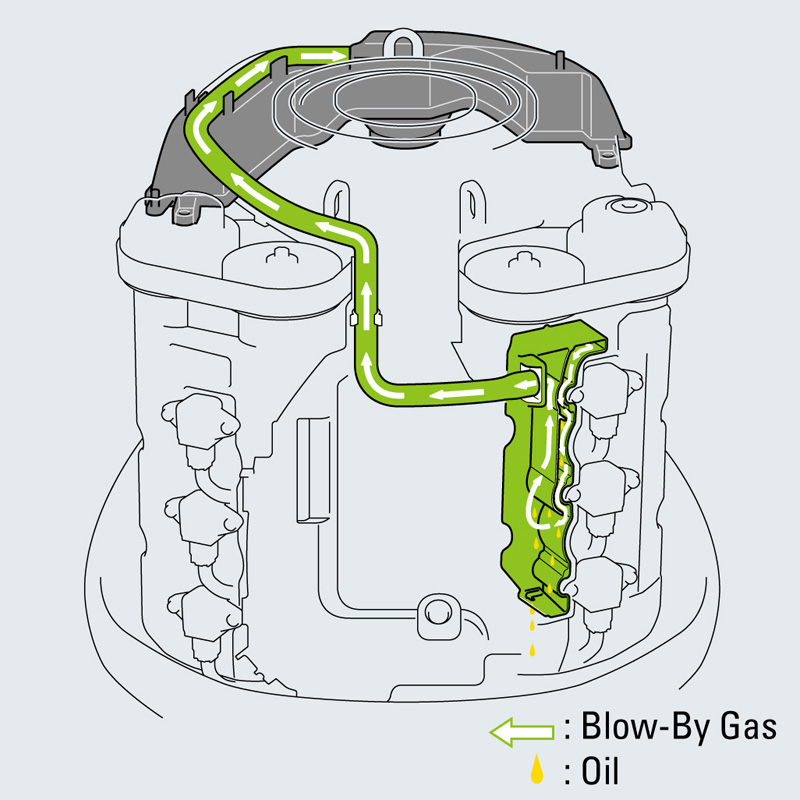 Water-sealed outer wall
Cooling water provided around the muffler reduces exhaust noise and protects the exhaust system from corrosion.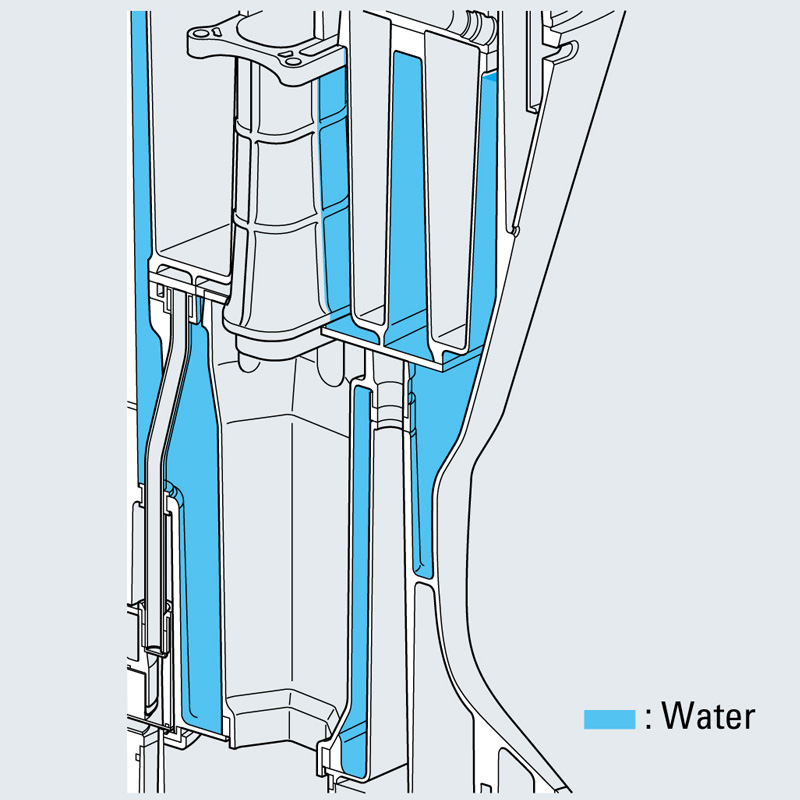 The lineups of outboard models offered differ by country or area. Product names, coloring and graphics may also differ. The specifications of outboards shown on this website may be changed or production discontinued without notice.
Always read your owner's manual before using the outboard and be sure to use it properly.
Direct inquiries concerning Yamaha outboards to your country's distributor or local dealership..