Good Design Award
Introducing products that have won Good Design Award.
Motorcycle
XSR900

GOOD DESIGN BEST100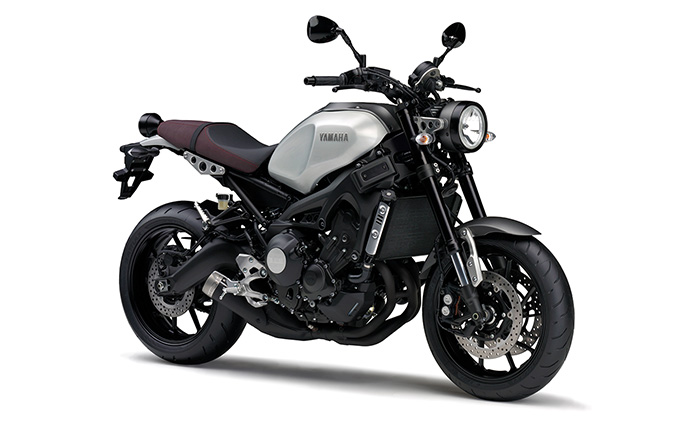 For developed markets that have an established culture of enjoying motorcycles as a hobby, the XSR900 was designed targeting riders who prefer a bike with a more traditional look and style. With its attractive new combination of a simple, "retro" exterior design and modern performance through state-of-the-art technology, this model offers both pride of ownership and a genuinely fun motorcycling experience.
---
Commuter Vehicle
GEAR

GOOD DESIGN LONG LIFE DESIGN AWARD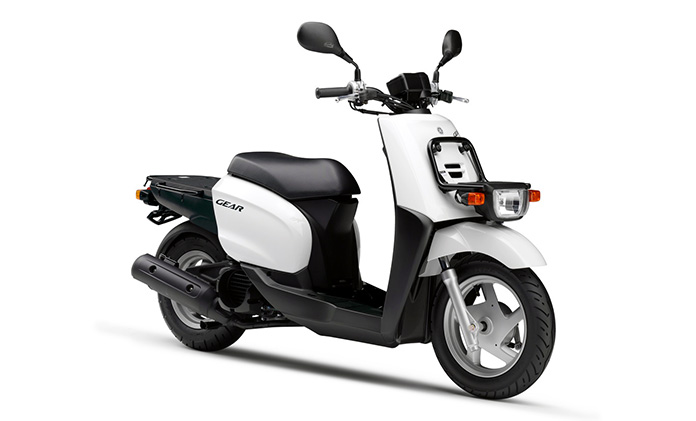 This business-use scooter was developed to answer the growing and diversifying needs for light commercial deliveries in urban areas. Its ease of use and functionality have made it a popular solution, with its adaptability for use across a wide range of businesses, easy-to-load luggage decks at the front and rear, damage-resistant body panels, and effective lighting that is also easy to replace. Including its 2007 model update, the GEAR has been in the lineup for 22 years.
---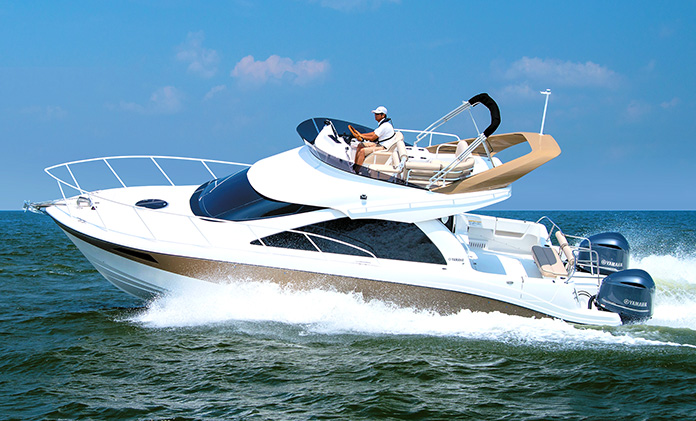 The SR320FB is the first sport cruiser in Japan to feature the Helm Master fully integrated boat control system as standard equipment, which enables intuitive boat control via a single joystick. In addition to its beautiful form, the twin outboard motors bring excellent cost-of-ownership, eco-friendliness, serviceability and space efficiency. With plenty of onboard space, luxury interior appointments and easy operation, the SR320FB makes the boating life more user-friendly.
---
Electrically Power-assisted Bicycle
YPJ-R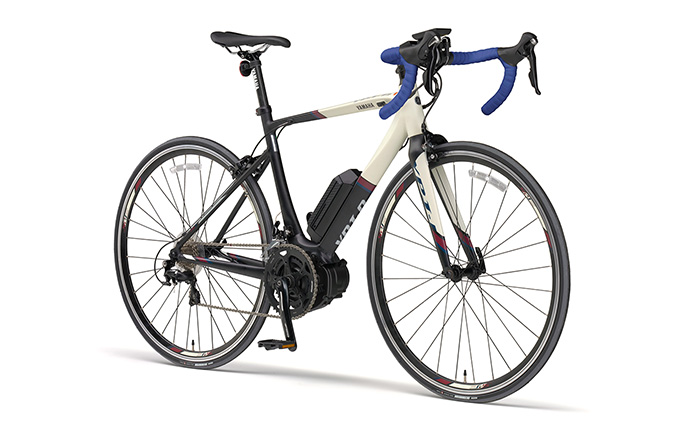 The YPJ-R combines the lightness and excellent performance of a road bike with the advantages of an electric power-assist. It moves away from the orientation of conventional electrically power-assisted bicycles being utilitarian and convenient, and instead shifts the focus to recreation and enjoyment. The YPJ-R offers a way to enjoy road biking like never before, both for young people with a strong interest in cycling and for users who want to comfortably enjoy mid/long-distance riding.
---
Electrically Power Assisted Wheelchair (Concept model)
&Y01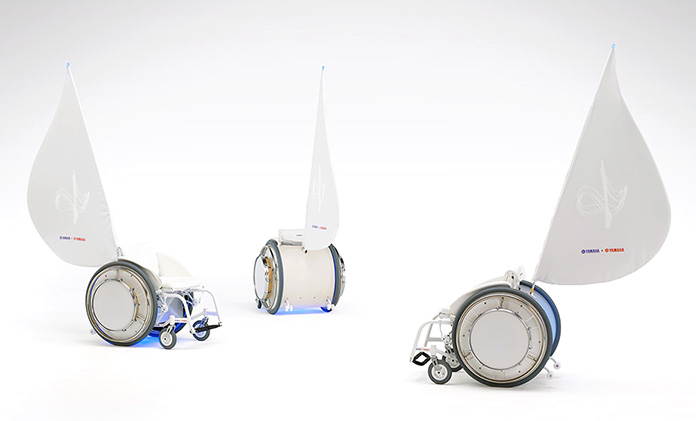 &Y01 (Andy 01) is a working concept model co-created by Yamaha Corp. and Yamaha Motor designers with an image of a white yacht sailing through the waves. A JW Swing electric wheelchair mounts a TLF (Thin, Light, Flexible) Speaker shaped like a boat's sail or a musical note's flag on the back, and slim percussion instruments on the wheels to create the new experience of "riding a musical instrument."
2015
Sport Boat
242 Limited S

GOOD DESIGN BEST100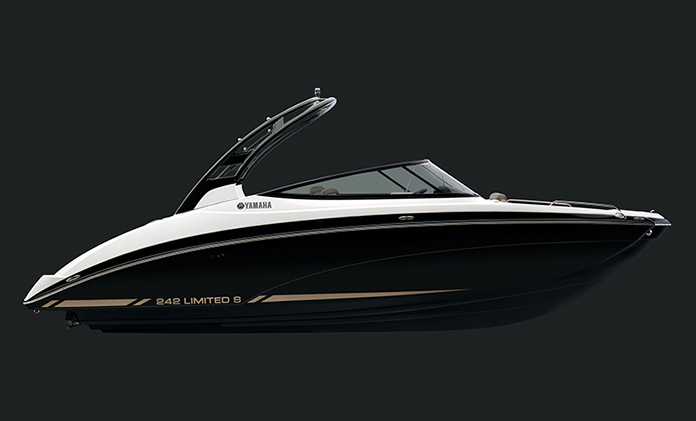 This boat is Yamaha's top-of-the-line jet-propulsion Sport Boat model. With a newly designed hull and an articulating keel, the boat has improved straight-line stability and handling. Features like a new digital display system add greater convenience and enjoyment. The result is a boat that offers the fullest enjoyment of the North American style of marine leisure, including everything from cruising and towing for watersports to spending time relaxing onboard at the dock.
---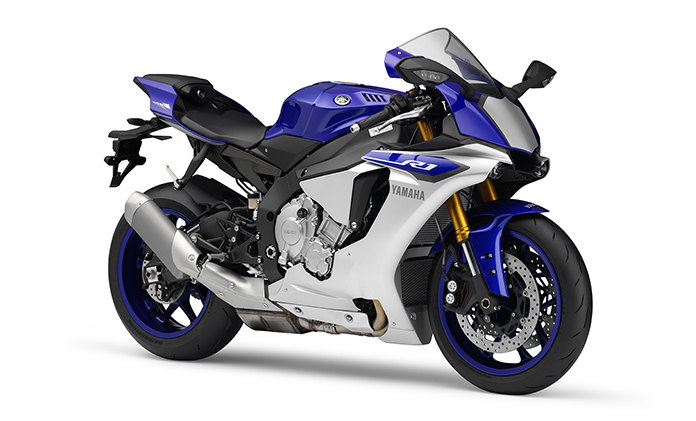 The market-leading YZF-R1 1,000cc supersport model has been completely redesigned with a new focus primarily on riding on a racetrack. It features a new high-performance engine, electronic control systems employing a six-axis attitude sensor unit and a chassis using magnesium and aluminum parts throughout, all combining to achieve an incredible level of performance. The exterior design has improved aerodynamics and also adds new individuality to the model's appearance.
---
Smartphone Application
RevTranslator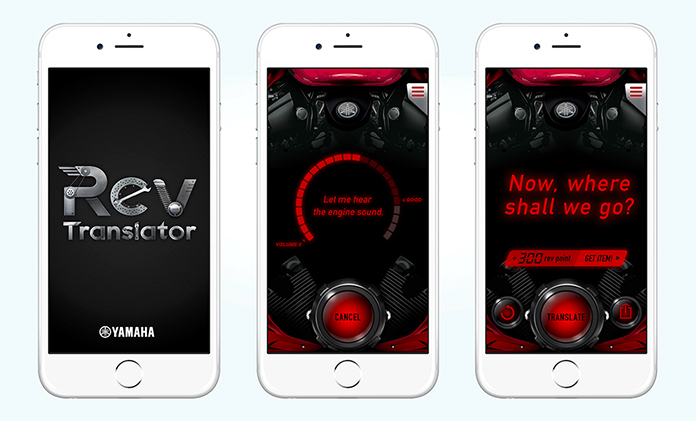 This is the world's first smartphone application that translates engine sounds into human language. By selecting one of the six personalities in the app and recording the engine sound, the app translates the sound into over 100 million realistic and unique combinations of spoken lines. The engine's translated "emotions" and spoken lines vary depending on the engine sound, the time of day and the weather. The app was developed under Yamaha's "Revs your Heart" Brand Slogan.
---
Smartphone Application
SmartRiding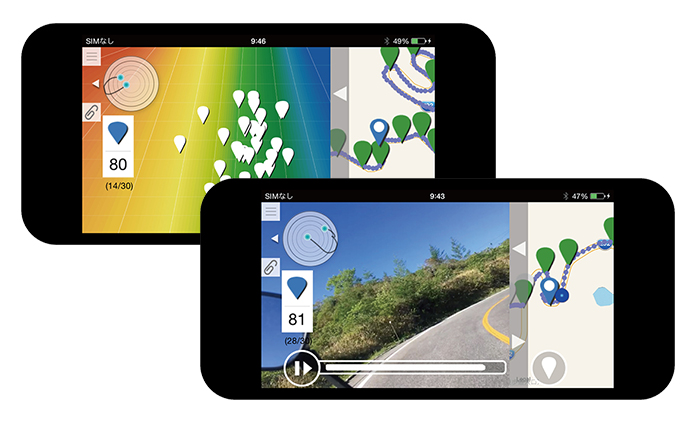 This application makes use of a smartphone's various sensors and GPS function to evaluate riding skill. It not only brings more fun to a ride but also helps improve the rider's skills. With the app running on a phone fitted to a motorcycle smartphone holder and the bike being ridden, it evaluates the rider's skills in each corner and assigns a score while also rating the rider's overall ability. The rider can later get advice and view recorded ride footage.
---
Pool
Yamaha FRP Pools

GOOD DESIGN LONG LIFE DESIGN AWARD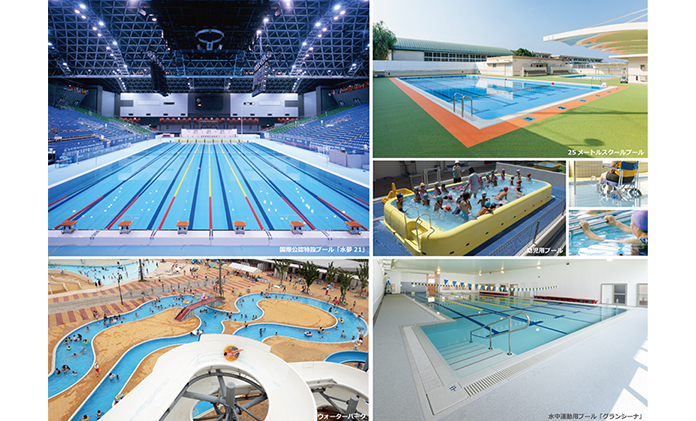 Yamaha Motor built and marketed Japan's first all-FRP (fiber reinforced plastic) swimming pool in 1974. Since then, Yamaha has made full use of FRP's advantages as a light, strong, watertight, weatherproof and highly durable material. To date, Yamaha has designed and built more than 40,000 pools, ranging from small pools to full-size competition pools. The first 25-meter pool that Yamaha built and installed at an elementary school in Japan 36 years ago is still in use today.
Power Assist Wheelchair
JW Swing

GOOD DESIGN GOLD AWARD / GOOD DESIGN BEST100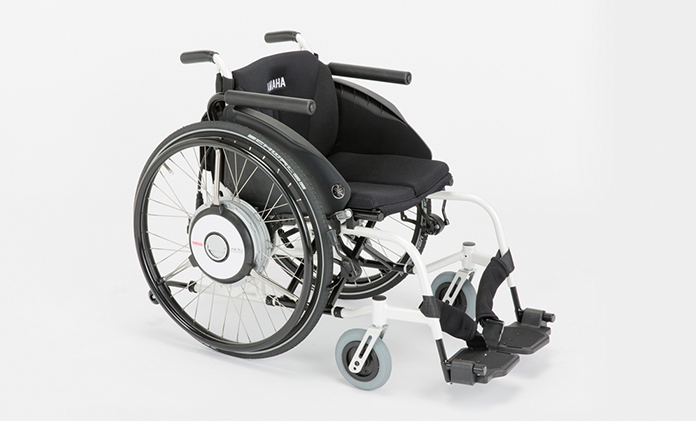 This electrically power assisted wheelchair is designed to be lightweight, compact and smart in function and styling.
---
Motorcycle
MT-07

GOOD DESIGN BEST100
The MT-07 is a motorcycle that blends fun riding and fashionable styling that turns heads on urban streets, while also providing value for money. Featuring an engine that is both powerful yet easy to handle for daily use, as well as being lightweight, slim, compact, and stylish, the MT-07 offers excellent handling as well as premium feel.
---
Automatic Commuter
TRICITY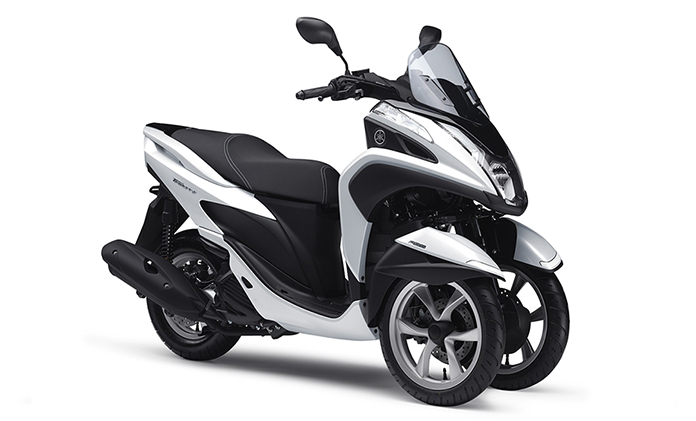 The TRICITY is a 125cc city commuter which features a double front wheel configuration. Employing Yamaha Motor's unique LMW mechanism, in which the front two wheels tilt in sync with the vehicle body while turning, each wheel has independent suspension and link mechanisms, which together with the optimized front-rear weight balance provide a comfortable ride and a new dimension in riding enjoyment.
---
Unmanned Helicopter for Industrial Use
FAZER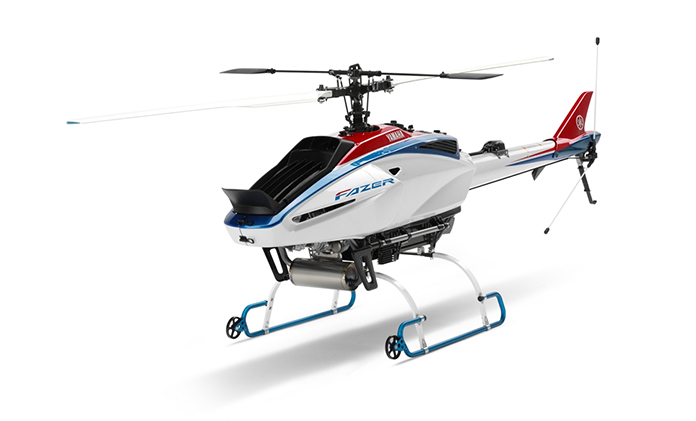 This industrial unmanned helicopter "FAZER" is mainly utilized for agriculture.
---
Technical Assistance for Boatbuilding
A project to transfer Japanese manufacturing technology and enable the domestic construction of fishing boats in Mauritania.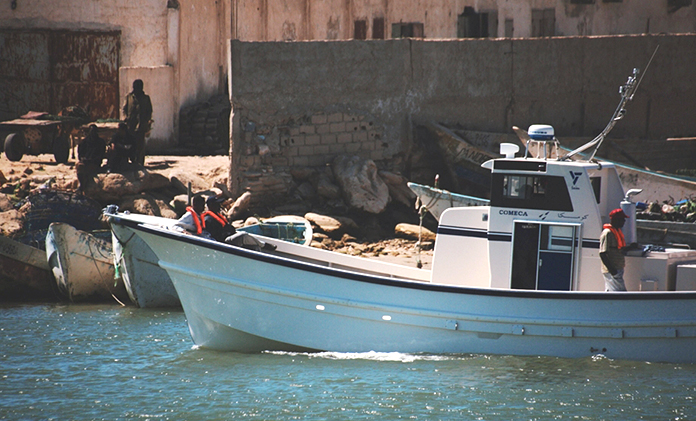 A FRP fishing boat manufacturing technology transfer project run in response to a request from the Mauritanian government.
Water Purification System
YAMAHA CLEAN WATER SUPPLY SYSTEM

GOOD DESIGN GOLD AWARD / GOOD DESIGN BEST100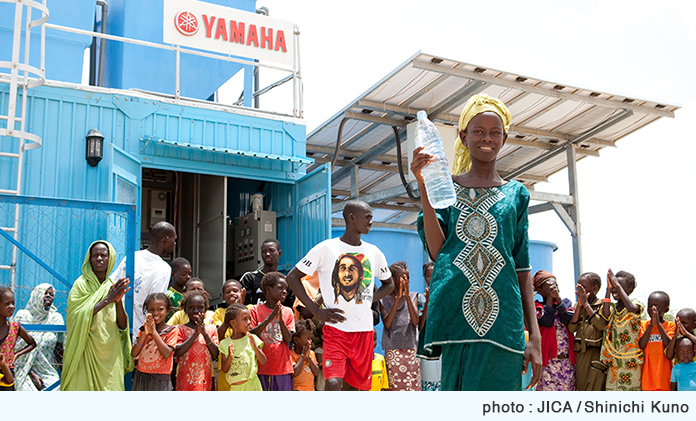 Water purification equipment for use by people in developing nations without adequate drinking water-based on the natural water purification mechanism known as "slow filtration."
---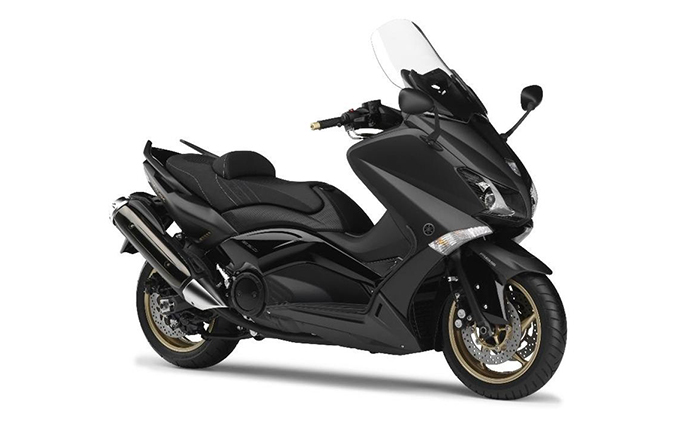 A sports scooter designed to offer the convenience of a sporty commuter bike as well as to create a unique impression.
---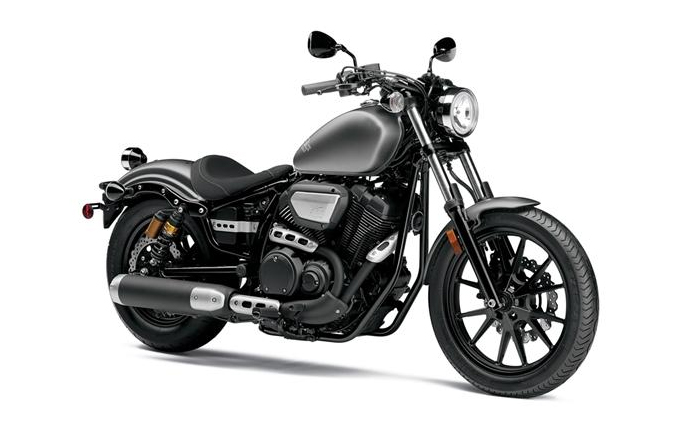 This sports bike's simple styling and smooth running raise the bar for all other cruiser bikes.
---
Motorcycle Accessory
Euro Box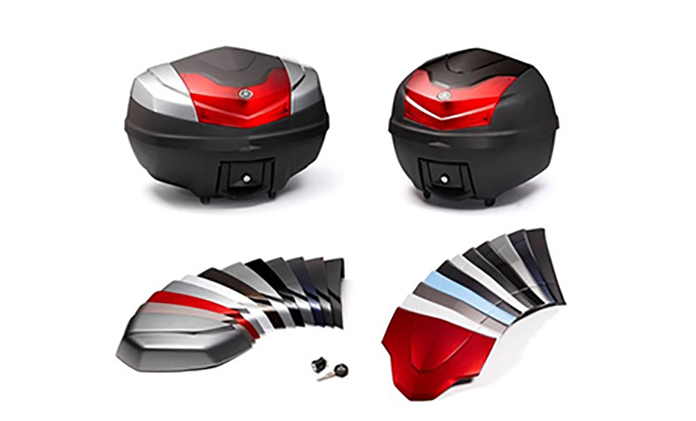 The top case and the peripheral goods for mounting on a motorcycle that match the design and color variations of the vehicle.
---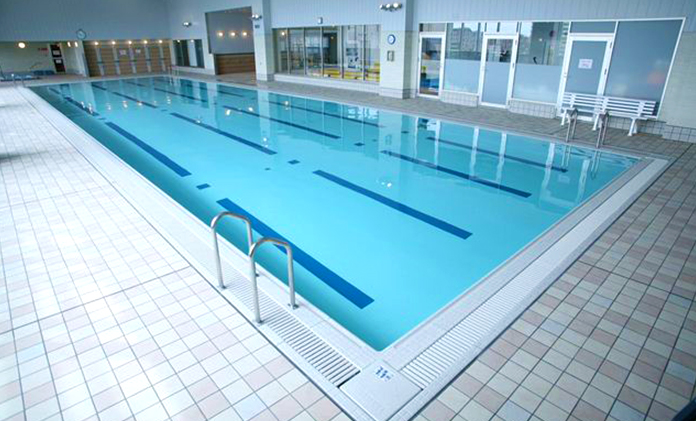 A gel coat with a beautiful stone grain pattern that creates a sense of luxury. A step up from ordinary swimming pools, this FRP flat pool is designed for aquatic exercise.
Motorcycle
SR400

GOOD DESIGN LONG LIFE DESIGN AWARD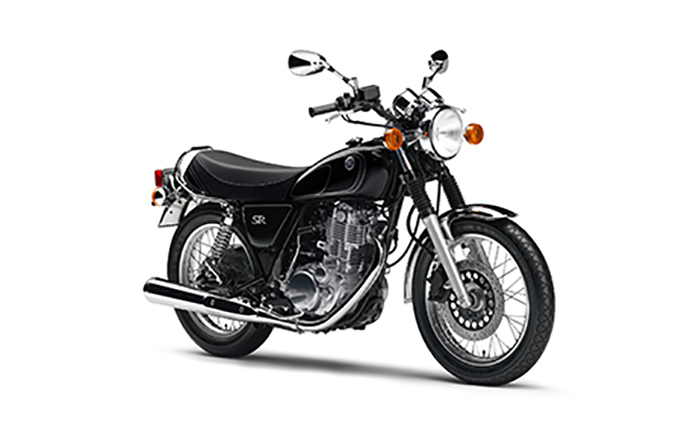 A long-selling model, first released in 1978.
---
Commuter Vehicle
Xenter 125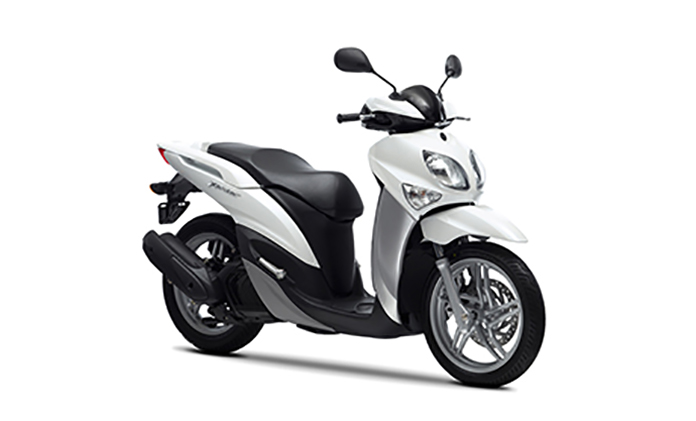 A large-wheel-diameter scooter (16 inches, front and back) designed to offer convenience, comfort, and reliability for use around town-principally aimed at the European market.
---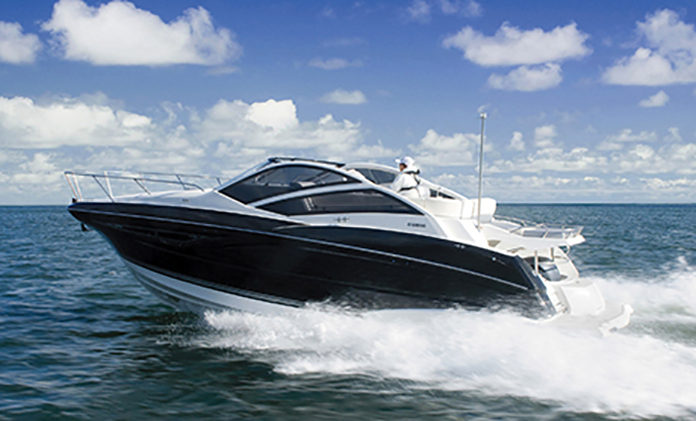 A sports cruiser designed to offer outstanding speed, comfort, and accommodations.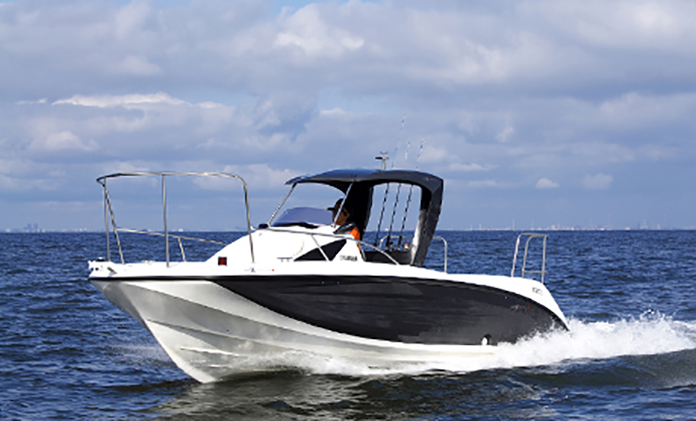 A fishing boat designed to strike the best possible balance between design aesthetics, performance, functionality, specifications, and price.
---
Leasing system for public agencies and private enterprises
PASCRU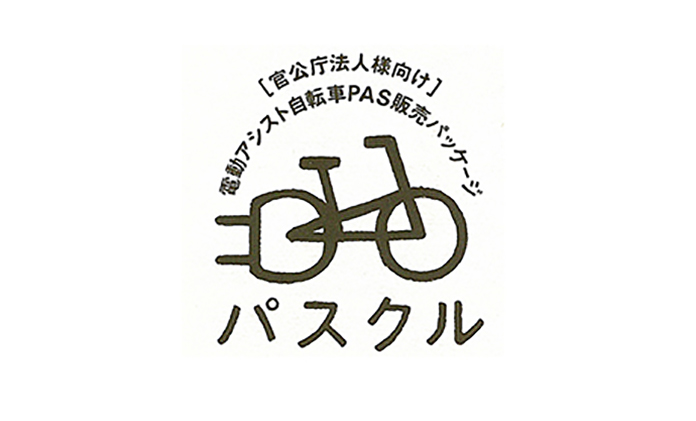 A system for companies and government agencies that packages power-assisted (PAS) bicycles, the maintenance of the bicycles, and comprehensive insurance coverage.
Commuter Vehicle
EC-03

GOOD DESIGN LIFE-SCAPE DESIGN AWARD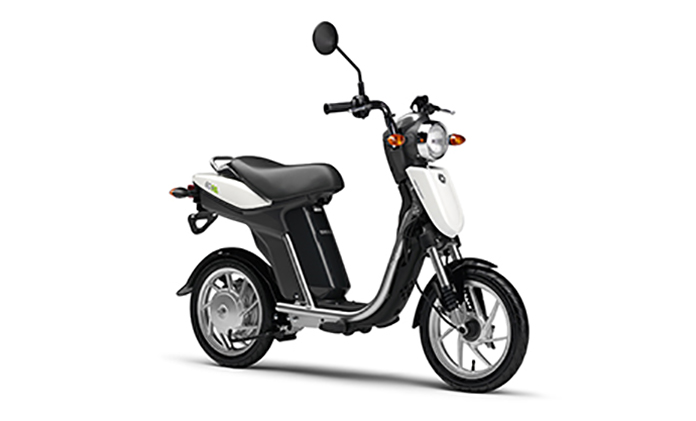 A modern, stylish, clean commuter vehicle that runs entirely on electricity and emits no exhaust fumes.
---
Boat
EXULT 36 Sports Sloon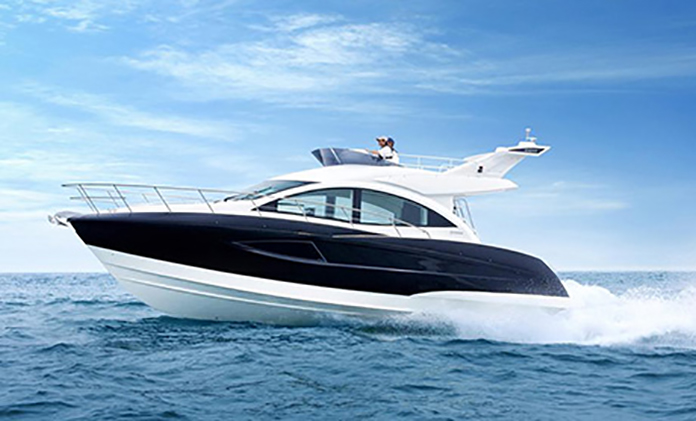 A top-flight saloon cruiser that boasts first-class accommodations, innovative yet refined styling, and smooth maneuverability.